David Carson and more in The Vinyl Factory's favourite record sleeves of 2018
"Stunning artwork, ambitious box sets and audacious typography" are featured in the Vinyl Factory's annual best of in graphic design in discography.
VF's John Foster presents his best of 2018's record sleeve design and David Carson's non conventional type design for John Coltrane's long lost album is among his favorites.
From Braulio Amado's "digital reinvention of the airbrush" and graffiti-inspired hand down type experiments for Róisín Murphy on her 4×12" series through Post Typography's "dystopian" visual interpretation of Beach House's 7 this dozen of beauties "are included for their imagery, typography, layout and finishing techniques, and include new interviews with the designers involved to give you a personal insight into pinnacle of record sleeve design and music packaging in 2018".
Explore the list here.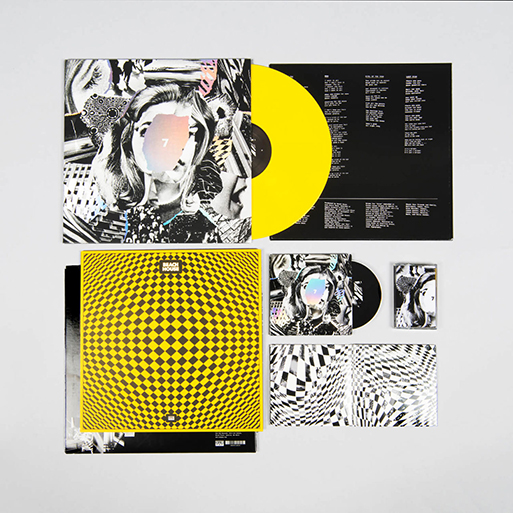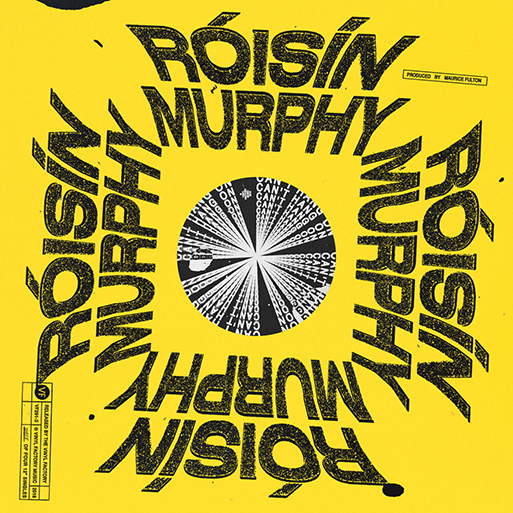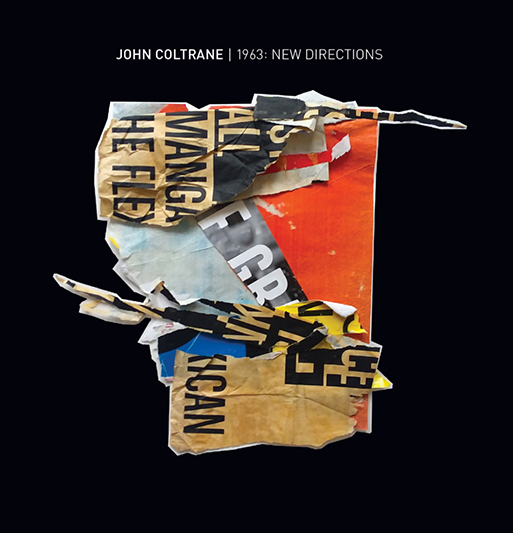 Images @The Vinyl Factory
Tags/ typography, graphic design, type design, post typography, david carson, vinyl factory, discography, record sleeve design, john coltrane, braulio amado, róisín murphy, beach house, john foster, music packaging