On board! Danfo Lagos' iconic bus has its own font
Danfo, the notorious public transportation in Lagos has existed simultaneously with only a few other things as identifiers of the country itself.
"Outside of the obvious yellow and black, these buses are mood boards and outlets for their eclectic and animated drivers to express themselves. One of the most common being the font used to create rich stickers that boldly speak their truth. Drawing inspiration from these fonts, we've created the typeface Danfo Std to increase and extend the range to which we can milk and rely on the striking energy and aesthetic of Danfo buses to further our collective identity" notes Dá Design Studio, the brand identity design studio in Lagos, Nigeria.
Dá 's skilled team pushed the boundaries of brand expression in Nigeria and for their latest project the letters are carved with bold curves and strong lines. "The bottom half of the fonts being weighty and foundational. The characters have shadows and depth that emphasize their unique forms, leaving us with a playful sentimentality".
Check more here.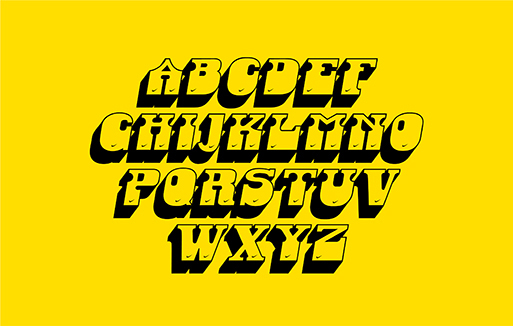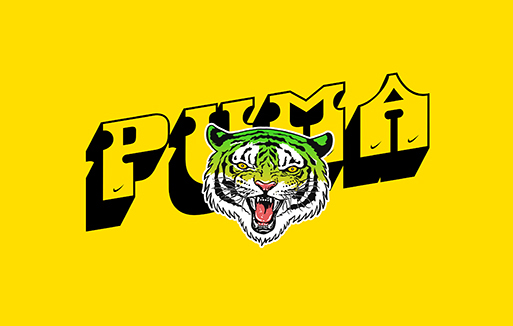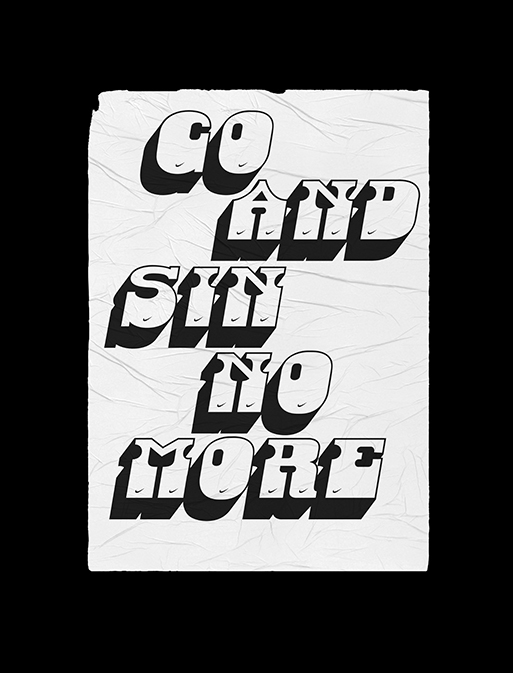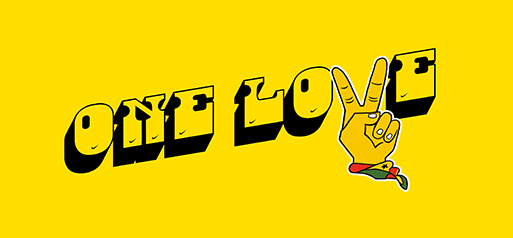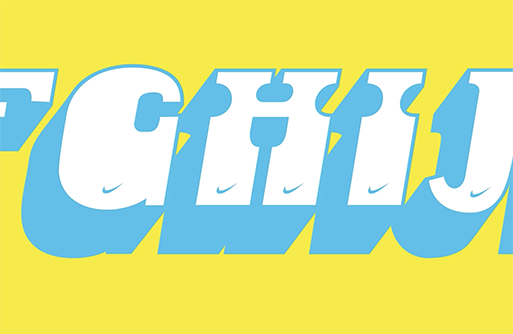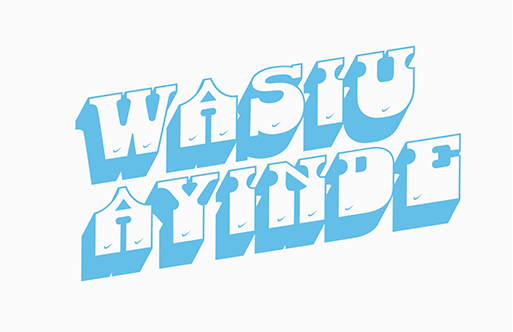 Images: Dá Design Studio
Tags/ typeface, font, letters, design studio, lagos, dá design studio, nigeria, buses, danfo, danfo std