Blaqk are keeping it fresh with a mural installation and four paintings in Amsterdam
Keep it Fresh projects is a group of creative people from different fields, with an extensive international network.
The renowned graphic design duo Blaqk, the collaboration between Greg Papagrigoriou and Chris Tzaferos (Simek), spent some days in Amsterdam bringing their creative genius to the Netherlands.
Blaqk created a mural installation at KIF's "White Wall project". Mixing Papagrigoriou Grigoris' organic forms and lines with Simek's geometric and systematic shapes, they created this harmonic configurable art piece.
Also using a Graphics Interchange Format, they created a loop animation giving more complexity and dynamism to their piece on the digital sources, creating on that way, another language or perception of their body of work.
The graphic designers and visual artists based in Athens, Greece, work by combining many graphic elements - calligraphic forms, letters, lines, geometric shapes, patterns, negative space and textures.
They work with murals, painting, graphic design among other things. Greg works mostly with calligraphy and sometimes with geometric forms and Simek with geometric shapes and lines.''
Blaqk, created in March 2011, teamed up with Keep it Fresh, a community of creators who believe that "any art expression is a different world with immense possibilities, and creativity is a cataclysm for a common positivism and improvement of our environment".
KIF's mission is to form a worldwide community and network of creative people with a common passion for explore and push the boundaries, create, develop ideas, keep the minds and creativity fresh.
Last but not least, Keep it Fresh released four original paintings done by Blaqk which you can check and purchase here.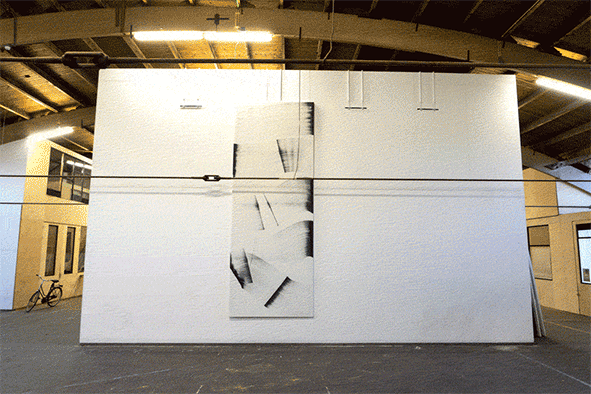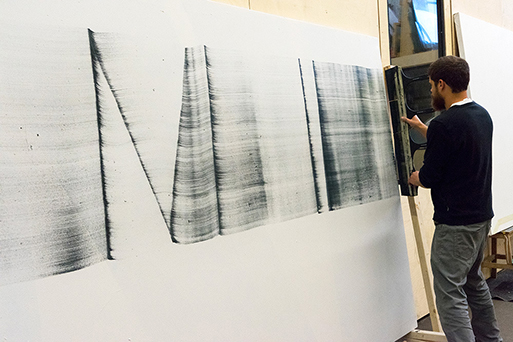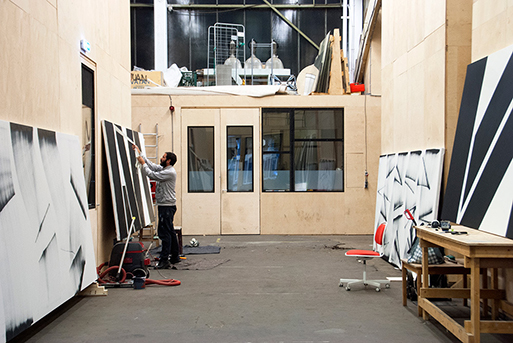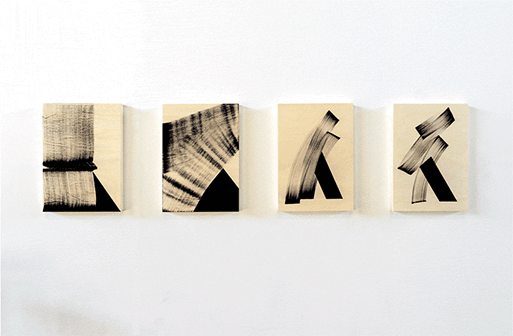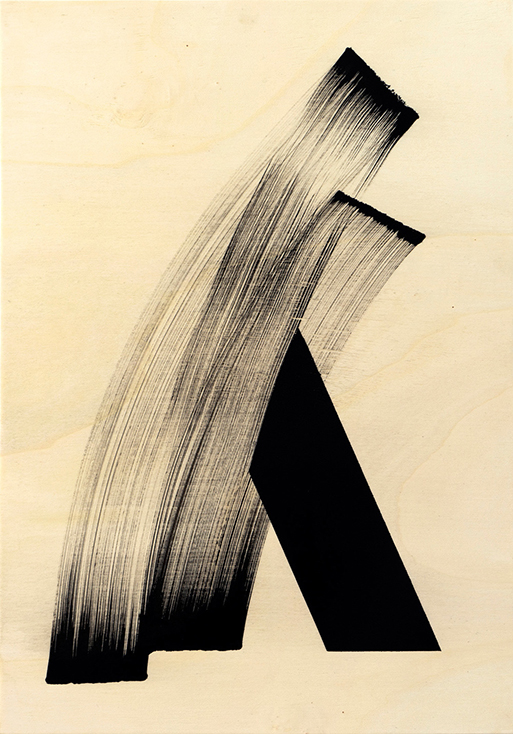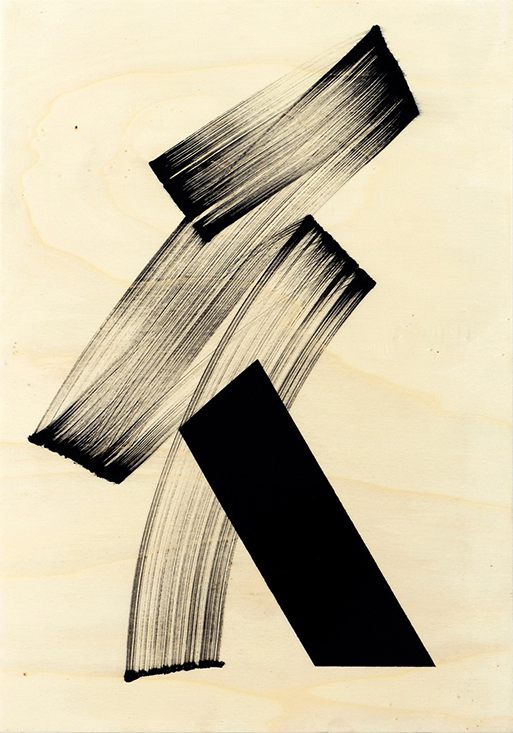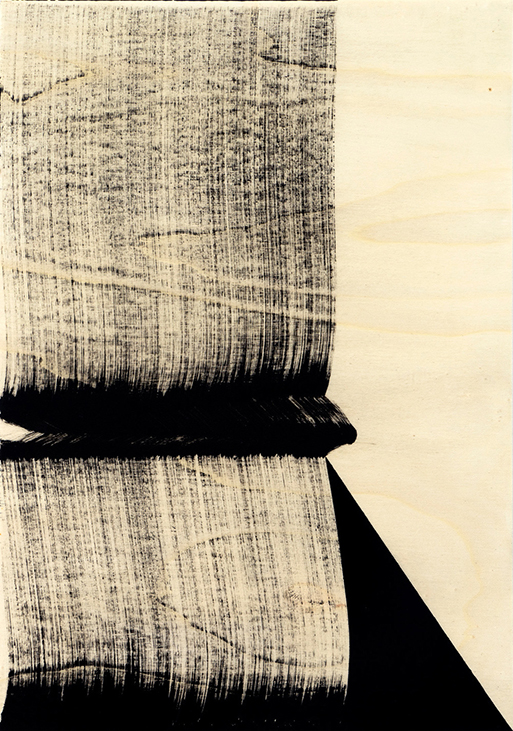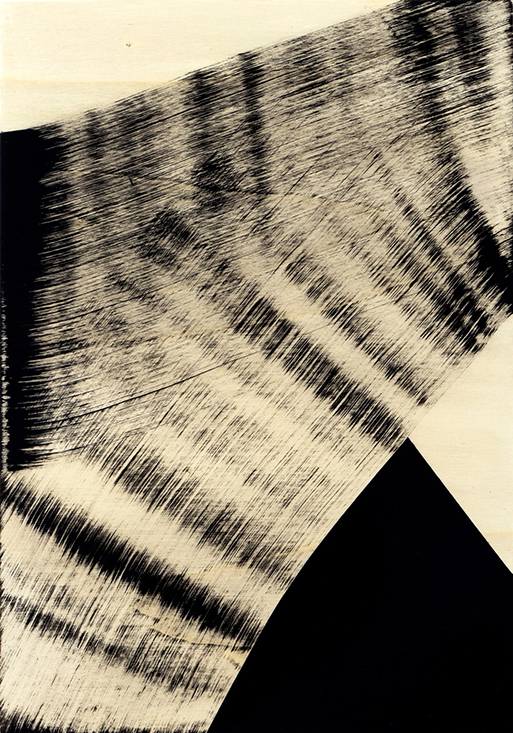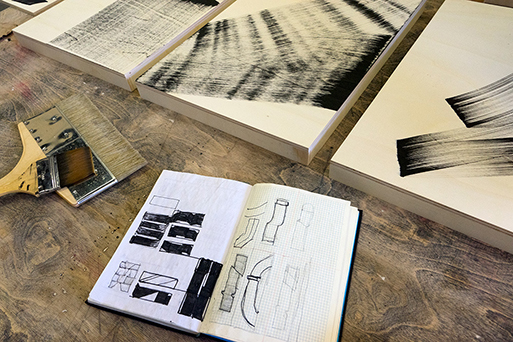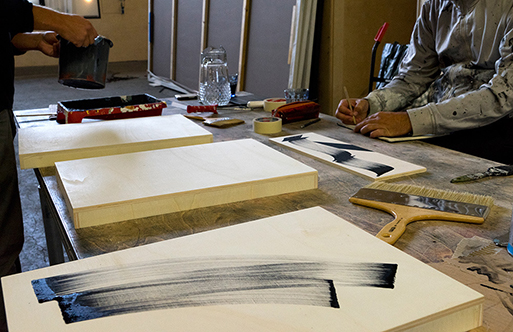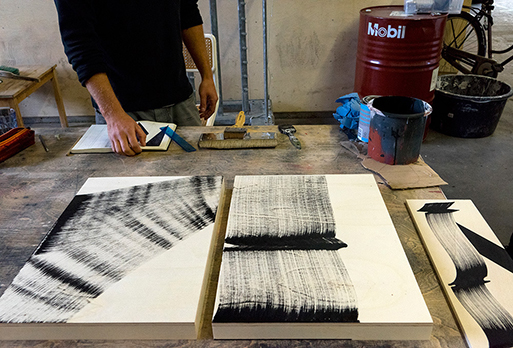 Images @Keep It Fresh
Tags/ graphic design, animation, greece, letters, athens, netherlands, amsterdam, greg papagrigoriou, chris tzaferos, blaqk, keep it fresh, simek, mural installation, kif, white wall project, graphics interchange format, calligraphic