Belli Gallery X HATO: Be part of a body proportioned typeface at this year's Milan Design Week
First things first. Milan becomes densely populated by the creative forces during its annual edition of Design Week. Exhibitions, museums and galleries are flooded with experts and curious observers alike in search of the latest design trends and during this year's fest of inspiration and trends, Belli Gallery presents the interactive installation "Eight Heads High" by HATO in one playful attempt to combine graphic with participatory design.
The exhibition, curated by Emanuele Bonetti and Loredana Bontempi, builds a reflection through a digital and contemporary eye on Humanism in Italy and the proportions of the human body.
The creative studio HATO interprets the centrality of the famous "Vitruvian Man" (around 1490) by Leonardo da Vinci, inviting the public to participate with its own body to design a typeface.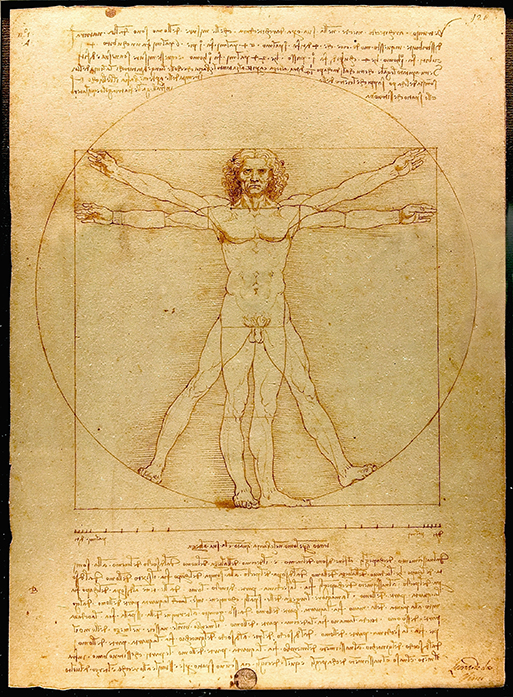 The immersive installation involves visitors of all ages, making them protagonists of an innovative way of accessible and open design. Their different movements and poses are captured to become the letters of the final alphabet, from which the type will take shape.
In addition, an online experience launched at the same time on the website eightheadshigh.hato.co allows to contribute from everywhere to an even more extensive database of type.
According to the philosophy of HATO, the practice of graphic design must be oriented to stimulate people's creativity and above all to provide the tools to express it.
"Inspired by the history of Italian art since mid-fourteenth century to the present, the experimental project "Eight Heads High" stands out for its multidisciplinary approach to design, which combines architecture, science, performance and dance. This follows the research field that HATO carries out with 'Playtotype', a method of making, playing and learning with the aim of maximizing the creative abilities of those who interact" notes Belli Gallery which, on the occasion of the Milan Design Week, from 10 to 13 April, will welcome everyone daily.
HATO is a creative studio based in London and Hong Kong. Its work is focused on the impact of design on society and people. Changing the world is possible if everyone can communicate and HATO designs the tools and processes to allow everyone to do it with ease and fun.
Belli Gallery is the first gallery in Milan of graphic design. Inaugurated in 2018, it is a curatorial project of Parcodiyellowstone, a Milanese graphic design studio founded in 2010. With a view to promoting contemporary graphic design practices, it offers an international program with exhibitions, meetings, presentations and workshops. Furthermore, the space houses a small bookshop.
Check the details of this typographic event here.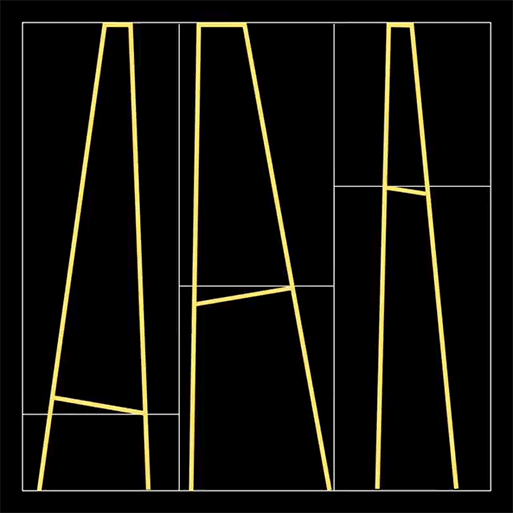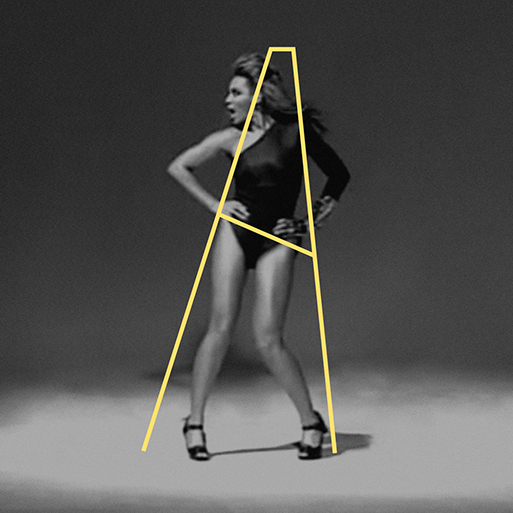 Images via Wikipedia, Belli Gallery, Hato
Tags/ typography, typeface, font, installation, milan, creative studio, studio, milan design week, belli gallery, hato, gallery, leonardo da vinci