Anthony Bourdain and the typographic art of Arion Press in full bloom
Anthony Bourdain, the gifted storyteller, writer, chef and activist, is dead at 61. CNN confirmed Bourdain's death on Friday and said the cause of death was suicide.
"It is with extraordinary sadness we can confirm the death of our friend and colleague, Anthony Bourdain," the network said in a statement Friday morning. "His love of great adventure, new friends, fine food and drink and the remarkable stories of the world made him a unique storyteller. His talents never ceased to amaze us and we will miss him very much. Our thoughts and prayers are with his daughter and family at this incredibly difficult time."
A master of his crafts, "the original rock star" of the culinary world per The Smithsonian, or "the Elvis of bad boy chefs" wrote many best selling books and hosted a series of programs for the networks.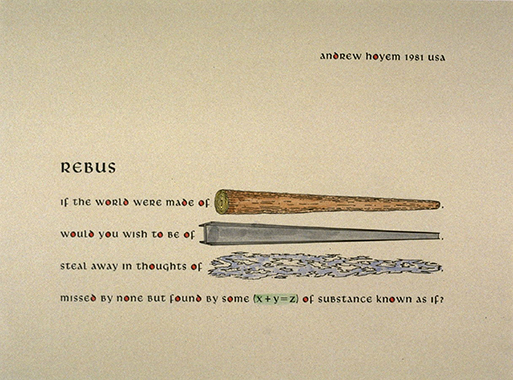 Fine Arts Museums of San Francisco @art.famsf.org
From his first "A Cook's Tour" on the Food Network to "Anthony Bourdain: No Reservations" on the Travel Channel through "Νo Reservations" and CNN's "Part's Unknown" Bourdain wanted to share the best bits of the world with us. Yet, he was much more than that.
A talented man who appreciated the masters of any craftmanship, Bourdain paid a visit to Arion Press, the acclaimed book publisher in San Francisco, California. Arion Press is one of the few printers still casting type by hand everyday and as founder Andrew Hoyman puts it "the business owes much to the culture of this city where printers with aesthetic sensibilities have thrived for more than 125 years".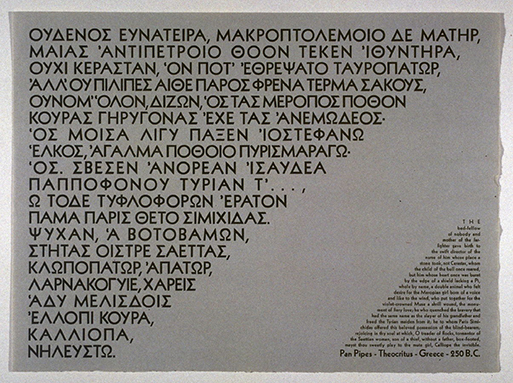 Fine Arts Museums of San Francisco @art.famsf.org
In this episode of Raw Craft, the documentary series he created for the web, Bourdain meets with founder Andrew Hoyem, the master typographer, printer and publisher at Arion Press in his attempt to show his fans "how craftspeople behind beautiful, handcrafted objects share a similar genius to the cooks behind great dishes".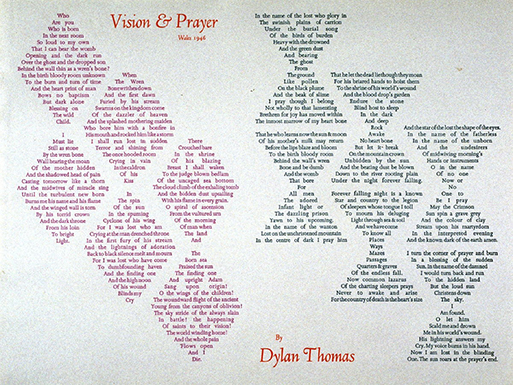 Fine Arts Museums of San Francisco @art.famsf.org
"The kinds of craftspeople who excite me most tend to be those who have chosen a solitary, often difficult path, doing a very hard or niche thing that all of good sense and conventional business acumen would indicate are foolish aspirations" Bourdain told Quartz on his dedication to all things real.
Arion Press aims to match the finest contemporary art with the finest literature past and present in books that are beautifully designed and produced. Two to three limited edition books are published per year. Each is conceptually unique, bringing together a significant text with a contemporary artist, or in other cases, a purely typographic interpretation.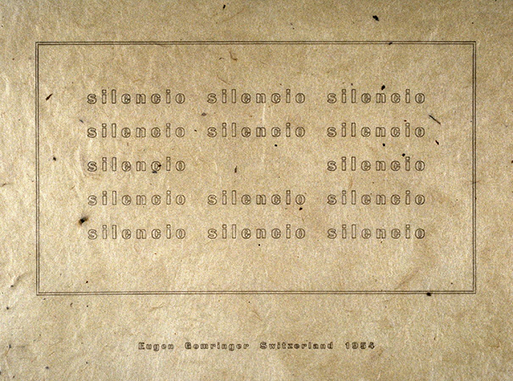 Fine Arts Museums of San Francisco @art.famsf.org
Editions are strictly limited and are designed and produced, mainly by hand, in a handsome industrial building (1928) at the Presidio national park in San Francisco.
Type is composed and cast on the premises by M & H Type, established in 1915, the oldest and largest typefoundry still operating in this country. A complete book bindery and the historic letterpress equipment of the Grabhorn Press are in use, alongside the technology of the twenty-first century.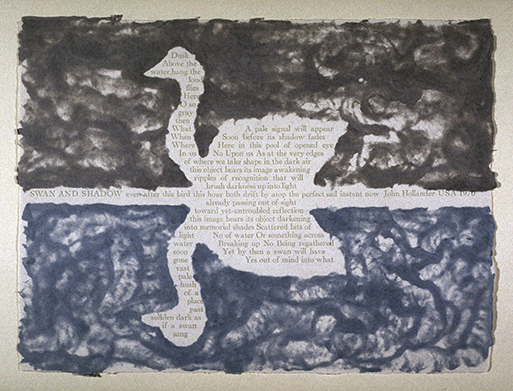 Fine Arts Museums of San Francisco @art.famsf.org
Tags/ typography, books, california, documentary, san francisco, cnn, anthony bourdain, suicide, no reservations, smithsonian, food network, travel channel, part's unknown, arion press, book publishing, raw craft, andrew hoyem, quartz, presidio, m&h type, grabhorn press, fine arts musem of san francisco