Amen! The resurrection of The Pyte Foundry is upon us
Monotype's Helvetica Now was obviously the viral sensation of the week for graphic designers and typophiles alike. But there was another viral sensation for the Twitteraties with a thing for Nordic design. The Pyte Foundry, aka the commercial protraction of Ellmer Stefan's 2016 free font lunacy of the same name, is back.
"The typography of the 2020s is gonna look like the typography of the nineteenth century (definitely not modernism, thank goodness) – just digital, instead of analog" comments Dan Reynolds of the Pyte Foundry's second coming.
"In late 2015, Ellmer set out on a quixotic journey: he decided to release a new display typeface every Monday in 2016. And thus The Pyte Foundry was born" writes Typographica's Frank Griesshamer of Pyte Foundry's viral appeal back in 2017.
Eventually, Stefan's task was viable as this type foundry operated according to the following rules. Every typeface was new. Every typeface was available free of charge. Every typeface was available for one week only. Therefore a weekly habit for type geeks was created each Monday before a brief pause to Stefan's portfolio.
Ellmer Stefan studied graphic and type design in Vienna, Arnhem and Leipzig. Since 2011 he runs an independent practice combining custom type design, historical research and self-initiated projects. He is teaching regularly in typography and type design and has in the past collaborated with (amongst others) ANTI, Los&Co, Creuna Norway, NODE Oslo Berlin, Heydays, Olssøn Barbieri, Skald Forlag and Modest. In recent years he won the occasional award and honorable mention for his type design work.
In this second coming "a selection of the back catalogue will be reissued, aside newly envisioned Pyte-faces balancing functionality and idiosyncrasy, historical reference points and contemporary design practice, hopefully to the delight of designers and readers alike" but they are not free to download. The rules may have changed and typography still rules. Explore Triptych and more here.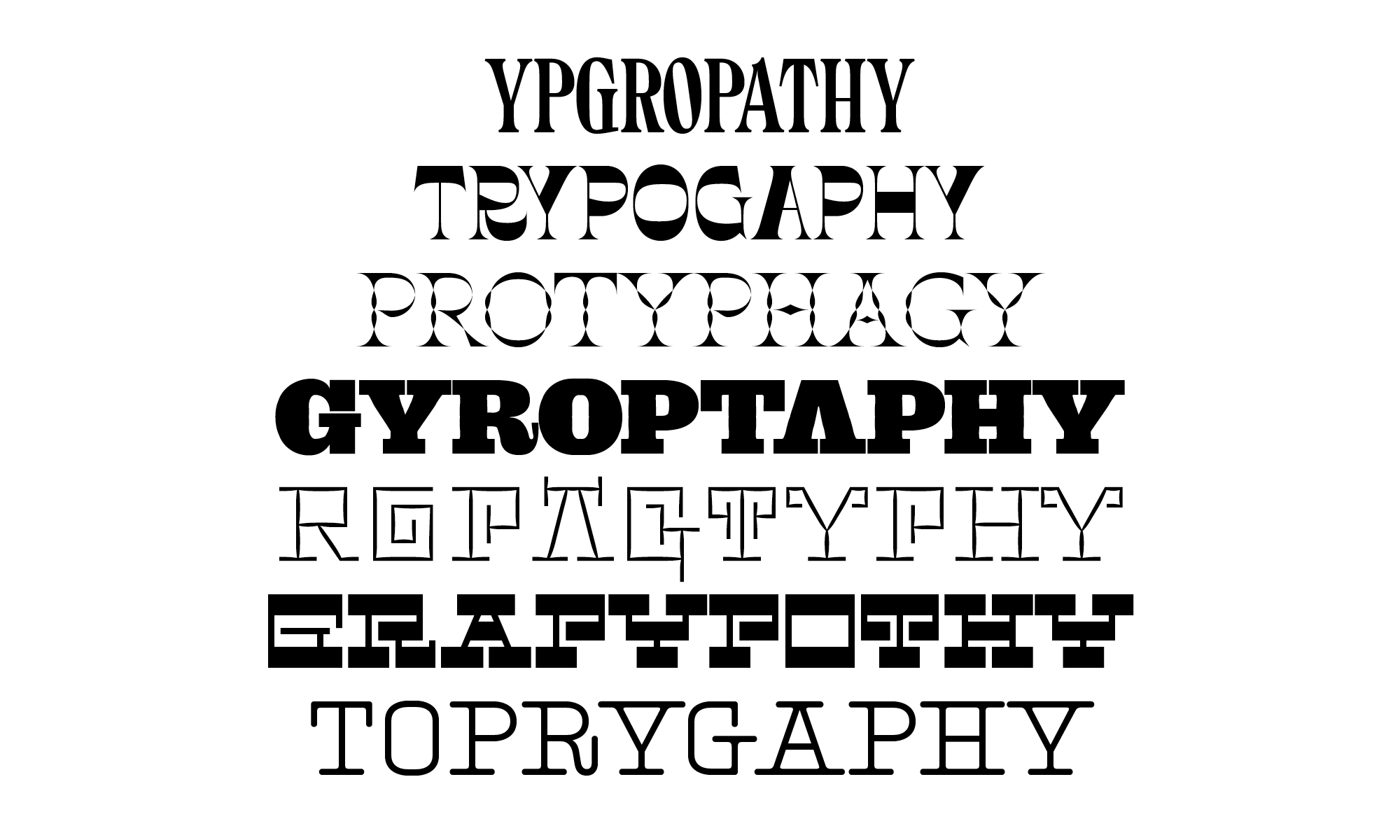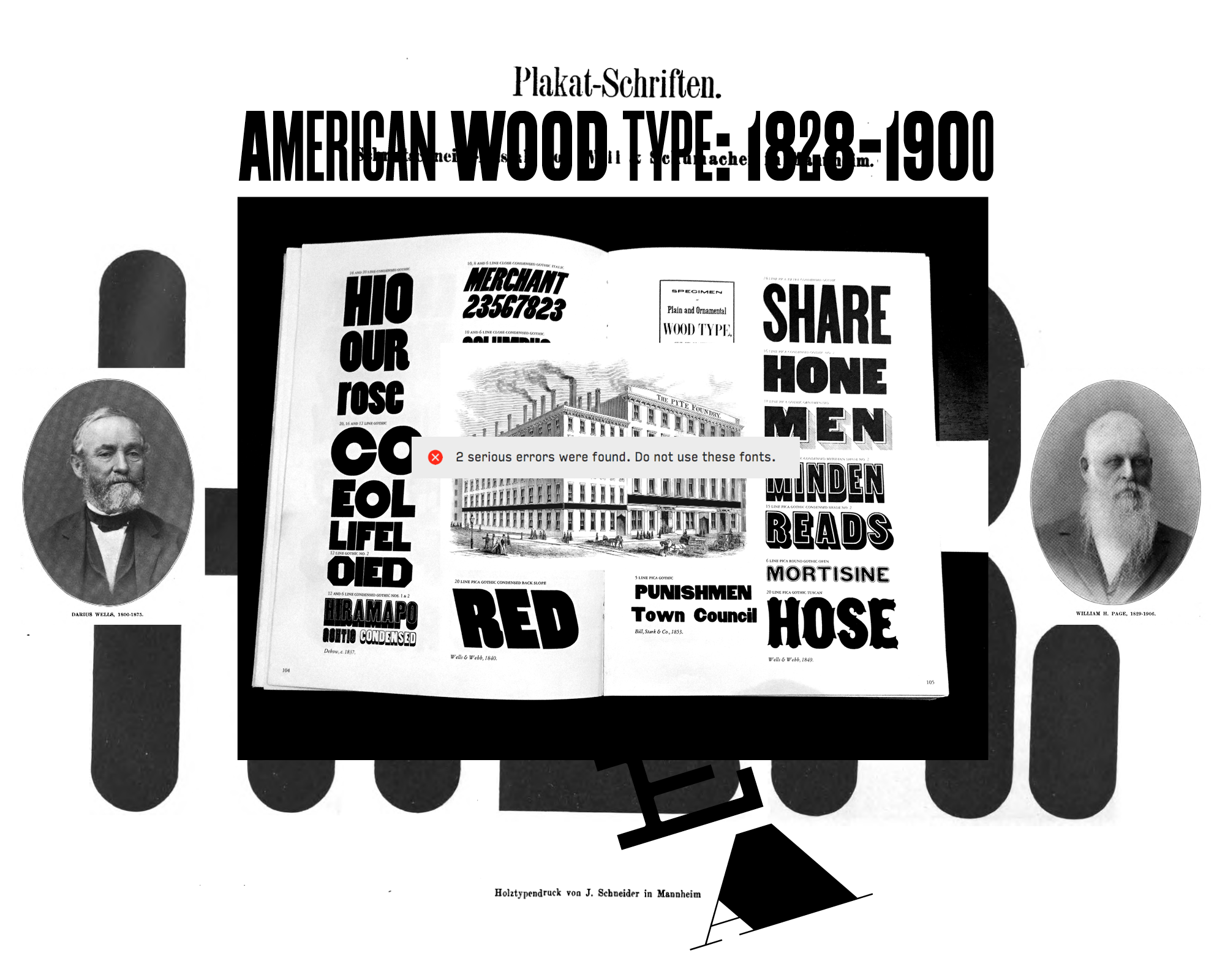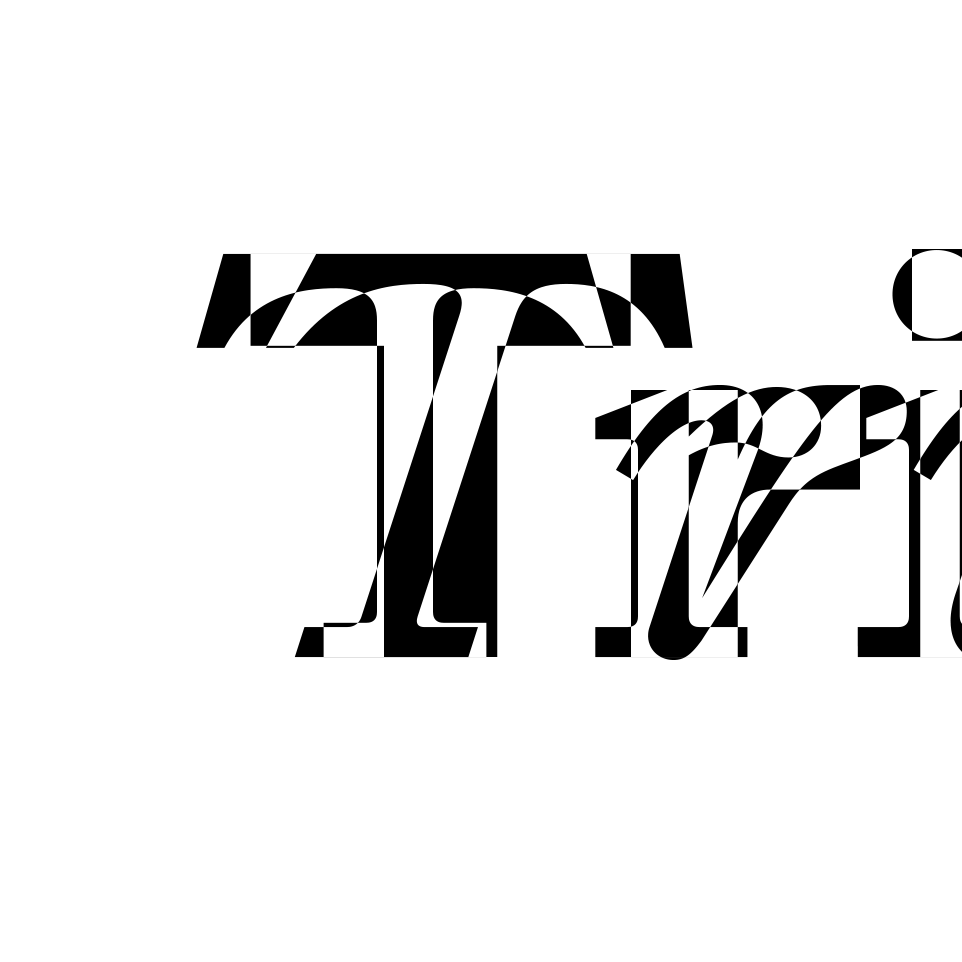 All images via The Pyte Foundry and Typographica
Tags/ #typefoundry #thepytefoundry #ellmerstefan #danreynolds #helveticanow #monotype #viral #norway