Alan Kitching X Anthony Burrill and the JOY of wooden block type in full force
Alan Kitching and Anthony Burrill need no introduction. Now the two iconic designers are destined to deliver joy to all through their love for type in their latest collaboration.
"I've always seen my work as an antidote to miserablism," said designer and printmaker Anthony Burrill of his printed synergy with letterpress legend Alan Kitching.
The two creatives, known for acknowledging and using the words which matter the most, and their letterpress craftsmanship is on display at their "YOU & ME" exhibition.
"In a way I wanted to complete the circle, to collaborate with someone that had had such an influence on my early work. A lot of my work is about positive messages. When we're living in such serious times it's important to have hope" notes Burrill.
The available to buy, print is part of the exhibition at De Beauvoir Block. Made with wooden block type, Kitching X Burrill are more than certain that JOY is all we need.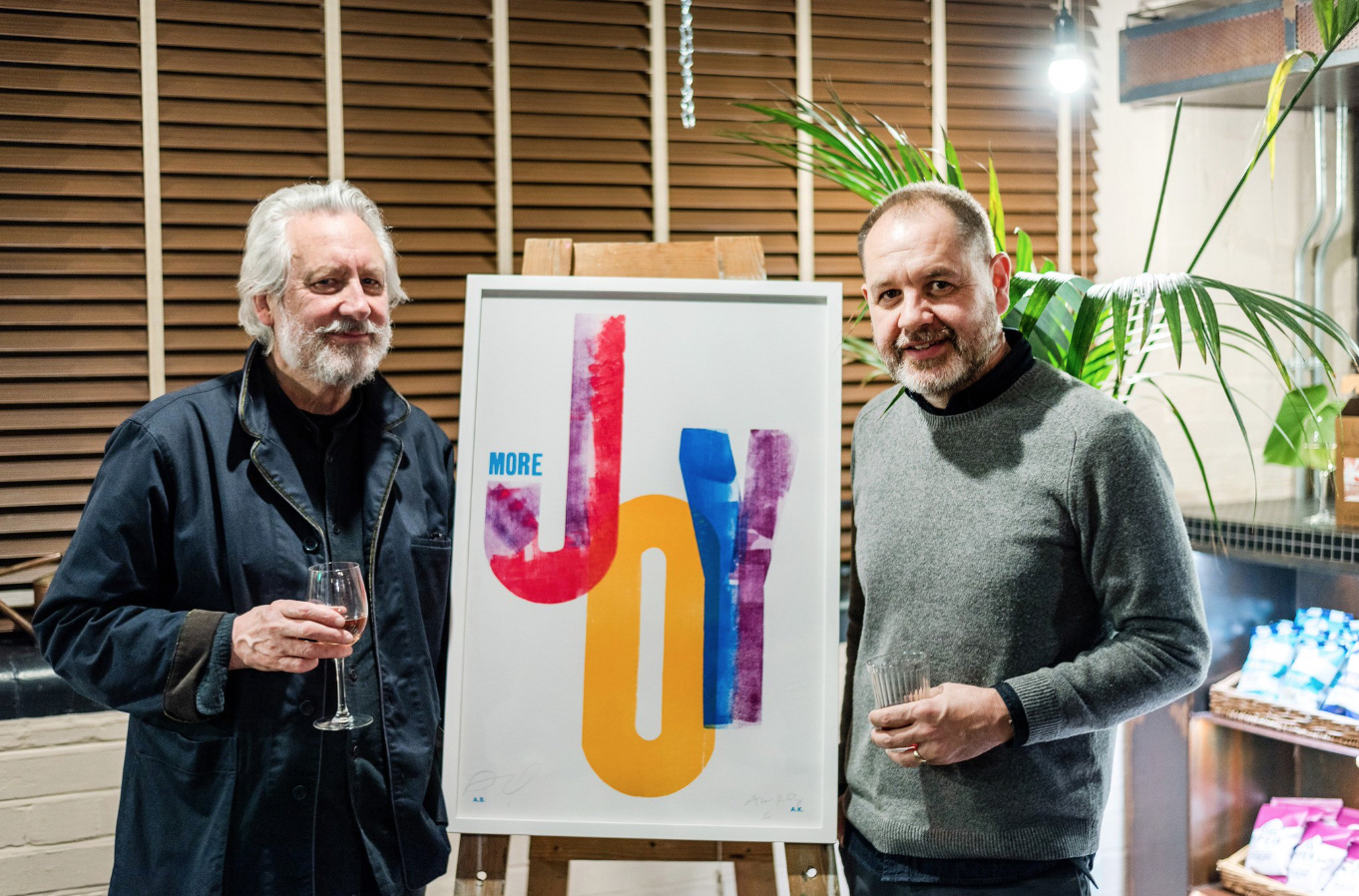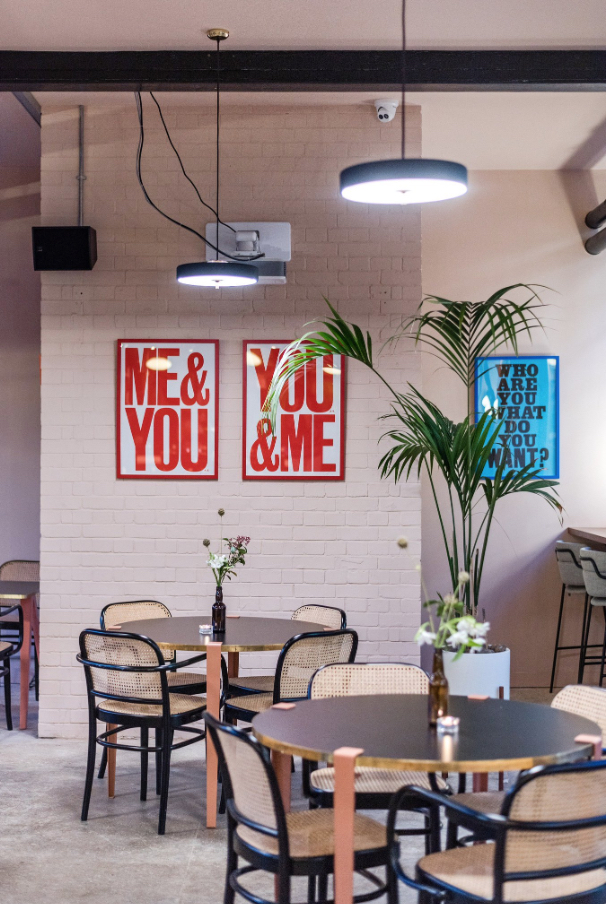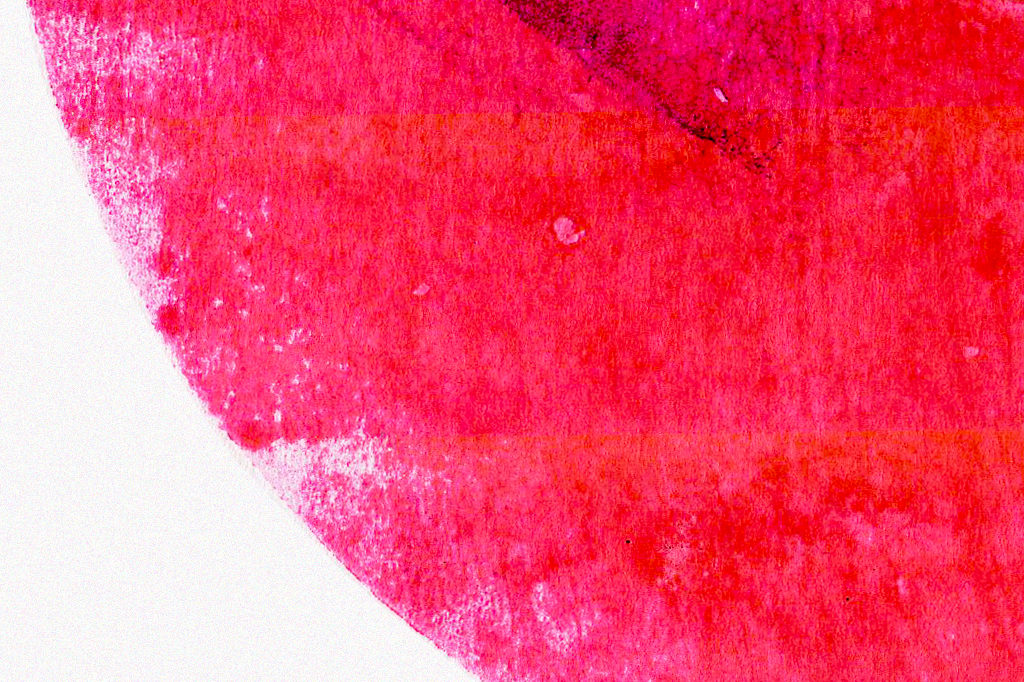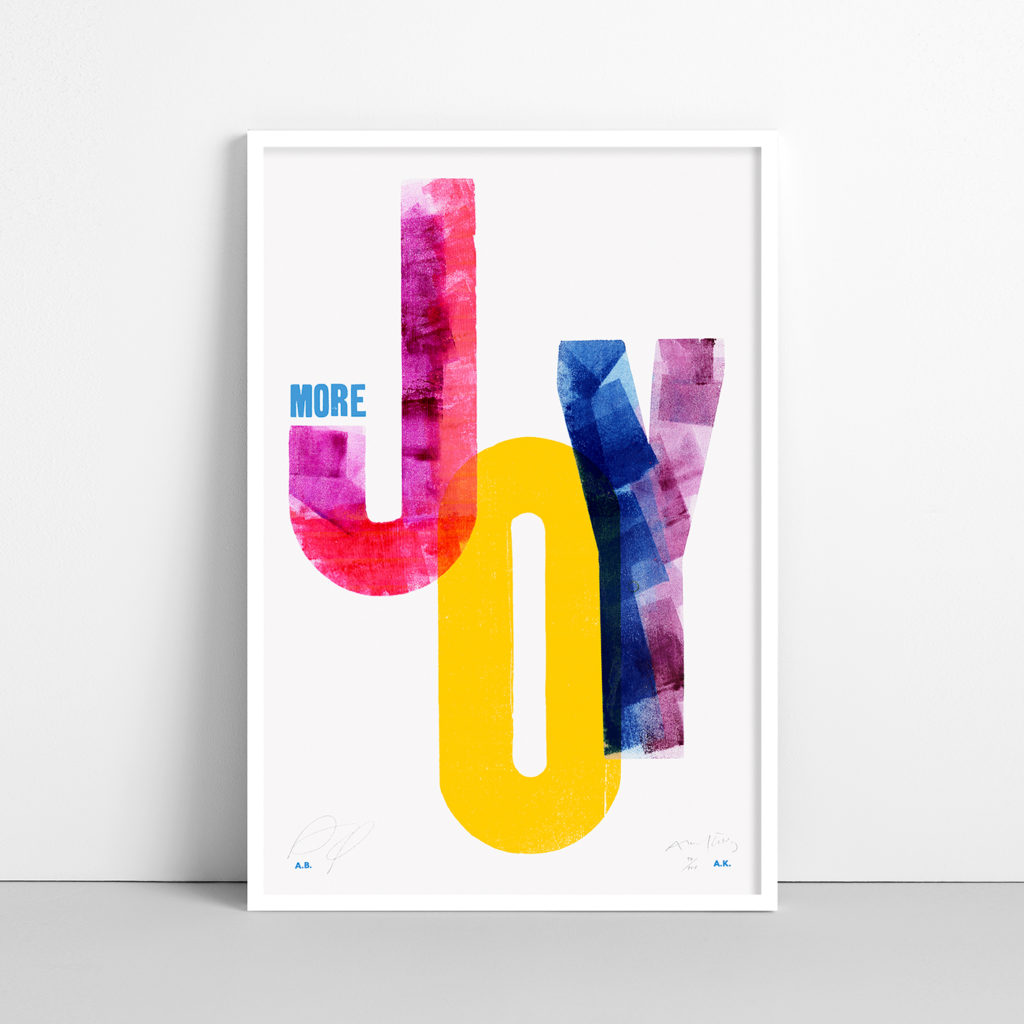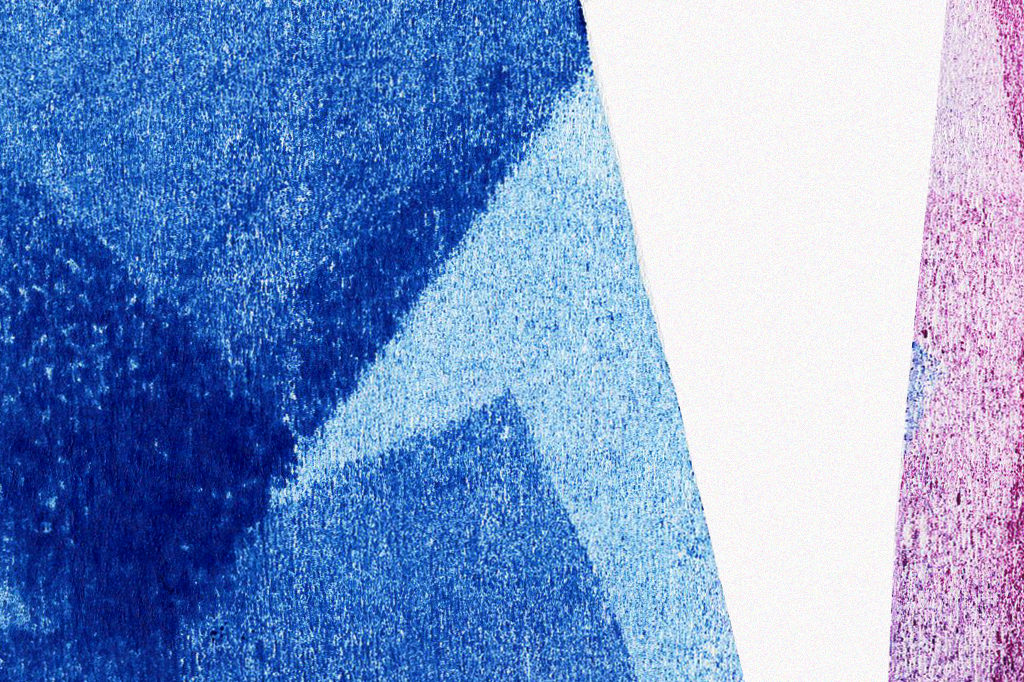 All images via Twitter and Anthony Burrill.
Tags/ london, exhibition, letterpress, fonts, poster, Alan Kitching, Anthony Burrill, wooden type, print