AG Design Agency and the architecture of a very typographic rebranding
AG and its founder Alexandros Gavrilakis believe that in order to build a successful brand, you have to live it before you try to create it. "Υou need to get to its core, to understand it, to feel its energy. Only then you can make it seem effortless" notes Gavrilakis and although he and his multi awarded team of designers have not built any iconic building on their own, they did rebrand a historic architecture practice, Vikelas Architects, with grace and typographic glory.
Ranked as one of the most important architecture and design firms in Greece, Vikelas Architects have designed and supervised over 800 projects over the past seven decades with the Athens Tower (1969), the building of the Ministry of Foreign Affairs, (1976, in collaboration with P. Michaleas), the Astir Palace Hotel, (1979, in collaboration with architects Em. Vourekas, S. Molfesis & K. Dekavallas) and the Museum of Cycladic Art, (1985) being among the most prominent ones.
AG Design Agency had to meet the challenge of creating a piece of work that reflects VA's reputation and long-lasting presence therefore a brand identity system with a timeless feel was the only option.
"The typographic system offers perfect flexibility for adapting the concept onto any possible design needs and applications, always by keeping the architects' work in the forefront position" notes AG. "The logo represents a ten story building created using the architect's name, a wordmark with symmetry and vertical structure and a linking relationship with the architects' work".
Explore AG's versatile rebranding of the iconic Vikelas Architects here.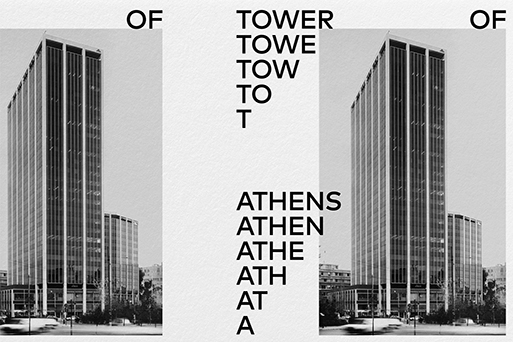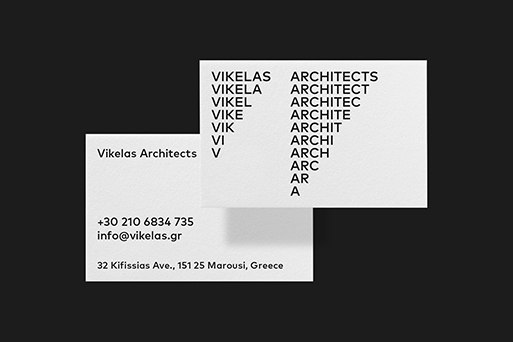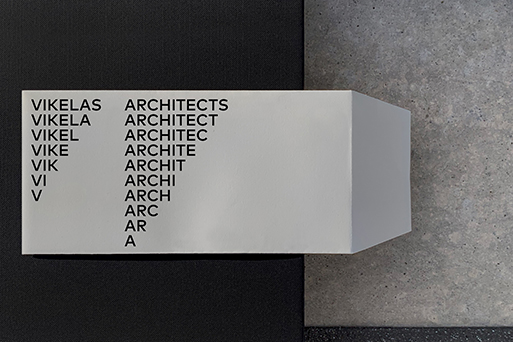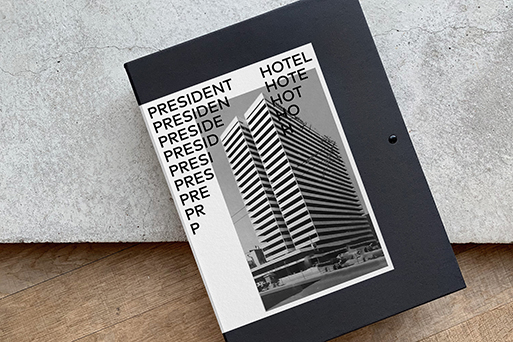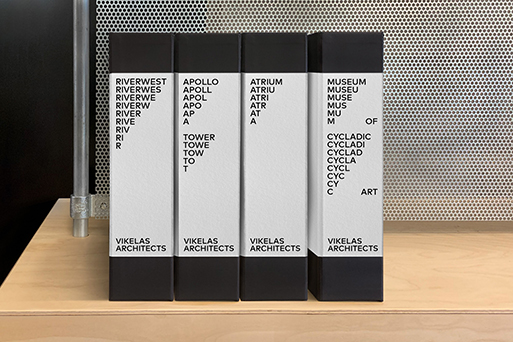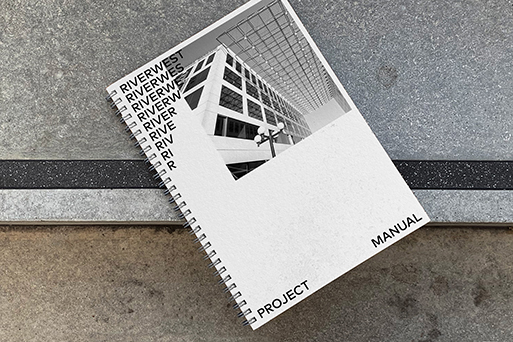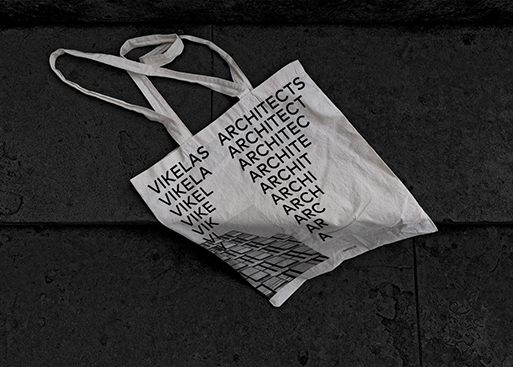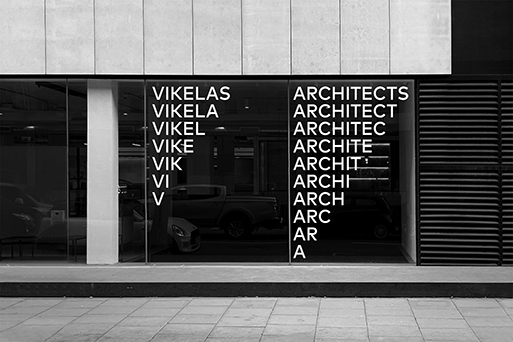 Images @AG Design Agency
Vikelas Architects Branding from AG Design Agency on Vimeo.
Tags/ logo, rebranding, architecture, museum of cycladic art, typographic, ag design agency, alexandros gavrilakis, vikelas architects, athens tower, ministry of foreign affairs, astir palace hotel