The ABCs of the perils of climate change in type
"I'm interested in visualizing concepts in an unconventional way, finding touch points where ugly meets beauty, philosophy meets data and inner ideas finds external envision" notes Johan Elmehag who has decided to introduce to us, the humans, the perils and dangers of climate change which we have ignored although the gradual rise in surface temperature on the earth never stops.
A-Z: Coast to Coast Shore to Shore is a project which aims at finding innovative ways to present the geographical impact of climate change. "The idea was born out of the sense that climate change is somewhat abstract and difficult to address, both emotionally and informationally" notes Elmehag who conveys his message with deconstructed letterforms.
"The core of the project is a typeface based on future vulnerable coastal areas, the letters are shaped after the way the world would look like if all the world's ice melted. The font is presented in an ABC book where each letter represents a specific area and a unique future. The letters organize the information and creates a natural way of presenting it" writes Elmehag.
A-Z: Coast to Coast Shore to Shore is also available in the form of a web page and a big world map for us to explore and take serious action as there is overwhelming scientific and empirical evidence from notable research institutes that climate change is real and is almost certainly caused by us.
Learn more here.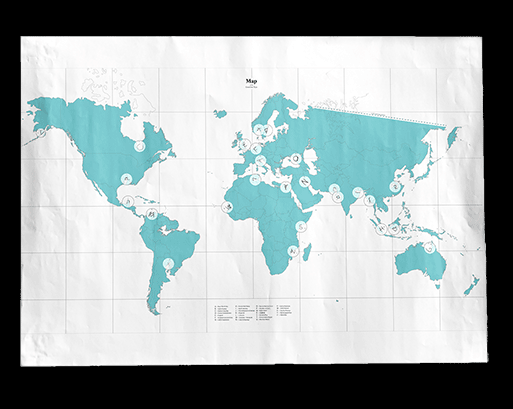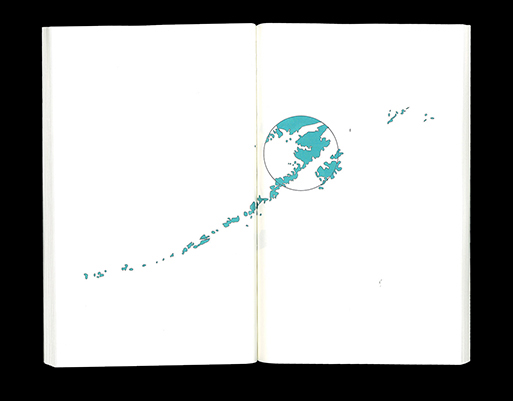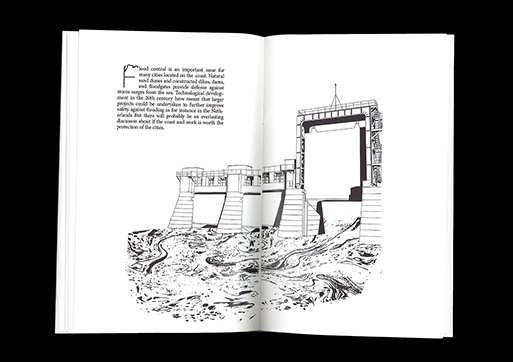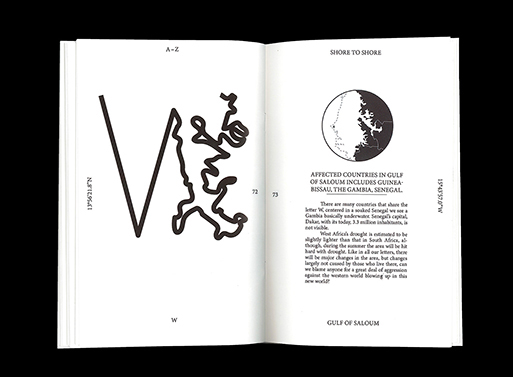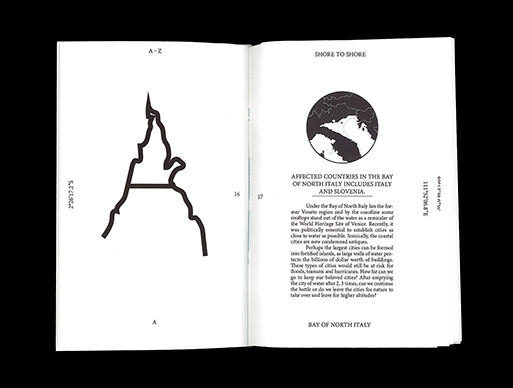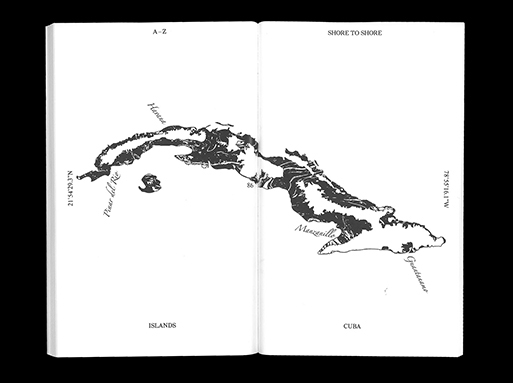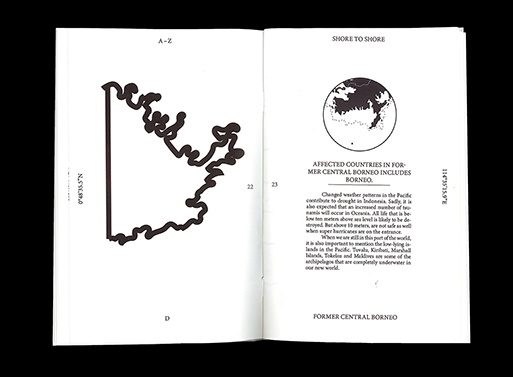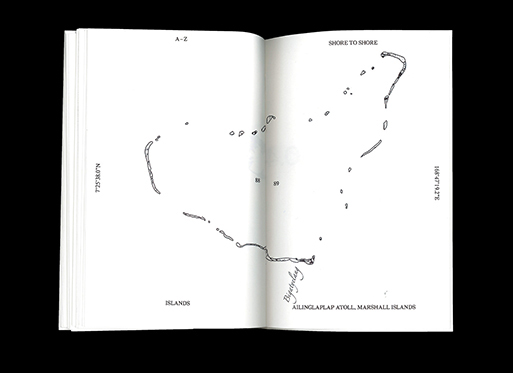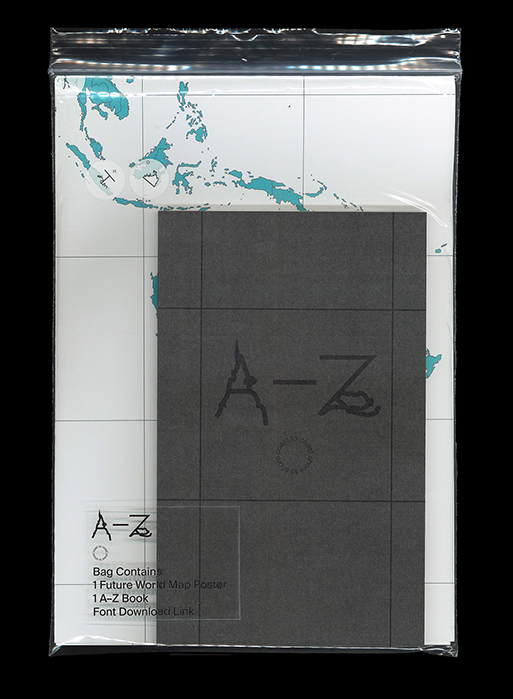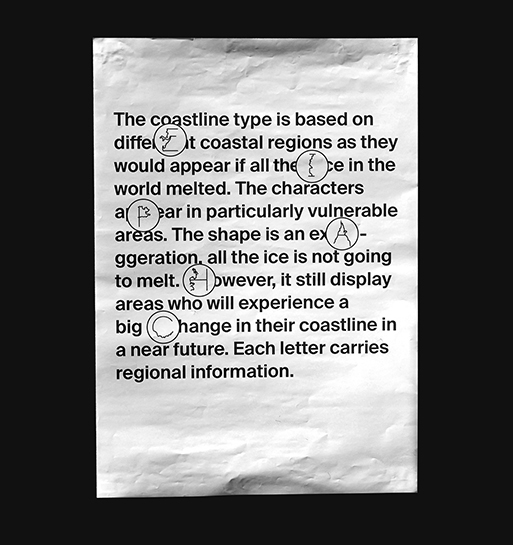 Tags/ typeface, letterforms, climate change, a-z: coast to coast shore to shore, johan elmehag, abc book