99designs' ode to Bauhaus is the latest viral typographic craze of the week
Bold. Minimal. Functional. "After a hundred years, Bauhaus design continues to inspire artists, graphic designers and architects across the globe" writes Matt Ellis in this week's most viral feature through 99designs.

The global creative platform that "makes it easy for designers and clients to work together to create designs they love" pays it's unique tribute in celebration of the Bauhaus centenary this year in a very inspirational way.

The Australian freelancer platform asked graphic designers to reimagine the world's most powerful logos with a Bauhaus take.

"It's arguable which characteristics constitute Bauhaus design" notes 99designs. "That said, these are the five common threads that almost every Bauhaus design follows:

1. Form follows function

2. Minimalism

3. Revolutionary typography

4. Passion for geometry

5. Primary colors

To help you understand Bauhaus design in action, here's how our designer community used these five principles to reimagine logos we all know and love in true Bauhaus fashion" adds Ellis and we dare you to explore every single Bauhaus-take of our times here.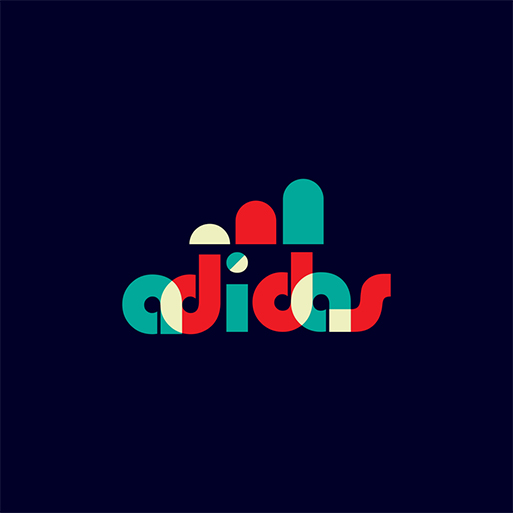 Logo designed by Jaseng99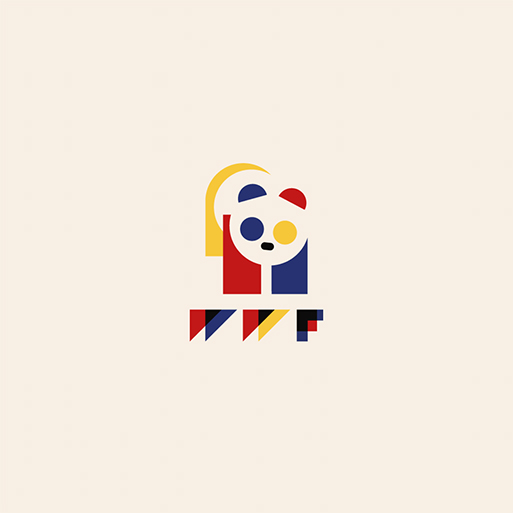 Logo designed by rossiemoss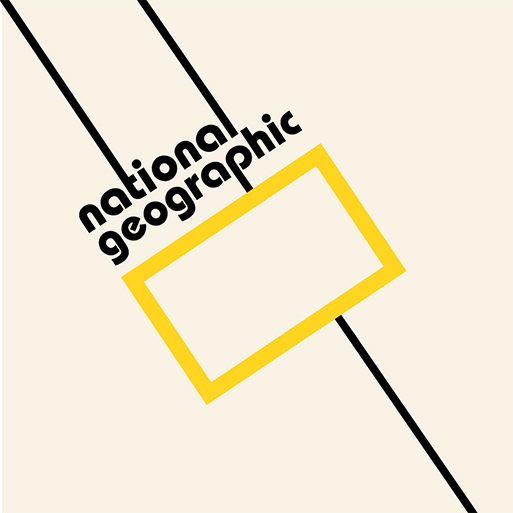 Logo designed by or_range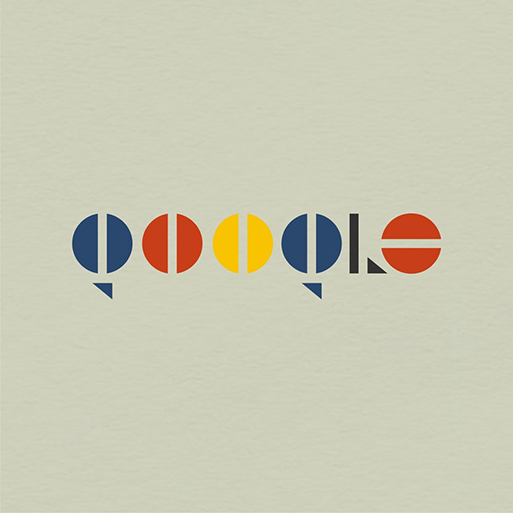 Logo designed by artopelago™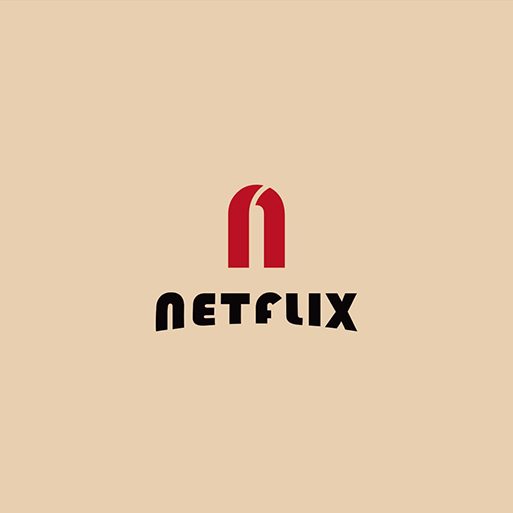 Logo designed by ArsDesigns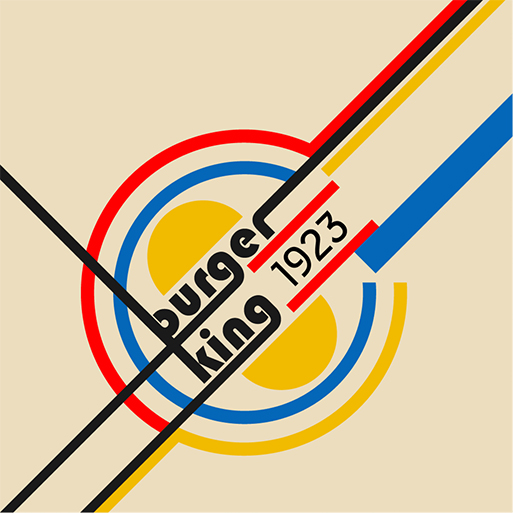 Logo designed by PonomarevDmitry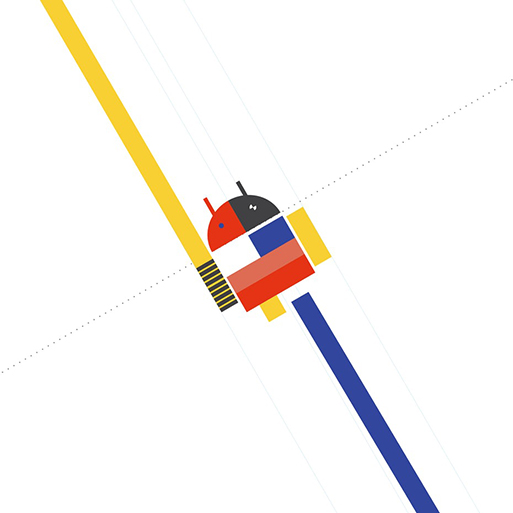 Logo designed by SSUK™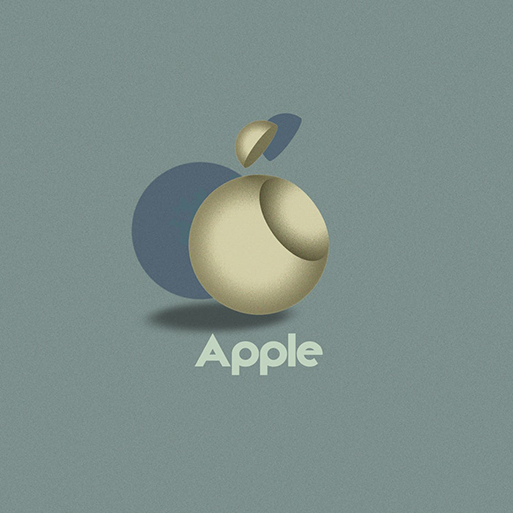 Logo designed by Vladimir Nikolic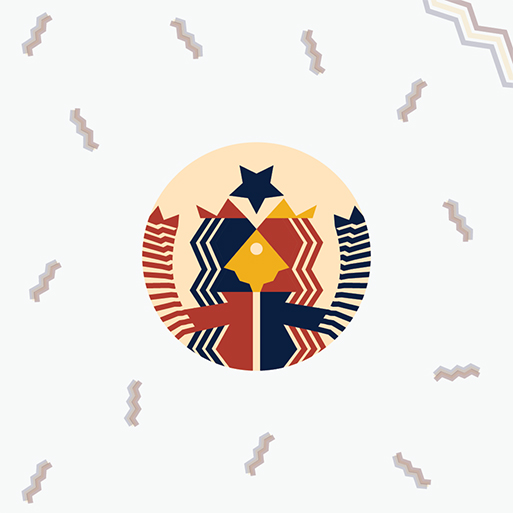 Logo designed by dellfi ©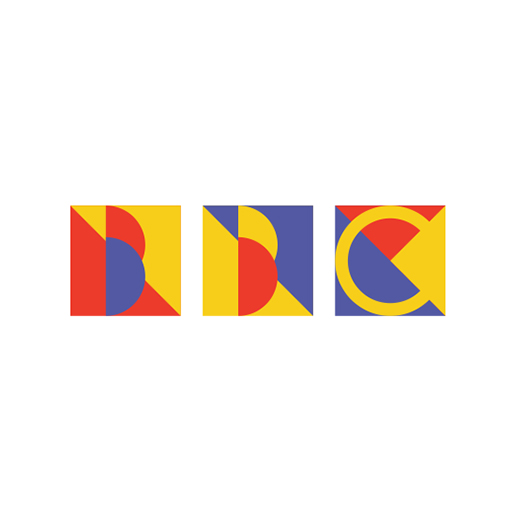 Logo designed by yuleha
Tags/ typography, bauhaus, geometry, typographic, form, minimalism, 99designs, matt ellis, creative platform, primary colors