2019 Material Design Awards: an open call to creatives from Google Design
Alphabet, Google's parent company, has overtaken Apple to become the most cash-rich company in the world The Financial Times reports.
As of the second quarter of this year, Alphabet holds $117 billion in liquid reserves, compared to $102 billion for Apple but as the FT notes being a Cash-King "could lead to increased scrutiny from regulators concerned with Google's dominance."
In terms of the most valuable company on the planet, Apple has been overtaken by both Amazon and Microsoft, the latter being named world's most valuable company of all. Microsoft is now worth nearly $1.1 trillion.
In the event of this new king of cash by the name Alphabet check all the design-related action from this year's annual developer conference.
"Consider this your one-stop-shop for design news and programming from Google I/O" notes the company of this designer's guide to the conference which shapes the industry, any industry, for good. Explore more here.
Last but not least Google Design announced its open call for the 2019 Material Design Awards.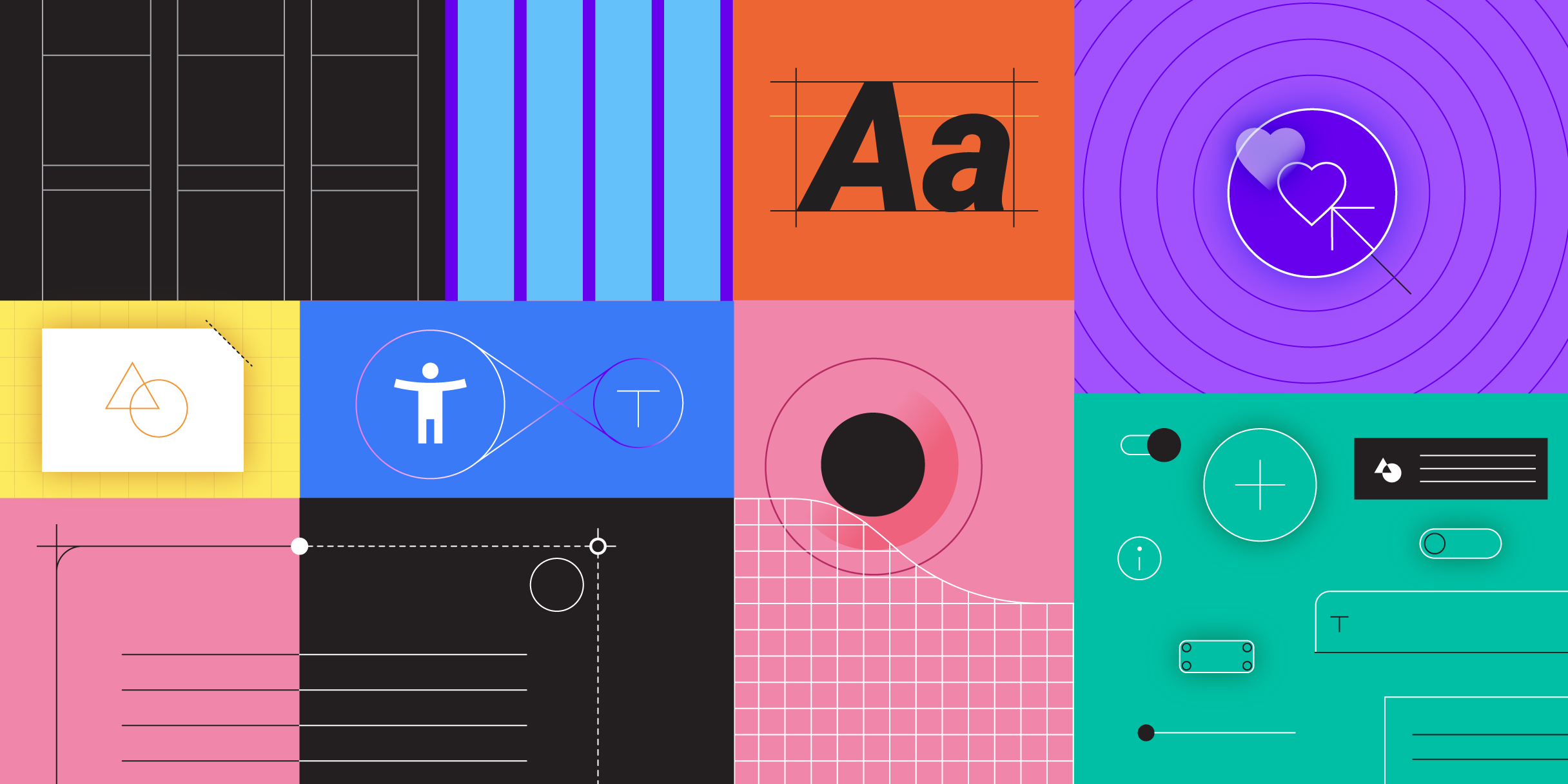 "If you're a designer using Material Design to build a useful service, execute an ambitious vision, or simply spark delight in a product, we want to see (and celebrate!) what you've created" writes Google.

This year Google Desing is be accepting nominations in four categories:
Theming (products that brilliantly exemplify Material Theming guidelines), Innovation (work that creatively expands on Material), Universality (think inclusive and accessible), and Experience (for superb interaction and navigation).
To see the past winners look through MDA's archives here and nominate someone (or yourself) by filling out this entry form by August 24, 2019. Material Design Award winners will be announced on Google Design this fall.
Tags/ google, alphabet, microsoft, apple, awards, financial times, developer, company, material design awards, google design