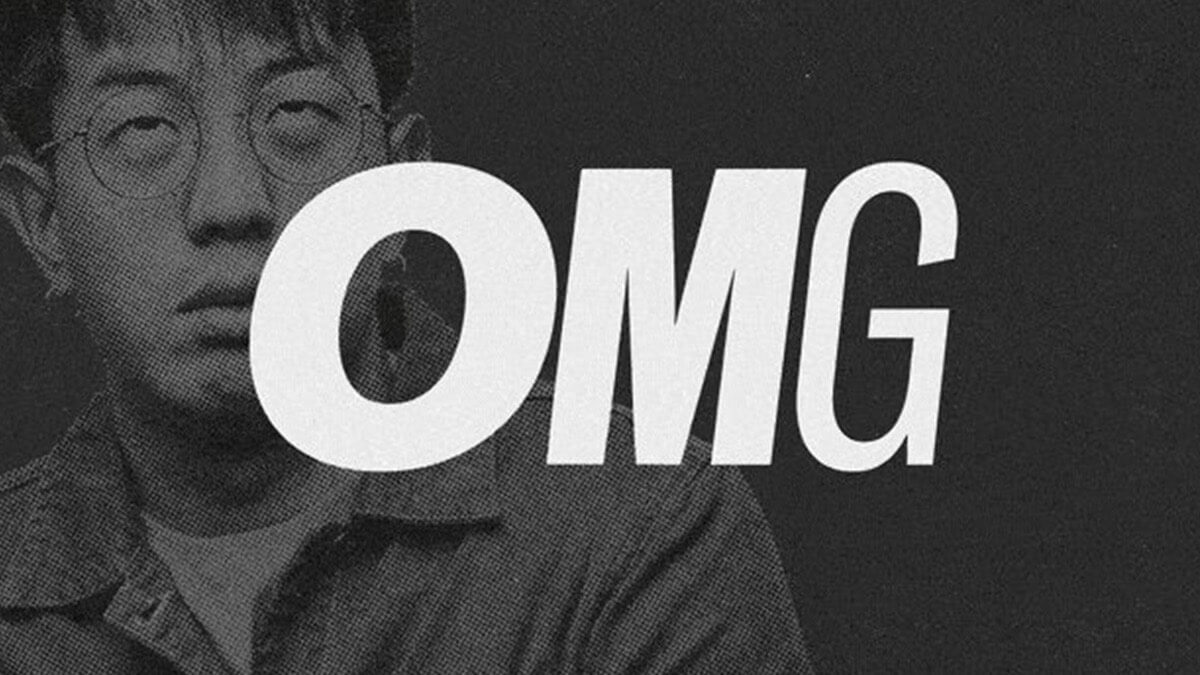 Chirp for tweets! Sharp or small, Twitter's bespoke typeface debate goes on
Custom typeface is s a key to branding, fact checked by Twitter.
Revealed back in August as part of a redesign that made people angry -the rule applies to anything new-, Chirp is Twitter's bespoke typeface, replacing type systems such as SF Pro, Roboto or Helvetica Neue.
"Type, in 280 character doses, is the foundation of Twitter" explained in a lengthy tweet Derrit DeRouen, the company's Creative Director of Global Brand.
"Our key objective with this brand refresh is to improve how we convey emotion and imperfection. Regardless of whether you're pro or anti Helvetica, I think we can all agree that it's not up for the job. So, that brings us to Chirp, our first ever proprietary typeface."
"Sharp and legible (with good density), but with personality and distinctiveness" the typeface bears a "beautiful balance between American Gothics and European Grotesques."
"Research into early hand cut examples gave us the quirkiness that amplified the display set. Rounded tittles and punctuation introduce a humanist character. The result is a versatile, contemporary family (82 styles across Standard and Display!) with international sensibilities. It accomplishes exactly what we need and it has made itself the hero of our refresh" added DeRouen on Grilli Type's bespoke design.
Fabien Baron redesigned Zara's serif logo and a new typographic debate has begun
"Do we eventually see Chirp as the typeface for the product? It's my personal desire, and the work on legibility, density and weight has already begun. There is more refining to do, more languages to build, but the hard work will be worth the benefit of having a holistic brand."
Eventually, the typeface sparked a debate. Is it a bespoke design or a slightly altered version of GT America? What about its rendering?
"The typeface is too official and jarring to try to quickly read. using a premade and common font was a good thing; familiarity plays into how people feel when reading things. This change is a step down for accessibility" one user wrote.
Another said: "Hi, I'm a person with migraines, poor vision, and a neurological condition that affects my ability to read text. This font is really inaccessible. Iwish you had tested it with people with visual & cognitive disabilities before pushing it live, or gave us an option to change back."
As BBC reported, Twitter aims to "improve content consumption", clean up any "visual clutter" and will "go through everyone's feedback on the font".
Another social-media redesign, another backlash. To be continued.
Tags/ typeface, twitter, bespoke typeface, grilli type