Why Not Associates thirty years of creativity is celebrated
One of the first UK studios to embrace the Apple Macintosh and multi-media, Why Not Associates are celebrating thirty years of creativity in Sheffield's prestigious Post Hall gallery.
This is the most comprehensive exhibition of WNA's work to date, charting their development from recent graduates of the Royal College of Art in 1987, to figureheads of UK design in 2017.
The show perfectly demonstrates their restless creativity, from the expressive graphic mark-making of the early days, to the more refined experimentation of today.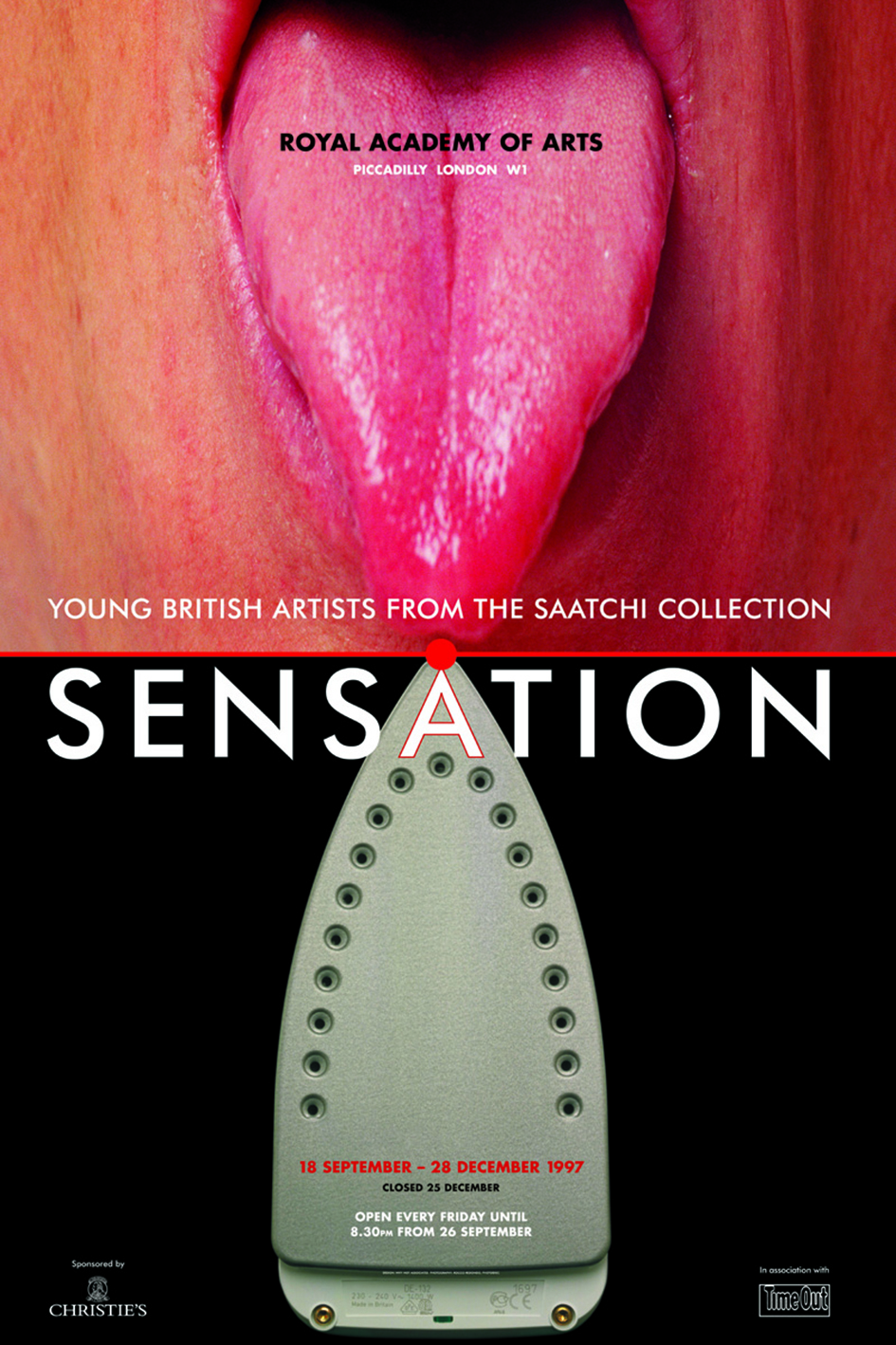 WNA have consistently pushed the possibilities of print and moving-image, digital and three-dimensional design. They've worked across the board for clients cultural and commercial, bringing the same edge, wit, and deftness of touch to books and posters, TV commercials and wayfinding systems.
Stylistically expansive and ever-unpredictable, WNA's work is an ongoing exploration, a love letter to graphic design that shows no sign of abating. Or as they put it (with apologies to Spike Milligan) "We never had a plan, so nothing could go wrong".
Enter their portfolio here.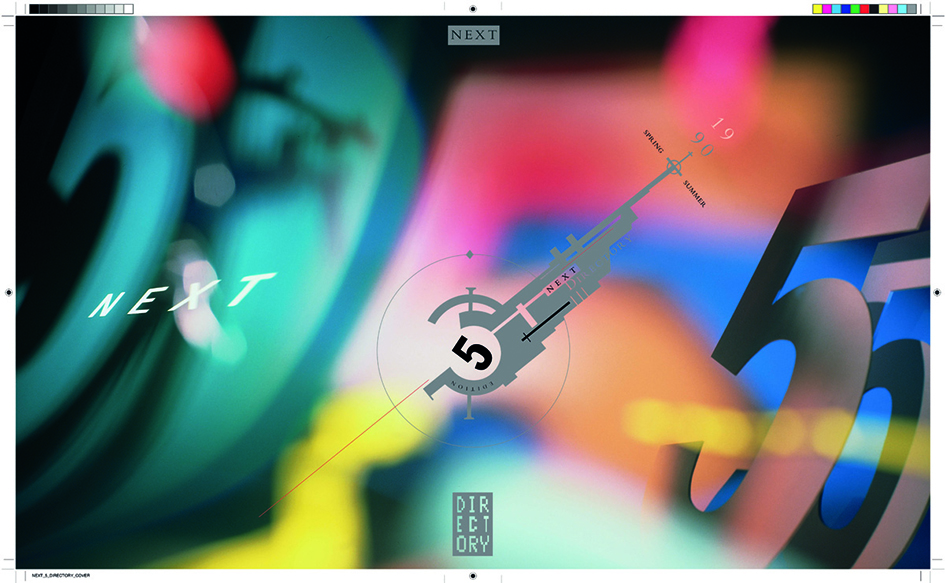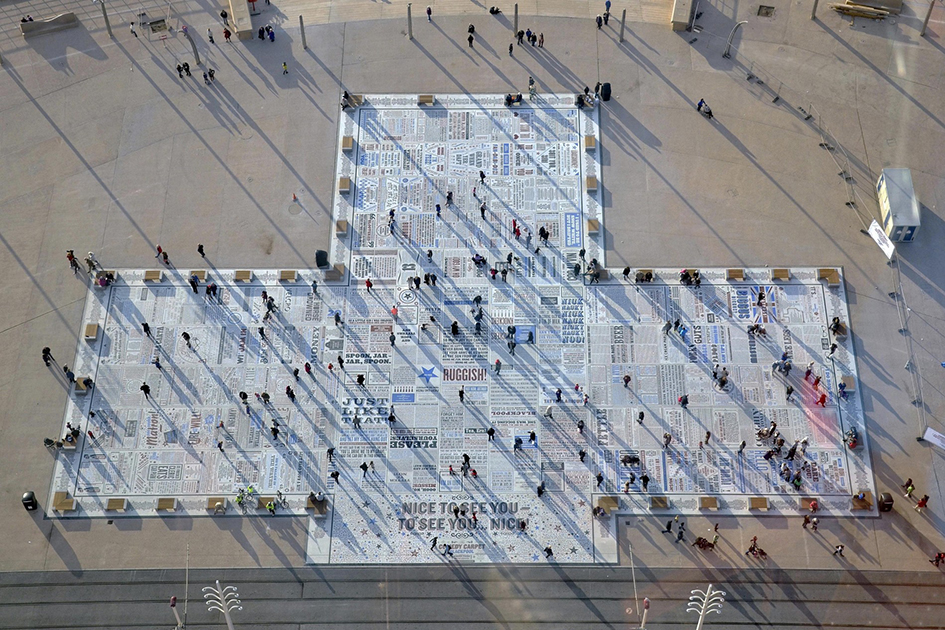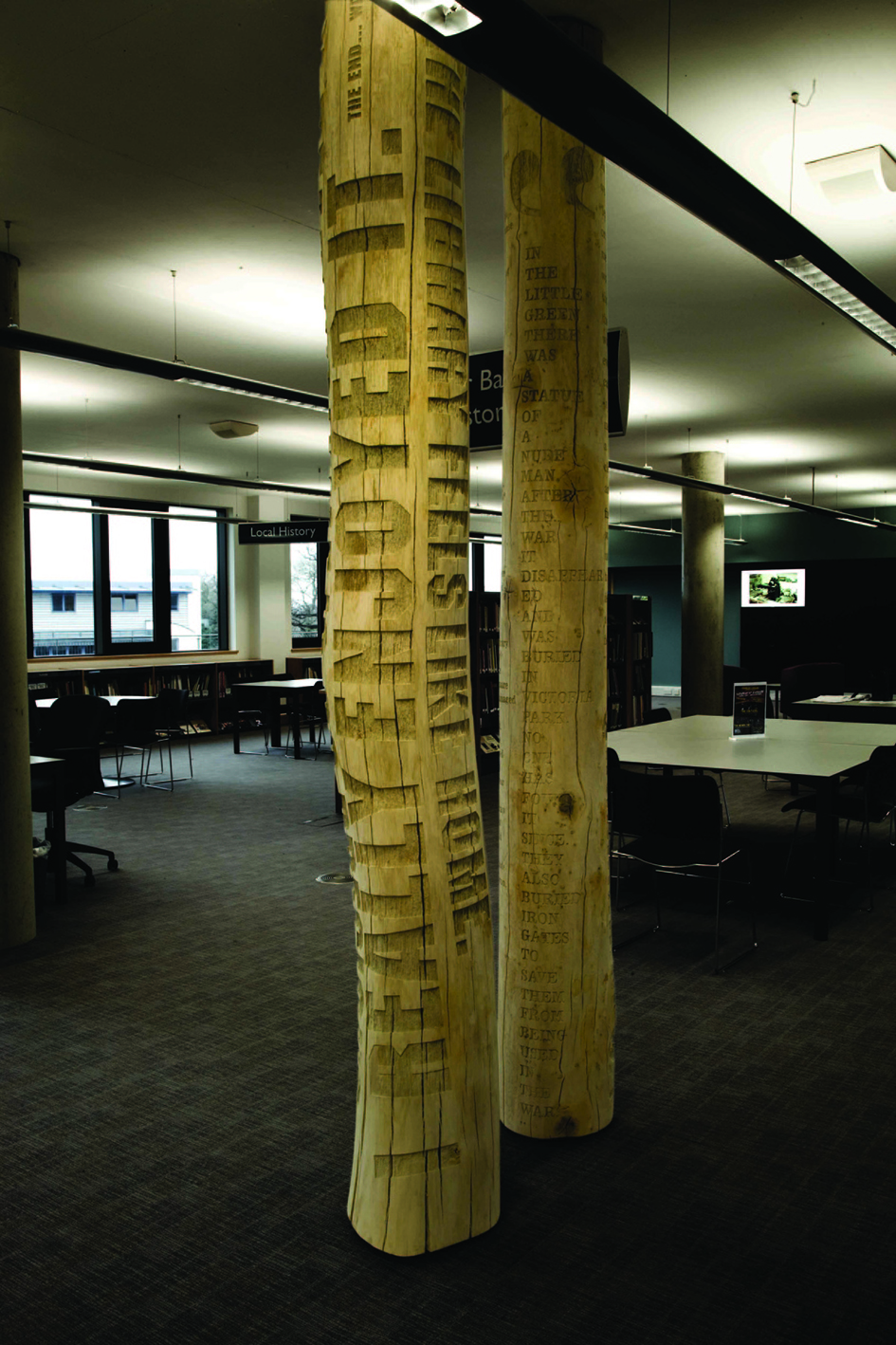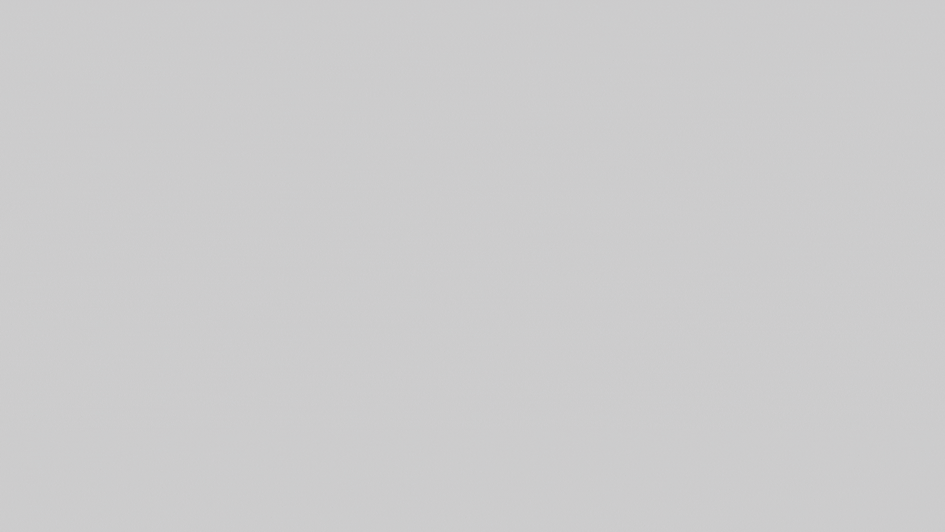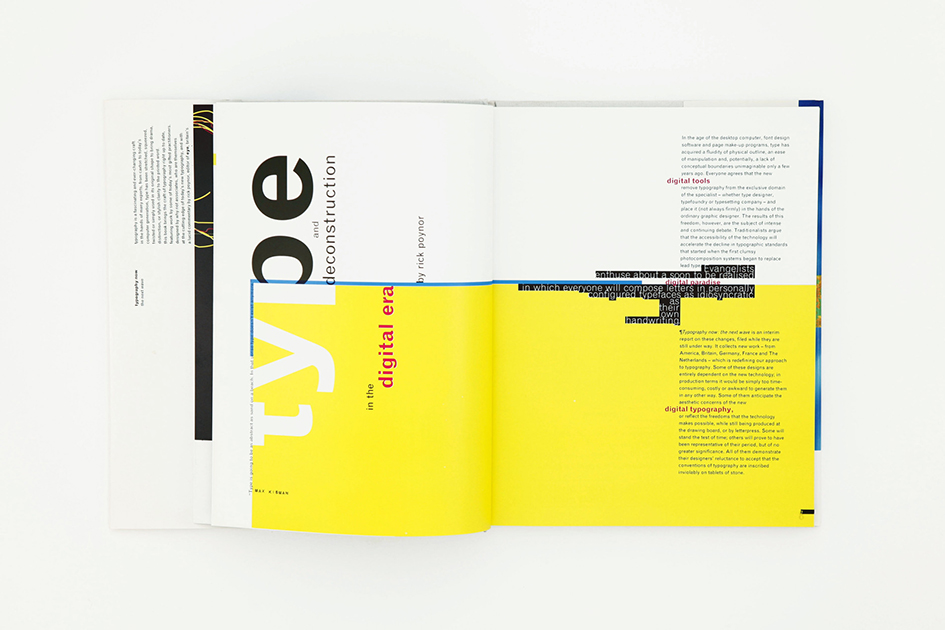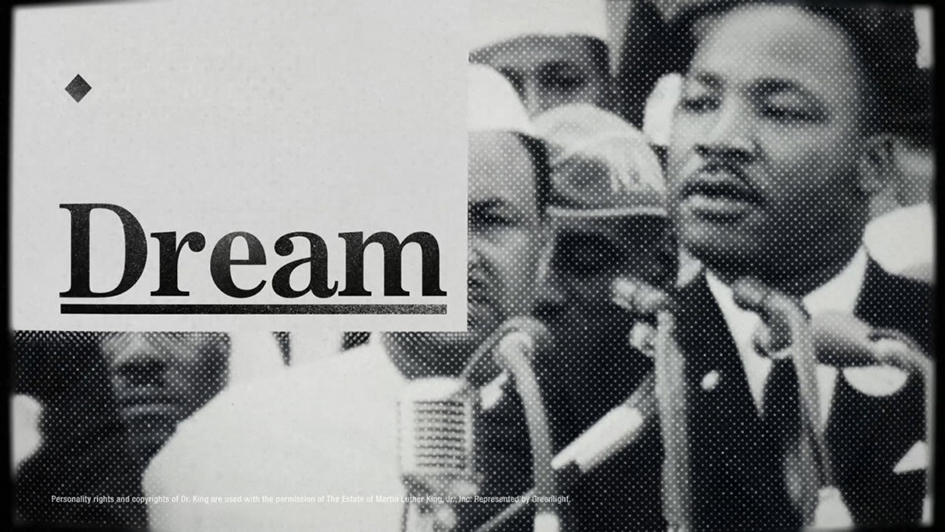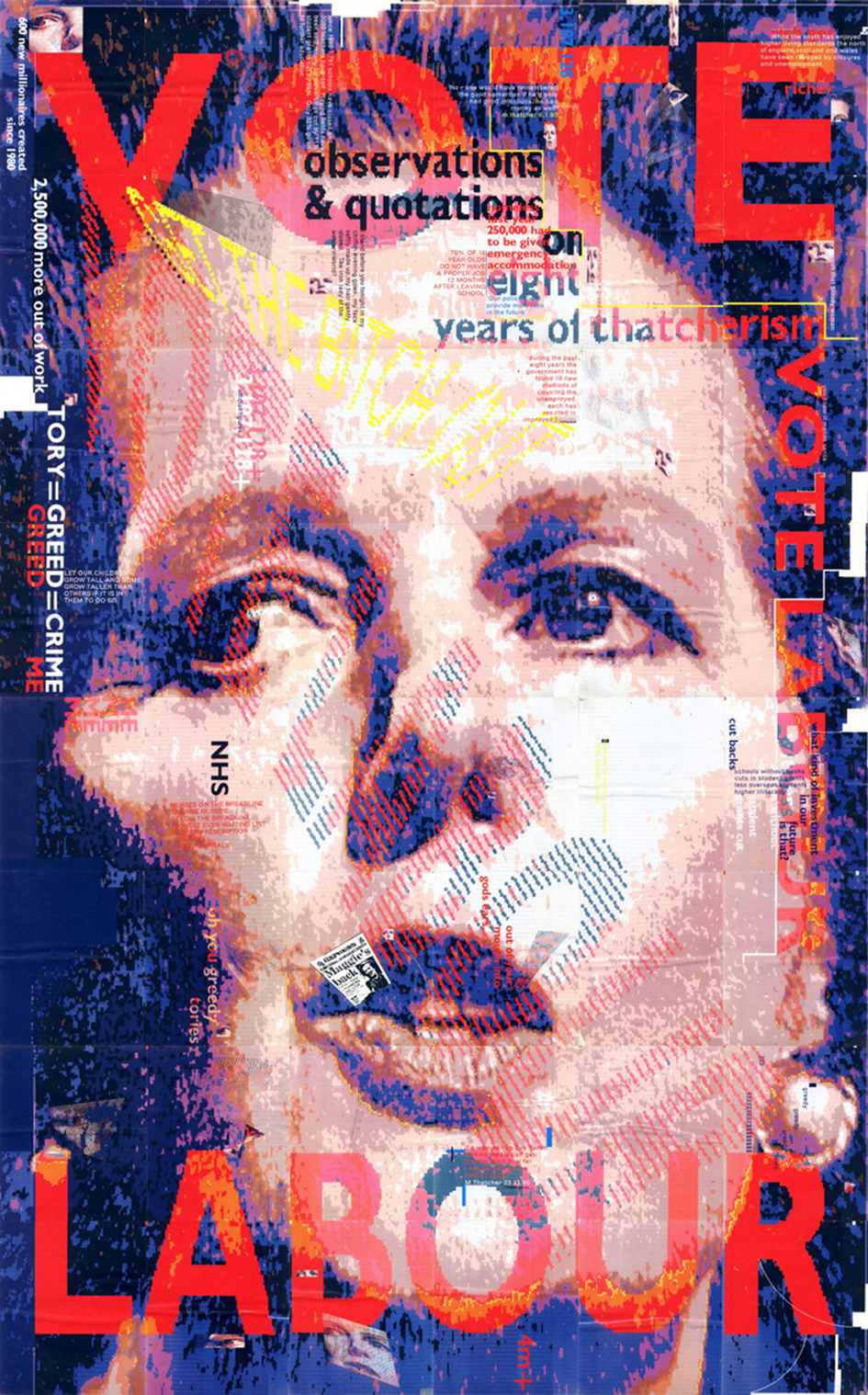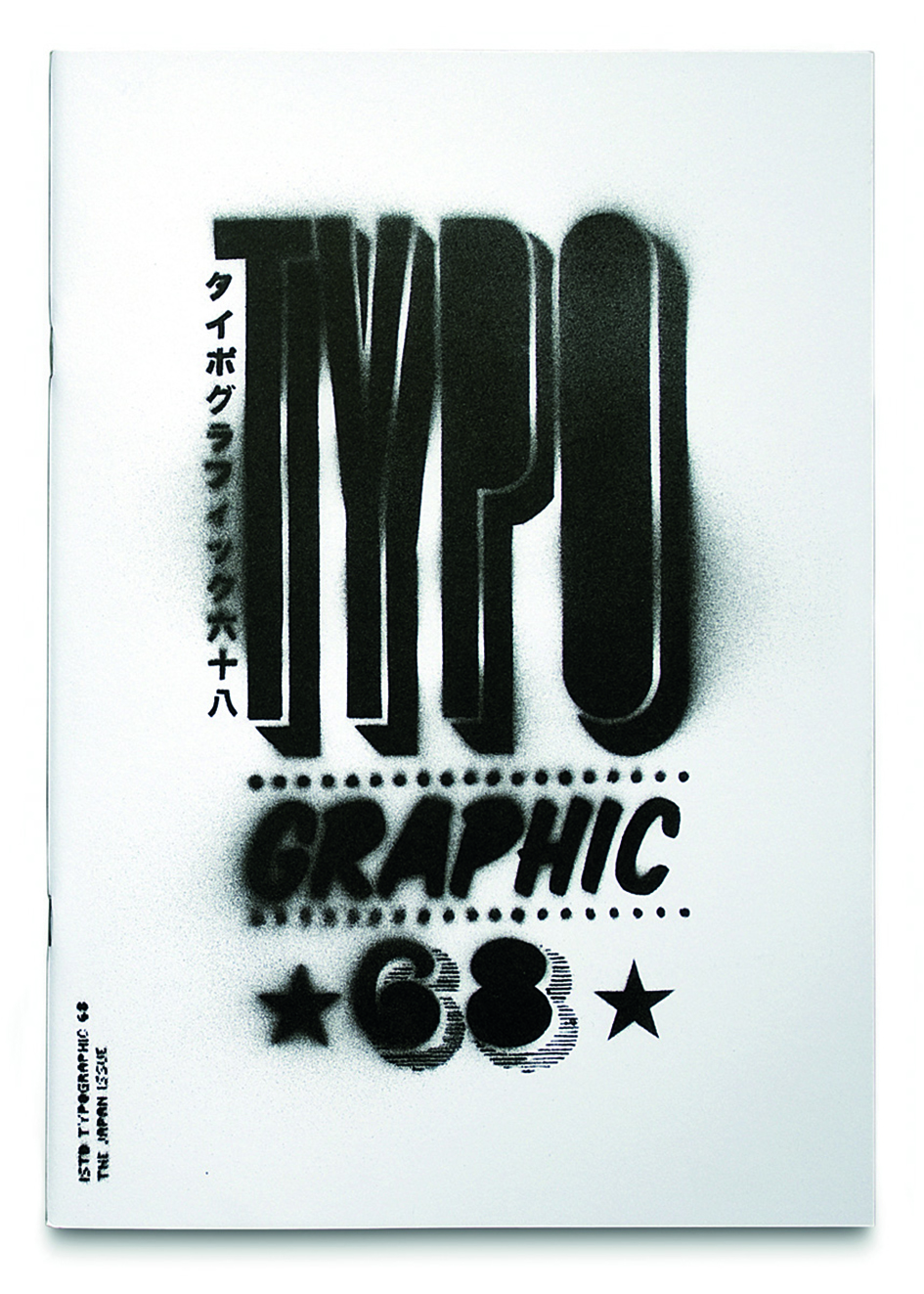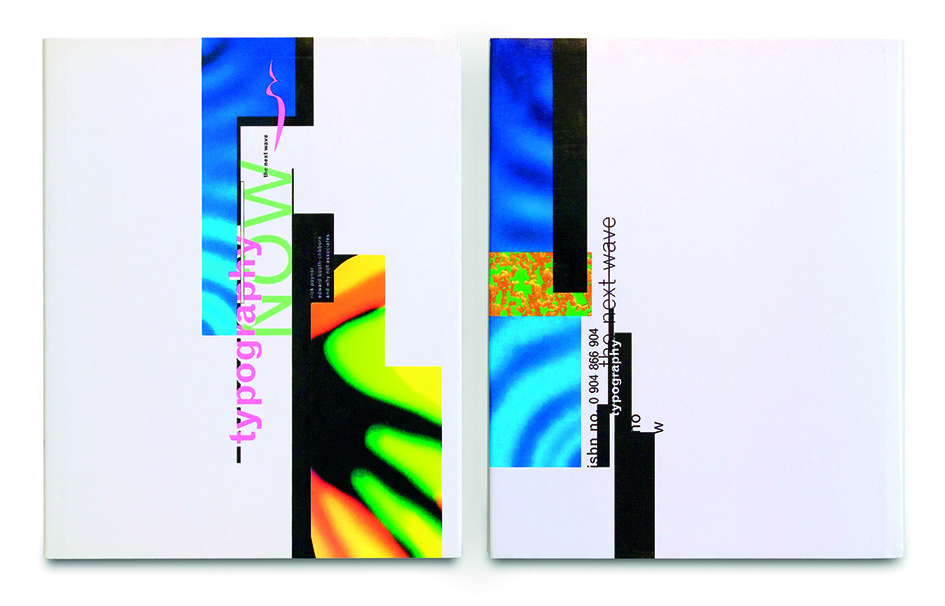 Tags/ design, inspiration, exhibition, uk, graphic design studio