Us By Night: Rizon Parein on Antwerp's nocturnal party of creatives
Us by Night is a creativity festival, but not in it's classical format. "We've flipped the script and decided to turn it into a nocturnal event. We transform an old train factory into a theme park for creatives, 3 stages, more than 70 artists, and our spectacular night market. The new format was a wild guess but an immediate success, our last edition had close to 5000 people from 20 countries. The speakers and attendees love the event, we aim for a high quality experience, build bridges between disciplines, inspire people; and community is key. What happens next to the stages is equally important" says Rizon Parein, the visual artist, designer and illustrator on the eve of this year's UBN18.
For the third year in a row, Antwerp is the setting for Us by Night, a Belgian design and creativity festival that brings national and international creative talent together conceived by Parein. Parein started in the early nineties as a graffiti writer with a strong passion for 3D letter styles. When he quitted school at the age of 17, he started with graphic design to make a living, the school of Hard Knocks. While making mainly flyers for Belgium's nightlife scene he was able to experiment a lot with classic graphic design as well as 3D design. After a while he concentrated on 3D animation and worked for international studios and agencies as Tronic Studio, Buck, Transistor Studios, Hello Hikimori, etc. The last years he worked more and more with photographers, integrating models into 3D architectural / graphical sceneries. Having worked with Nike, Vogue Hommes Japan and Yohji Yamamoto, Parein is a creative in full force fuelled to illuminate the night. Here, Parein talks to Typeroom on this curated for the hungry eclectic fest and his personal adventure in the DesignLand.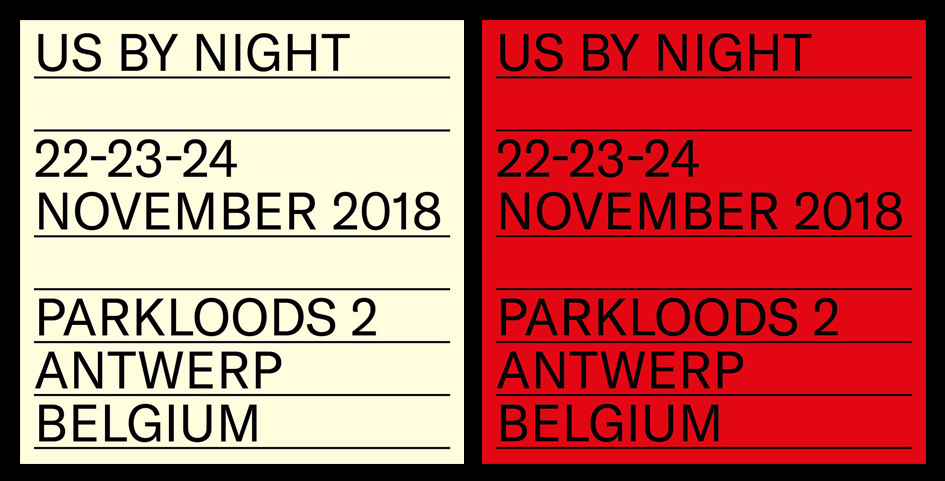 How did it all start?
In 2016 I was asked by the city of Antwerp to curate a year of design. The initial plan was to organise a small event, something like 9 speakers or so. But when I started inviting friends, colleagues and clients, I suddenly in only two weeks had a stellar line up confirmed, it caught me by surprise but it also challenged me, the line up deserved the best, special treatment :). I started thinking how can we reinterpret the classic design conference format. How can we make this new, fresh and set us apart from the rest.
First thing that came to mind was why not do it at night, we're a creative bunch why not make it a bit wilder, put some punch in it, approach it more as a nightlife gig.
Second thing was community, for lots of friends and myself the thing that drives us the most to go to design conferences is not immediately the line up in all honesty it is the community, hanging out with friends and colleagues and just having a beer in a relaxed inspiring atmosphere.
And that is something I really wanted to facilitate and encourage at Us by Night and so our nightmarket was born.
We build it from scratch next to our main conference room. It's a theme park for creatives.
Massive LED walls, ping pong tables, arcade games, quality foodstands, natural wines, life art, tattoo shops, etc.
Also at the nightmarket we have 2 more stages that organically blend in, the Living Room a more intimate setting where we encourage contact between the attendees and the speaker and the Tutorial stage where we shed more light on the technical side.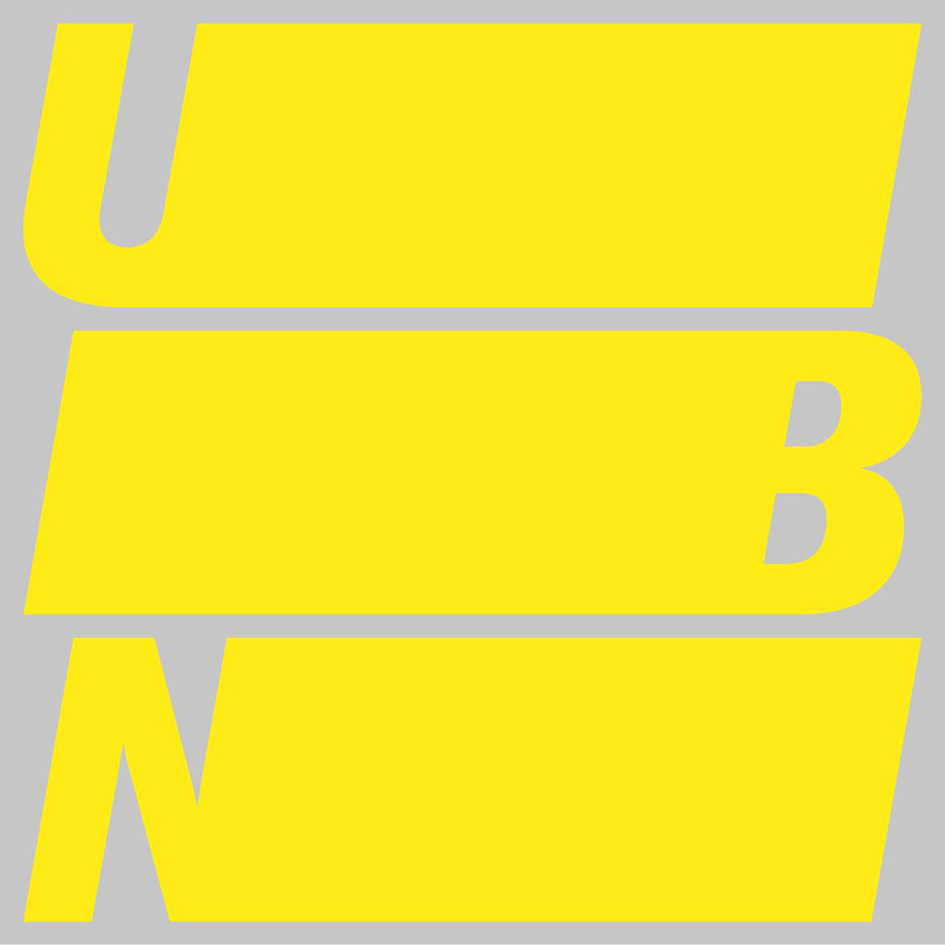 What was the most difficult part in managing this fest of creativity?
It all grew from a gut feeling and can't really say anything was difficult, until now it has been a real fun adventure.
It's bursting of energy, there's still a lot of room to innovate and hungry to explore and discover new angles.
I have a vision this will eventually grow as platform that allows to plug in all sorts of creative components. But at the same time I don't wanna make it too big, I prefer a club experience over a massive dance festival.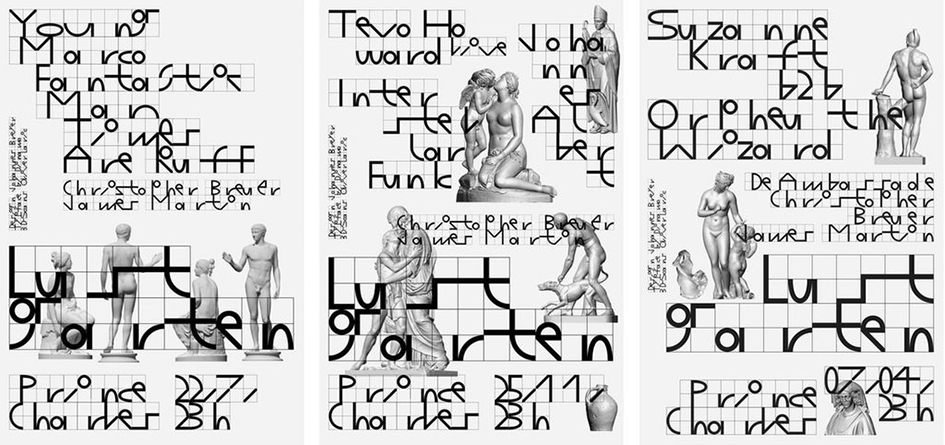 What are the steps in curating the program?
I have of course my personal favourites, a lot of people on stage are on my Pinterest inspiration board but also the creatives I get in touch with I often ask within their discipline who they think at the moment are crushing it… I must say over the last 3 years I really diged into a lot of artists I didn't know, also started to appreciate certain disciplines I was initially not that familiar with. And I love that process, it's really educating.
Michael Spoljaric, creative director at Nike brand design with whom I worked a lot with, pointed me to a lot of artists I never heard of. MIchael works with so many people across almost every creative discipline out there, it has been really interesting to get his insights.
I personally think the line up has become each edition more contemporary, I like that, it's getting edgier… Aside of the work another key factor is ego, not always easy to tell upfront but I really try to go for artists that have good sense of relativation, UBN is one big family. KEY!
What are you most excited about for this year's event?
A classic question in ITV's, always a tuff one, I can appreciate a talk on many aspects and I will probably choose each a day a different one depending on my current mood or interest.
Today I would say Eric Hu, his work has been popping up a lot on my radar lately, curious to learn about his universe and personality.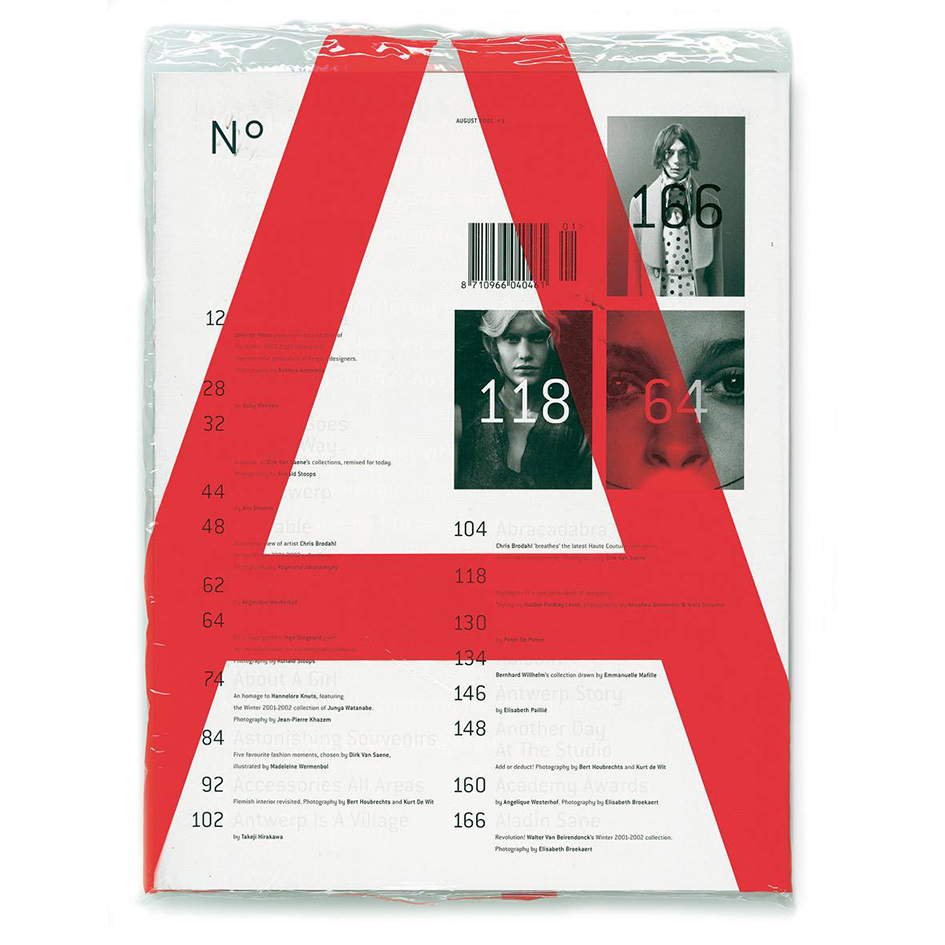 What is the design scene like in Antwerp?
Antwerp is relatively small city, so in the creative scene, weather you're on architect, musician, illustrator, etc most of the people know each other in some way. The Fashion scene in Antwerp has for me personally always been a bit intimidating, it had this strong critical voice and attitude, maybe it was my insecurity, a hip hop kid without a college degree, but it sure had this karma that challenges you.
The Antwerp Fashion Academy has produced some of the best out there Raf Simons, Walter Van Beirendonck, Ann Demeulemeester, Dries Van Noten, Martin Margiela, Haider Ackermann.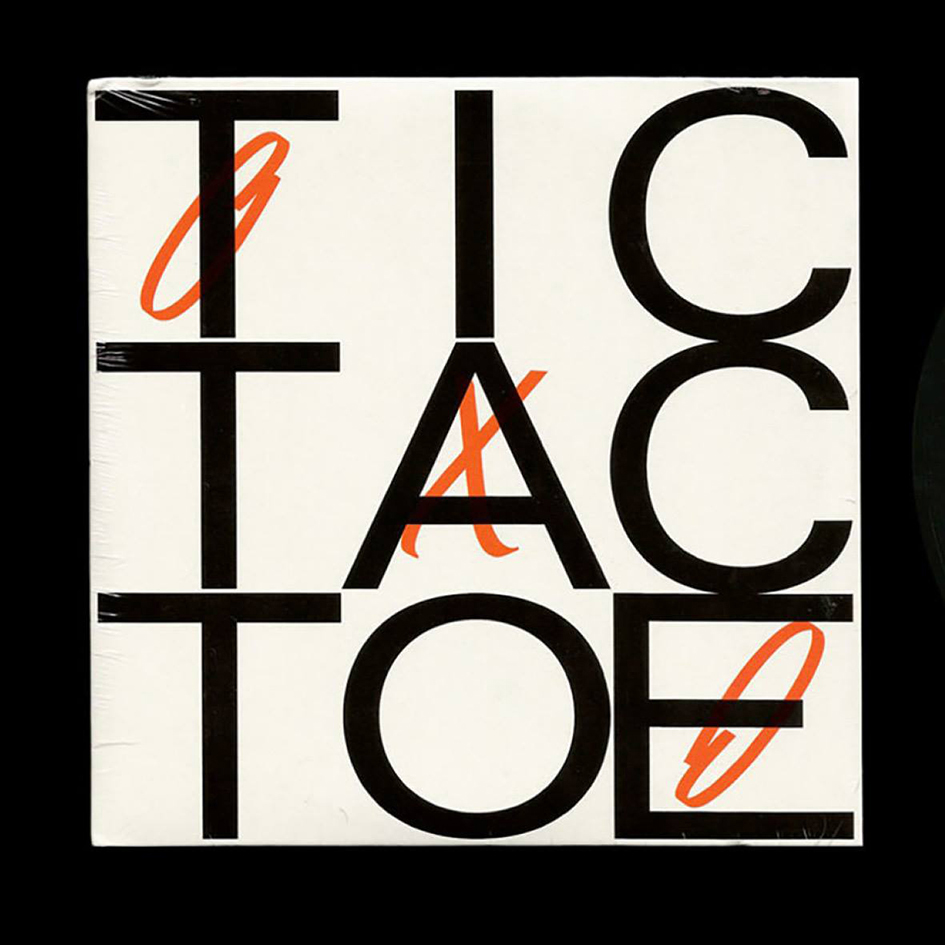 What made you become a designer?
I was heavily into graffiti as a youngster. After quitting school at the age of 17, I thought I could make a living out of graffiti, which didn't work out that well. So I ended up doing all kinds of jobs, the ones that you typically do without a degree, mostly in the construction industry.
After a few years, I was fed up with working for a boss and wanted to be independent, working from home and something that required a minimum investment. At that point I decided to become a flyer designer.
Back then I had no ambition to become an artist. It was just a very pragmatic choice. I started with making flyers for strip joints and hip-hop events that were very basic: a picture and text, no more. But at a certain point I needed a challenge, an adventure, and around that time I met Tom Muller, who was working at Vir2l, a UK studio with an amazing team of cutting-edge designers that were defining new foundations of graphic design.
Tom pointed me towards design portals like Newstoday, Surfstation, Design is Kinky, etc. And this triggered a whole new interest for me.
The whole scene had a lot of similarities with the graffiti community: the exploring and claiming of styles, the act of representing, individuals getting recognition. It was a real dynamic culture. Artists were pushing the boundaries continuously, technically, and aesthetically.
From that moment on, my focus totally shifted. It wasn't anymore just a pragmatic thing, but it became a serious passion and ambition.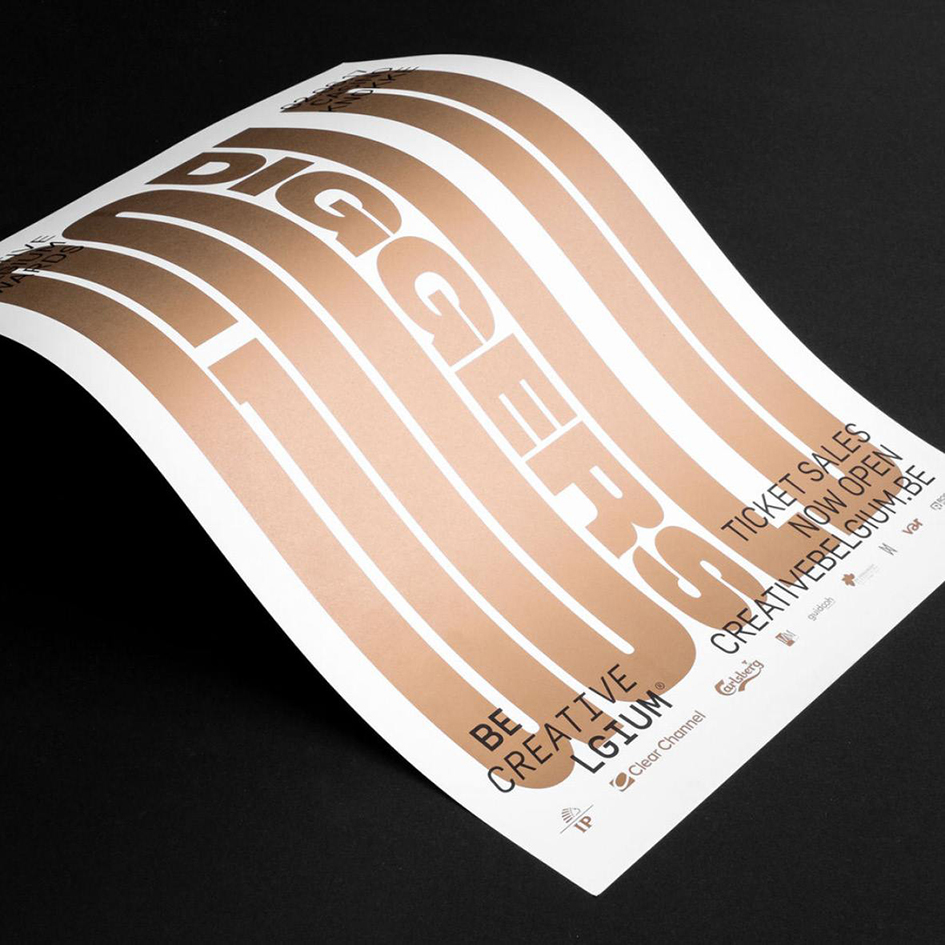 From graffiti rebel to Nike. Did you compromise anything along this route?
Oh yes way too many, haha. Around 2003 I started working for the advertising industry, and at that time I was not known in that industry for a specific style, you're a 3D artist which means you're Pixar, Lucas and more, clients expect you to be able to do anything related to 3D. Cars, characters, liquids, special fx, compositing, product design, you name it and back then I tend to say YES to almost anything, which has put many times under a lot of pressure, learned a lot though.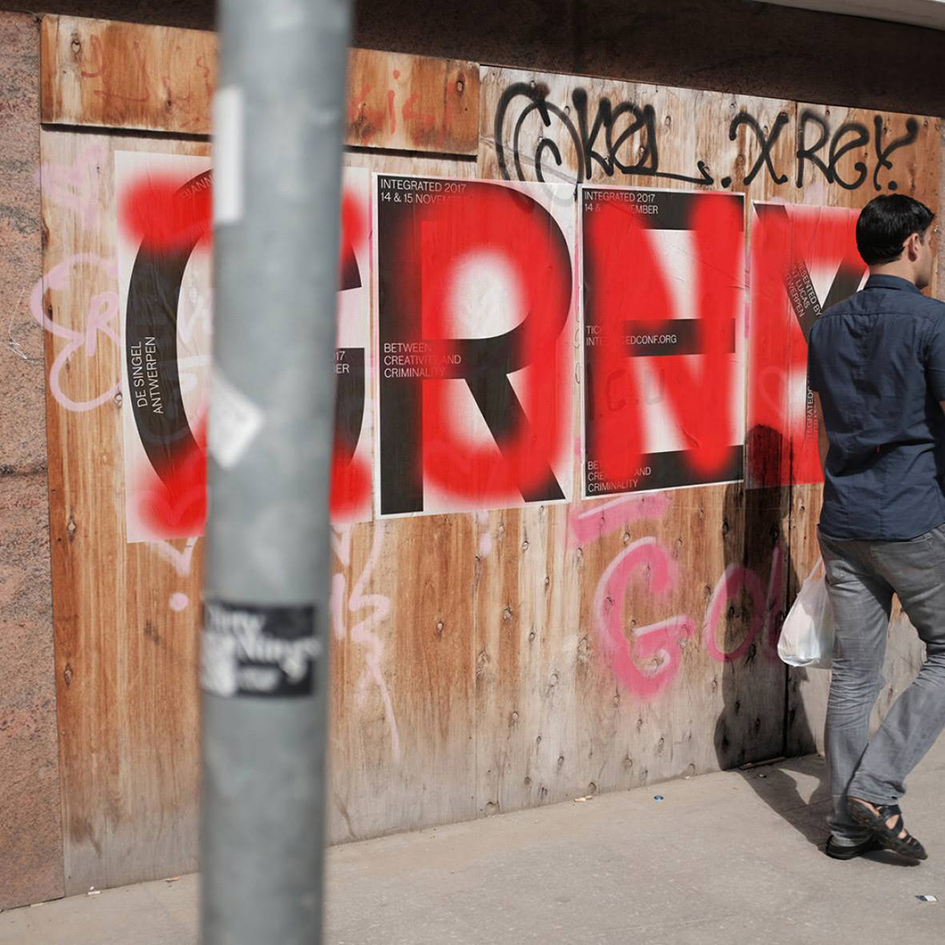 Please name the one artist who inspires you the most and why.
Ever changing, always curious and hungry to explore different stuff. If I have to name one, it's Delta… His 3D graffiti from back in the days still fascinates me.
How is 3D animation and design different to other artistic forms?
I think it's not, it might be a tuff cookie to bite through in the beginning but it's becoming way easier, which maybe is not always a good thing, you see many skipping the fundamentals, just pushing some preset buttons and hopla, another daily render pops out, these days it's a bit of a circus out there :)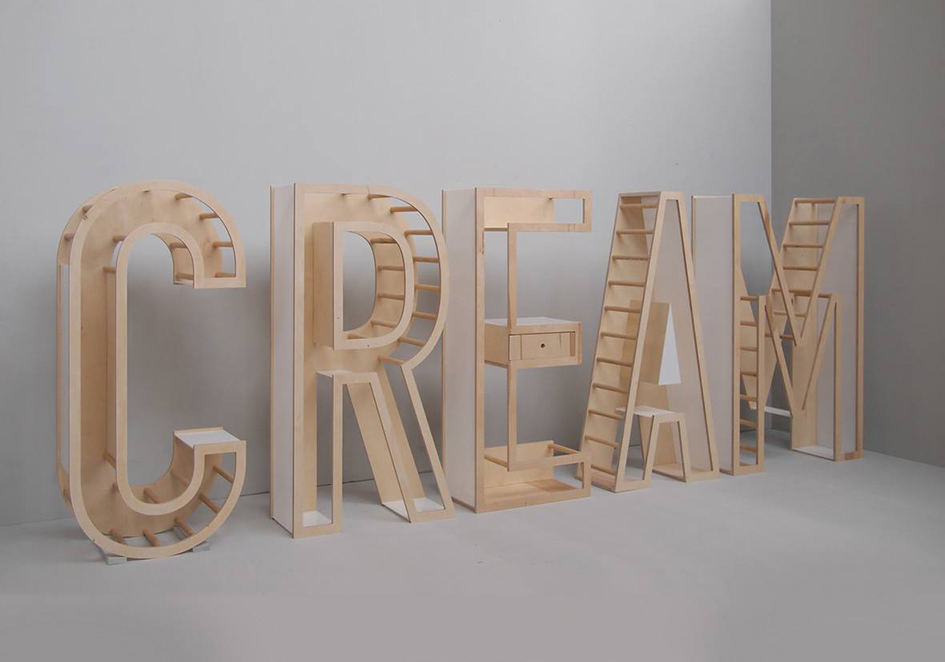 What is the most precious advice you were given and you would like to pass it over to aspiring creatives out there?
At some point I was really down because of a relationship that turned ugly and a philosopher I ran into told me about "multiply -1". Let me explain :)
Zero means all normal, now you've got a bit of bad luck and you're at let's say -2, at that point it's a challenge to find the multiply -1 factor that turns that -2 into a +2, it's always there, believe me :) What just happend is you won 4 points, from -2 to +2. Cool but not wow, the fun starts when you're at -300, that's dark but if you find the multiply -1 factor you make gold, you win 600 points! haha… so much more interesting! Basically if anything turns you down aim even higher!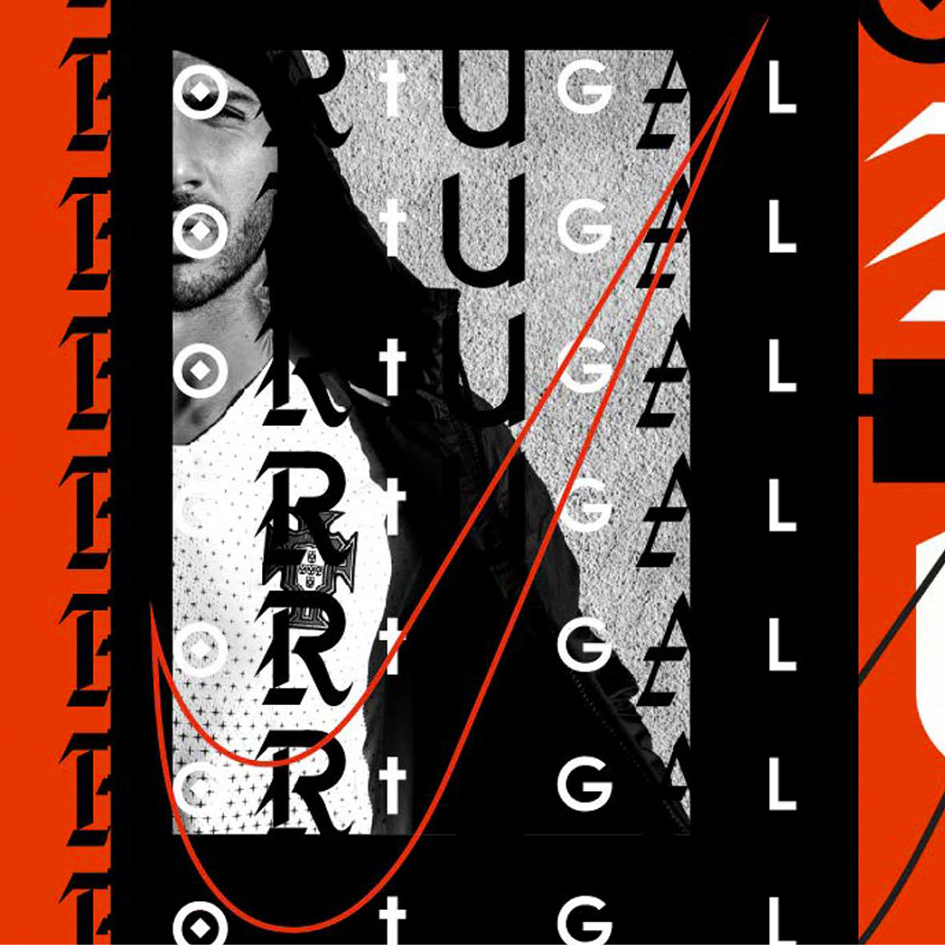 If you were a symbol or a letter which one would you be and why?
A lot of maths here :) A plus sign, love to move forward and evolve not only creatively or job wise but also as a human being.
If you were a creature of the night which one would you be and why?
I love the night so I guess I would just be myself.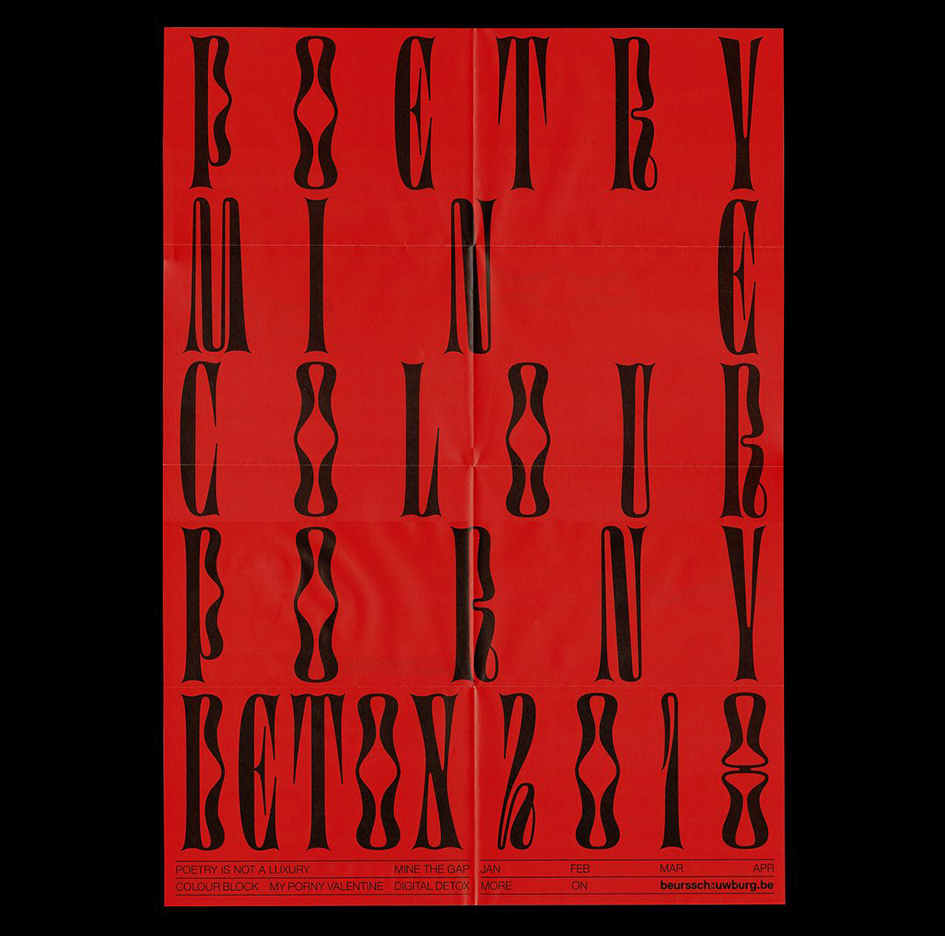 What is the ideal song to accompany this interview?
Give me some Mob Deep!
More on this theme park of and for creatives here.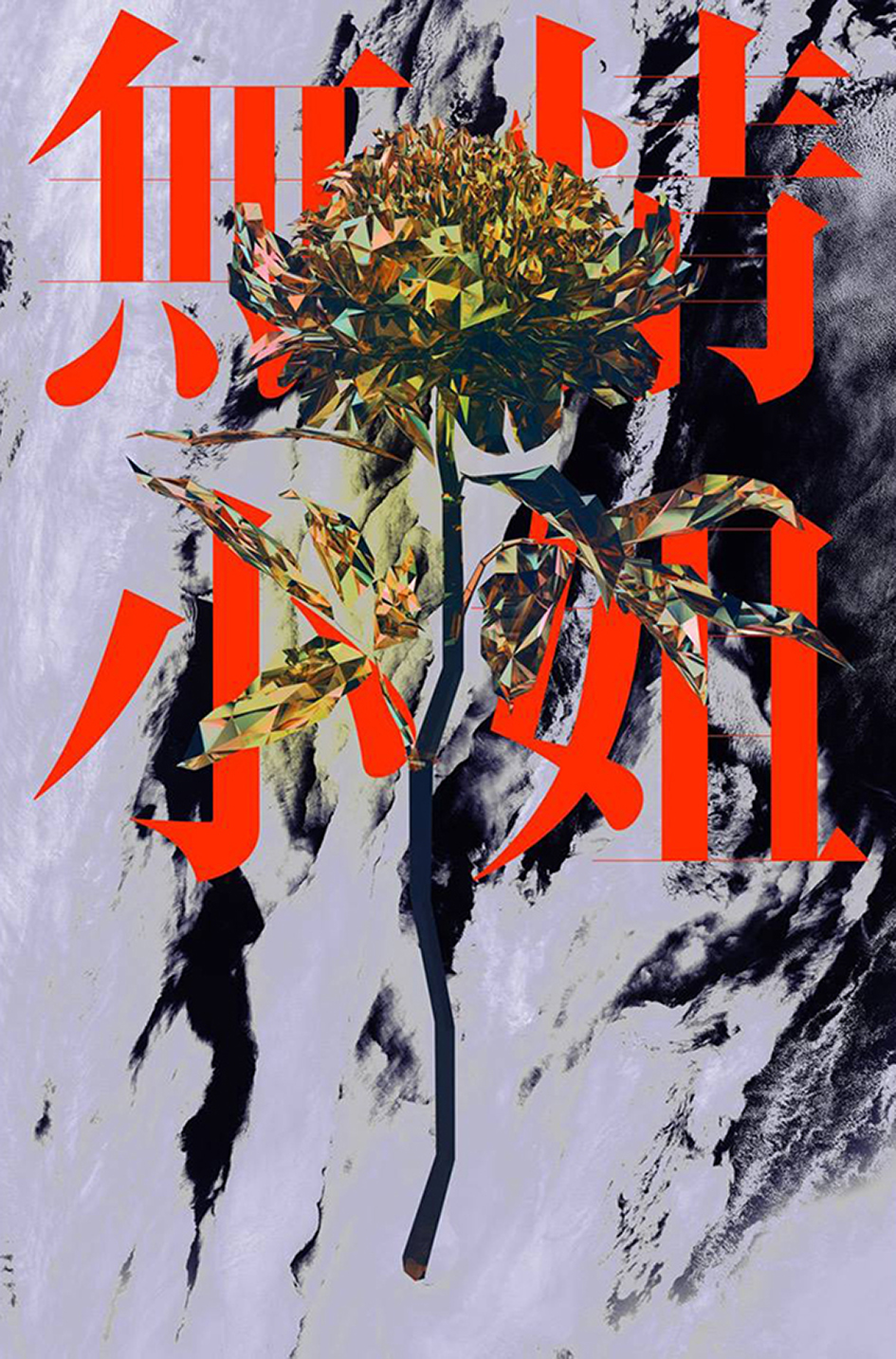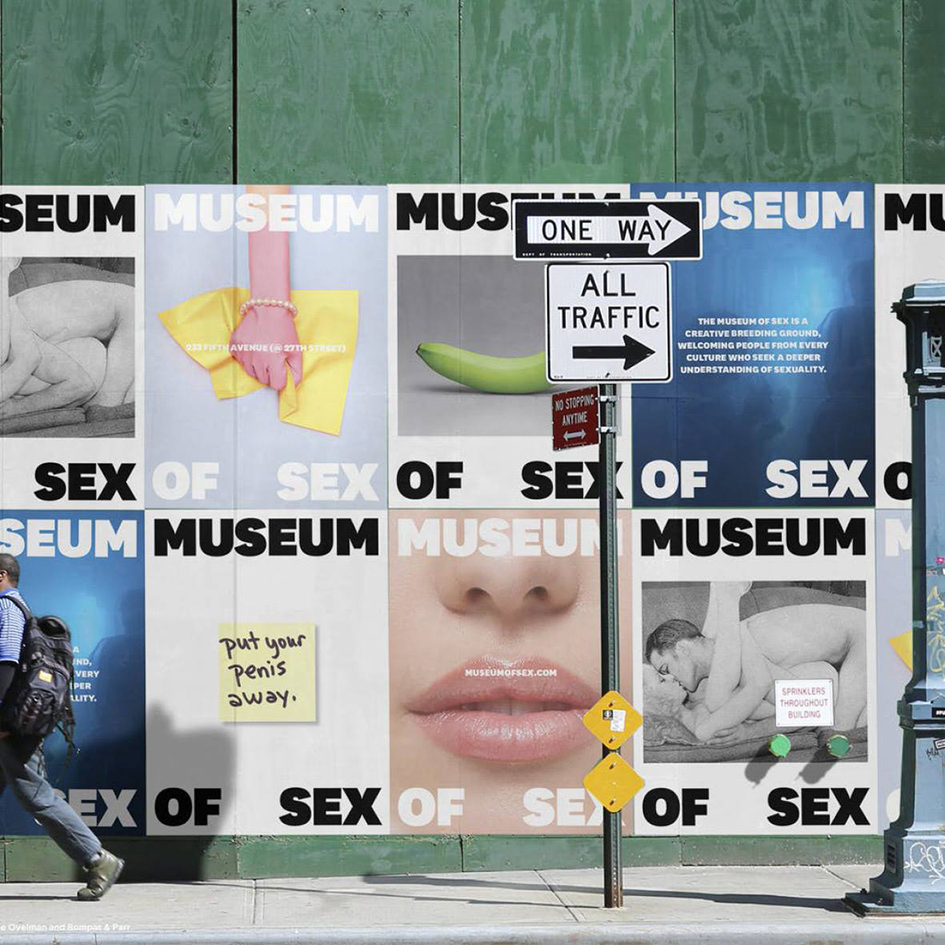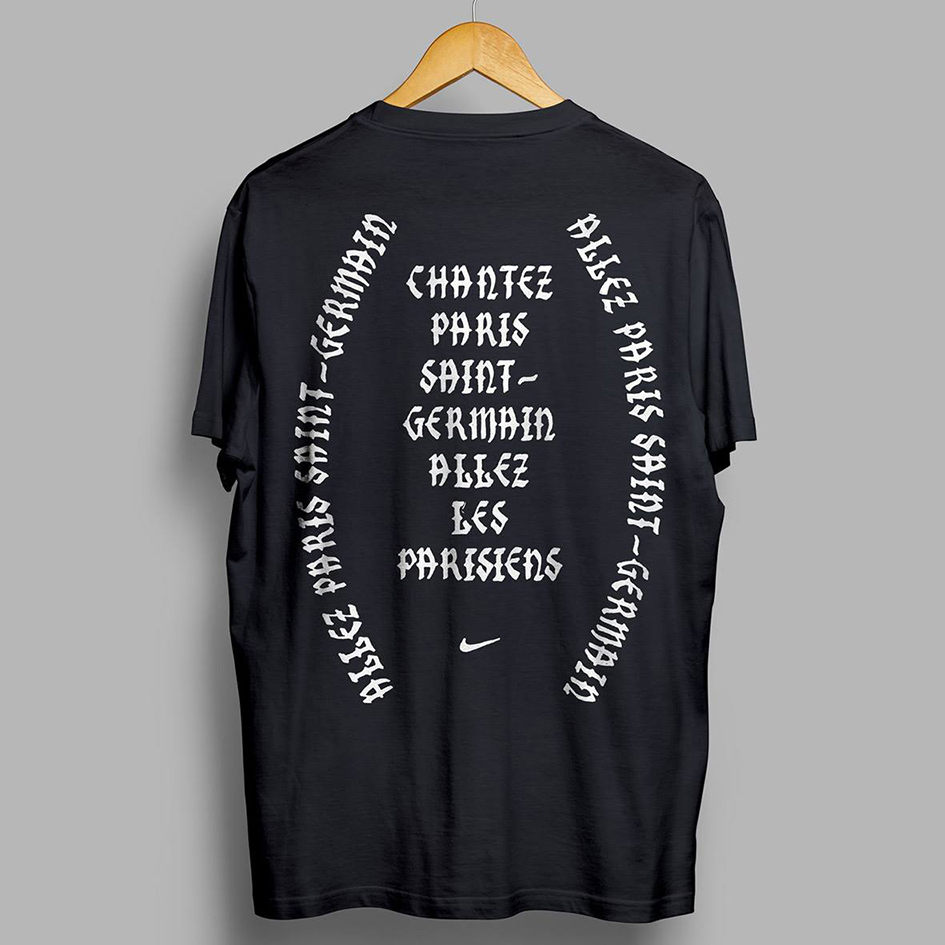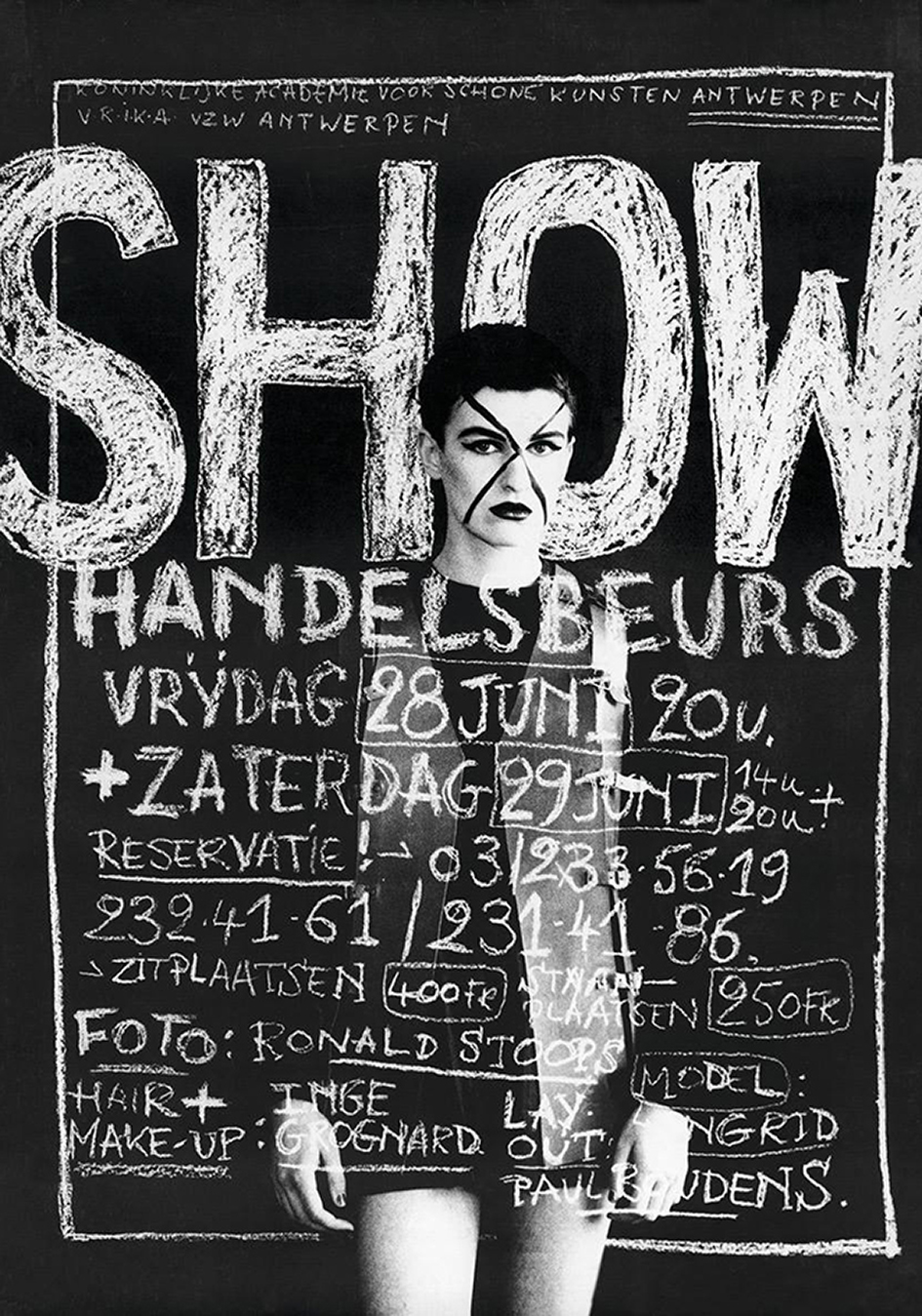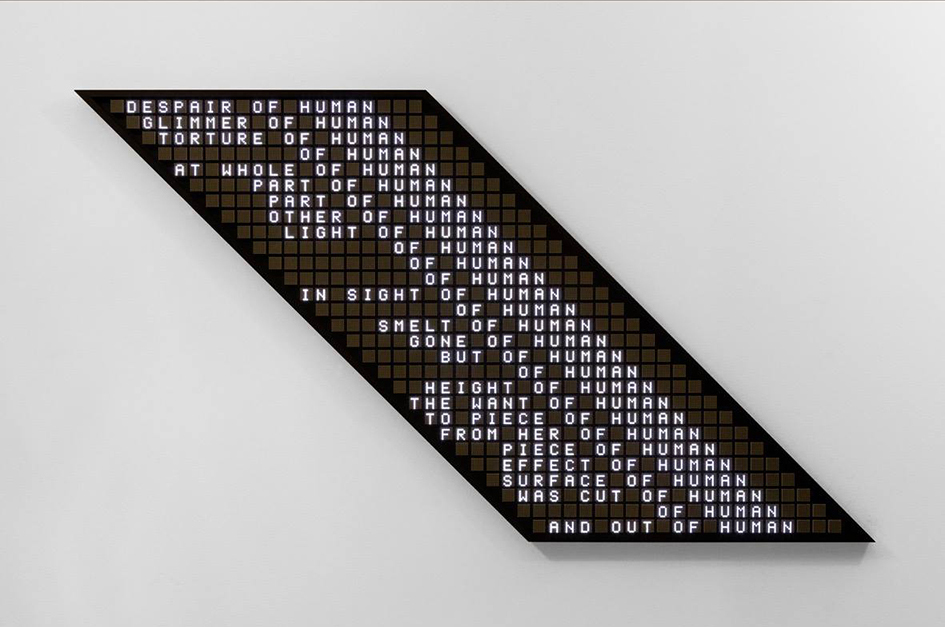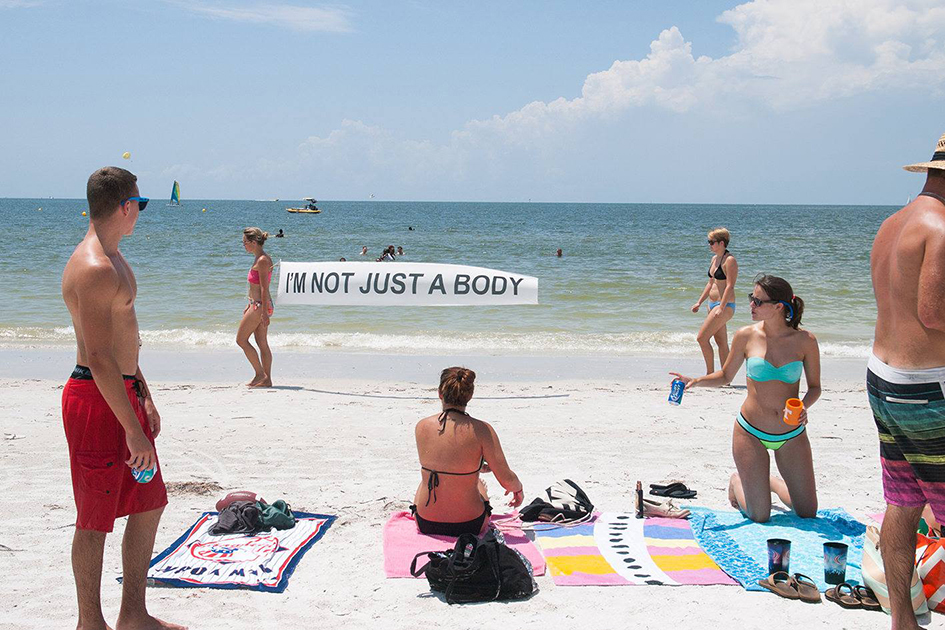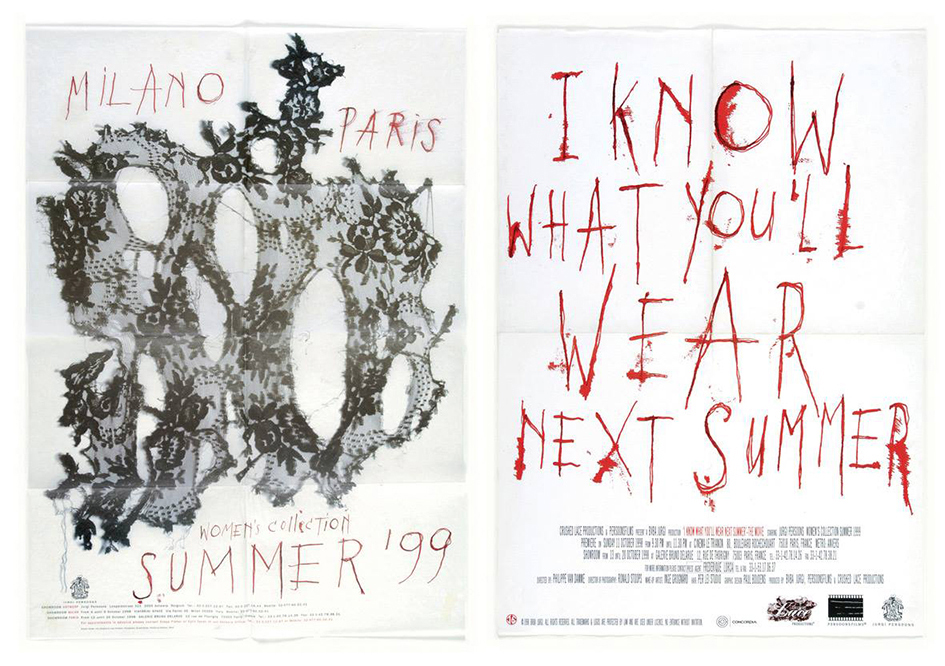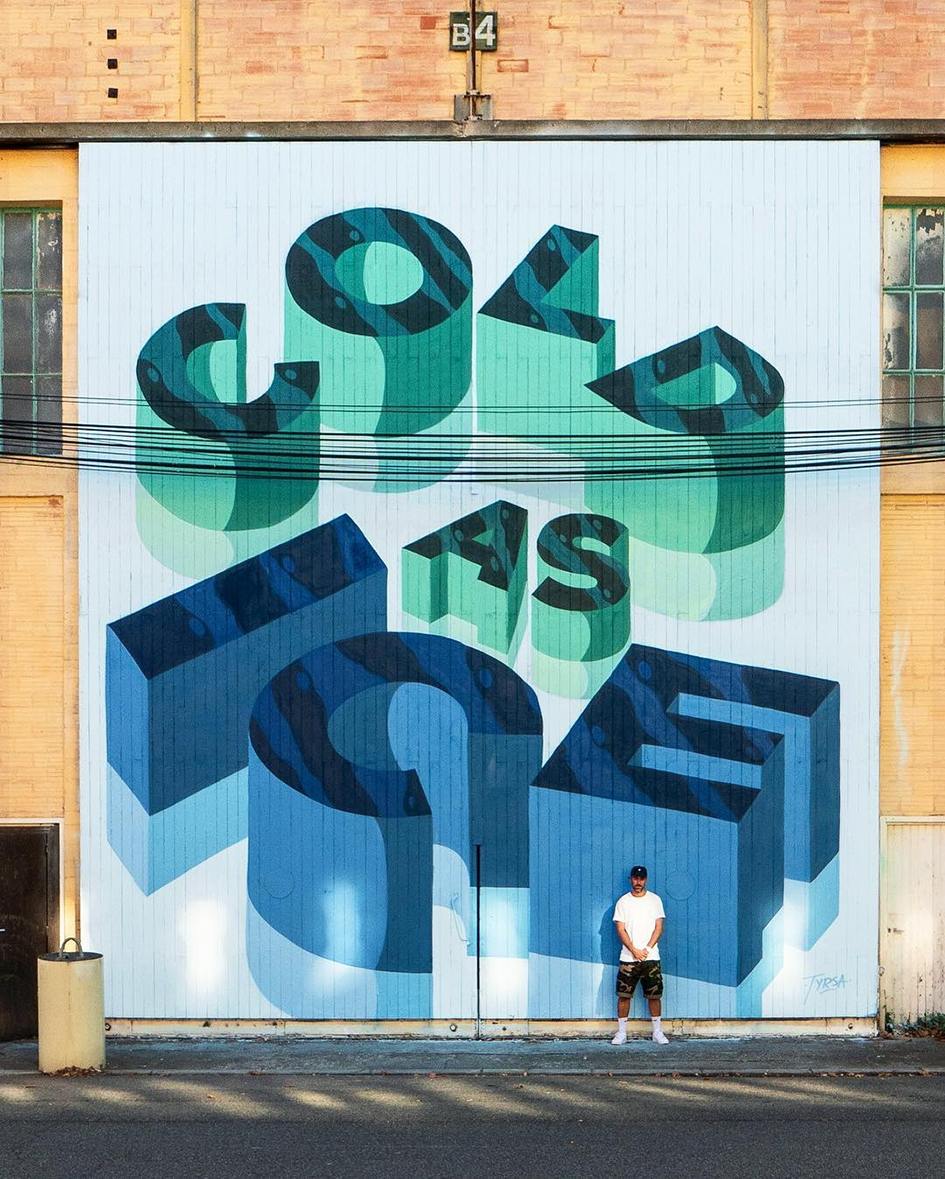 Images @facebook.com/usbynightfest
Tags/ design, festival, faces, nike, antwerp, belgium, rizon parein, us by night, ubn18, night market, tronic studio, buck, transistor studios, hello hikimori, vogue hommes japan, yohji yamamoto