Time to crowdfund William Addison Dwiggins' living in design
Kickstart your appetite for inspiration with a project filled of crowdfunded love for type. Despite being one of the most influential and innovative designers of the early twentieth century, a master calligrapher, type designer, illustrator, private press printer, and a pioneer of advertising, magazine, and book design, William Addison Dwiggins' life and works hasn't been published. As of yet.

The biography and the stories about this quintessential maker who mattered as he was constantly fabricating his own tools, mastering traditional skills, inventing new techniques, and experimenting with design in areas as wide-ranging as modular ornament, stamps, currency, furniture, kites, marionettes, and theatrical sets and lighting, is coming full force with a brilliant Kickstarter project. He deserves it too as, more than any of his contemporaries, Dwiggins united the full range of applied arts into a single profession: designer.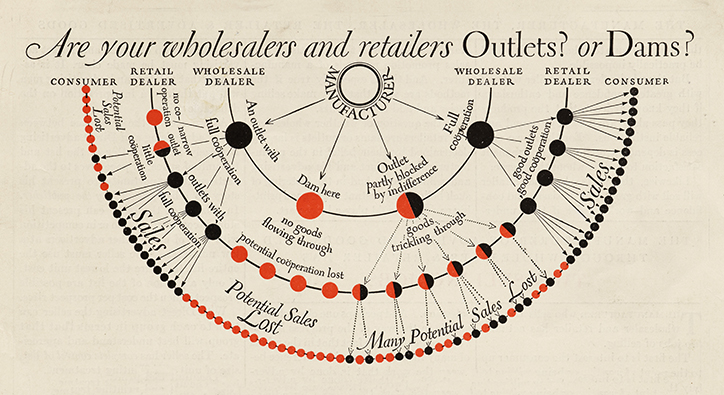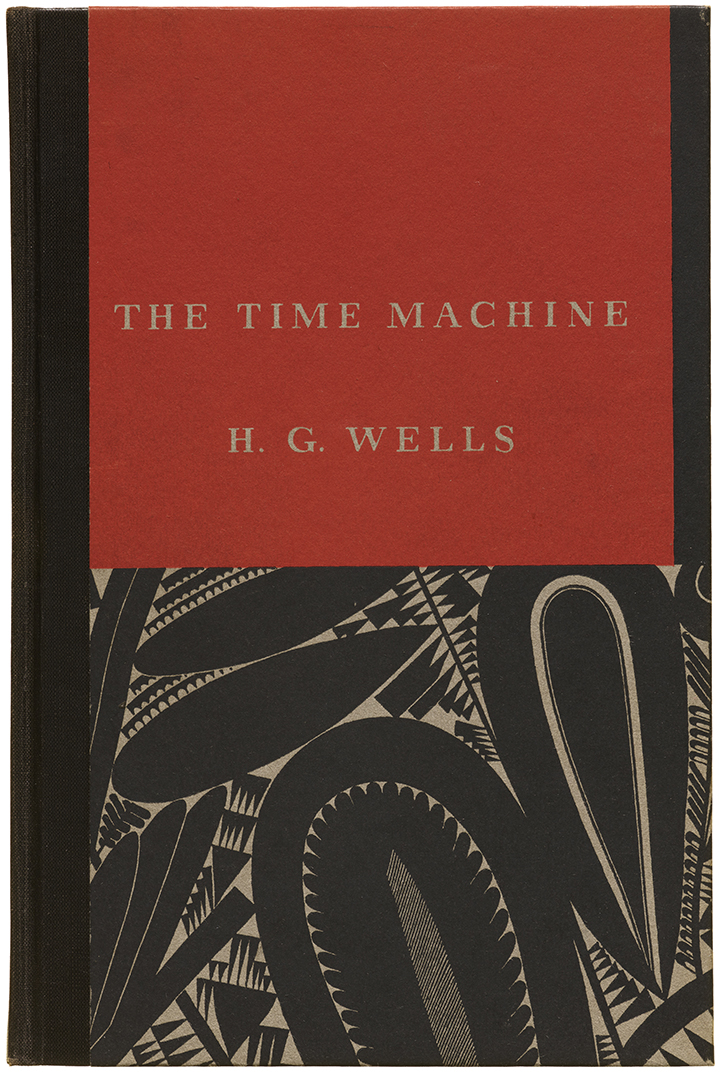 "W. A. Dwiggins: A Life in Design will offer an engaging and inspiring overview of the designer's wide-ranging creative output and lasting impact on the graphic arts. Bruce Kennett's careful research, warm prose, and inclusion of numerous personal accounts from Dwiggins's friends and contemporaries portray not only a brilliant designer, but a truly likable character.

"A book to spend a year with" according to Steven Heller, a contributor to the publication and author or coauthor of over 170 books on design and popular culture, including biographies of Paul Rand and Alvin Lustig, "W. A. Dwiggins: A Life in Design" will be produced in standard and deluxe editions with the latter including a specially bound version of the book, accompanied by a signed and numbered letterpress portfolio, housed together in a slipcase.

Dwiggins's visual inventiveness was matched by his verbal wit, and he left behind a number of charming stories and playful but potent essays that helped to define the fields of graphic, advertising, and book design.

Using original Dwiggins typefaces for each piece, the portfolio will contain twenty pages of Dwiggins's writings (some never before published), printed letterpress from Linotype cast metal slugs, and housed in a handsome portfolio that will accompany the deluxe edition of the book.

The texts — five essays and two works of fiction, plus a title page and colophon — will be set on the Linotype in Dwiggins's Caledonia, Electra, Eldorado, Metro, and the very rare Falcon, accompanied by an assortment of Caravan ornaments.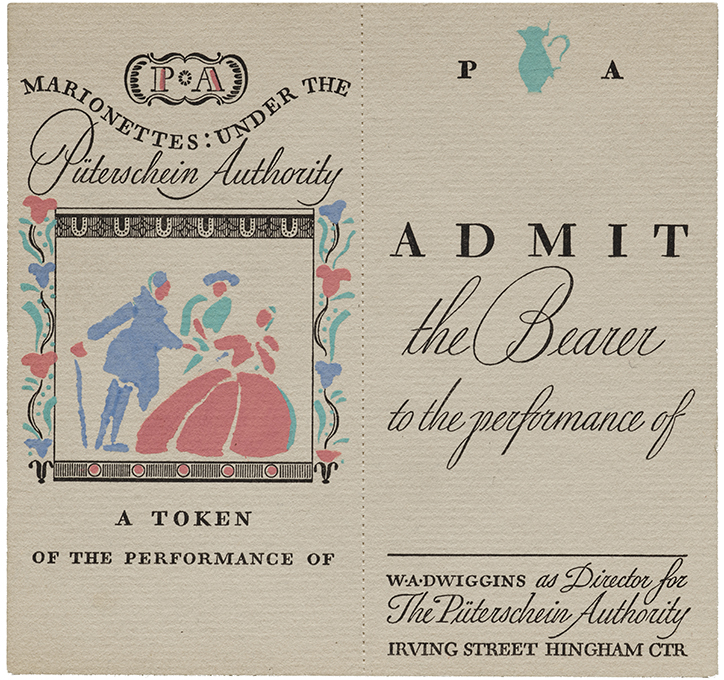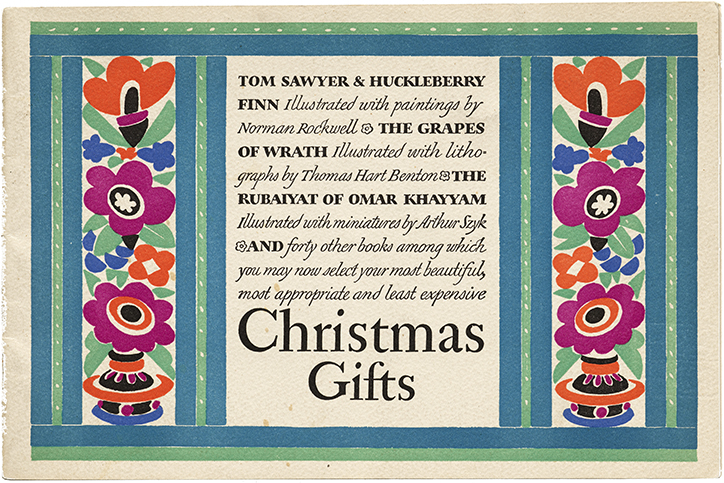 Twenty-two illustrations, hand-lettered titles, and decorated initials (all made from original Dwiggins pen-and-ink artwork in the files of Boston Public Library) accompany the text, reproduced via high-quality copper photoengravings.

The portfolio pages will be printed by letterpress on Mohawk Superfine, in single sheets and four-page folders. The colophon page will be signed by all members of the letterpress production team. The outer portfolio, made from Strathmore Grandee cover, will feature a Dwiggins ornament blind-embossed on the front cover.

The author and publisher feel it is important for readers to see Dwiggins's hot-metal types printed in the process for which they were designed. To capture the true typographic color of Dwiggins's type designs and the impress of the letterpress printing, the pages of the letterpress portfolio will be photographed with raking light, then reproduced in offset using stochastic screening in both the standard and deluxe editions.

Everything started when author Bruce Kennett discovered the work of W. A. Dwiggins in 1972. Ever since Kennett has drawn inspiration from it, writing articles, essays, and lecturing widely about the man and his many talents. Needless to say that Kennett has been working steadily on this book since 2003.

Letterform Archive's founder Rob Saunders has been collecting Dwiggins since the 1970s, making the Archive's collection one of the most comprehensive in the world. Two years ago, Kennett and Saunders joined forces in a united desire to produce a thorough overview of Dwiggins's life and a complete chronicle of his work across a range of different arts. Using material from the collections of Letterform Archive, the Boston Public Library, and Kennett's private holdings, this lavishly illustrated book will celebrate Dwiggins's remarkable output using the most advanced photography and printing technology available.

Published as the flagship volume of the Letterform Archive (which was founded by Rob Saunders, a collector of the letter arts for over 40 years, as a place to share his private collection with the public) this book deserves our attention. Support the project here.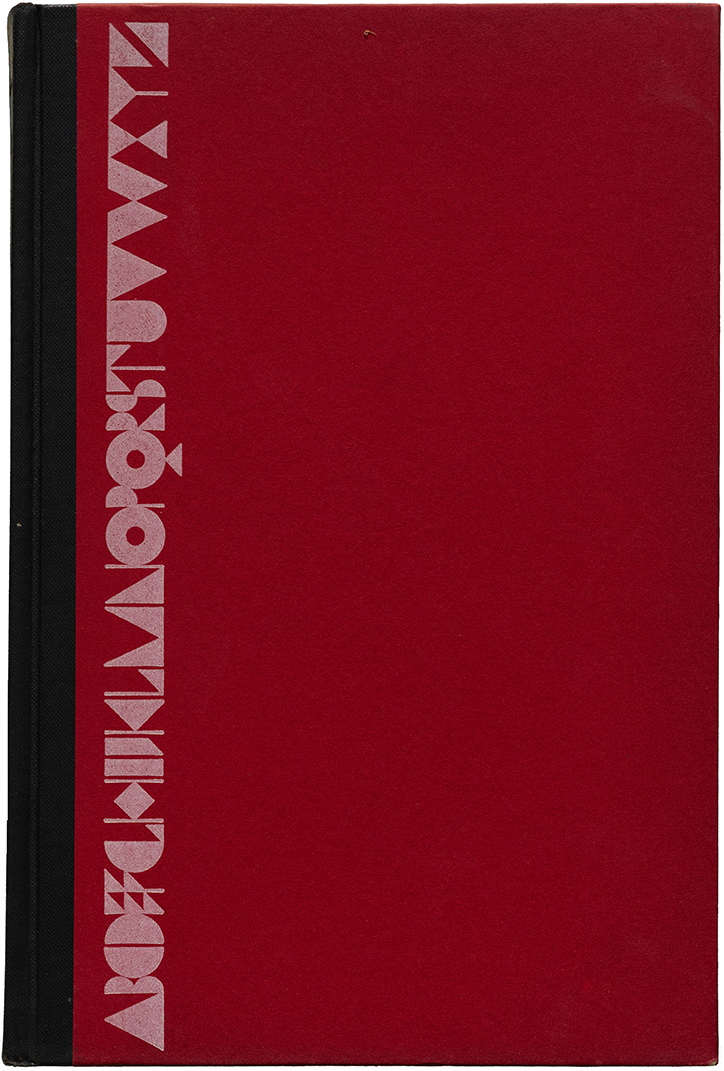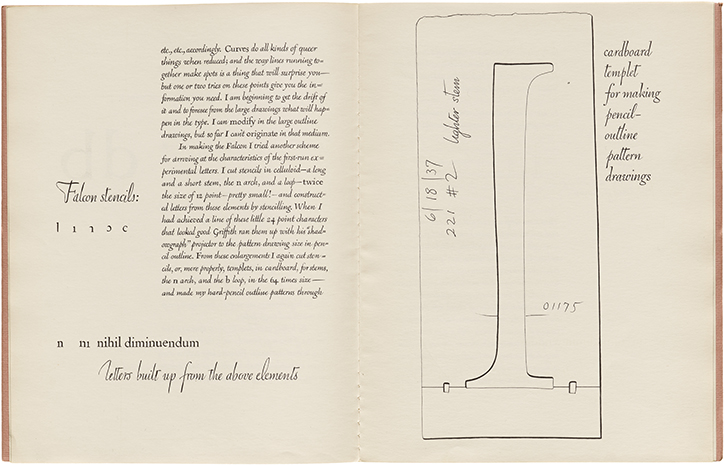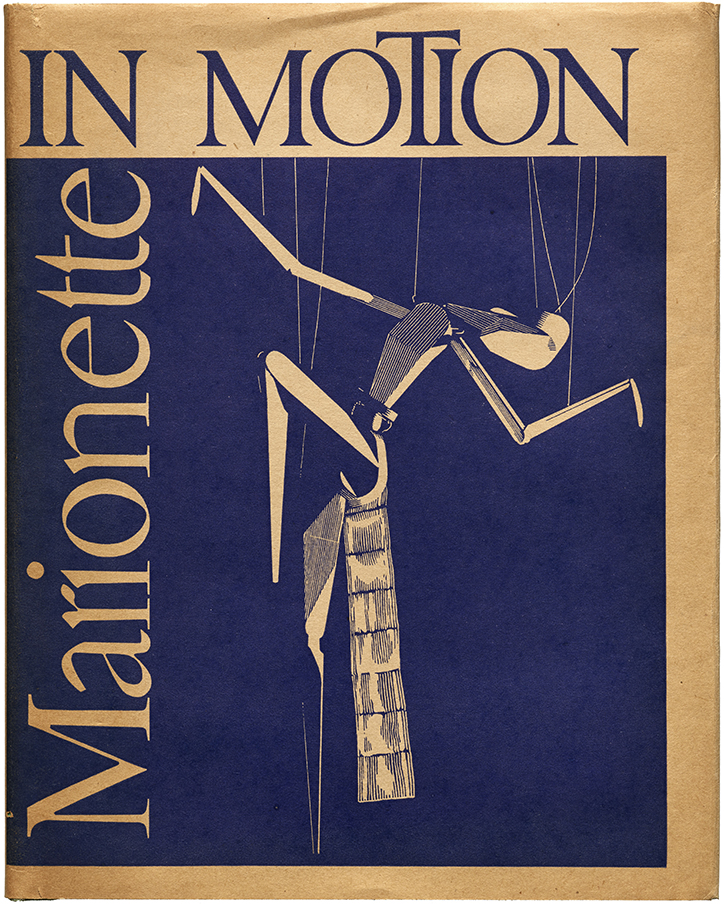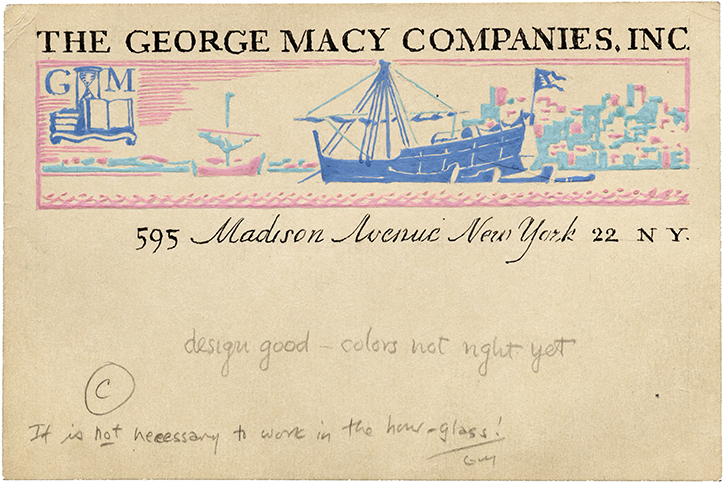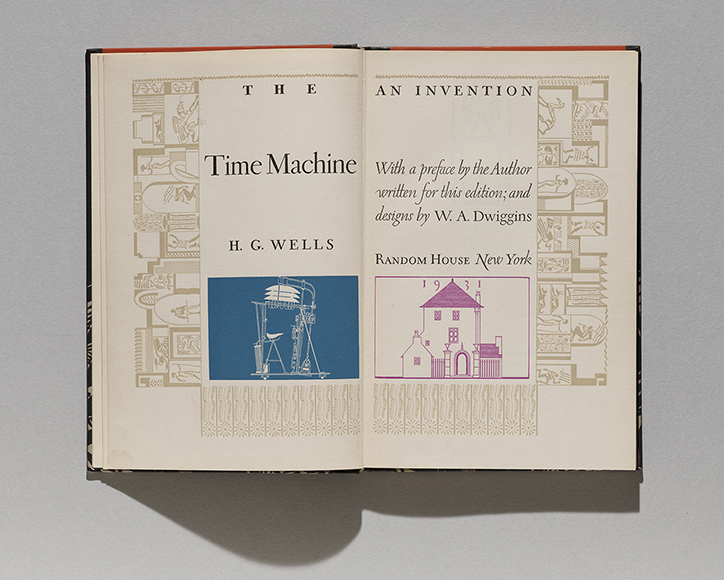 Tags/ typography, origins, typefaces, steven heller, kickstarter, graphic designer, william addison dwiggins, a life in design, letterpress portfolio, letterform archive, bruce kennett, rob saunders