Ticketsplz! Archiving our multiplex memories on Instagram

I could tell you the picturehouse I visited to see every movie I' ve ever seen, and almost the seat I sat in" says Ben Smith of Shelf Heroes and the man who has decided to keep the memories in those tiny pieces of paper alive.
Through his must-follow account on Instagram - @ticketsplz - Smith is on a mission to preserve those tiny bits of ephemera in snaspshots not just for the movie-goer among us.

Gathering those vintage paper stubs from all over the world is not an easy mission (Creative Review reports that Smith's oldest ticket is a 1938 Snow White stub from the Whittier Theatre in LA) but there are much more to explore in his treasure of preserved memories.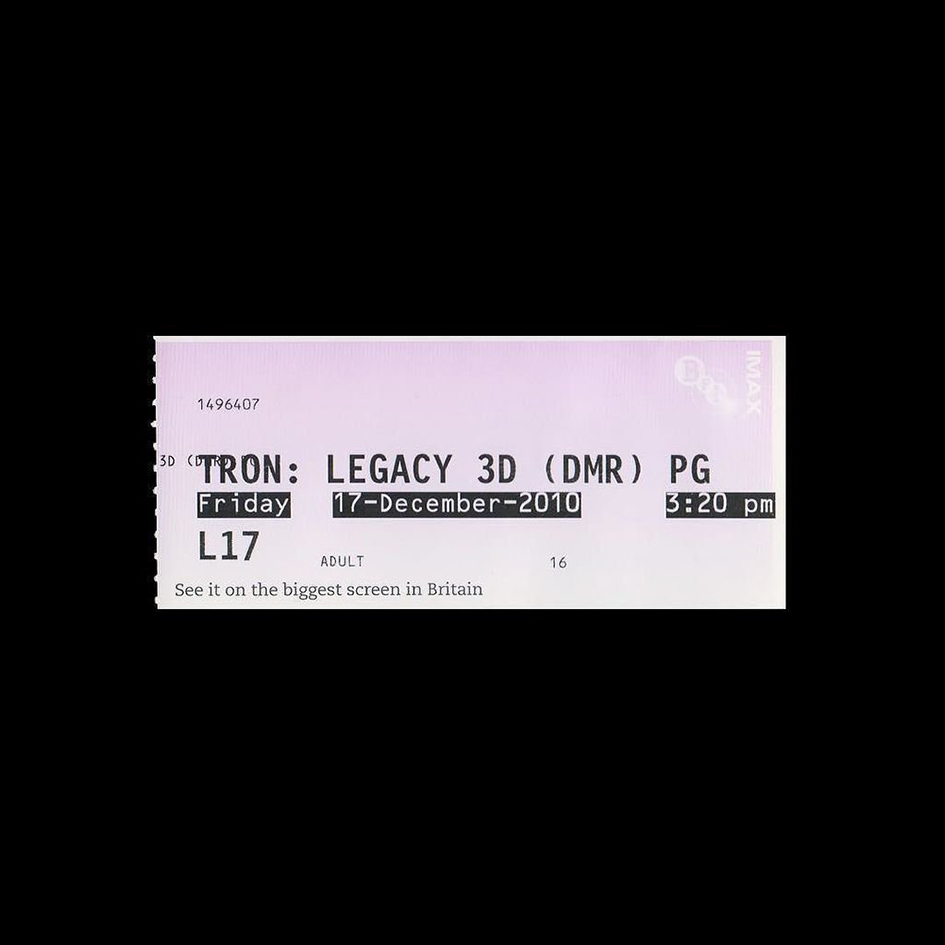 From a ticket to The Beatles' A Hard Day's Night at the Century's Huntington in New York to a 1977 ticket for the Orchard Theatre in Singapore or a Hunger Games Odeon ticket (Smith's personal favorite) Tickets Plz is waiting for our submissions because remembering matters.

Collecting submissions has never been more entertaining. The movie is on here.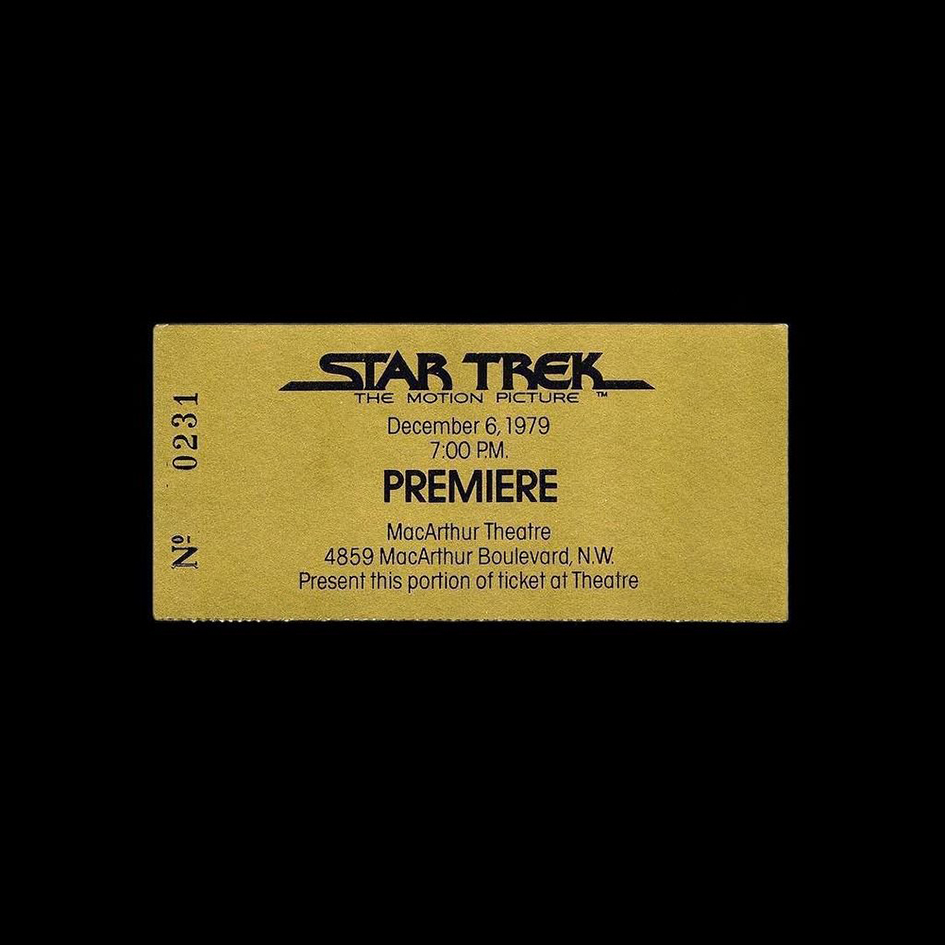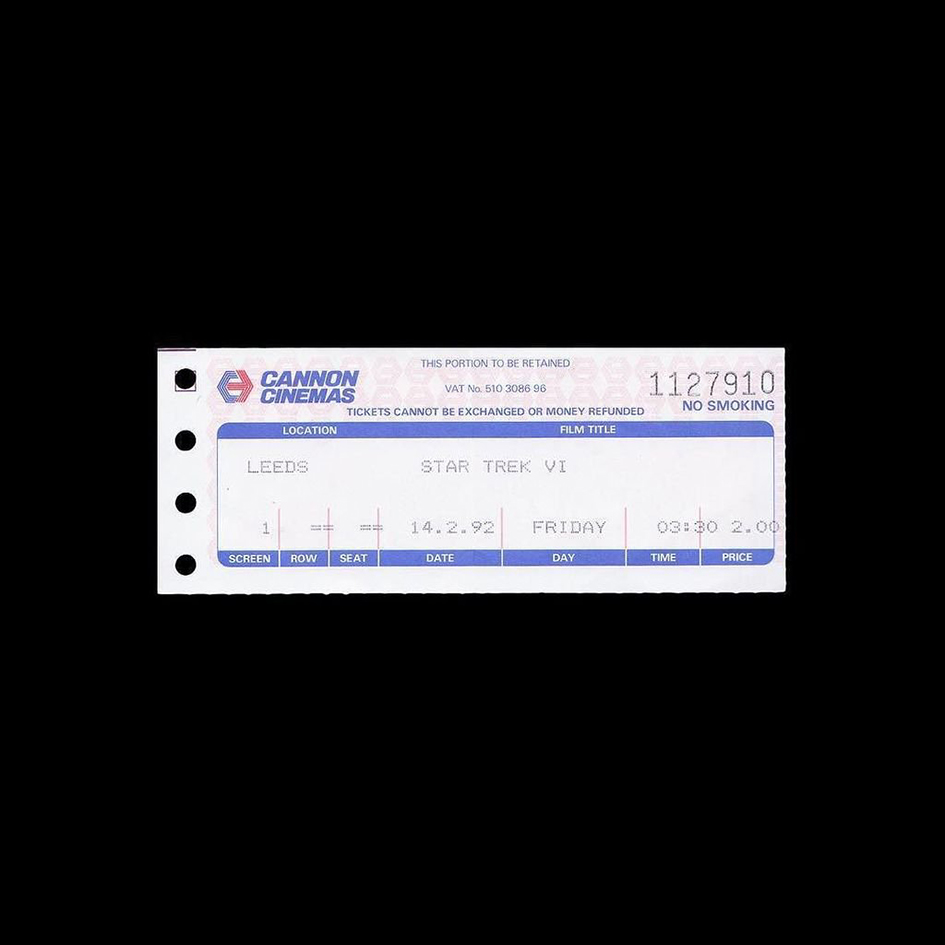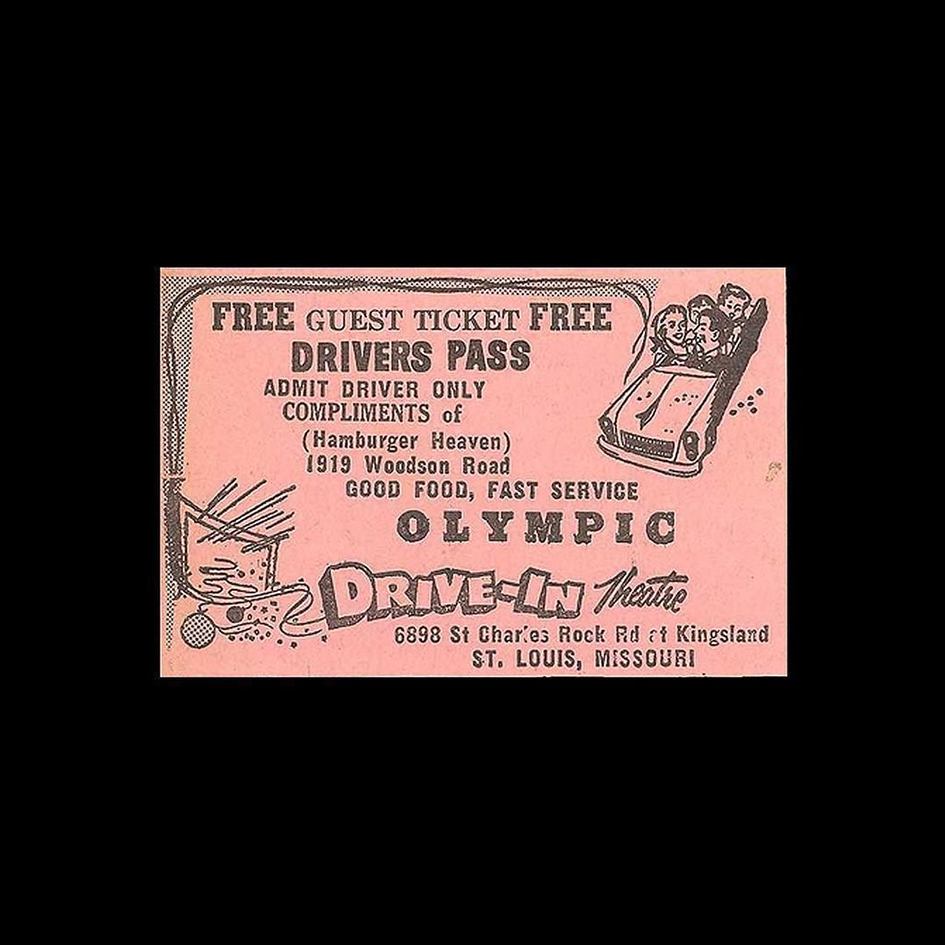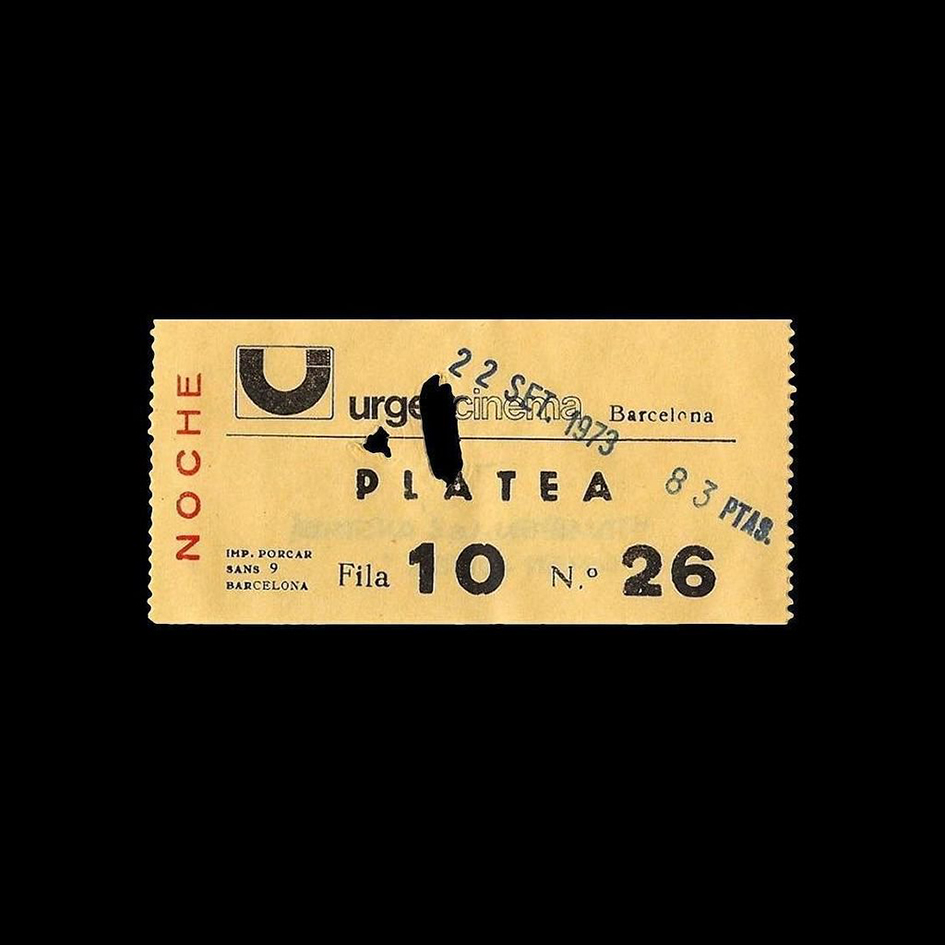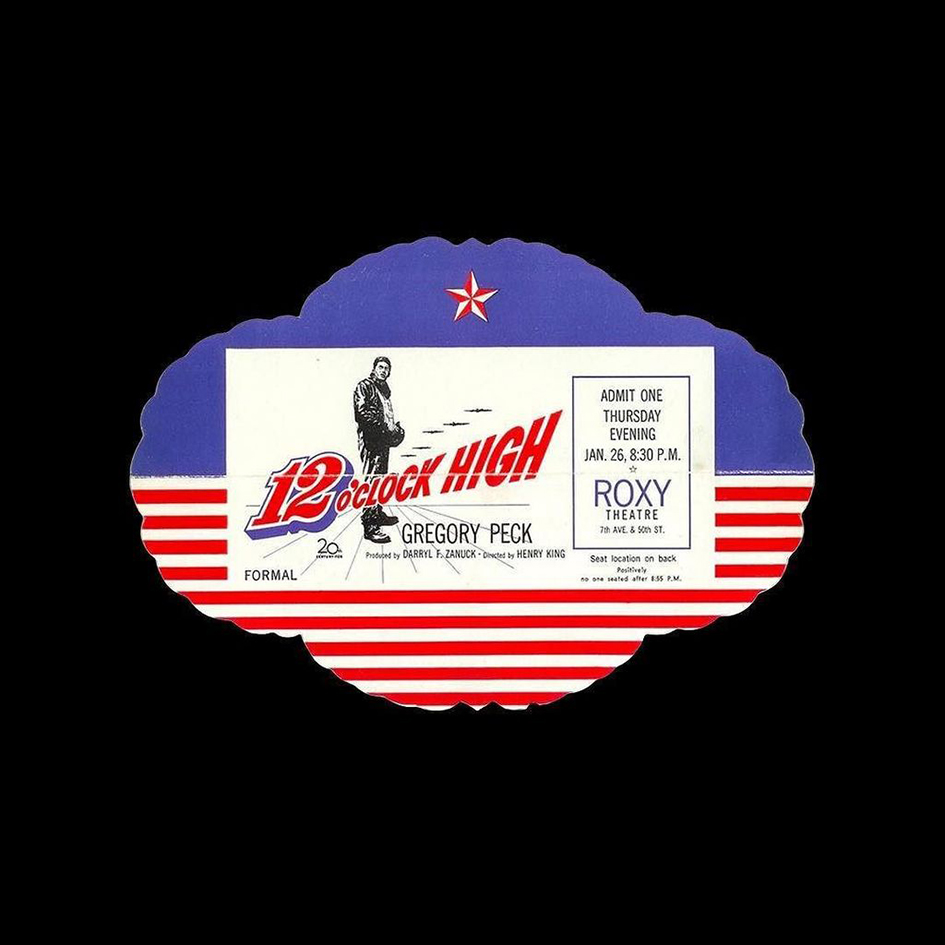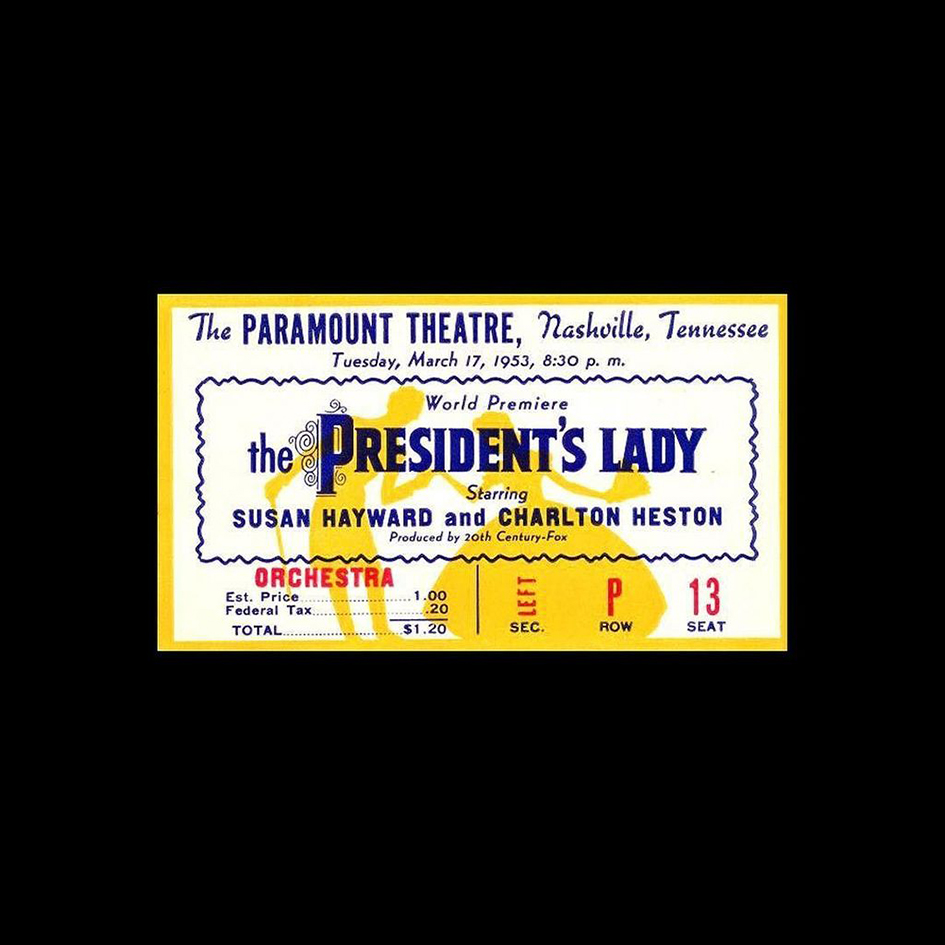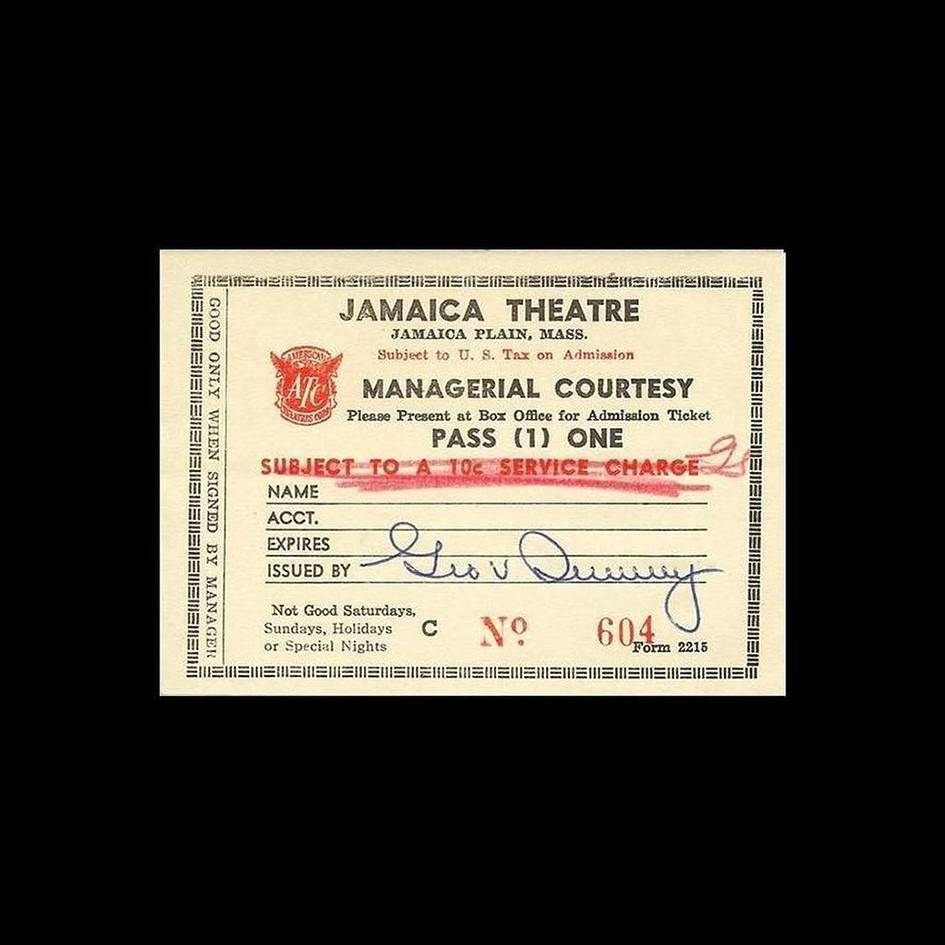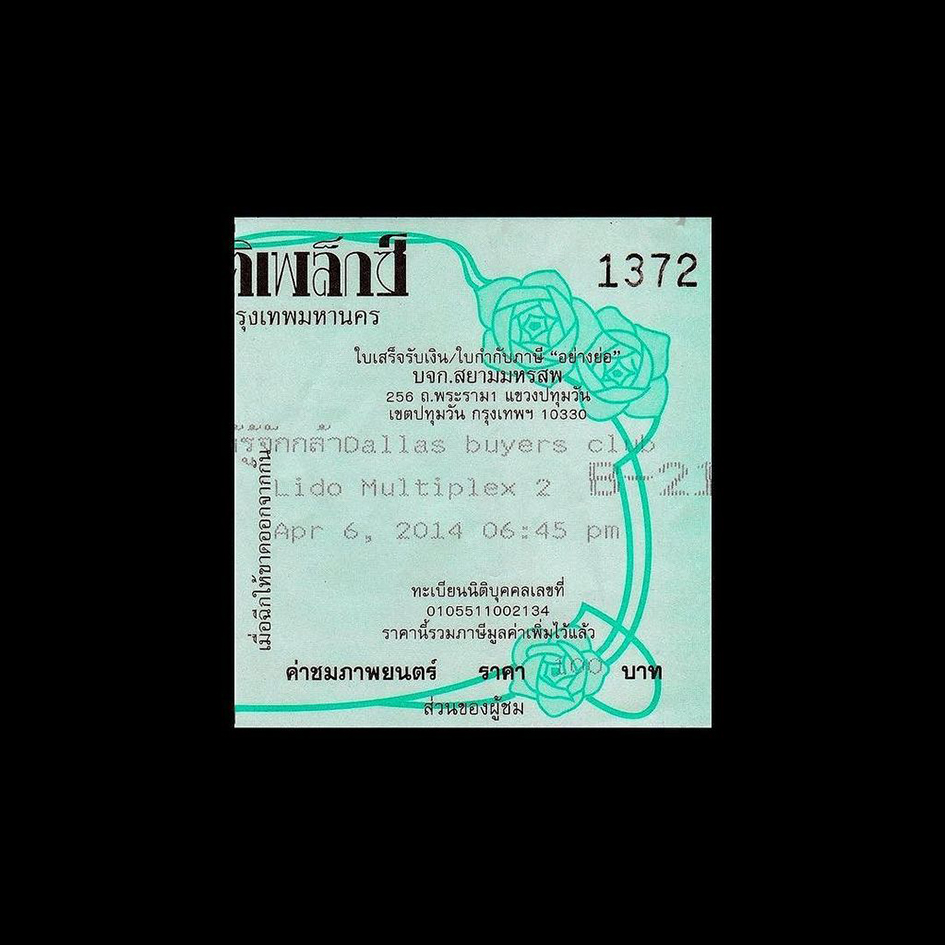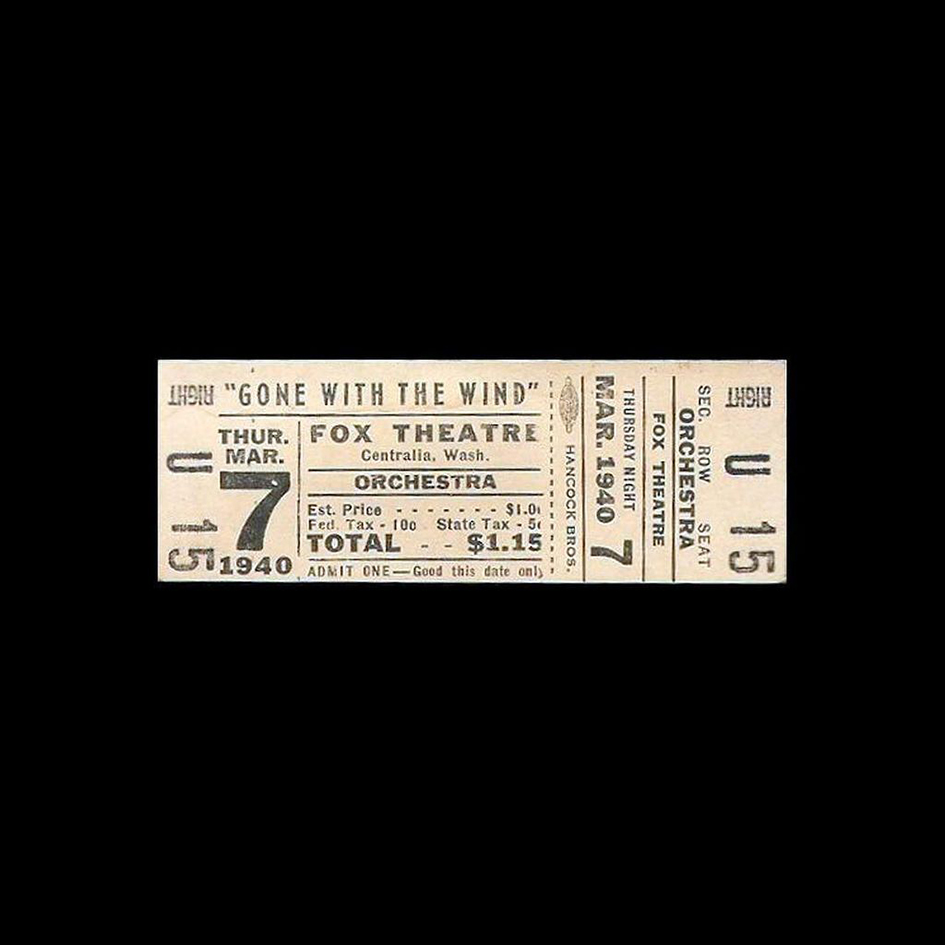 Tags/ typography, origins, movies, tickets, stubs, ben smith, shelf heroes