Superunion's "truth in data" branding for cryptocurrency crime specialist Elliptic
Launched in January 2018, Superunion was formed from five world-class businesses as an agency specifically designed to meet the diverse needs of clients today.

"We unite Brand Union's strategic strength and global influence, The Partners' award-winning creative reputation, Lambie-Nairn's expertise in identity and motion graphics, Addison's unique understanding of corporate audiences, content development and digital delivery and the premium packaging offer of VBAT. Our combination allows us to deliver depth and breadth of experience in one agency and is what makes us different" notes the union of creatives which designed the brand new identity for criminal investigations company Elliptic.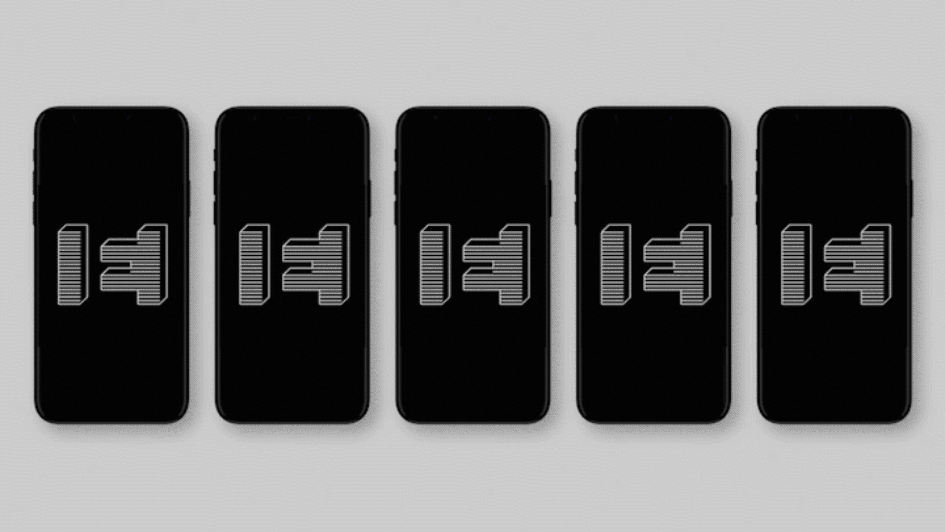 "Terrorism, ransomware, child pornography, arms trafficking – all activities that run rampant in the darkest corners of the web and all linked by the difficult-to-trace cryptocurrencies used to hide these crimes from the law. As a crucial resource in this ongoing battle between online law enforcement and criminal activity, Elliptic' s experts work with cryptocurrency companies, financial institutions and government agencies to stop illicit activity" notes Superunion.

"To communicate Elliptic's goal of finding the truth in data, the company turned to brand consultancy Superunion for an approach rooted in the forensic company's capabilities and mission. The visual identity uses negative space typography, inspired by the raw digital look and feel of data lines and the blockchain".

"This creative concept also mirrors Elliptic's own search and discovery process, guiding the viewer to locate certain hidden terms - truth, terrorists, guns, ransomware and more - within posters, brochures and other materials. The legibility is deliberately challenging to echo the difficult task Elliptic undertakes and its simple black and white colour palette reflects the seriousness of the issue and the importance of the legal cases that rely on Elliptic's intelligence".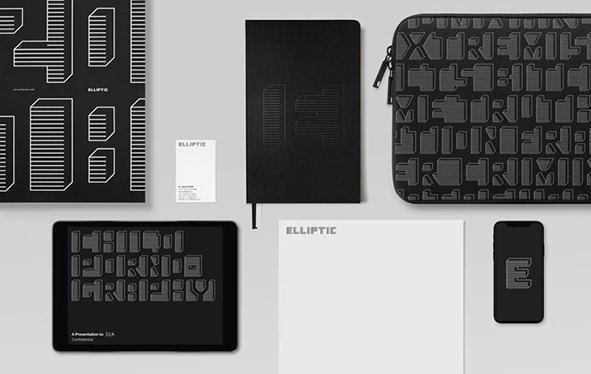 "The result is an identity - comprising confidential presentation files, printed documents, screen animations, new online presence, and business stationery - that helps the brand stand out among their competitors and tells the story behind the services that Elliptic provides" adds the press release.

"As businesses embrace complex blockchain technology, they face the challenge of explaining both what it is, and how they're using it. Branding will be one key to helping people understand every company's take on blockchain and how it fits into the new technology's ecosystem" notes Fast Company of Elliptic's visual language.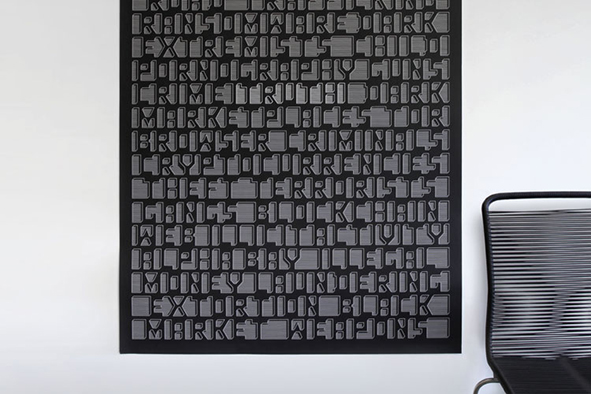 Elliptic's co-founders were driven by a belief that cryptocurrencies would play a key role in the future of finance, and that blockchain technology would transform how humans do business. "To ensure that these opportunities can be explored to their fullest, we believe that illicit activity in cryptocurrencies must be disrupted to stop criminals from undermining the ideals on which cryptocurrencies are built. This is our focus, and we do this by solving the crucial problem of identity in cryptocurrencies, with the sole purpose of combating suspicious and criminal activity. Solving this problem is not just innovative; it is fundamental; it is our contribution to the continued growth and transformative power of the cryptocurrency ecosystem".
Obviously this blockchain-inspired typographic adventure is an ally to this task.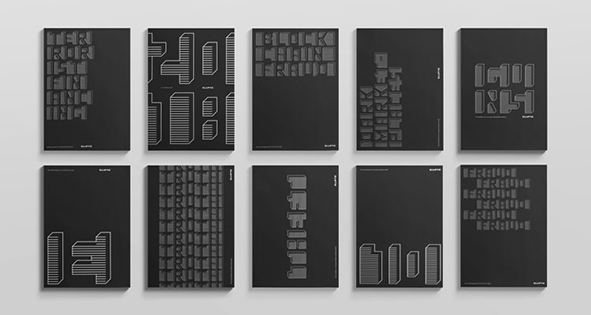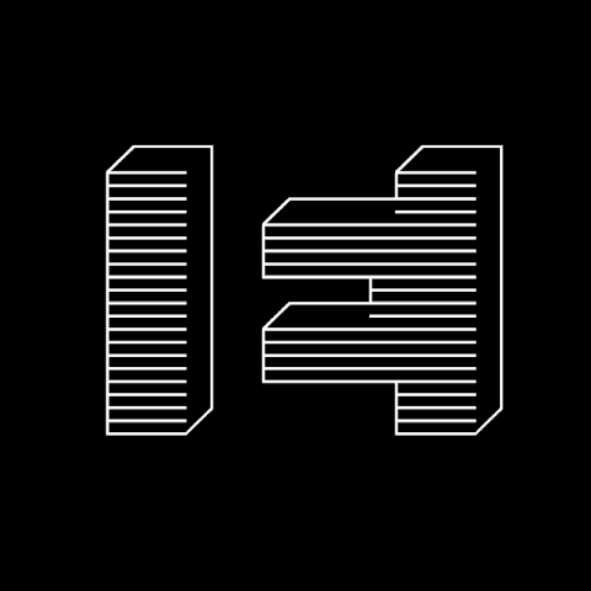 Tags/ inspiration, visual identity, superunion, agency, brand union, the partners, lambie-nairn, addison, vbat, elliptic, cryptocurrencies