Stack Awards 2018: Good Trouble, Suspira and all the winners in this year's extra political competition
Print as a form to protest and manifest for the good is the real, absolute winner in this year's -very political- Stack Awards 2018.
"From 90s punk zines to new age feminist titles, magazine makers rebel against mainstream publishing because they have something different to shout about. And in no other publication is this more evident than Good Trouble. A new project of Rod Stanley, former Dazed and Confused editor, and Richard Turley, former creative director at Bloomberg Businessweek, the broadsheet magazine covers the intersection of creativity and resistance" notes Stack's Grace Wang.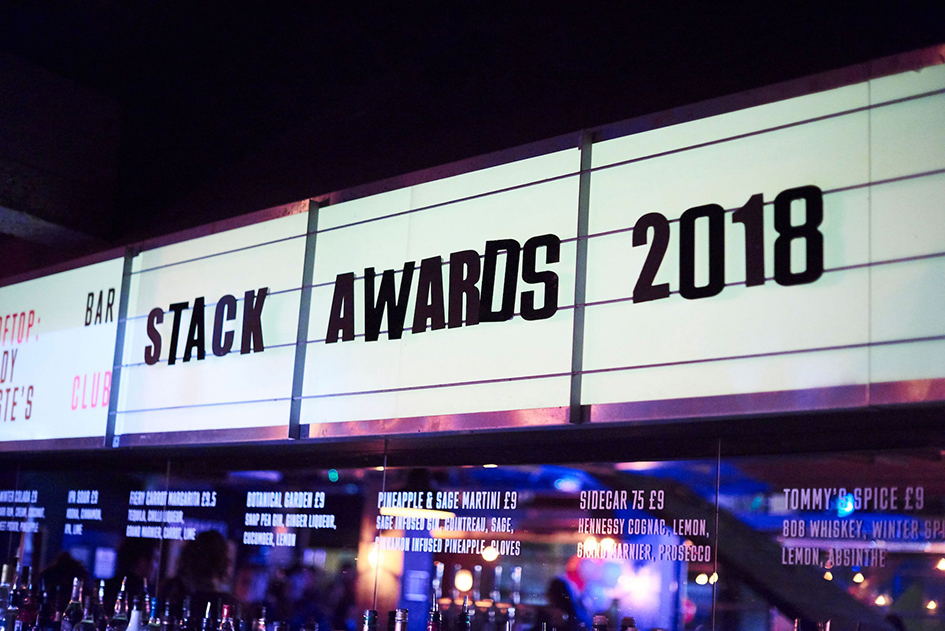 "Since 2016, Good Trouble has been publishing online, platforming a wide range of subcultures and movements past and present, who protest and resist their status quo. From the UK's 90s youth rave culture to a persistent perseverance via calligraphy, they profile a range of exciting and empowering projects. The name comes from the inimitable John Lewis, US Representative and civil rights activist, who famously called on citizens to stir up 'good trouble, necessary trouble.' Their print magazine champions activism and art with gusto. Matt Lambert shoots the cover, with a nude model holding a scarf that says 'Wake Up For Freedom'; the lead interview is with Peter Kennard, the eminent political artist who has been producing satirically dynamite photo collage work for 50 years. Like its subject, the layout can be described as organised chaos — watch our video review below to get a sense of its physicality".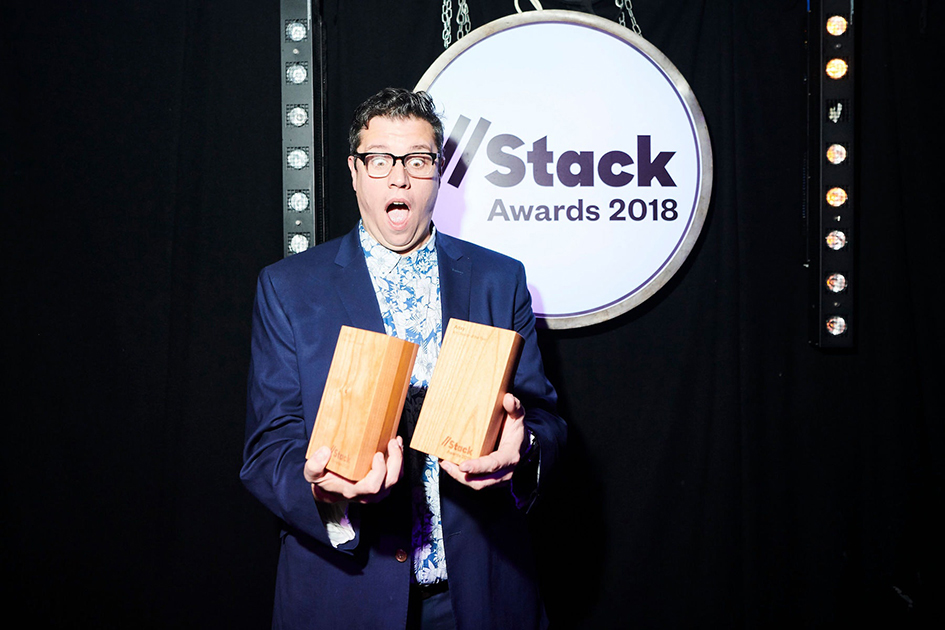 Bobbie Johnson for Anxy Magazine | Stack Awards 2018
This year's fourth annual Stack Awards competition attracted more than 400 entries from 23 countries, covering a huge variety of subjects, from mental health to feminist horror, and it was brilliant to bring so many magazine makers together in one place.
Magazine of the Year 2018 was presented to Good Trouble — the broadsheet title dedicated to telling stories of protest and resistance.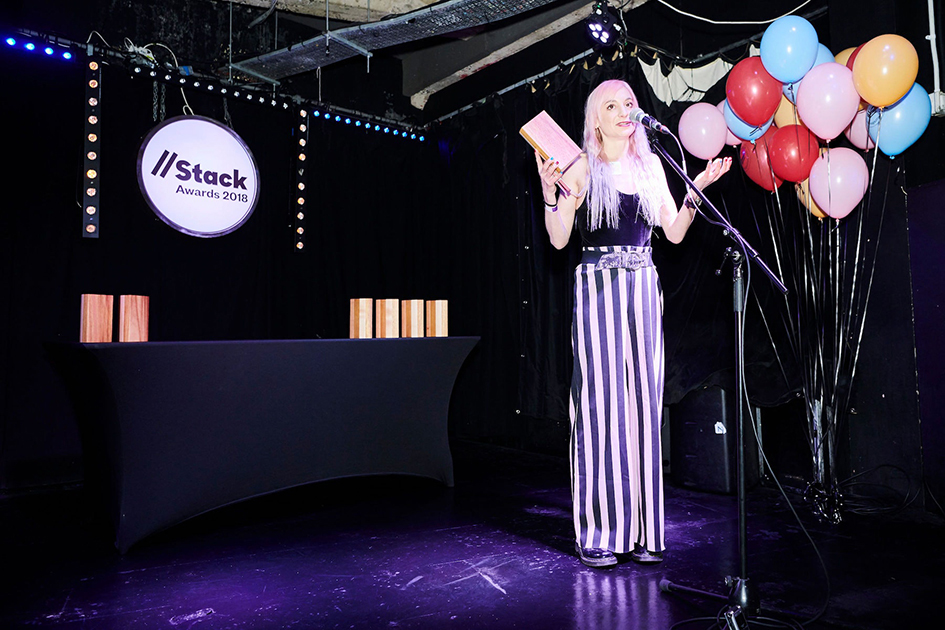 Emily Gosling for Eye on Design | Stack Awards 2018
The magazine caught the judges' attention with its "timely and unconventional reflection of the social and political moment". "This is a magazine for its time; a heady mix of rabble-rousing politics and humour that applies the spontaneous excitement of a punk zine to an absurd broadsheet newspaper format. It's the unmistakable result of an experienced team of magazine makers putting their money where their mouth is" praises Jeremy Lesley, founder of magCulture and one of the category's judges.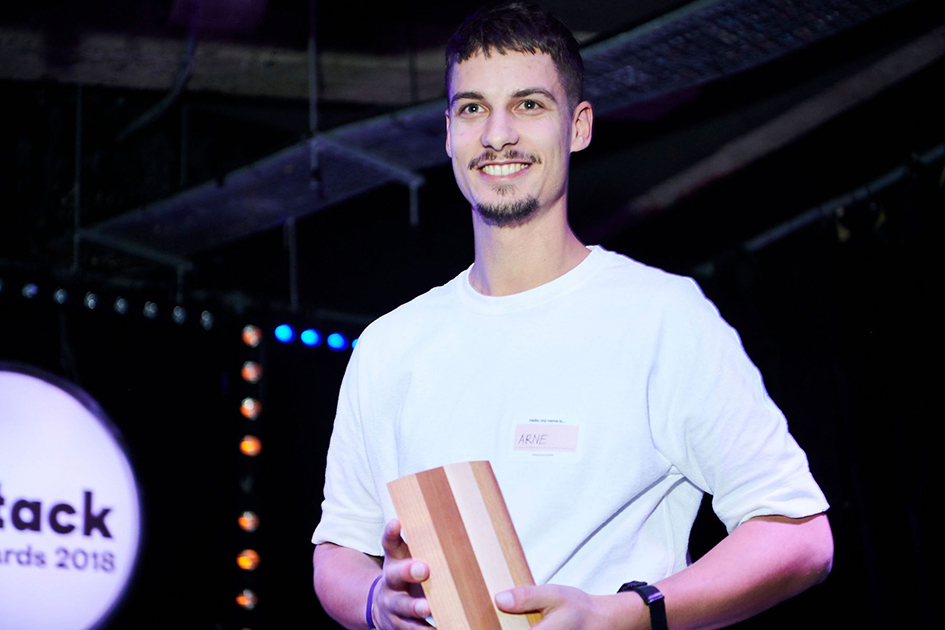 Arne Meyer for Brasilia | Stack Awards 2018
Launch of the Year went to feminist horror magazine Suspira. Category judge Urs Spindler praised the new title for its "original and contemporary editorial voice," and also "for reclaiming a genre for women that has long been more or less of a male domain."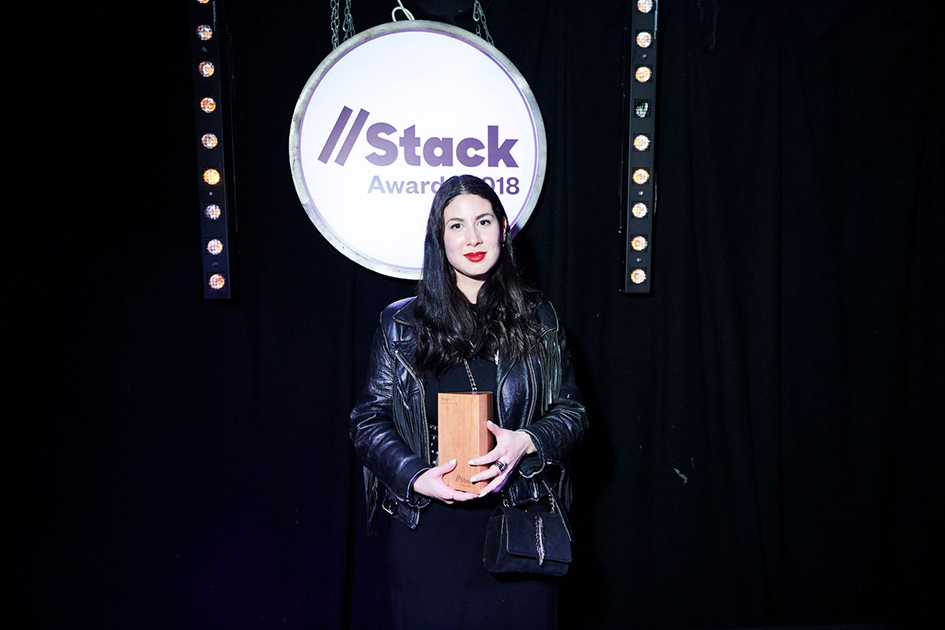 Editor and creative director Valentina Egoavil Medina for Suspira Magazine | Stack Awards 2018
Cover of the Year went to New York-based graphic design title Eye On Design, with judge Steven Heller noting that the magazine "stood out in a happily crowded group of fine covers… The die cut of the eye and the vibrating psychedelic colours were perfectly selected for a (literally) eye-catching design mag."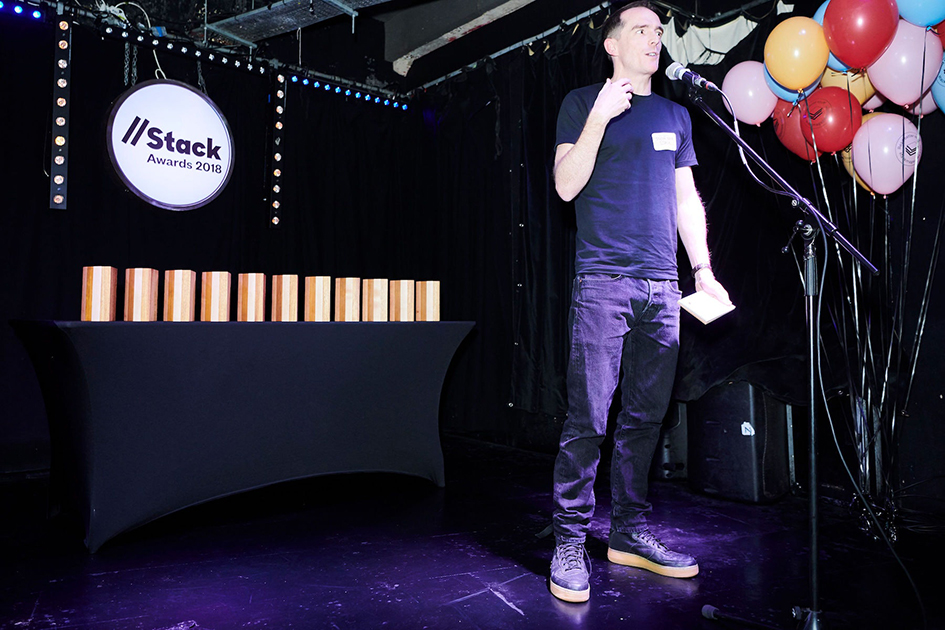 Stack Magazine's Steve Watson | Stack Awards 2018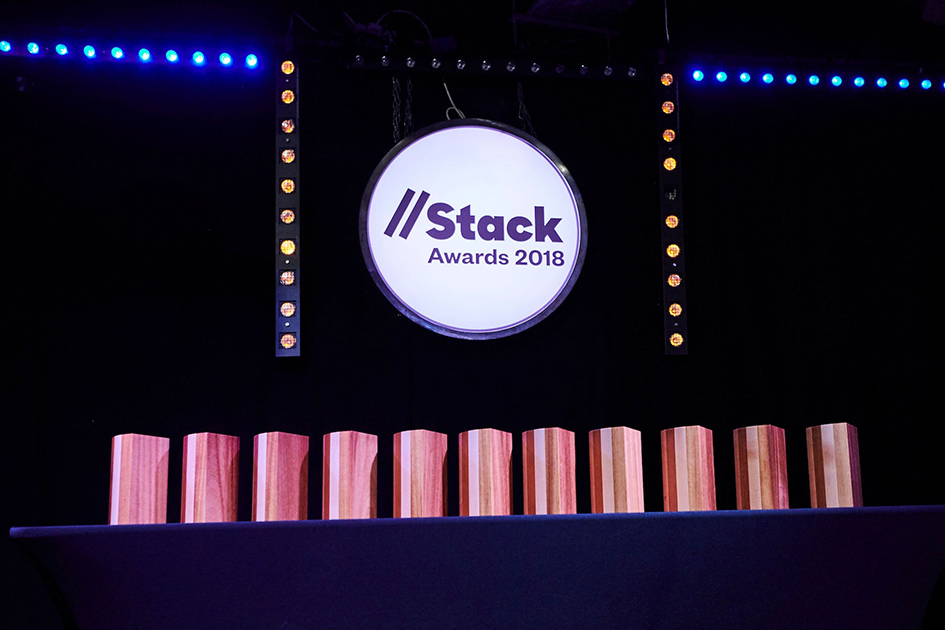 All hail print and this this year's winners and commended titles.
Magazine of the Year
Winner: Good Trouble
Commended: Flaneur, Migrant Journal

Launch of the Year
Winner: Suspira
Commended: Archivio, Eye on Design

Editor of the Year
Winner: The Skirt Chronicles
Commended: Migrant Journal

Art Director of the Year
Winner: Anxy
Commended: A New Type of Imprint, Migrant Journal

Cover of the Year
Winner: Eye on Design
Commended: Pan and the Dream, Printed Pages

Best Use of Photography
Winner: Archivio
Commended: Der Greif, Justified

Best Use of Illustration
Winner: Anxy
Commended: A Profound Waste of Time

Best Original Non-Fiction
Winner: Nataal
Commended: Ecotone, Racquet
Best Original Fiction
Winner: Ecotone
Commended: Still, The Tangerine

Student Magazine of the Year
Winner: Brasilia
Commended: Aether, Crumble

Subscribers' Choice
Winner: Perdiz
Commended: Four & Sons, Kajet

To see all this year's shortlisted magazines, and to read about the judges and what they were looking for check here.

Images @Rob Parfitt for Stack Awards
Tags/ design, inspiration, calligraphy, magazine, publishing, steven heller, eye on design, magculture, print, migrant journal, mental health, richard turley, stack awards 2018, good trouble, rod stanley, dazed and confused, bloomberg businessweek, grace wang, john lewis, matt lambert, peter kennard, magazine of the year 2018, feminist horror, jeremy lesley, suspira, urs spindler, flaneur, archivio, the skirt chronicles, anxy, a new type of imprint, pan and the dream, printed pages, der greif, justified, a profound waste of time, nataal, ecotone, recquet, the tangerine, brasilia, aether, crumble, perdiz, four & sons, kajet