Sotheby's Halloween auction is an ode to the big, bad posters of vintage horrors
Sotheby's is entering the spooky season through an auction of Hollywood memorabilia with monstrous legacy. Sotheby's is auctioning off a super rare movie poster from the original run of Universal Picture's first iteration of The Mummy (1932).
The 86-year old one-sheet has been estimated to sell for between $1 million and $1.5 million by the auction's close on Halloween, reports The Observer.
The rare 1932 lithographic film poster of Τhe Mummy held the record for the most expensive poster in the world after it sold at Sotheby's New York in 1997 for $453,500.
It lost the title in 2014, but Sotheby's says it has a shot at winning it back, attracting between $1 million and $1.5 million at auction, reports The Hollywood Reporter.
One of only three known surviving examples of the original, the poster is destined to break the auction record for a film poster of $525,800 set in 2017 by a poster from "Dracula", the 1931 horror film starring Karloff rival Bela Lugosi.
A California collector paid $690,000 in 2005 for a poster from the German silent film, "Metropolis".
Designed by Karoly Grosz, Universal Studios advertising art director, the poster continues to influence film posters more than 80 years later, Sotheby's said, citing its "vivid, painterly splashes of color, a dynamic composition, and minimal white space."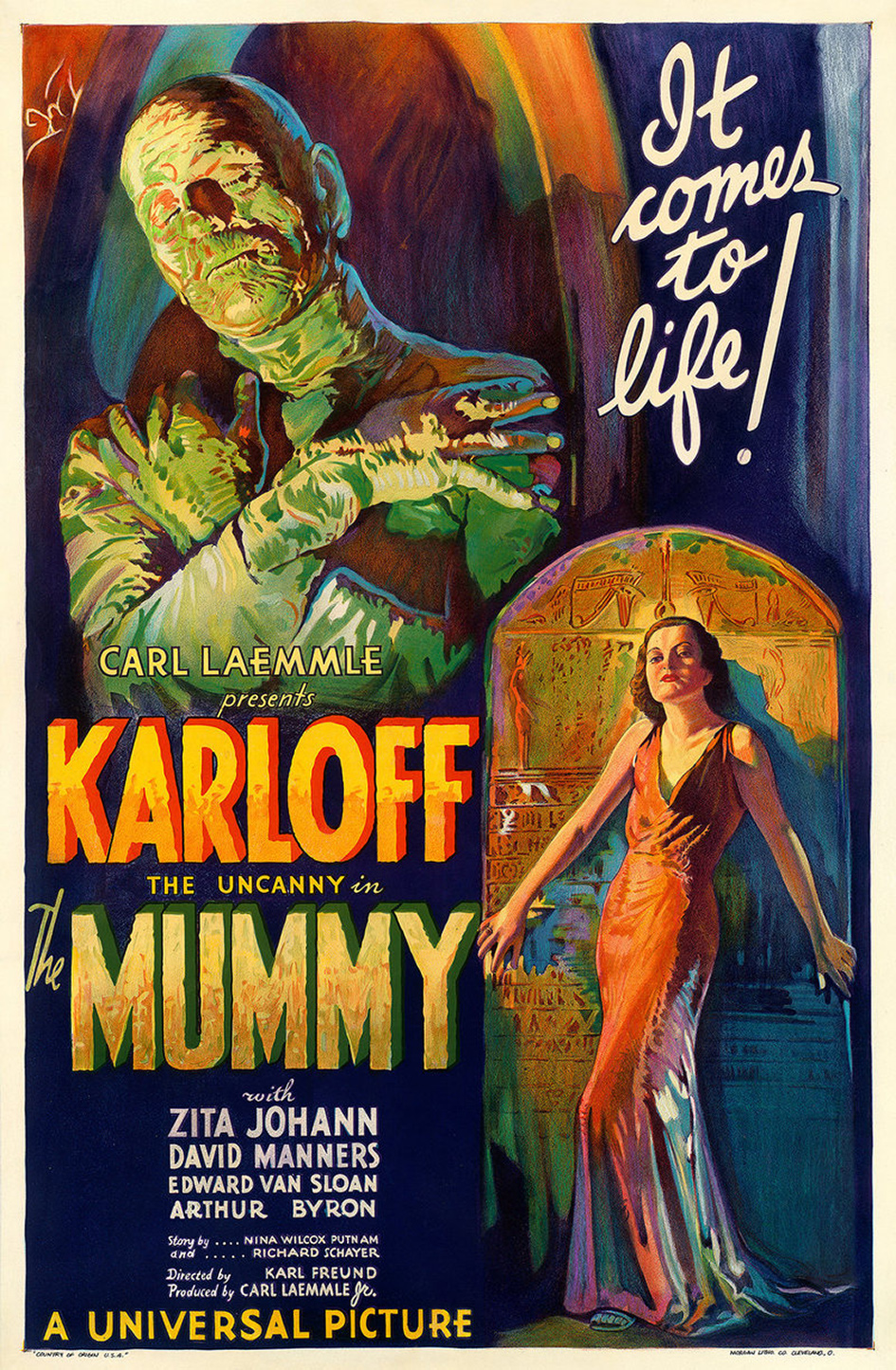 The Mummy poster, courtesy of Sotheby's
The work depicts Karloff in the title role as "The Mummy", with eyes closed and hands crossed over his chest, and Zita Johann, the subject of his desire, in an alluring, red V-necked gown.
Enticing filmgoers, the tag line reads, "It comes to life!"
The poster was exclusively created for movie theaters' promotional purposes and was never made available to the public. It has been featured in a 1999 exhibition at New York's Whitney Museum and will go on display at Sotheby's from Oct. 14 to 18.
"'The Mummy' is one of those early horror movies that really cemented the genre as the type of horror master film that we see today," Sotheby's prints specialist John Maher said in a statement.
Noting the original lithograph's condition, he noted, "you rarely see - in any poster - colors that are as well-preserved as these are."
"This is a really exceptional example, that was such an impactful image to begin with," Maher said to REUTERS.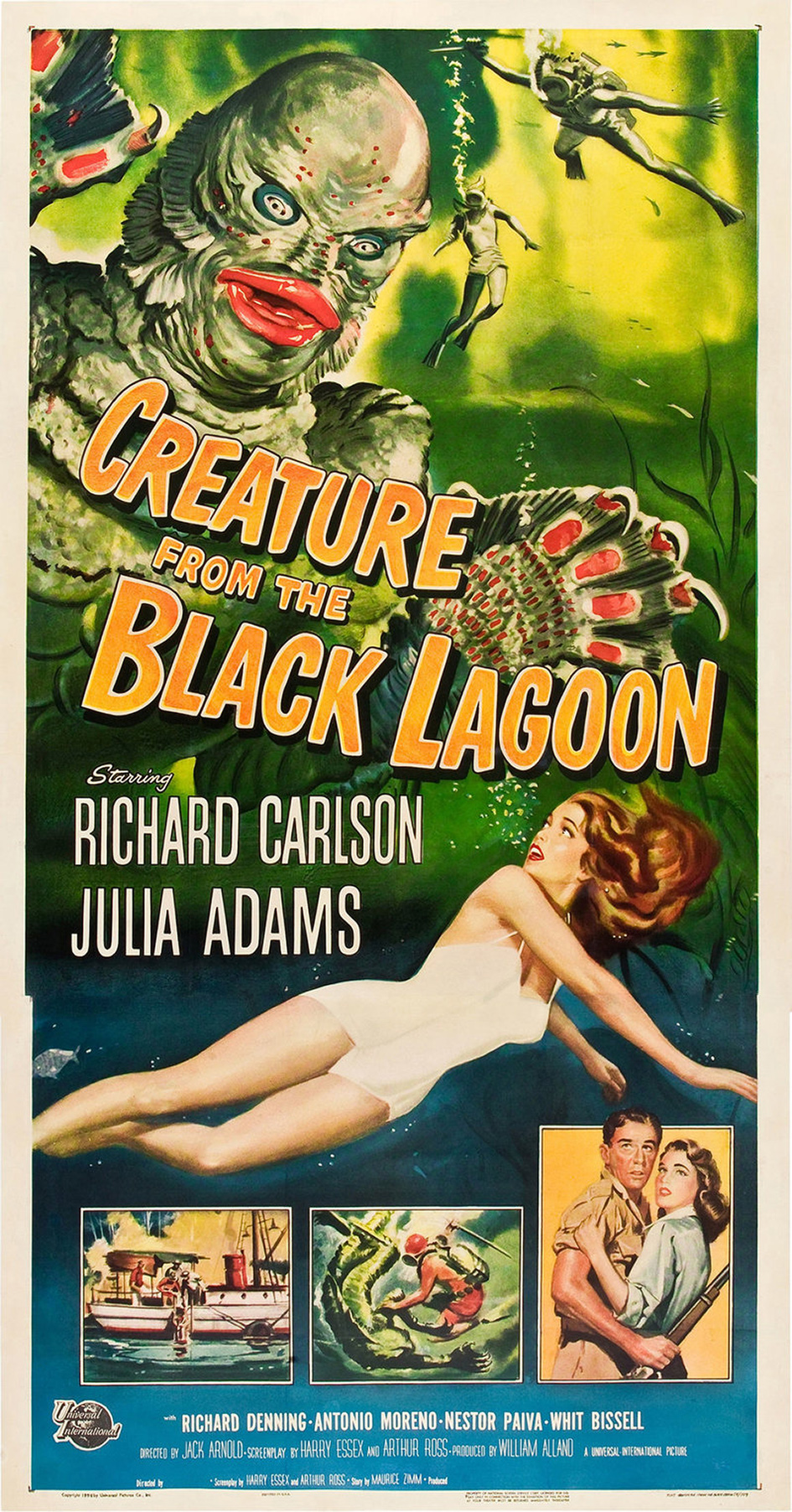 Metallica's guitarist Kirk Hammett is rumoured to own one as well.
The starting bid is set at $950,000 and bidding in the online auction is open until Oct. 31.
Last year the exhibition "It's Alive! Classic Horror and Sci-Fi Art from the Kirk Hammett Collection" offered us a glimpse into Hammett's vintage treasures.
Best known as the guitarist of the rock band Metallica, Kirk Hammett is also an avid collector of classic horror and sci-fi movie posters.
The exhibition explored the interplay of creativity, emotion and popular culture through 135 works from 20th-century cinema, including posters by an international array of graphic designers, rare works by unidentified masters, as well as related memorabilia such as electric guitars, lobby cards, film props and costumes.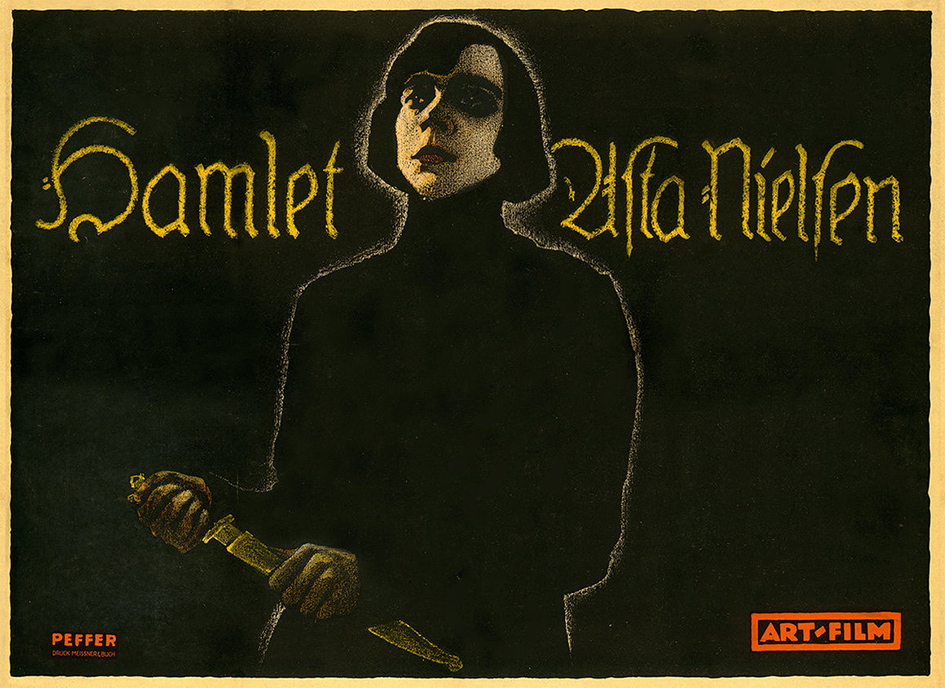 Hammett has dedicated the last three decades to creating one of the world's most important collections and acknowledges his poster collection as a source of inspiration for his own musical creativity.
From the "Frankenstein" circa 1931, designed by Robert Florey, through the "angular, crystalized, warped, off-shape sort of abstract design that the poster has behind the portrait is supposed to represent" in the artwork for "The Cabinet of Dr. Caligari" (1921) these posters will haunt you with colour and monstrous appetite for destruction and love.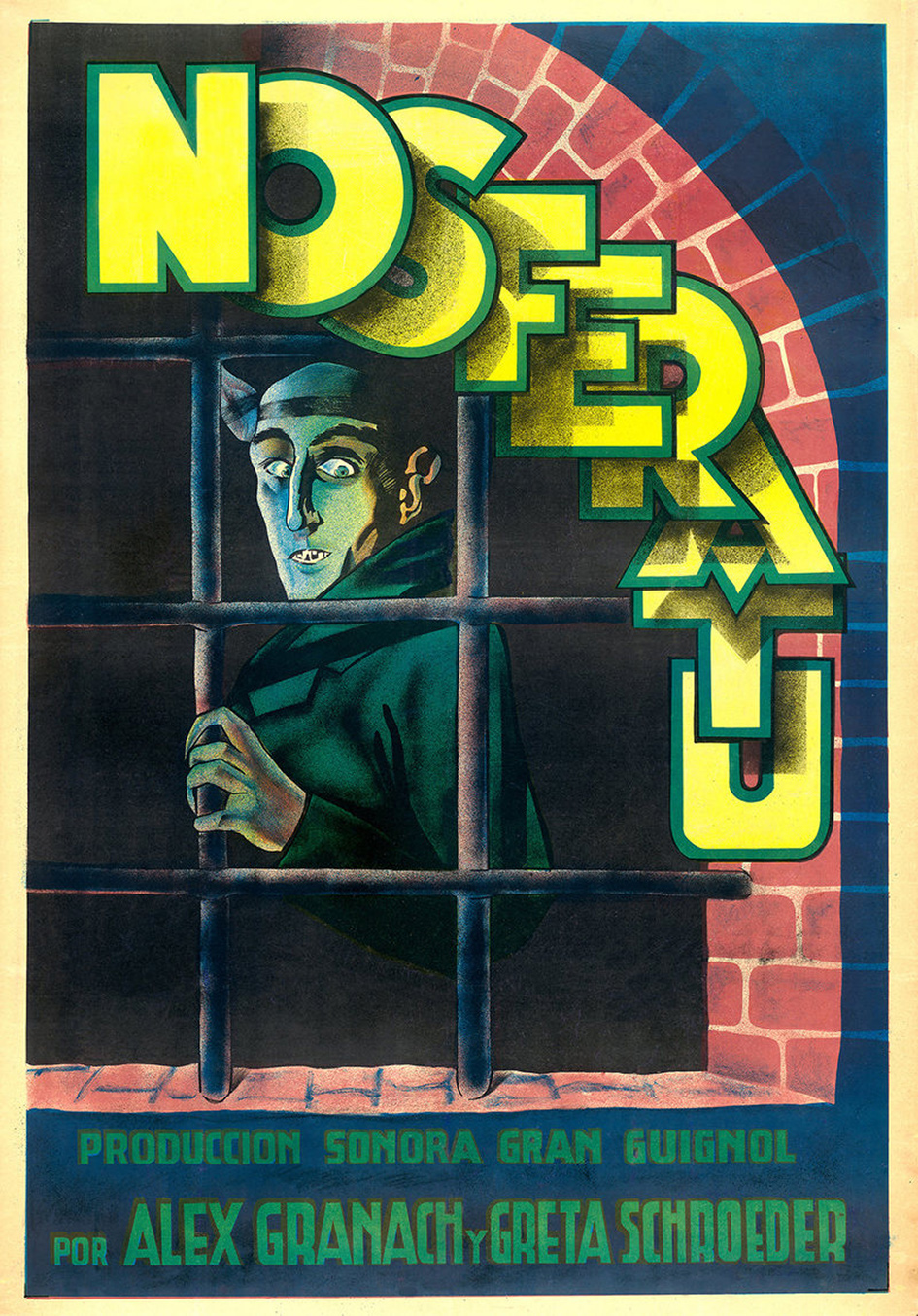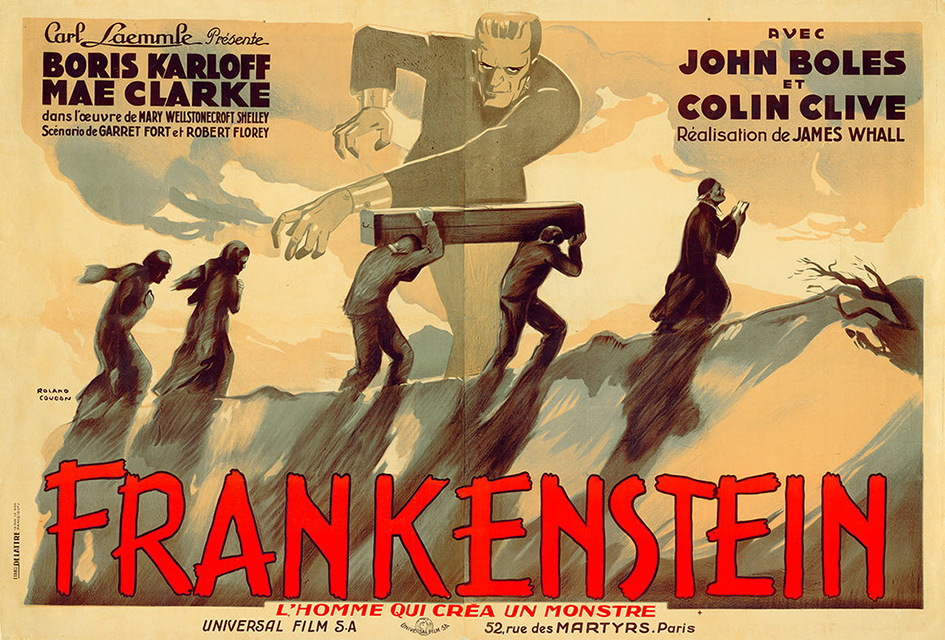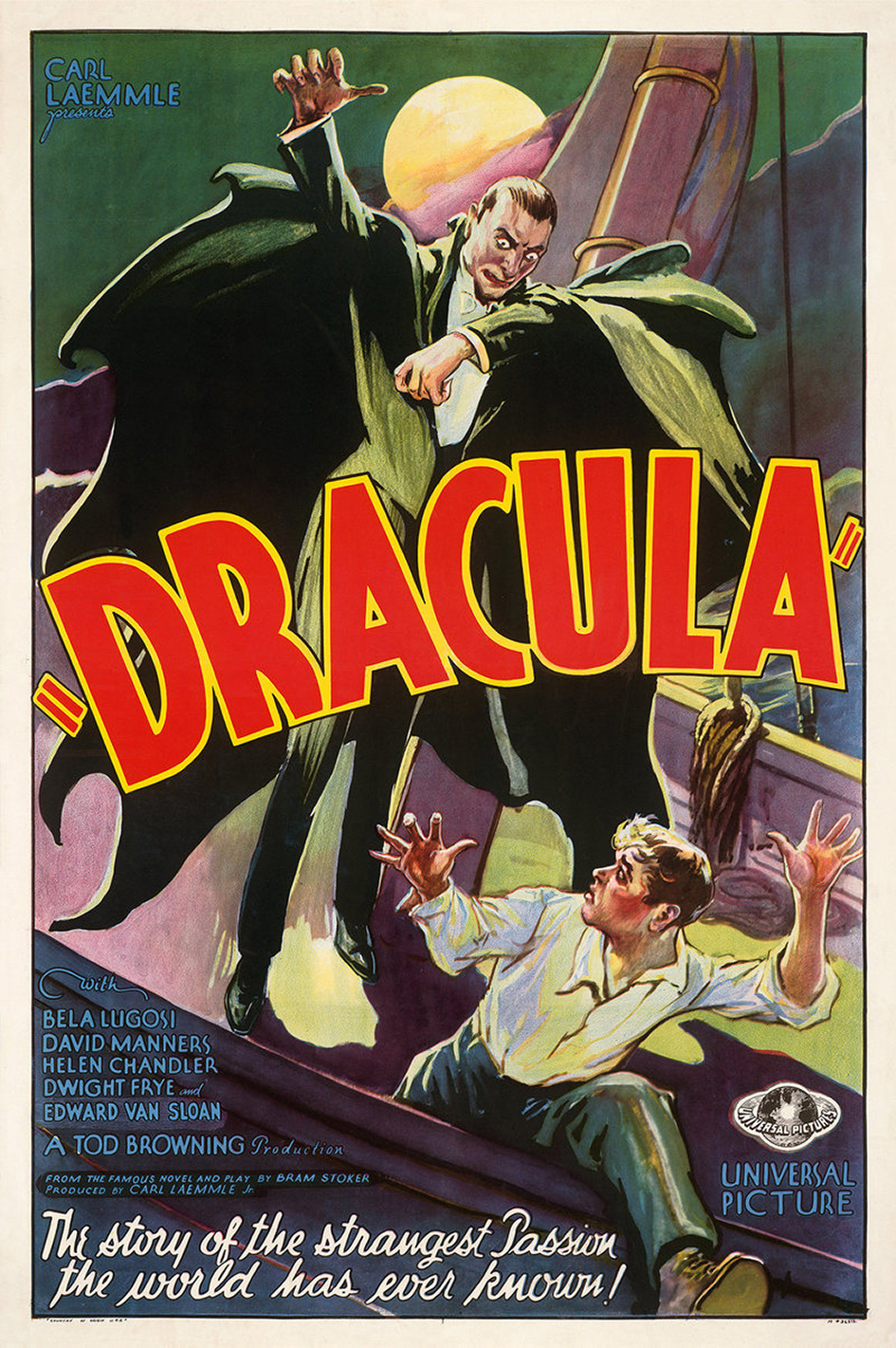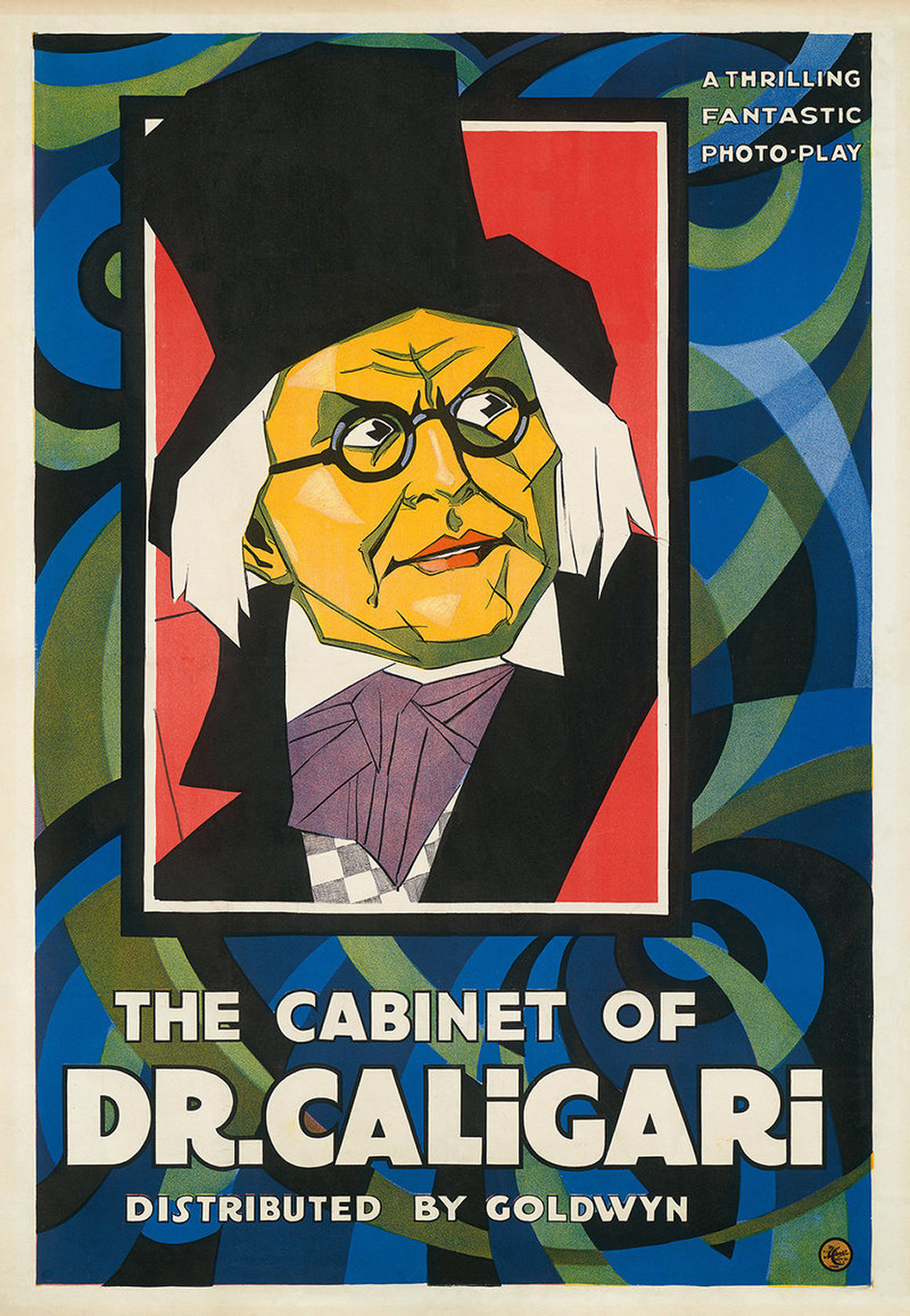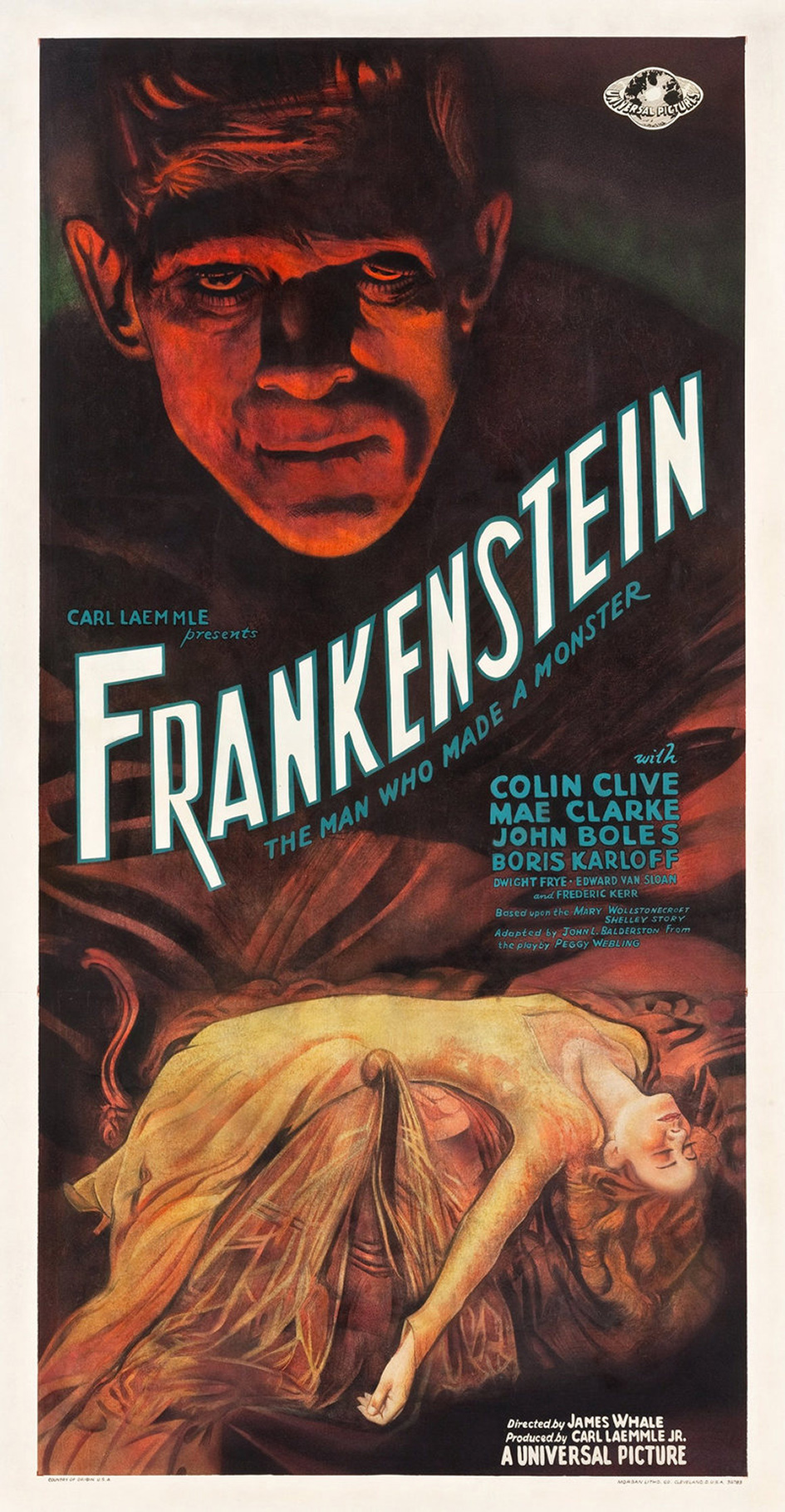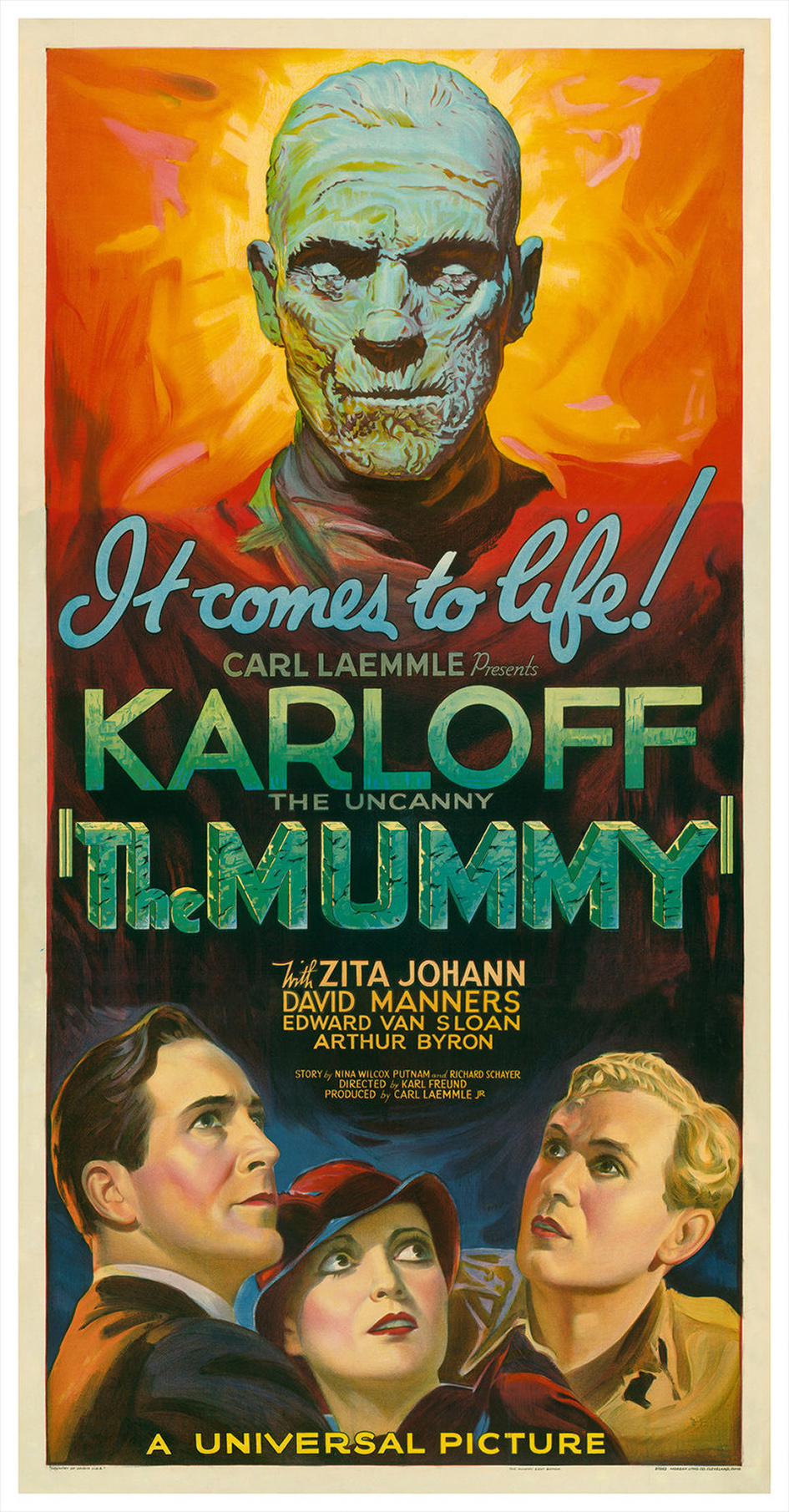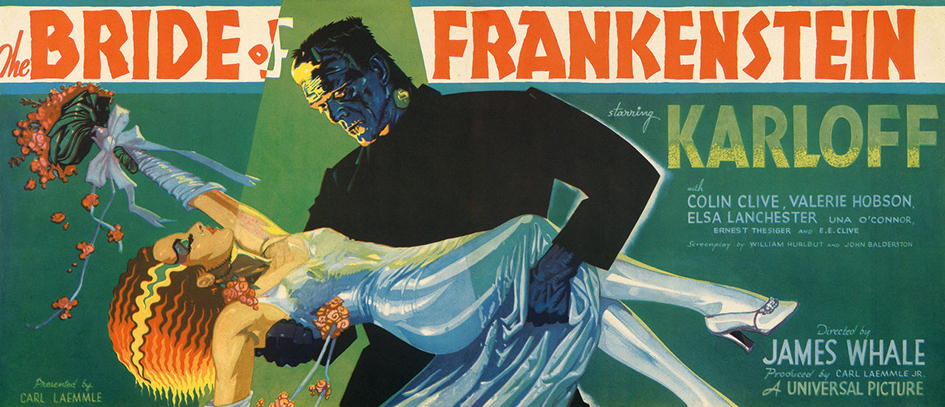 Ιmages courtesy of the Kirk Hammett Horror and Sci-Fi Memorabilia Collection and Universal Studios Licensing, LLC.
Tags/ origins, poster, whitney museum, memorabilia, auction, the hollywood reporter, film, horror, sotheby's, the mummy, universal pictures, halloween, the observer, lithographic, dracula, metropolis, frankenstein, the cabinet of dr. caligari, robert florey, karloff, bela lugosi, zita johann, karoly grosz, john maher, reuters, metallica, kirk hammett, it's alive! classic horror and sci-fi art from the kirk hammett collection