Form& are destined to innovate the world of branding because they can
Made of design thinkers and practitioners who are passionate about the ability of brands to service people and advance businesses forward Form& will make things better through systems and experiences. "We partner with progressive businesses thinkers and institutions to create brands that are design led and built for an interface-first landscape, where brands are experienced, shared, and built by taps, clicks, and views. Through a unique combination of investigation, exploration, craftsmanship and experience, we are able to create brands that are built for tomorrow" says the design studio with a portfolio that is inspiring, playful and forward-thinking .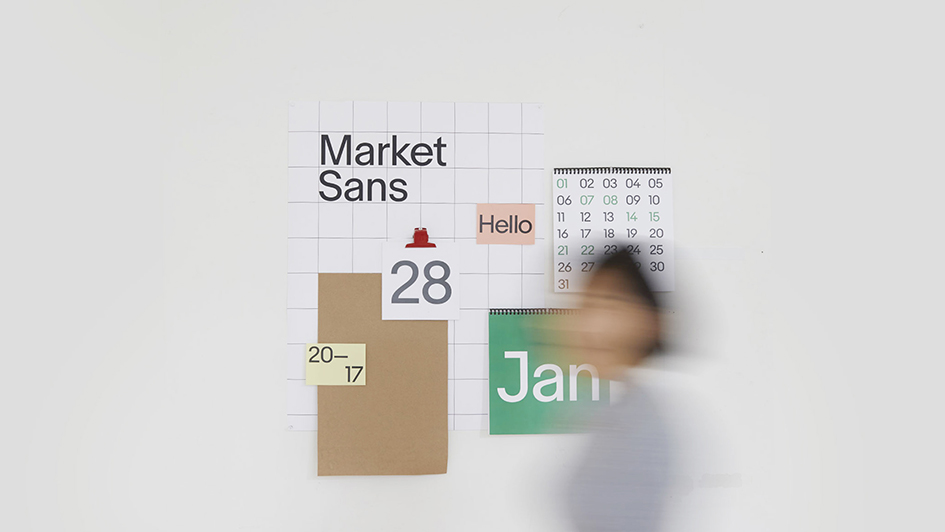 New York-based Form& is a collaborative brand design studio and innovation lab, focusing on designing the moments that matter. Whilst redesigned their website from the ground up, from systems to development, Form& have recently collaborated with Swiss Typefaces to launch eBay's rebrand with a new typeface and brand system, and have developed Helia aka the design of humanizing data with brilliant talent.

"Our team hails from places like R/GA, SYPartners, Frog, IDEO, Wolff Olins, and Google. We approach every challenge with an uncommon mix of expertise, capability, and experience that transcends mediums. However, we are all united by a single idea—design is a powerful tool for change" says Form& which was created because "the world of branding is changing and companies are rapidly trying to adapt. A brand is no longer about a pithy statement, a logo, or an advertisement; it's about the holistic experience. Form& believes that we live in an interface-first world, and more than ever before, we have to build brands so that they connect with the audience and deliver value in the moments that matter".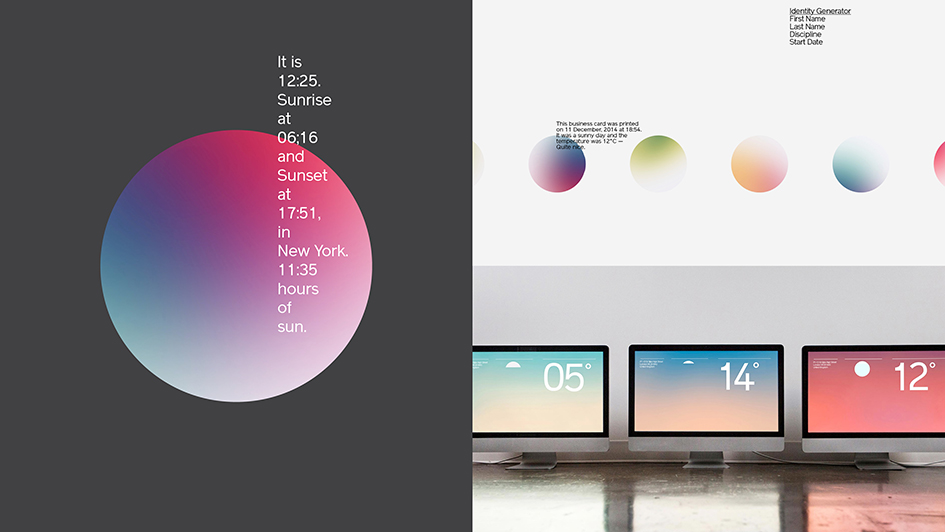 "The name Form& comes from the "form follows function" principle—the idea that the shape of an idea should match its intention. We give form to ideas, and to brand and business challenges. This carries through how we give form to the opportunity for a client, the creative process, the culture that fuels it, the system that connects it, the experience that it creates, and the moments in people's lives it delivers value to" they add as they are destined to push the boundaries of the meaning of the word design.

"We've taken conventional aspects of a design agency and flipped them on their heads. We are experimenting with designing a new workplace—always trying to find ways to create the optimal conditions for creativity. From reimagining how we engage recent graduates through practice— our annual 10-week design accelerator—to our residency program that brings senior specialists together to our company for three to six months to provoke and inspire our process. To monographs that dive deep into ideas, like sounds instead of white papers, and gallery shows demonstrating our ideas through installations" says the studio and lab which considers design "a powerful tool for elevating, expressing, and realizing an opportunity—whether you are transforming a culture or a business".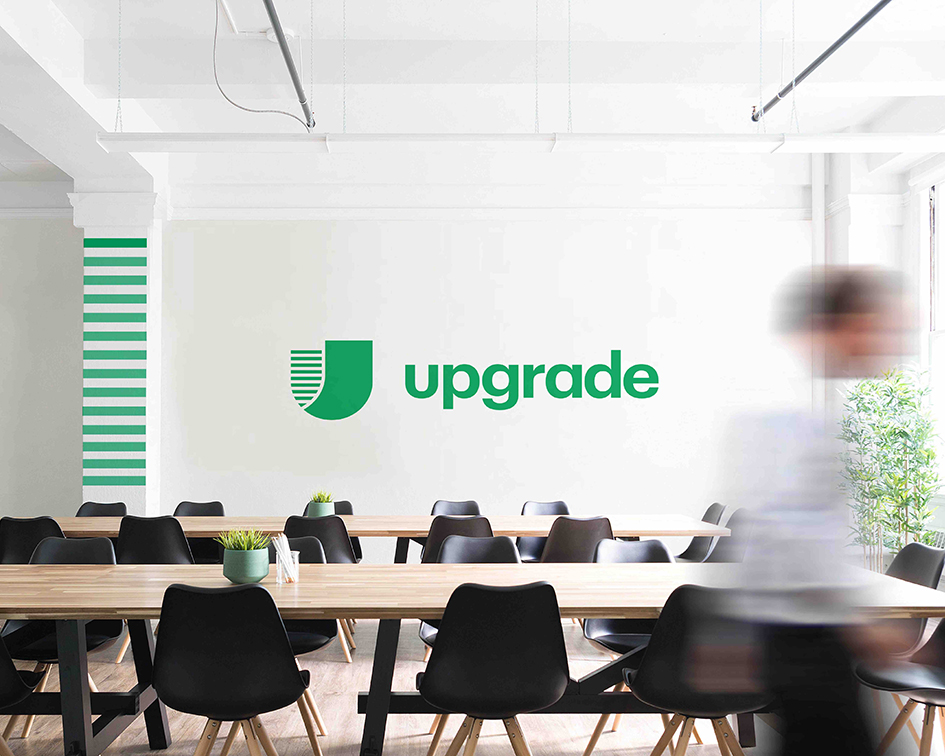 From their reinvention of eBay -"an experience that rethinks the marketplace"- through their innovative partnership with IBM to design how Watson behaved at World of Watson to Helia, a project which Fast Company selected as one 2016 best branding projects "recognizing a system that humanizes data through an algorithmic code-based system", Form& are an inspiring team of creative people which understands that "as the world shifts from mass communications to cohesive and continuous experiences, every brand needs to rethink the moments that matter to the people they serve. It will become the difference between relevance and irrelevance. We want to work with ambitious leaders and innovators who are embracing that opportunity". Your welcome.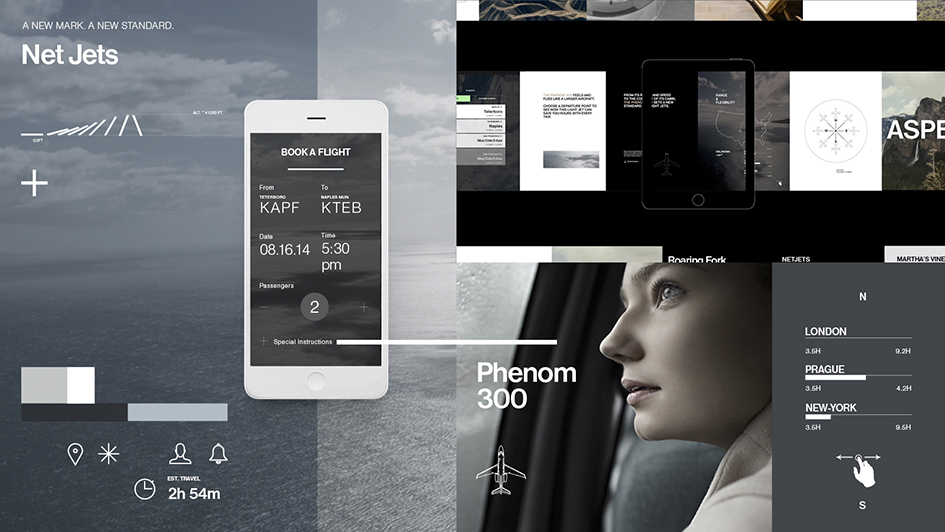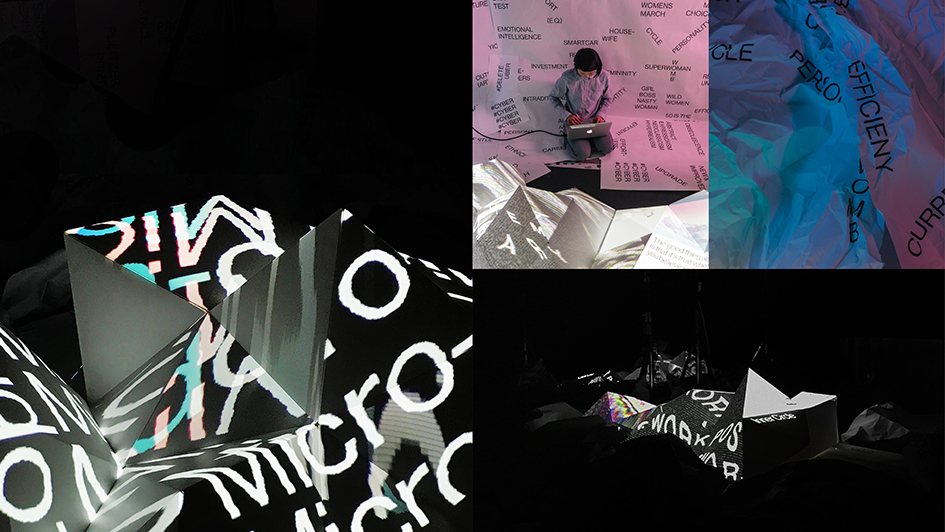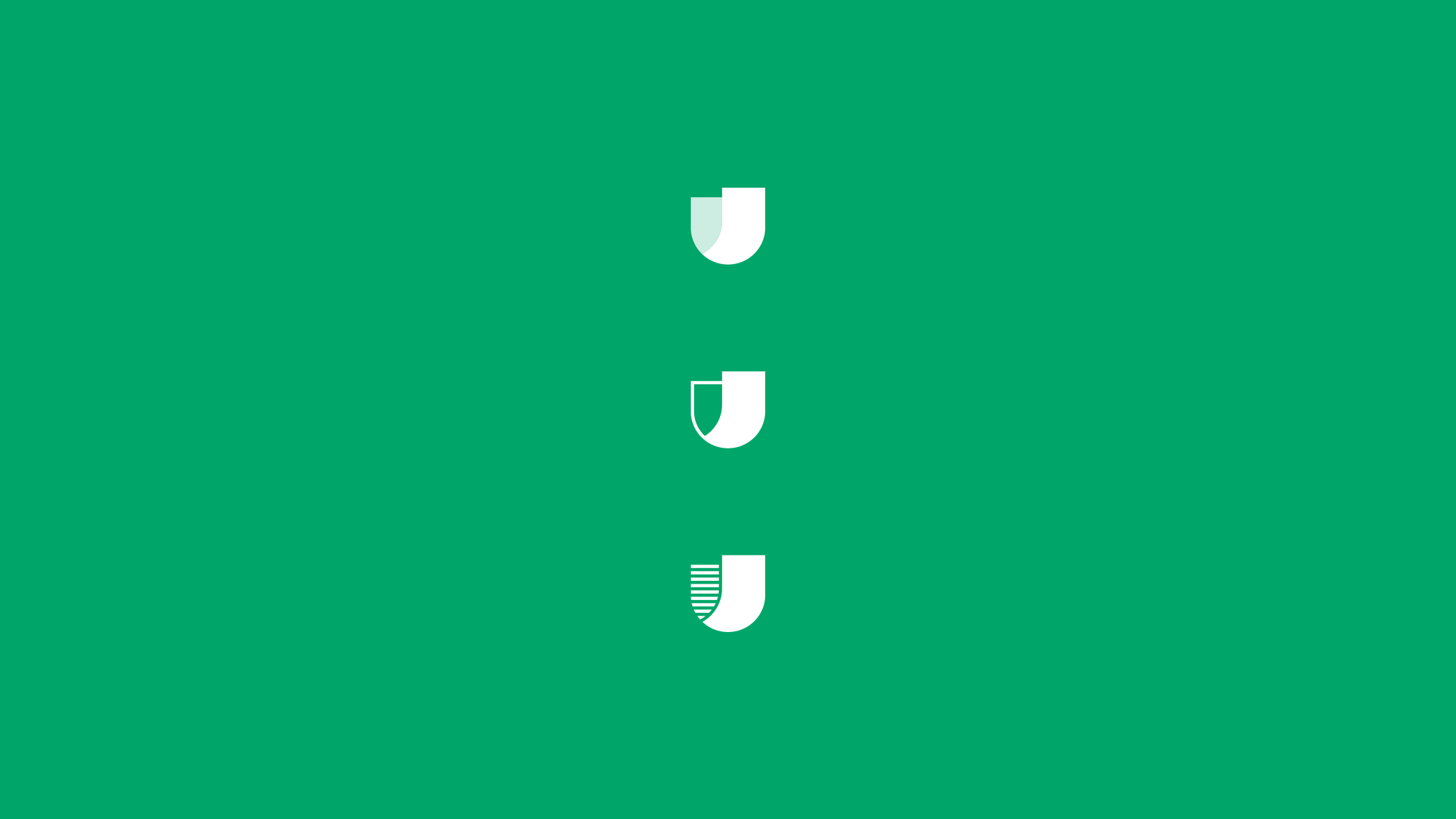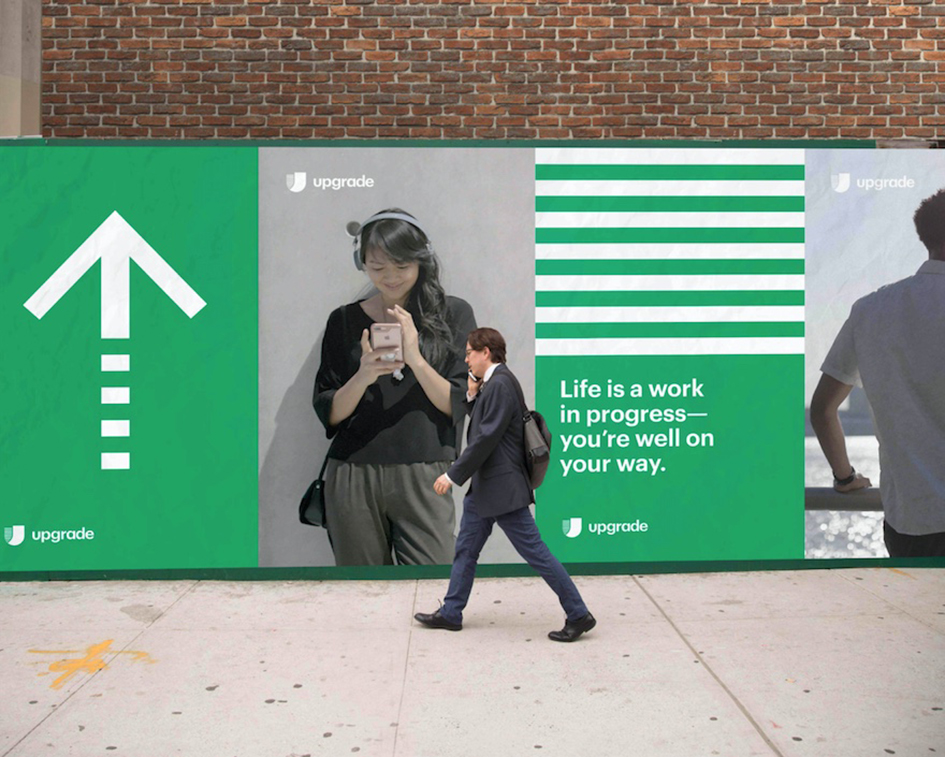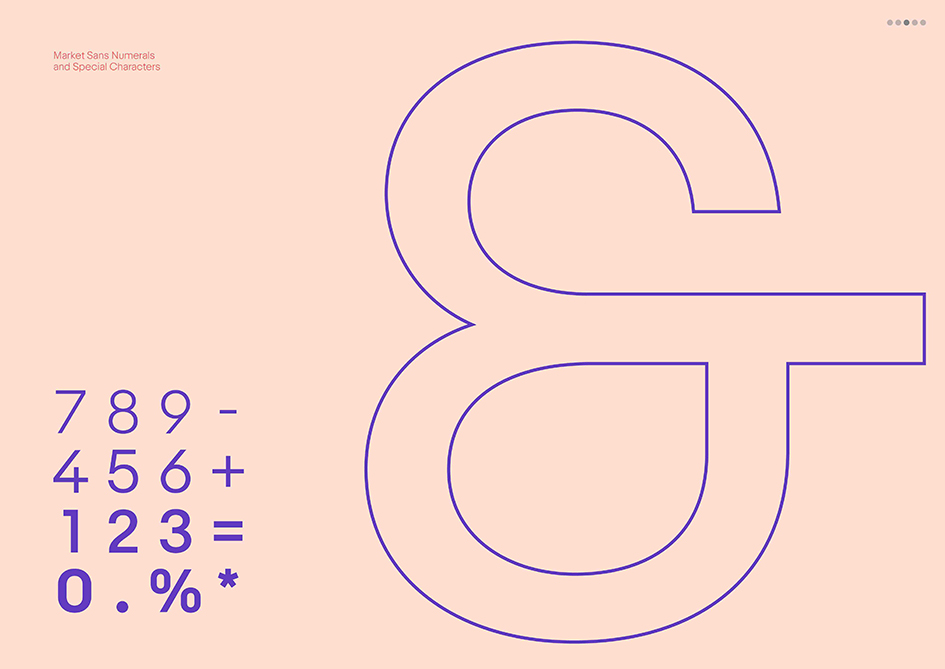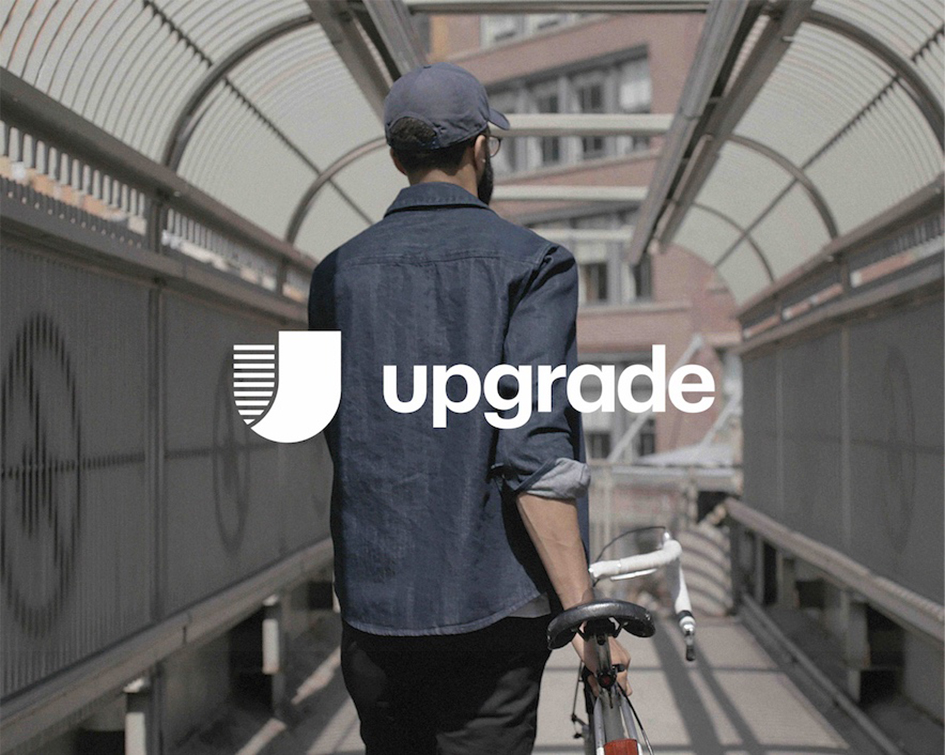 Tags/ inspiration, ibm, form&, collaborative brand design studio, innovation lab, ebay, helia, world of watson