Celebrating International Jazz Day with Reid Miles' Blue Note Records typographic legacy
Upon the celebration of International Jazz Day we take a trip down the memory lane with the acclaimed typographic revolution of Reid Miles for Blue Note Records.
With his stunning visual design Reid Miles, the Chicago born graphic designer and photographer brought the typography into the music genre of jazz. After working in New York City in the early 1950s for John Hermansader and Esquire magazine, Miles was hired in his own right around 1955 by Francis Wolff of the jazz record label Blue Note to design album covers when the label began releasing their recordings on 12" LPs.
Miles designed over five hundred covers, frequently incorporating the session photographs of Francis Wolff and, later, his own photographs, although many of his later designs dispensed entirely with photographs.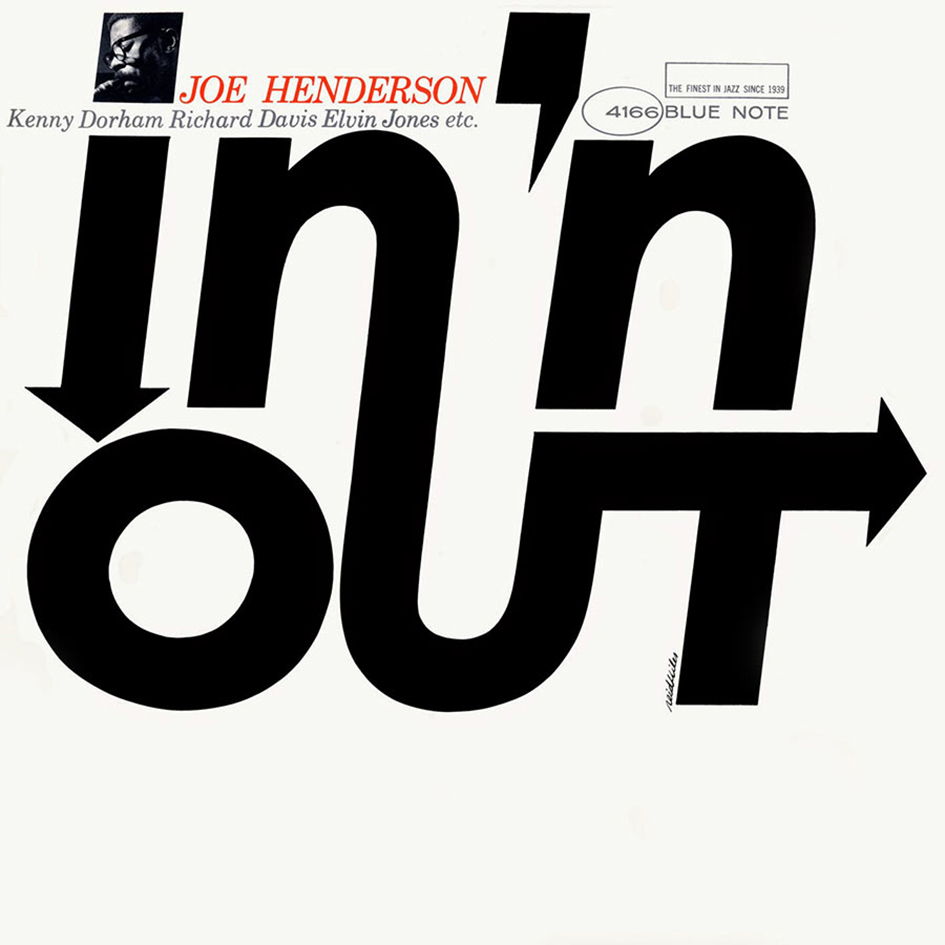 Reid Miles, Blue Note Records. Album cover for Joe Henderson, In 'n Out, 1964, @MoMA
Miles wasn't particularly interested in jazz, professing to have much more of an interest in classical music; he received several copies of each Blue Note album he designed but gave most of them to friends or sold them to used record shops. Miles used the descriptions of the sessions relayed to him by producer Alfred Lion to create the artwork.
Lion's retirement as a record producer in 1967 coincided with the end of Miles' connection with Blue Note. "Fifty Bucks an album...they loved it, thought it was modern, they thought it went with the music...one or two colors to work with at that time and some outrageous graphics!" notes on his legacy the book "The Cover Art Of Blue Note Records" by Graham Marsh and Glyn Callingham.
Reid Miles, Blue Note Records. Album cover for Larry Young, Unity, 1966, @MoMA
Miles' artistry made Blue Note Recordings a case study for stunning record sleeves design. Established in 1939 by Berlin-born Alfred Lion, Blue Note found its typographic voice in 1956, when Chicago-born Reid Miles decided to join this all-American label.
"Miles made the cover sound like it knew what lay in store for the listener: an abstract design hinting at innovations, cool strides for cool notes, the symbolic implications of typefaces and tones" writes Felix Cromey in Blue Note: The Album Cover Art. His tight designs were an experiment of his, a unique way to play jazz with the letterform in an abstract, yet genius way.
Reid Miles, Blue Note Records. Album cover for Jackie Mclean, It's Time! 1964, @MoMA
He "never settled into a typeface or system", notes Richard Cook in Blue Note The Biography. "From Sonny Clark's Cool Struttin, to Freddie Hubbard's Hub-Tones, Miles made sure that his sleeves were as heavyweight as the music inside" he added. A number of other designers contributed to what Blue Note came to be for people like Shawn Hazen who are after the typographic music gems of our times. Paul Bacon, John Hermansader, even Andy Warhol made a cameo appearance in the label's gallery of music but it is thanks to Reid Mile's stunning dynamic typographic treatment that made Blue Note Recordings the B.B. King of Album Covers.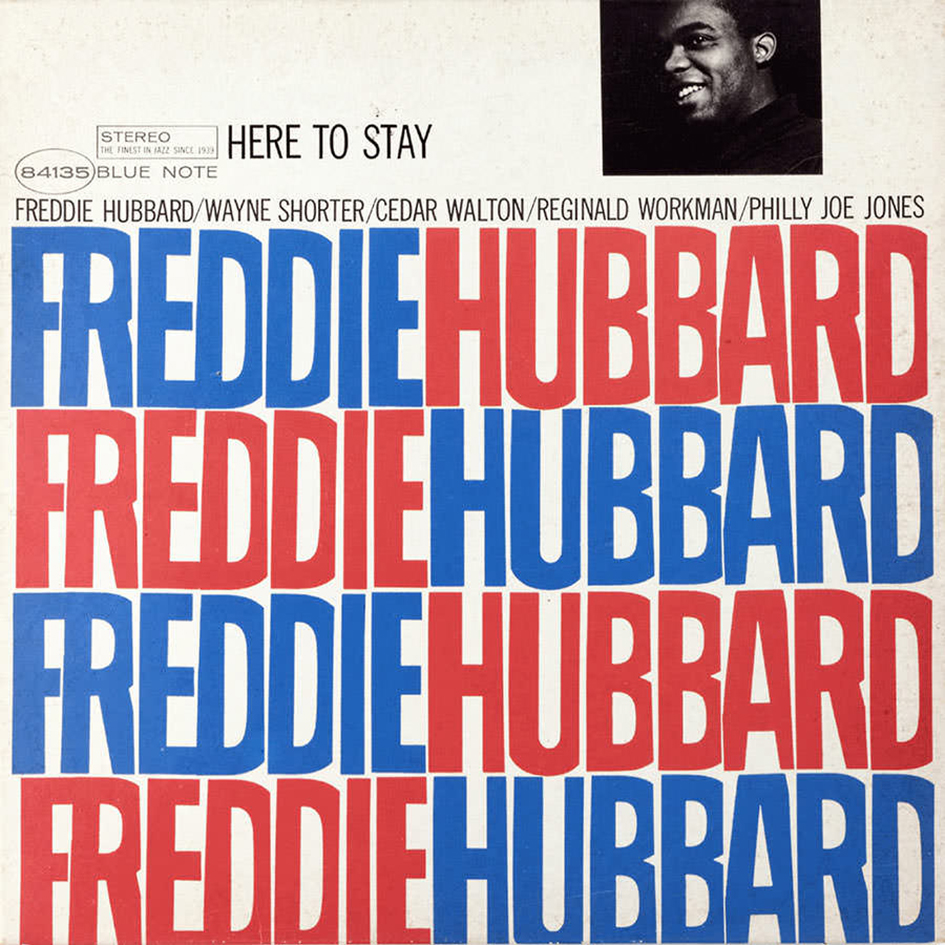 Upon his designation as a UNESCO Goodwill Ambassador for Intercultural Dialogue on July 22, 2011, Herbie Hancock announced his intention to create an International Day celebrating the diplomatic role of jazz music.
In November 2011, following a favorable recommendation by the 187th Executive Board, UNESCO's General Conference officially proclaimed April 30 as International Jazz Day, recognizing jazz as "a means to develop and increase intercultural exchanges and understanding between cultures for the purpose of mutual comprehension and tolerance."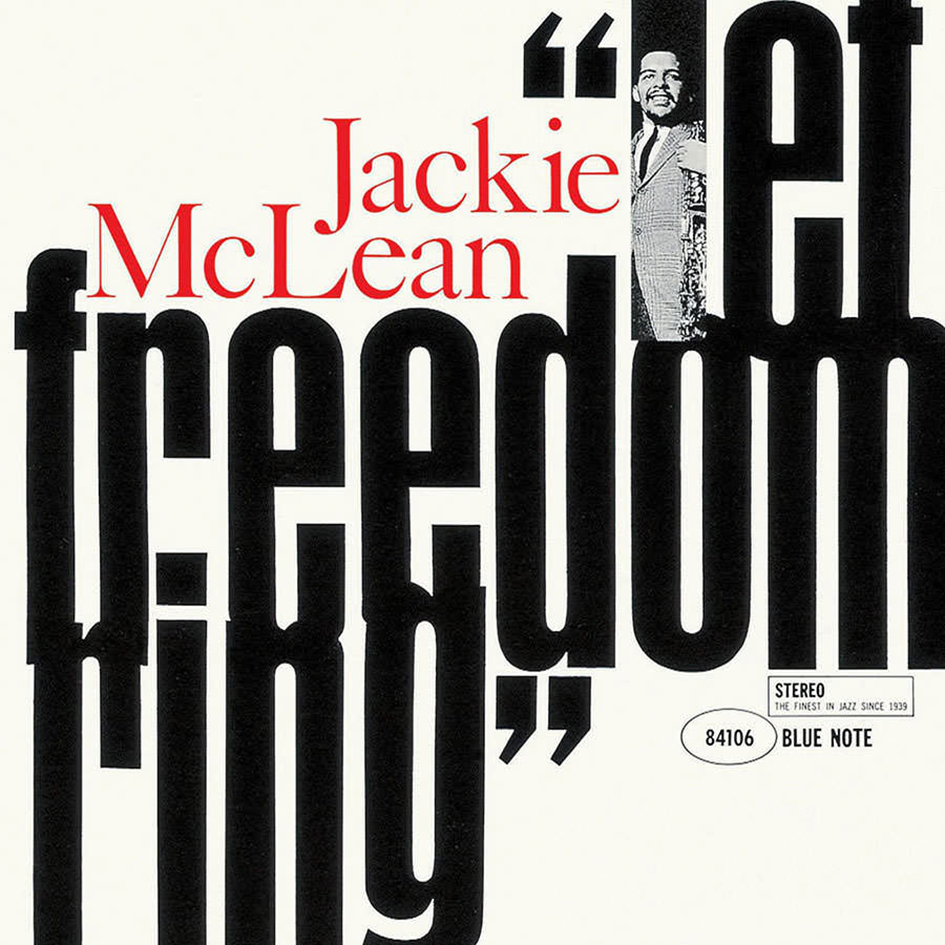 The date of April 30 was initially proposed to position International Jazz Day as the culmination of the Smithsonian Institution's April Jazz Appreciation Month (JAM), though no formal connection exists between JAM and International Jazz Day.
The United Nations General Assembly formally recognized International Jazz Day on its official calendar in December 2012.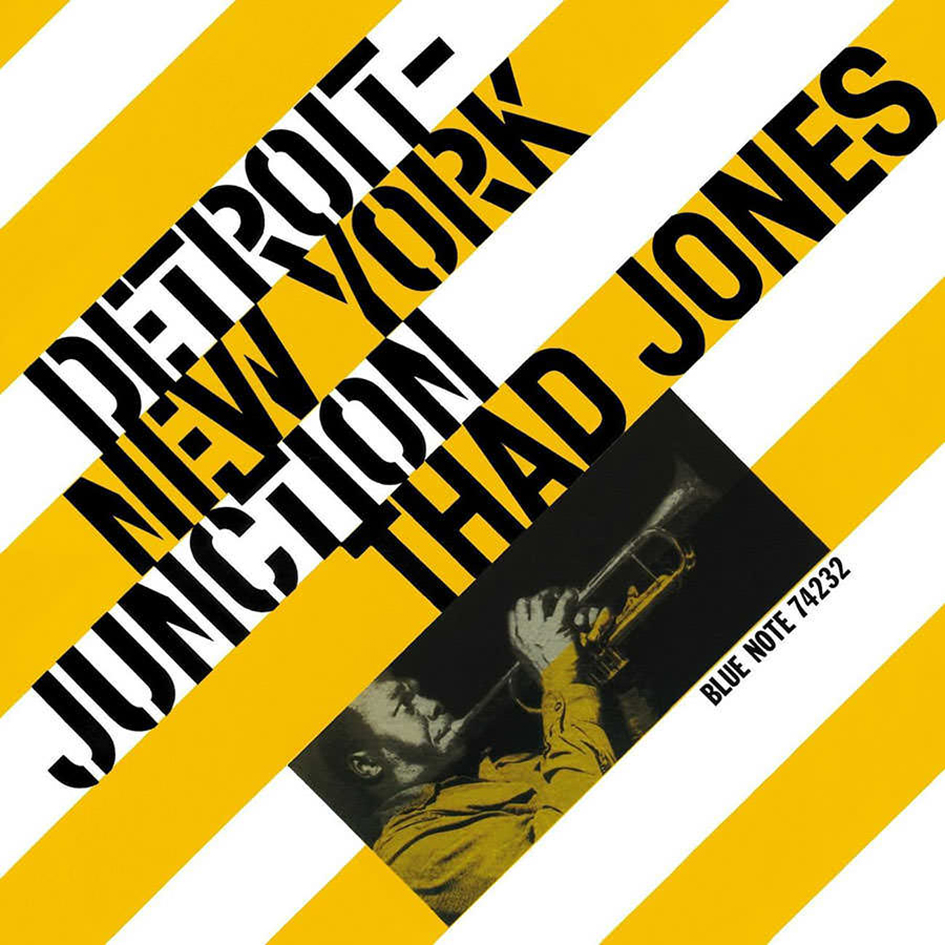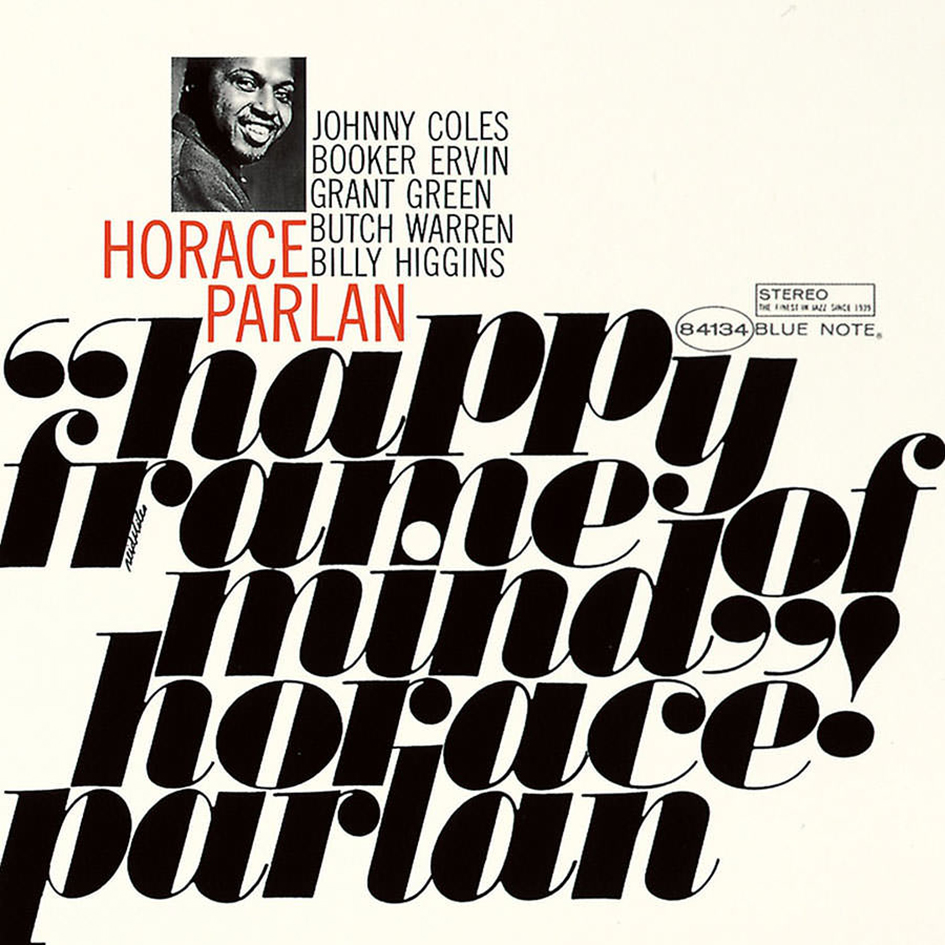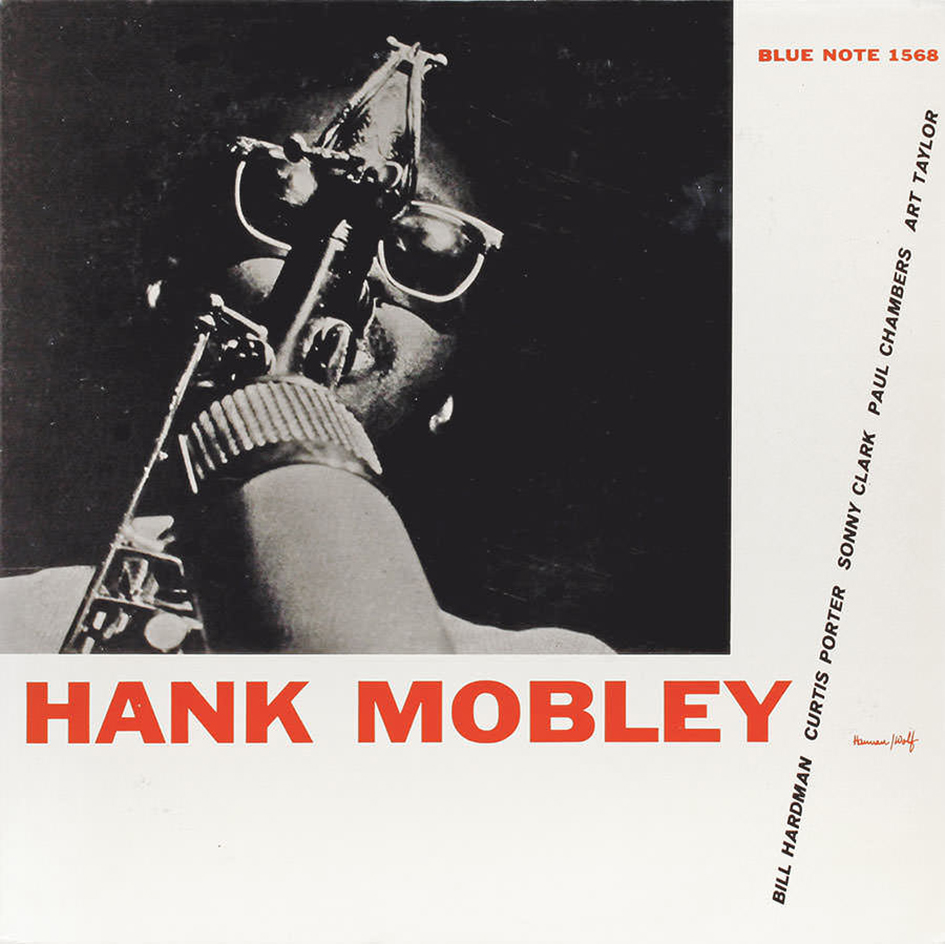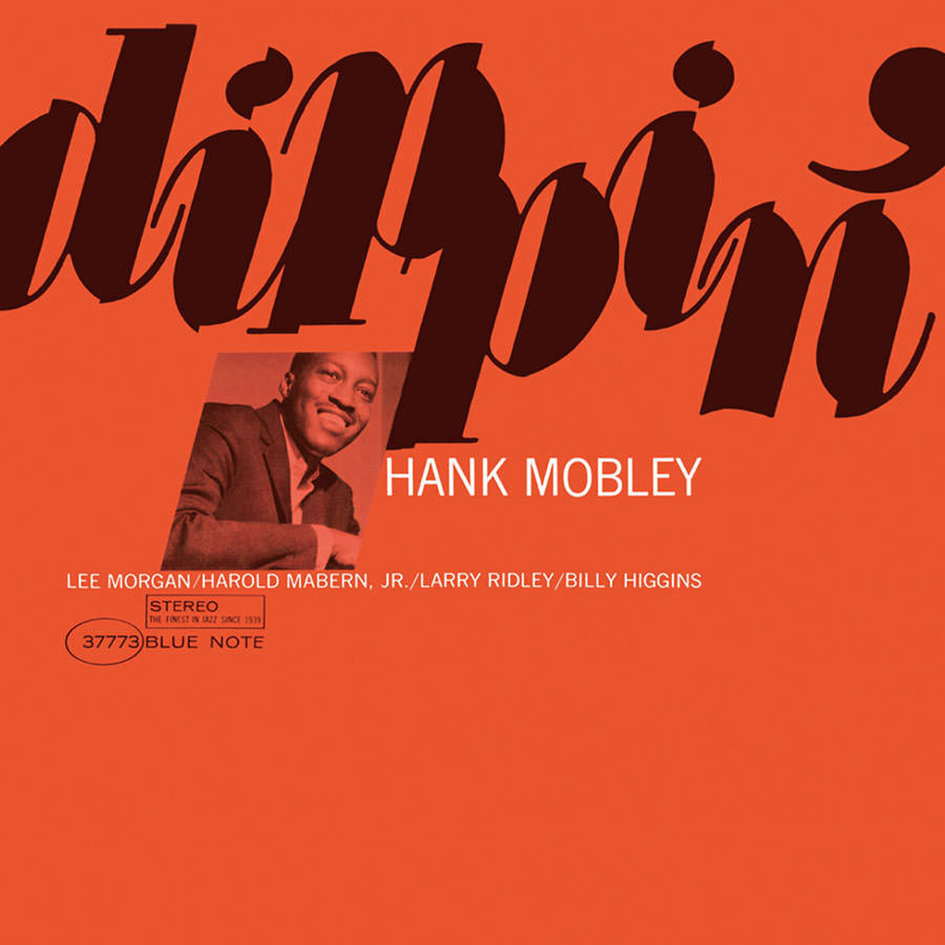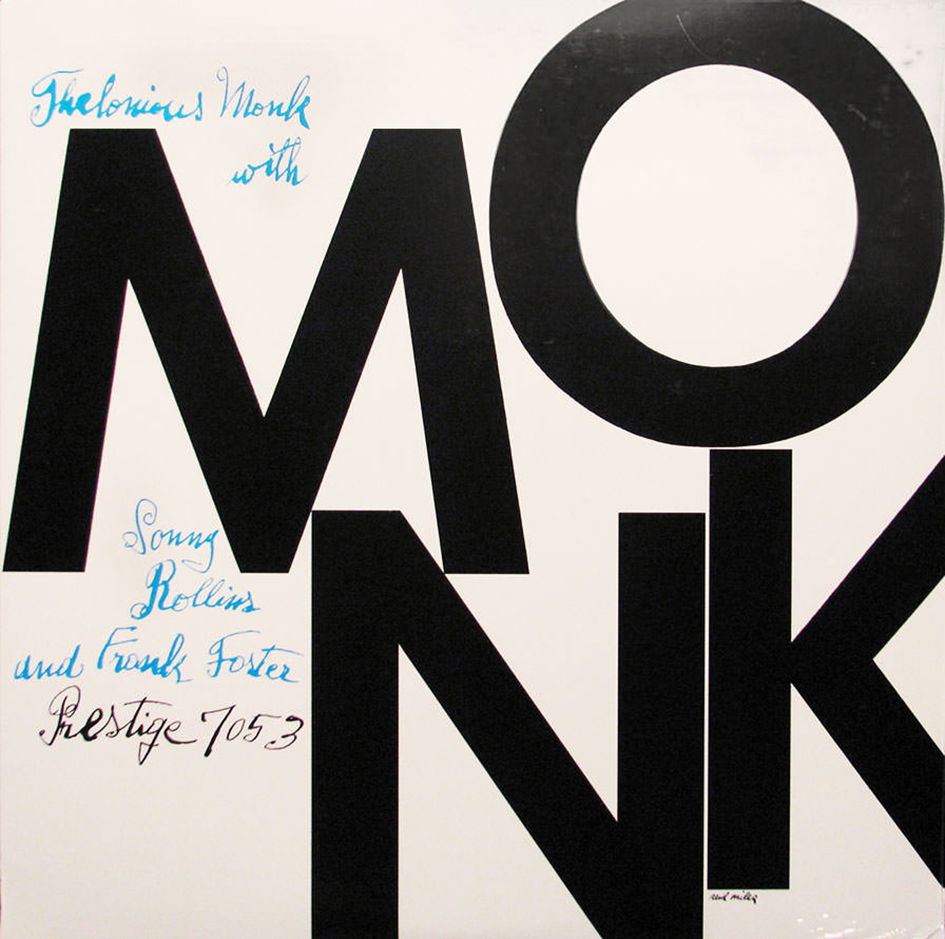 Tags/ typography, origins, shawn hazen, blue note, reid miles, esquire magazine, andy warhol, international jazz day, blue note records, unesco goodwill ambassador, united nations general assembly, intercultural dialogue, herbie hancock, jazz, john hermansader, paul bacon, richard cook, freddie hubbard, sonny clark, felix cromey, francis wolff, alfred lion, glyn callingham