Pentagram recruits Sascha Lobe as its latest asset for more typographic brilliance
The highly acclaimed graphic designer Sascha Lobe is the latest entry in Pentragram's line of stunning creatives. The German designer and founder of the creative studio L2M3 which since being set up has established itself as the prototype of contemporary German design and has achieved international recognition is now Pentragram's latest asset as a partner.

Sascha Lobe studied graphic design with Uwe Lohrer at Pforzheim University and founded L2M3 in 1999 with architect HG Merz. Since 2001, he has held lectures and workshops at various universities and academies in Germany including HfT Stuttgart, Kunstakademie Stuttgart, and HfG Pforzheim.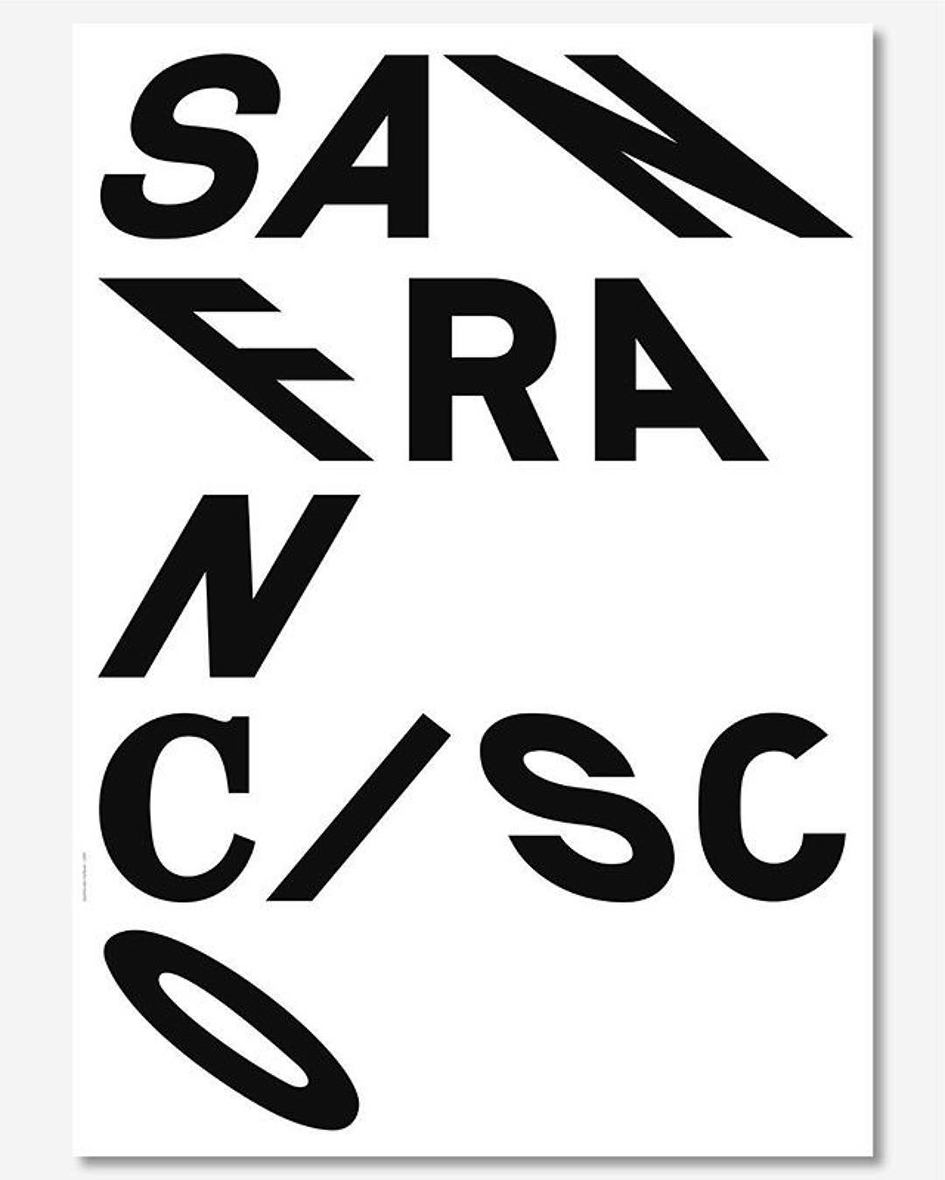 His printed art works are currently on display in the following collections: Museum für Gestaltung Zürich, Neue Sammlung München, Kunstbibliothek Berlin, Bibliothèque Nationale de France and Designmuseum Frankfurt.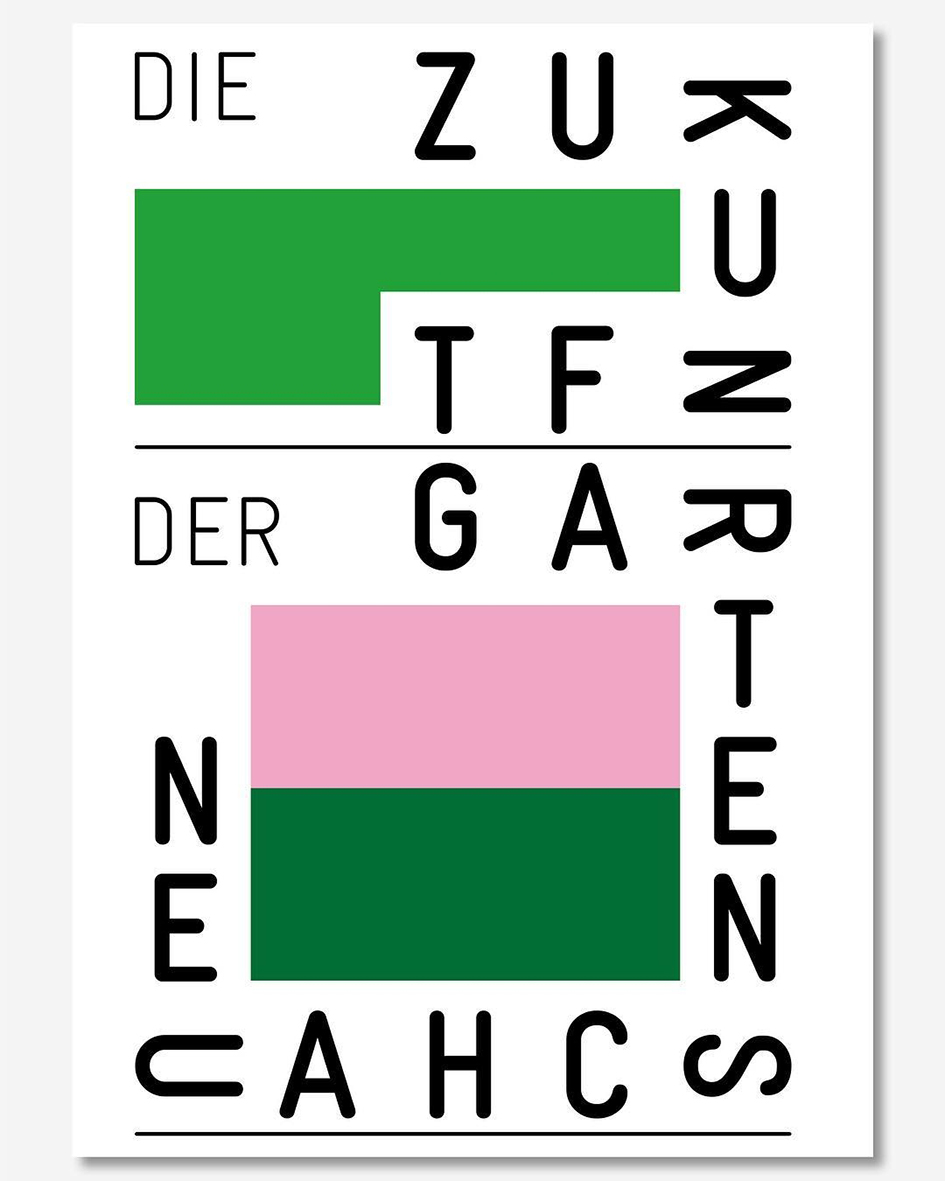 During his time with L2M3, Lobe designed projects for some of the world's most well-known companies and cultural institutions; including Mercedes Benz, Vitra, Adidas, Hugo Boss, Kunstsammlung Nordrhein-Westfalen, Kunstmuseum Stuttgart and Württembergischer Kunstverein.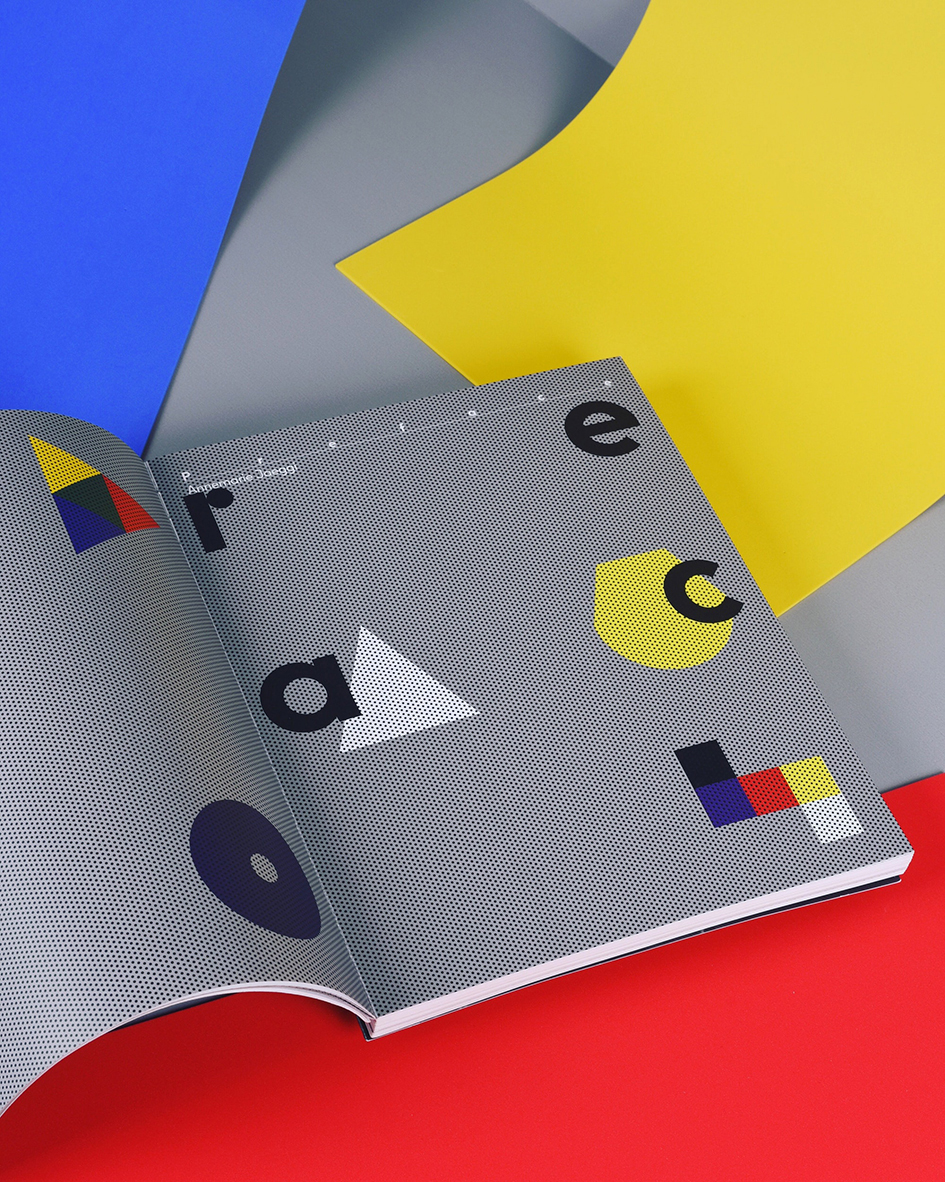 Lobe also created the celebrated identity for the Bauhaus-Archiv Museum, and has collaborated with star-architects, such as Daniel Libeskind. In June, Lobe finalised an architectural branding project with David Chipperfield Architects, for the Amorepacific Headquarters in Seoul, South Korea.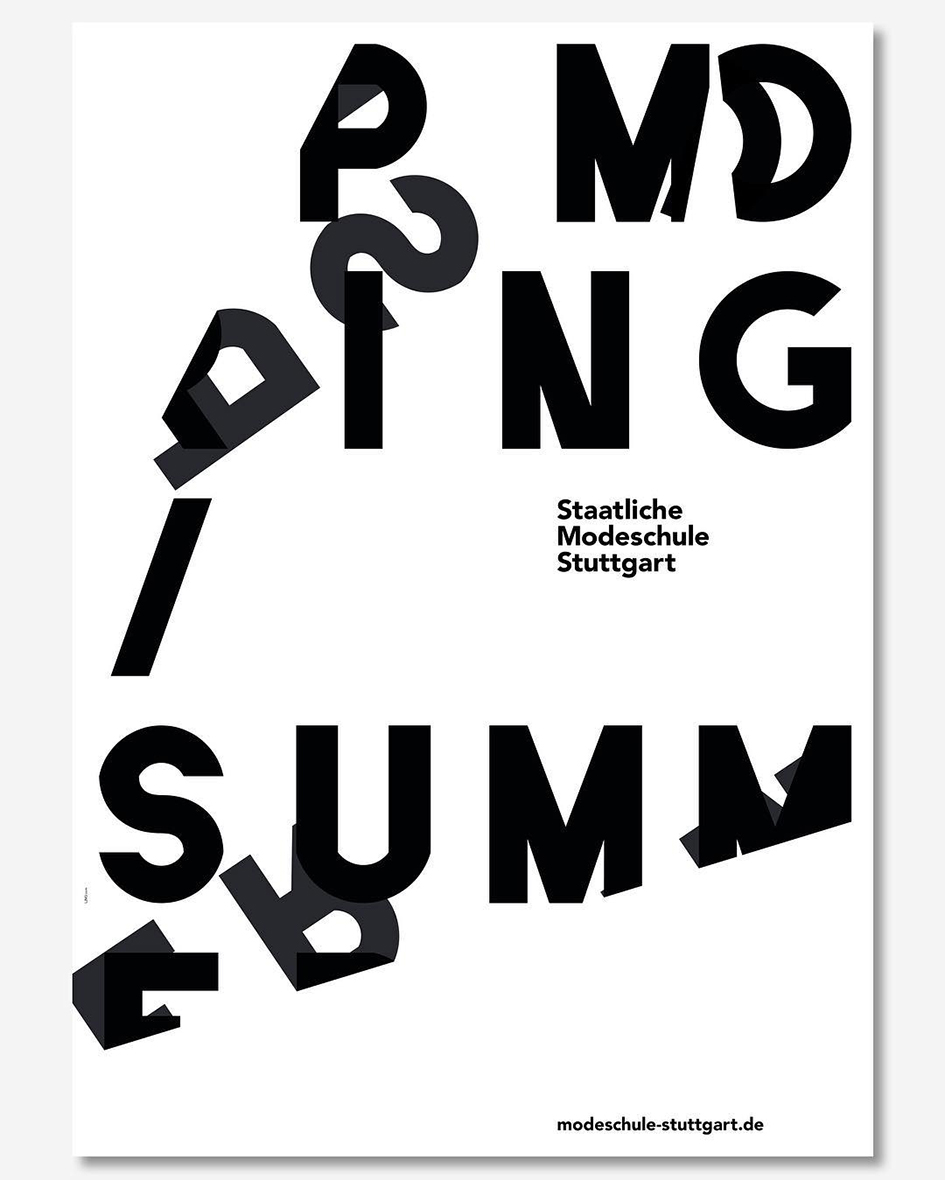 "Pentagram stands for timeless quality and a long-lasting design language," says Lobe; "it is a perfect terrain for me to grow and communicate my ideas and visions."

Lobe is currently working on multiple signage projects, including Bibliothèque nationale de Luxembourg and Kunsthaus Zürich, as well as a series of bespoke fonts for art concept store and magazine, Qompendium.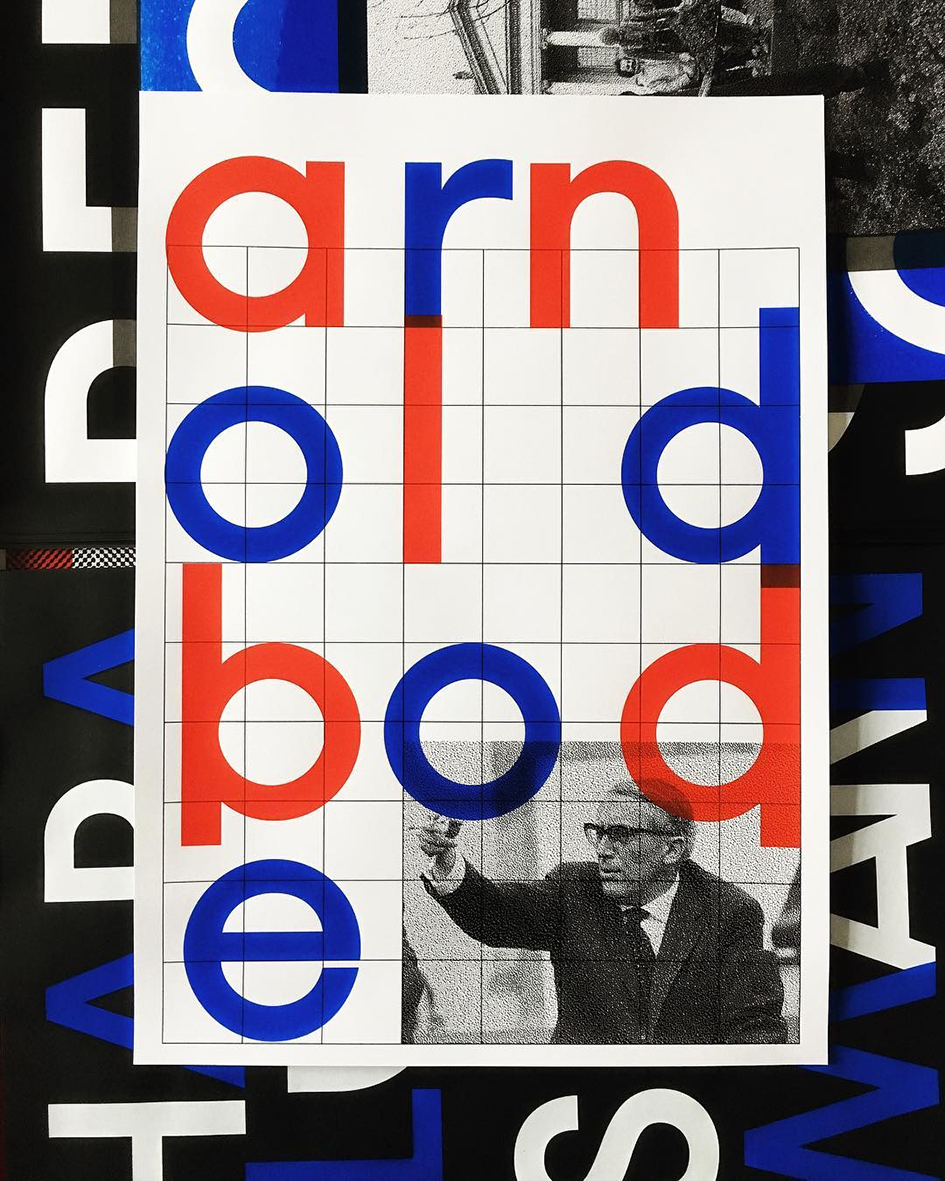 "In my work, there are no borderlands between graphic design and architecture," says Lobe; "wayfinding systems, signage, print, branding and identity projects all take on dual forms. My aim is to create a distinct, visual syntax that translates the idiosyncratic identity of each project."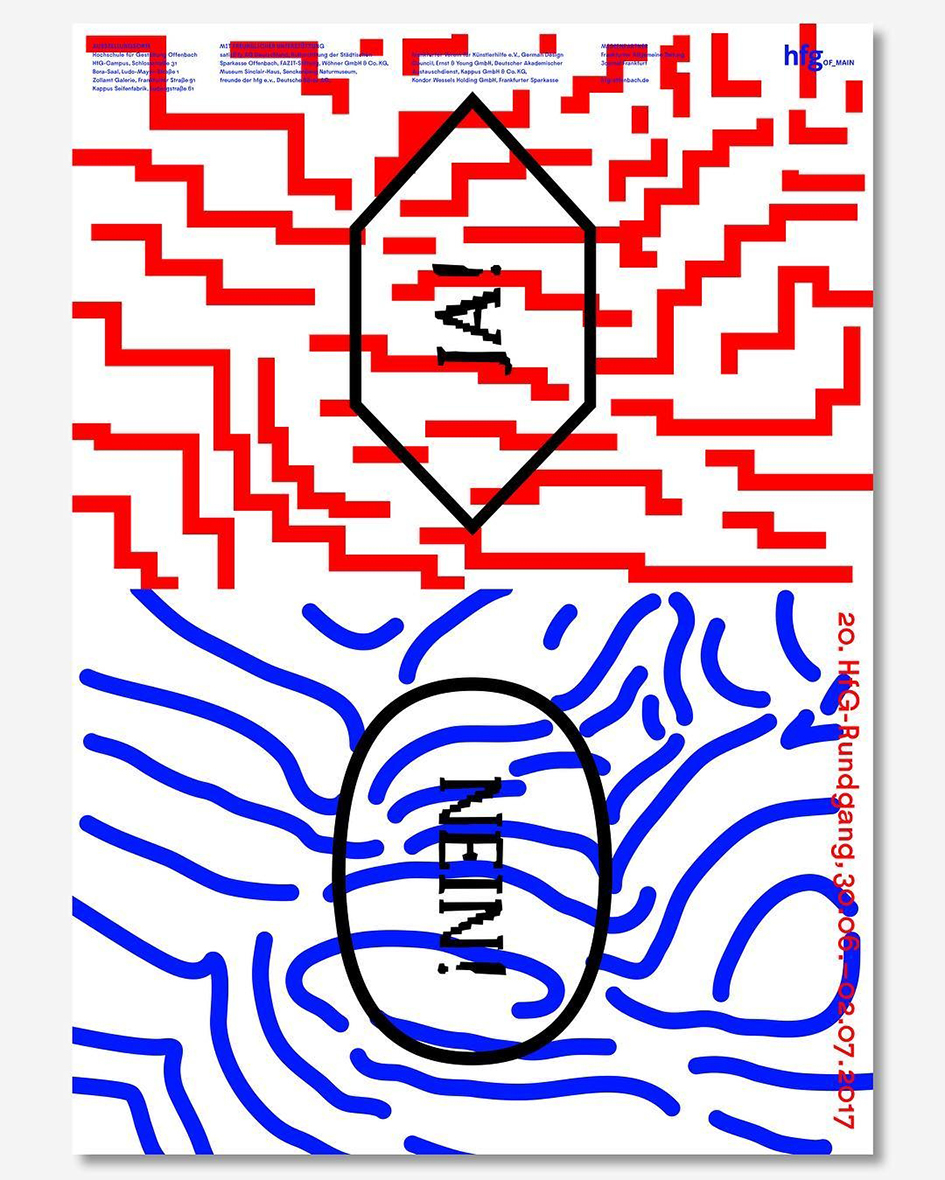 In addition, Lobe who describes his work as achieving a balance between translating and creating, was appointed to the Alliance Graphique Internationale (AGI) in 2009 and is a Professor of Typography at HfG Offenbach. Lobe has received more than 100 international awards in all areas of visual communication including the Type Directors Club New York, Red Dot Design Award and European Design Award.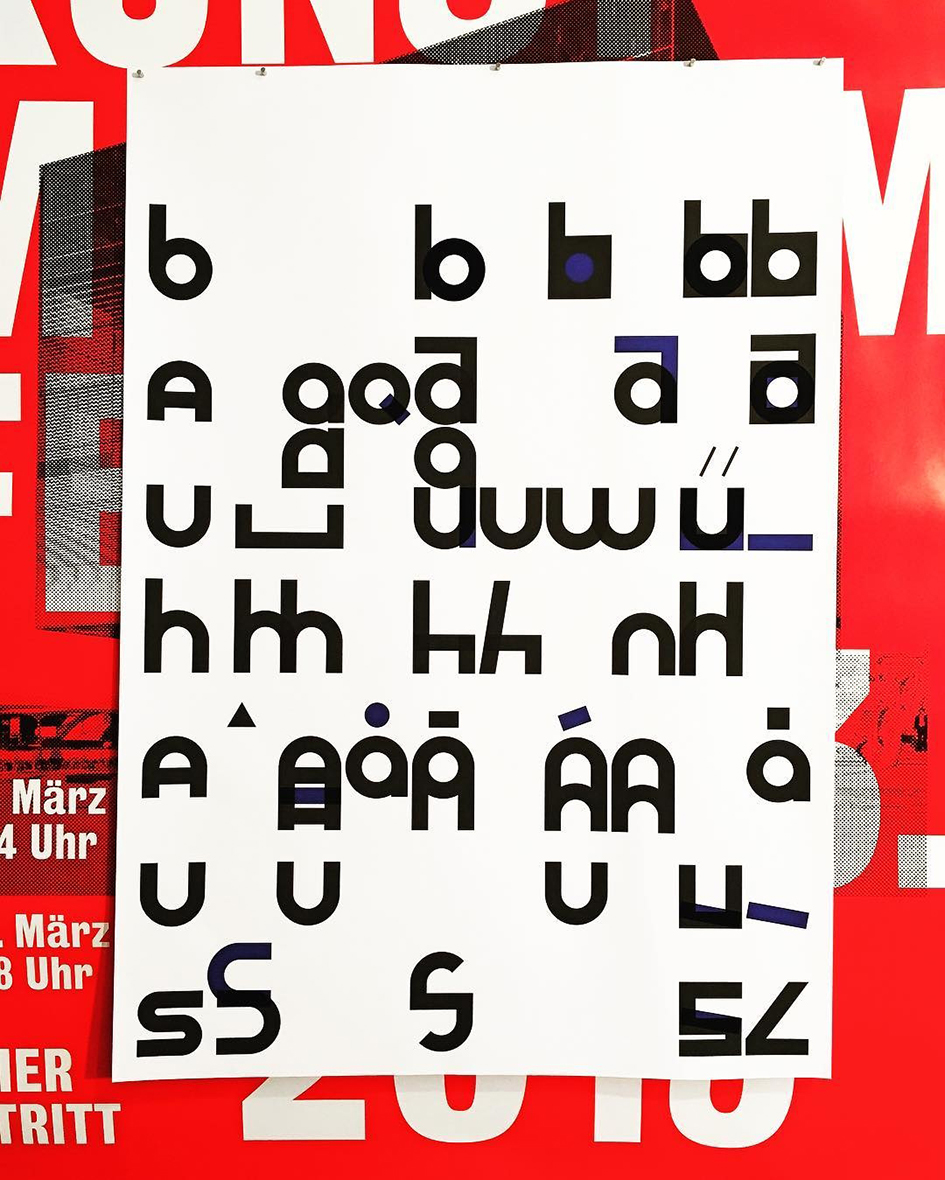 "Sascha's work pushes the boundaries of our discipline, constantly reinventing and exploring new forms of engagement through typography and graphic design language," said Pentagram partner Marina Willer; "it is extremely exciting to have a partner that creates such innovative and beautiful work."

With the addition of Lobe, Pentagram now has 22 Partners in four offices globally.

Explore more typographic brilliance here.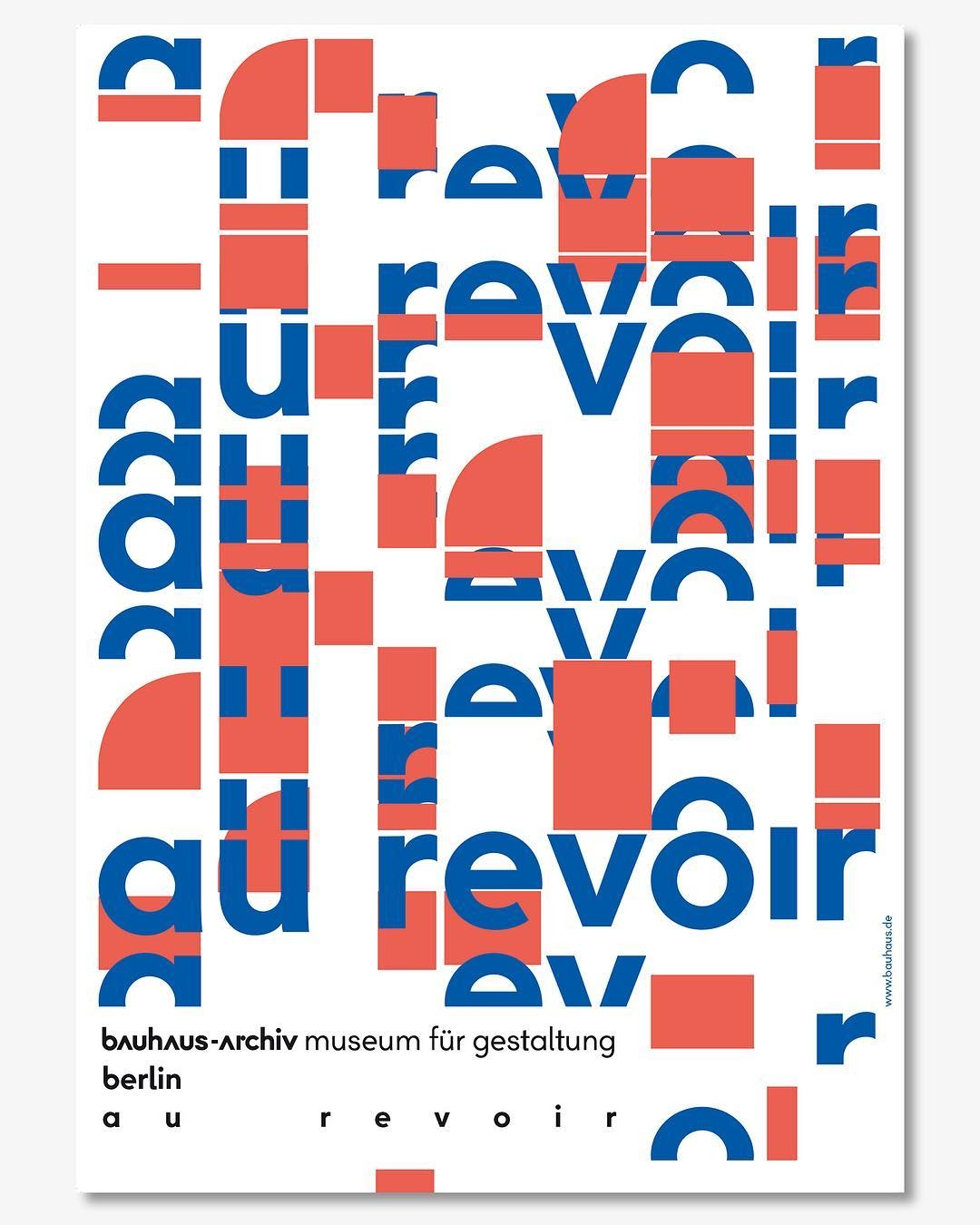 Tags/ graphic design, faces, branding, adidas, signage, architecture, south korea, print, visual communication, marina willer, sascha lobe, pentragram, l2m3, printed art, typohraphy, bespoke fonts, germany, alliance graphique internationale, uwe lohrer, hg merz pforzheim university, red dot design awards, european design award, type directors club new york kunsthaus zürich, kunstakademie stuttgart, museum für gestaltung zürich, neue sammlung münchen, kunstbibliothek berlin, bibliothèque nationale de france, designmuseum frankfurt, mercedes benz, vitra, hugo boss, kunstsammlung nordrhein-westfalen, kunstmseum stuttgart, württembergischer kunstverein, bauhaus-archiv museum, daniel libesking, david chipperfield architects, amorepacific headquarters, bibliothèque nationale de luxembourg