Celebrating 20 years of Penguin Essentials with 100 iconic covers
Back in 2018 Penguin Random House UK collaborated with the Ditchling Museum of Art + Craft to bring lovers of book cover design the beauty of graphic design in book publishing with "20 years of Penguin Essentials" aka a showcase of 100 iconic covers from the Penguin Essentials collection which spans the last 20 years.
The Penguin Essentials series was launched in 1998 as a collection of modern classics with thought-provoking, striking and unconventional cover design.
The launch was led by art director, John Hamilton, who purposefully commissioned a diverse and eclectic selection of creatives from around the world – from graffiti artists to tattooists to illustrators to fashion designers – to rethink and reinvigorate the covers of modern classics.

"We're thrilled to be celebrating 20 years of Penguin Essentials alongside the Ditchling Museum of Art + Craft" said Hamilton of Penguin Random House UK and the founder of the series.
"The launch of the Penguin Essentials in 1998 was a watershed moment in book cover design, bold and daring reinventions of modern classics from artists and designers worldwide. I'm excited that we are finally able to bring together the fantastic work of so many of the talented individuals who have worked with us over the years to create this iconic series."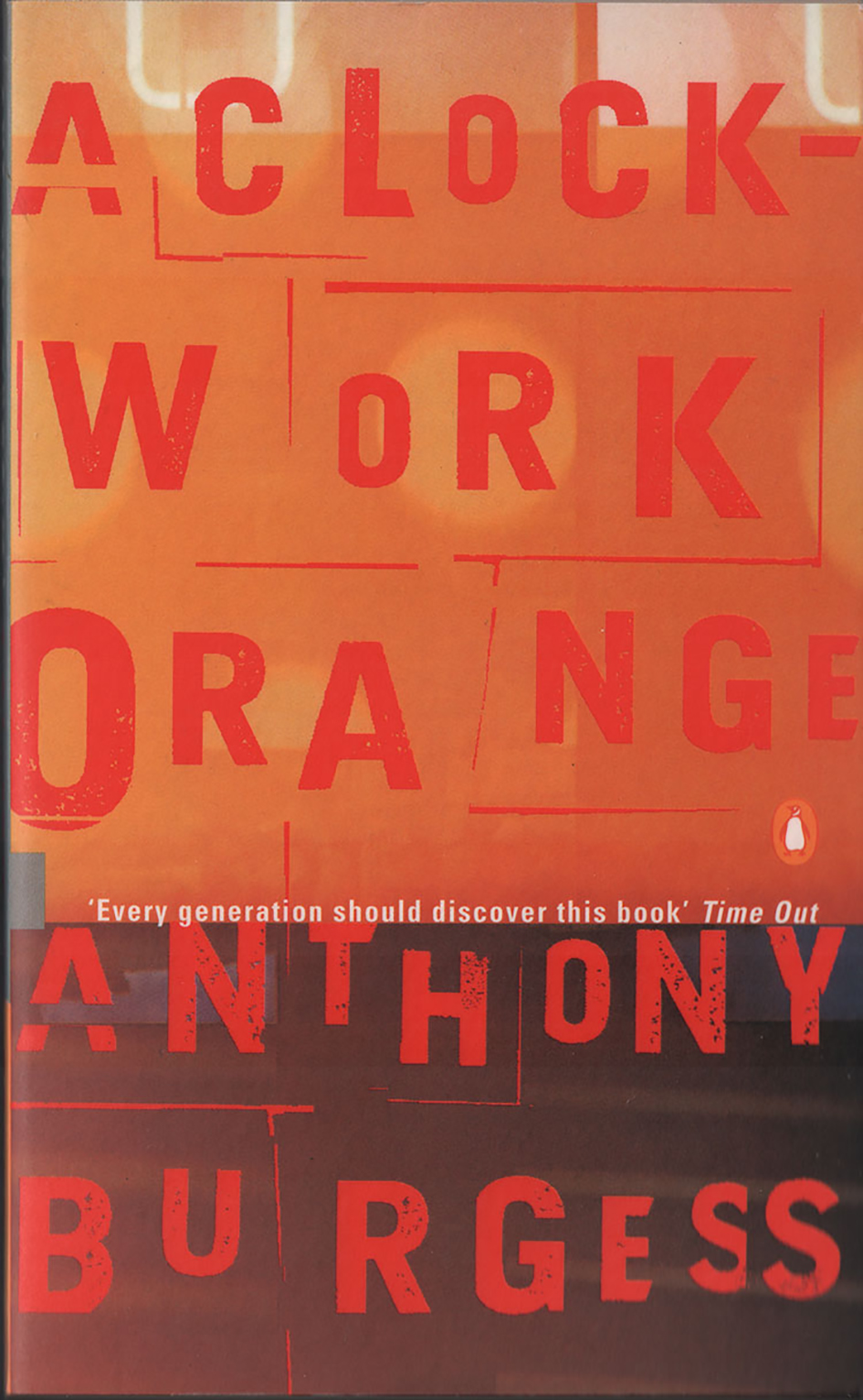 The exhibition at the Ditchling Museum of Art + Craft was devoted to a Penguin Book "modern makeover by designers from the worlds of music, fashion and street art (including Banksy)." A project which was began in 1998 as Hamilton explained to The Independent:
"The collection of re-branded classics would be called Penguin Essentials: we aimed to persuade new readers to discover these books as well as re-ignite existing readers' love for them.The brief from my managing director at the time was to ignore everything that had been done before and completely reinvent the covers. This was an exhilarating challenge. I was new at Penguin, full of ideas and felt like I needed to prove myself. I thought of it as a rebirth, a shake-up of a great brand with a long and respected design history."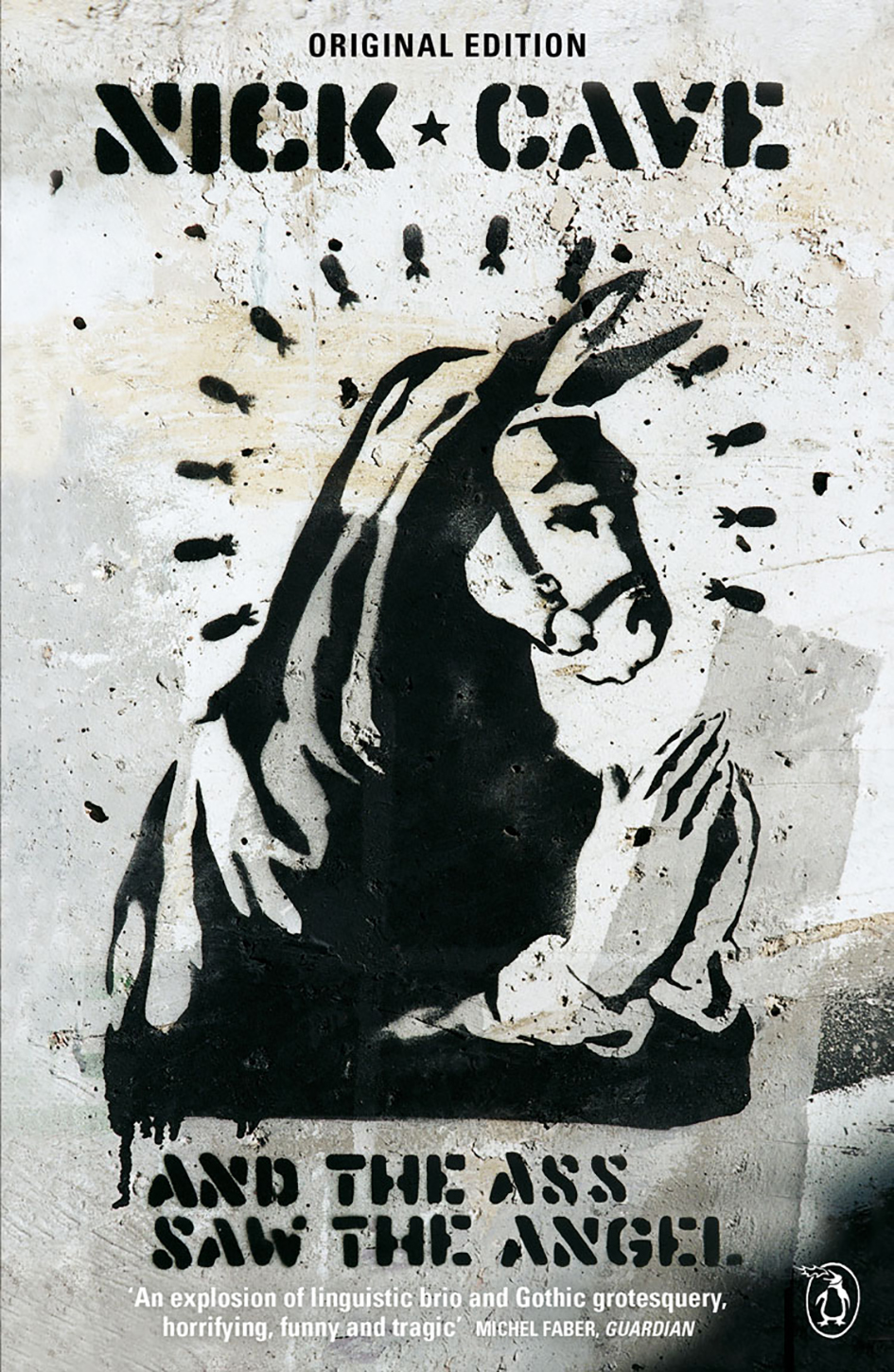 Many of the creatives Hamilton and his team have commissioned hadn't designed book covers before and were not tied to the norms and formulae of cover design. John has famously instructed his designers to "do what you do" and ignore publishing conventions, resulting in one of the boldest, most creative and daring book series of the last 50 years, featuring work from Banksy (Nick Cave, And The Ass Saw The Angel), Chris Ashworth (William S Burroughs, Junky) and Tomato (Anthony Burgess, A Clockwork Orange).

Hamilton selected 100 of his favourite covers from the collection to feature in the exhibition which preceded the launch of a selection series aptly named Penguin Essential.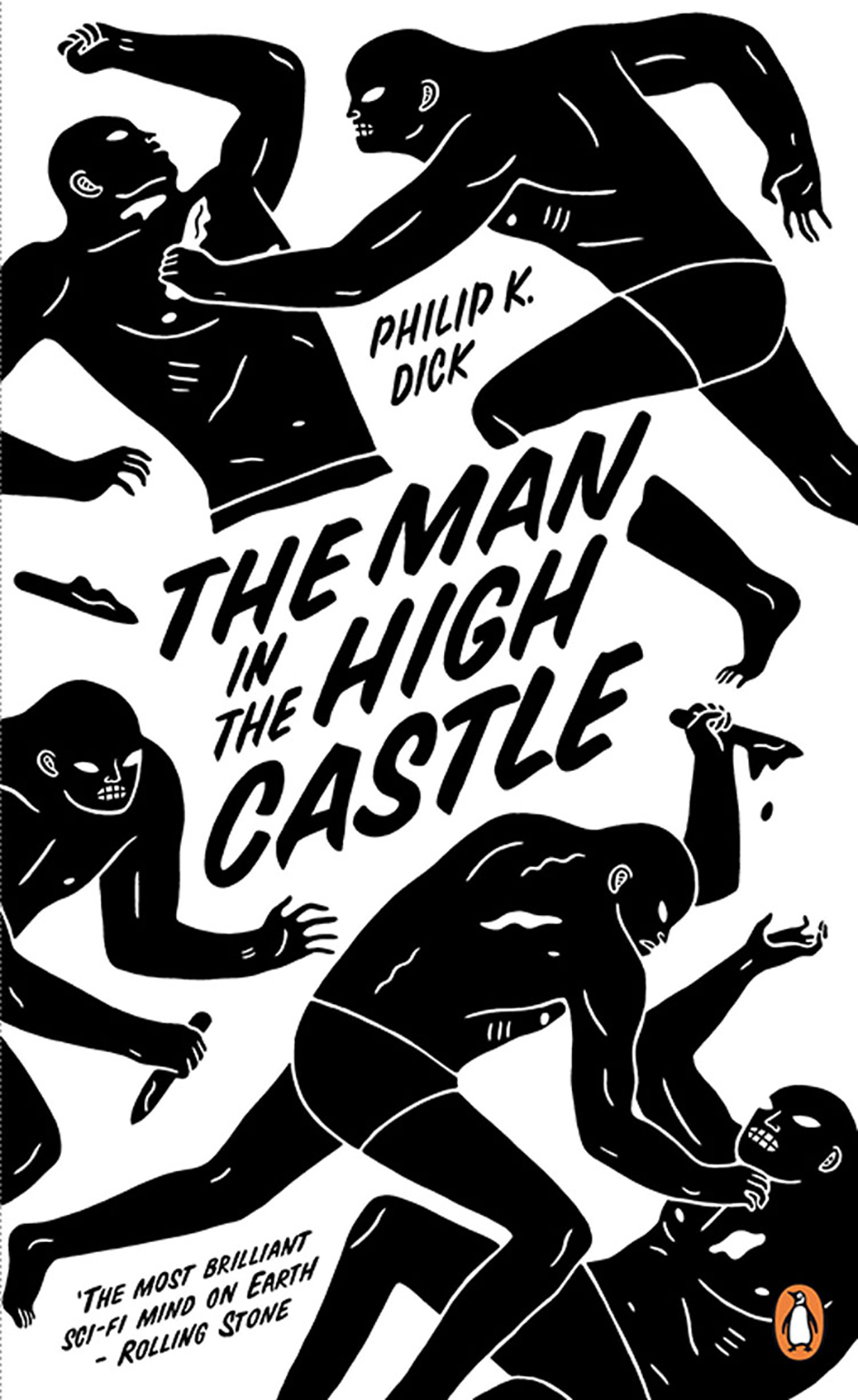 "Penguin Essentials stands as a shining example of imagery, typography and layout employed to create renewed interest in titles, some of which are 100 years old. Under the guidance of art director John Hamilton, the Essentials series struck a powerful note of change. Graphically, Hamilton caught the zeitgeist. He did this by selecting artists and designers who were working at the front line of visual expression" notes esteemed designer and writer Adrian Shaughnessy in his intro for the exhibition which runs at the same time as the museum's exhibition "Elizabeth Friedlander: Typographer, Calligrapher, Designer" which reflects on Friedlander's longstanding relationship with and work for Penguin in the 1950s and 1960s.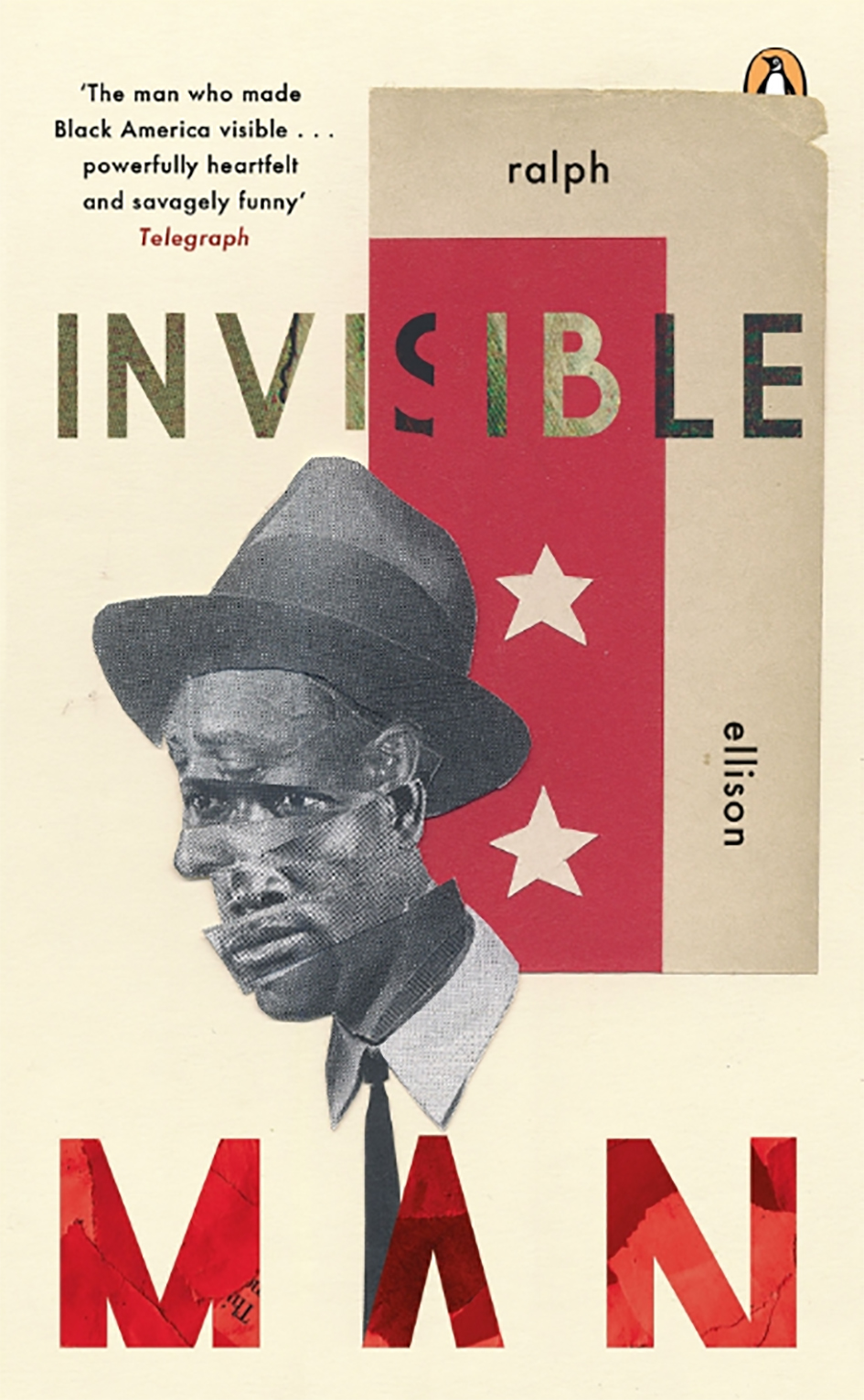 Art and design have been at the heart of Penguin's publishing since it was first founded by Allen Lane in 1935, from its iconic 1930s horizontal grid cover design to Jan Tschichold's modernist aesthetics in the late 1940s.
Included in the Penguin Essentials exhibition is a special vitrine containing a potted history of this iconic design legacy – leading up to the more experimental work of designers such as Omnific, Alan Aldridge and David Pelham in the 1960s and 1970s.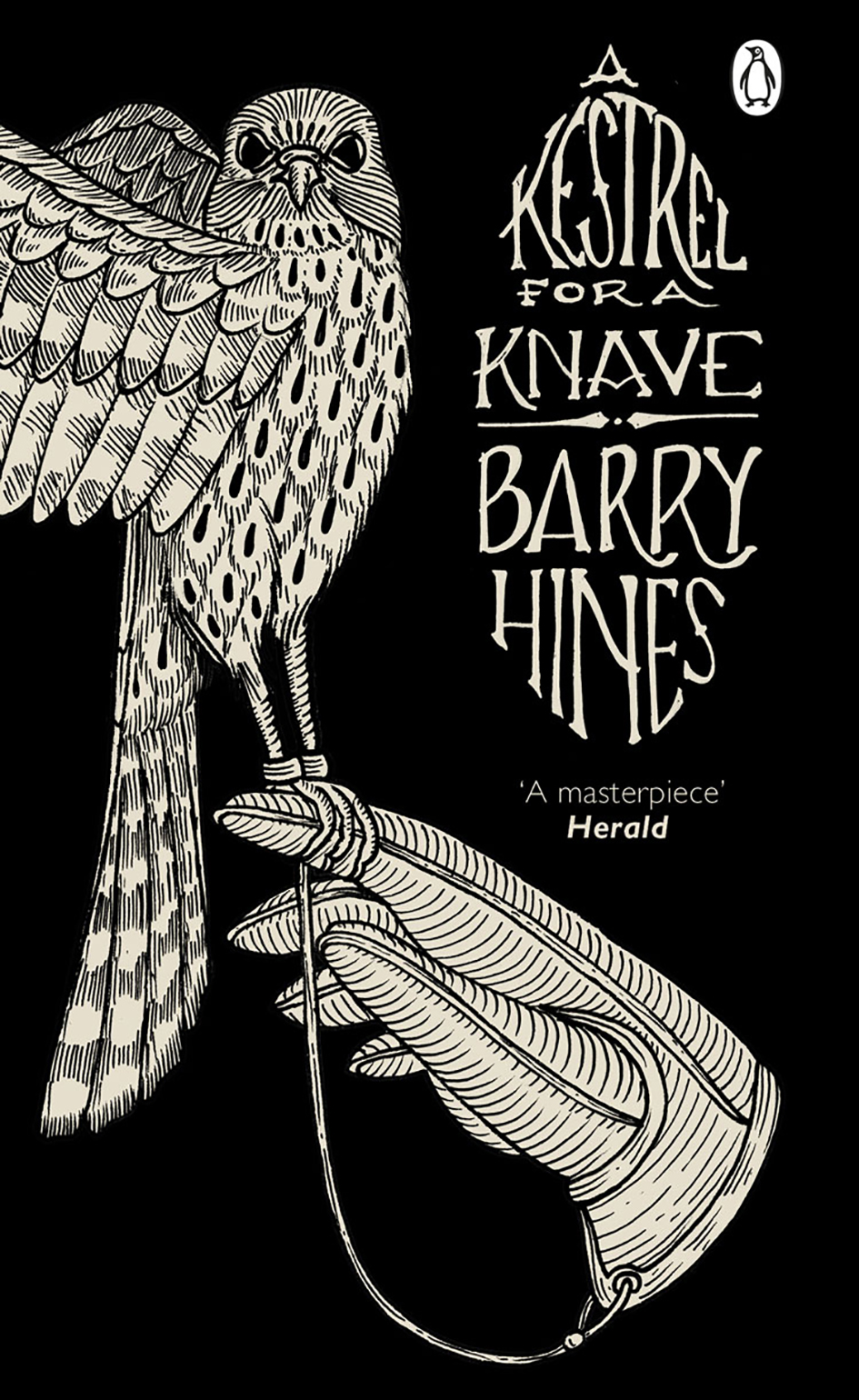 Today, Penguin Random House UK is still influenced by its daring design heritage and continues to challenge the expected. The publisher runs its annual Student Design Award to find the next generation of book cover designers and encourage young creatives to consider a design career in publishing.

Enter the Classics here.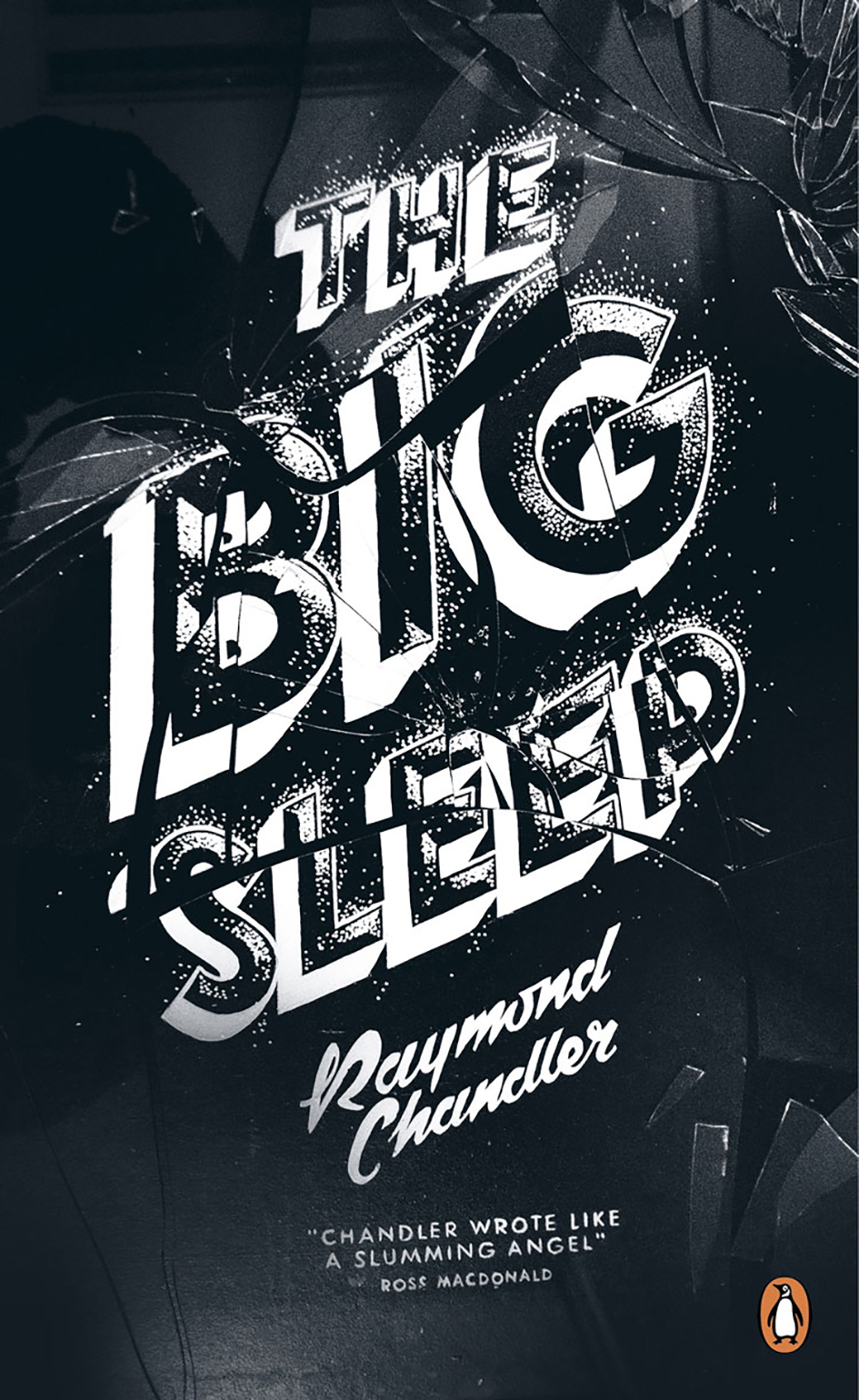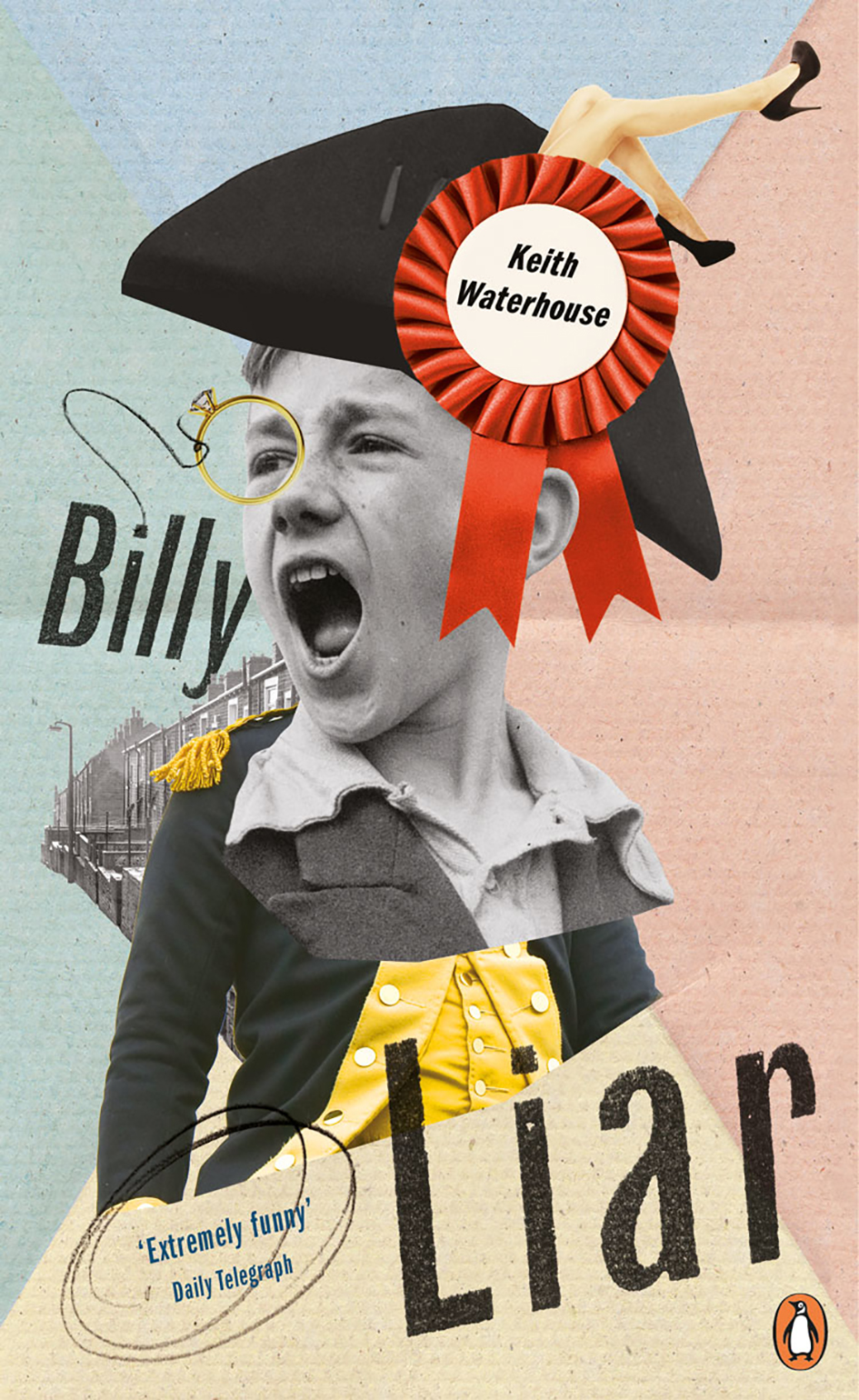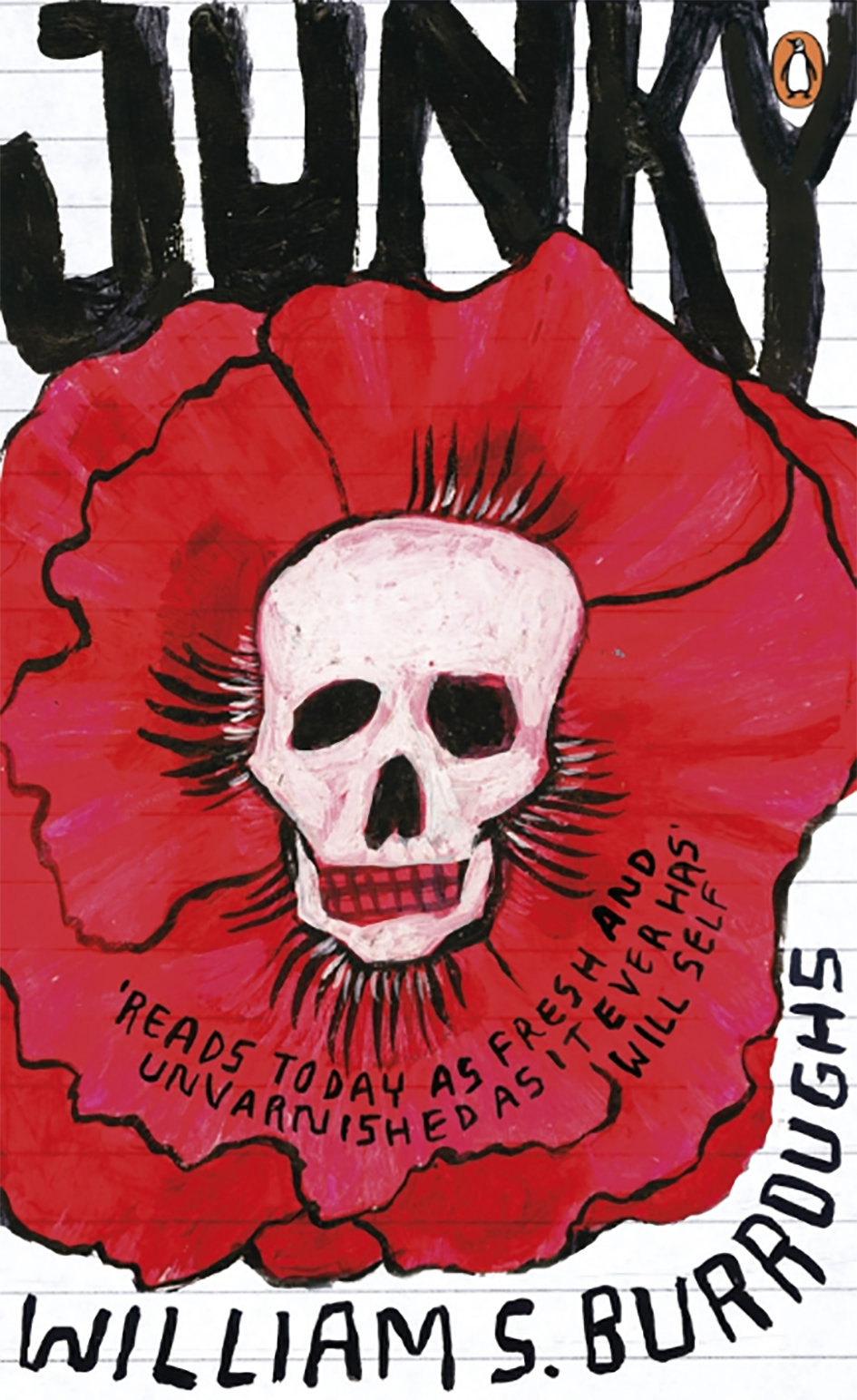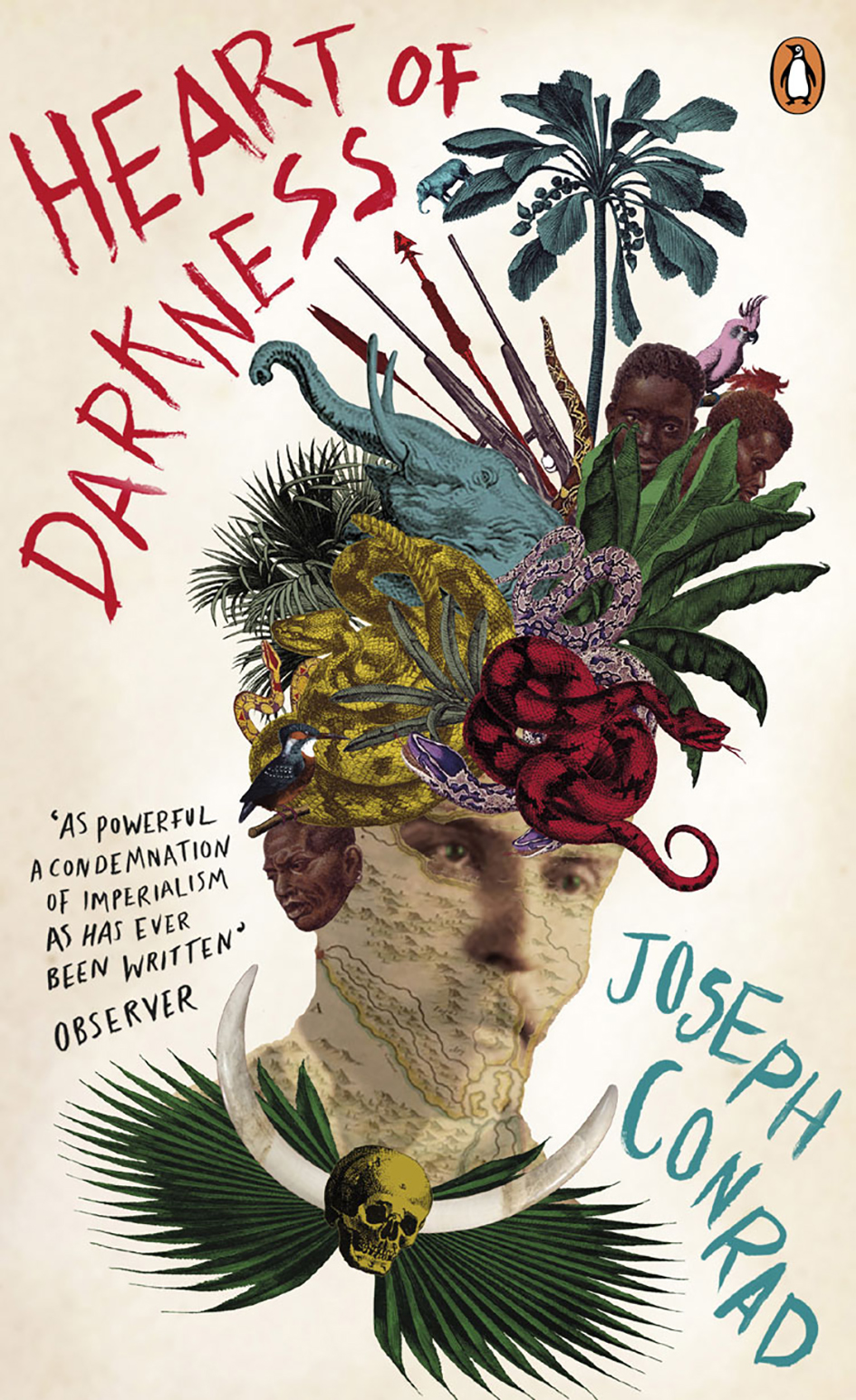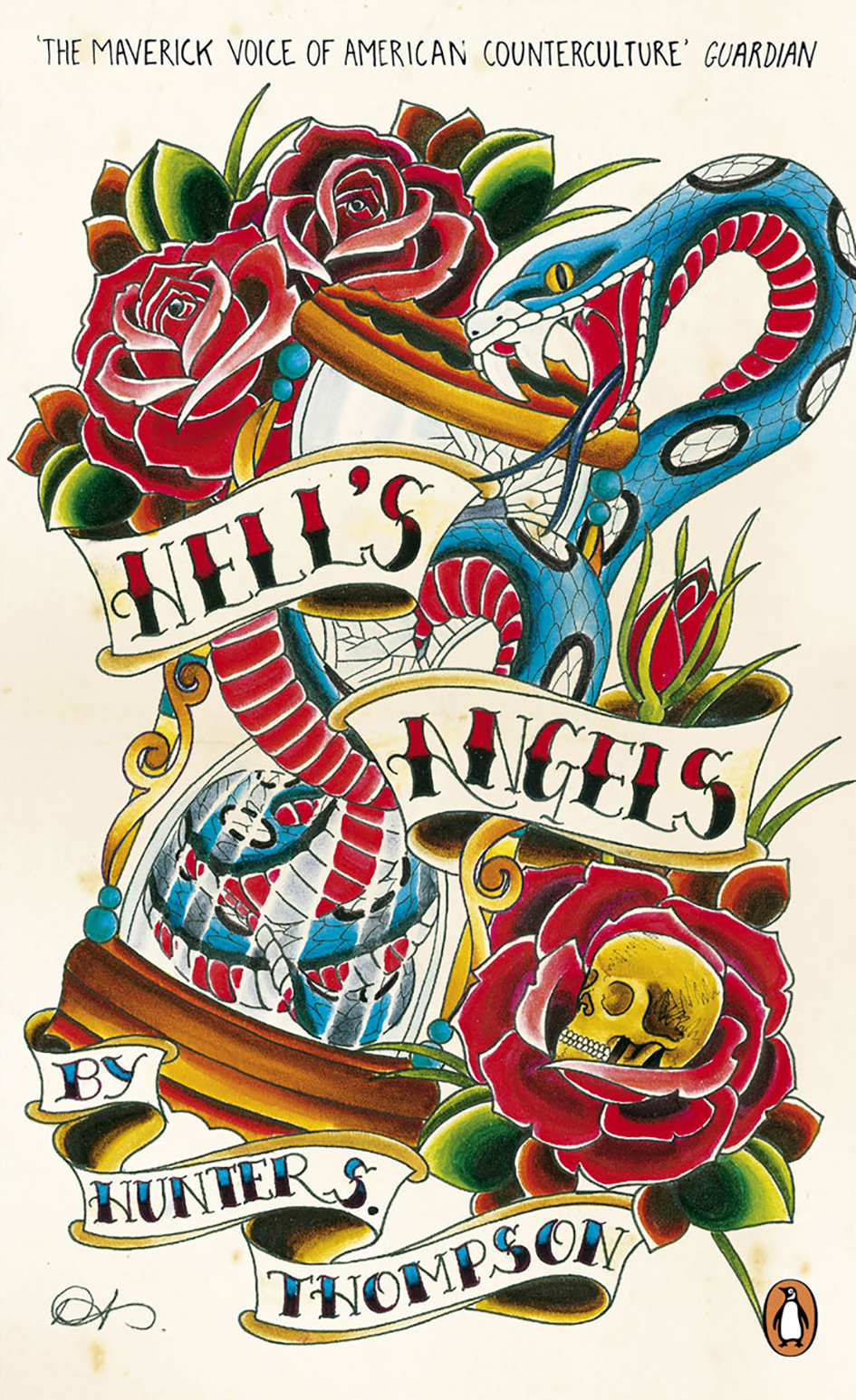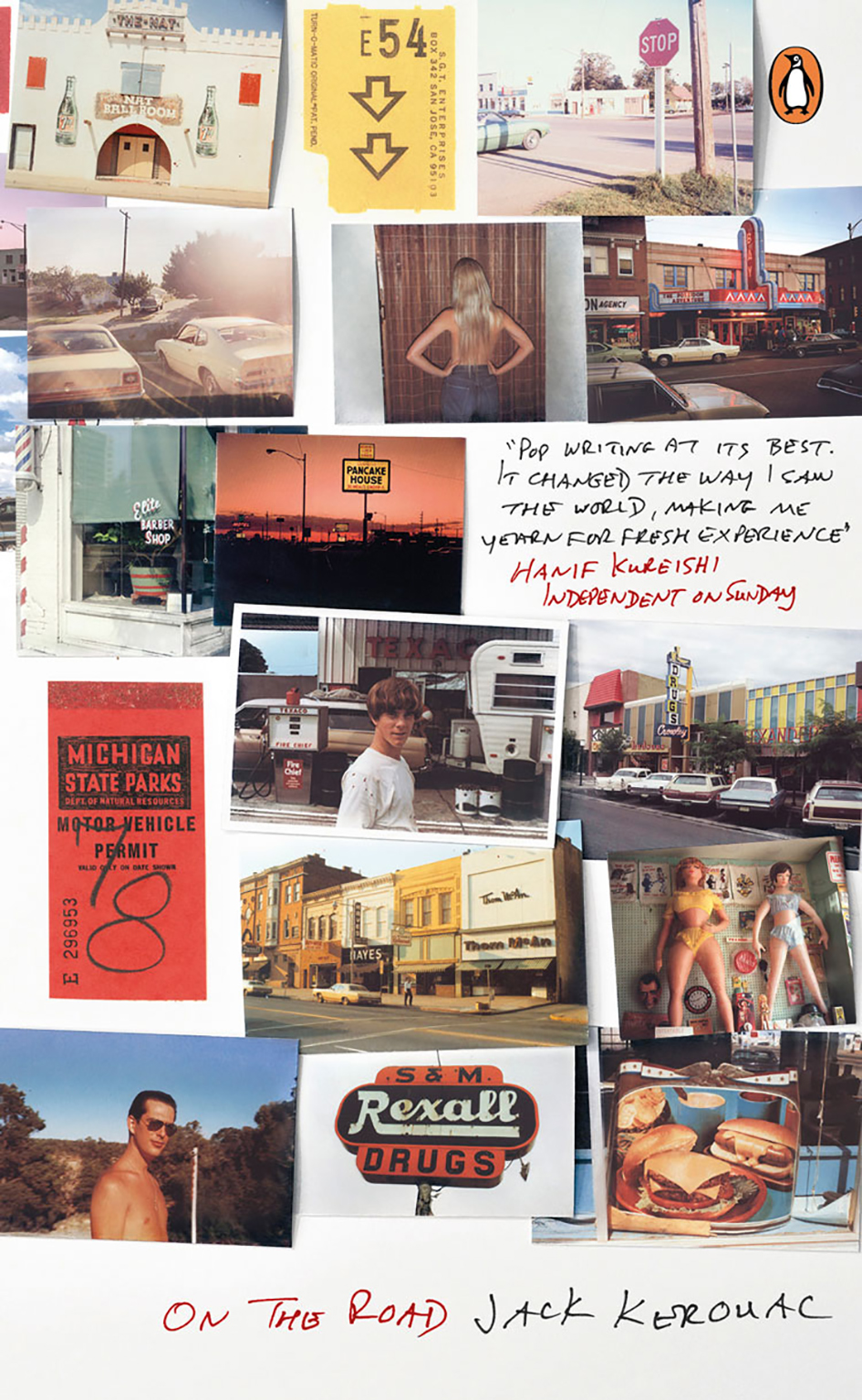 Tags/ origins, penguin random house uk, penguin essentials, john hamilton, banksy, chris ashworth, tomato, elizabeth friedlander, jan tschichold, somnific, alan aldridge, david pelham, student design award