The Proust Questionnaire: Featuring Machine
Mark Klaverstijn & Paul du Bois-Reymond are a well-oiled machine – literally. The creators of Amsterdam-based design Studio "Machine" started their first collective 'DEPT' (together with Leonard van Munster) right after graduation. In their first years as a collective they worked a lot for the Dutch club culture. They created a massive amount of flyers for the legendary club RoXY in Amsterdam, at a time when this medium was still in it's early years. Simultaneously they worked for clients as the Dutch Post Office (KPN) and the Amsterdam museum for contemporary art (Stedelijk Museum). From the start, they adapted new media in their work. They embraced the possibilities that came with computers and made versatile projects such as websites, video performances, record covers,T-shirts, installations and music. In 2008 their DEPT company website was included in the permanent collection of Dutch design at the Beyerd Design Museum in Breda. After DEPT split up in 2001, Machine was founded.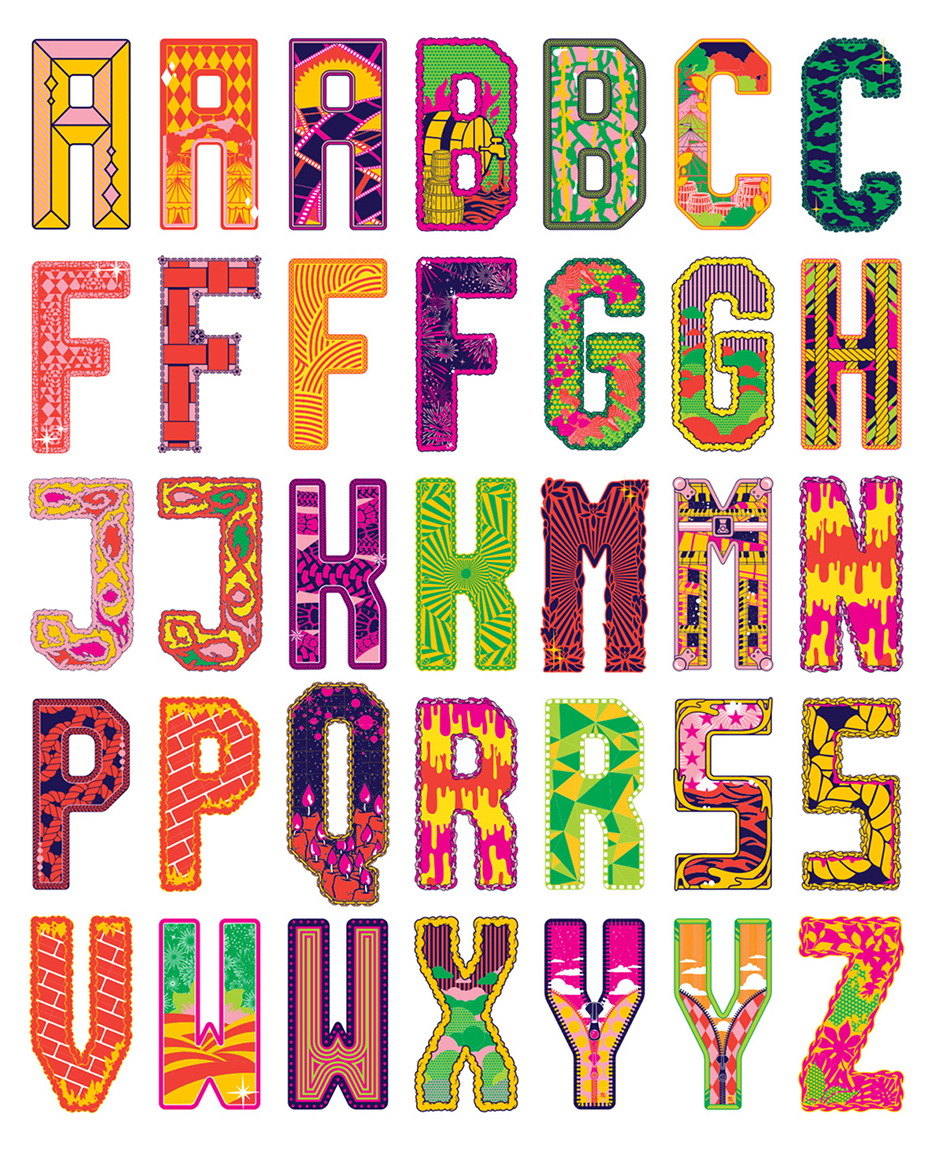 The method of working has been the same as before, switching between media and independent and commissioned jobs. Machine's focus over the last years has shifted more and more towards the music industry. They started an experimental record label called 'Ourmachine Records' and became the exclusive designers for The Kindred Spirits Record Label. Currently they are working on a collaboration with techno producer Carl Craig from Detroit on a series of short films under the titel 'Slambient'. In 2009 they co-initiated a new bar called 'Minibar' and have just released their first monogram 'Designed By Machine'. They have been teaching at the Rietveld Academy for the last 10 years - the school they attended and their work has been included in the permanent collections of the Stedelijk Museum Amsterdam and the MOMA San Francisco.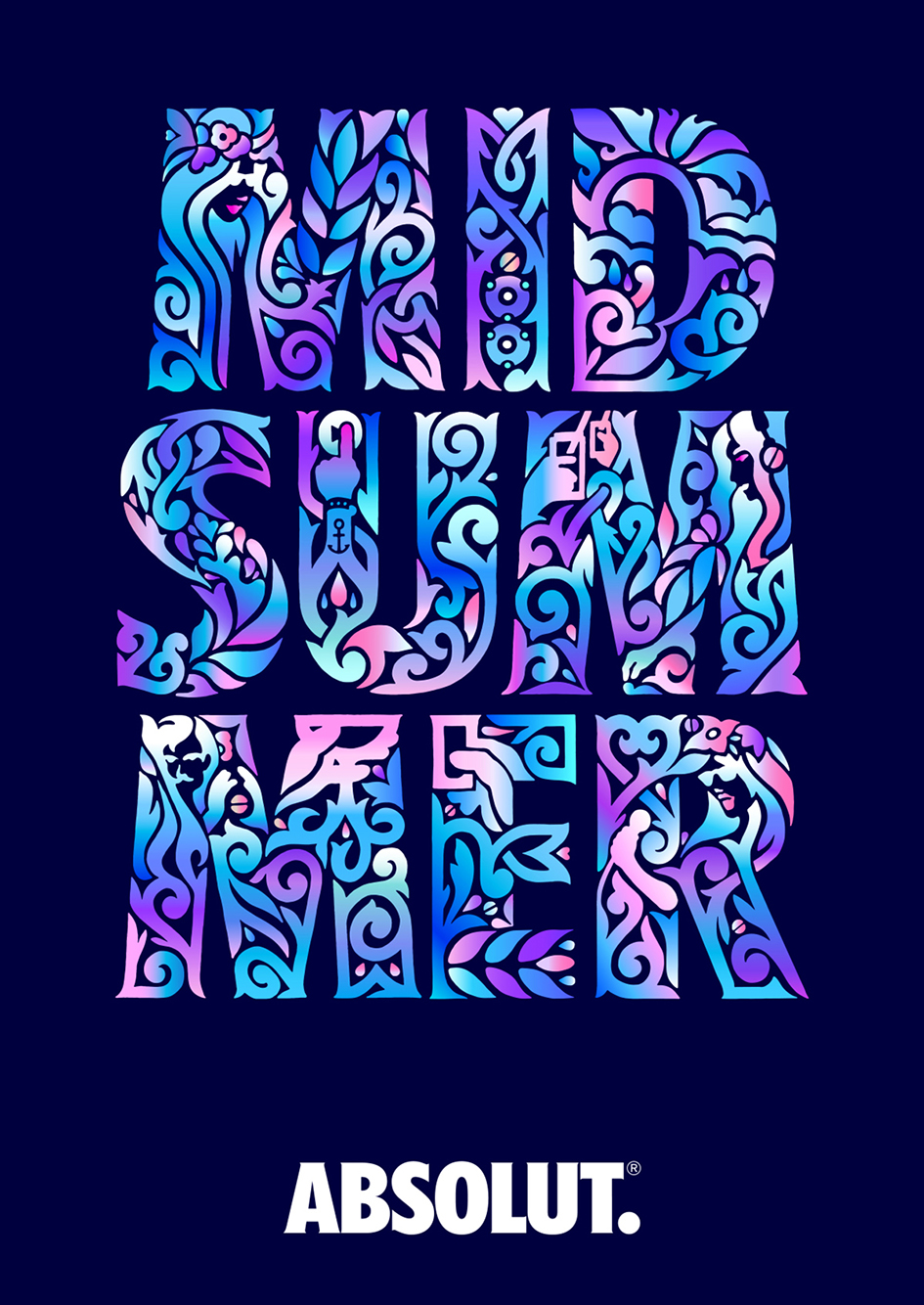 Here they talk about the elements that made them this machinery of constant inspiration for graphic design and typography with lots of BPMs. Let the Proust all-time classic questionnaire unveil their true identity.

What is your idea of perfect happiness?

Sitting together in our Amsterdam studio, working on a record sleeve, listening to some music with the phones switched off.

What is your greatest fear?

Anyone who reads the news knows that our greatest fears have already turned into reality. On a personal level i guess it would be that our kids would get hurt.

What is the trait you most deplore in yourself?

Laziness.

What is the trait you most deplore in others?

Ignorance.

Which living person do you most admire?

Our sons.

What is your greatest extravagance?

Buying vinyl records and being very free and flexible time-wise.

What is your current state of mind?

Tired and frustrated with our petty government. But on another level also excited about some potentially new and interesting new projects to work on.

What do you consider the most overrated virtue?

Morality.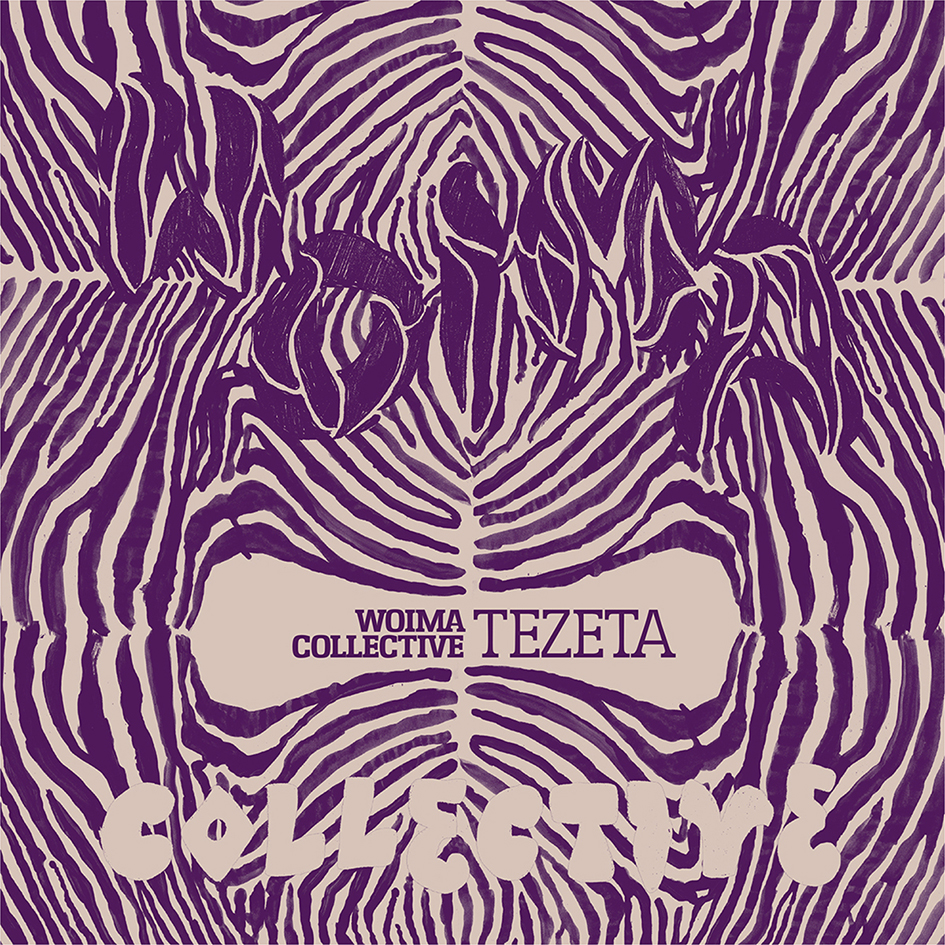 On what occasion do you lie?

Whenever it suits us.

What do you most dislike about your appearance?

We like everything about ourselves except Paul - he would like to have thicker legs.

Which living person do you most despise?

All politicians that refuse to think beyond their 4-8 year period of power.

What is the quality you most like in a man?

Guts.

What is the quality you most like in a woman?

Guts.

Which words or phrases do you most overuse?

The words "Yes" and "No".

What or who is the greatest love of your life?

Our kids.

When and where were you happiest?

When we were students at the Rietveld Academy school the early years of starting our design practice are a period that we have a lot of fond memories of. Everything back then felt exciting, we were addicted to exploring the visual possibilities of design. There were no social media, there were far less overhyped Instagram designers all saying the same thing. Subcultures were actually underground, exclusive and therefore super exciting. We had no mobiles which sucked but also saved a lot of time. People could still afford to live in a city and graffiti tags were everywhere. Long live the nineties!!

Which talent would you most like to have?

Decent PR skills. We find it very hard to self-promote, to sell our own work. A lot of all that feels so very embarrassing, but unfortunately it is an essential part of the job.

If you could change one thing about yourself, what would it be?

To have more guts, to have more concentration and more dedication. And most of all to read more.

What do you consider your greatest achievement?

Setting trends instead of following trends

If you were to die and come back as a person or a thing, what would it be?

Paul would return as a cat in Istanbul. Mark would be a golden retriever living at the beach in the south of France.

Where would you most like to live?

We would love to live in more than one place but as soon as you have kids, this is not an option. Their interests are way more conservative in that regard. For us it would be something like NYC, LA, Sicily, Morocco, Berlin etc.

What is your most treasured possession?

The kids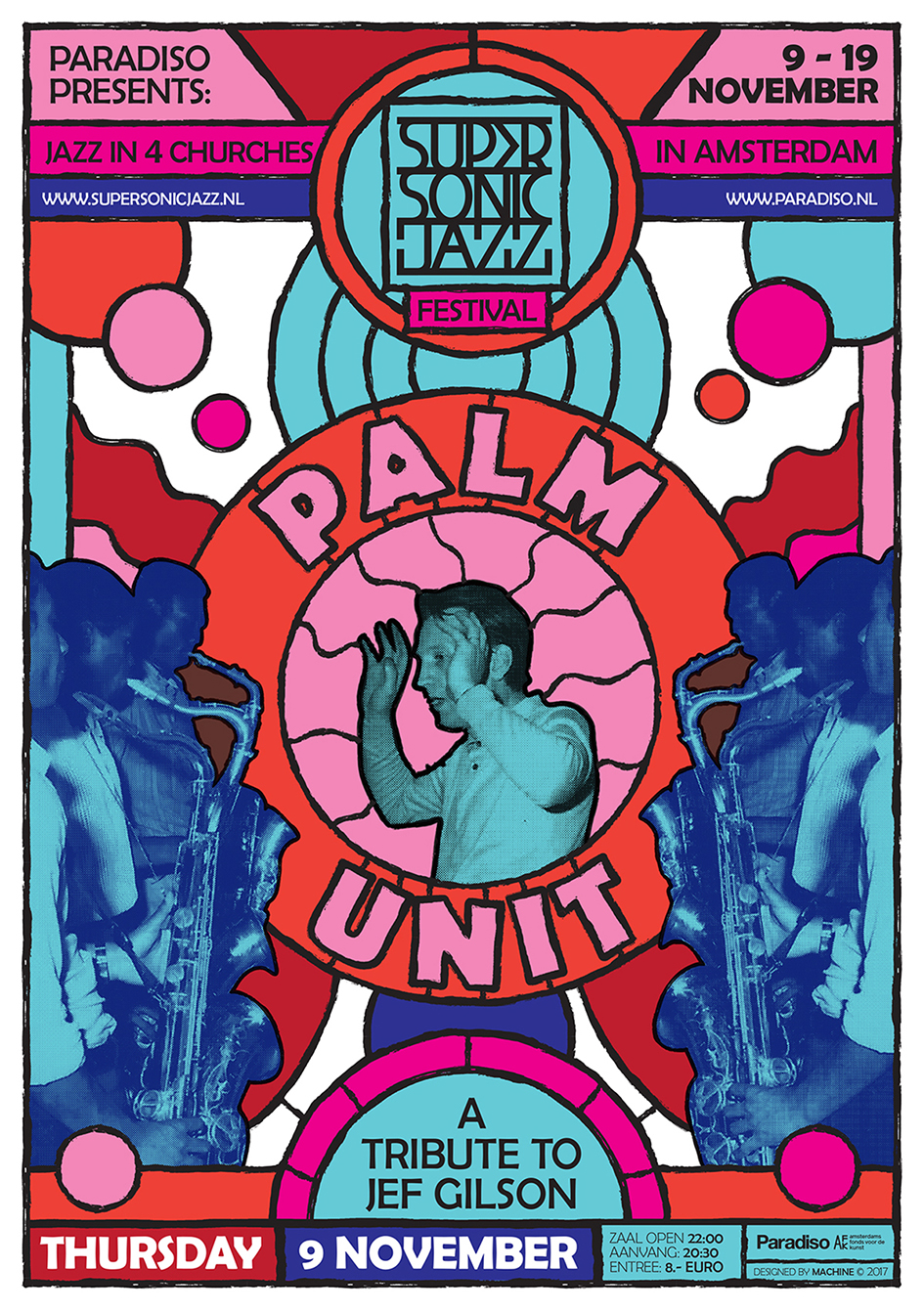 What do you regard as the lowest depth of misery?

A broken heart.

What is your favorite occupation?

Making and playing music.

What do you most value in your friends?

Loyalty.

Who are your favorite writers?

That varies yet right now we're reading Hunter S. Thompson, Norman Mailer and John Fante.

Who are your heroes in real life?

No one in particular, but we could say that people living under extreme conditions, being marginalised, being forced to flee their homes, being scared, being in pain yet still trying to remain human, to remain kind at heart.

These people are all about heroism as far as we're concerned.

What are your favorite names?

"Apple green", "Summer squash yellow", "fire engine red".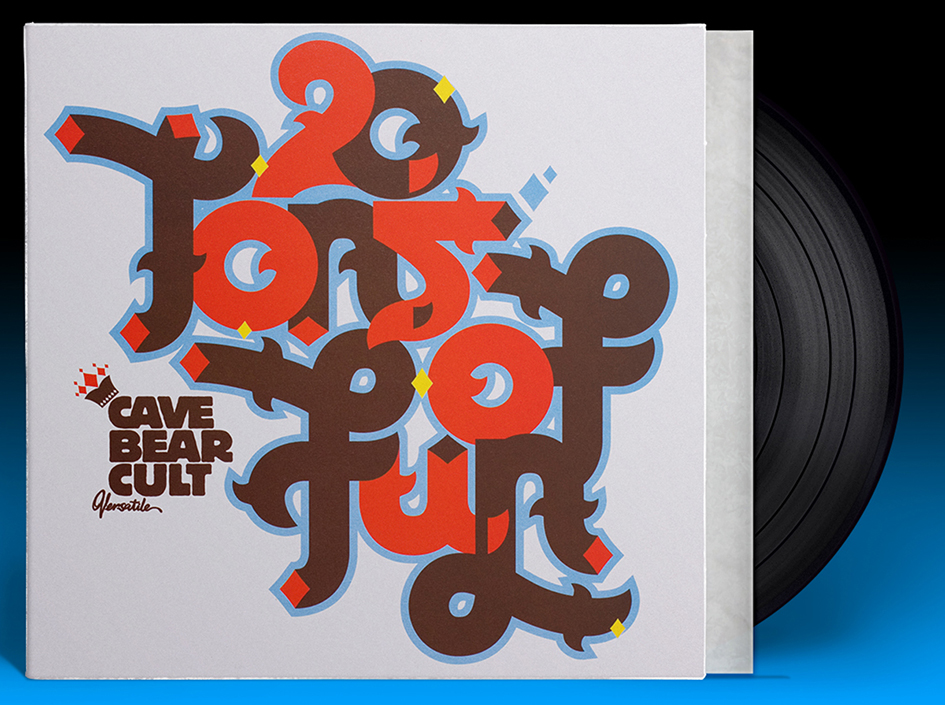 What is it that you most dislike?

We have some problems with the nature of these sort of questions. Often theres not one thing you like best or hate most. Life's hardly ever black and white, but mostly grayscale. there are so many shades. That's the biggest problem we guess and it's important to acknowledge. The complexity of situations and questions/answers. That is not always an attractive message –yet a true one regardless.

What is your greatest regret?

Having kids.

What is your motto?

Hold. Fast.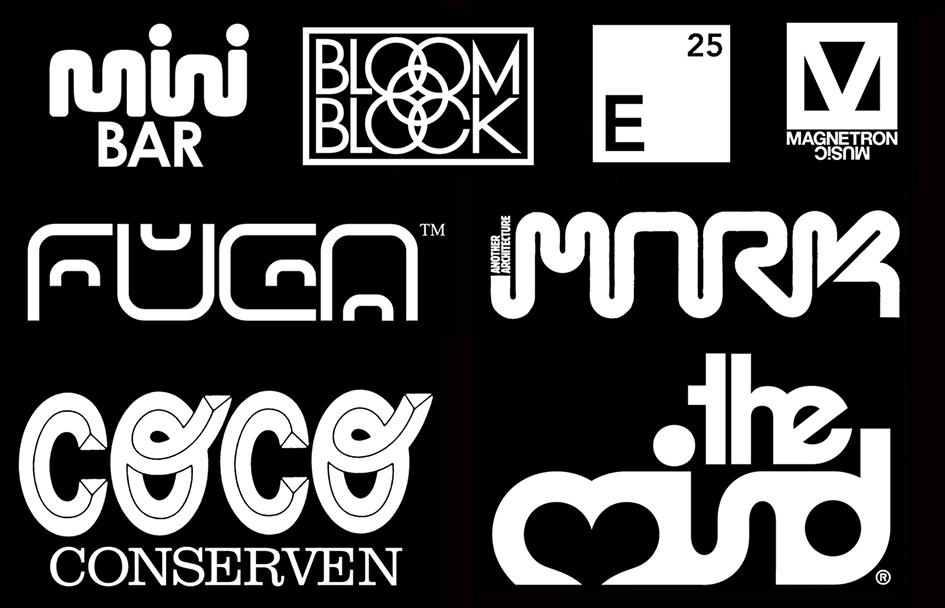 Tags/ typography, graphic design, faces, poster design, graphic design studio, studio "machine", 'designed by machine'