#OffsetDUB: Lance Wyman, Edel Rodriguez, Eike König and more to disrupt the creative industry in OFFSET's 10th conference this April
For renowned illustrative typographer Seb Lester it's a highly recommended conference of creativity and for the highly acclaimed Eye Magazine it's an "impeccably curated three days" gathering that "captures the energy and restless nature of contemporary design as well as celebrating the work of established practitioners." Well, to be frankly my dears the wisdom of the many visionaries is shareable during OFFSET's annual design conference and this year the stellar line up of creative talent from around the world returns to Dublin this April for its 10th year.
Running from Friday the 5th of April to Sunday the 7th 2019, the OFFSET programme is packed with presentations, interviews, panel discussions and debates, with interactive demos and creative, marketplace and industry networking areas in it's attempt to represent the creative industry at all levels, a task OFFSET has accomplished by disrupting the dynamics of an ever expanding creative industry.
"We have grown from 450 people at our first event in 2009 to well over 2,500 last year, with attendees from the US, Canada, Australia, Asia, Africa and all over Europe, the UK and of course Ireland" says OFFSET's directors, Lisa Haran & Bren Byrne of their uber creative fest.
"It has helped transform the creative ambitions of so many who attend. It has been incredibly humbling" they note having recently received the IDI Presidents Award for Outstanding Contribution to Design at the 2019 Irish Design Awards.
"We are committed to showcasing and celebrating the best of creativity. We want to share our passion for the impact creativity can have on cultural, social and economic enterprise and to build a space where talented people from different disciplines can come together and realise that they are part of a large community. That is a hugely empowering platform that is vital for the growth and confidence of our local creative industries. We have witnessed the emergence of a strong streak of independence and a new found confidence, all of which contribute greatly to the quality and richness of contemporary Irish design culture. As a community we have moved from anonymity to credibility, and have achieved moments of significant international achievement" note Haran & Bryne in their official statement for the 10th OFFSET Dublin event.
This year's line up is proof that the creative forces behind everything, from huge global campaigns to awe-inspiring personal projects, are destined to meet under a welcoming Dublin skyline.
HORT's "deconstructivist chronicler" Eike König and his grid-free, bold and radical statement branding and multi-awarded Ariane Spanier with her innovative, playful approach to typography and manipulation of type and texture by hand will enlighten us.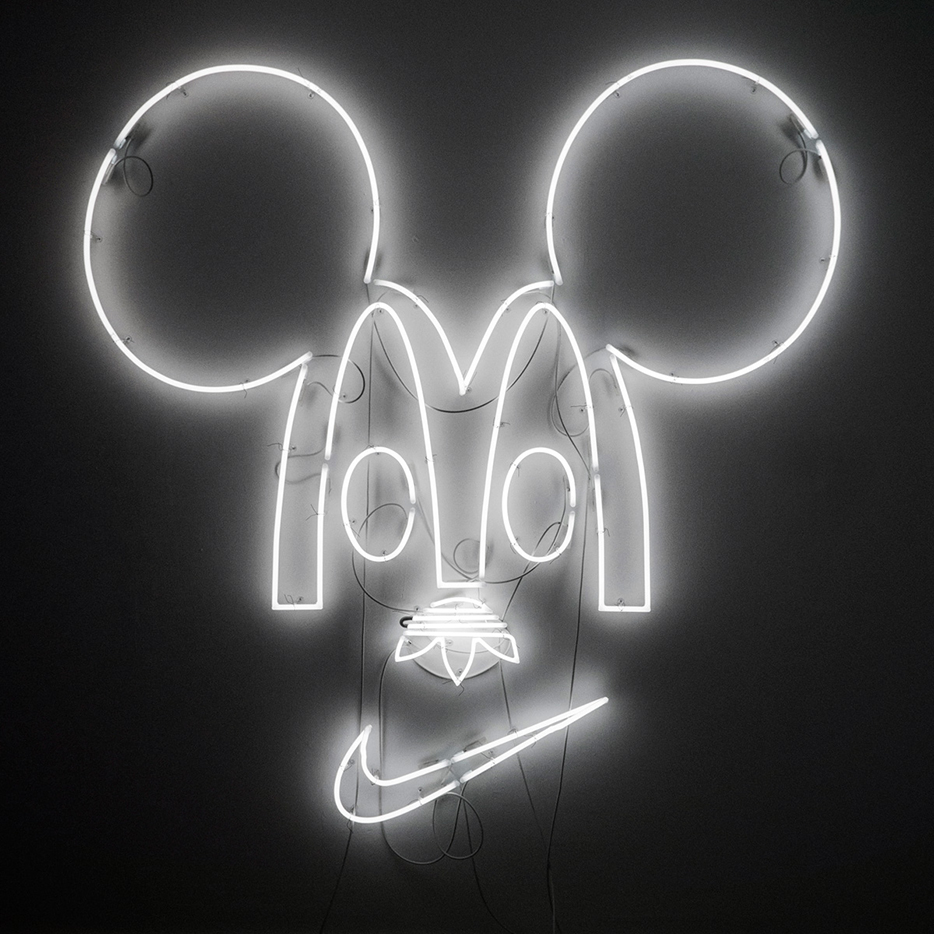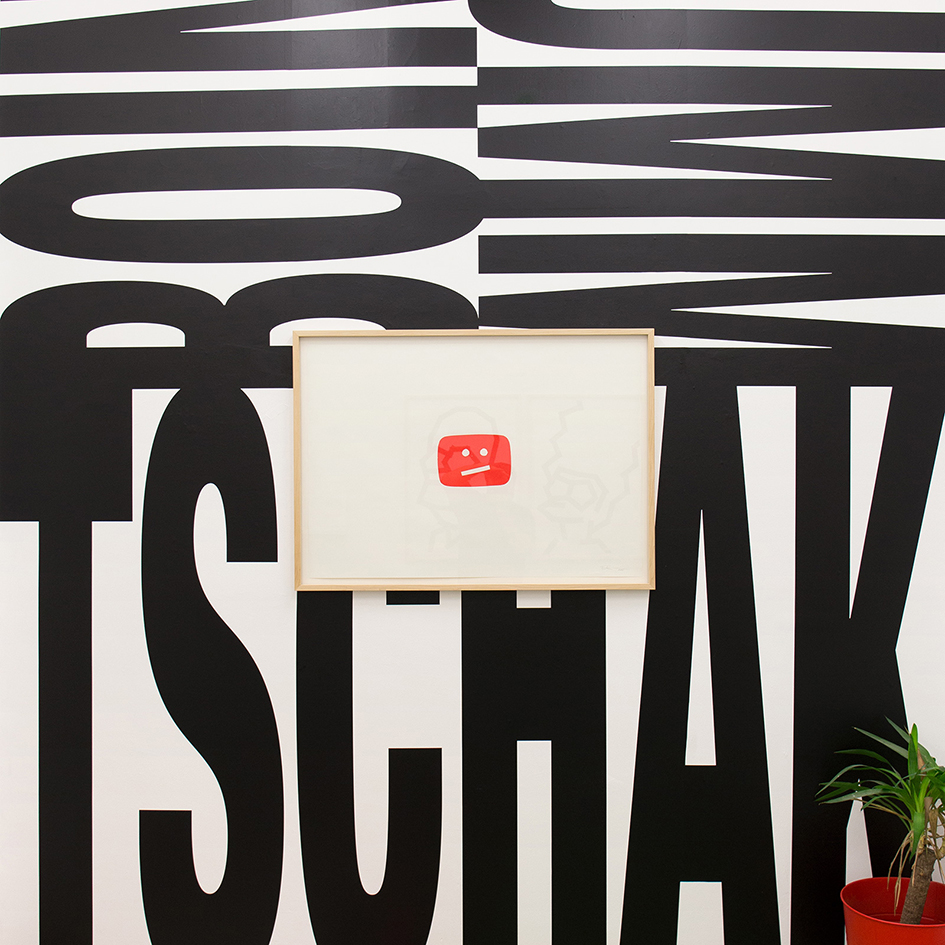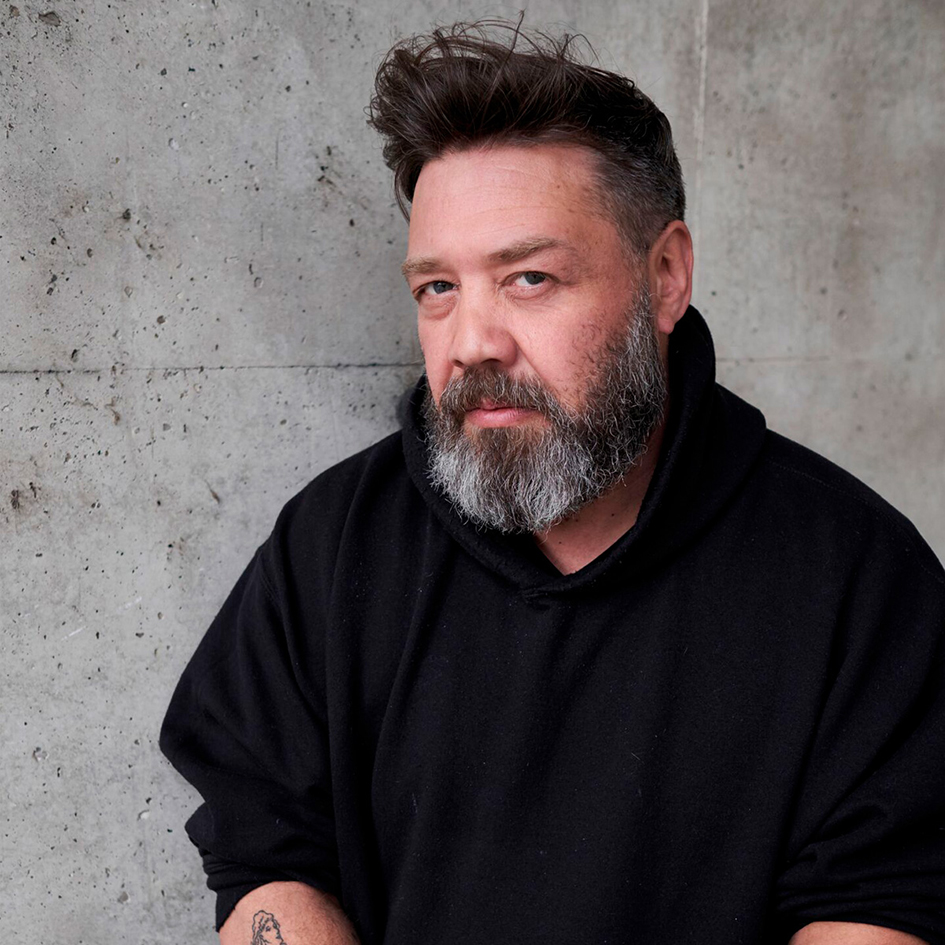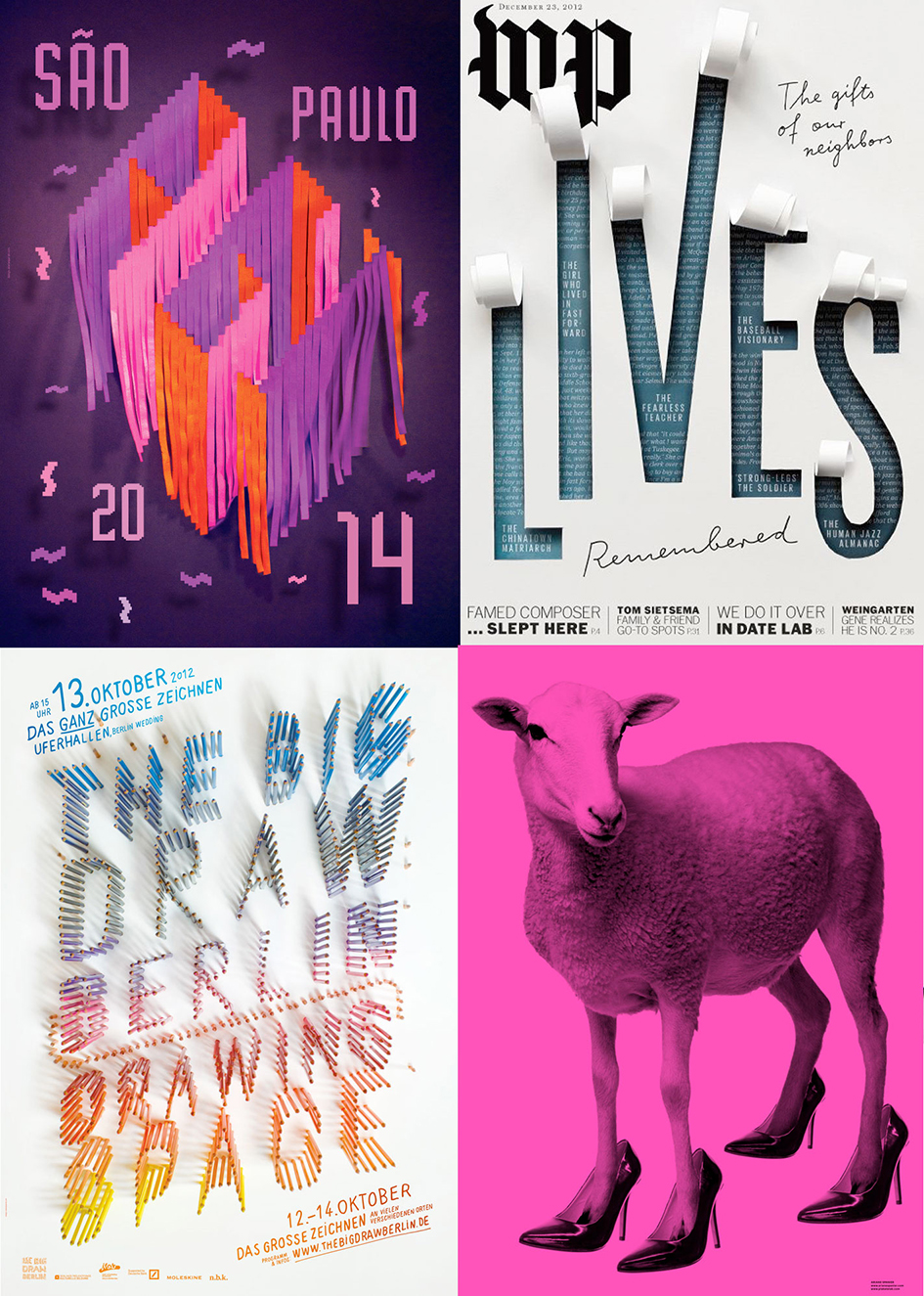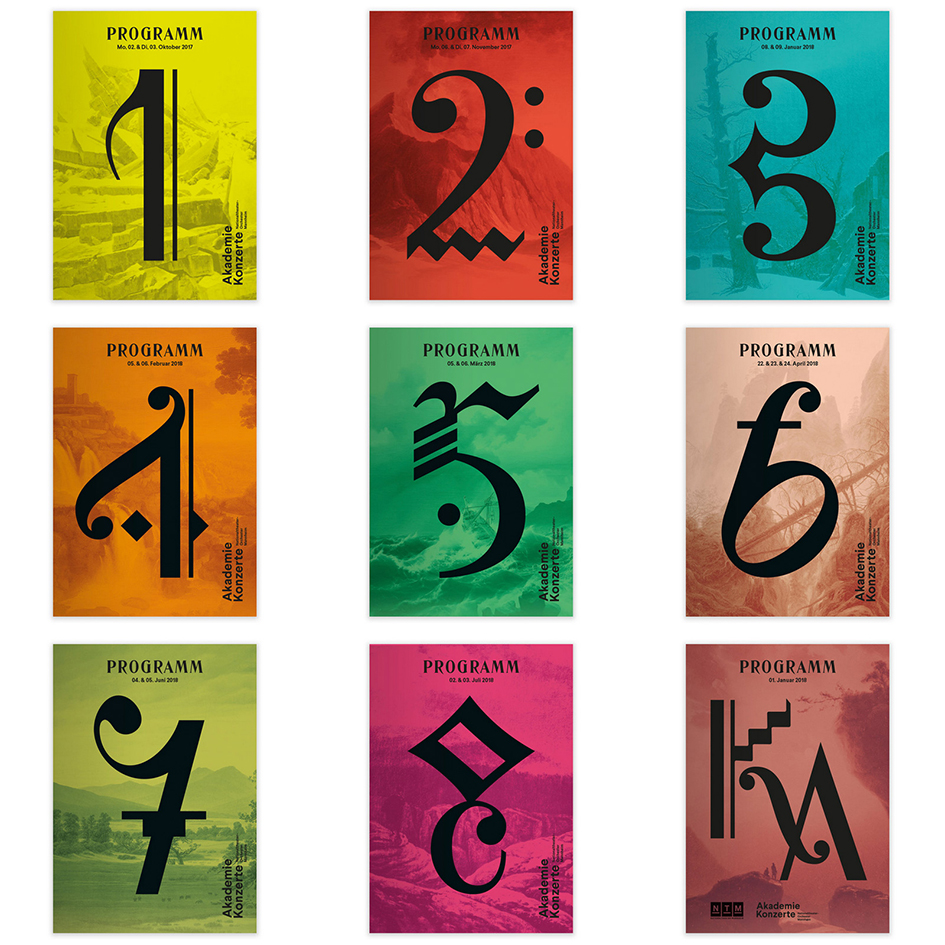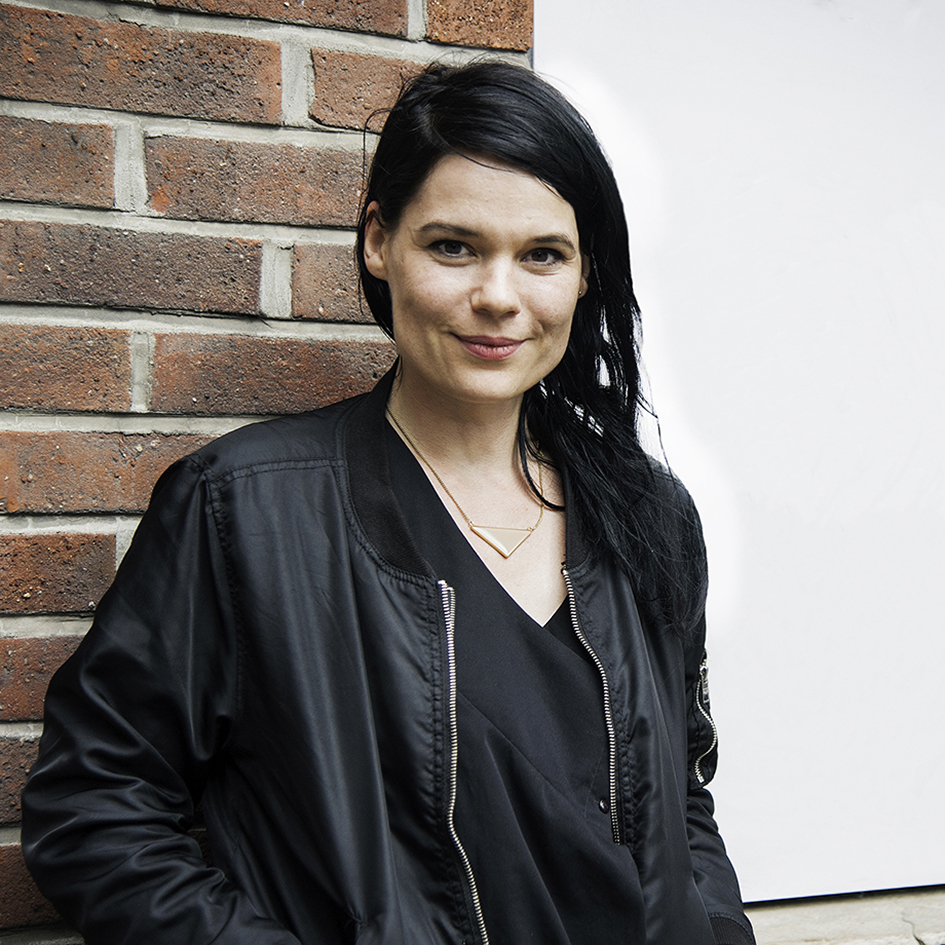 "America's Illustrator-in-chief" Edel Rodriguez, one of the world's top illustrators and visual artist who has been at the forefront of trying to help us make sense of our world by creating captivating images for The New York Times, The New Yorker magazine, TIME Magazine, Der Spiegel, Newsweek and Lance Wyman, the graphic designer who has helped to define the field of environmental graphics and creator of the widely celebrated as a pinnacle of environmental and branding design 1968 Mexico Olympics identity will nurture us.
This April the date is settled so be part of OFFSET's visionary tour-de-force here.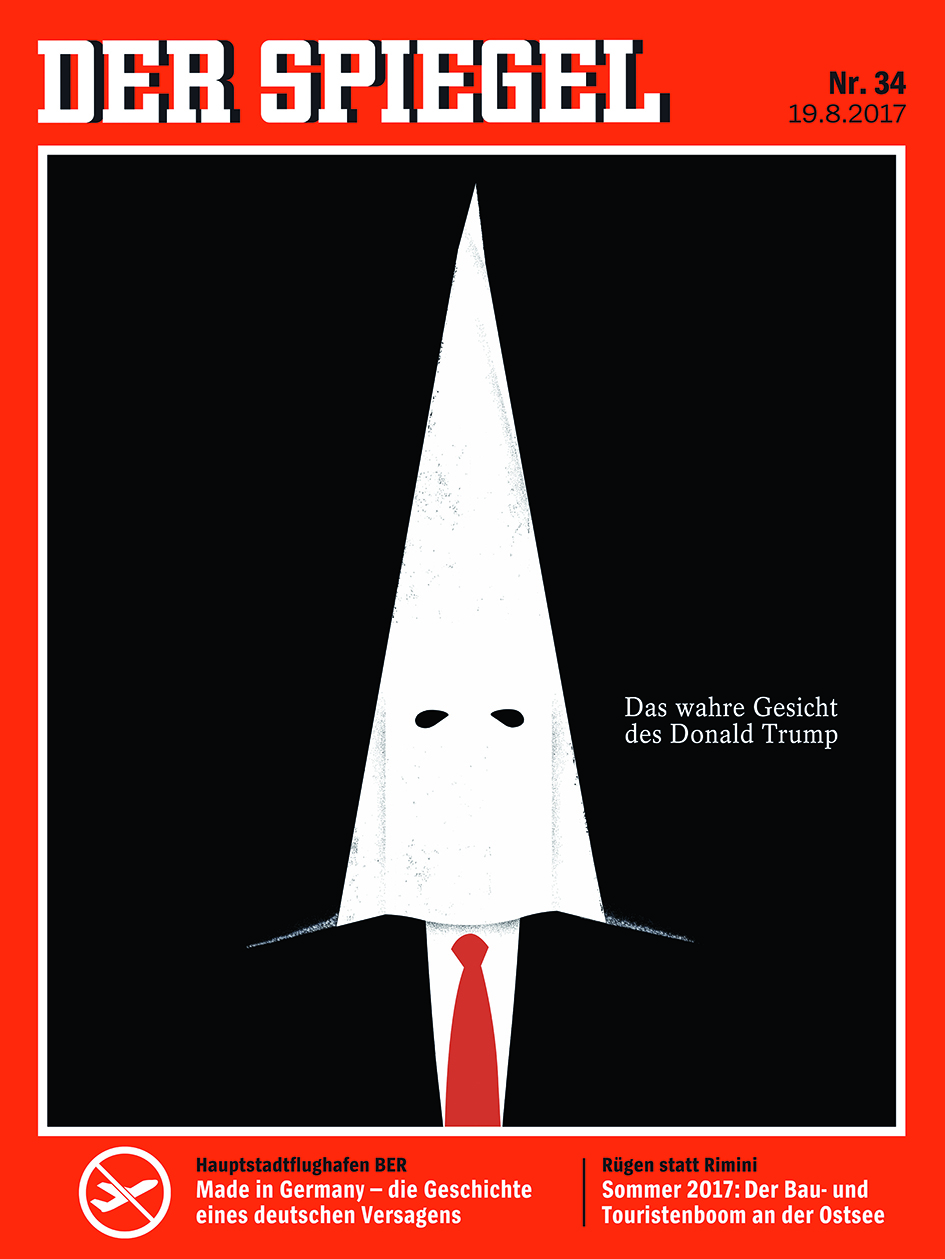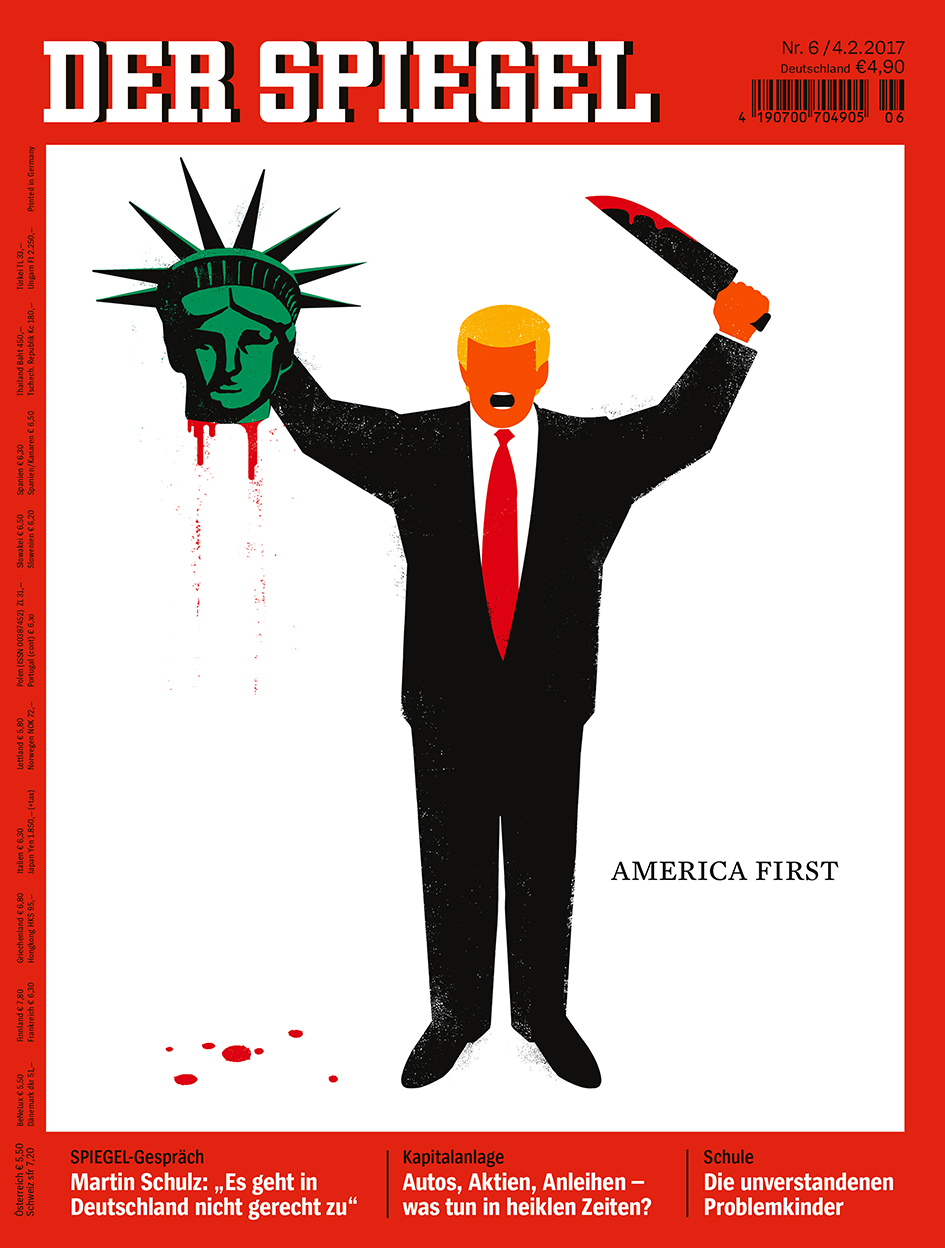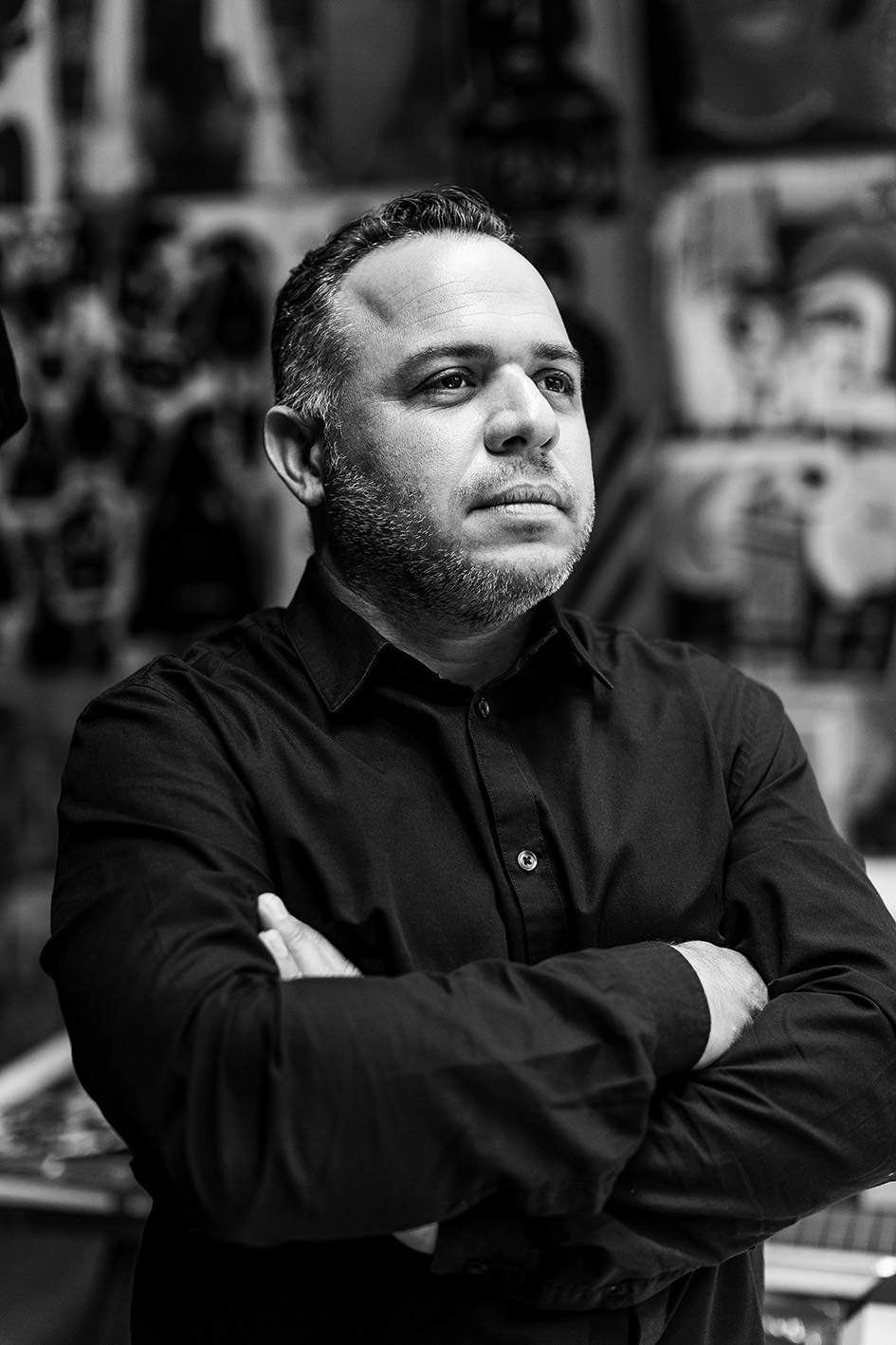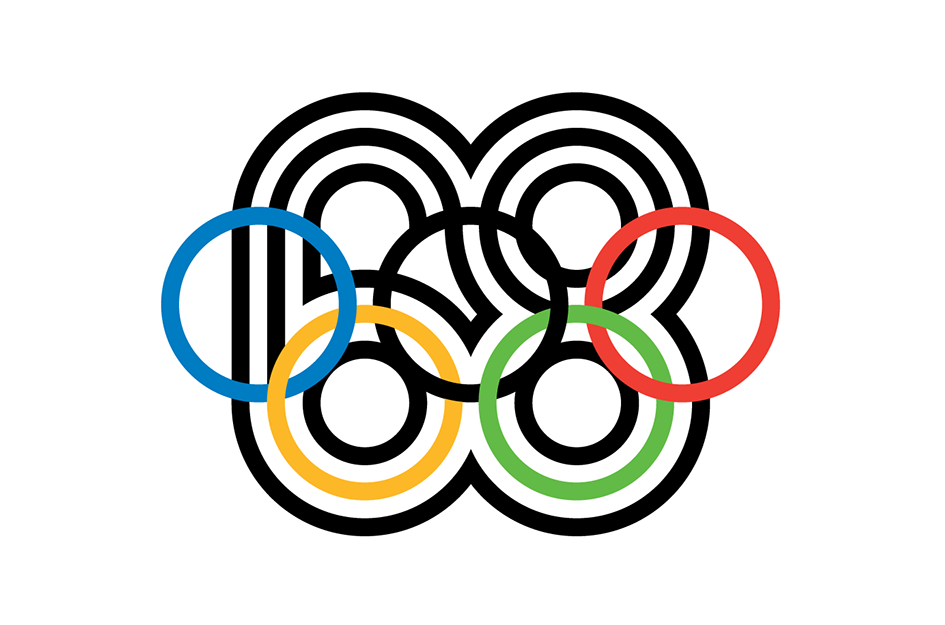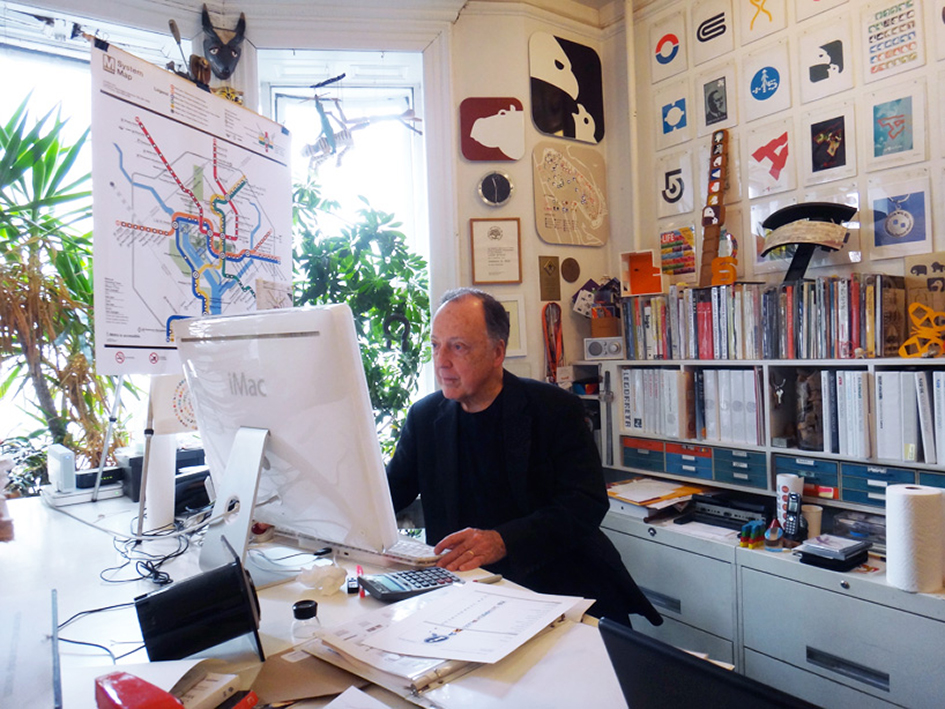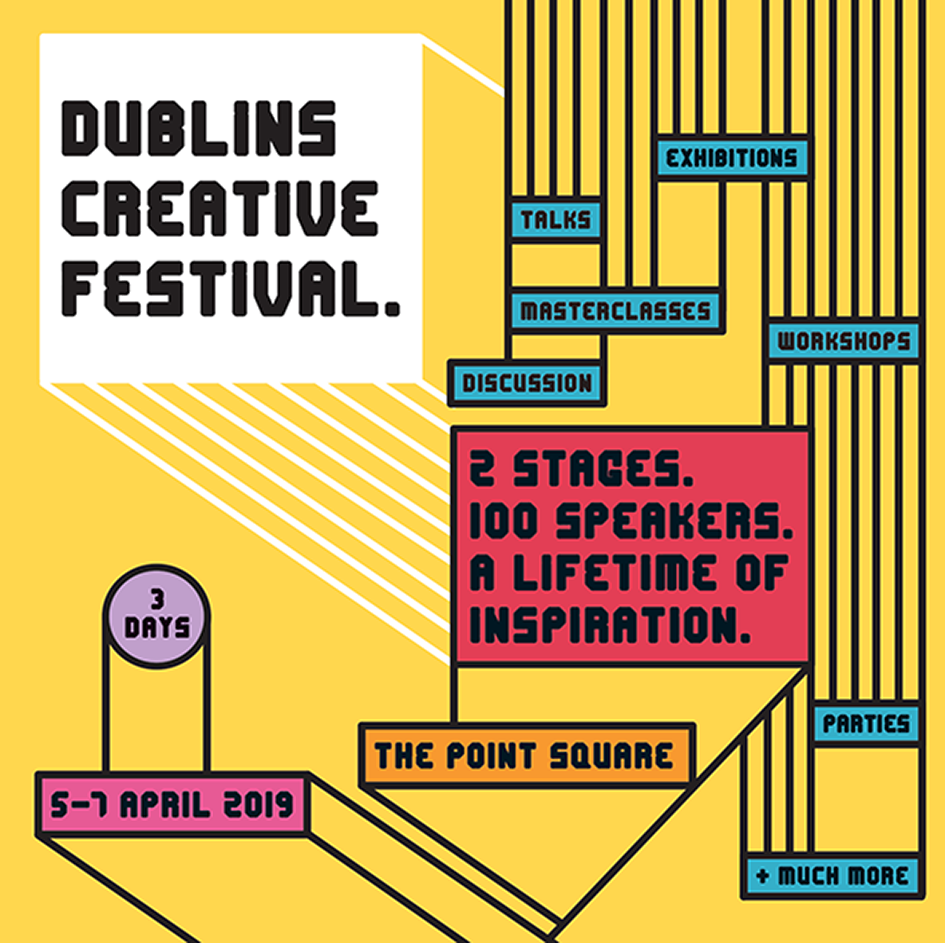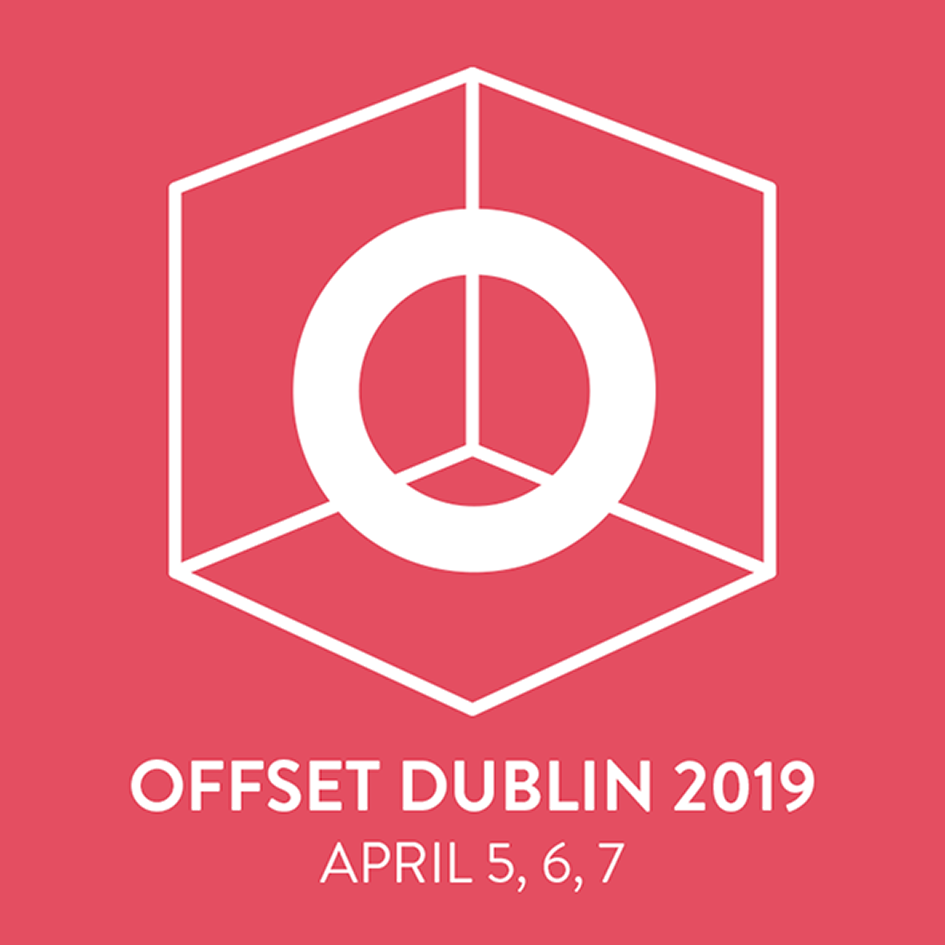 Images @ OFFSET
Tags/ design, conference, inspiration, hort, uk, australia, europe, canada, asia, edel rodriguez, the new york times, ireland, seb lester, offset, lisa haran, bren byrne, eye magazine, irish design awards, eike könig, ariane spanier, the new yorker magazine, time magazine, der spiegel, newsweek, lance wymandublin, us, africa