Modern Cyrillic 2019: after 340 entries from 19 countries these are the winners in type design
The jury of MC2019 received 340 entries from 19 countries Modern Cyrillic 2019, the international type design competition organized by Paratype, has just announced its winners. A sequel to Kyrillitsa '99, Modern Cyrillic 2009 and 2014, this year's competition aims to get the objective evidence of the current state of Cyrillic type design and find the best examples of its development.
Cyrillic typefaces created or released from 2014 to 2019 were eligible for the competition and participation in Modern Cyrillic was open to all and free of charge.
The jury of MC2019 received 340 entries from 19 countries with 208 of them chosen by the selection committee. Eventually, 30 winners and 6 honorable mentions have been announced.
Also, Modern Cyrillic 2019 asked the public to vote on their favorite typeface from June 20 until June 27 with three winners in this category.
Winning typefaces will be awarded honorary diplomas of Modern Cyrillic 2019, published in the catalog and shown at the traveling exhibition. The authors of the winning fonts will receive a copy of the catalog after its publication. Work on the catalog is in progress and Paratype's plan is to show the results at the ATypI: Association Typographique Internationale conference in Tokyo this September.
Following are some of Typeroom's favorite entries. All the winners are published here.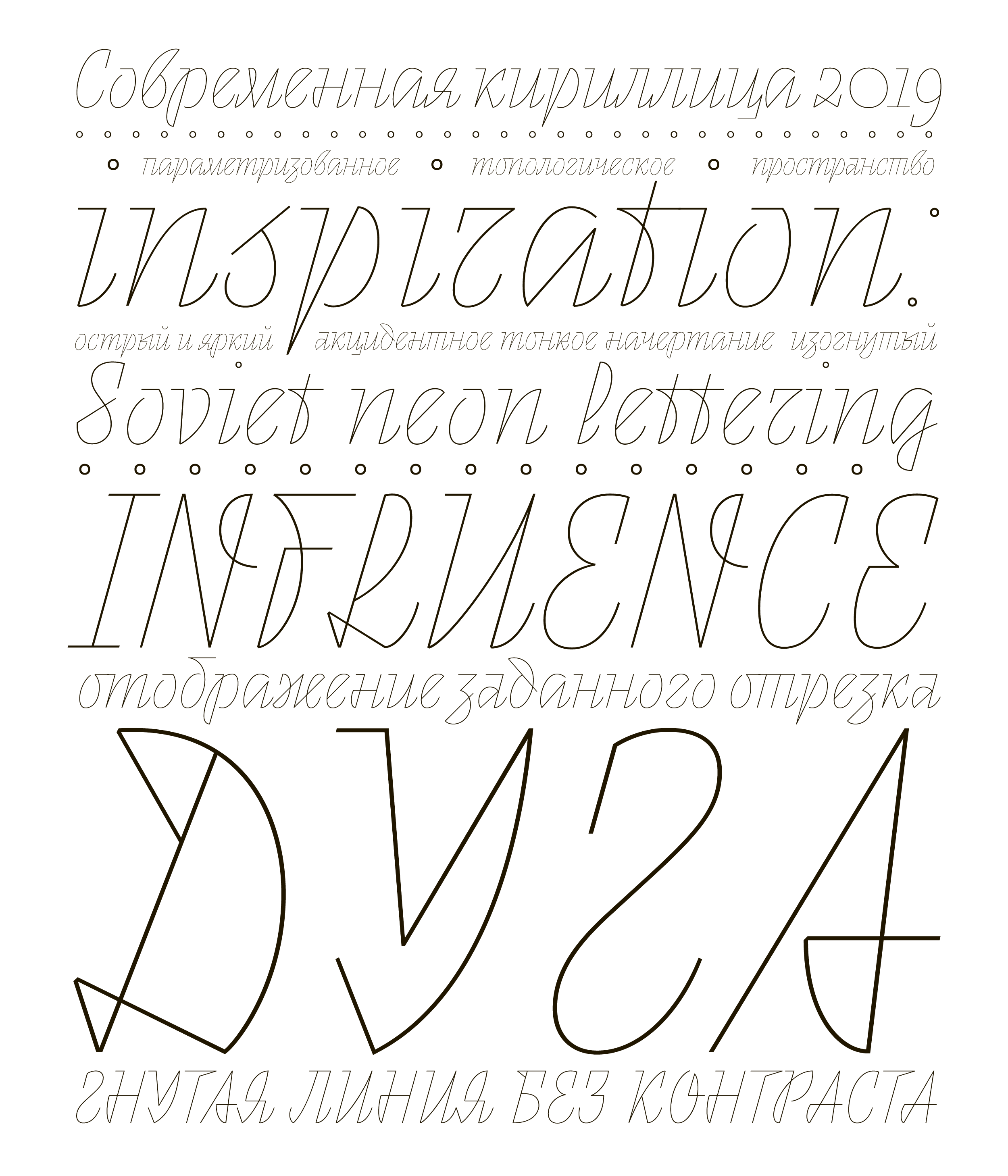 Winner, Curbe by Olga Pankova, 2019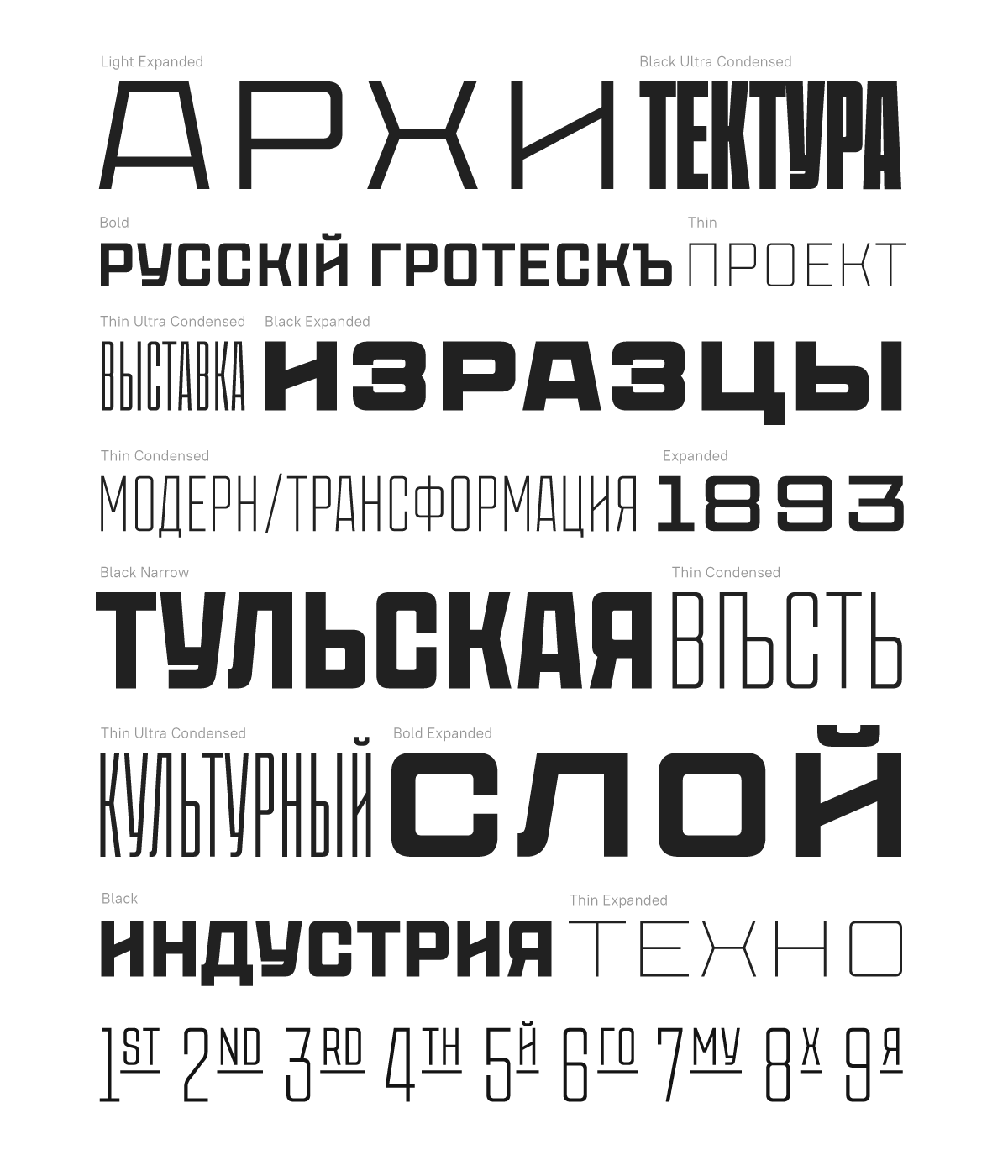 Winner, Harbin by Oleg Macujev, 2018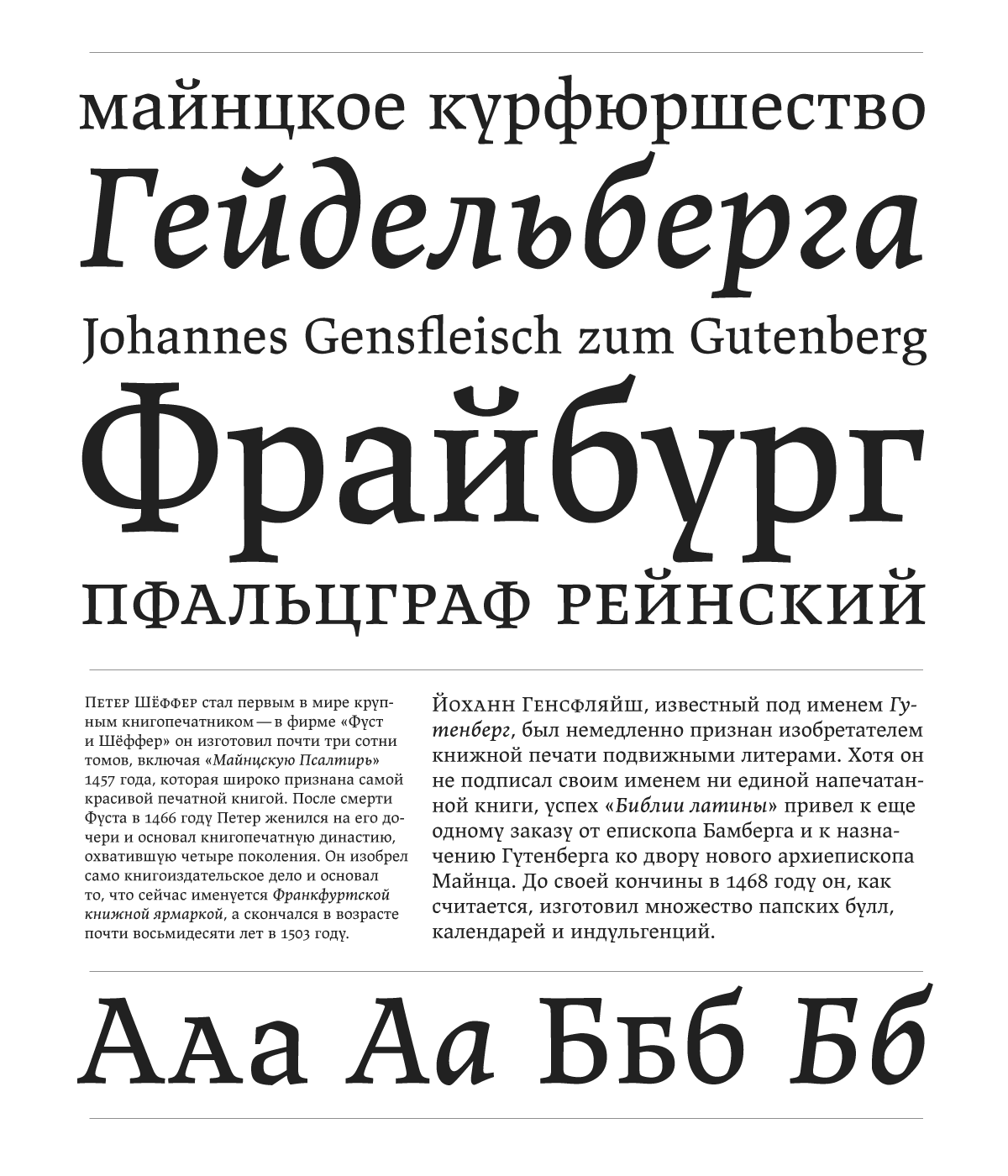 Winner, Lapture by Tim Ahrens (Latin part author) and Oleg Macujev (Cyrillic part author), 2019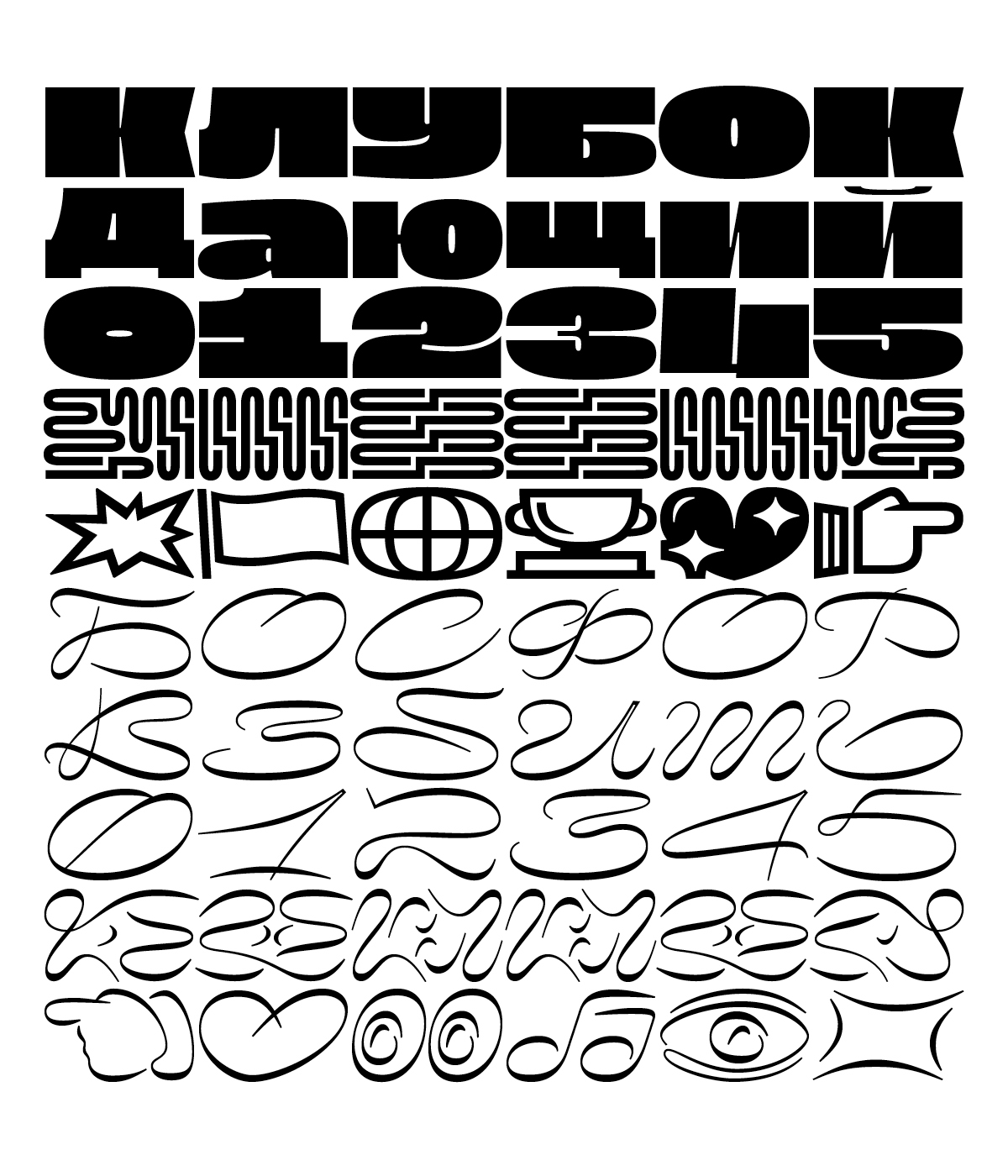 Winner, Nostra by Lucas Decroix, 2019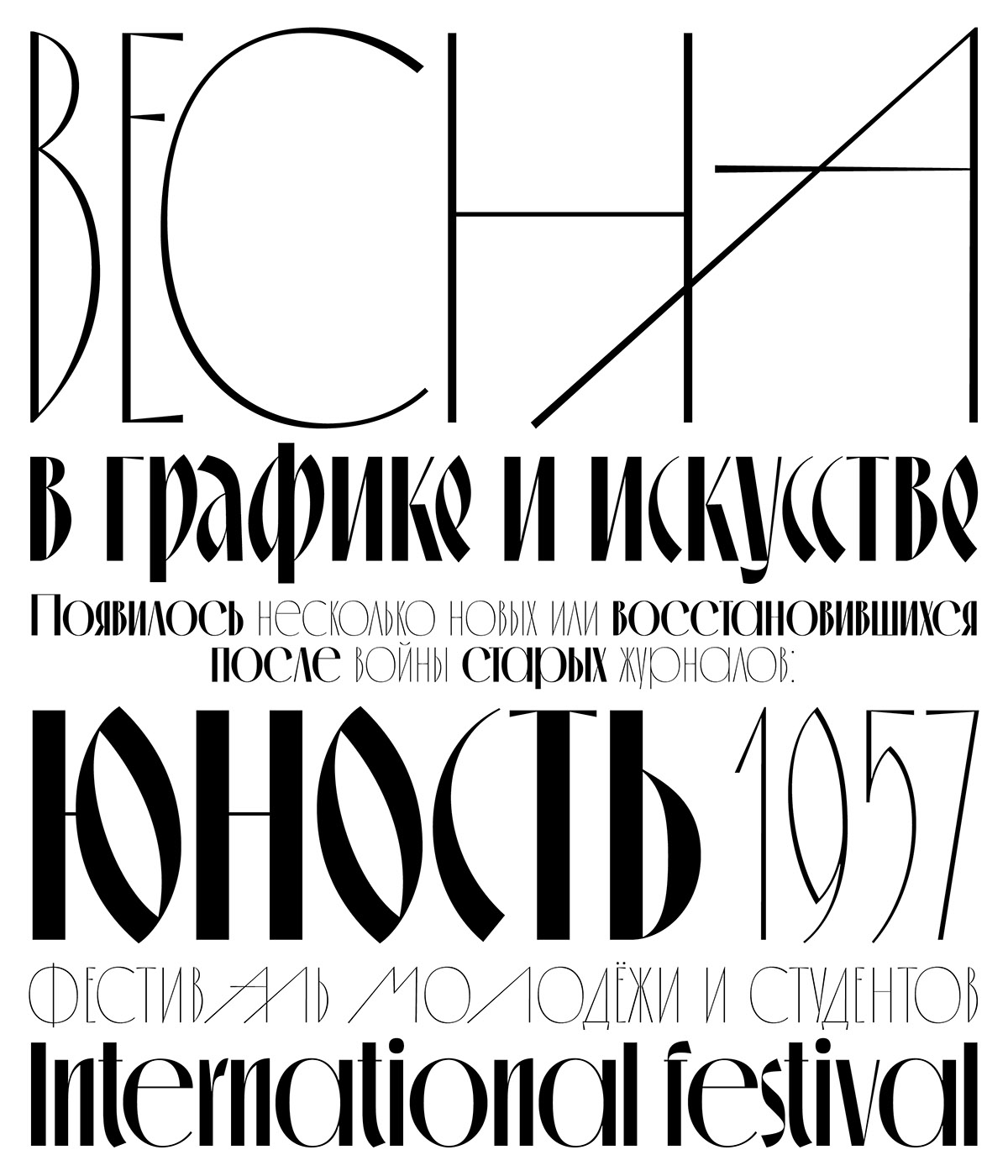 Honorable Mention, Thaw by Ilya Bazhanov, 2019
The jury of MC2019 received 340 entries from 19 countries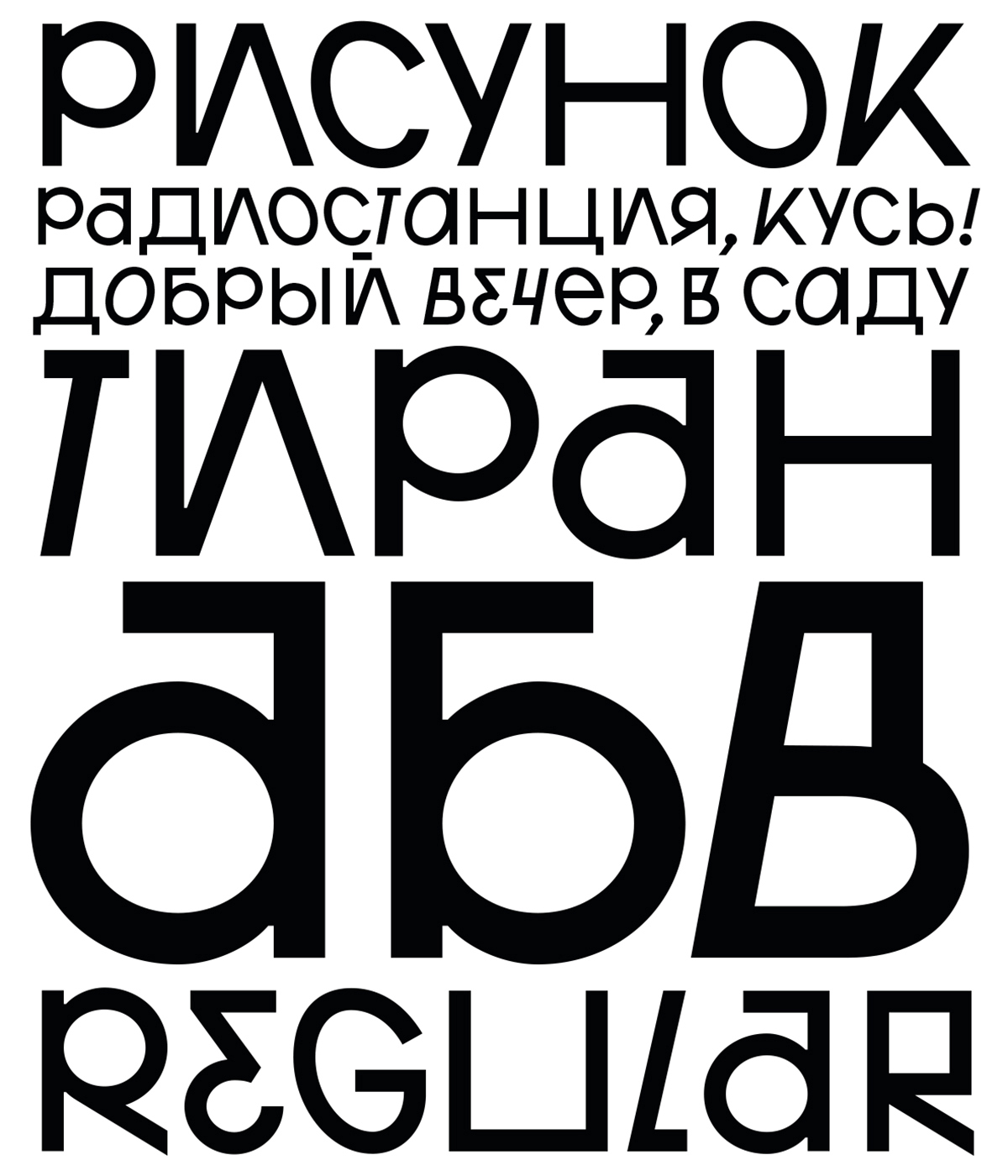 Public Voting Winner, Bipolar Grotesque by esh gruppa & Ekaterina Daugel-Dauge, 2018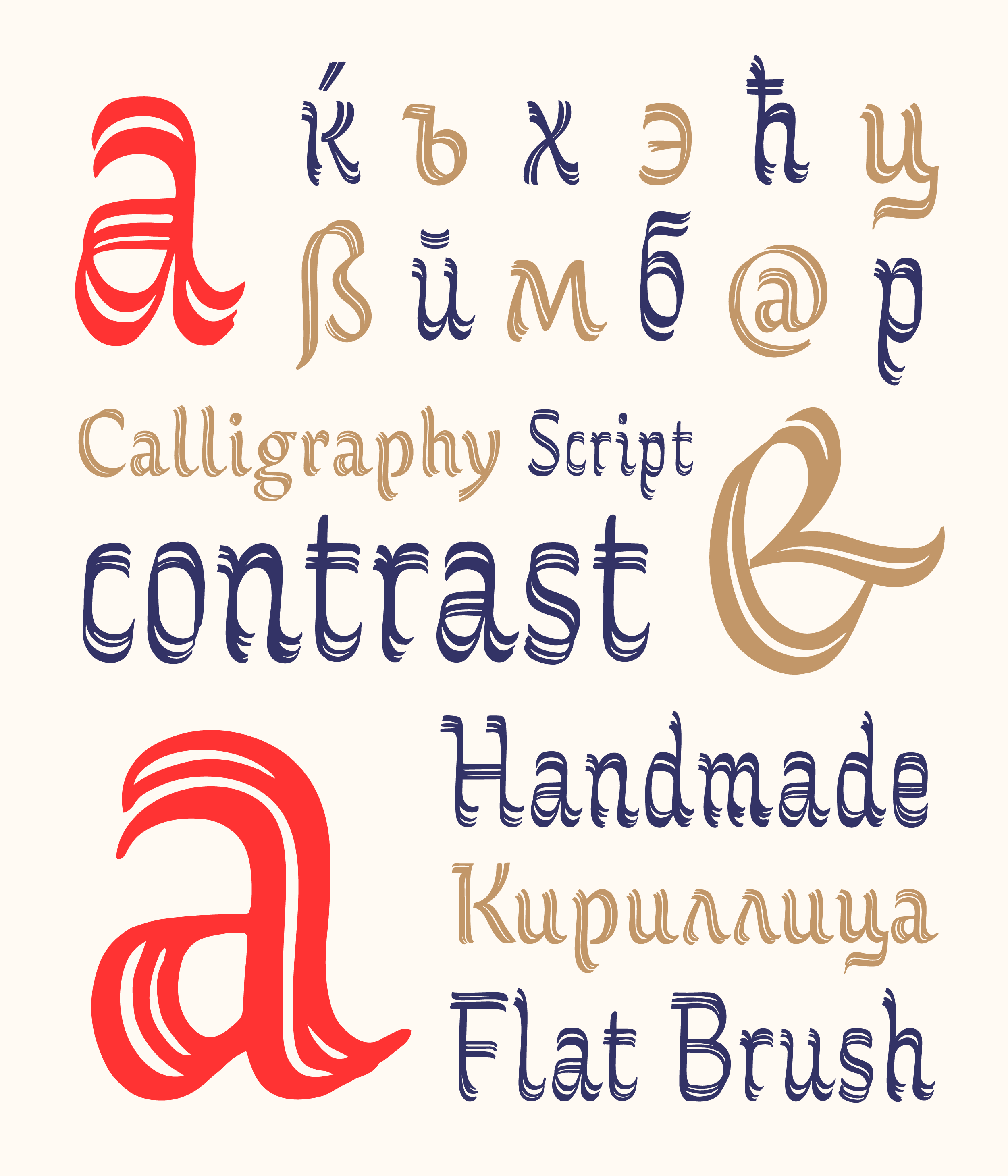 Public Voting Winner, Grafema by Jacklina Jekova & Todor Georgiev, 2018-2019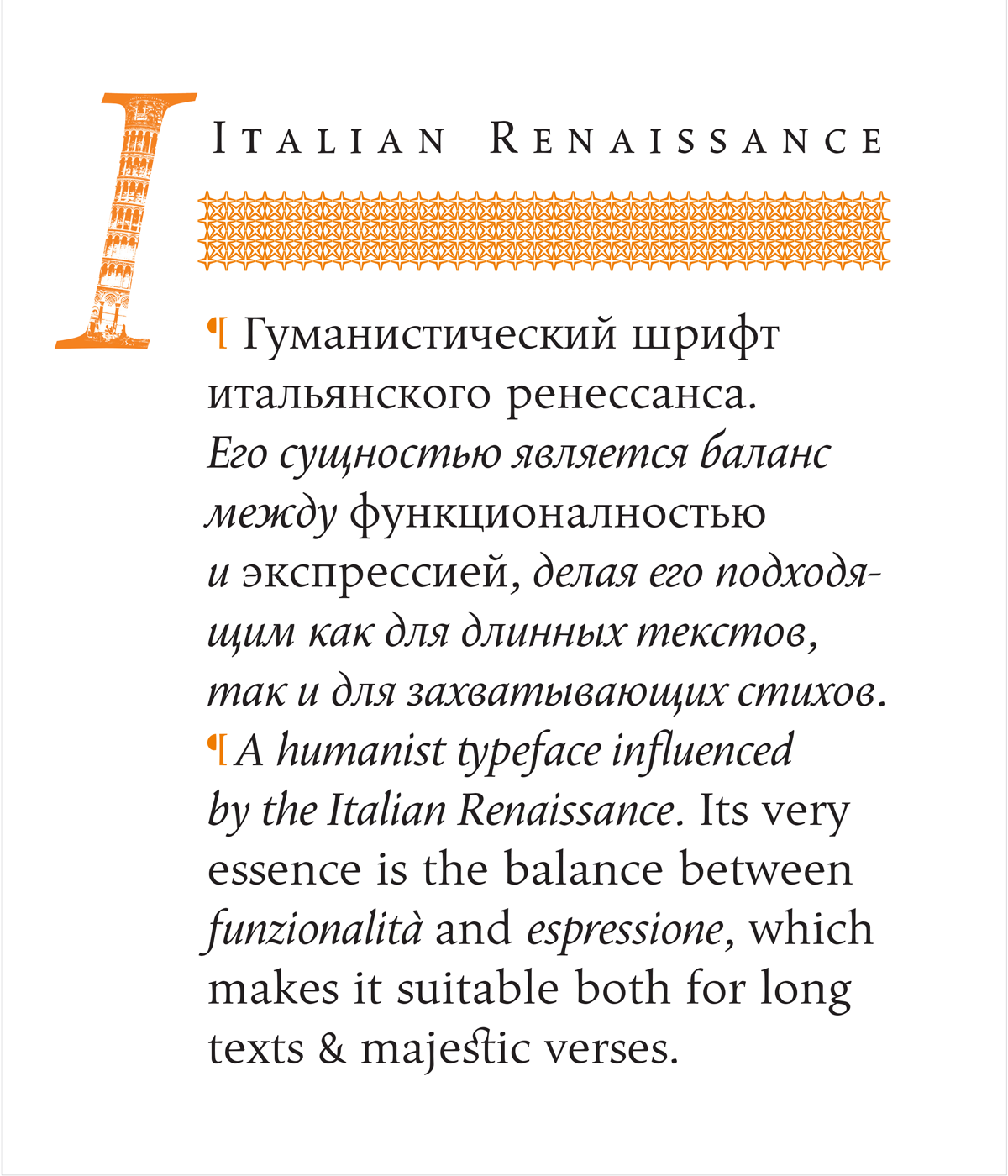 Public Voting Winner, Sapienza by Nikolai Petrusenko, 2015-2019
Tags/ inspiration, type design, typefaces, cyrillic, fonts, atypi, tokyo, paratype, winners, type design competition, modern cyrillic 2019