MARK's design activism for MLF is a call to arms
Machester based design studio MARK and the co-ordinators of Manchester Literature Festival (MLF) are sharing the same agenda. Rebranding this year's event for MLF MARK hacked the visual identity of this gathering to address politics and activism through type and design.
The anarchic graphics which express the duality that Manchester is a city of stories and storytellers as well as a city of "activism, protest, pioneers and radicals" is a step forward for award-winning MARK design studio who partners with the festival every year since it was founded back in in 2005.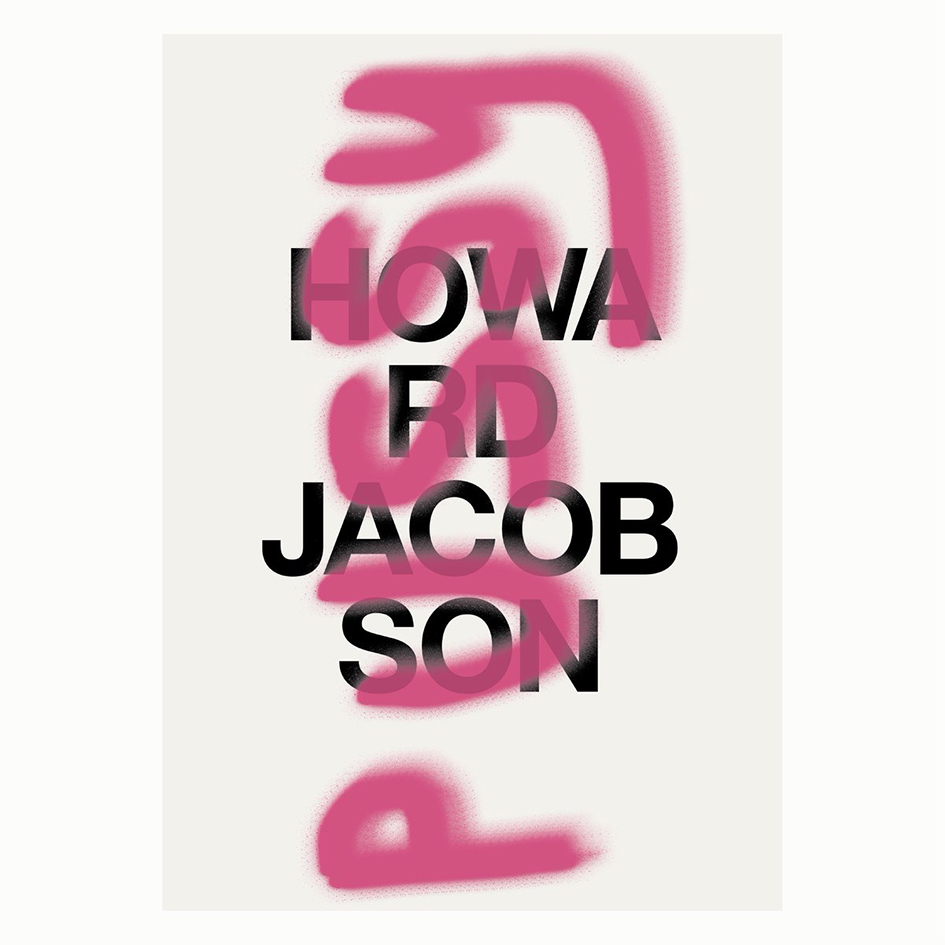 "There's an implicit sense of reactionary dialogue in the new 2017 campaign. Reflecting so aptly the programme's events which cover, but are not limited to, questions of gender, race, sexuality, and politics. These images are interspersed throughout Manchester on brochures, posters and billboards — immersed in the city they're calling out to" writes Mancunion's Cicely Ryder-Belson of the "campaign which calls for change."

MARK's typographic posters are literally "vandalized" with spray painted symbols in bright pinks and greens yet "the defacing is political; taking form through the likes of crossed boxes, referencing the silenced electorate, or, in the Star of David, referencing divided religious identities. The use of graffiti is an emblem for action over words".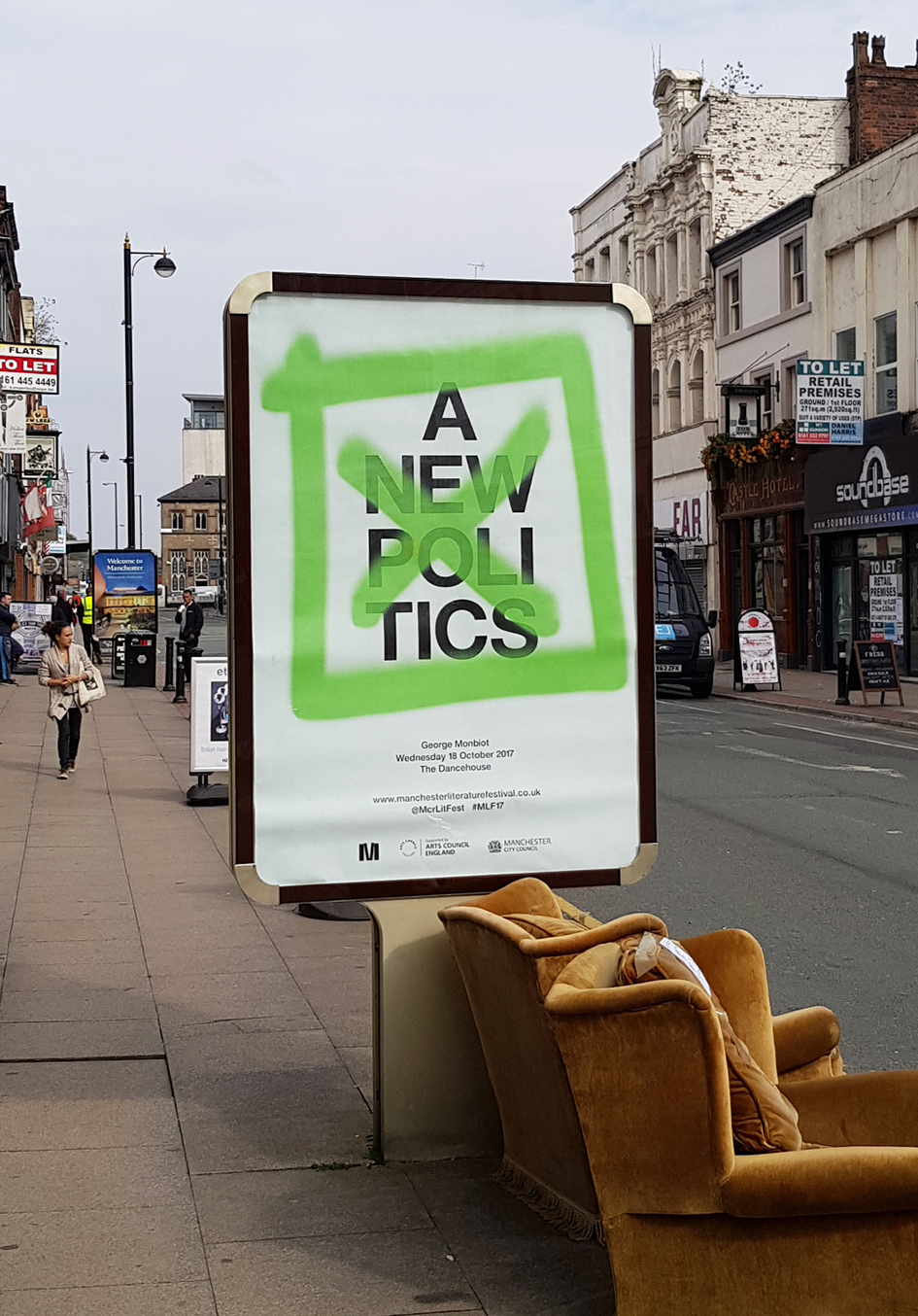 "We love a good book at MARK and we're proud of our home city" says the studio on their iconic partnership. "The secret of such long-term success? Partly, at least, it's because we've taken a really bold approach. Early on in the partnership, we created a powerfully bookish visual identity to help set MLF apart from the ever-proliferating plethora of book festivals across the UK. But in terms of each year's promotional campaign, we have started with a blank sheet of paper, creatively speaking".

The result is numerous campaigns "each based on a compelling creative "storyline" of its own, but all adding up to a coherently undputdownable continuing narrative…"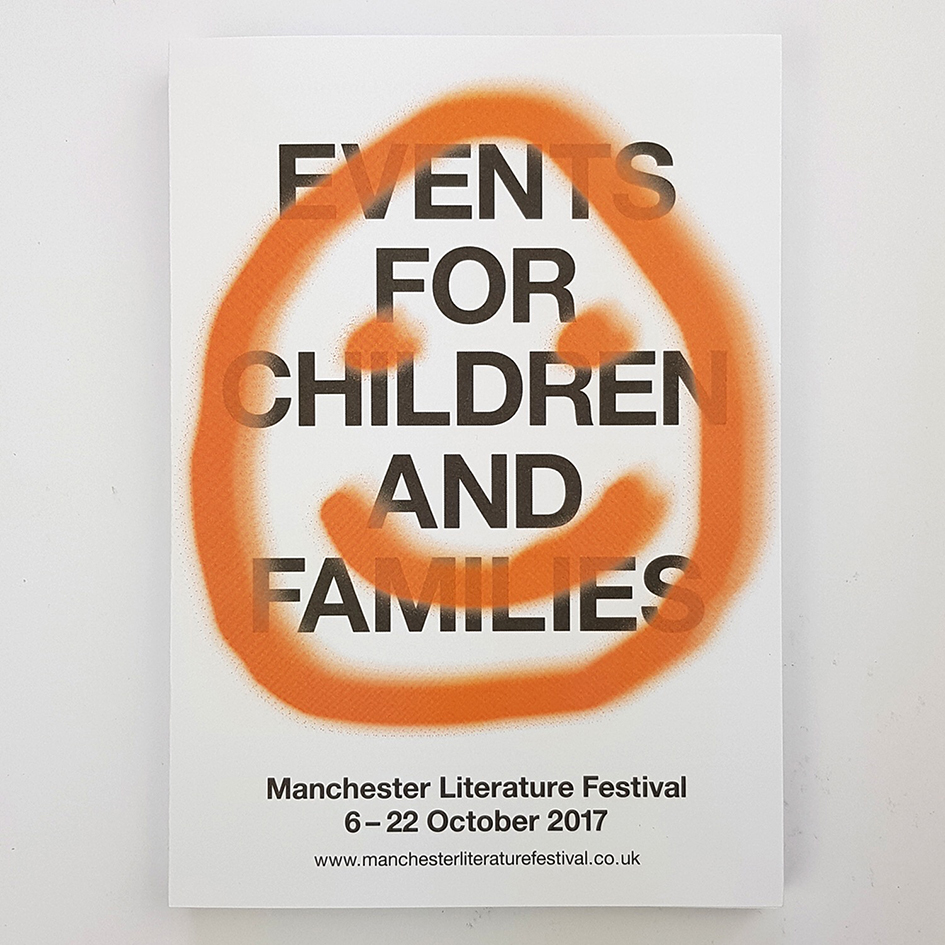 Manchester Literature Festival (MLF) began trading in 2006 and was built on the legacy of its successful predecessor, Manchester Poetry Festival.

MLF provides unique and imaginative opportunities for audiences to experience high quality live literature via an annual festival format and associated project activities and this year's programme is focused on community, power and politics, with talks on feminism, gender inequality, the gay rights movement, racism, privilege and activism.

Speakers include human rights campaigner Shami Chakrabarti, US activist and writer Rebecca Solnit and Why I'm No Longer Talking to White People About Race author Reni Eddo-Lodge.

Check MARK's branded activism here.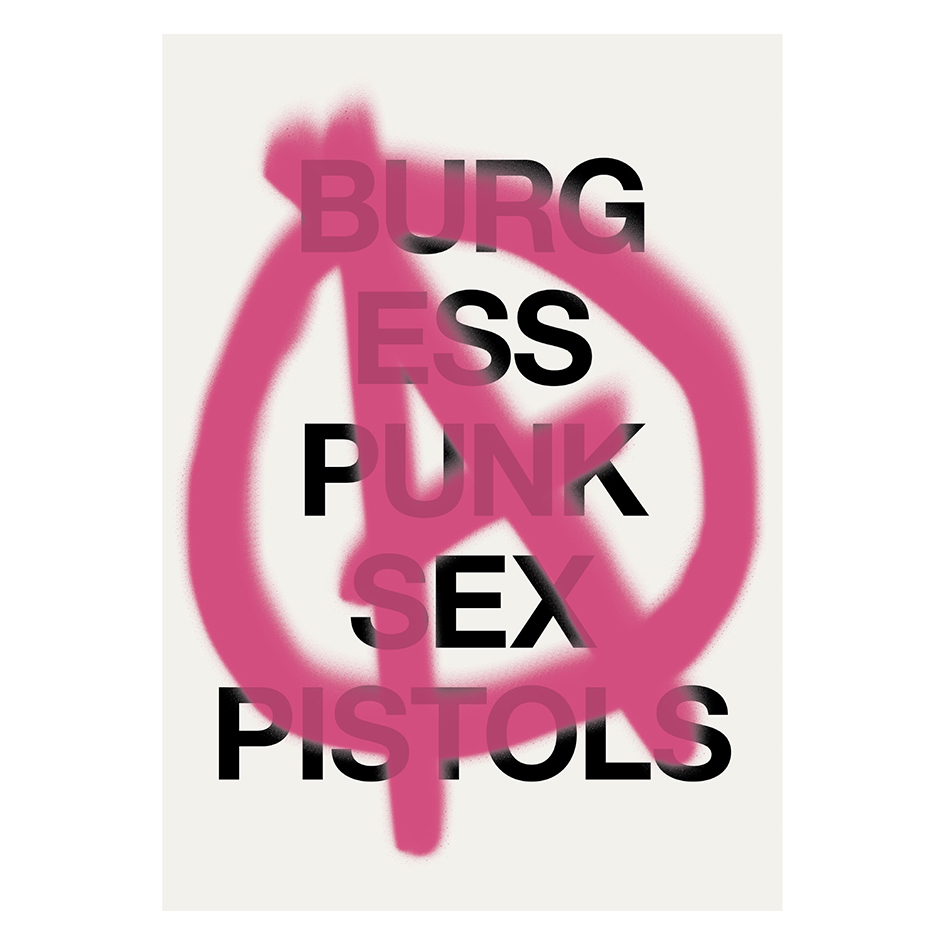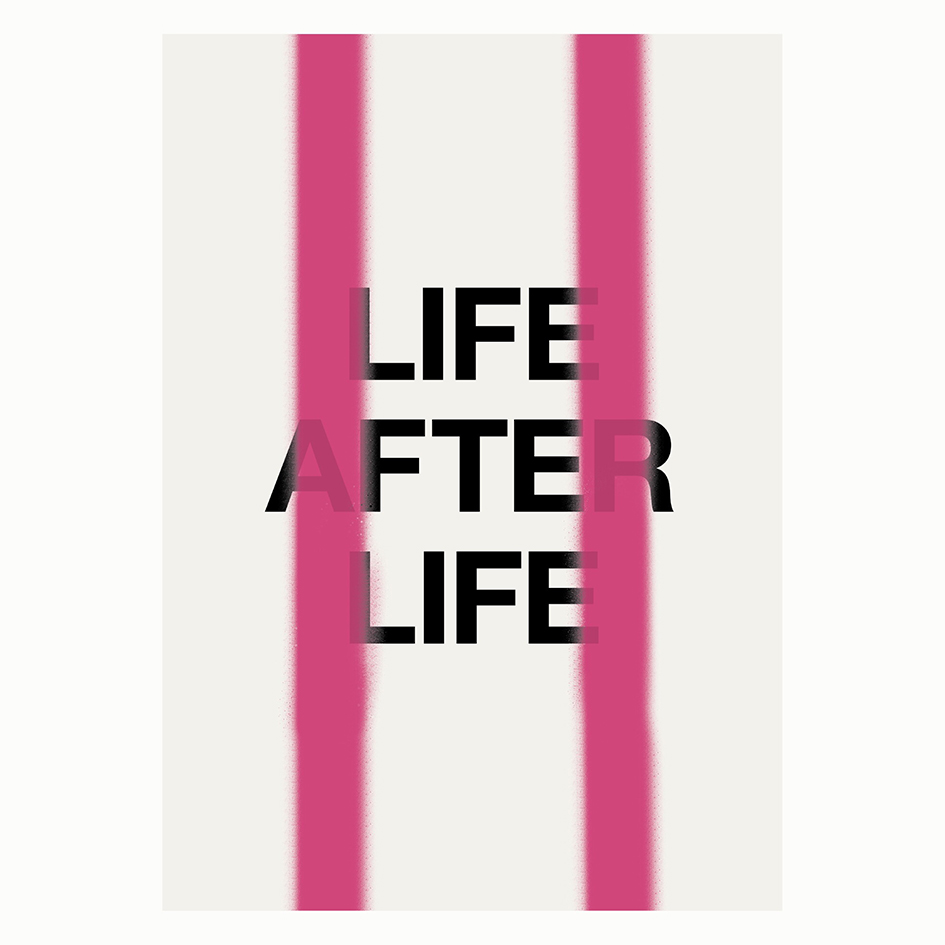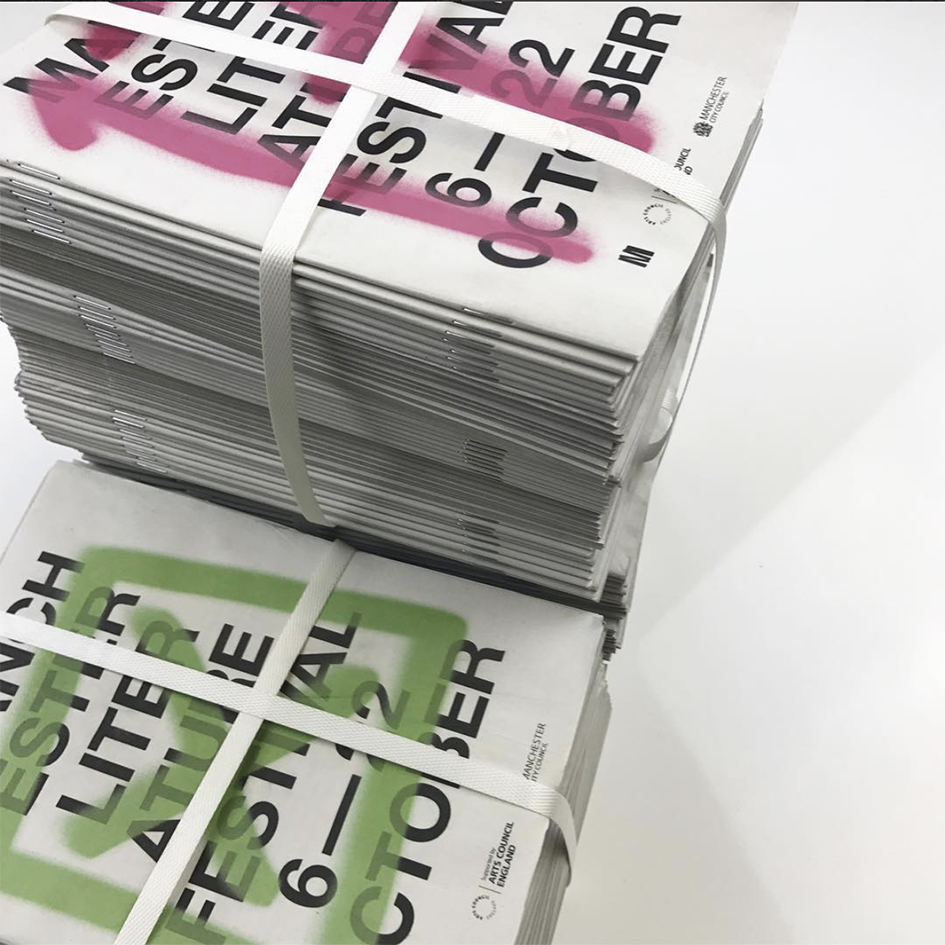 Tags/ inspiration, visual identity, posters, politics, activism