Libro de los Epítomes: an extraordinary glimpse into the lost world of 16th-century books with the help of Christopher Columbus's son
Lain untouched for more than 350 years, El Libro de los Epítomes (The Book of Epitomes) manuscript is the most detailed catalogue of the 16th-century collection of Ferdinand Columbus (Hernando Colón), the illegitimate son of Christopher Columbus whose life's work was to create the biggest library the world had ever known in the early part of the 16th century.
The newly discovered Libro de los Epítomes manuscript is "more than a foot thick, contains more than 2,000 pages and summaries from the library of Hernando Colón. Running to around 15,000 volumes, the library was put together during Colón's extensive travels. Today, only around a quarter of the books in the collection survive and have been housed in Seville Cathedral since 1552" reports the Guardian.
Libro de los Epítomes is an attempt to both summarise the contents of each book and to classify the books into some sort of systematic structure.
Rediscovered in 2019, after having been thought lost for over 350 years this cultural treasure was found in the Arnamagnæan Manuscript Collection in Copenhagen in the collection of Árni Magnússon, an Icelandic scholar who gave his books to the University of Copenhagen at his death in 1730.
According to University of Cambridge academic Dr Edward Wilson-Lee, author of a recent biography The Catalogue of Shipwrecked Books, "It's a discovery of immense importance, not only because it contains so much information about how people read 500 years ago, but also, because it contains summaries of books that no longer exist, lost in every other form than these summaries".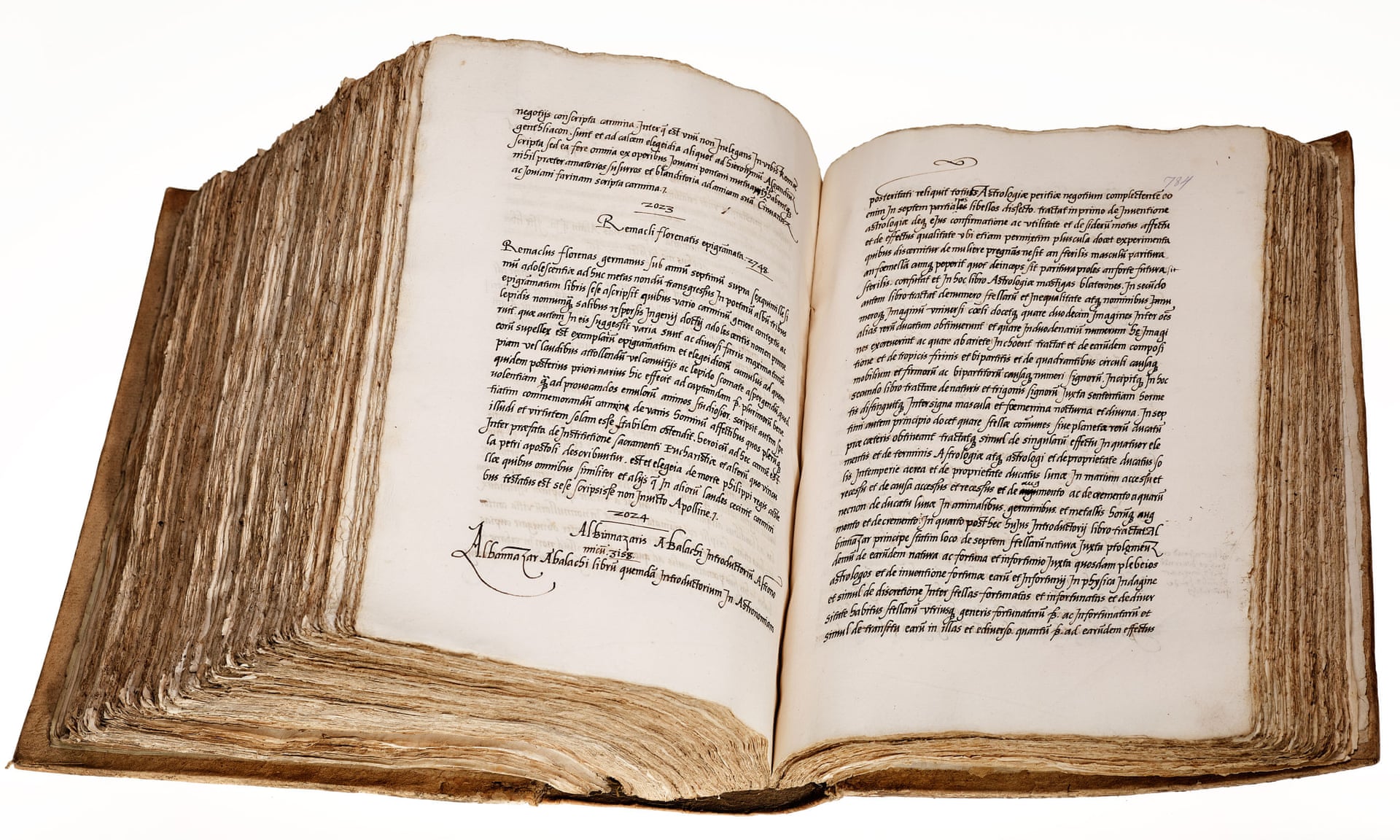 Libro de los Epítomes @Suzanne Reitz/Arnamagnæan Institute, University of Copenhagen
The book collection itself has been housed in Seville Cathedral since 1552, but only about a quarter of the books have survived.
"Between 1509 and his death in 1539, Colón travelled all over Europe – in 1530 alone he visited Rome, Bologna, Modena, Parma, Turin, Milan, Venice, Padua, Innsbruck, Augsburg, Constance, Basle, Fribourg, Cologne, Maastricht, Antwerp, Paris, Poitiers and Burgos – buying books everywhere he went and eventually amassing the greatest private library in Europe. Colón's aim, to create a universal library containing 'all books, in all languages and on all subjects, that can be found both within Christendom and without', has been charted for the first time in English in a forthcoming biography" notes Guardian.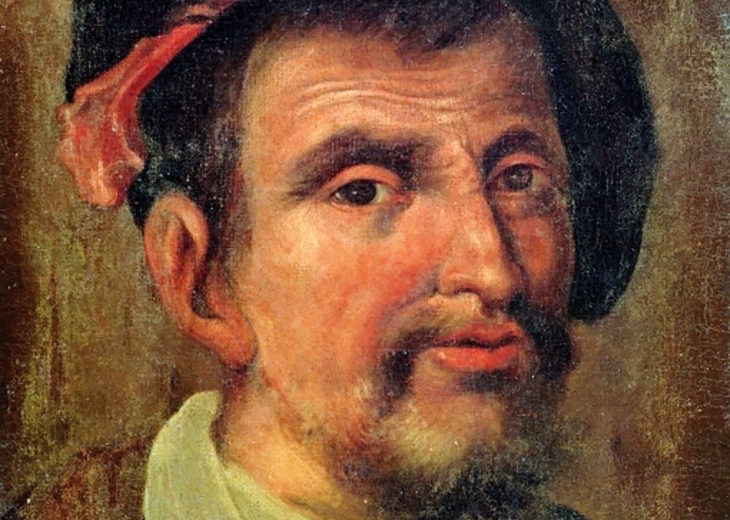 Ferdinand Columbus (Hernando Colón)
"He had somewhere between 15,000 and 20,000 books," says Wilson-Lee, whose biography of Colón is published by William Collins. Extremely interested in print Colón "collected everything he could lay his hands on. Manuscripts, pamphlets, tavern posters – all made their way into his library. Over Christmas 1521, he bought 700 books in Nuremberg, and 1,000 more a month later".
The Arnamagnæan Manuscript Collection (Danish: Den Arnamagnæanske Håndskriftsamling, Icelandic: Handritasafn Árna Magnússonar) derives its name from the Icelandic scholar and antiquarian Árni Magnússon (1663–1730) — Arnas Magnæus in Latinised form — who in addition to his duties as secretary of the Royal Archives and professor of Danish Antiquities at the University of Copenhagen, spent much of his life building up the collection of manuscripts that now bears his name.
The Icelandic scholar and antiquarian, Magnússon, spent much of his life building up what is by common consent the single most important collection of early Scandinavian manuscripts in existence, nearly 3000 items, the earliest dating from the 12th century.
The manuscripts and documents in the collection are invaluable sources on the history and culture of medieval, renaissance and early-modern Scandinavia and, in a more general way, much of Europe. Perhaps foremost among the texts preserved in the collection are the many examples of the uniquely Icelandic narrative genre known as the saga, widely recognised as constituting one of the highpoints of world literature and still translated and read throughout the world today.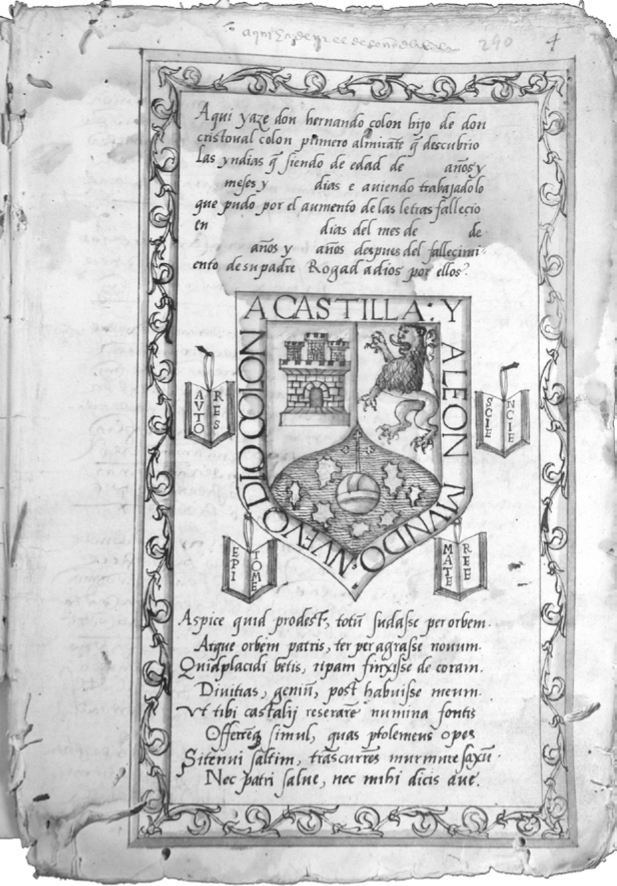 Included as part of his testament, Hernando Colón's coat of arms features the four inventories of his library: Autores, Sciencie, Materee, Epitome. The digital facsimile of Colón's testament may be consulted on the web portal of the Archivo Histórico Provincial de Sevilla
The collection contains 776 diplomas and 2895 apographs from Norway, the Faroe Islands, Shetland and Orkney, and 1571 diplomas and 1372 apographs from Denmark. The Danish collection was expanded with 457 diplomas from the Ravnholt estate in Funen, the earliest of which date back to the early 15th century.
In 2009 the Arnamagnæan Manuscript Collection was added to UNESCO's Memory of the World Register in recognition of its historical value. Explore more of this typographic treasury here.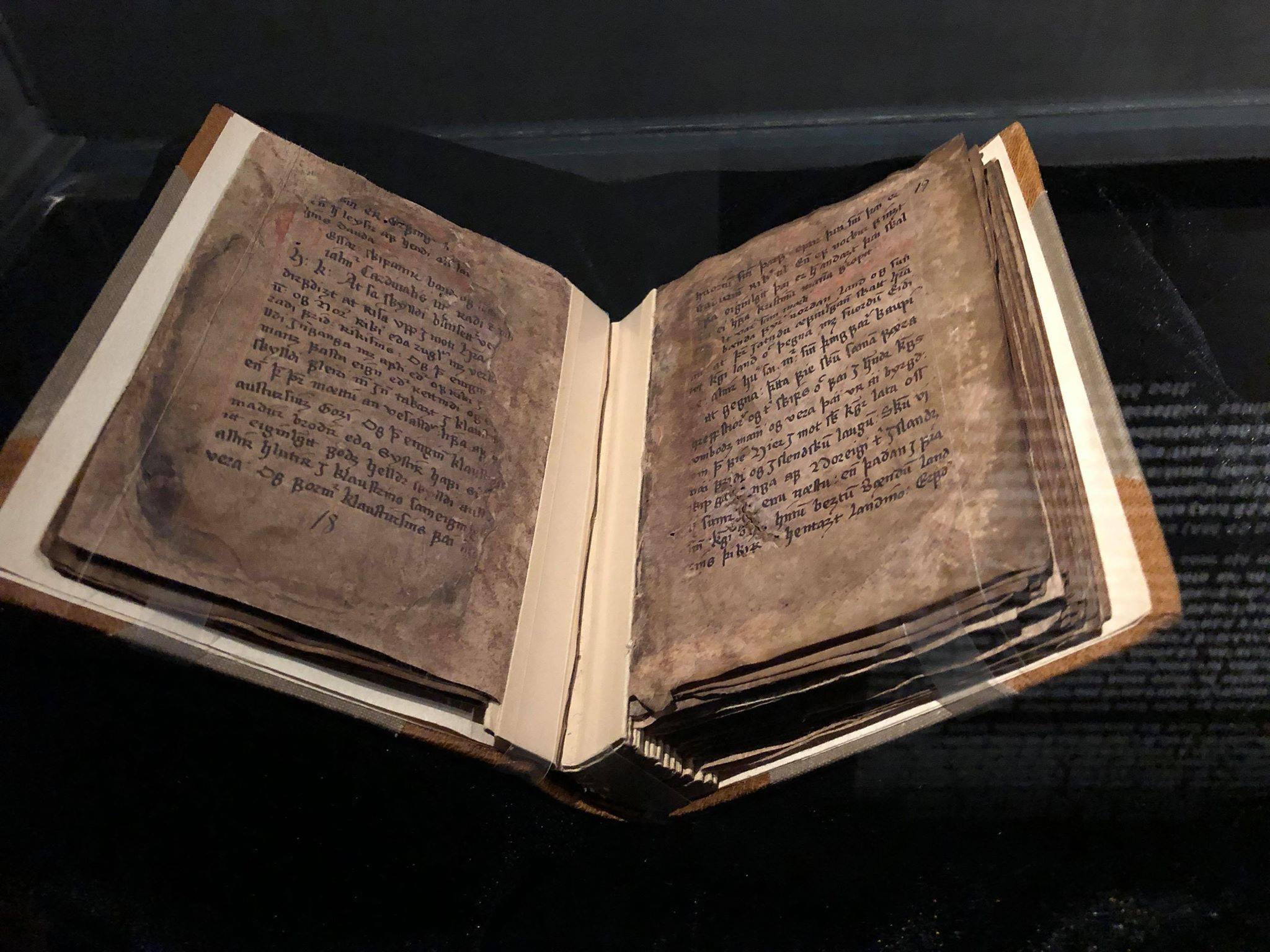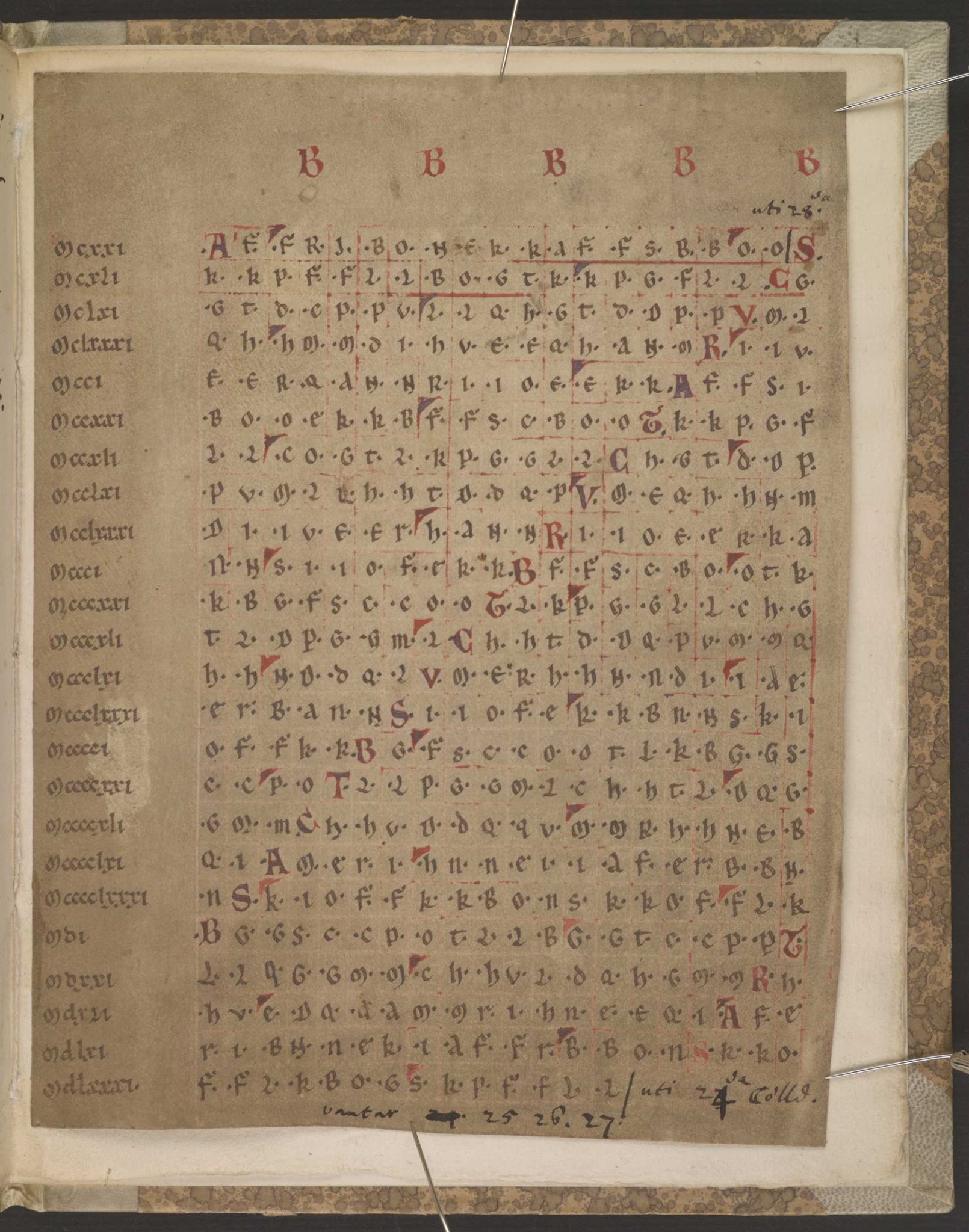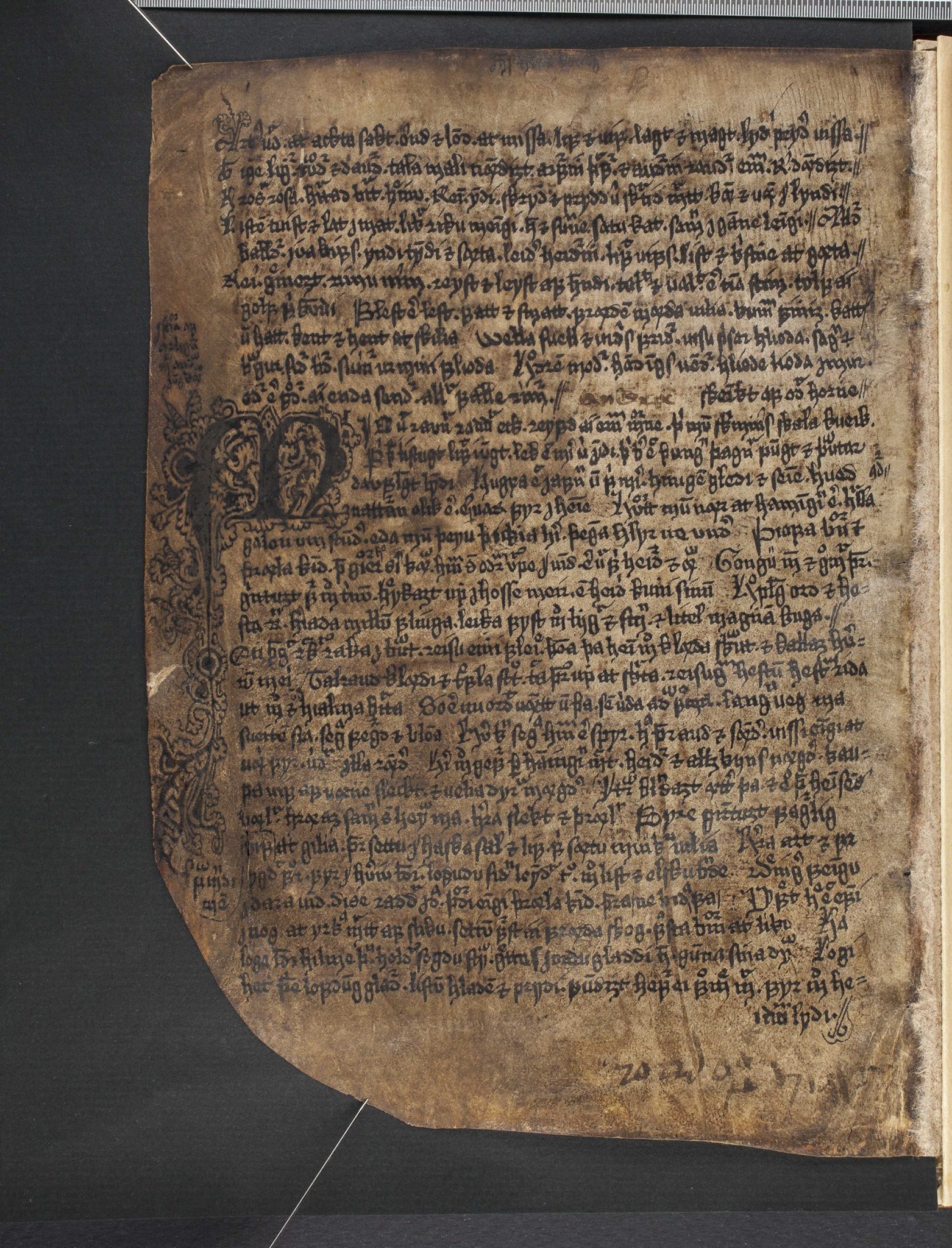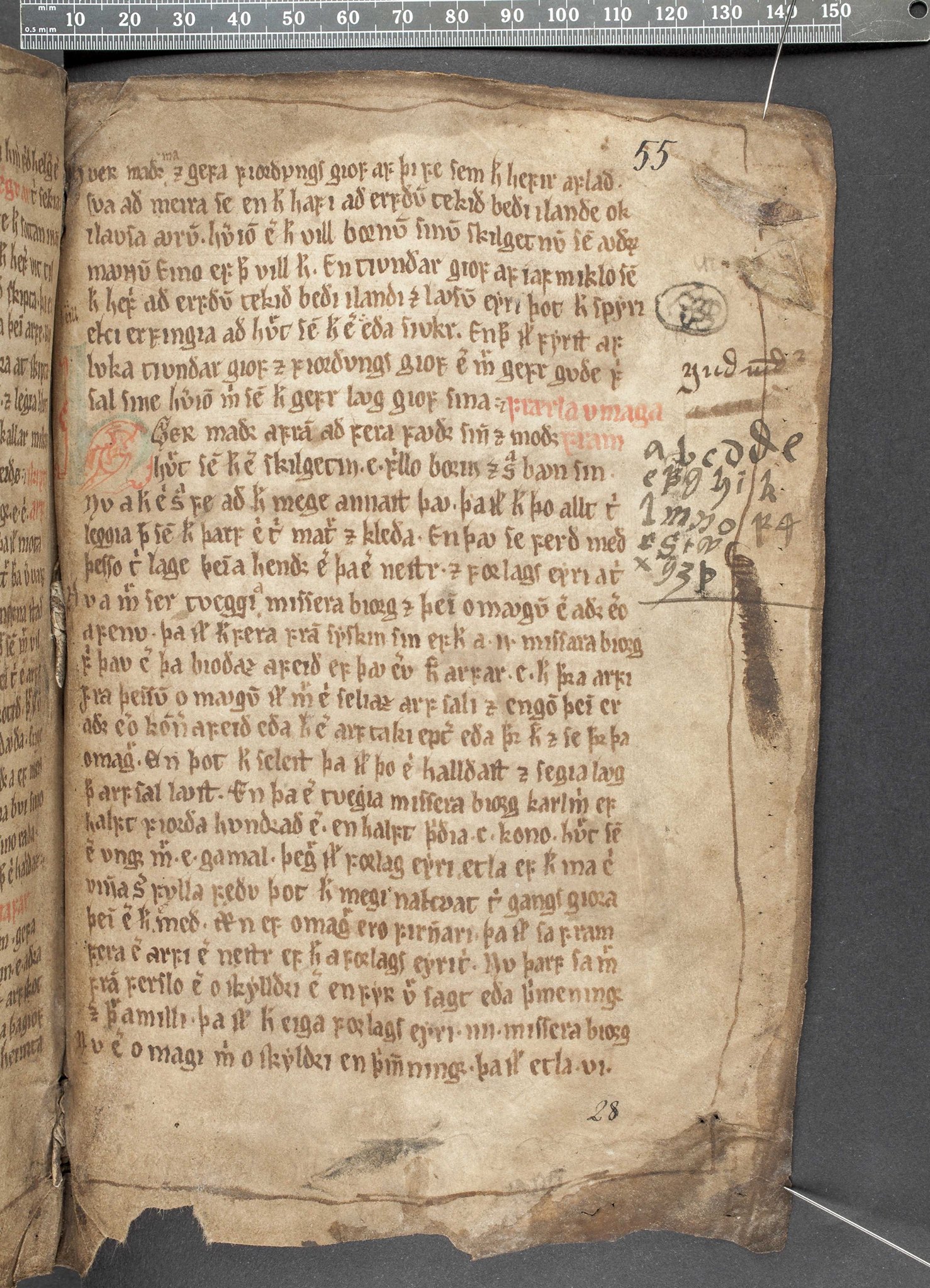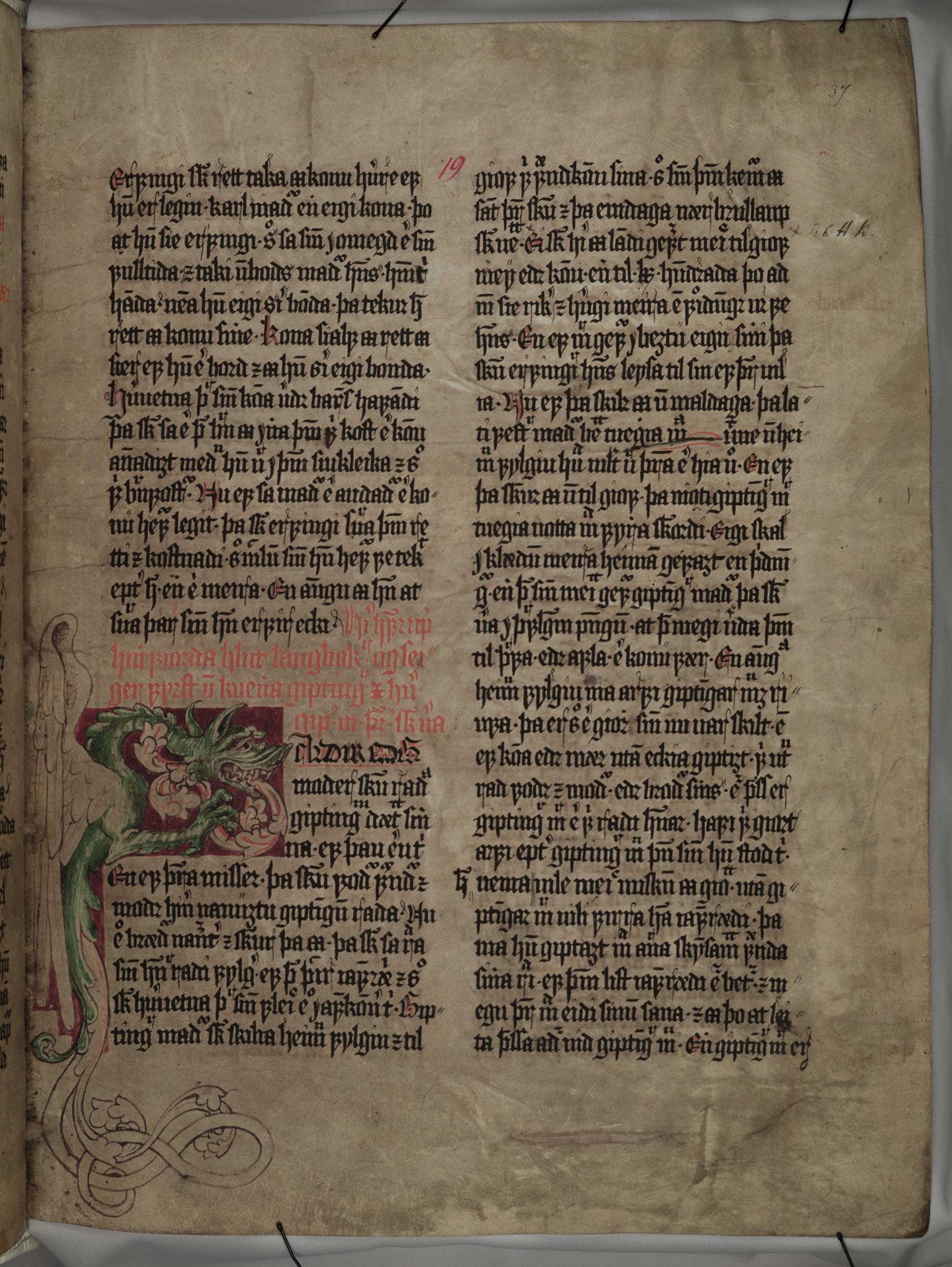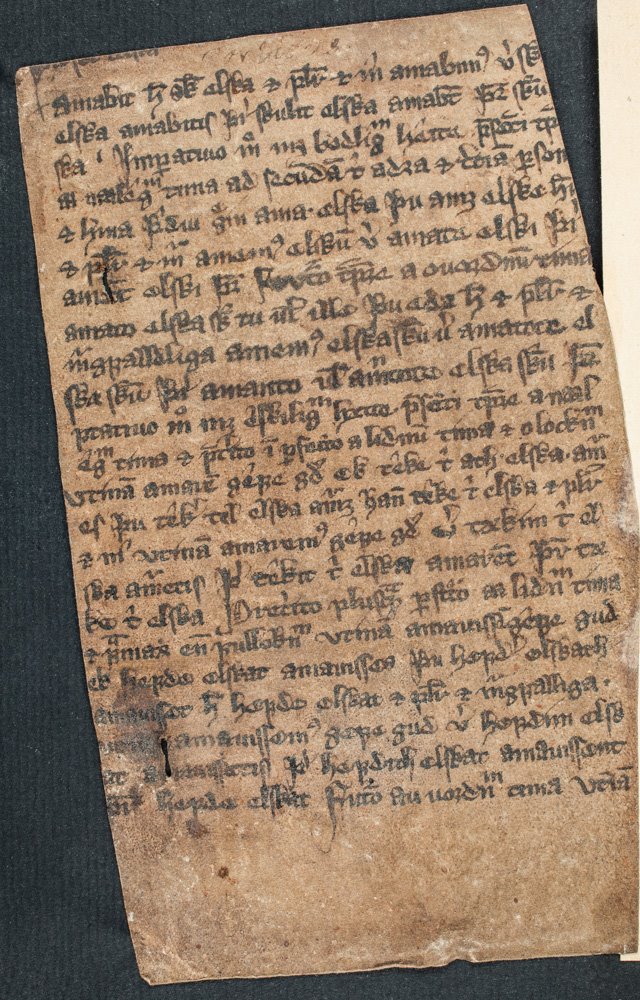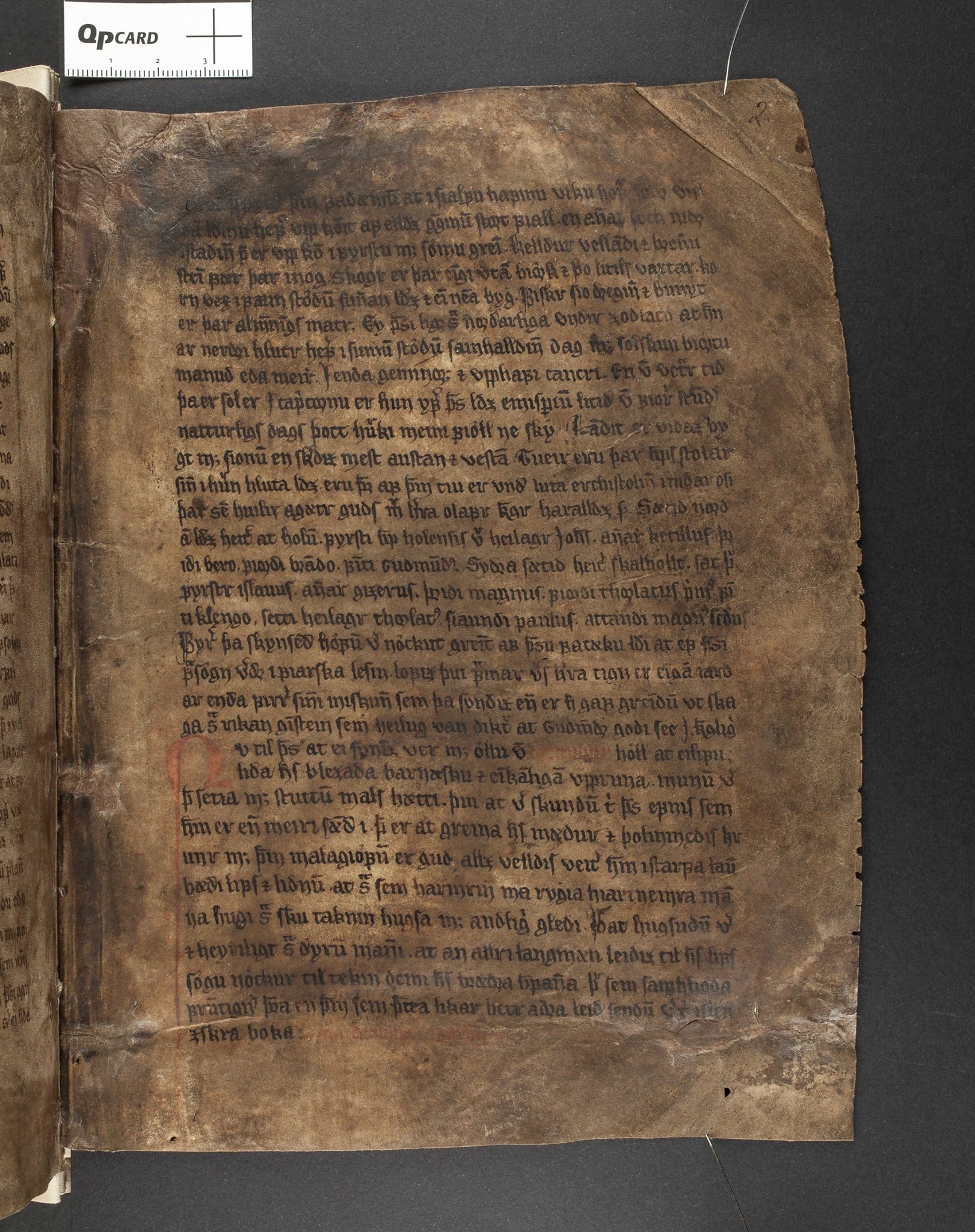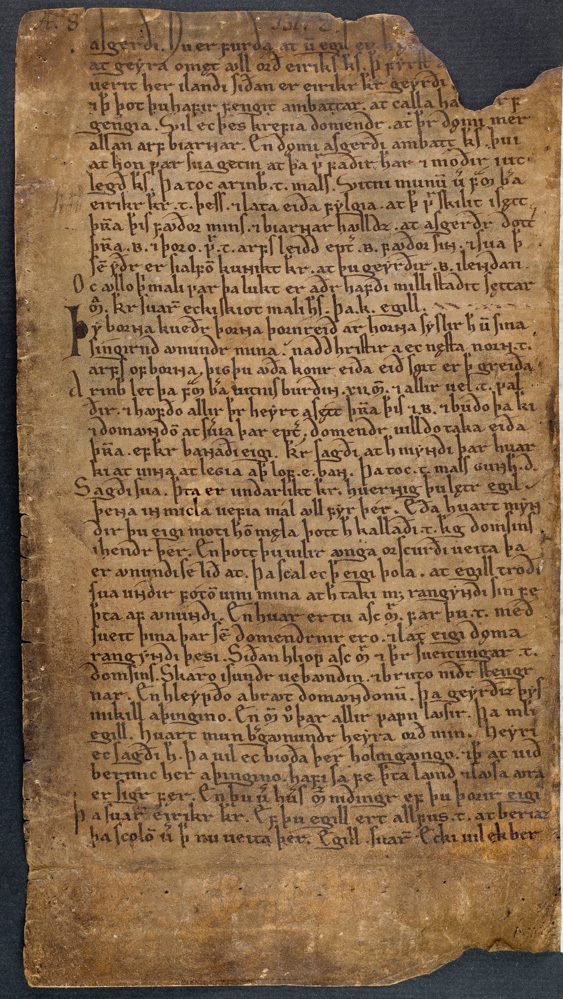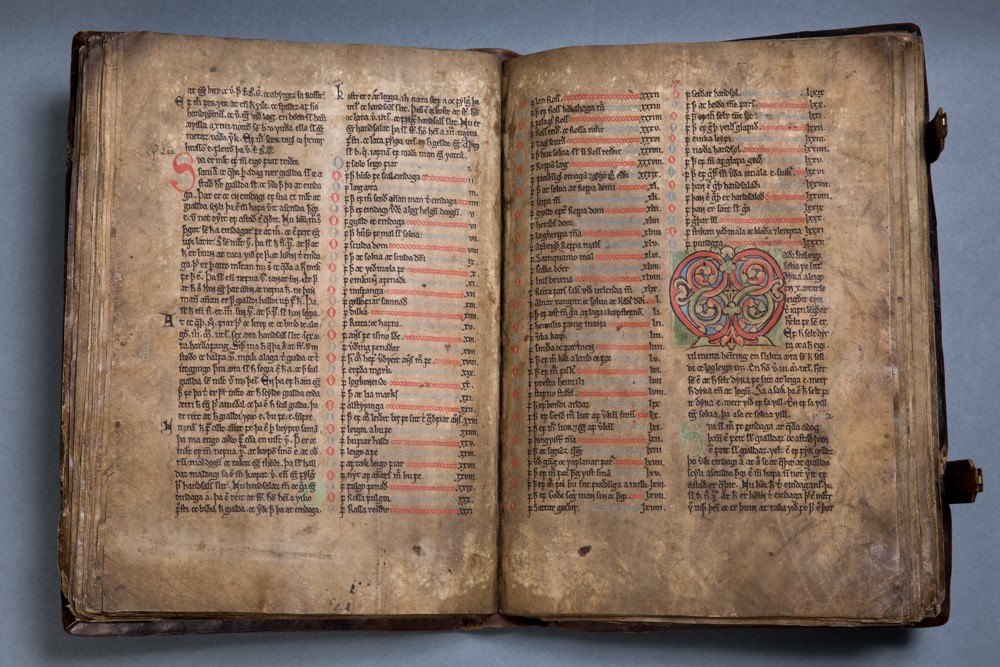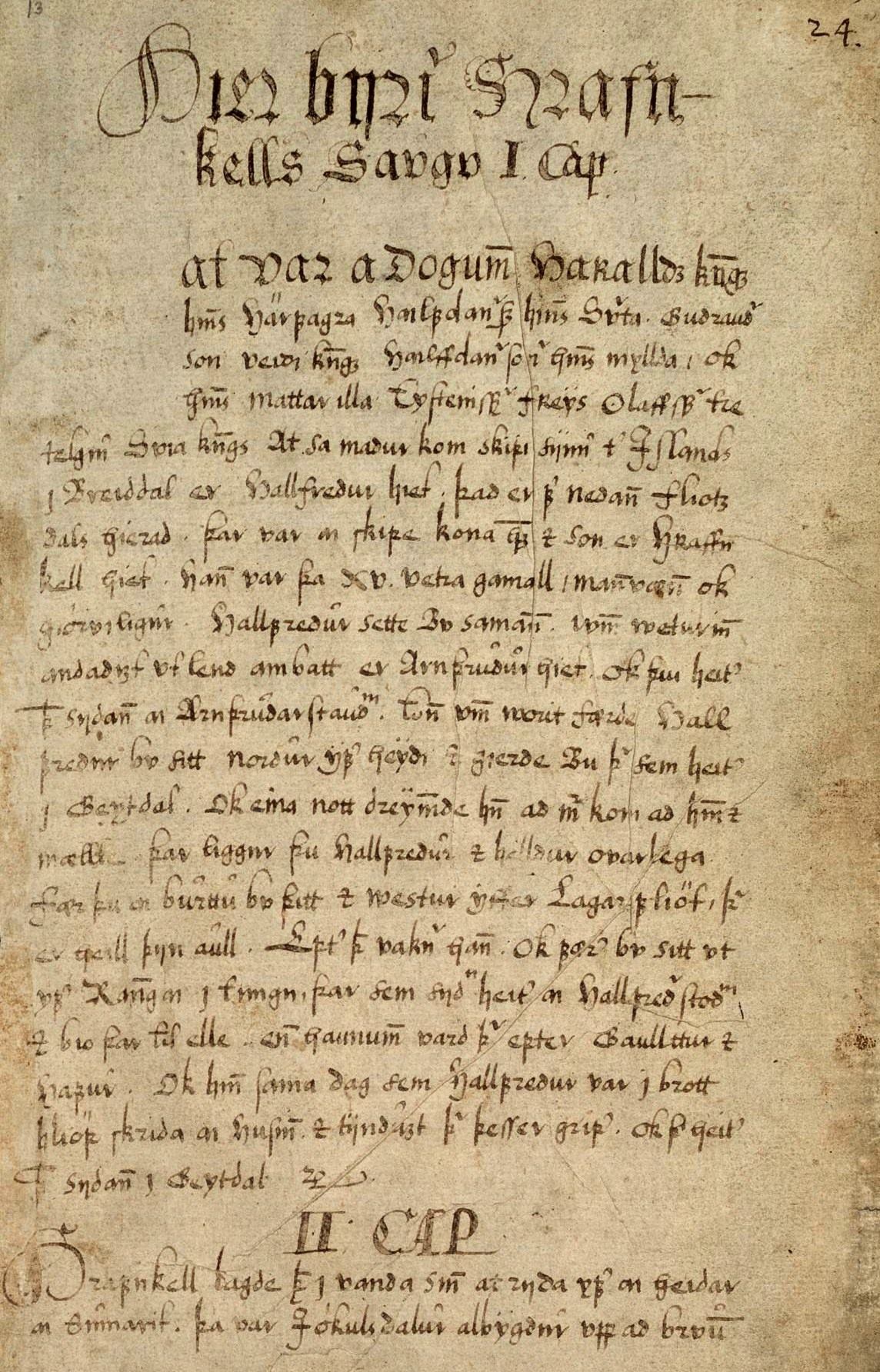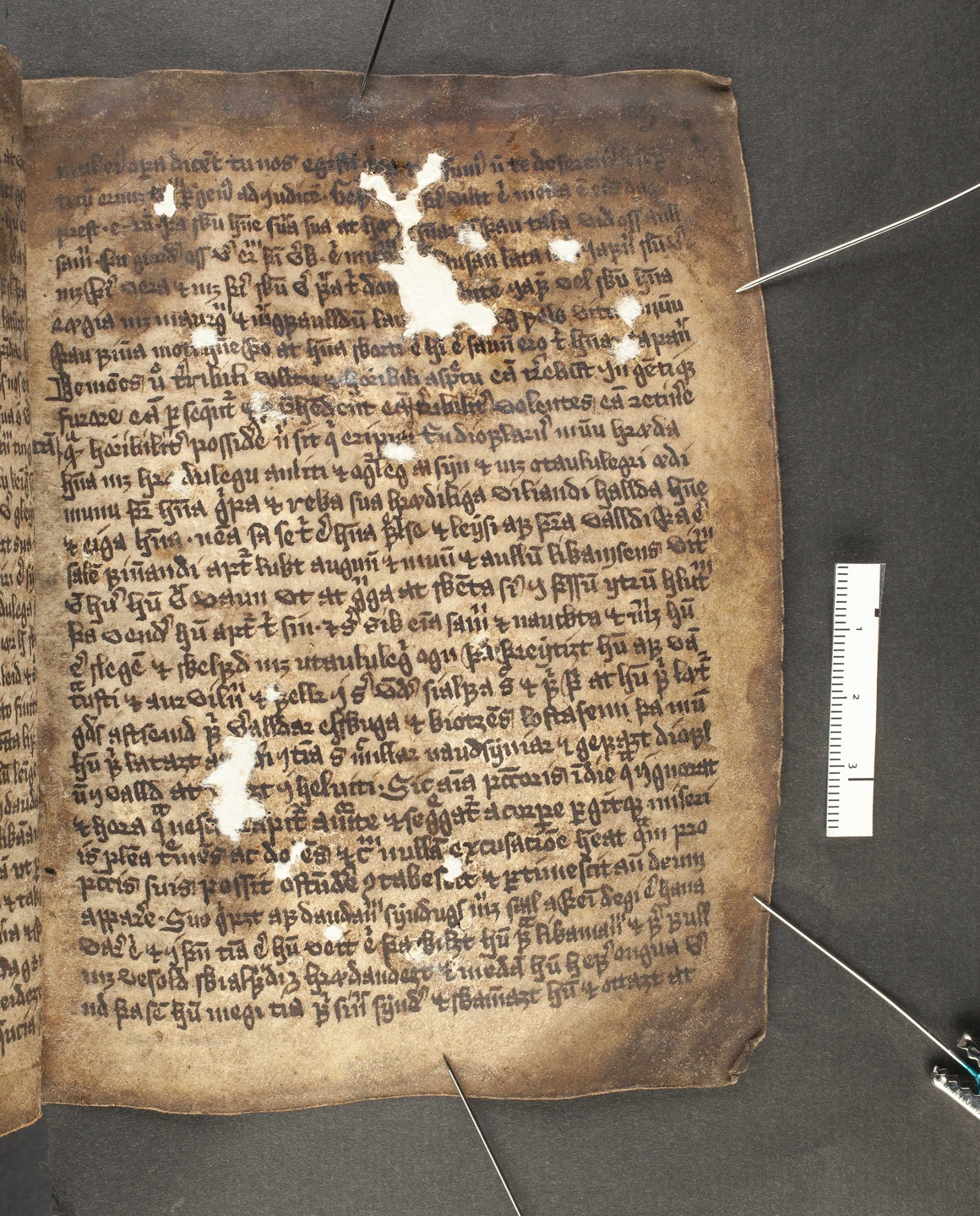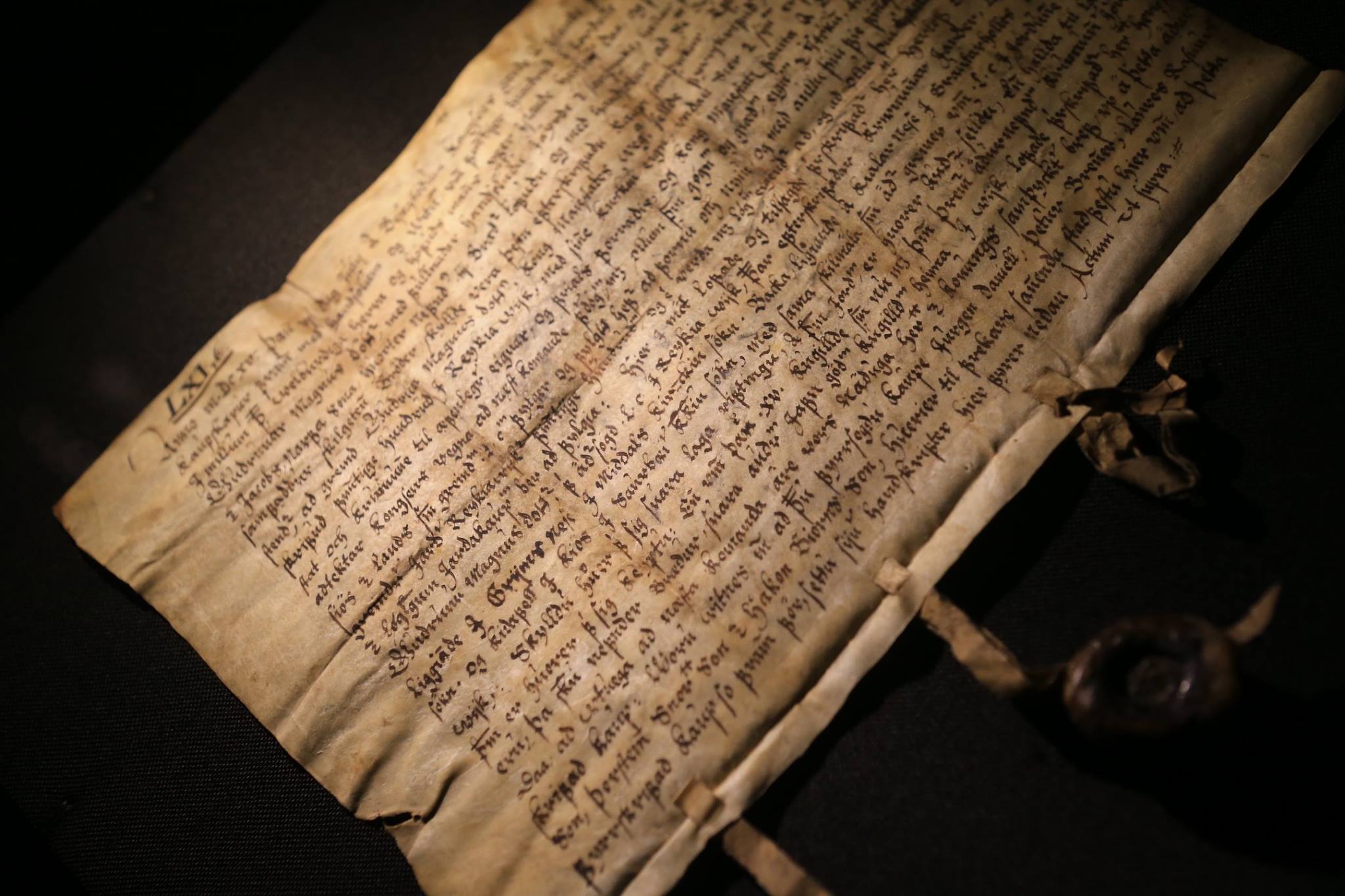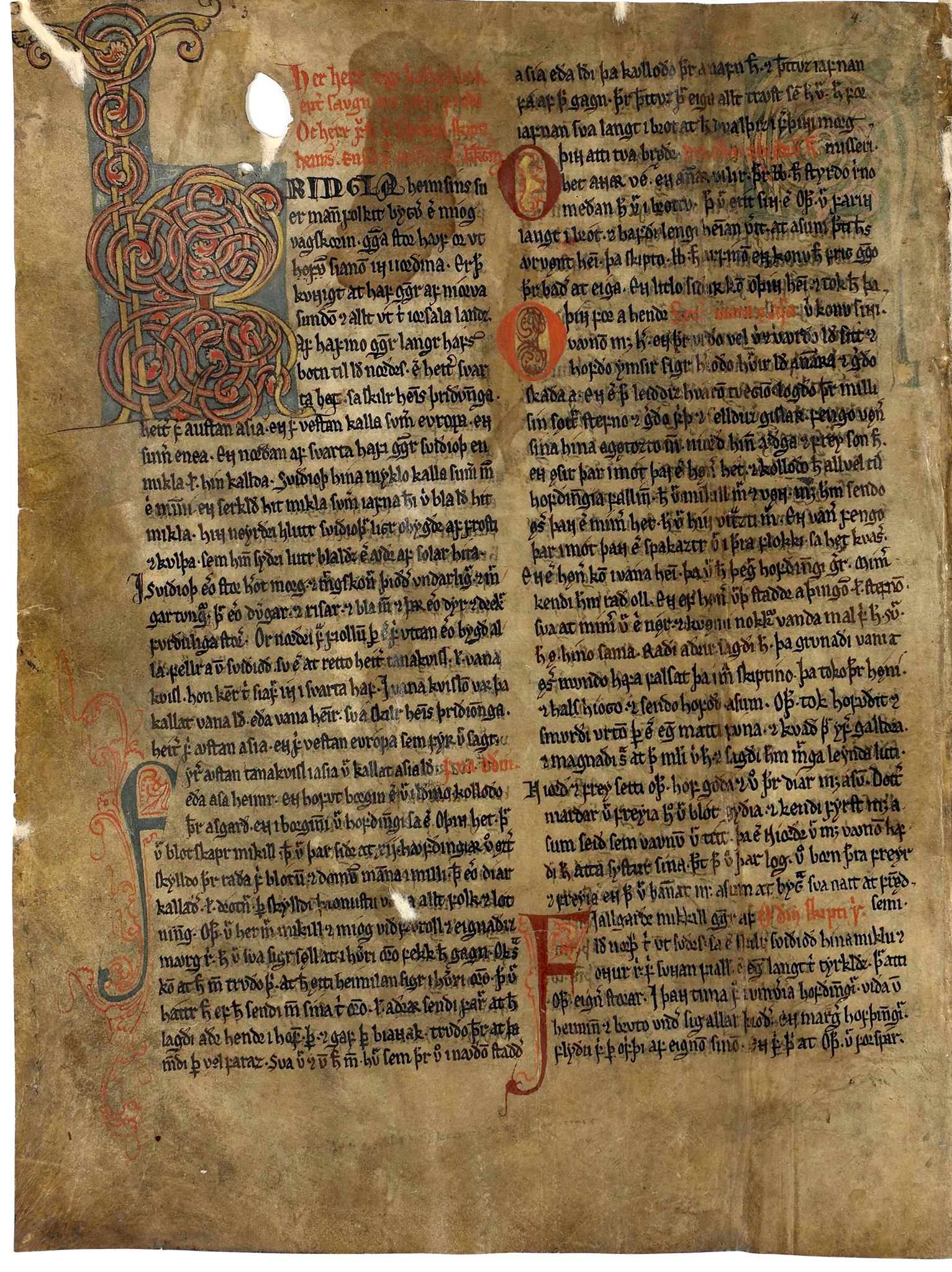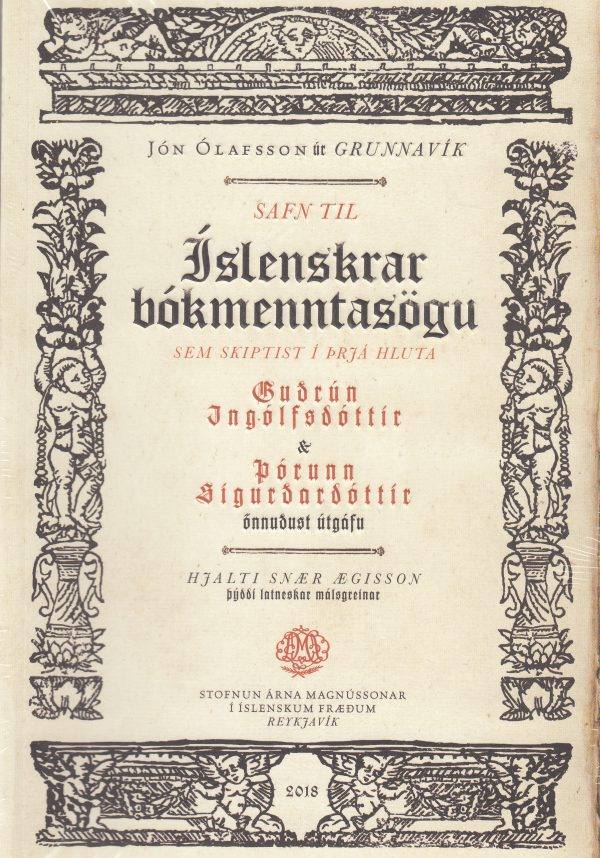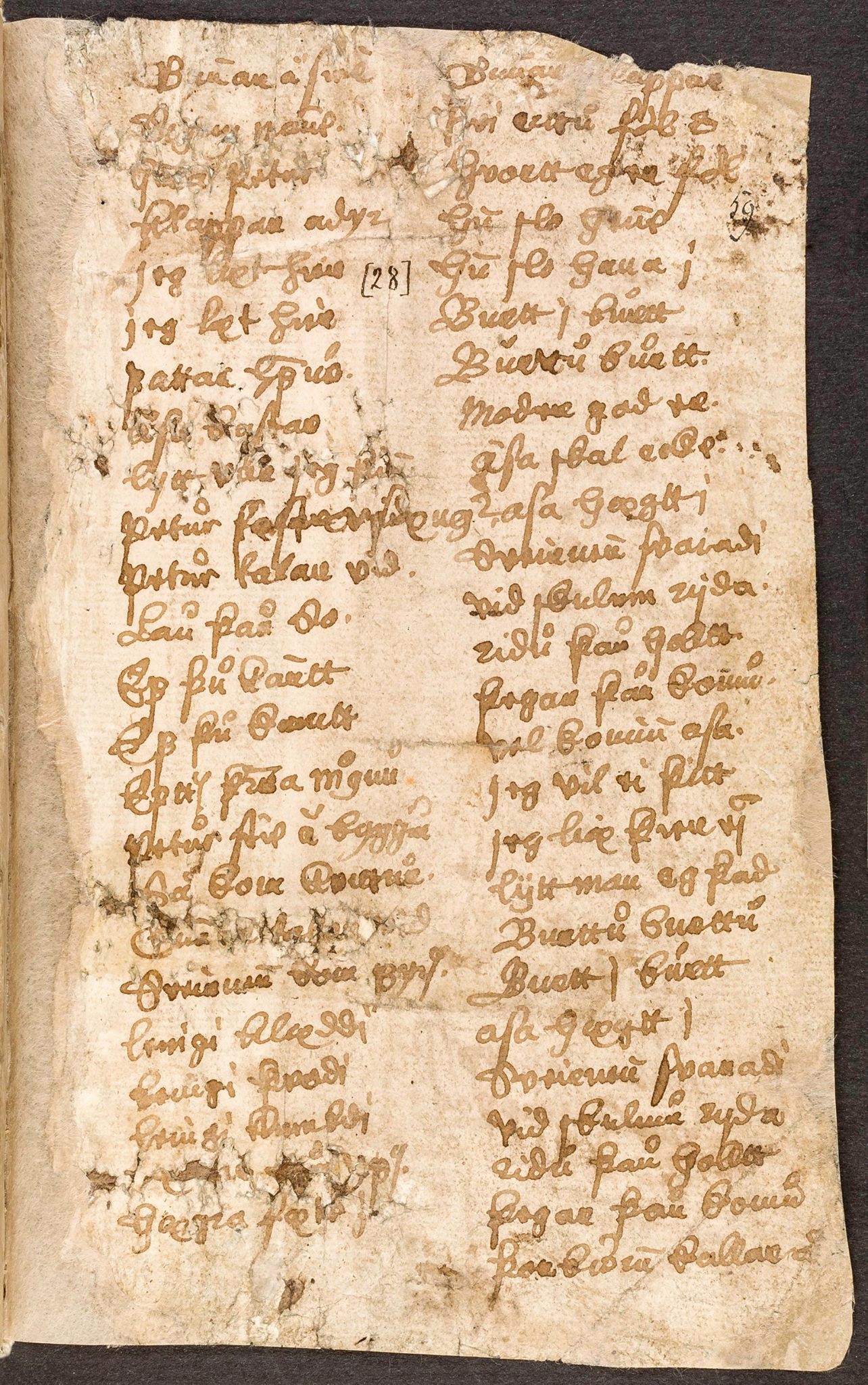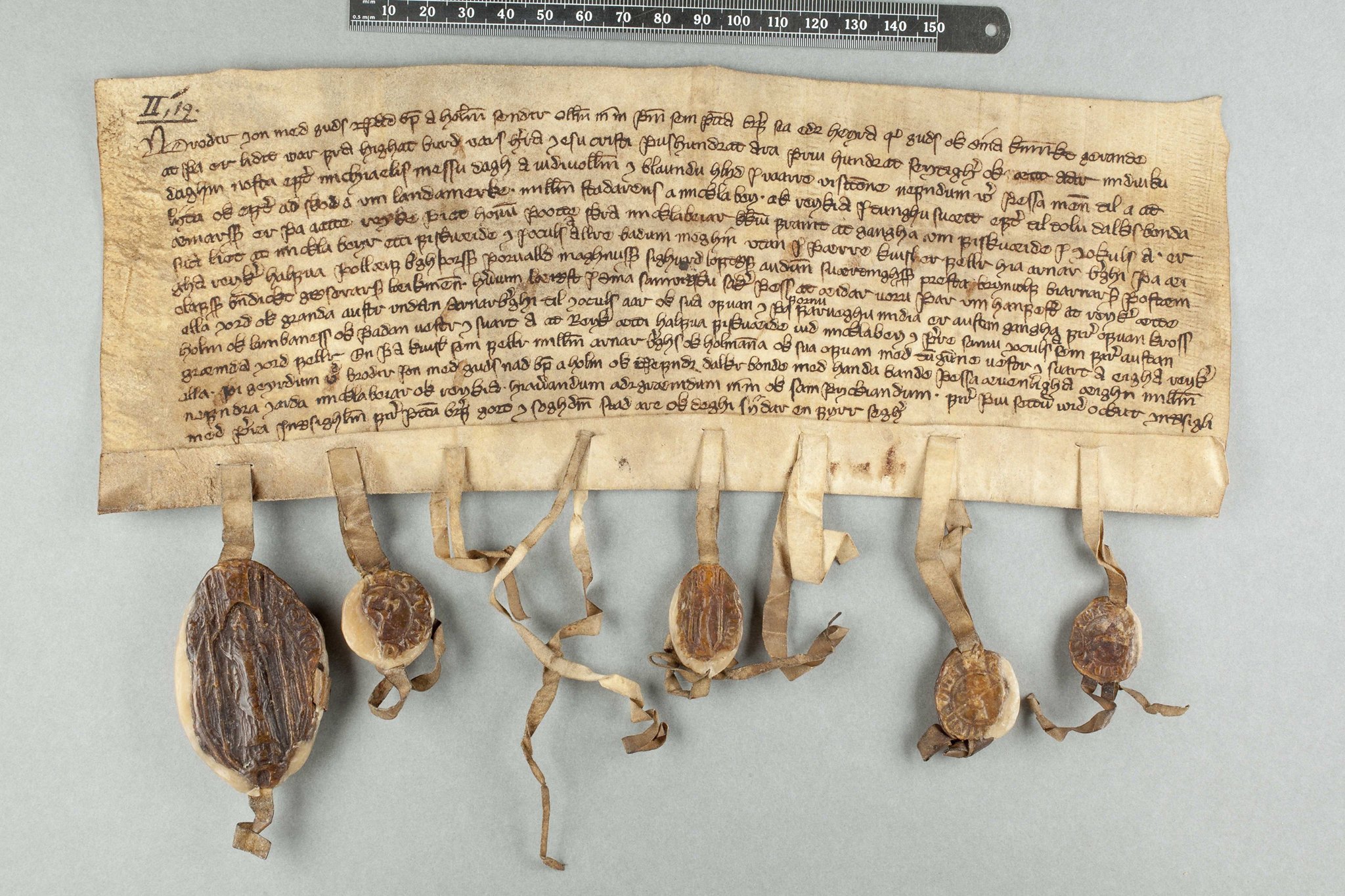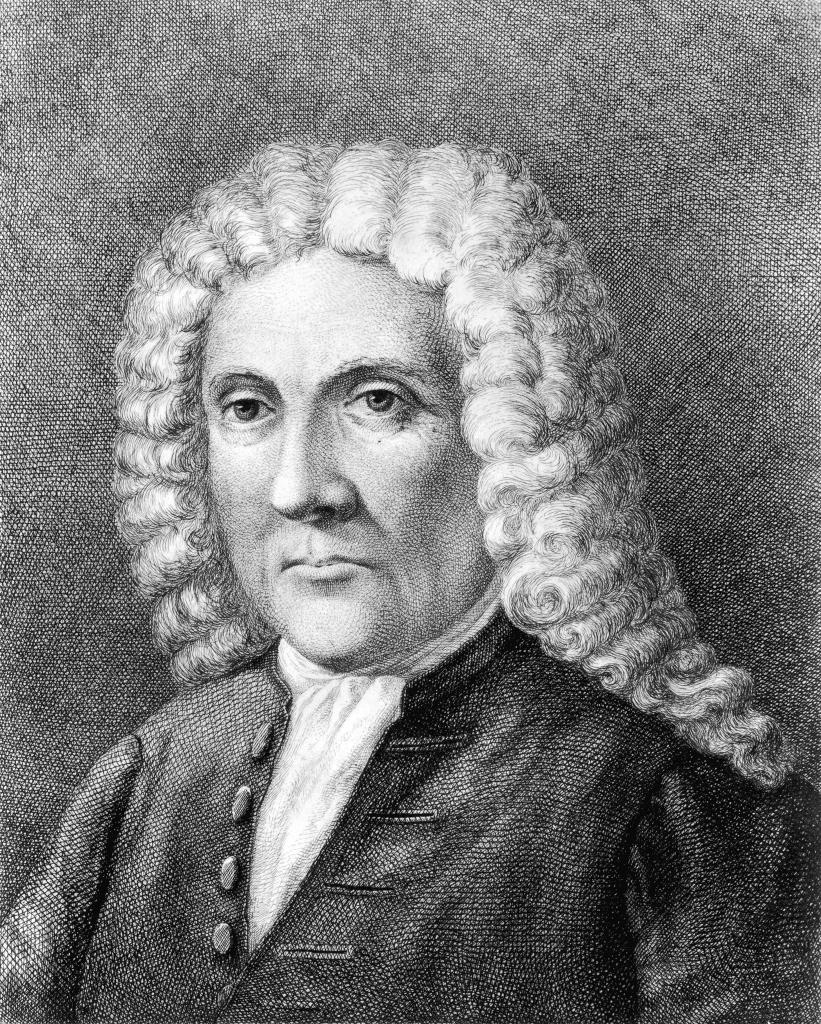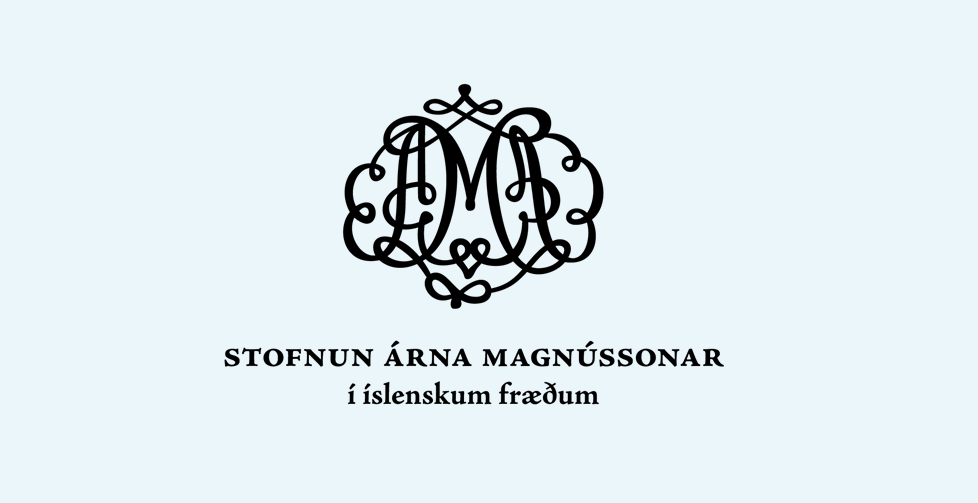 Images via WikiArt and Arnamagnæan Institute.
Tags/ Inspiration, #manuscript #library #discovery #scholar #epitome #catalogue #collection #16thCentury #FerdinandColumbus #HernandoColón #ChristopherColumbus #Seville #TheGuardian #Copenhagen #Iceland #University #EdwardWilsonLee #author #biography #UNESCO