Last call! Typomania 2019 wants your animated typographic entry submissions till the 1st of May!
This is a message to all motion-designers of the world! Held annually in Moscow since 2012, Typomania Moscow International Festival is the major event to know this summer.

This highly curated cultural and educational project, totally dedicated to typography, calligraphy, lettering, motion-design and interactive design is focused on the letter, the word and everything in between bringing an animated notion to the visual language which surrounds us.

During the festival the visitors can attend poster and book exhibitions, lectures and workshops with Russian and international guests that define the graphic design and typographic scene circa 2019.

Typomania's typographic video competition is one of the key events of the festival. This dedicated to animated typography contest exists from the very beginning of the festival with hundreds of typographic infused videos competing annually for our attention.

Everyone is welcome to enter the contest with participants being designers, motion designers, cartoonists, students and professionals. If you are interested in being part of this typographic tour de force in Moscow do send your submissions till the 1st of May.

The curator of this year's video contest is Vasily Shikhachevsky and the best videos will be chosen by an international jury of experts.

Niklaus Troxler, the renowned multi-awarded Swiss graphic designer and organizer of the Willisau Jazz Festival from 1975 to 2009, and Ikki Kobayashi from Japan, are two of the numerous speakers in Typomania 2019.

The announcement of the results and the award ceremony will take place during the closing ceremony of Typomania festival on June 2 2019 in the Museum of Moscow (Moscow, Zubovsky boulevard, 2) and if you are ready to be part of this, fully animated, typographic fest send your entries for the competition here.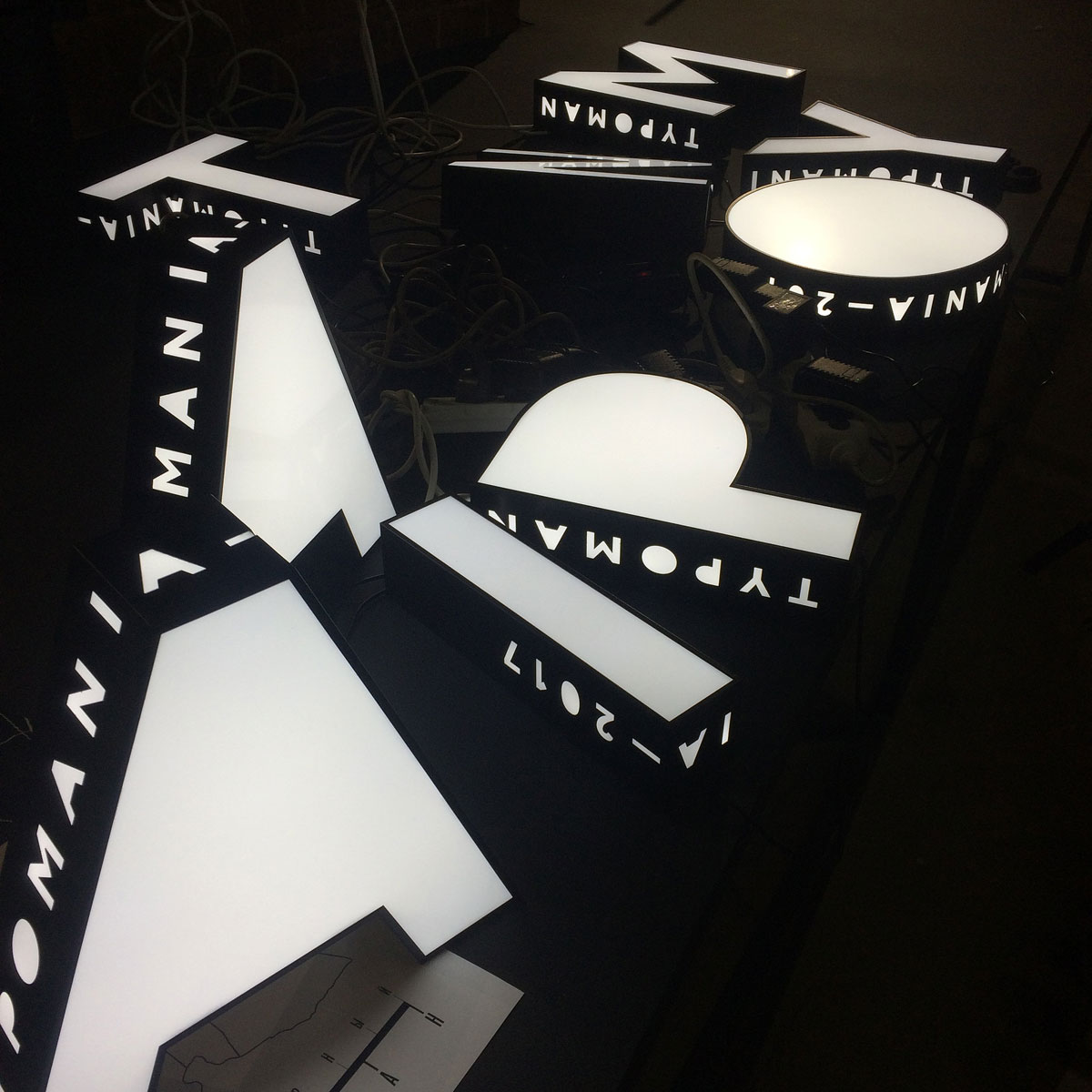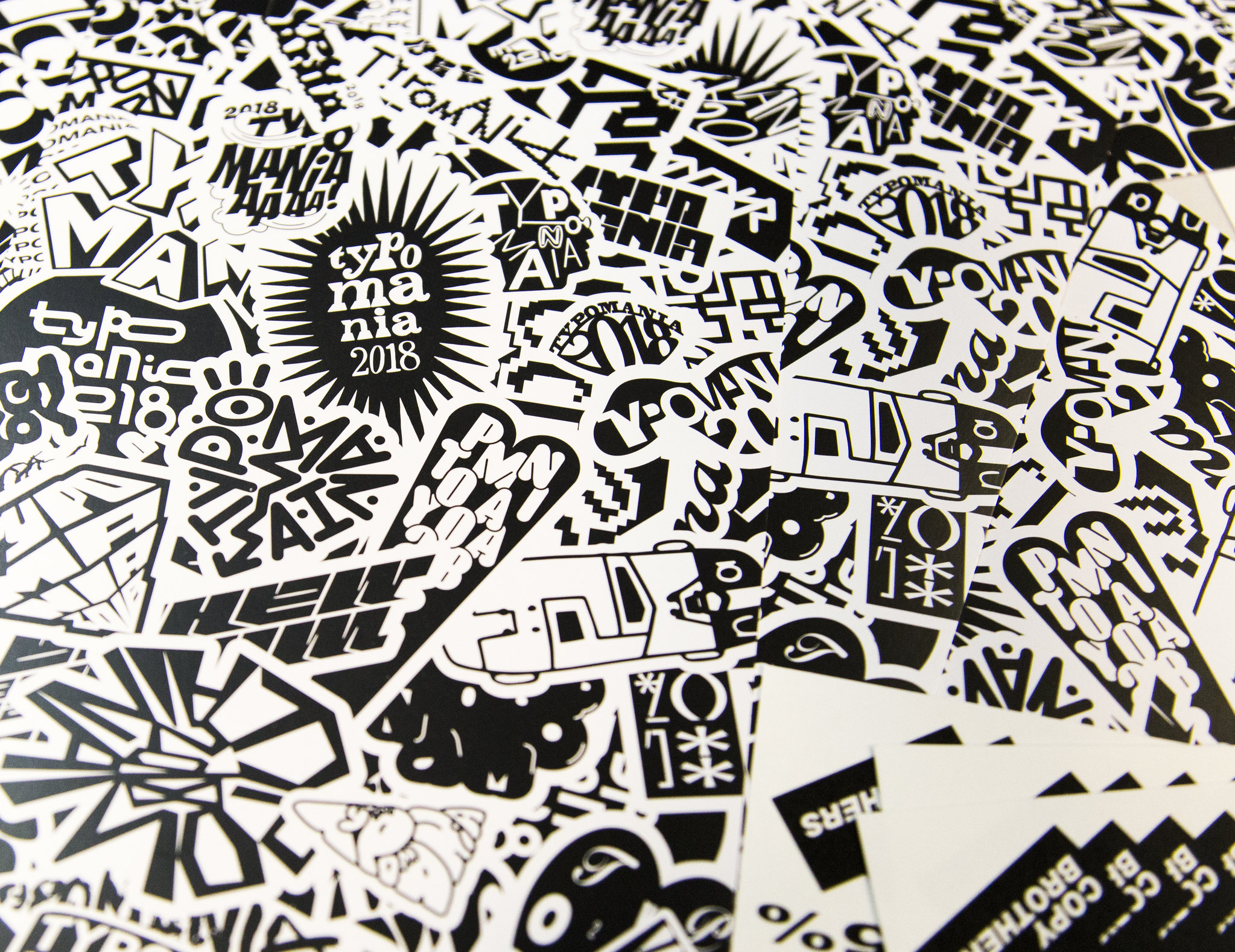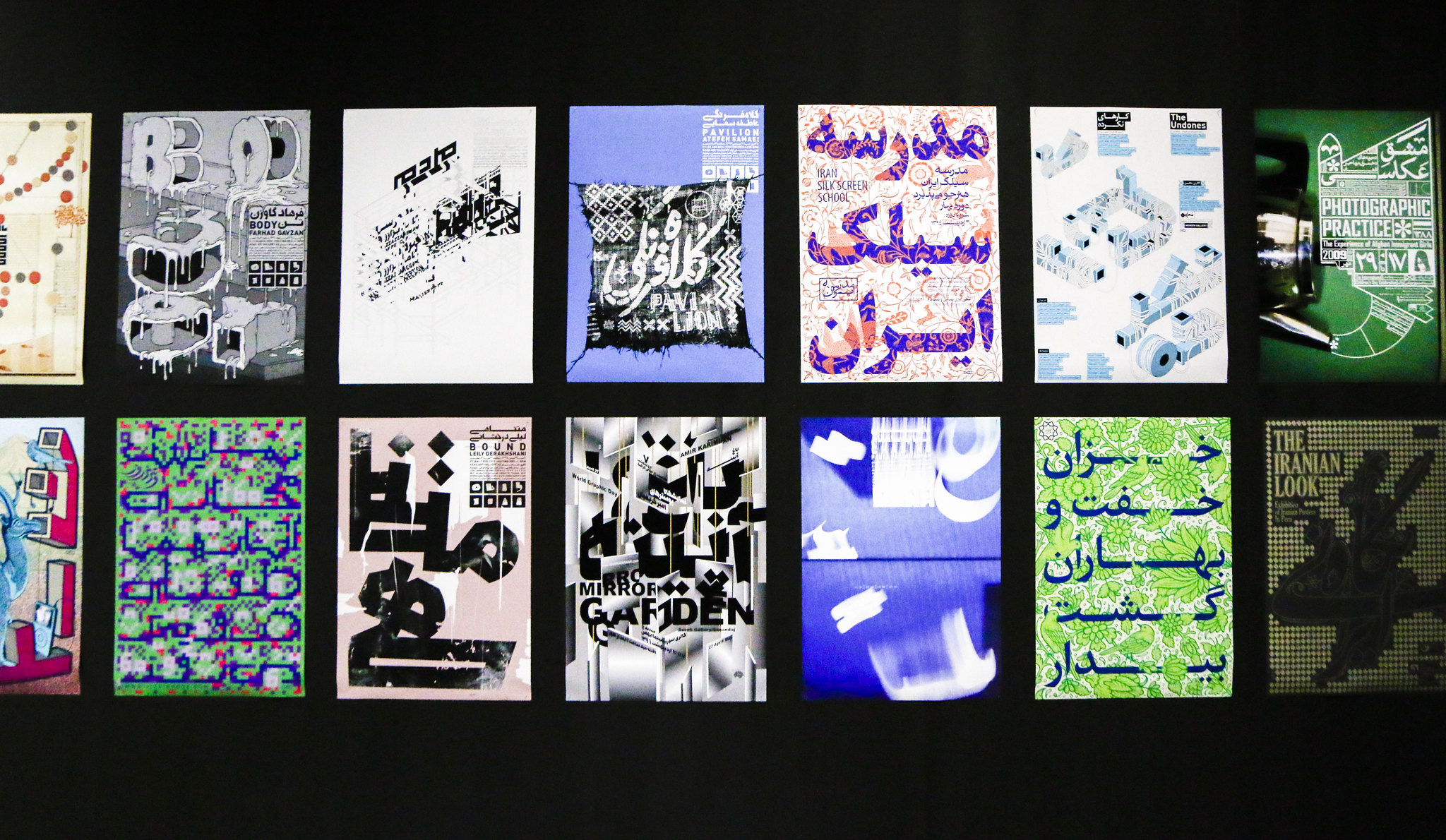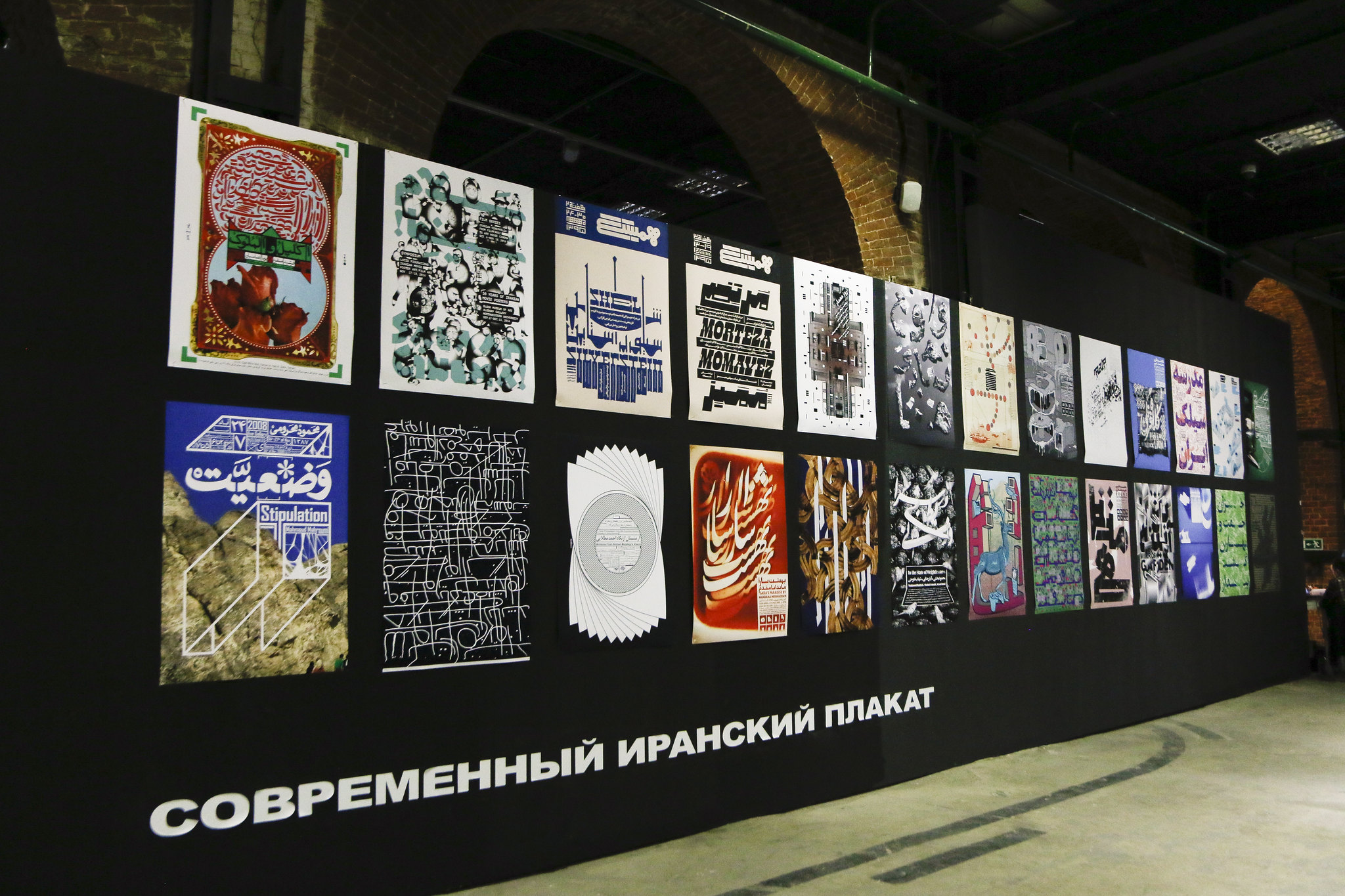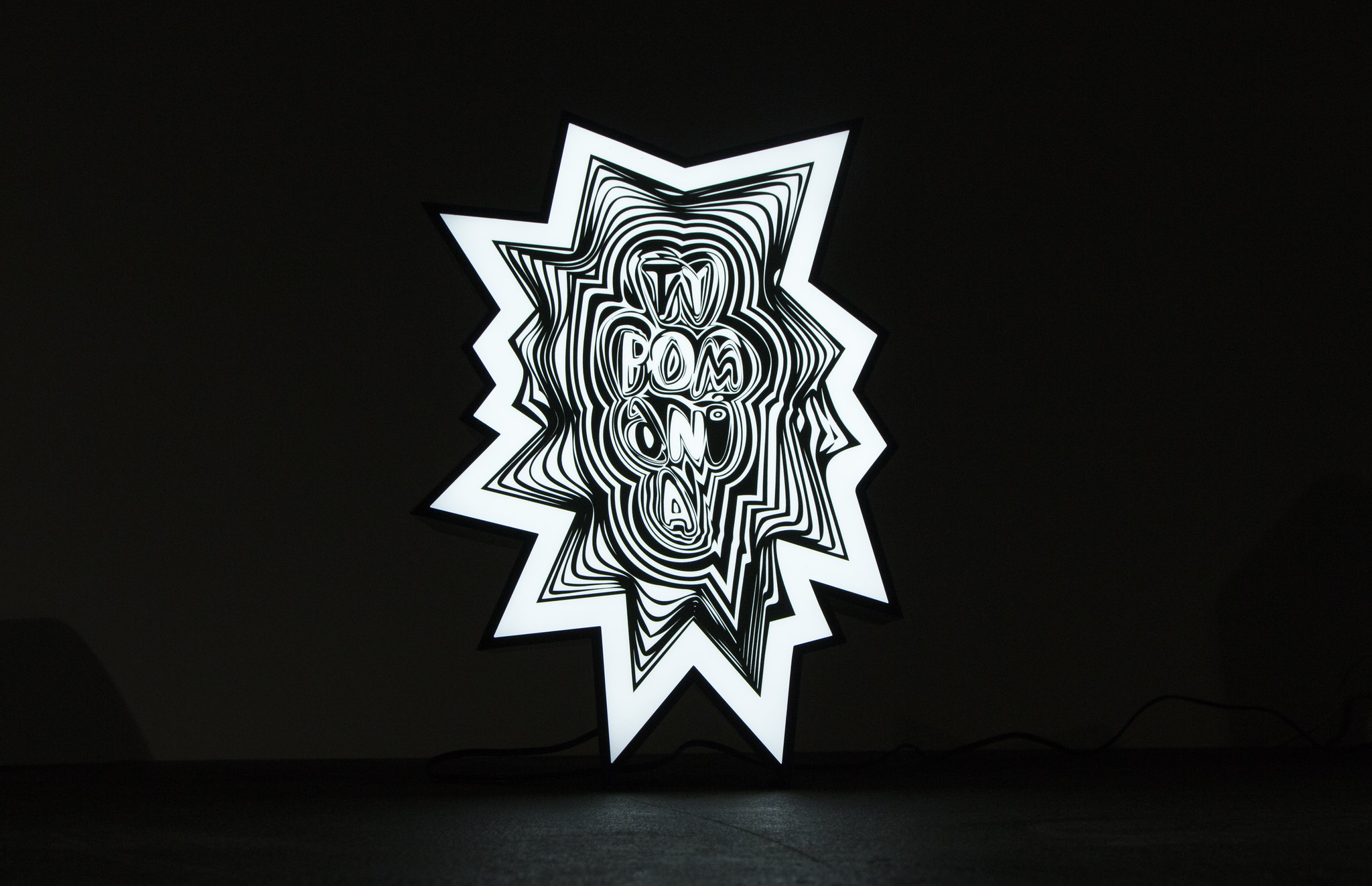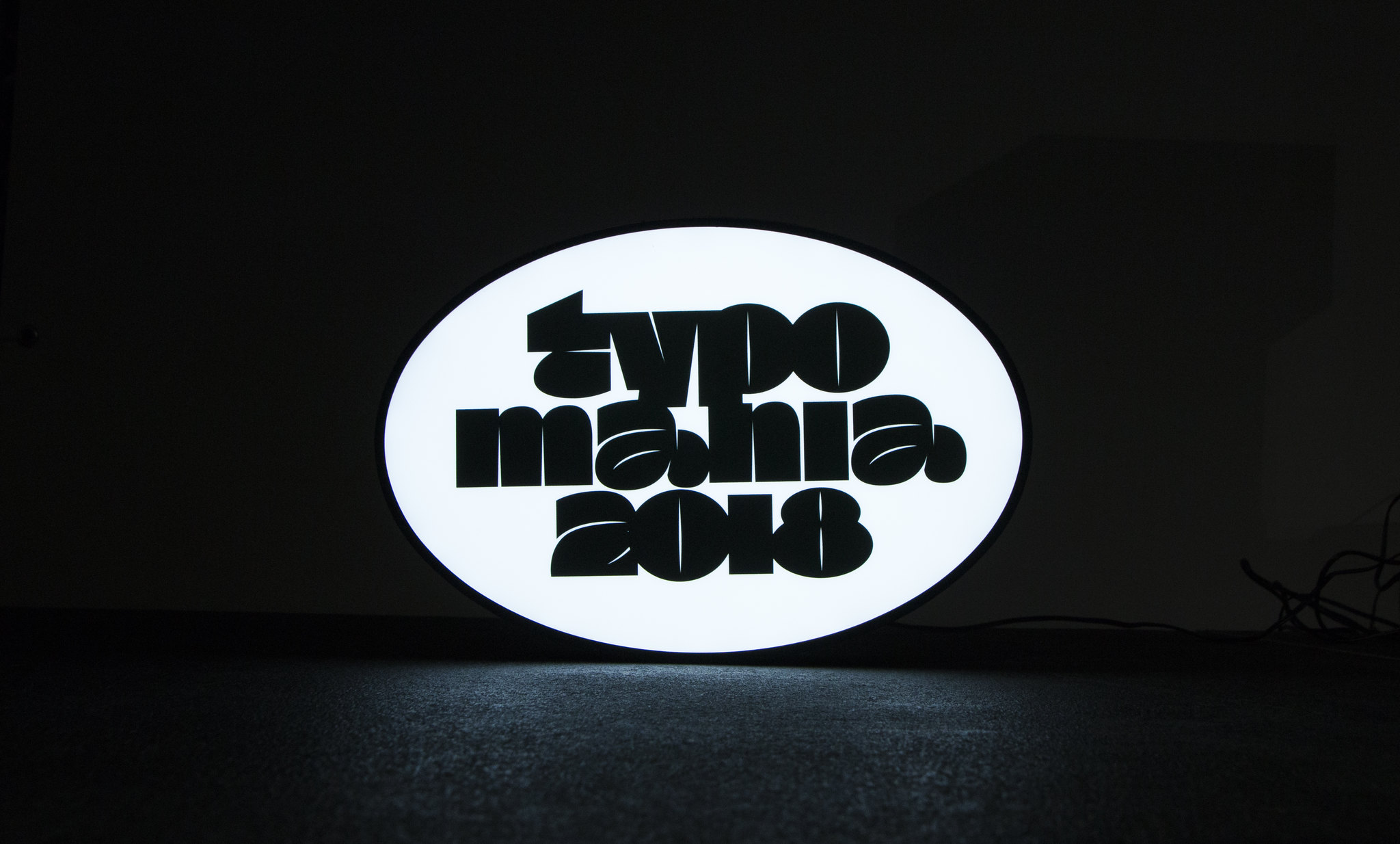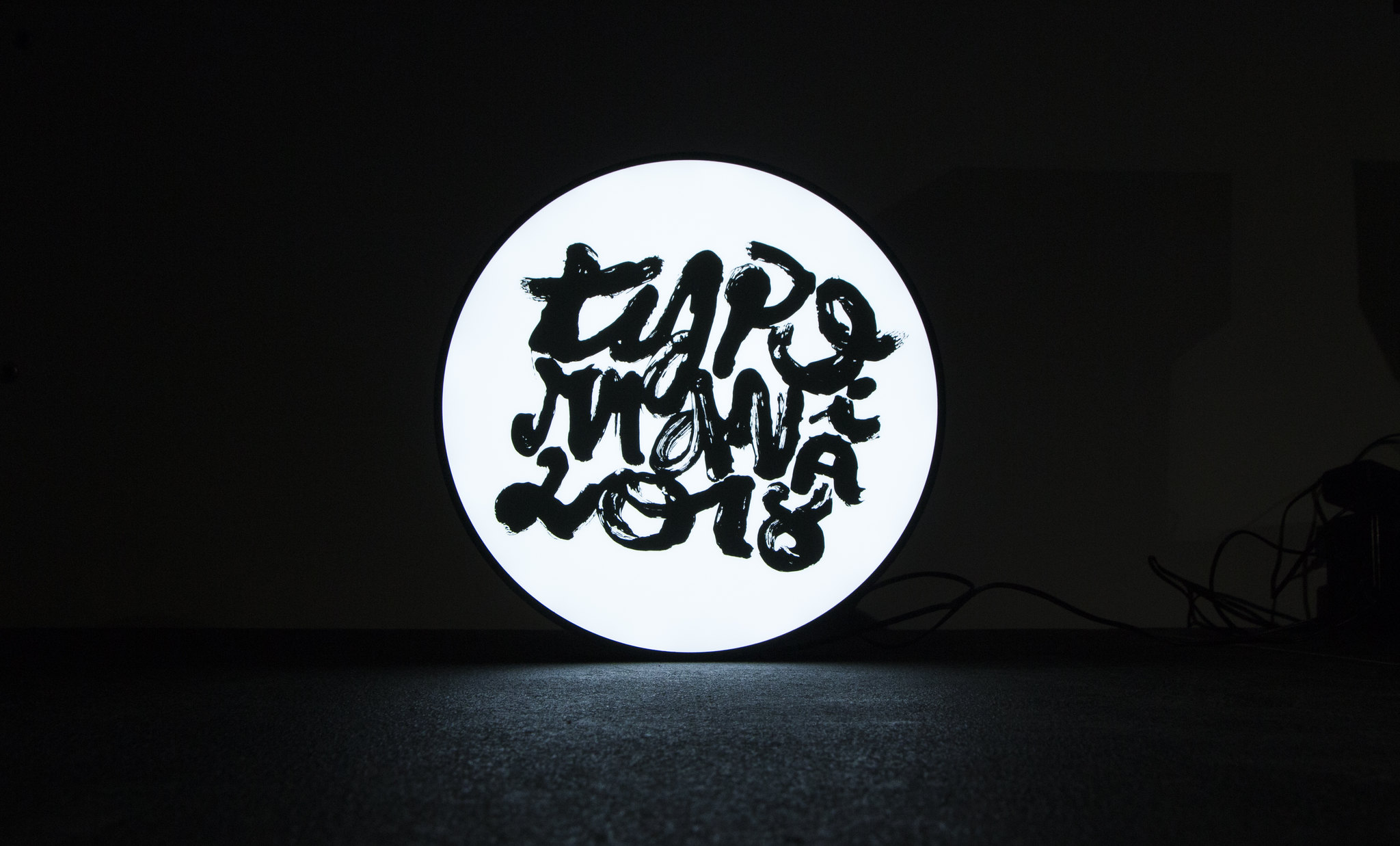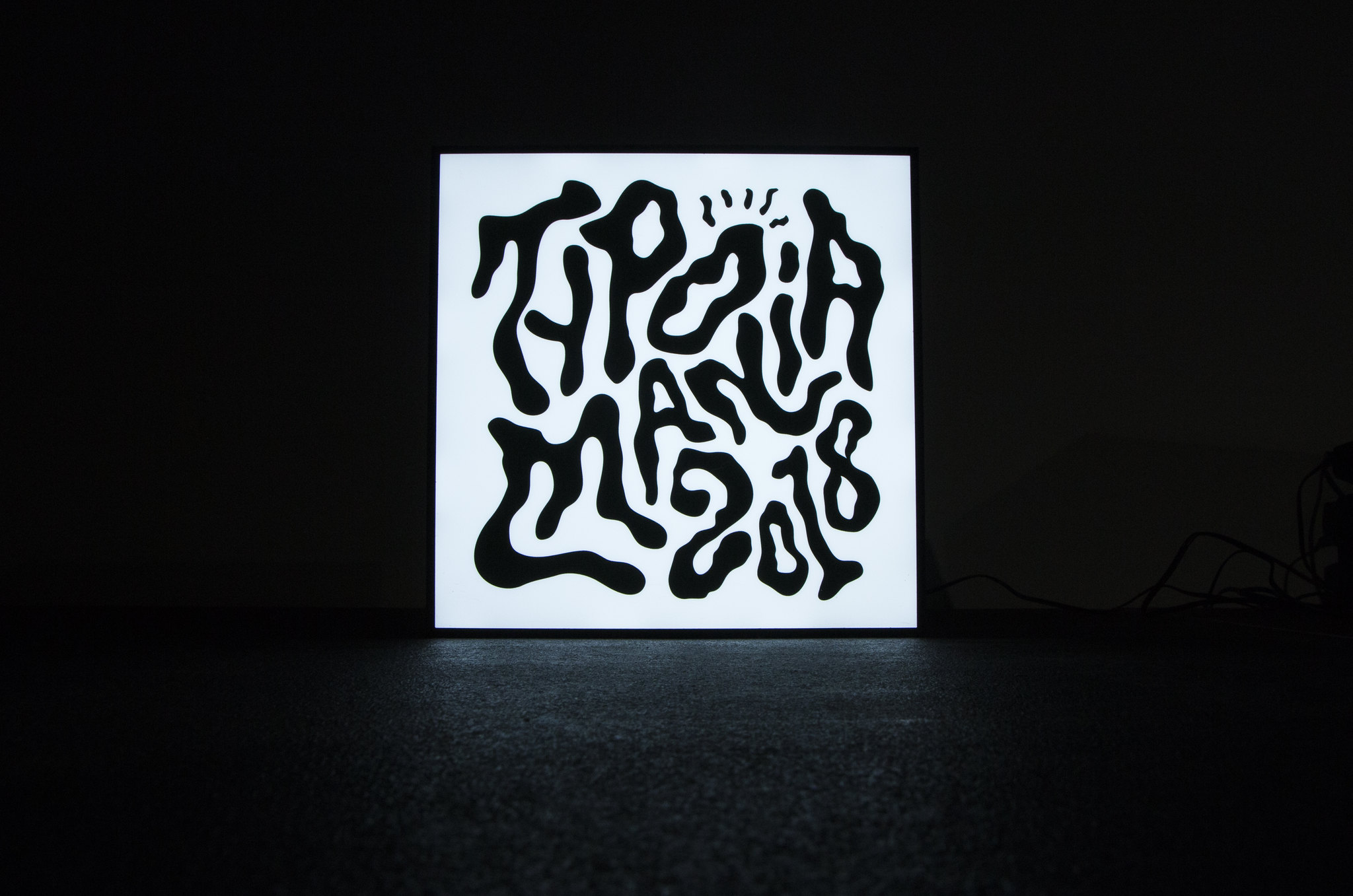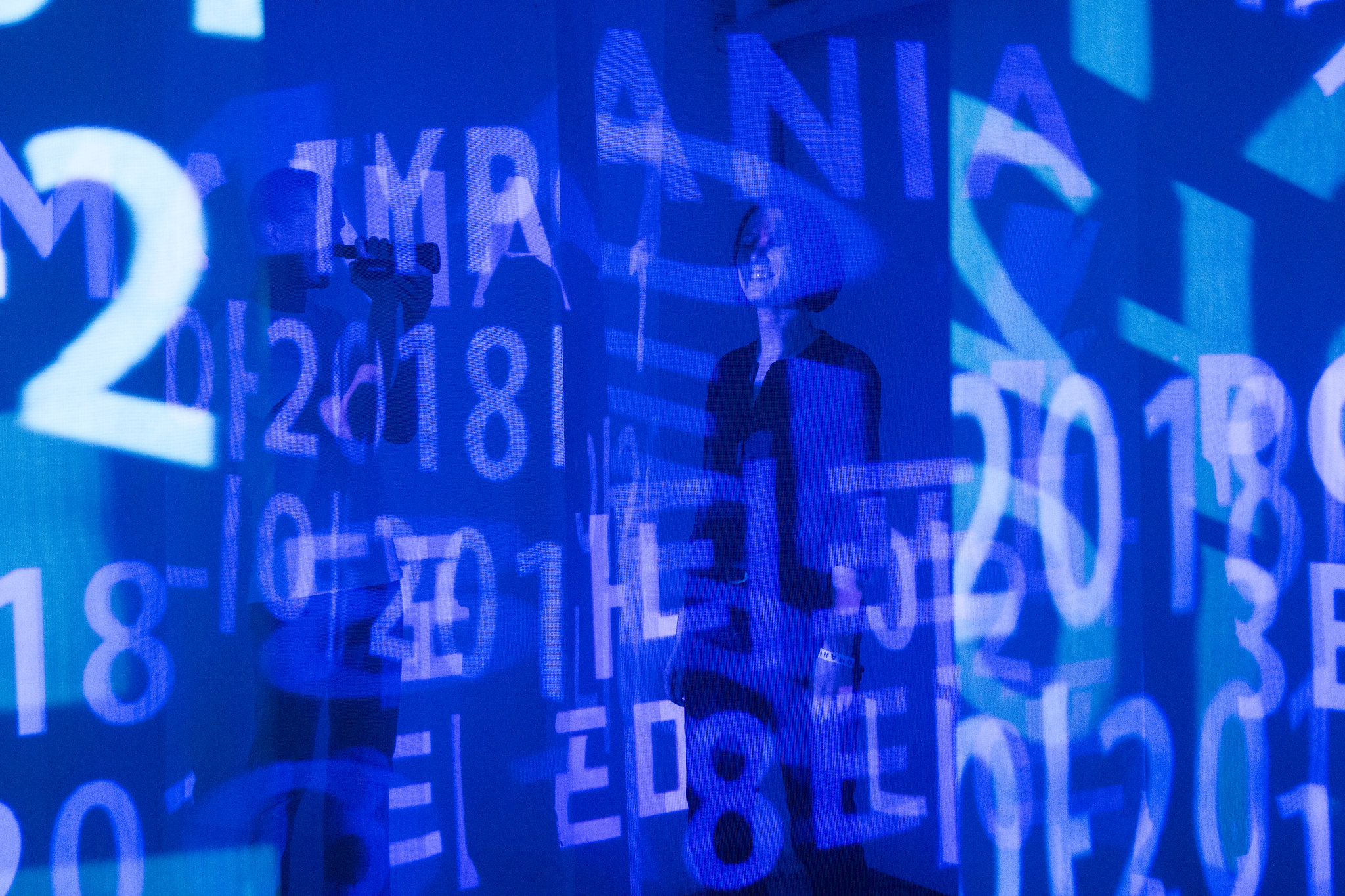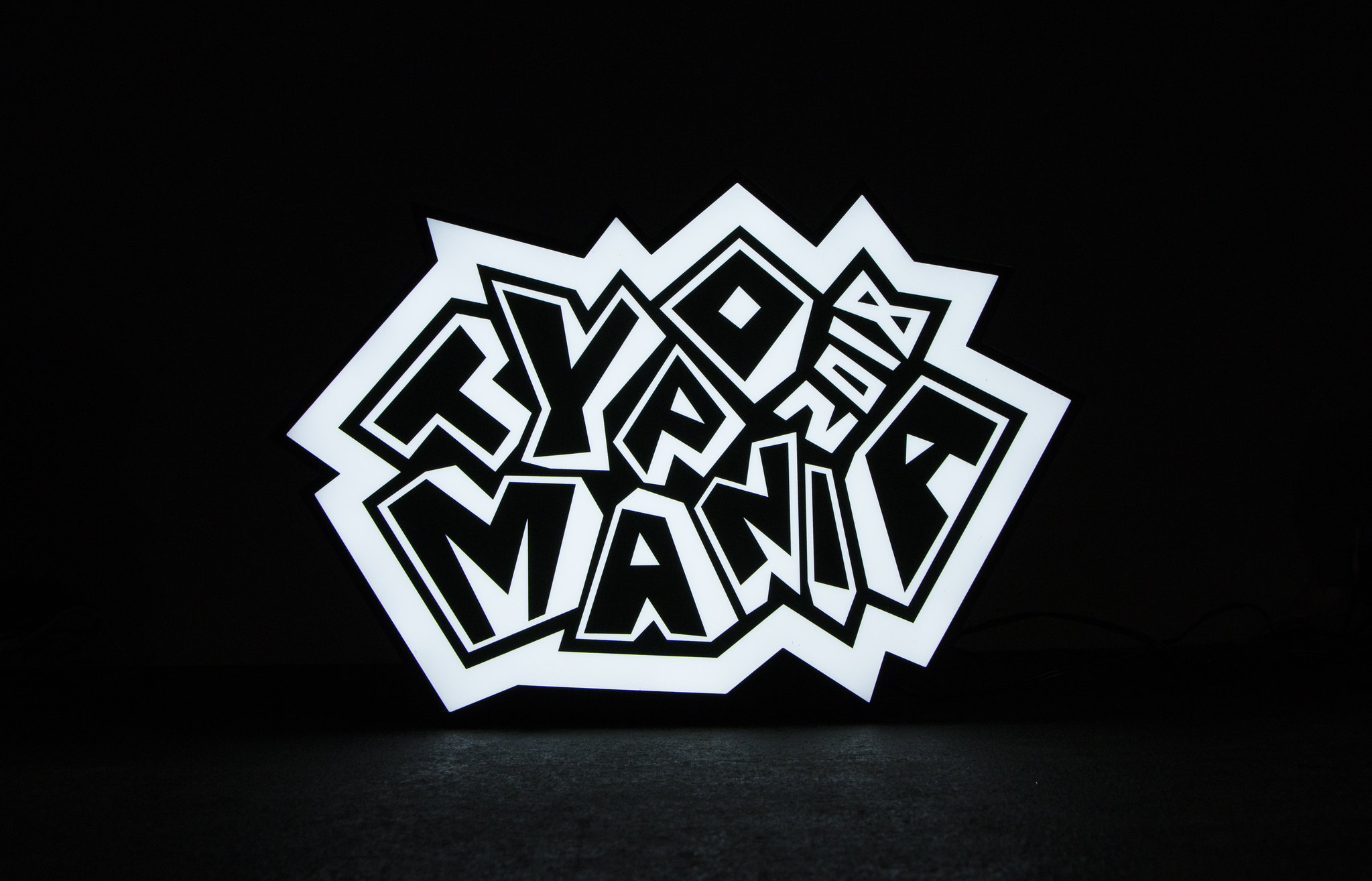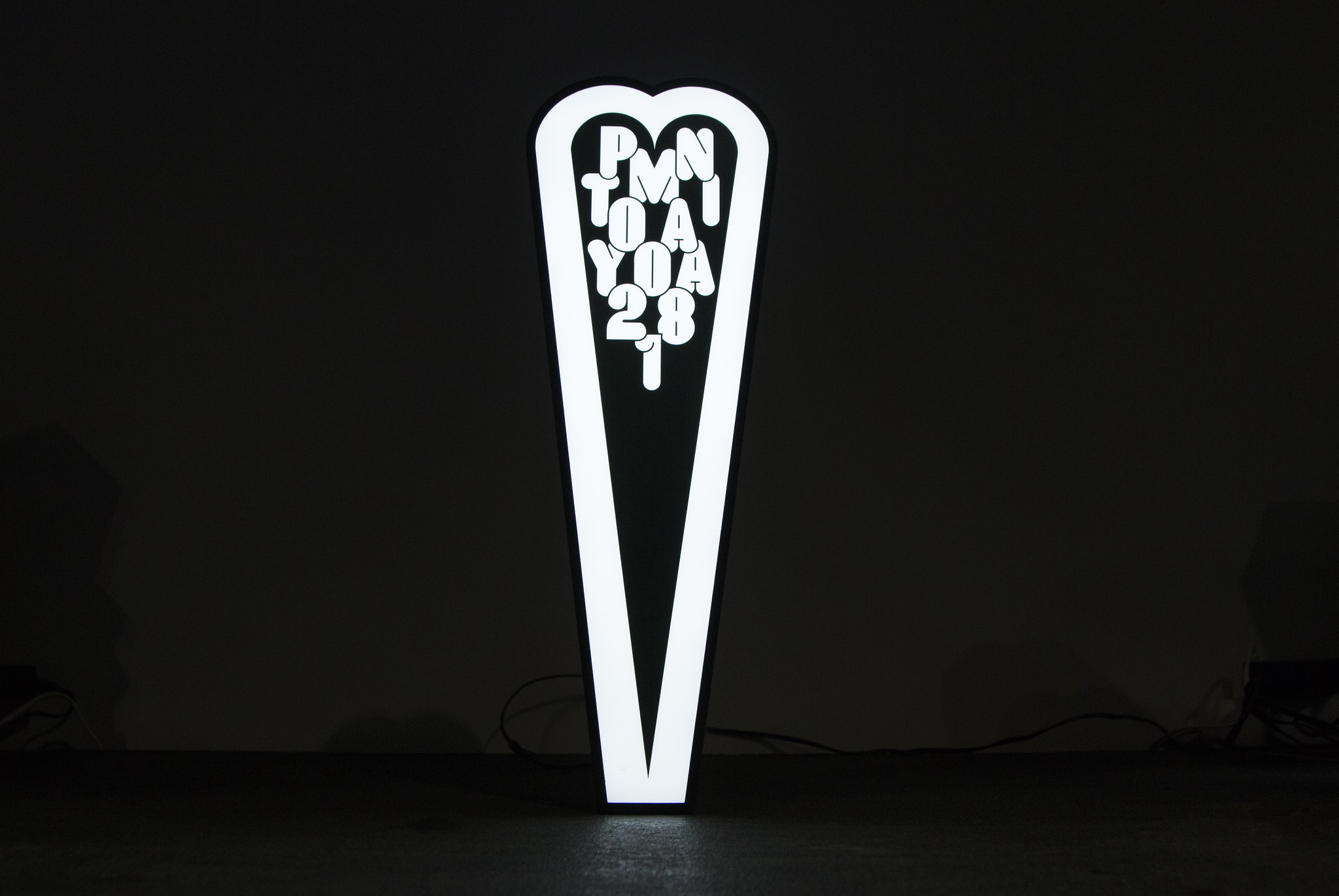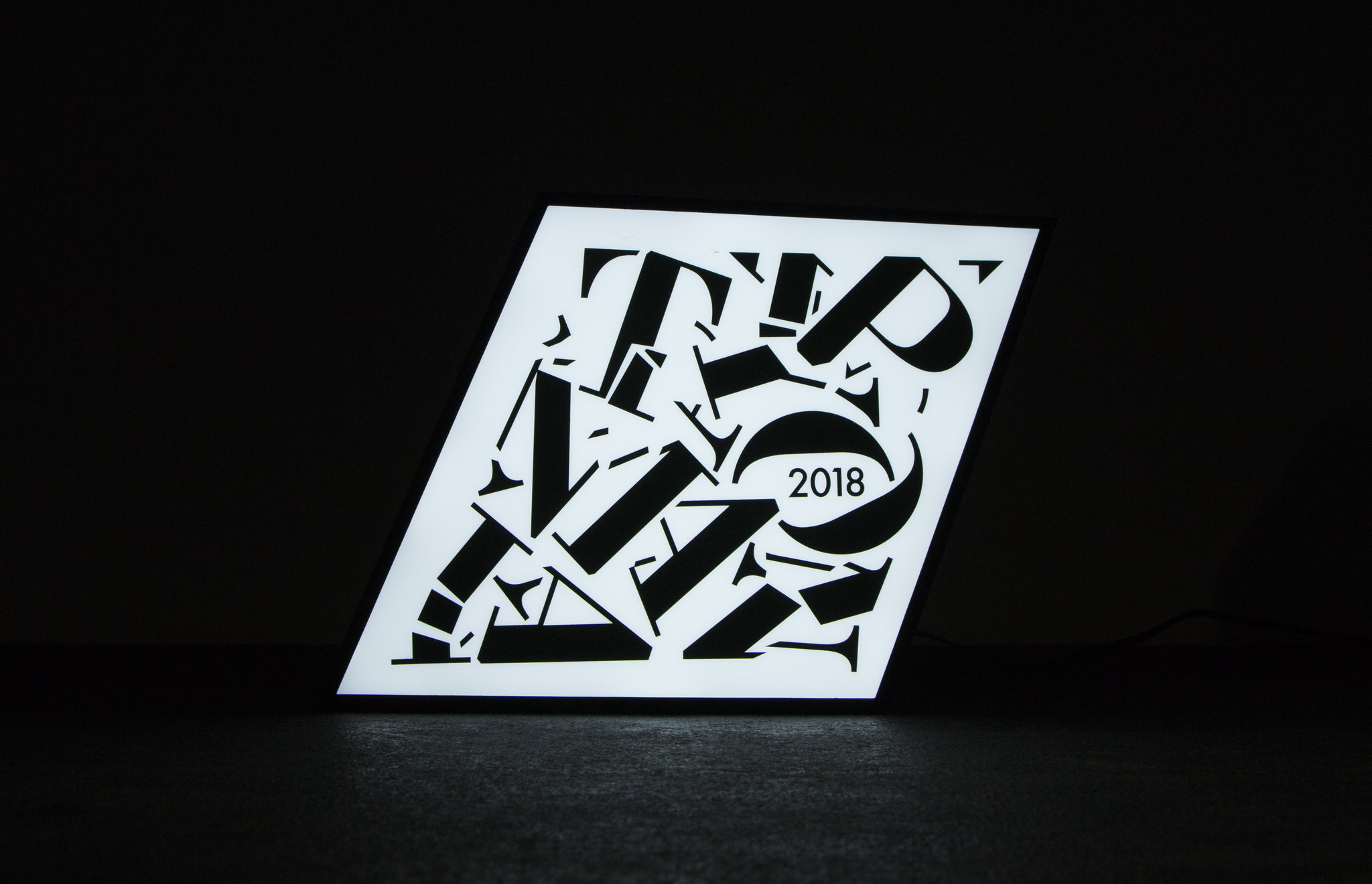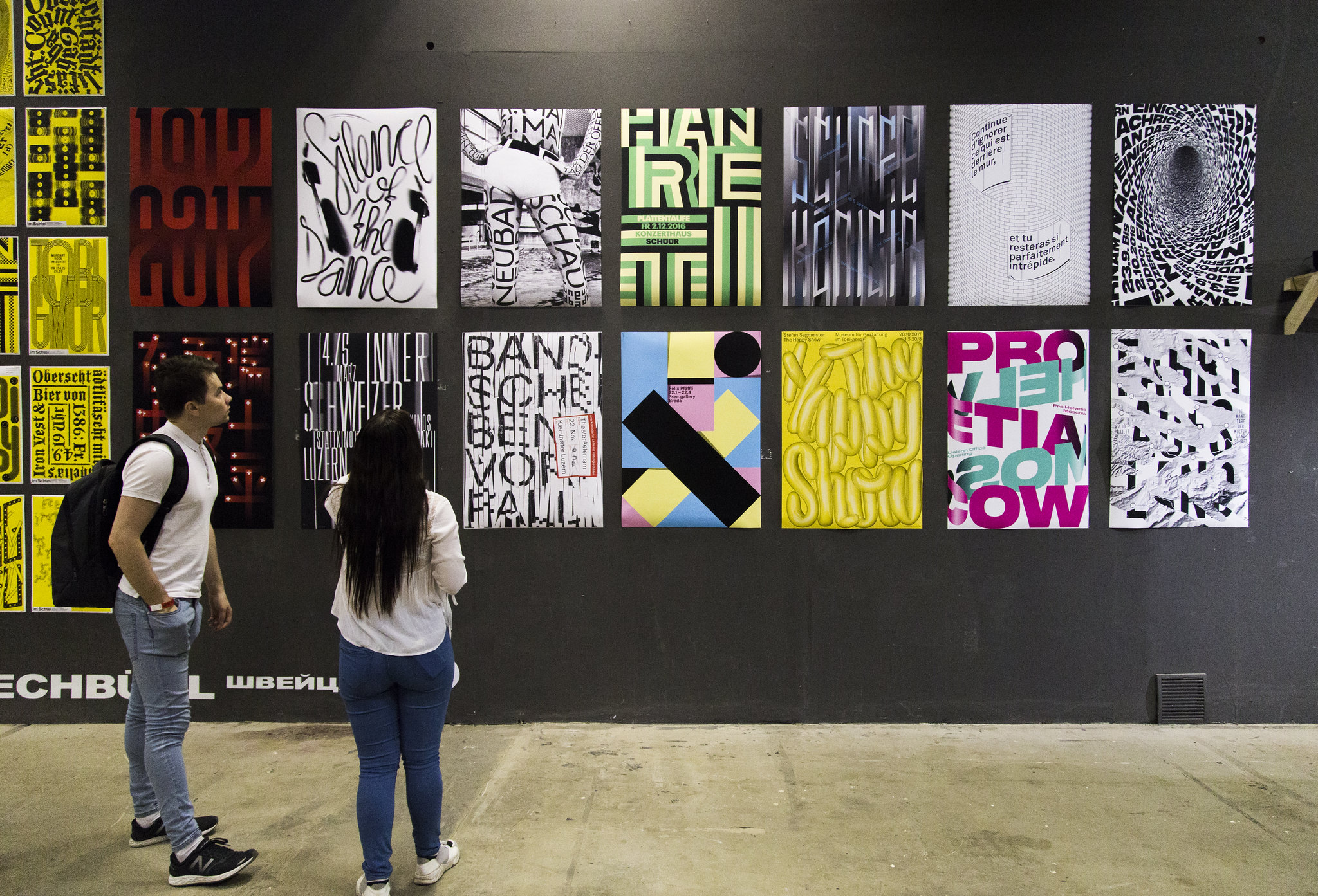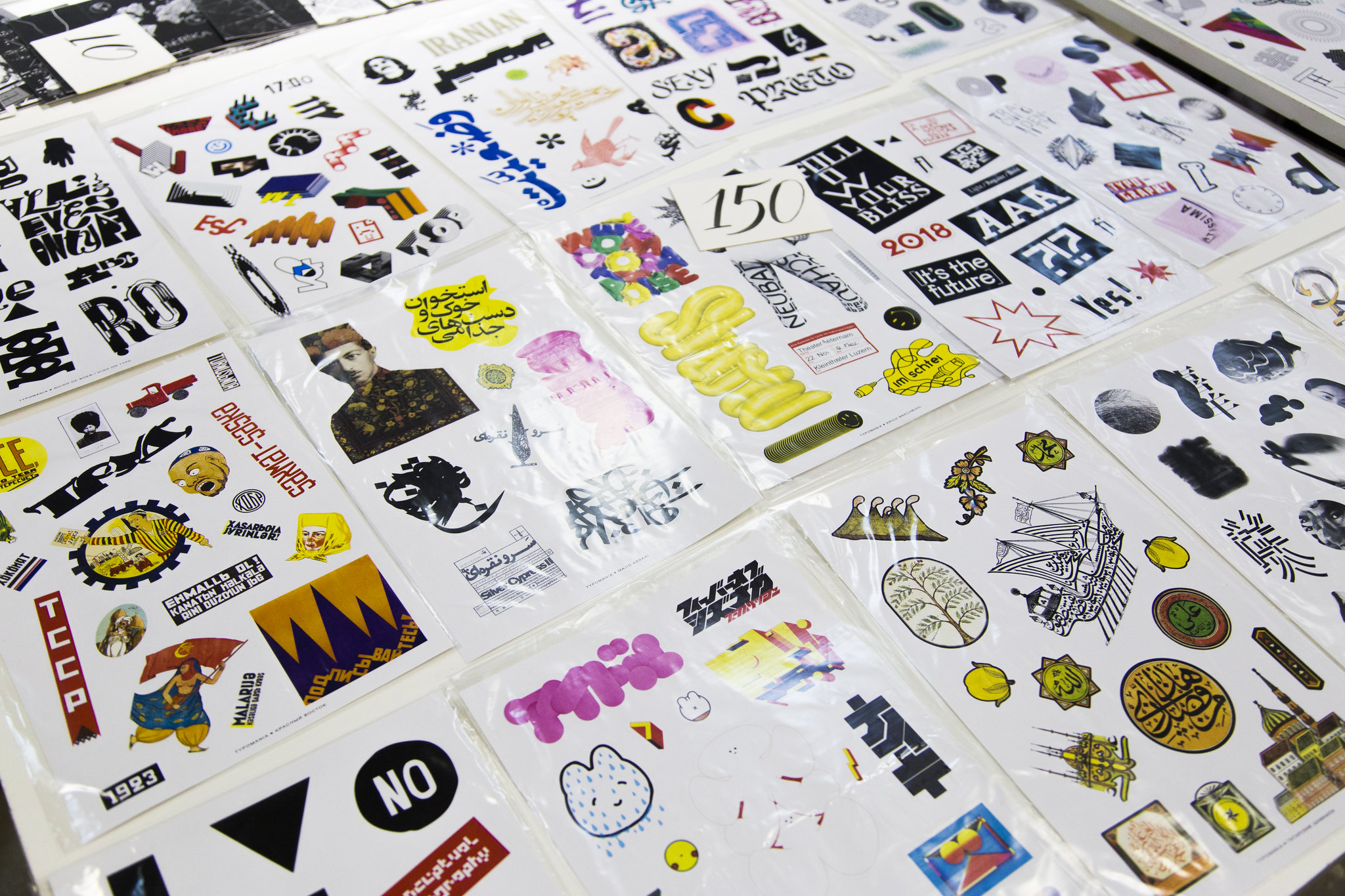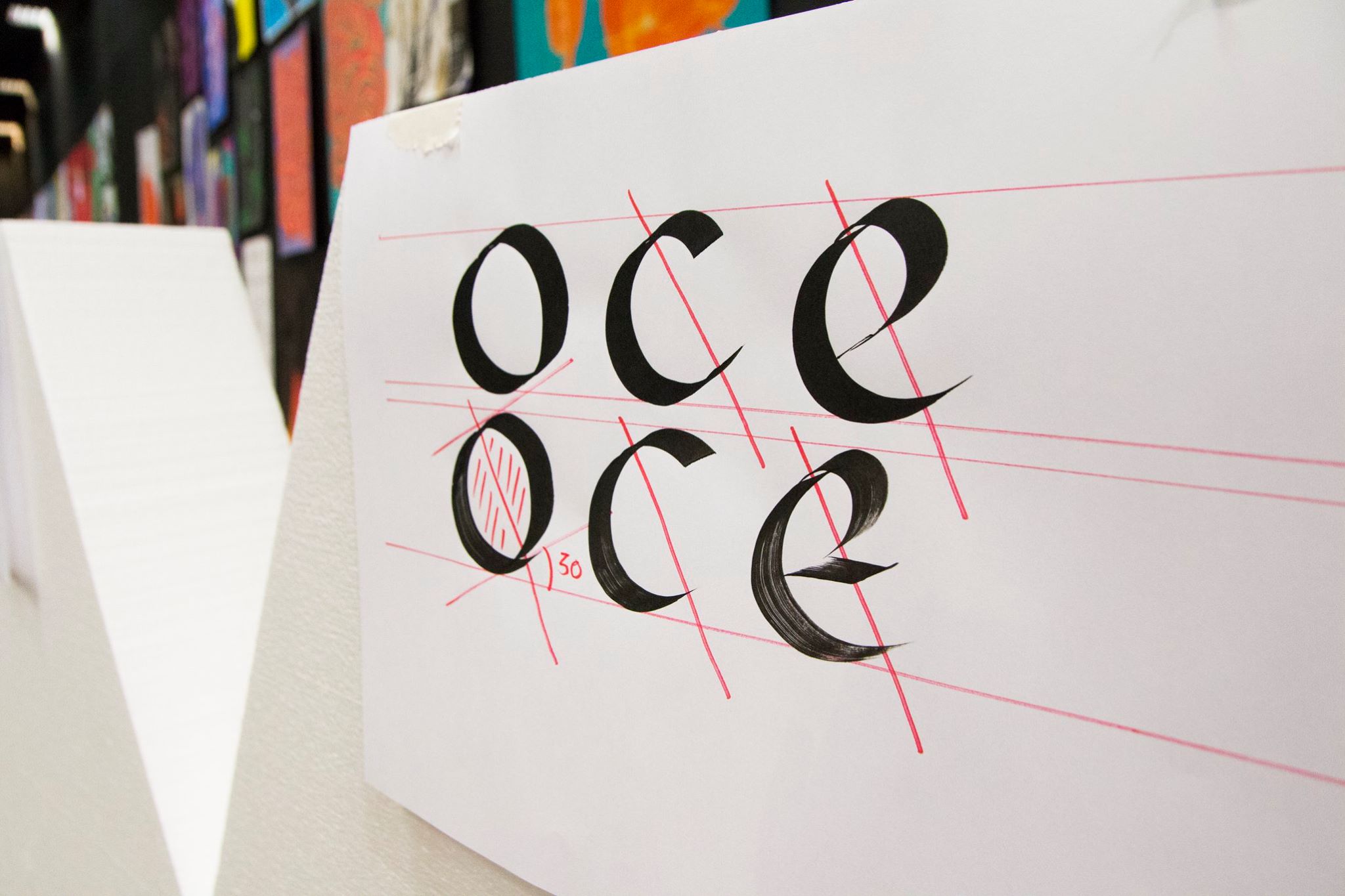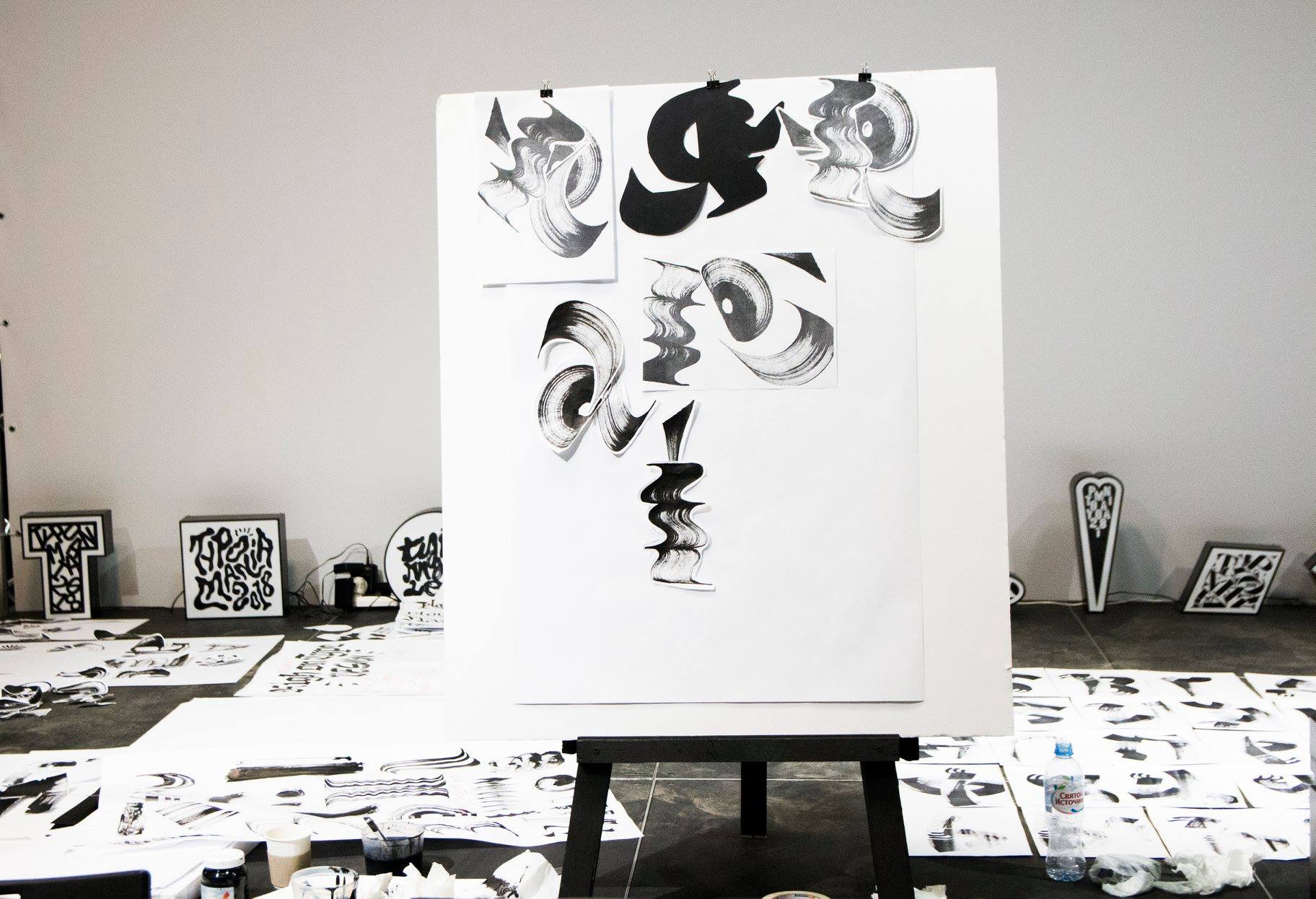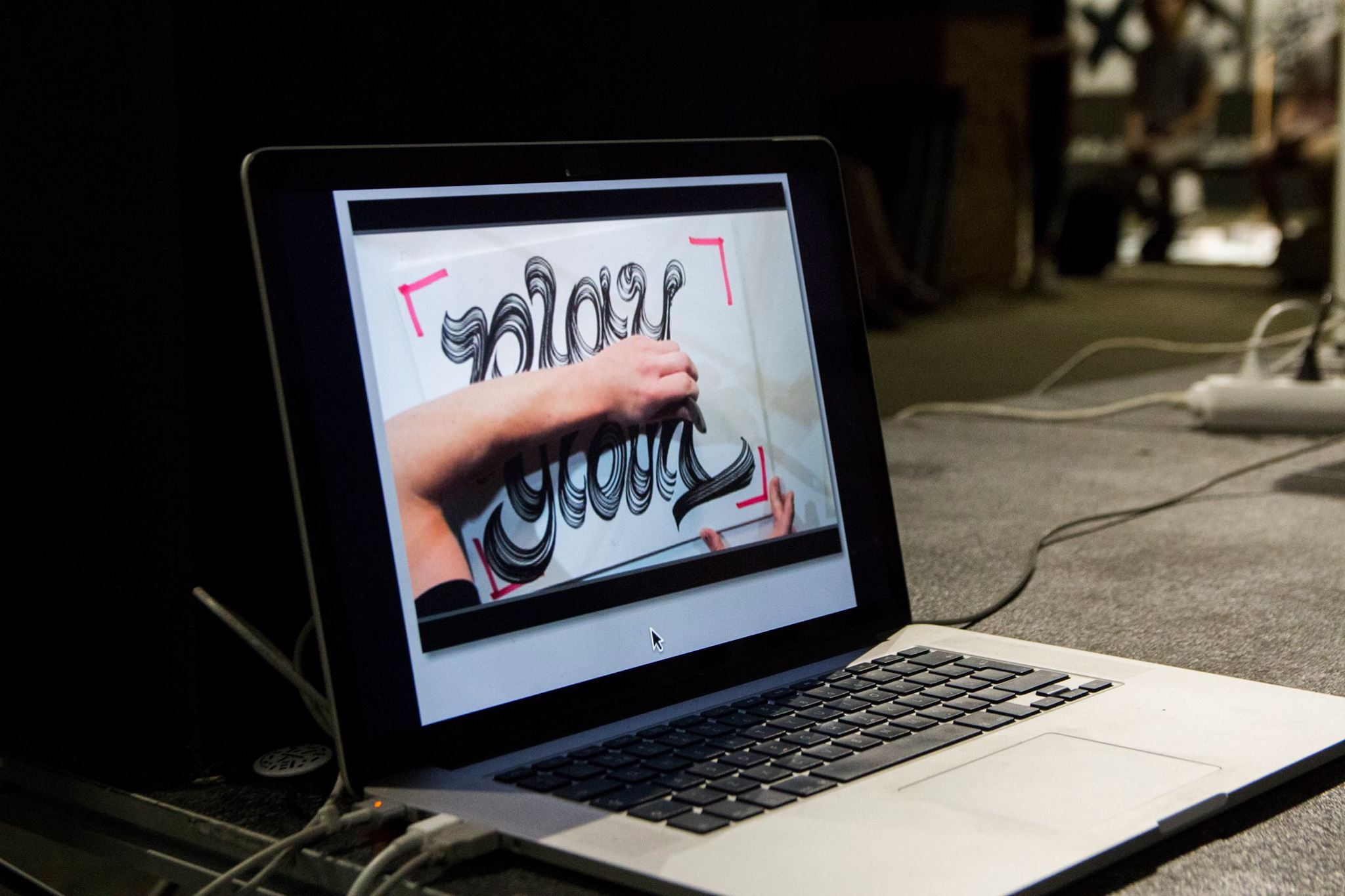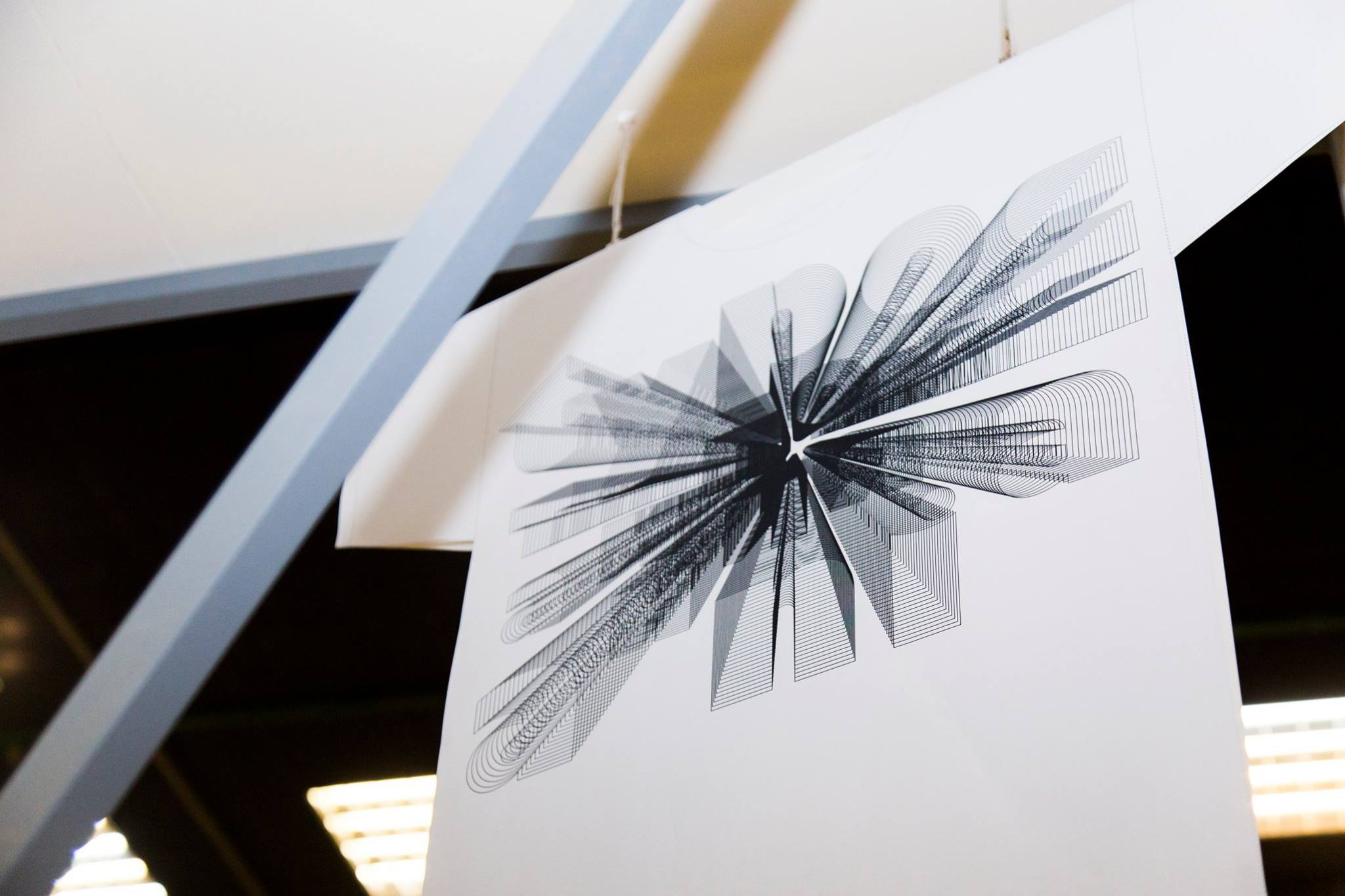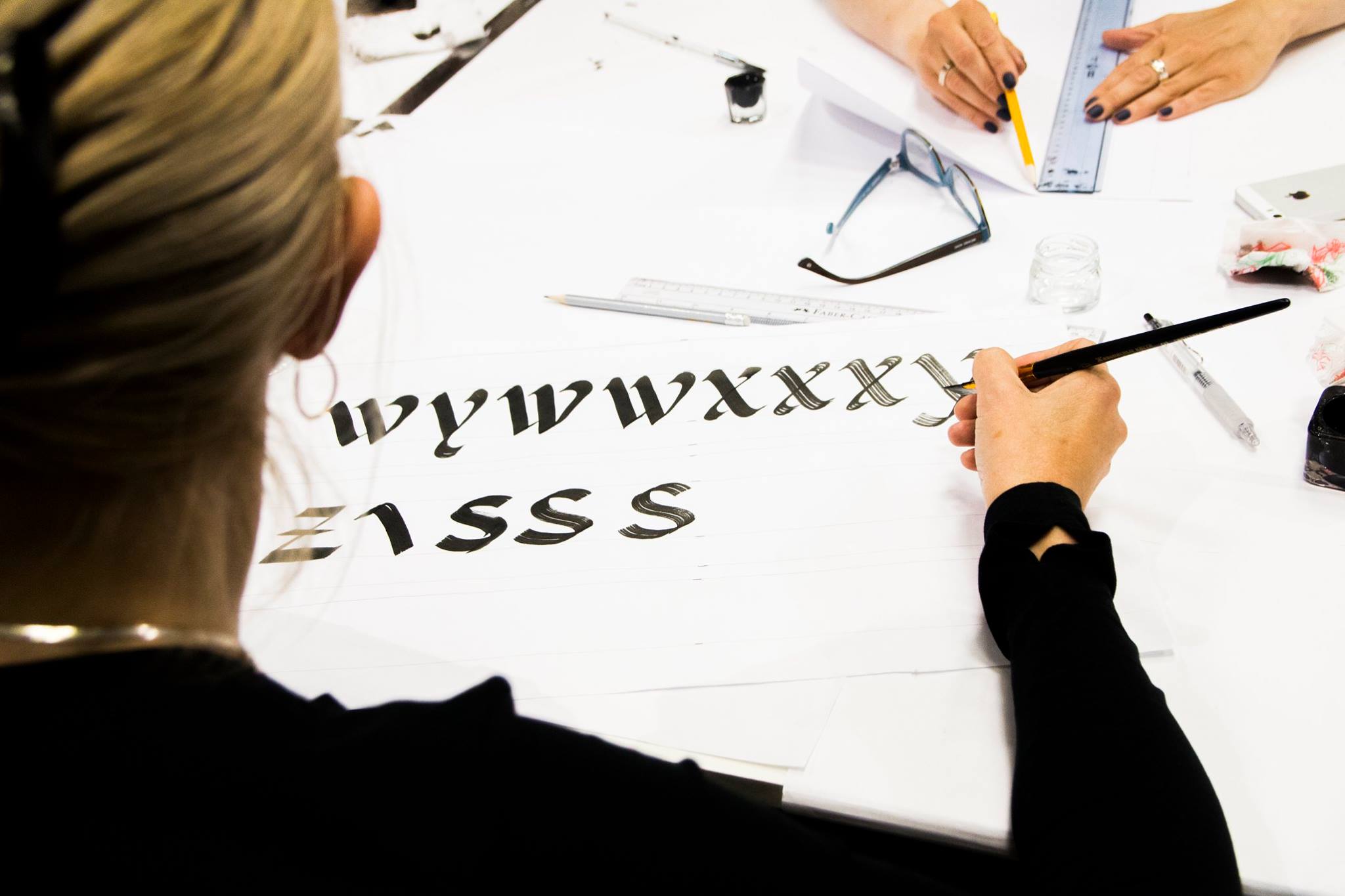 Typomania 2018 from vasin+velchinskaya on Vimeo.
All images via Typomania
Tags/ inspiration, typeface, animation, festival, posters, russia, competition, niklaus troxler, typomania, typographic festival, animated typography, entry submission