2017 AIGA Medal: Lance Wyman & more leaders in design shine bright
Ever since 1920 when the first medal of AIGA—the most distinguished in the field— was awarded to Norman T. A. Munder, this award is the Holy Grail which typographers and graphic designers long for. Destined for individuals who have set standards of excellence over a lifetime of work or have made individual contributions to innovation within the practice of design, this trophy is part of the history made with and for Graphic Design.

In recognition of their exceptional achievements, services or other contributions to the field of design and visual communication the AIGA Medal Award honors individuals designers who may work in any country, but the contribution for which they are honored should have had a significant impact on the practice of graphic design in the United States.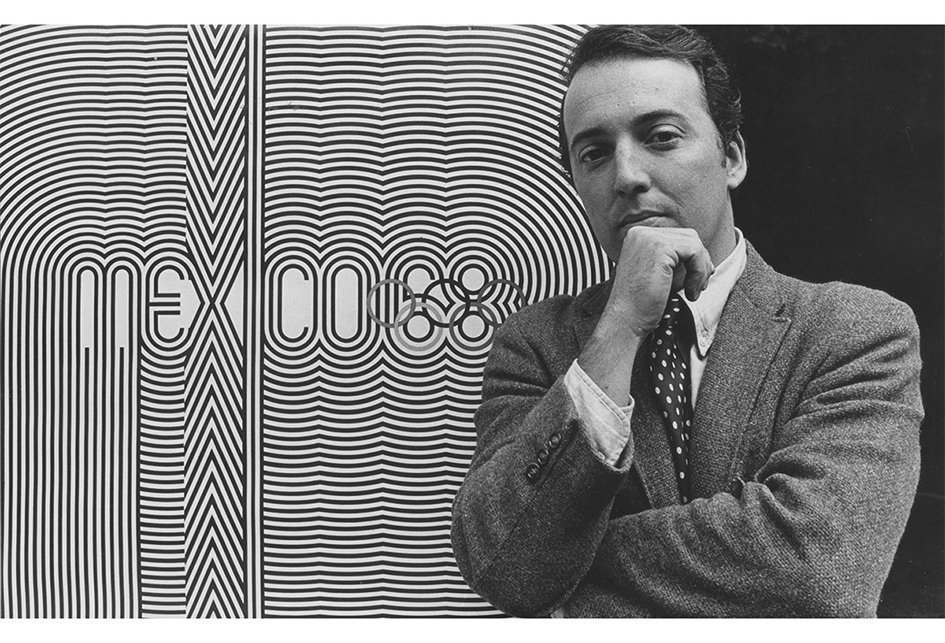 For 2017 AIGA pays tribute to Lance Wyman for his mastery of visual ecosystems and for setting the standard for the universal, public design experience.

"Out in the street" is more than a mantra for Lance Wyman. It's an organizing principle that has driven him ride alongside beat cops in downtown Detroit, discussing the finer points of crowd management with museum security guards in Washington D.C., and interviewing bartenders in Mexico City—all in an effort to illustrate a specific place through design. His designs for metro stations, zoos, museums, and international sporting events have established him as a model public designer" writes AIGA's James Gaddy.

"Lance has nearly always worked for a mass audience, yet has not had to dumb down his design," said Adrian Shaughnessy, one of the editors of a monograph on Wyman's work published in 2015. "That is some achievement."

Born on July 2, 1937 in Newark, New Jersey, Wyman became interested in designing an image "that could communicate an idea in a systematic and spatial way: a universal, visual language" while studying industrial design at Pratt Institute in Brooklyn.

"Wyman's ability to condense information into precise and easily understood motifs found its purest essence in Mexico City, which inspired his logos for the Camino Real Hotel, the Mexico City Metro, and the 1970 World Cup" writes Gaddy. "The identity for the XIX Olympic Games has become the prototype for how designers can respond to a particular time and place in a public and accessible way. In Meggs' History of Graphic Design, Philip B. Meggs calls the design for the games "one of the most successful in the evolution of visual identification." Eventually Wyman's emphasis on pictograms influenced –literally- everyone.

"Lance proves that graphic design can be beautiful, possess huge integrity and rigor, and be utterly joyful," says Tony Brook, an editor on Wyman's monograph. "What a rare gift that is."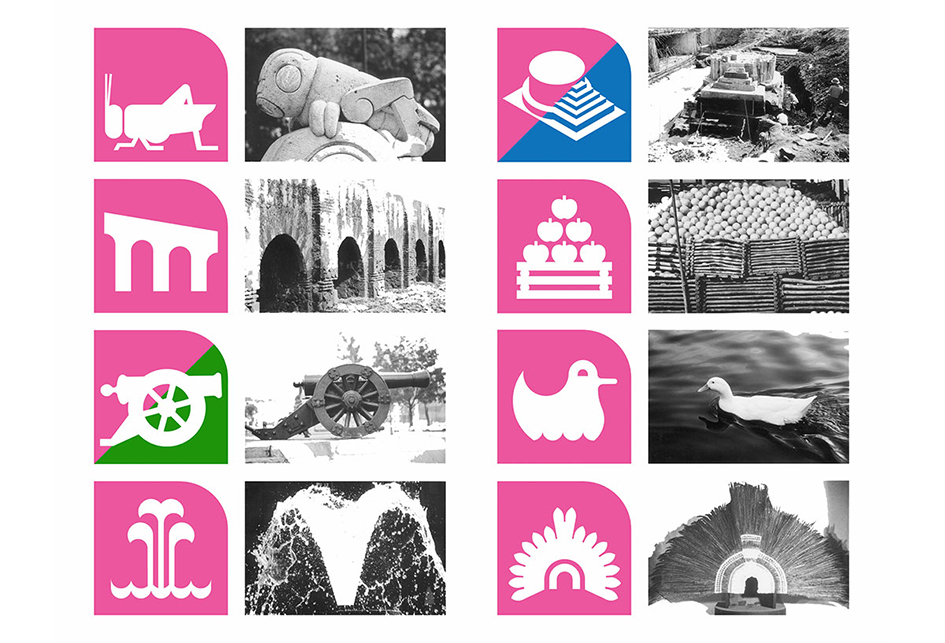 "Today Wyman still works out of a small studio on the Upper West Side, where he and his wife, Neila, have lived since 1971" writes AIGA. "Spanning cities all over the globe, Wyman has leveraged his unique ability to transform two-dimensional marks into a visual language that can communicate in a three-dimensional real world. This ability to help people move freely from place to place is what—more than anything—will remain his greatest contribution. "I just wanted to make something that wouldn't disappear."

Here is the full list of recipients of the 2017 AIGA Medal and Corporate Leadership Award, each one recognized for their role as distinguished practitioners and leaders whose persistent forward-thinking and profound mastery of their craft have reimagined design's impact on business, education, and our communities.

Art Chantry, recognized for his intrepid exploration of subculture visual communication and his fearless celebration of cultural diversity

Emmett McBain, recognized for his revolutionary design leadership and profound social impact in cofounding Burrell-McBain Advertising

Rebeca Méndez, recognized for challenging and transforming academia and design with her innovative interplay of identity and culture

Mark Randall, recognized for his singular dedication to diversity in design and his tenacity in funding minority and economically disadvantaged design students

Nancy Skolos and Thomas Wedell, recognized for pushing the boundaries of art, design, and technology with a distinctive vision to find connection among disparate forms

Lance Wyman, recognized for his mastery of visual ecosystems and for setting the standard for the universal, public design experience

Bloomberg L.P., Corporate Leadership Award recipient, recognized for their history of design innovation, their advancement of design on multiple fronts, and increasing transparency by connecting networks of information, people, and ideas.

The 2017 awards committee was chaired by Bonnie Siegler and also includes Andrew Blauvelt, director at Cranbrook Art Museum; Antionette Carroll, CEO and president of the Creative Reaction Lab; Brian Collins, CCO and co-founder of Collins; Denise Gonzales Crisp, professor at North Carolina State University College of Design; and Terry Irwin, head of the Carnegie Mellon University School of Design.

For more check here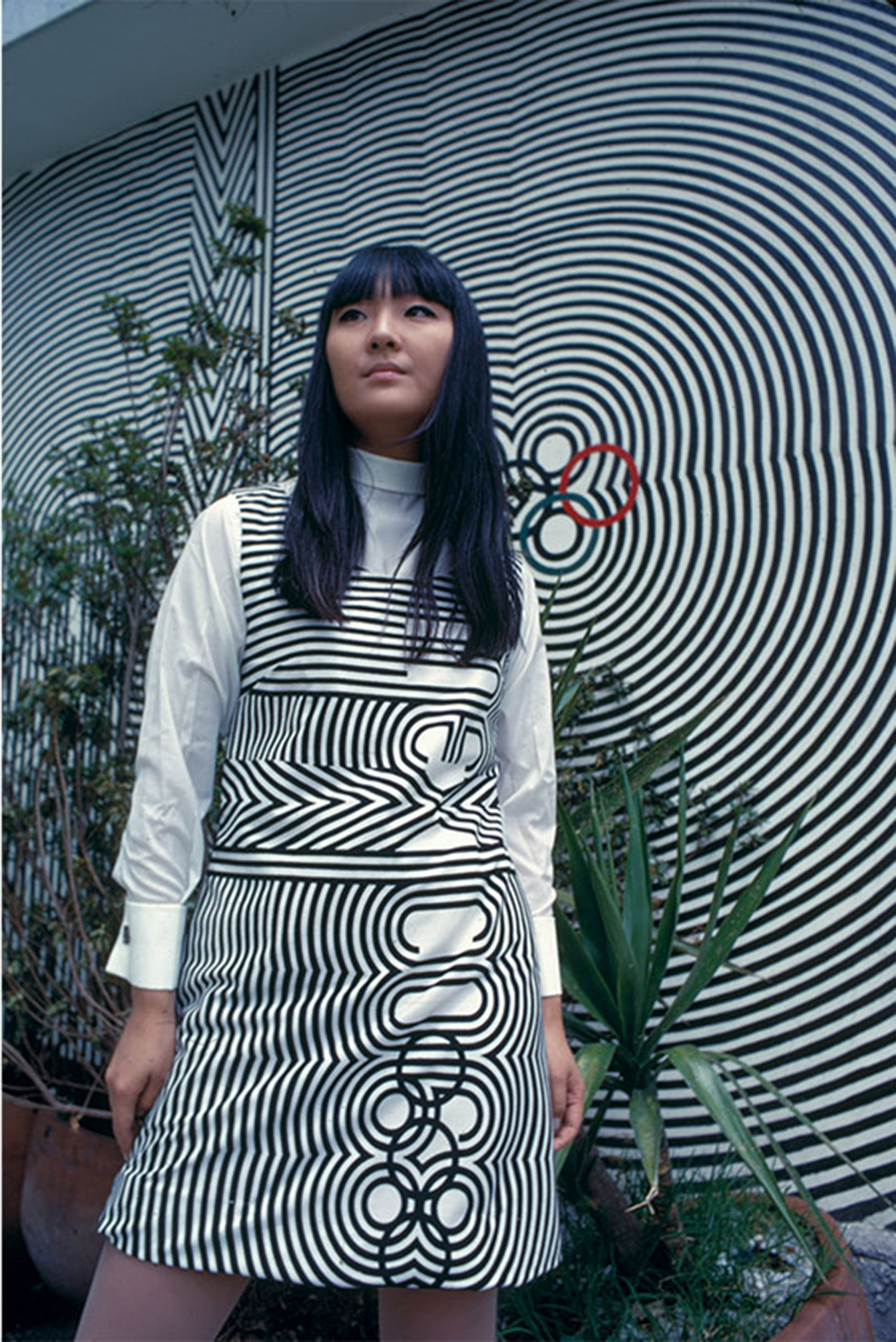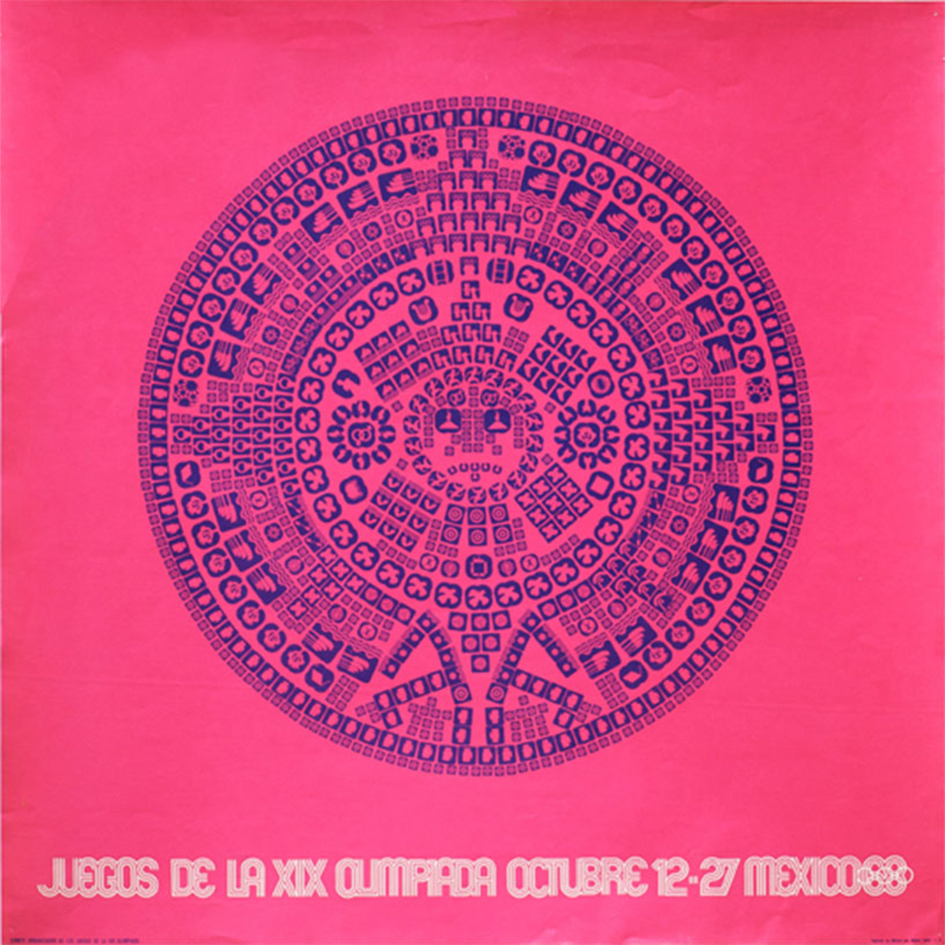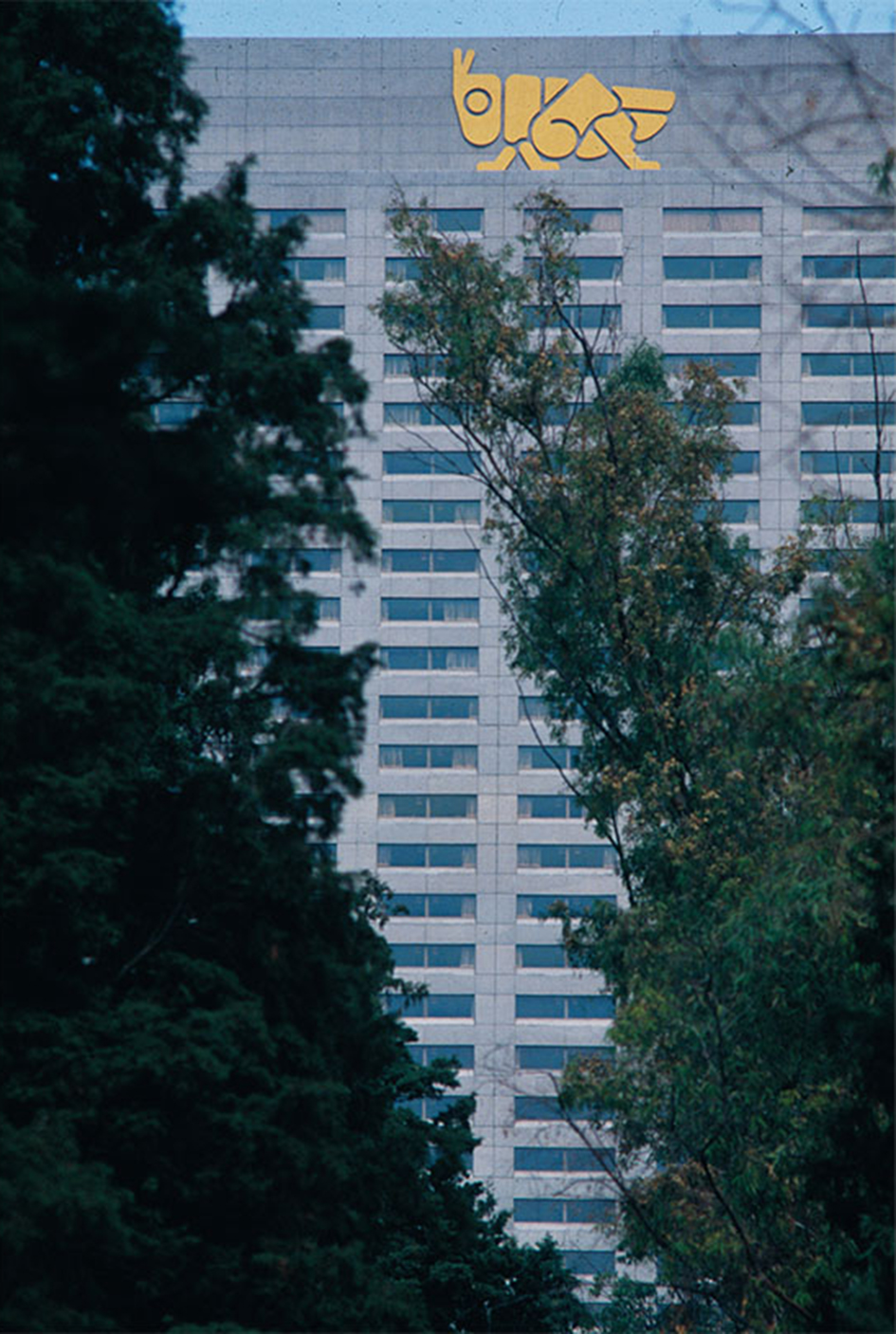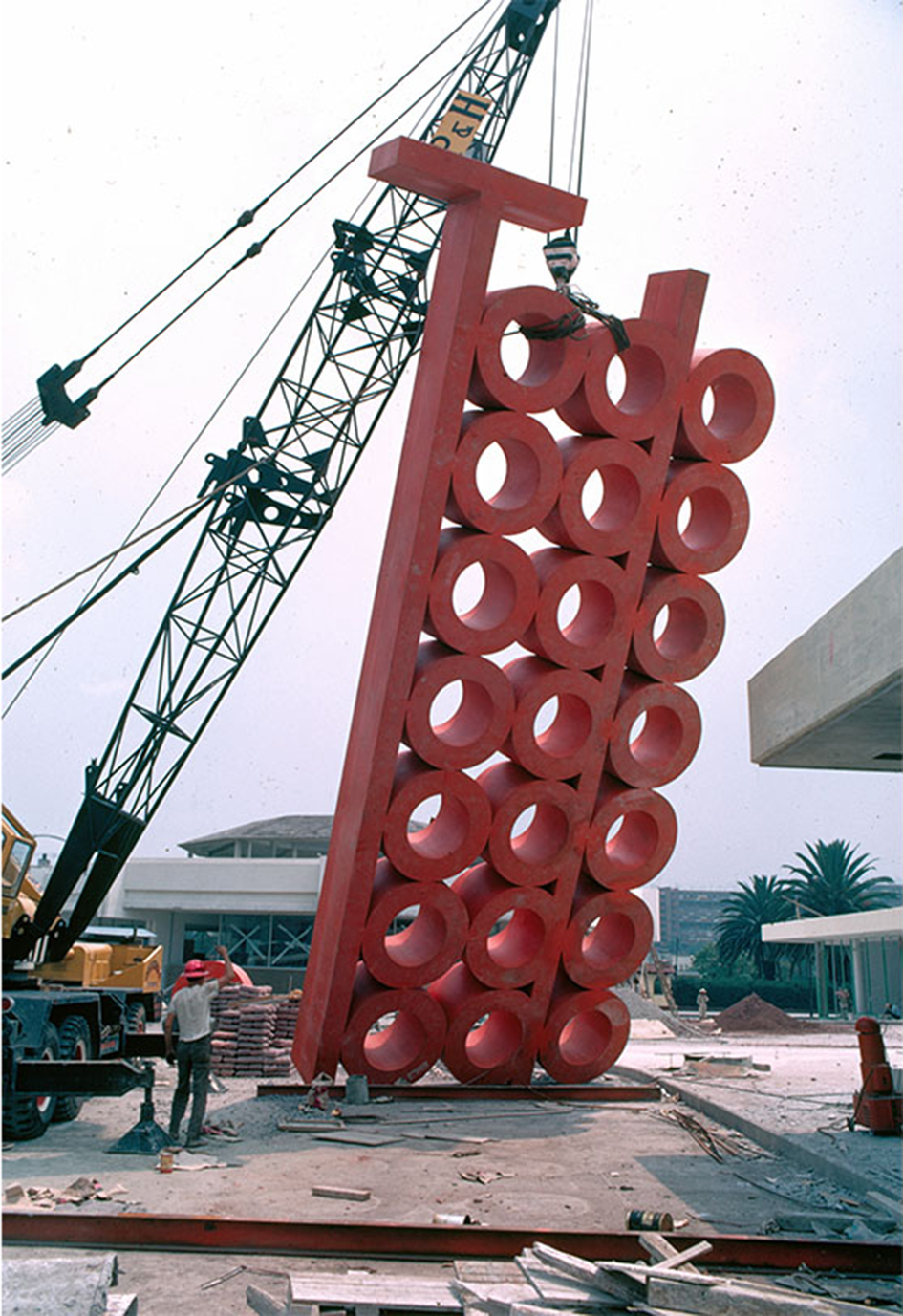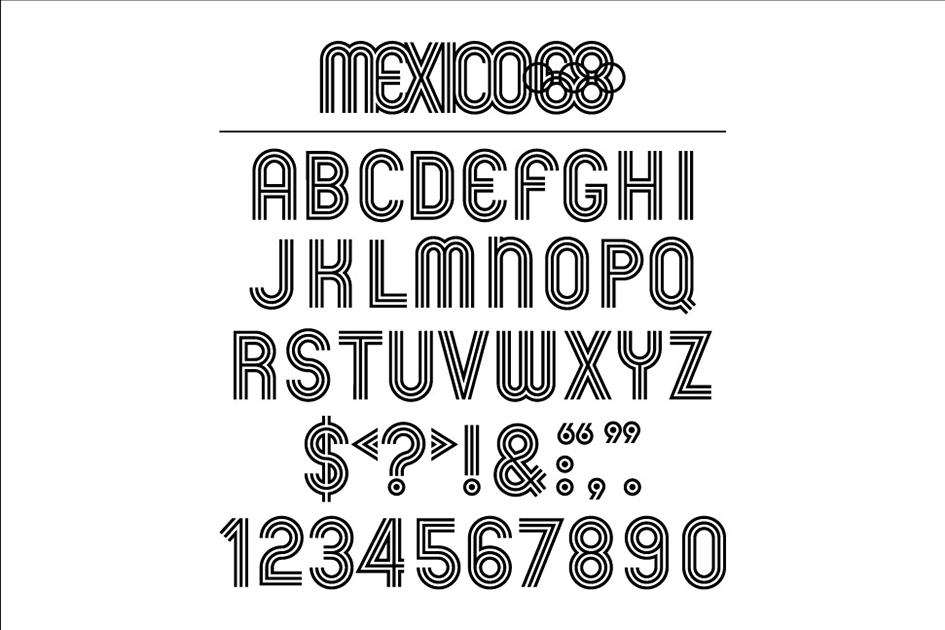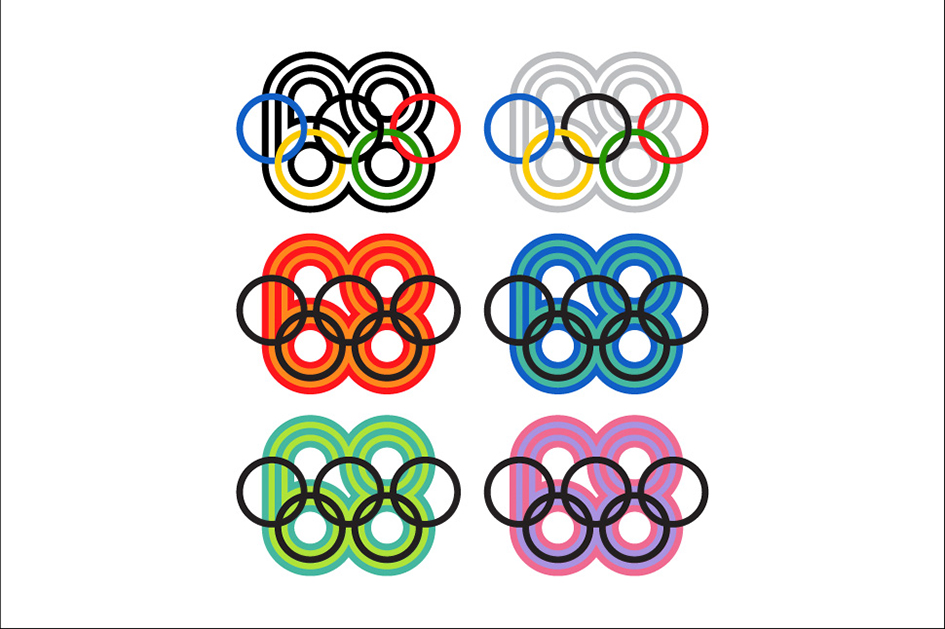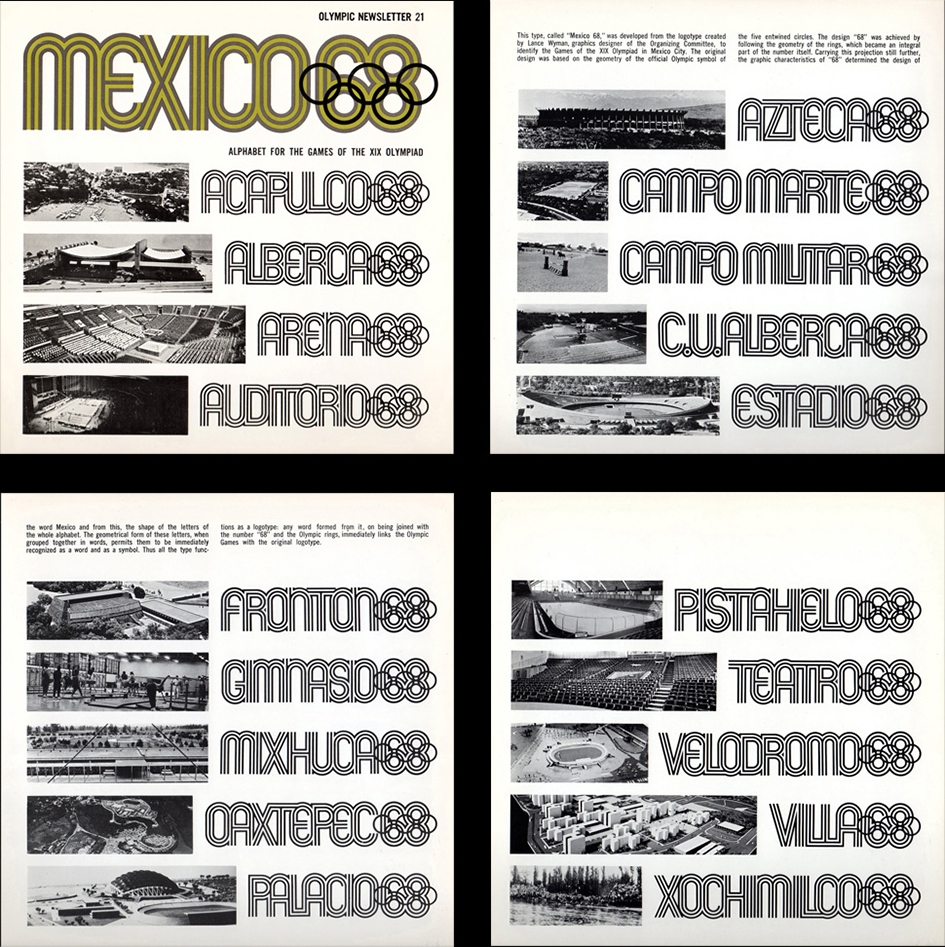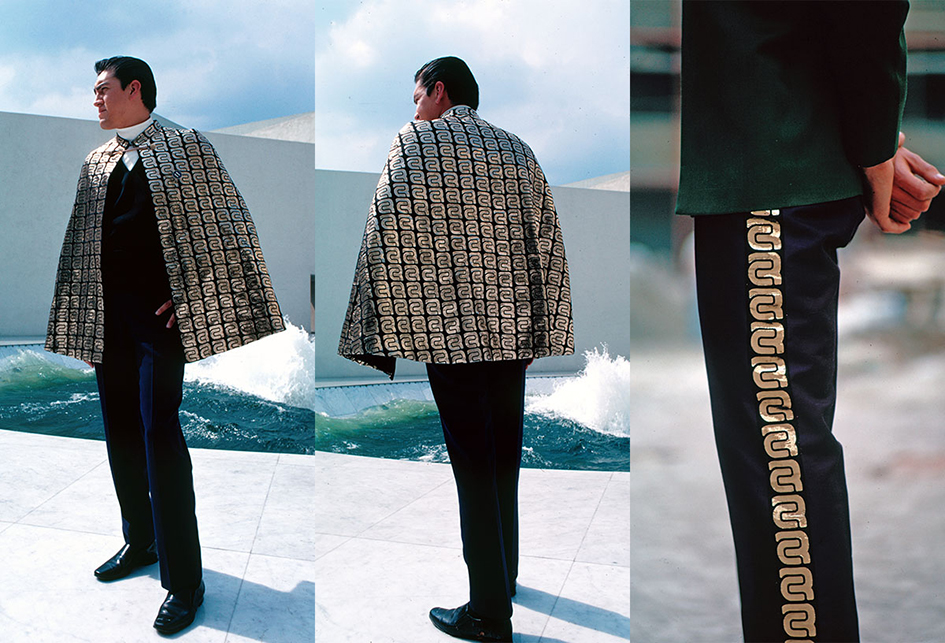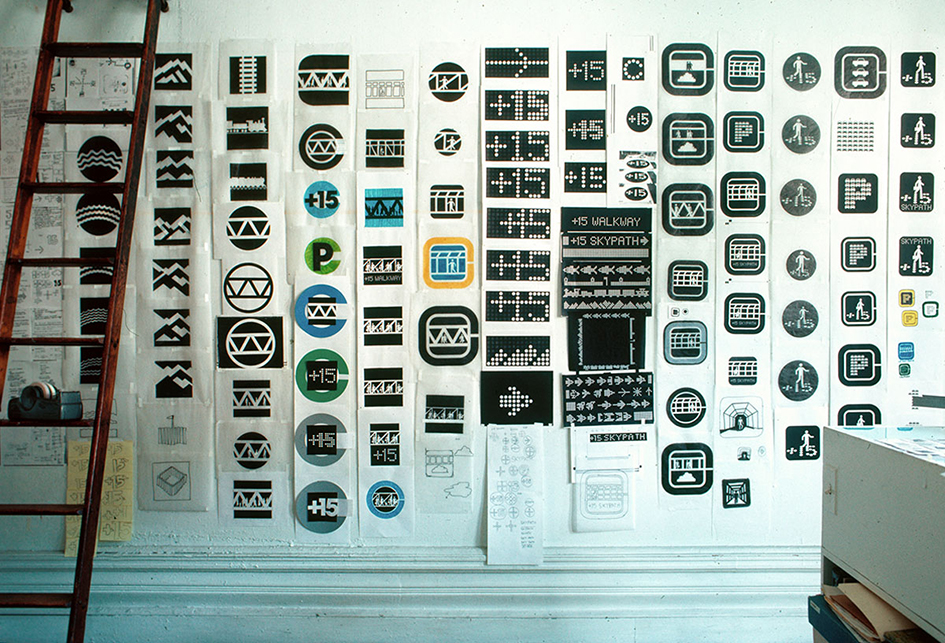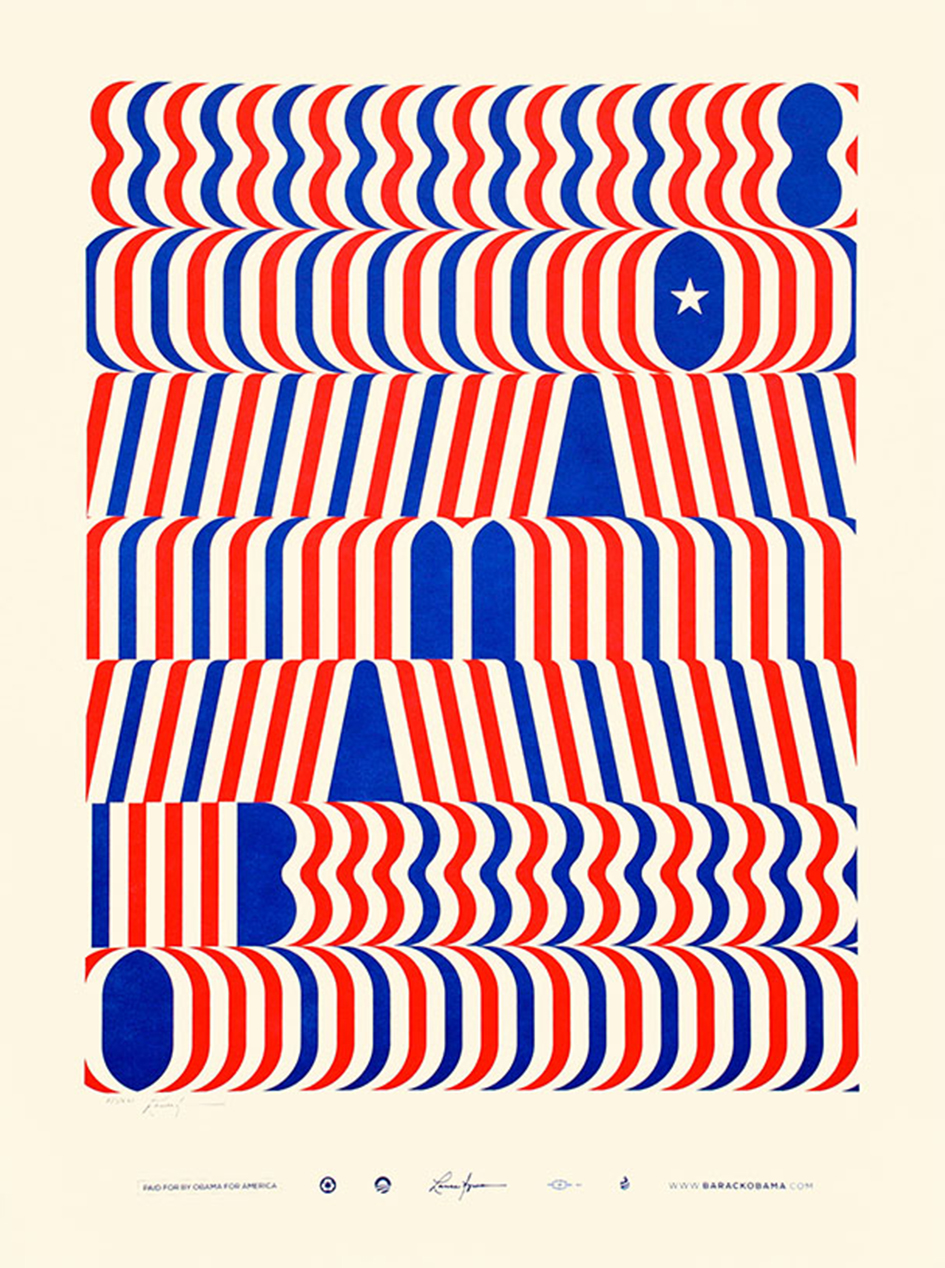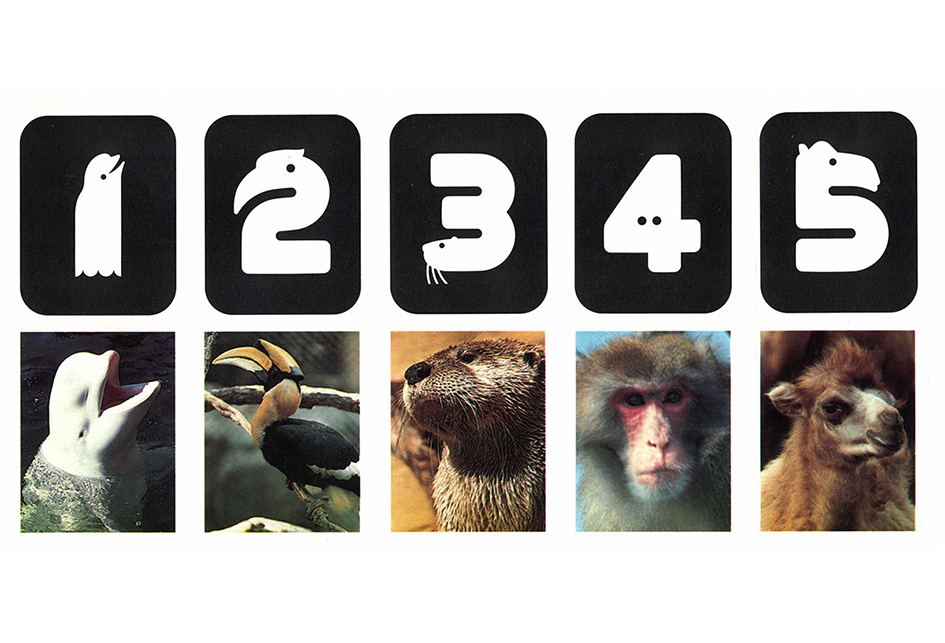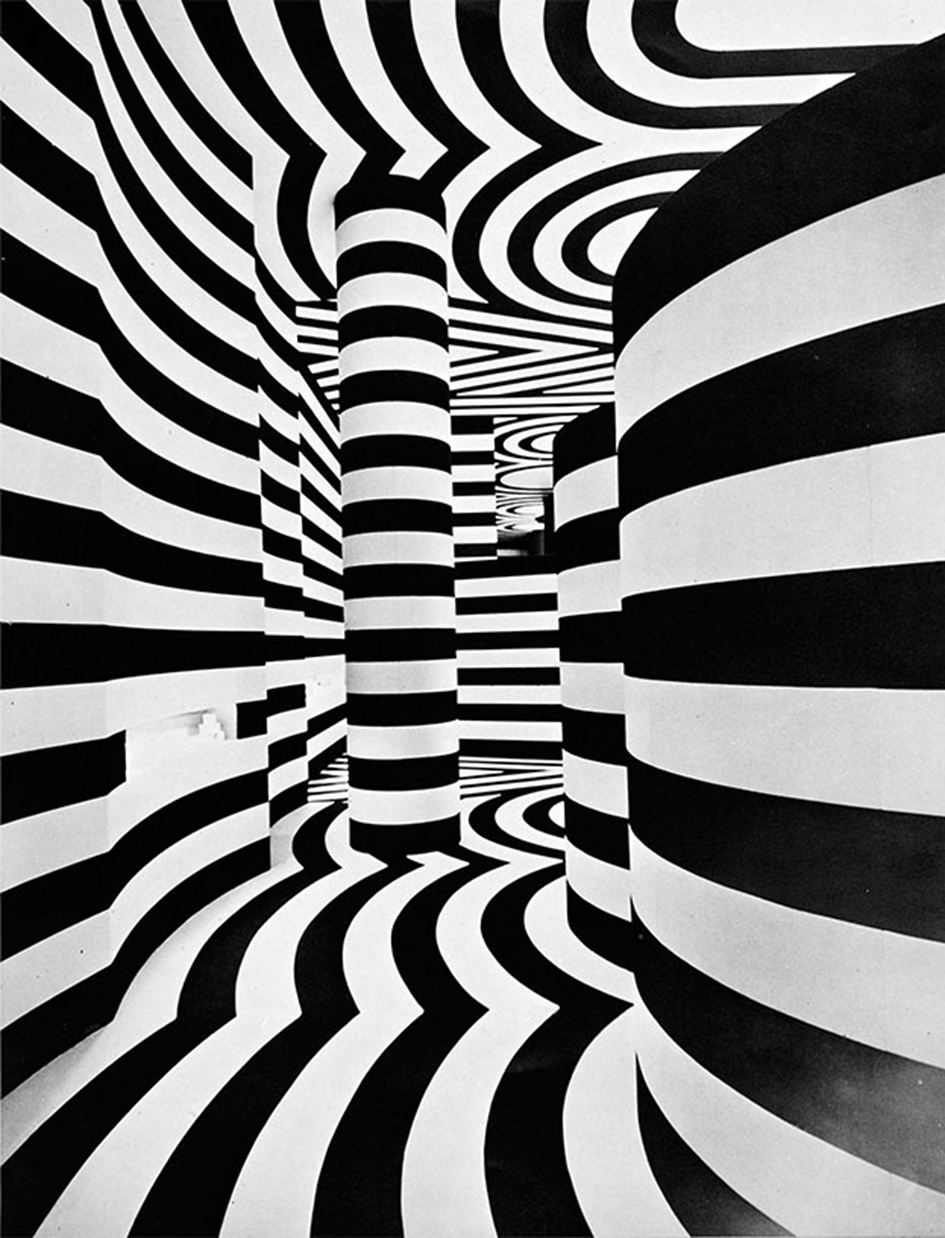 Tags/ graphic design, origins, aiga, aiga medal award, norman t. a. munder, lance wyman