Inspiration overdose: Typeroom's Top 20 A' Design Award Winners
Always on the lookout to showcase the most talented designers around the globe A' Design Award and Competition will once again celebrate the most creative, inspiring and innovative projects across 110 different areas of design in all its glory.
There were 2437 winners from around the world in 2019, with over 100 countries represented across almost all disciplines.
From Graphic Design through Branding and some heavily typography-infused projects the A' Design Award and Competition is a leading design accolade reaching creatives around the world.
Over its history, 35,263 projects have been submitted to the competition with 10,051 winning awards and this is big news for all creatives globally who are eager to connect the dots for a better-designed reality.
Registration for this year's competition has opened and Typeroom wants you to be part of an inspiring tribe, the Laureates of the A' Design Award & Competition who enjoy fame, prestige, recognition, credibility, publicity and international awareness. All of the above in addition to a Winners' Pack which includes everything your creative heart desires.
The A' Design Award and Competition winners are awarded a trophy and the acclaimed and rather extensive Winner's Pack, which includes displaying in an exhibition, being published in the yearbook, potential inclusion in the World Design Rankings and an invitation to the Gala Night. On top of it selected winners are to receive an extensive PR campaign, feedback from the judges, inclusion in other magazines and blogs, a winner certificate, and exclusive interview opportunities.
Entries for the annual award are judged anonymously by a jury comprised of academics, members of the press and internationally renowned creatives from across disciplines.
Do submit your work, be prepared for a host of benefits and send your ideas that may change the world until the 28th of February, with results drawn on the 15th of April, 2020 here.
This year's winners will be announced on Typeroom and we want you in. To celebrate the creative spectrum of A' Design Award and Competition, Typeroom highlights some of its favorite projects of the past.
Are you inspired yet?
Place Where Belief Is by Shin-Yuan Fang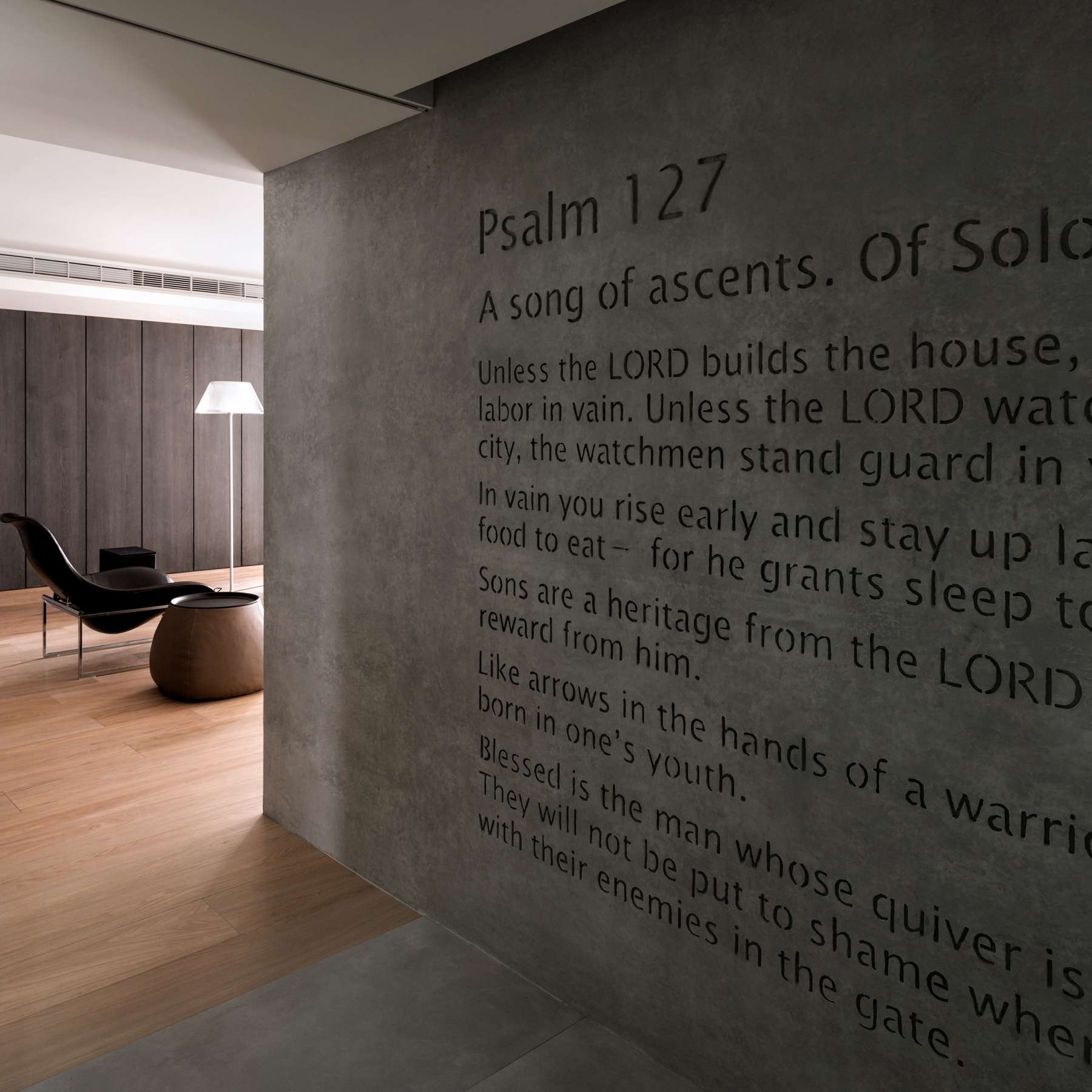 Alphabet Block Chatter Pendant by Yoko Kakuchi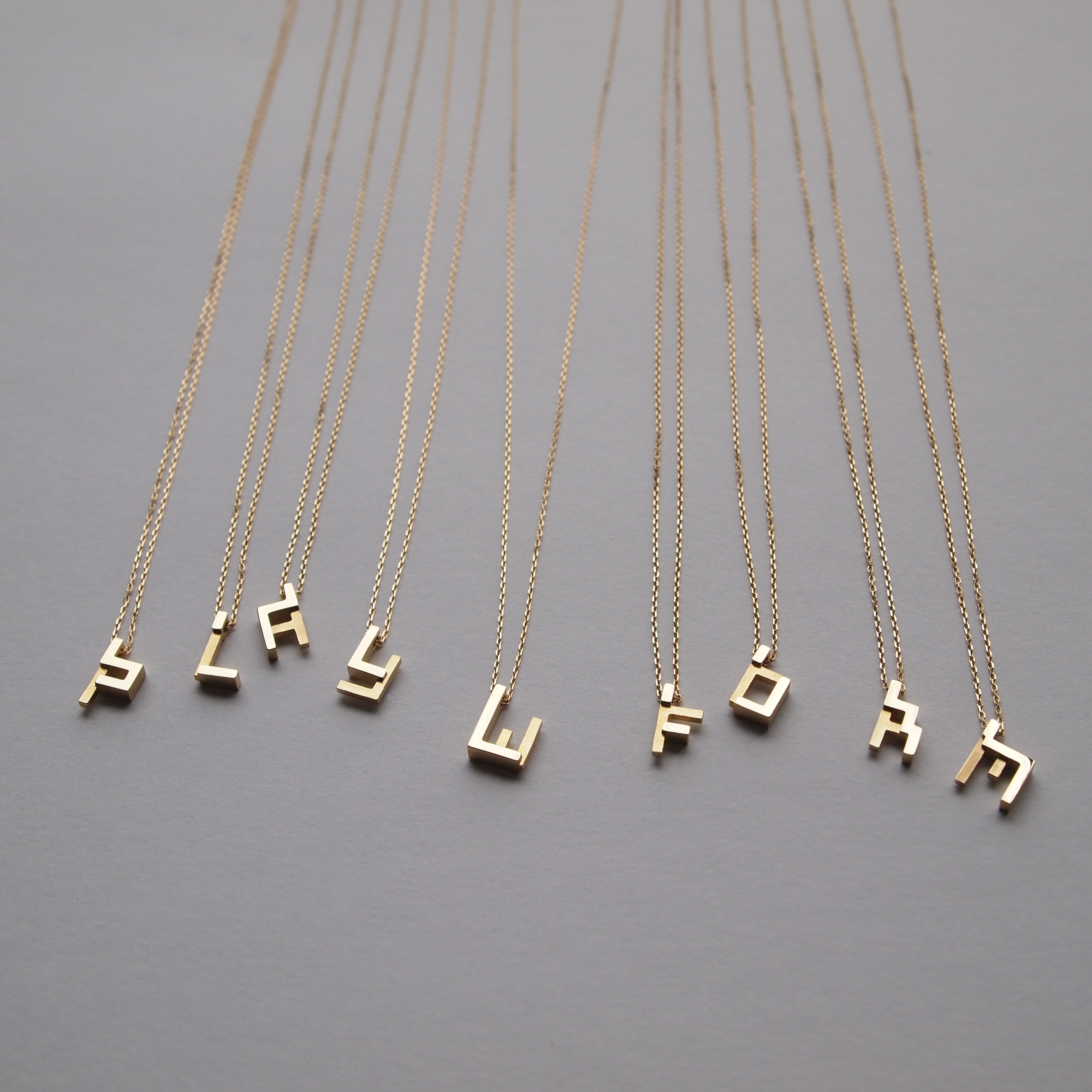 Way of Knowledge Book Design by Yuta Takahashi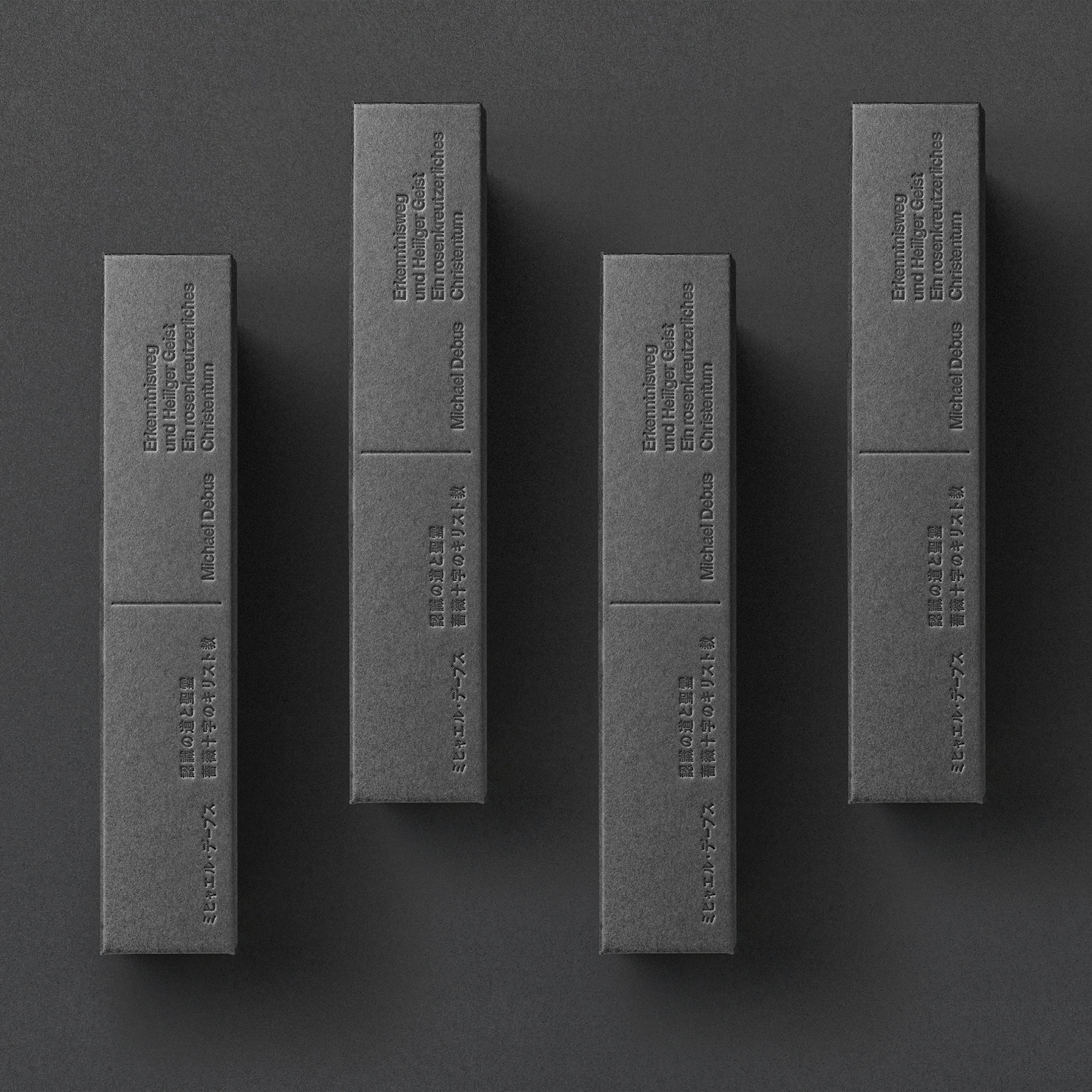 Reflexió Typography project by Estudi Ramon Carreté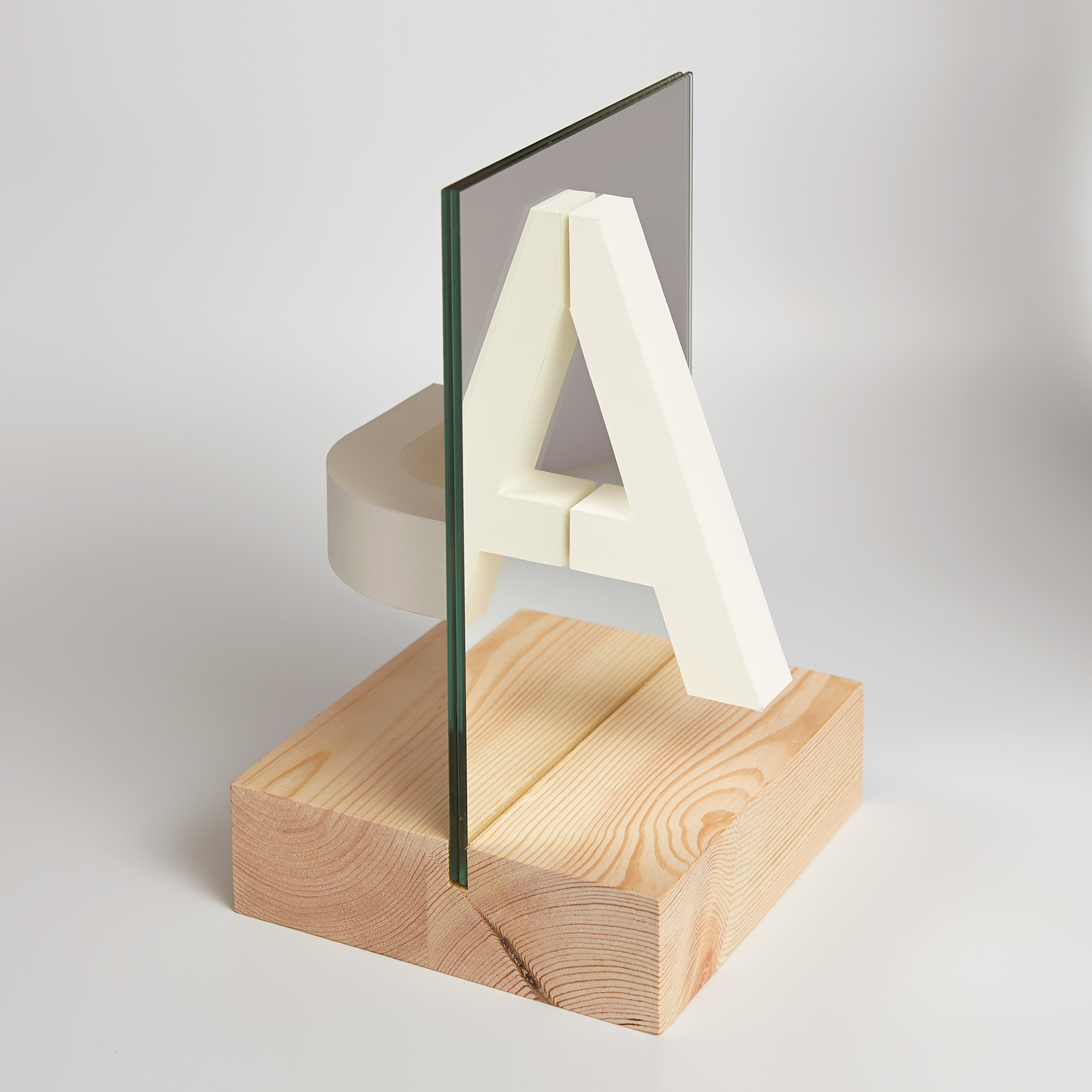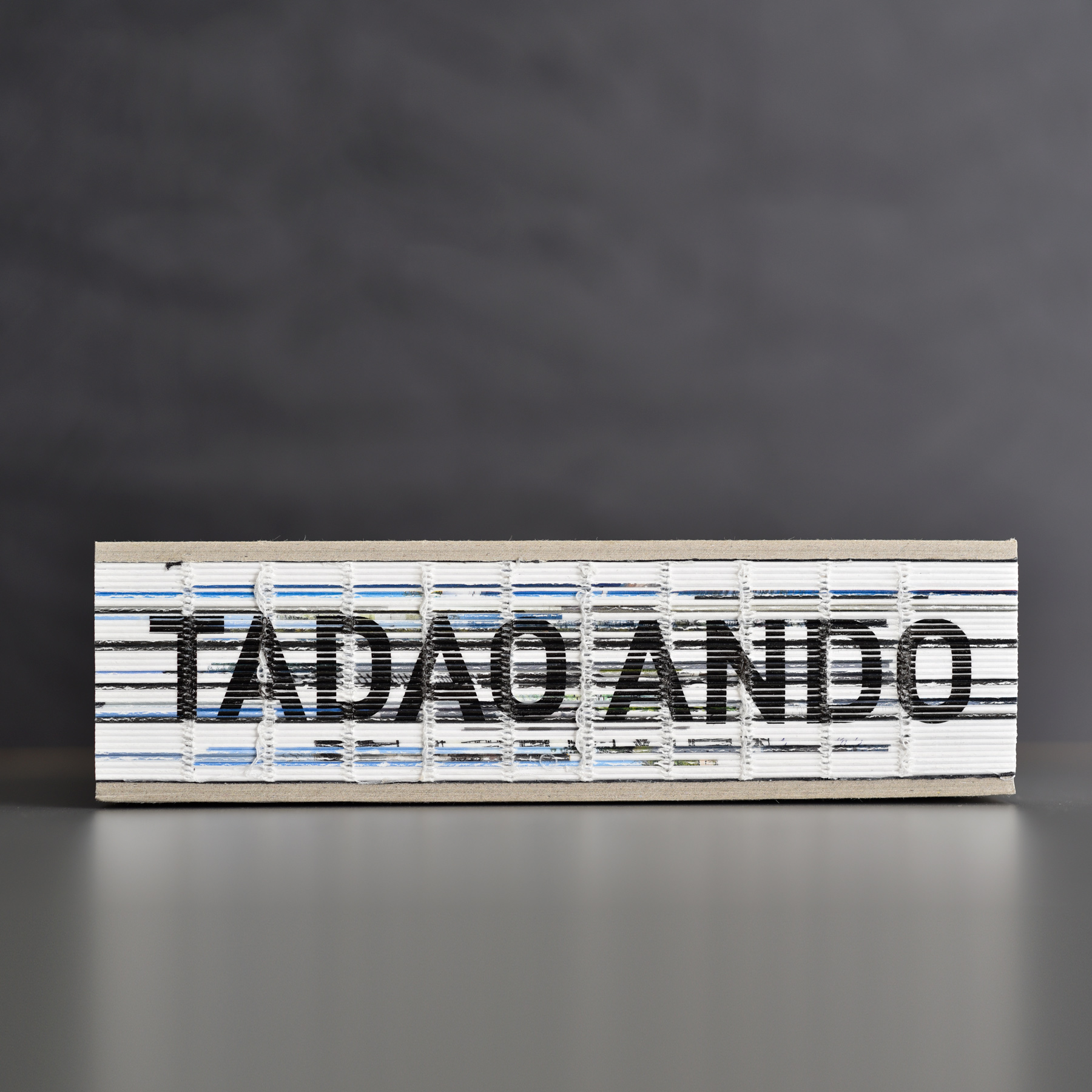 Textura Braille Smartphone by Isa Velarde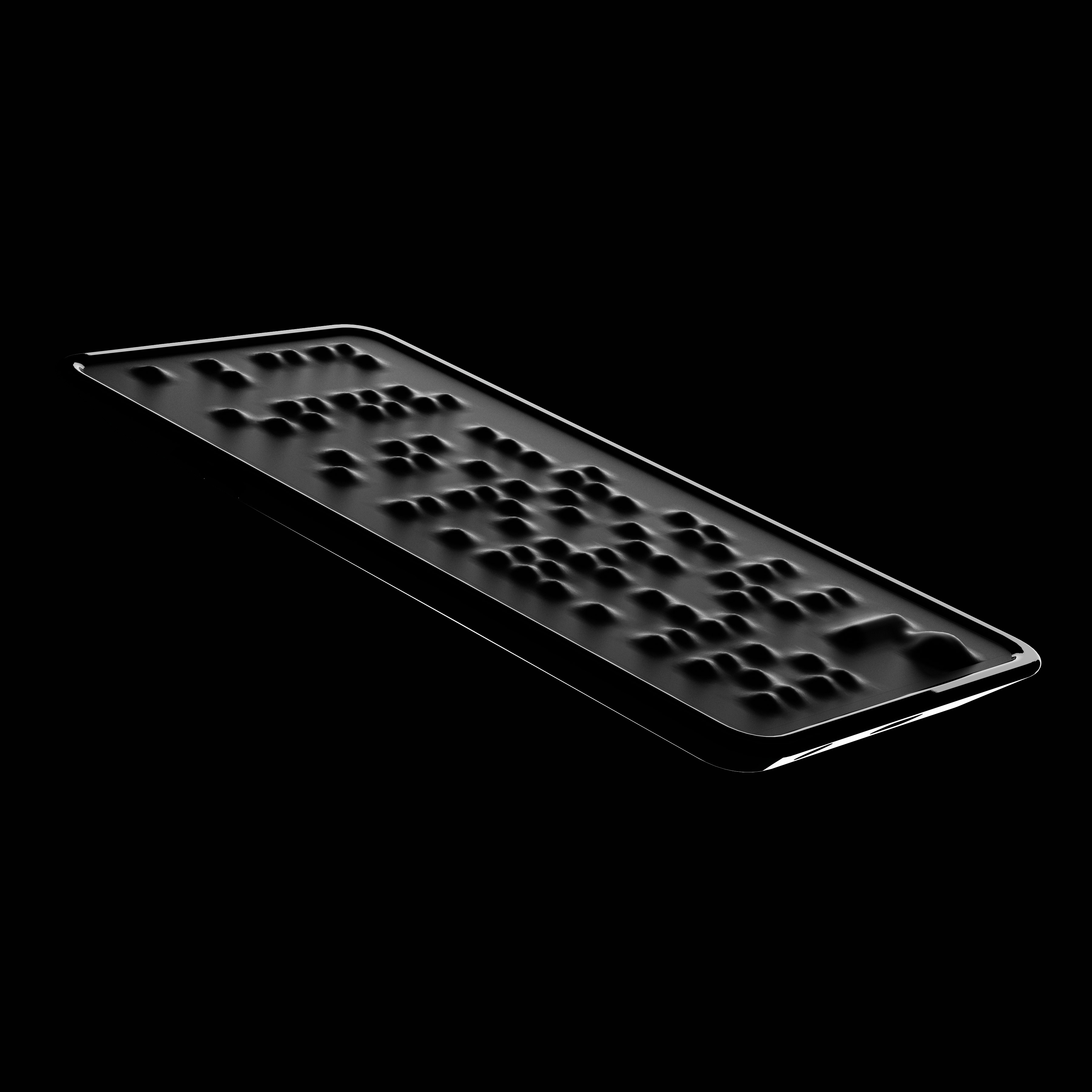 Eslite Spectrum Gallery by Mandartech Interiors Inc.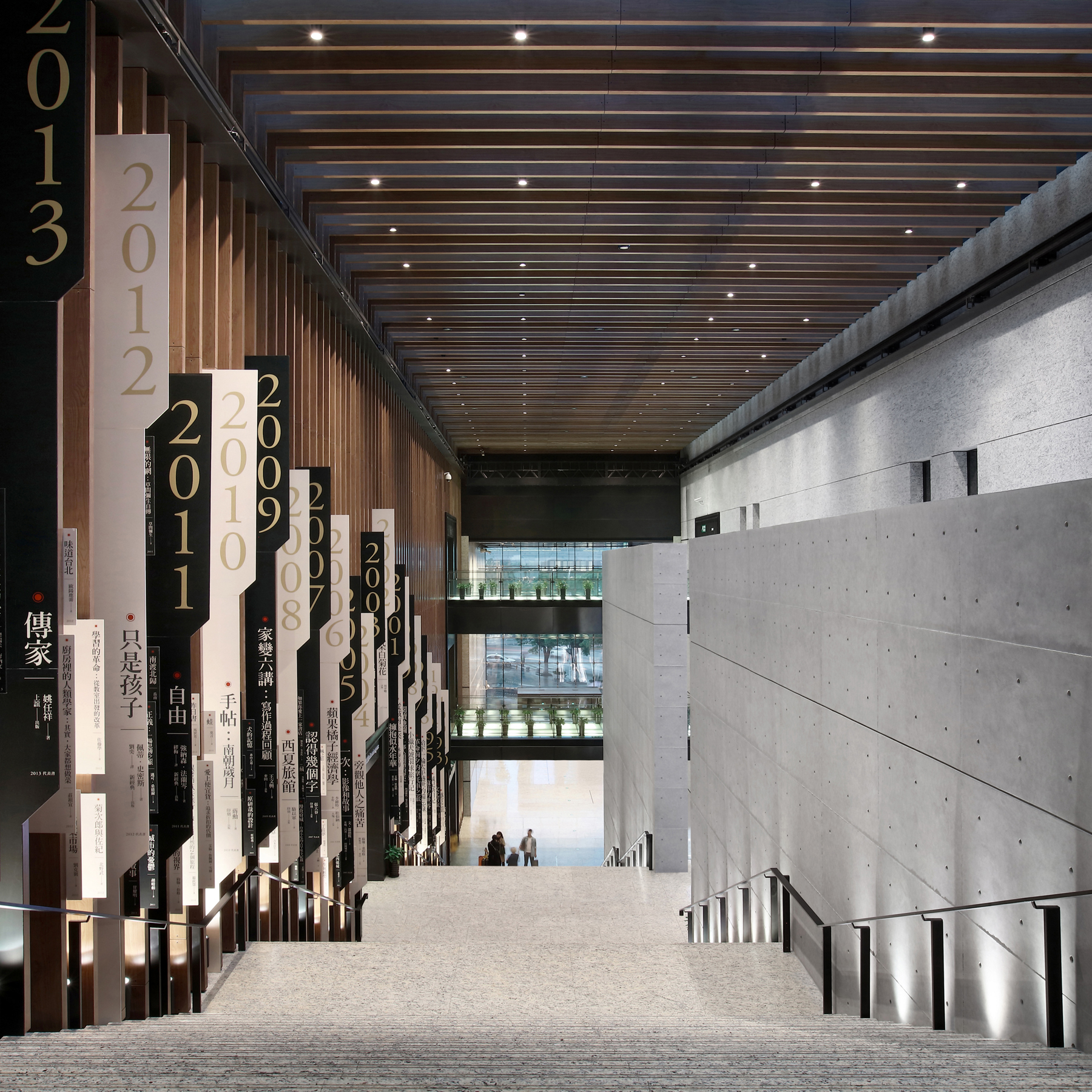 Widiba Institutional Font Corporate identity by Jekyll and Hyde - Fabrizio Schiavi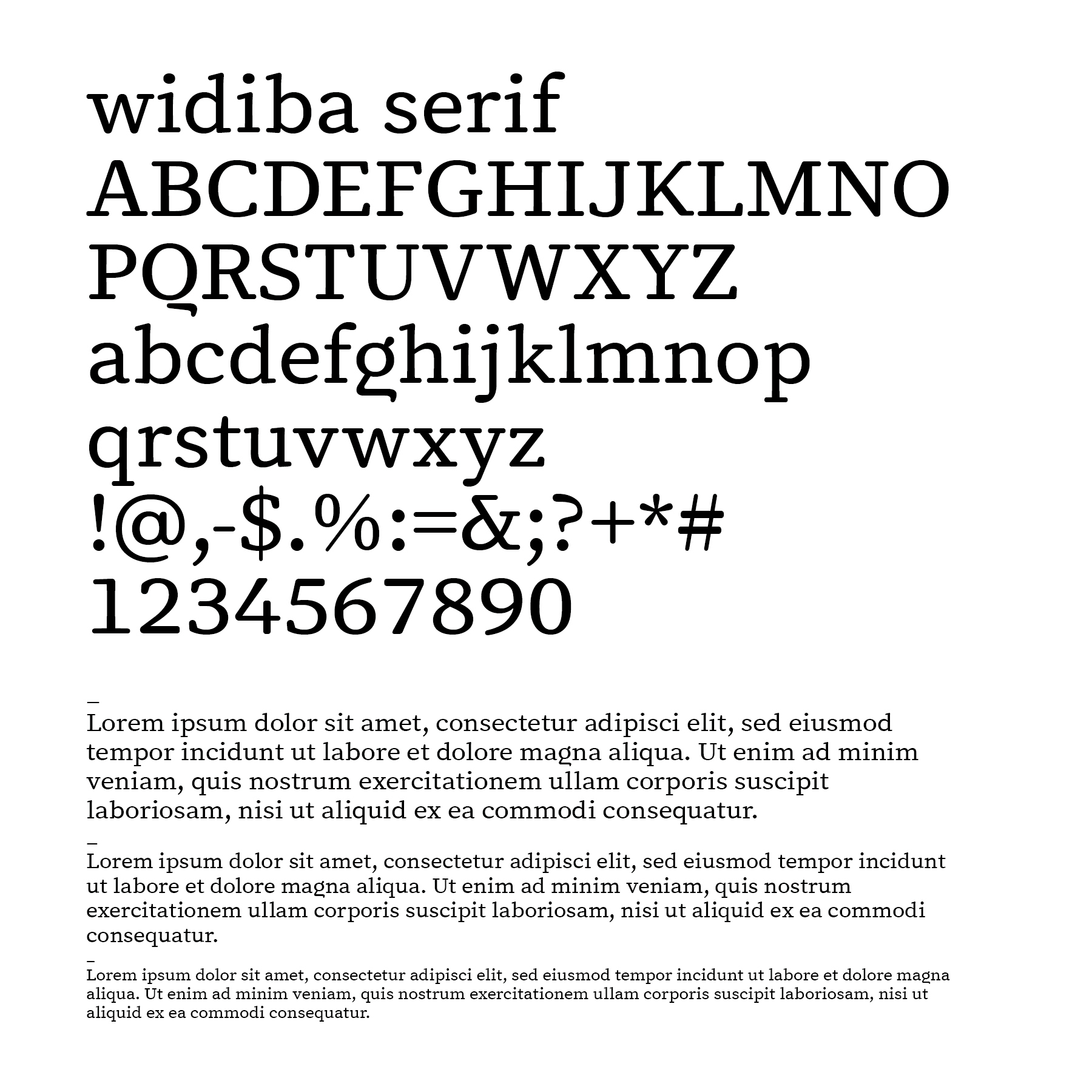 LIFE Poster by Hajime Tsushima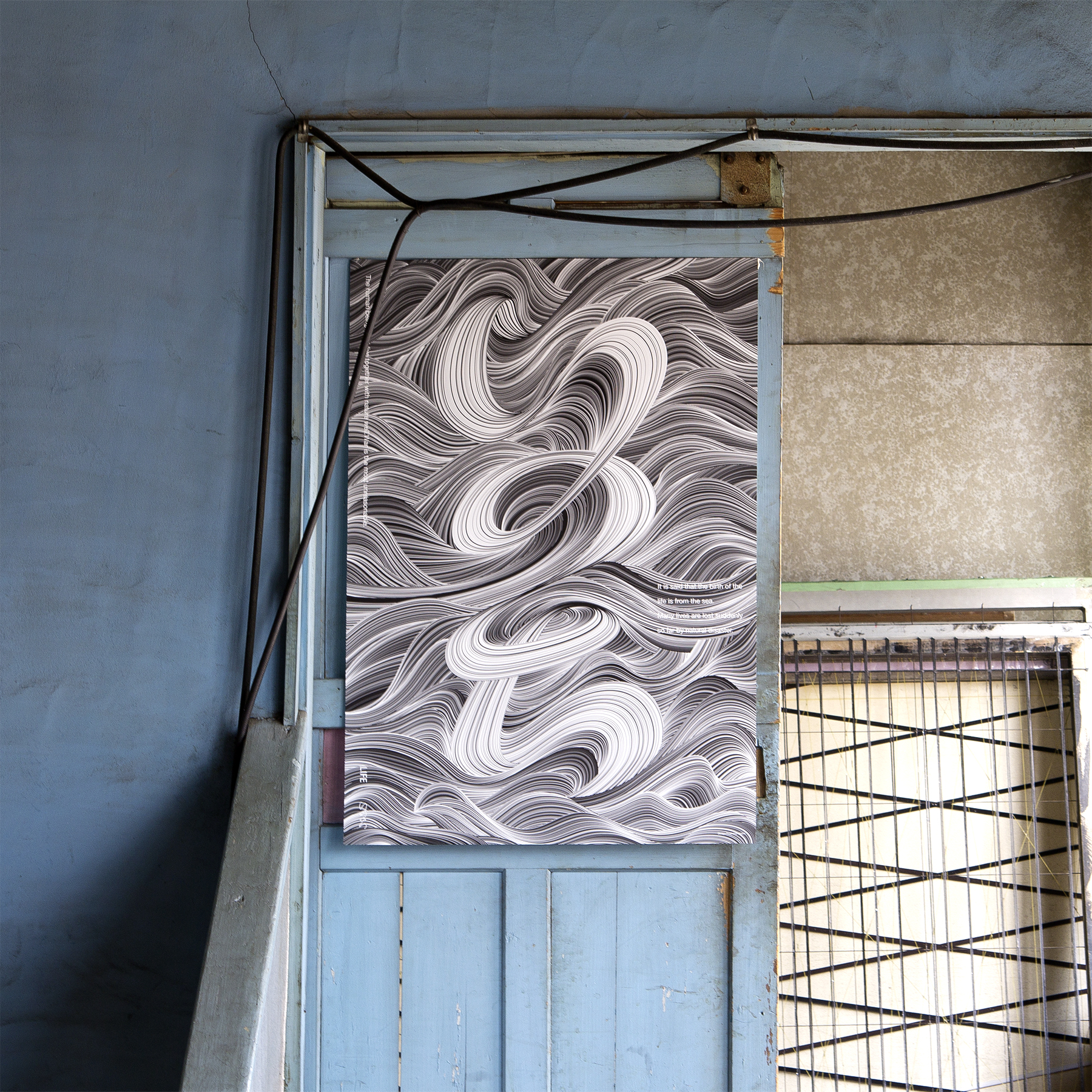 27th Music Festival Promotion of the event by Chiii Design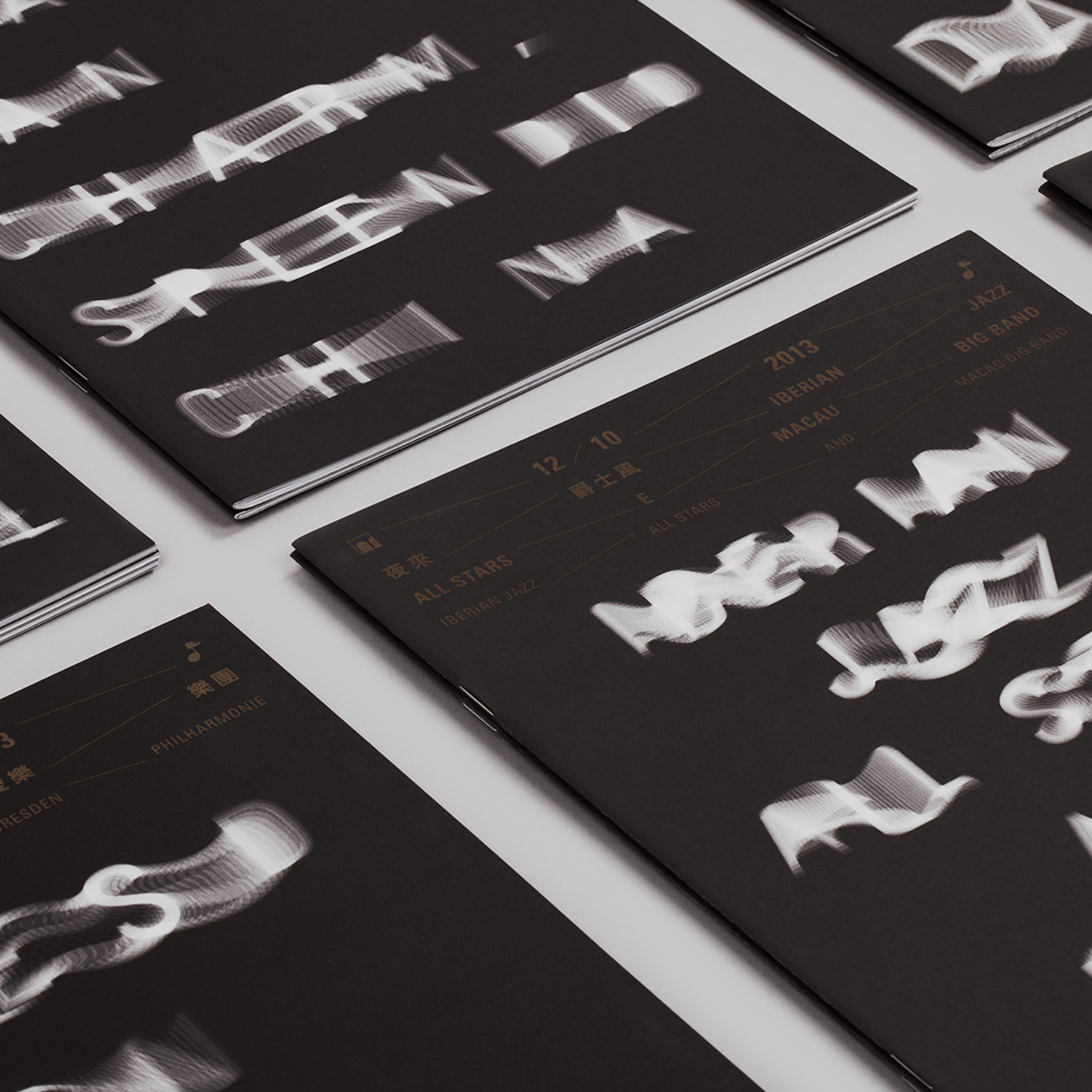 Haymarket Brand identity by 25AH Design Studio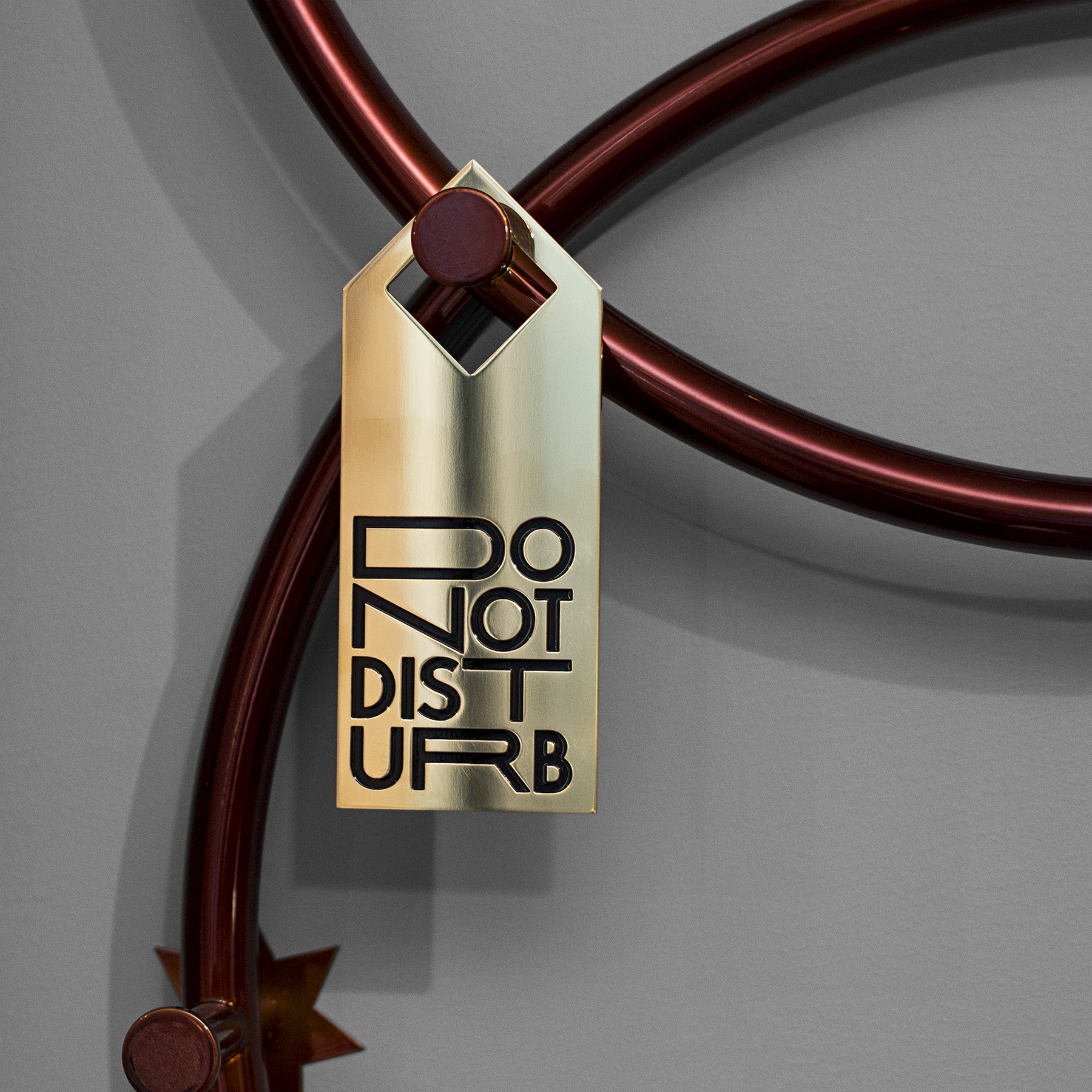 Anti-Glitch Foundation Corporate Identity by Papanapa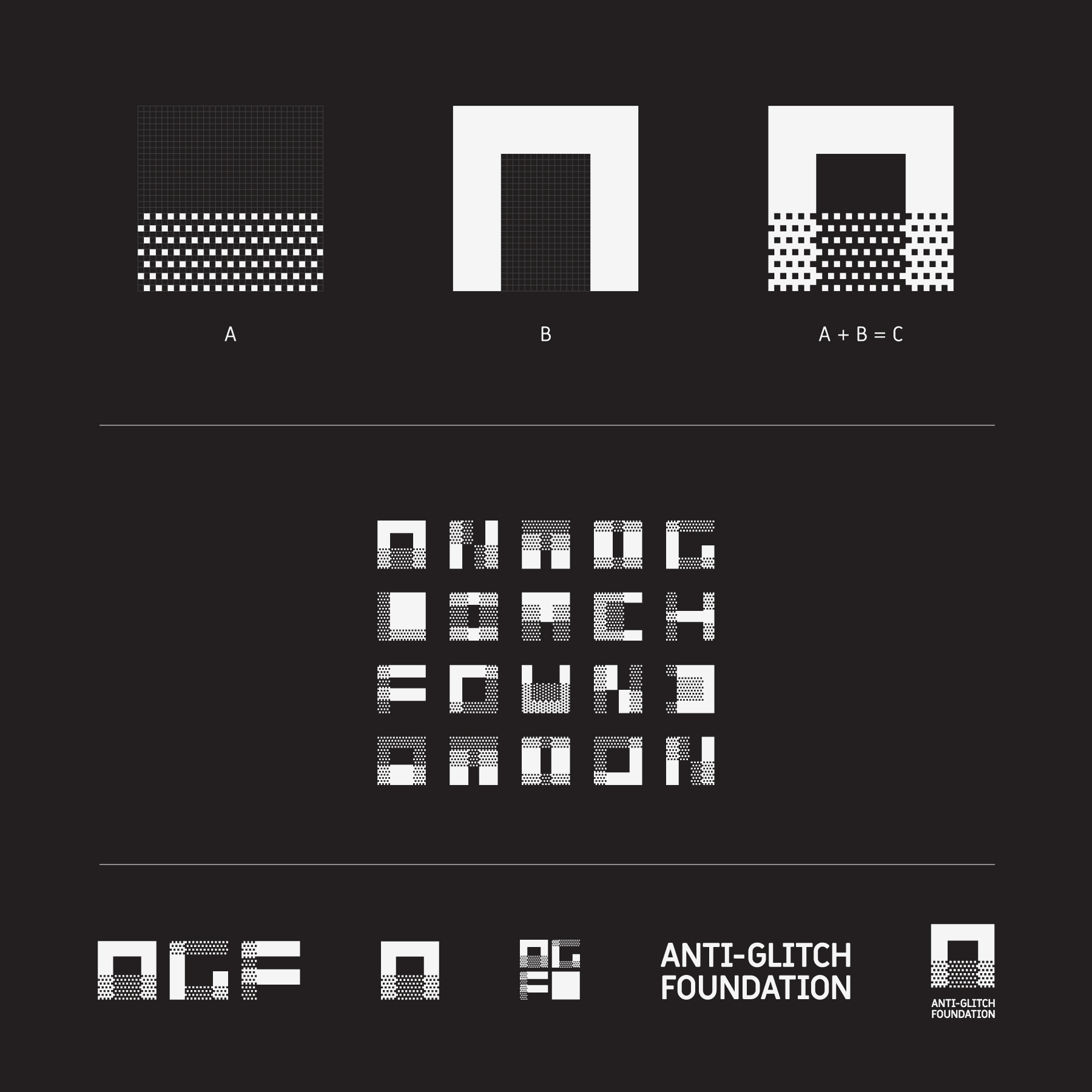 Fincap Law LLP Brand Identity Design by Dongho Kim and Yunyoung Lee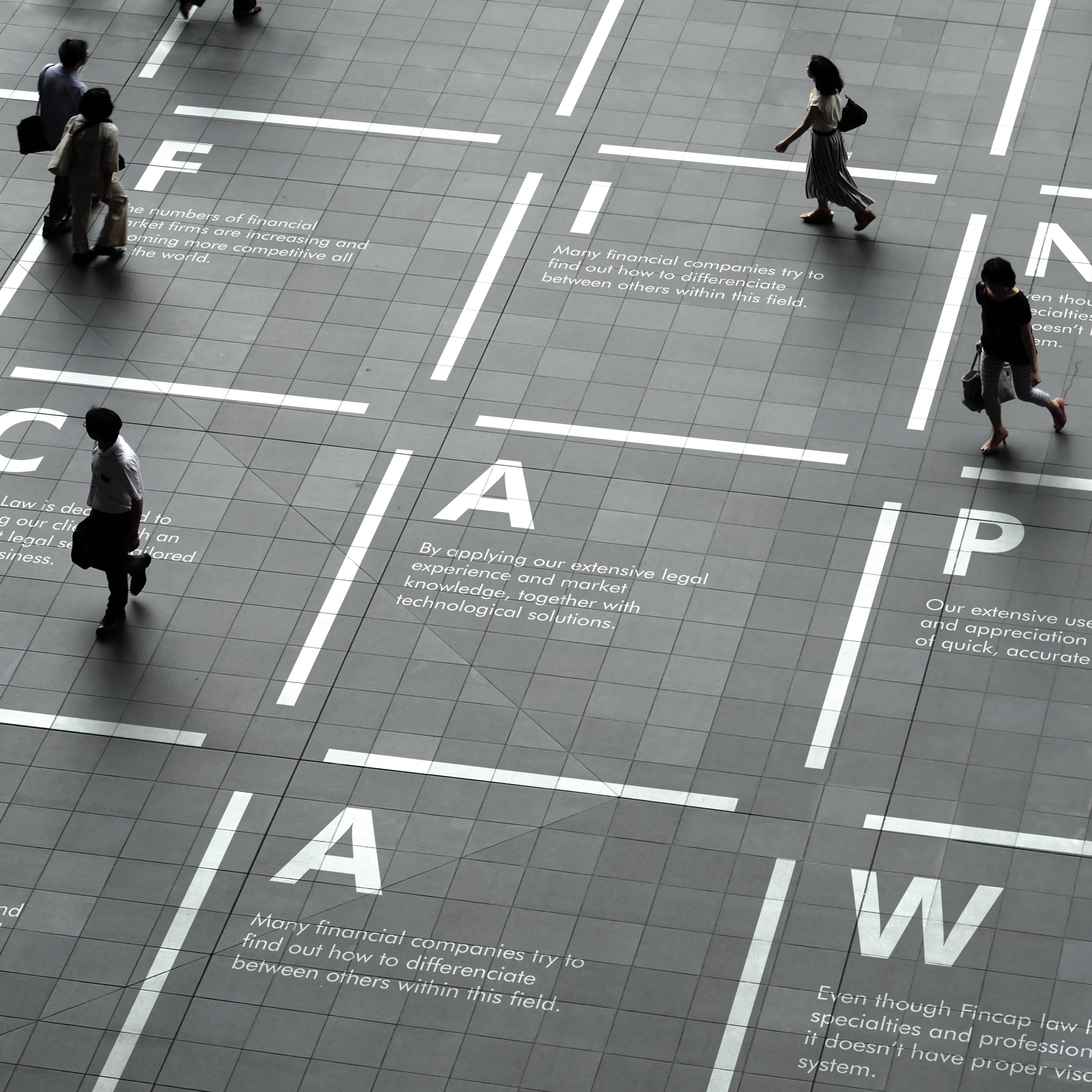 Please, Don't Stay Hungry Magazine by Gerhard Kirchschläger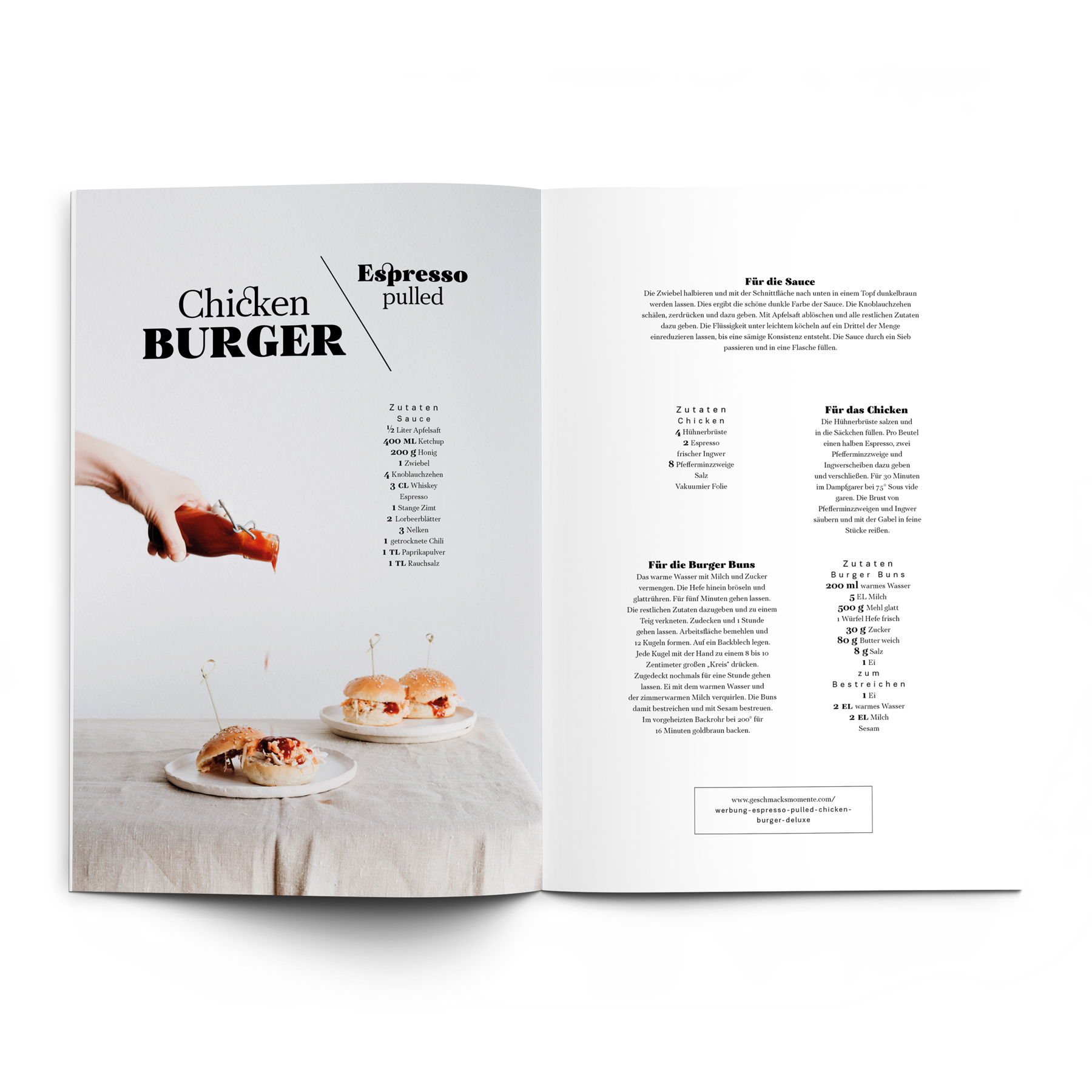 Reading. Goethes Faust. Modular Book by Tatjana Medvedev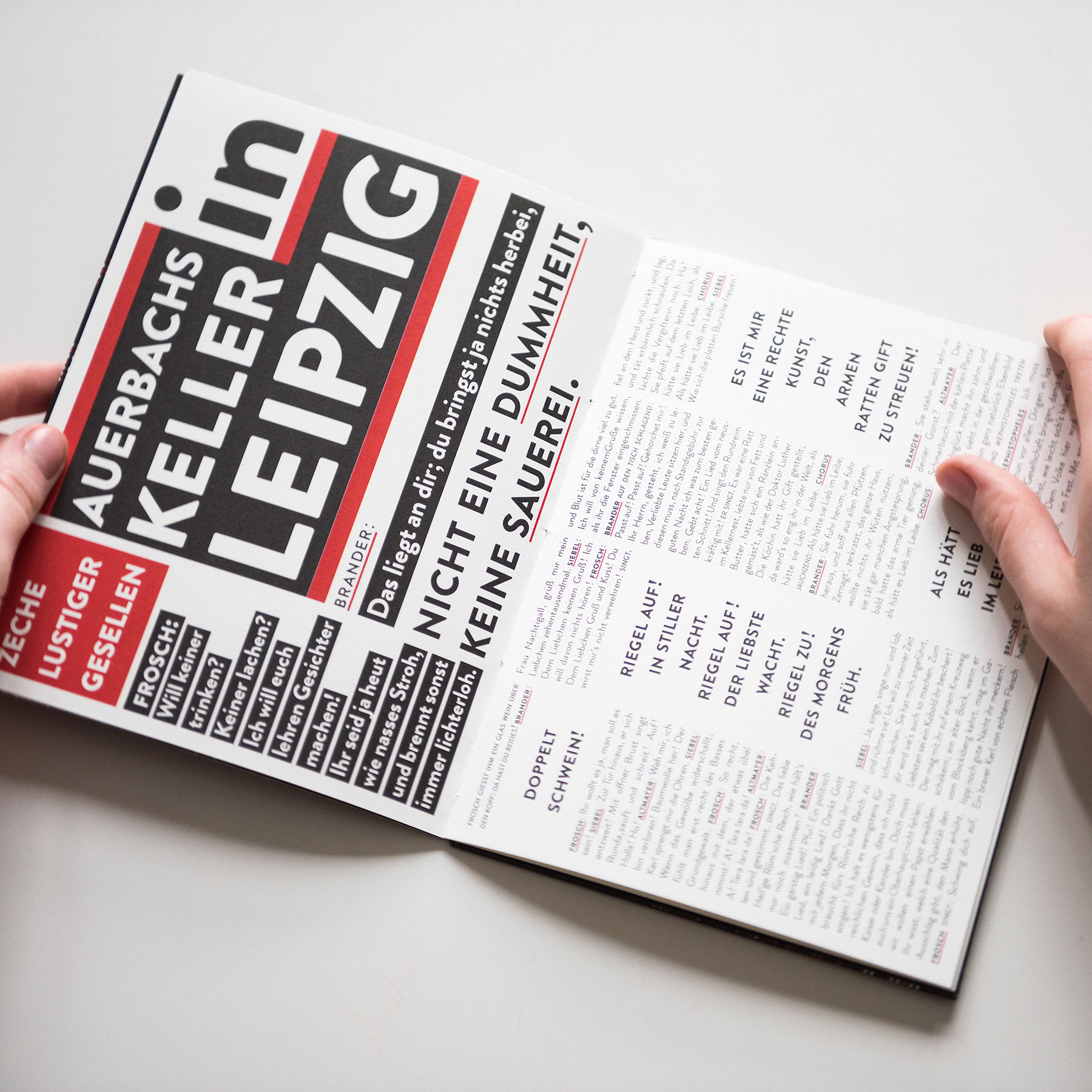 Vis a Vis Season 3 Posters Campaign by Fox Networks Group Spain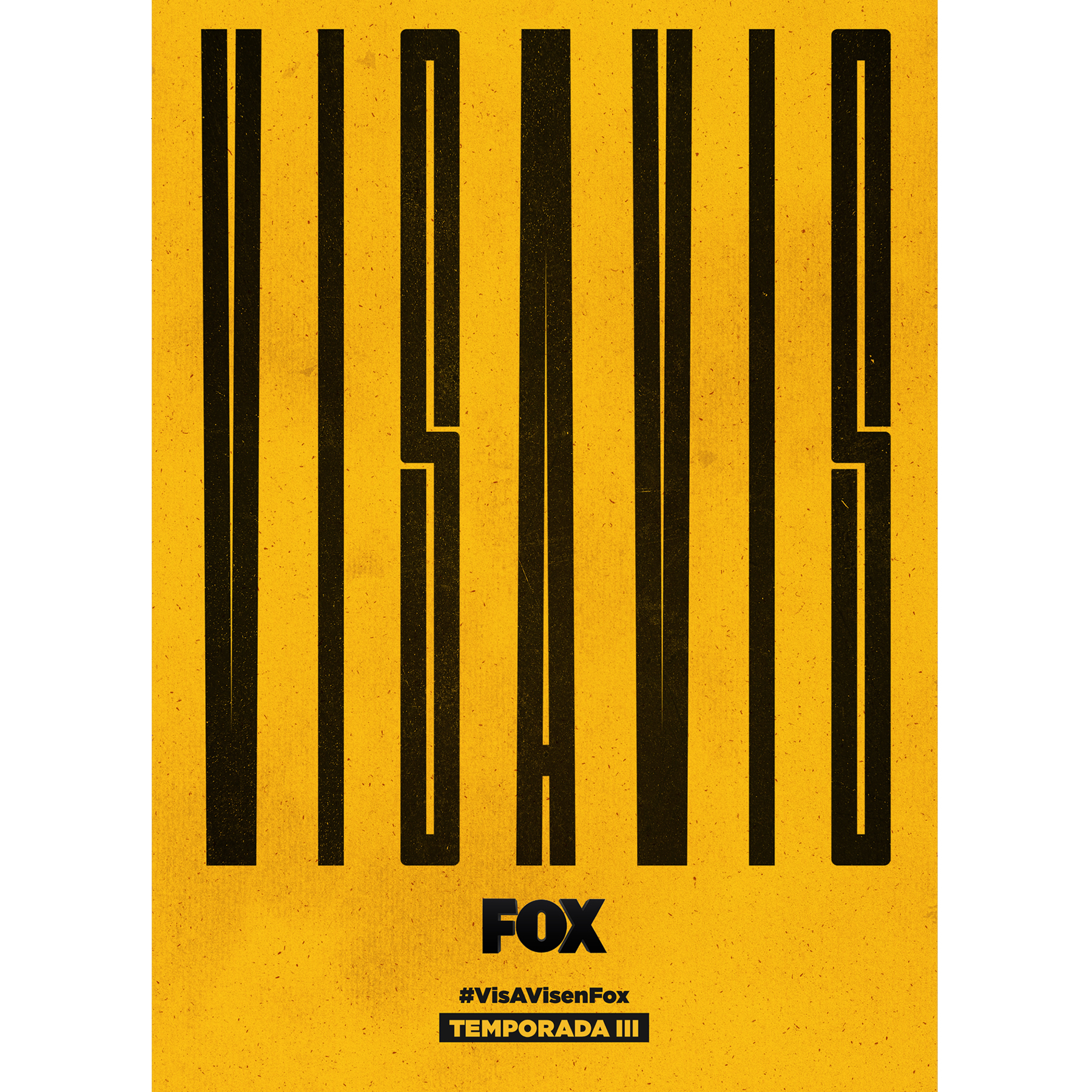 PeeFence Flexible Urinal by PeeFence I/S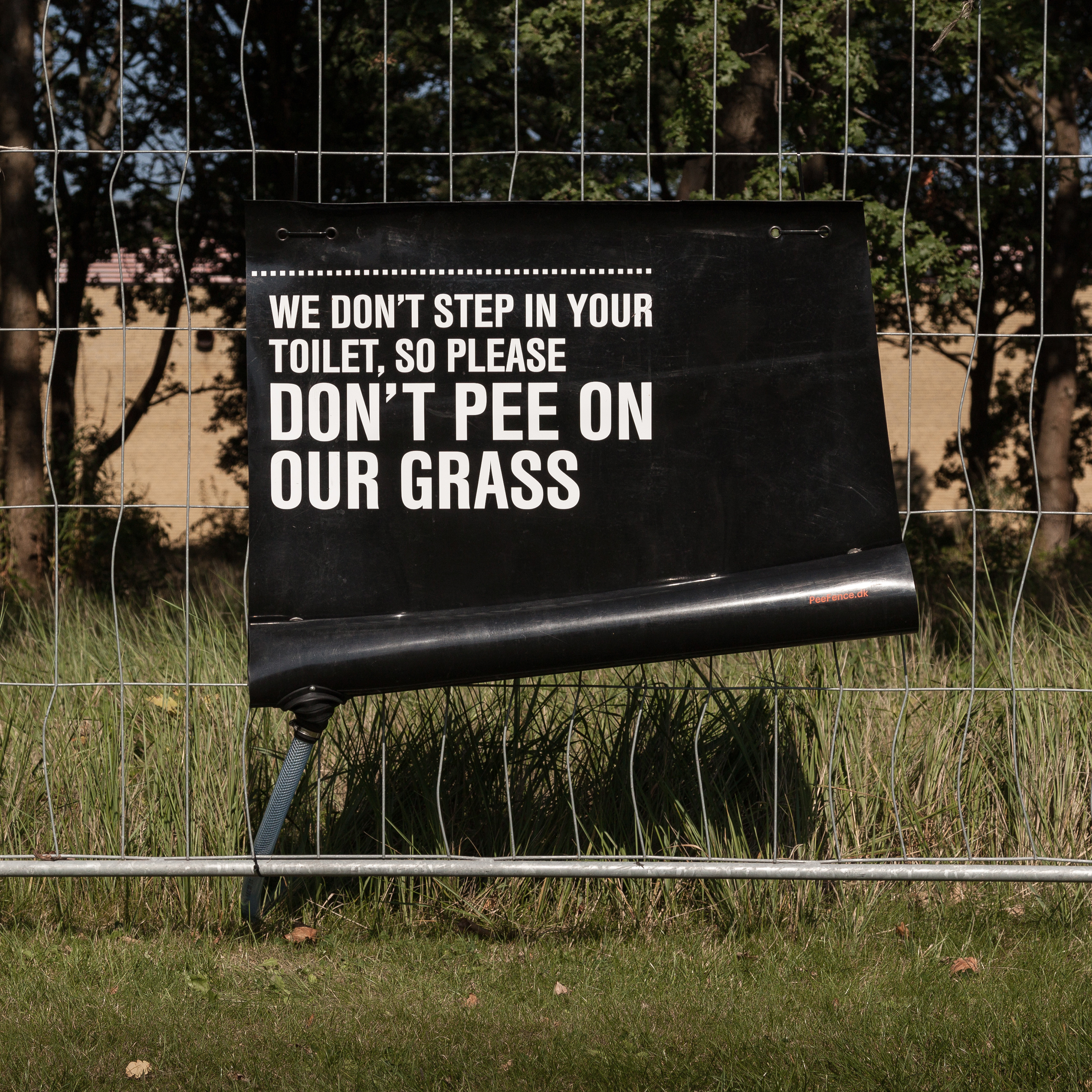 Eighteen Art Installation by Ketan Jawdekar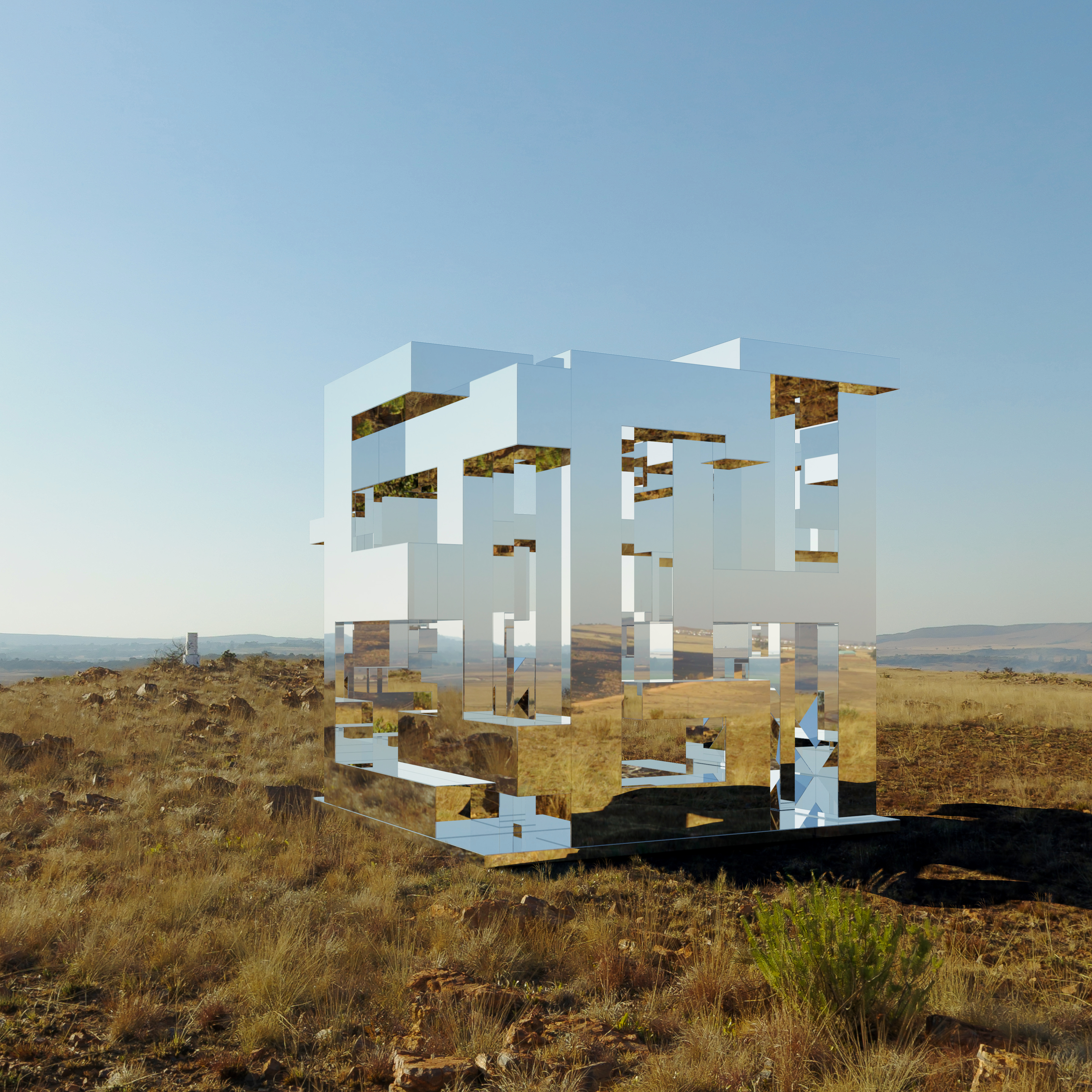 Nike+ Run Club on Huaihai Pop-up Gym by Coordination Asia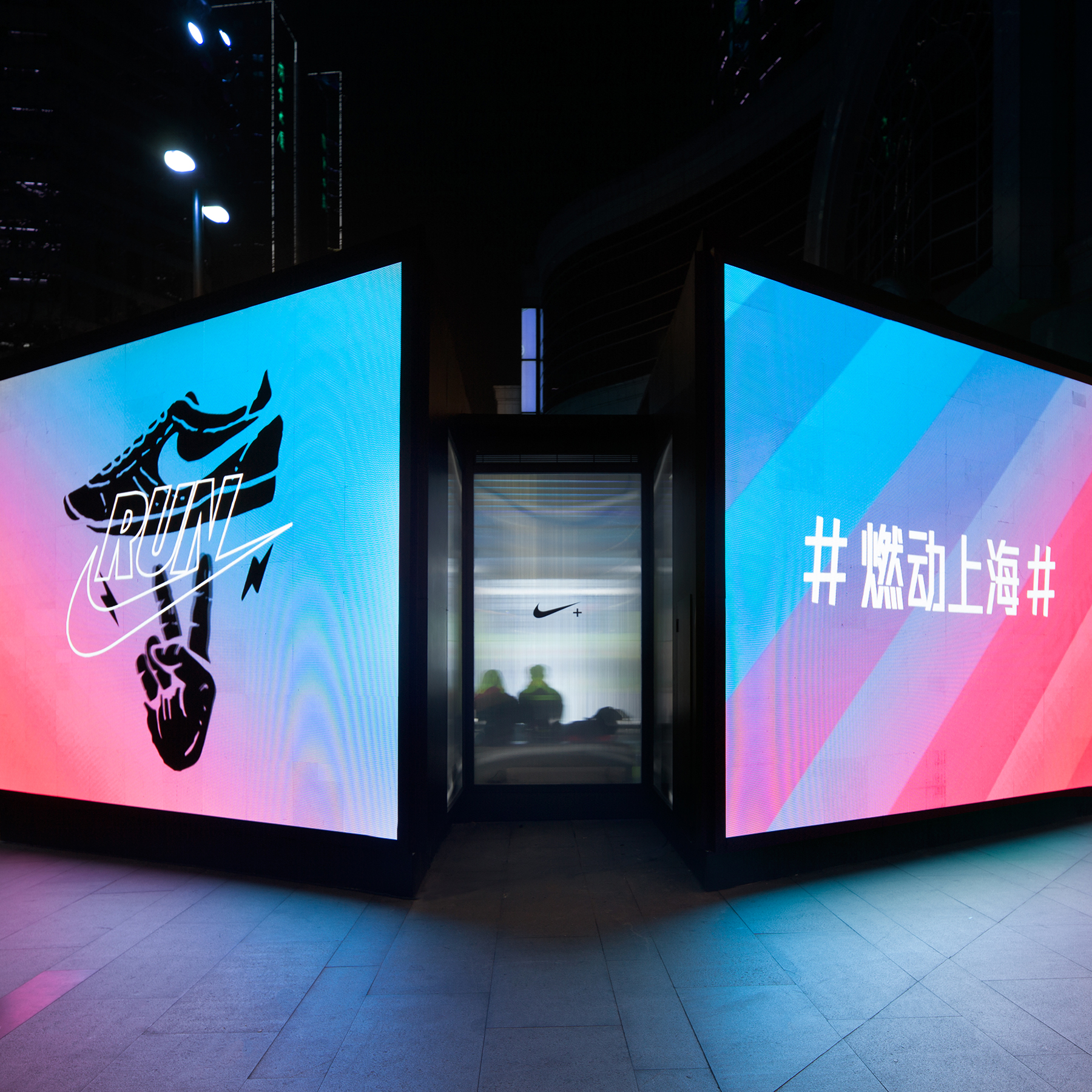 Opx2 Optic Installation by Jonathon Anderson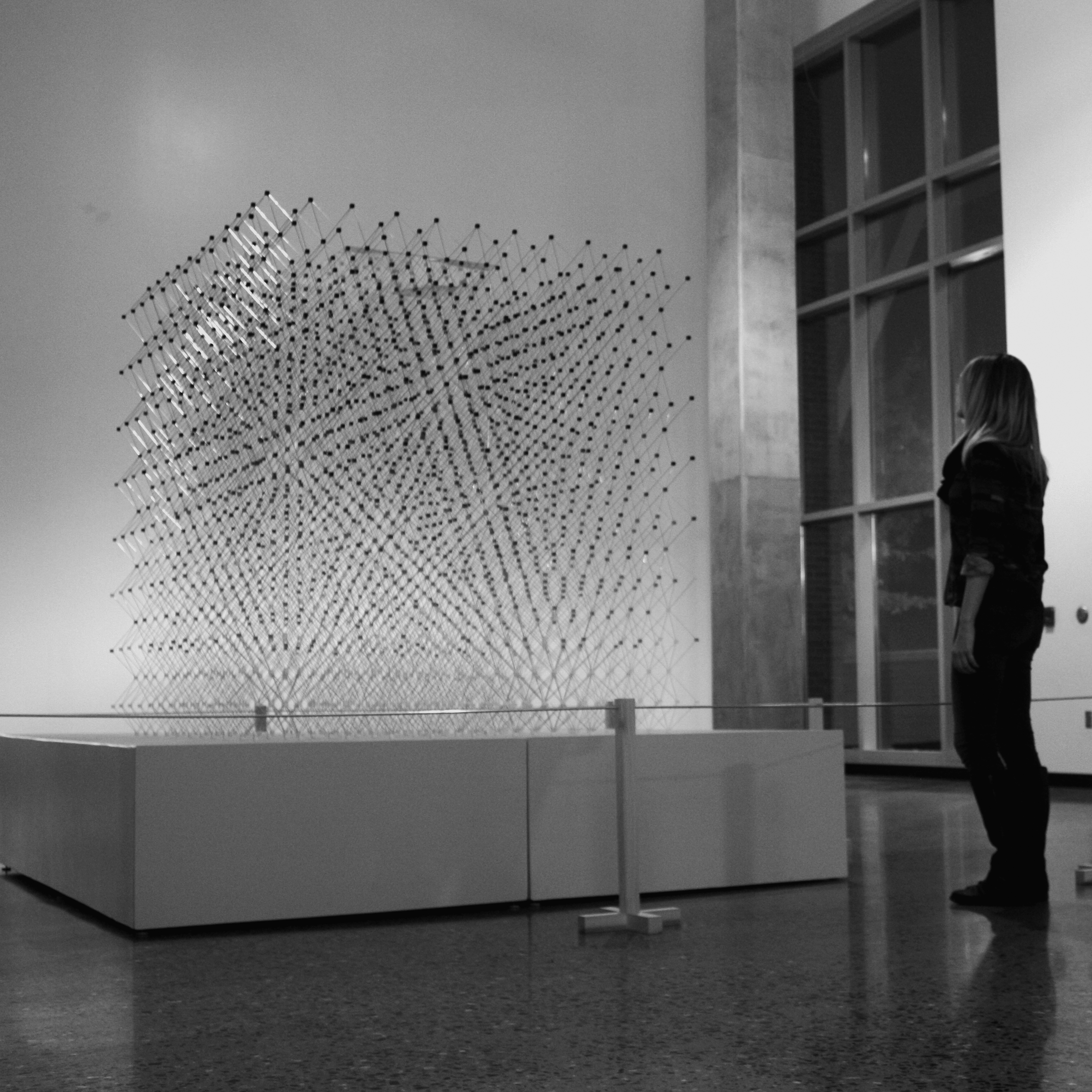 Tags/ inspiration, graphic design, branding, list, a' design award & competition, top 20, winners, a' design award