Henry Wolf, 1925-2005
Iconic Austrian-born American graphic designer and photographer graphic designer Henry Wolf influenced and energized magazine design during the 1950s and '60s with his bold layouts, elegant typography, and whimsical cover photographs while serving as art director at Esquire, Harper's Bazaar, and Show magazines.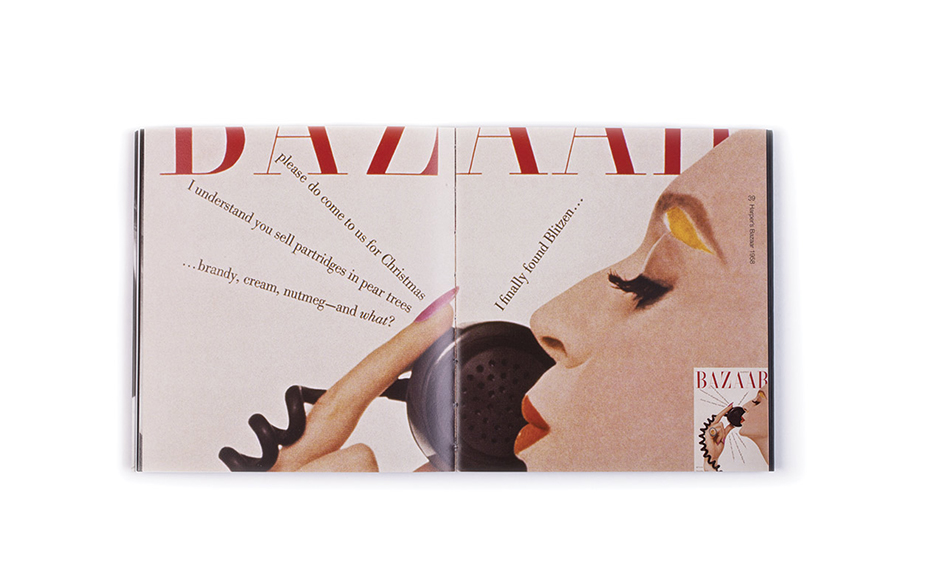 "Few magazine art directors at the time wielded more creative control than Wolf, who was known for his bold yet simple use of expressive typography, surreal photography and conceptual illustration. Rather than accept the typical role of an acquiescent layout artist, he closely collaborated with editors to define their magazines' personalities. He selected typefaces; commissioned pictorial features from well-known or newly discovered photographers and illustrators; and decided what to feature on covers" writes New York Times of his legacy.
Born in Vienna on May 23, 1925, Wolf moved to Paris as a teenager to study art. In 1941 he immigrated to the United States and took classes at New York City's School of Industrial Arts.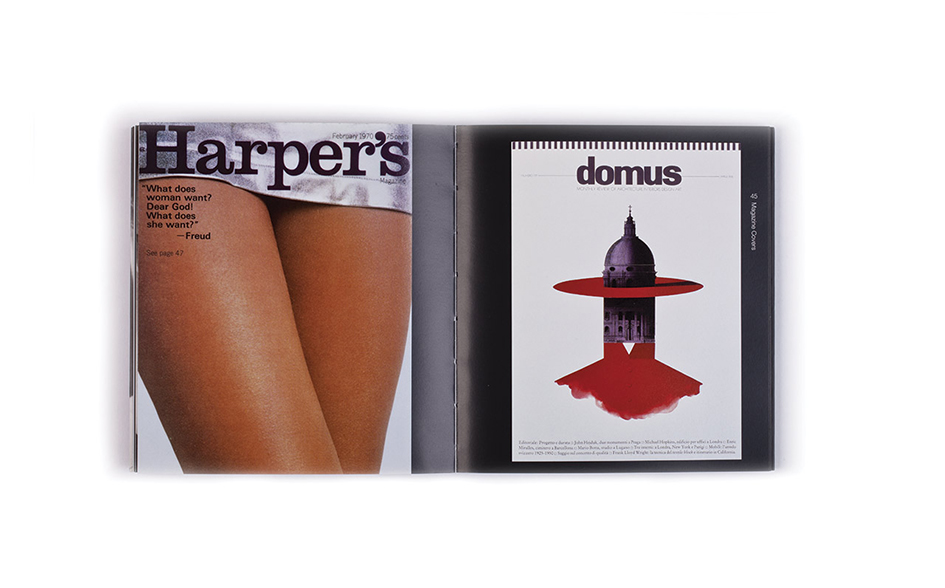 "Wolf became an art director for the State Department, designing publications and posters for overseas use. The next year he took a job in Esquire's promotion art department as a junior art director. Five months later, in a move that surprised his peers and himself, he was promoted to Esquire's graphics editor. At 26, he was one of the youngest design stewards at any national magazine. Arnold Gingrich, the magazine's founding editor, had recently returned after a temporary retirement, during which Esquire had become ostensibly a girlie magazine, with some mediocre fiction and fashion coverage, and an overall layout full of novelty lettering and sentimental illustration. Gingrich sought to cure its most superficial ills with a bright new talent. Shortly after that, Wolf was named art director" notes NYT.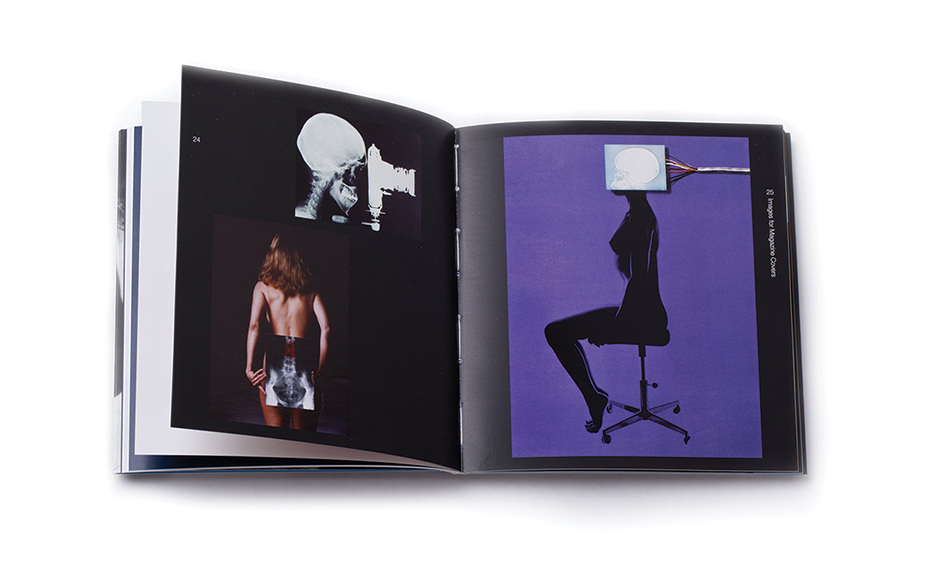 "Wolf took two years to refashion the magazine into exactly what he wanted. He introduced witty photographic covers (some of which he shot himself) that cleverly hid the magazine's famous trademark, a mustached gentleman named Esky; elegant interior typography; and a stable of modern artists, including Ben Shahn and Richard Lindner. "Still," he lamented in his soft Viennese accent, "I couldn't get rid of the girlie gatefold for some time because Gingrich didn't want to lose that part of his audience." However, he was given as many as eight pages in each issue to present whatever he wanted, including visual essays on auto racing and jazz. In 1958 Mr. Wolf succeeded Alexey Brodovitch at Harper's Bazaar. In 1961 he became art director of a progressive new arts magazine, Show, where his covers were noteworthy for their pictorial wit and elegance. His Valentine's Day cover in 1963, for example, was a high-contrast photograph of a naked woman with an X-ray machine over her breast, revealing a graphic red heart".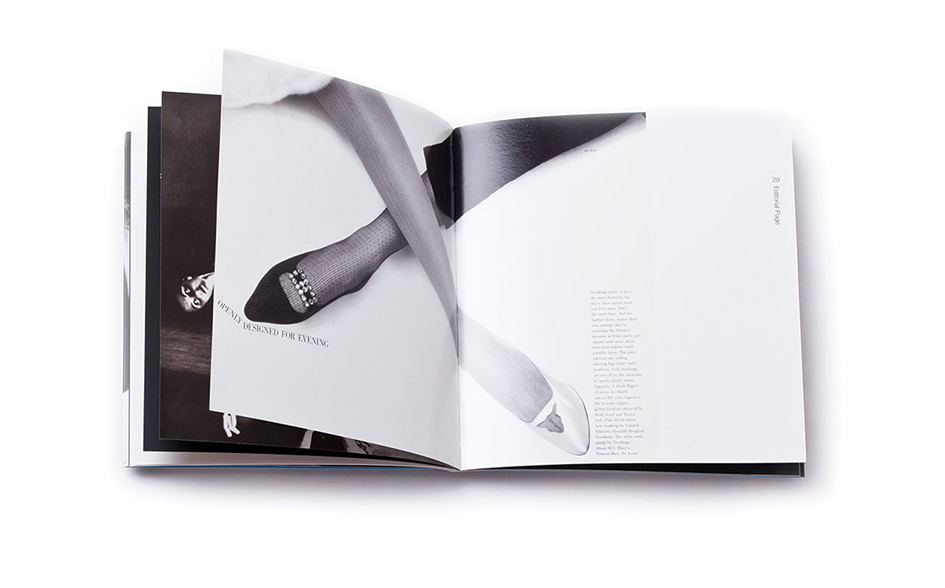 Wolf opened his own photography studio, Henry Wolf Productions, in 1971, and he also taught magazine design and photography classes. In 1976 Wolf was awarded the American Institute of Graphic Arts Medal for Lifetime Achievement, and in 1980 he was inducted into the Art Directors Club Hall of Fame.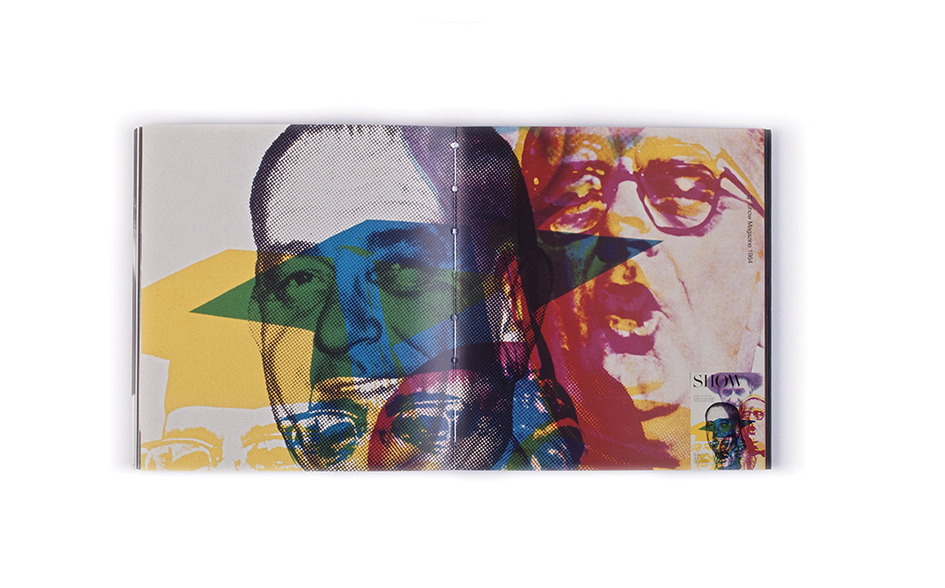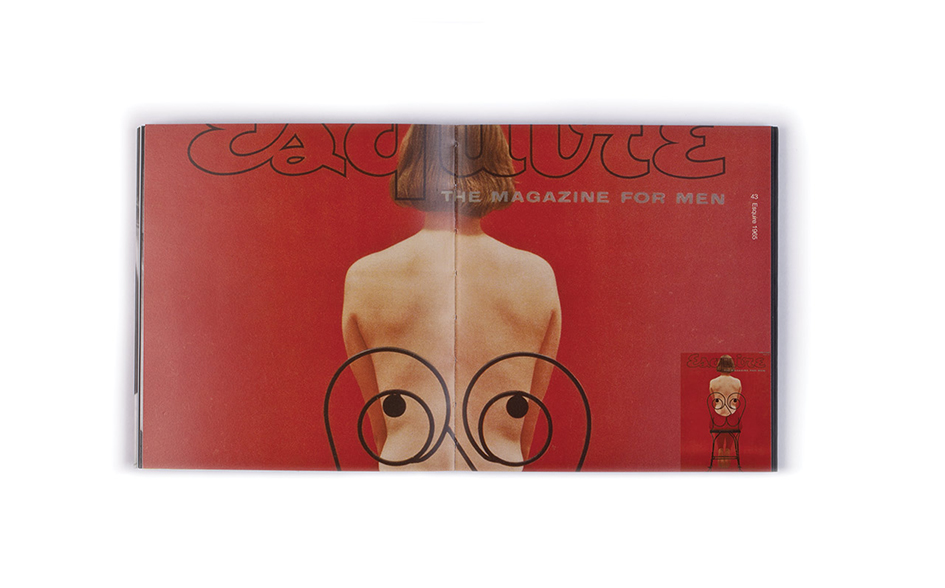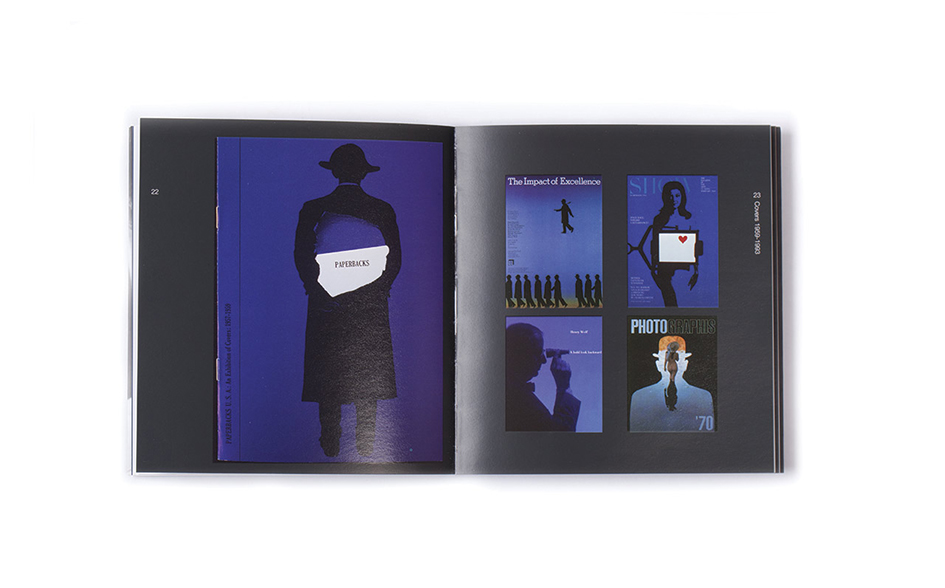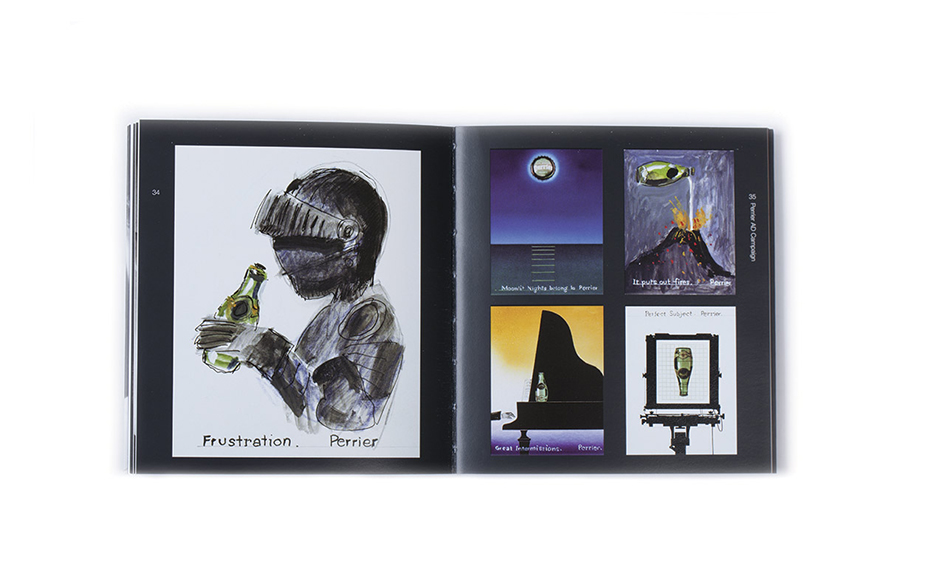 Tags/ typography, origins, photography, posters, graphic designer, art director, publications, alexey brodovitch, henry wolf, esquire, harper's bazaar, show magazine, state department, art directors club hall of fame, american institute of graphic arts medal for lifetime achievement, conceptual illustration, arnold gingrich, ben shahn, richard lindner, henry wolf productions