Google and more to give the Arabic language the digital typefaces it deserves
Arabic typefaces are hard to design. This is a fact, not some fiction and maybe a solution is giving the people in the know the language to design.
Per WIRED this has been a western-normativity problem. "For years, most Arabic typefaces have been designed by Latin-language typographers. But Arabic (aka the fifth most spoken language worldwide) is built differently than Latin —its letters can have different contextual shapes, they always connect, and they eschew upper and lowercase letters— which means applying western ideas about type design is asking the script to conform to an unnatural set of standards" noted the magazine almost three years ago.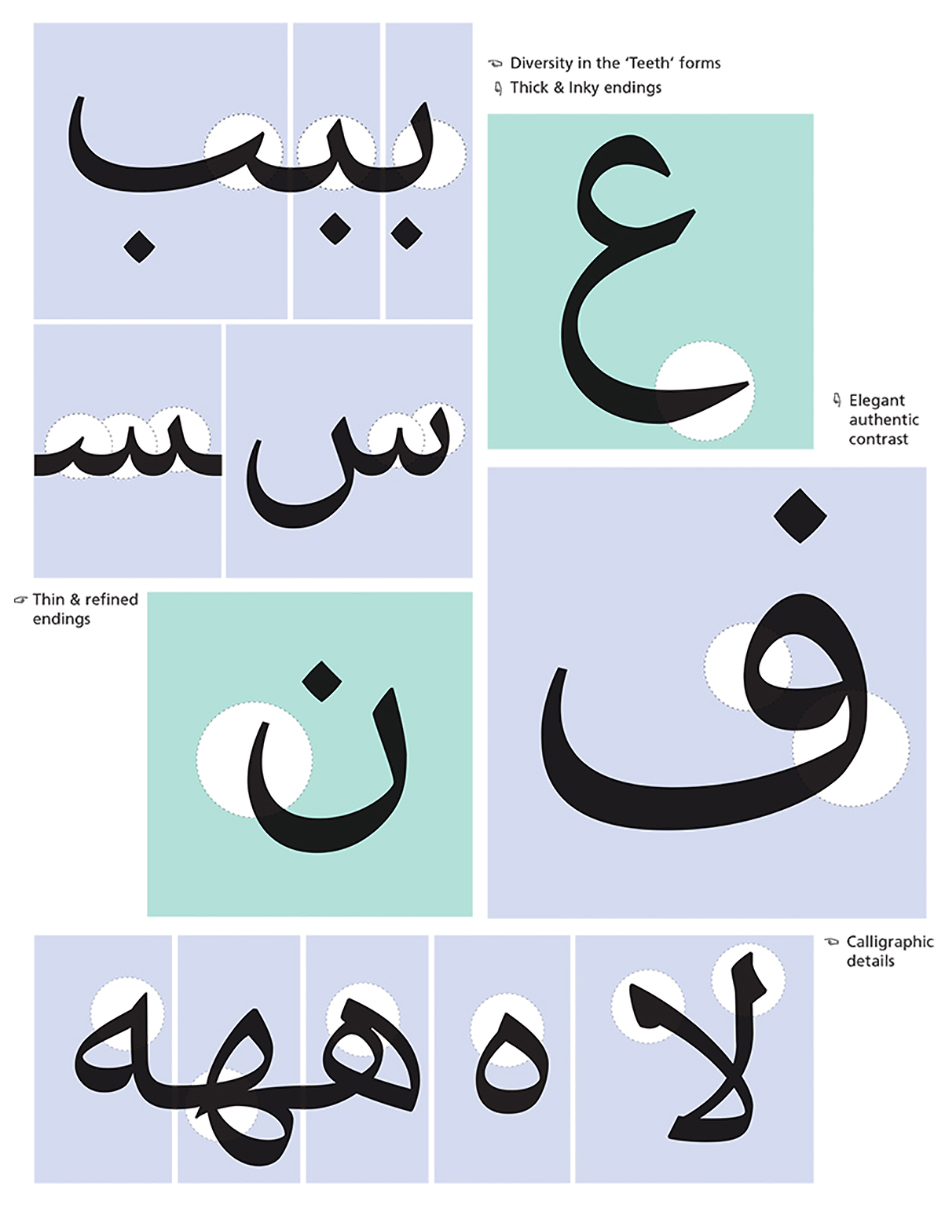 Photo Credits: Google Design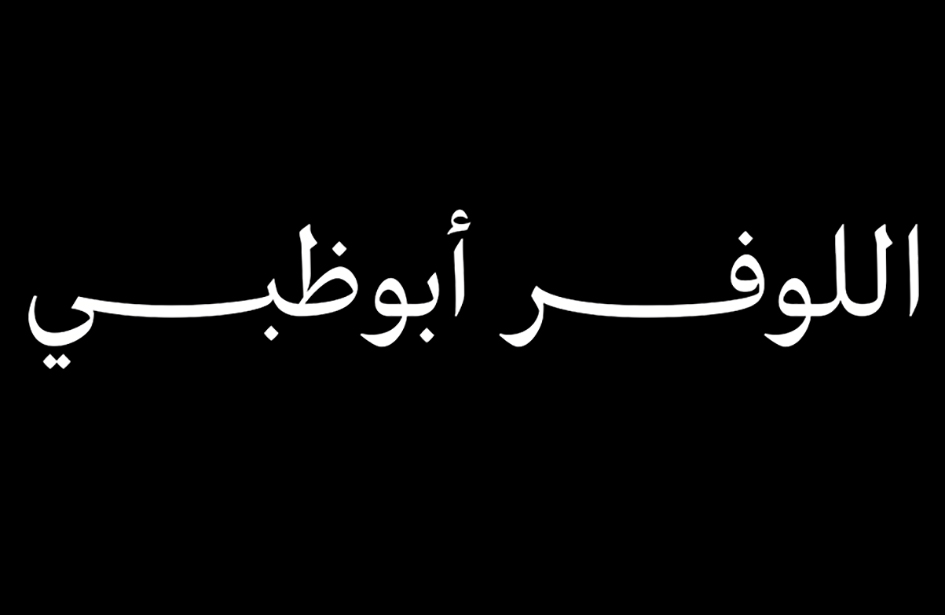 Photo Credits: Kristyan Sarkis
The sophisticated yet incredibly complicated Arabic language fonts is about to enter the digital typographic realm and Google Fonts are leading the way to a brand new era.
"Arabic readers and writers deserve resources that allow them to communicate completely online, with font options that do justice to their written texts; designers like Mohamed Gaber and Khaled Hosny are working to fully realize the expression of this ever-growing group by ushering in a new era of Arabic type" notes Google.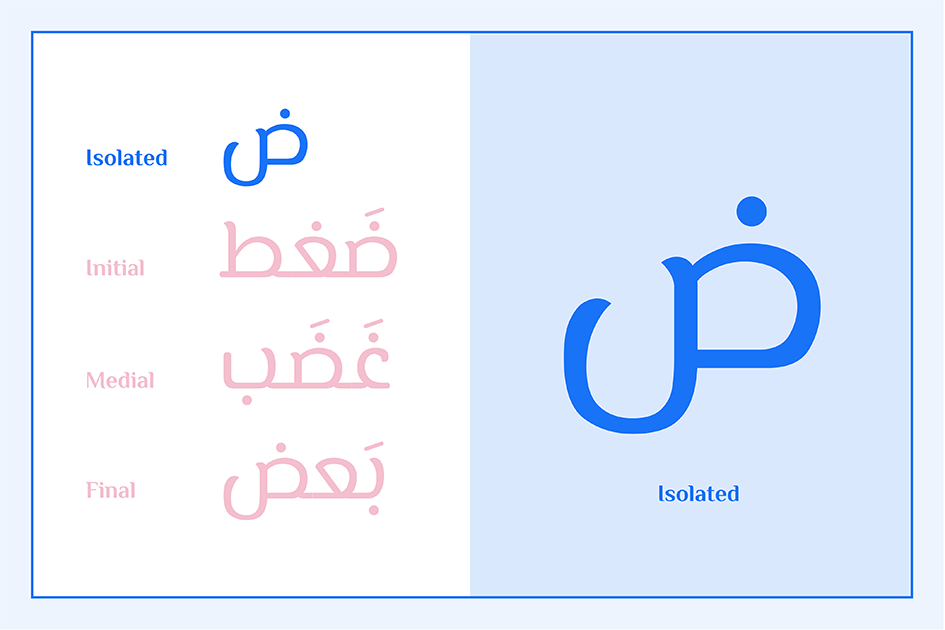 Photo Credits: Google Design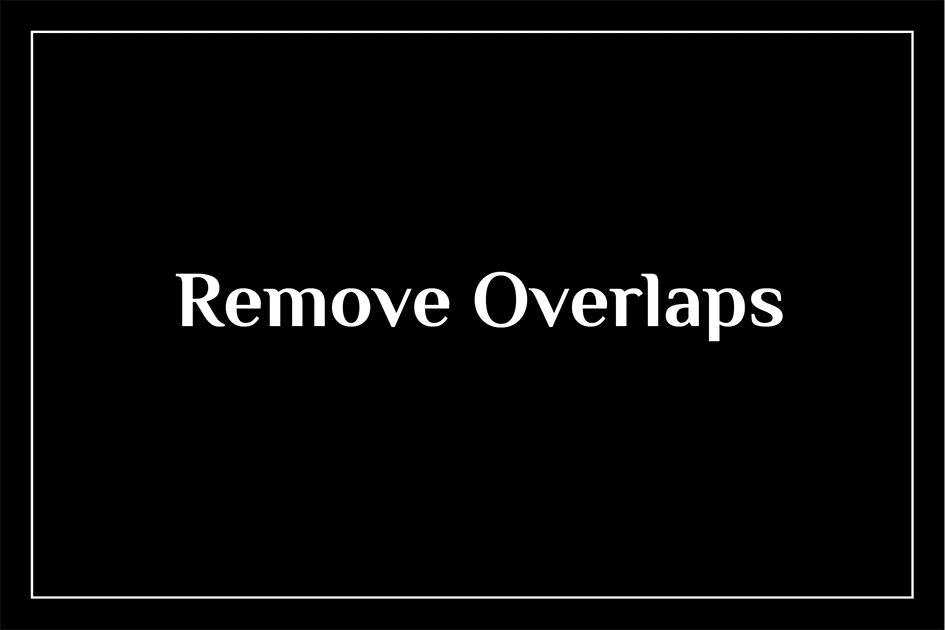 Photo Credits: Google Design
"Arabic script has a great and extensive history of development and refinement, and this is reflected in how many forms a letter can take, depending on its context," explains Egypt-based type designer Hosny. "There are lots of tricks to balance the black and white in the line, or even the page as a whole. But these things are hard to automate, and trying to emulate calligraphy in type often backfires" he adds.
"The number of web users in the Arab world was estimated by the UN to have grown from about 46 million users in 2007, to over 170 million as of last year" notes Google. "For Gaber, a type designer in Cairo, this rapid increase in readers fuels a clear mission: develop free web fonts that faithfully and expressively render Arabic online that everyone can use".
"The goal is to create an Arabic typeface that matches the Latin without bending the Arabic letters or 'Latinizing' them—to maintain the classic rules of Arabic lettering while matching the Latin type" notes Gaber who has been reviewing the Google Fonts catalog of Arabic type for the past year in an effort "to ensure their fidelity, coherence, and functionality—especially when it comes to subtle points like the placement of diacritic marks and ligatures—and these updates will be available soon".
Google is not the only force that pushes the typographic envelope for the Arabic world. TPTQ Arabic, the result of a collaboration that started in 2011 between Kristyan Sarkis and Peter Bilak of Typotheque, is a type foundry and design studio specifically focused on developing high quality Arabic typefaces. "TPTQ Arabic seeks to explore innovative solutions to contemporary challenges. We create and publish retail and custom-tailored type that answer to our present needs and explore the vast possibilities of Arabic type development" note the designers. In addition to that, TPTQ Arabic hopes to serve as an educational platform for rising designers and type enthusiasts.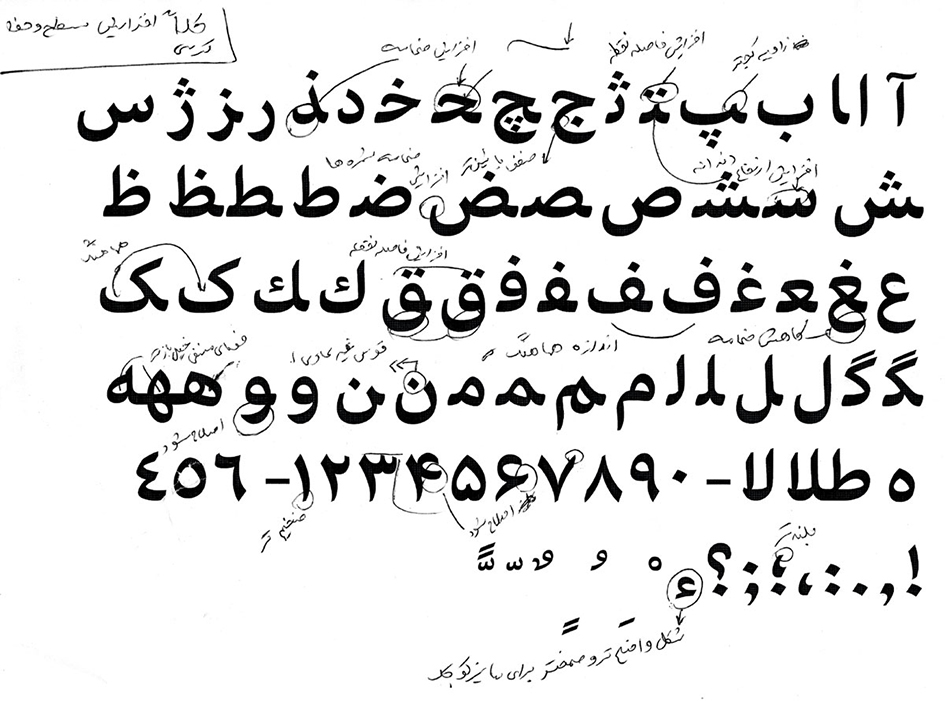 Photo Credits: Typotheque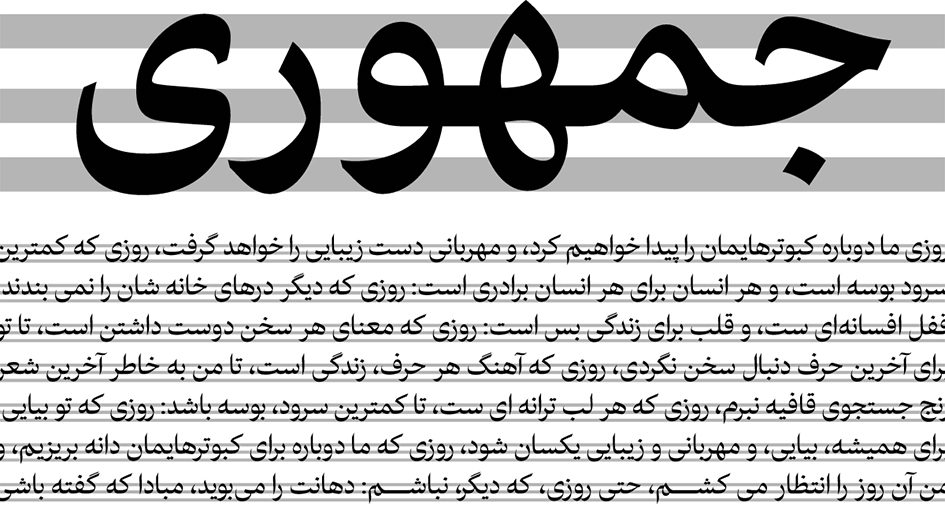 Photo Credits: Typotheque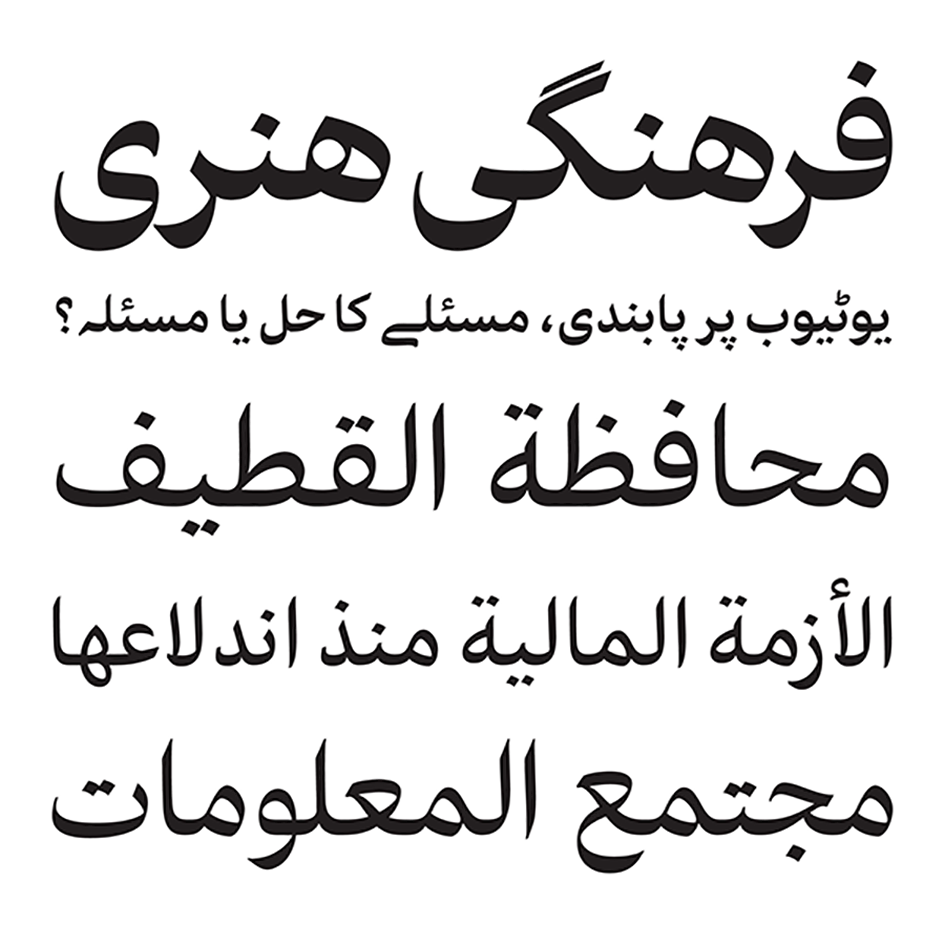 Photo Credits: Typoteque on Behance
Arabictypography.com, the independent type foundry dedicated to design and produce original multilingual digital fonts that respond to specific market needs was founded in 2000 by the office of Tarek Atrissi Design, a graphic design studio specialized in branding, typography and cross cultural design.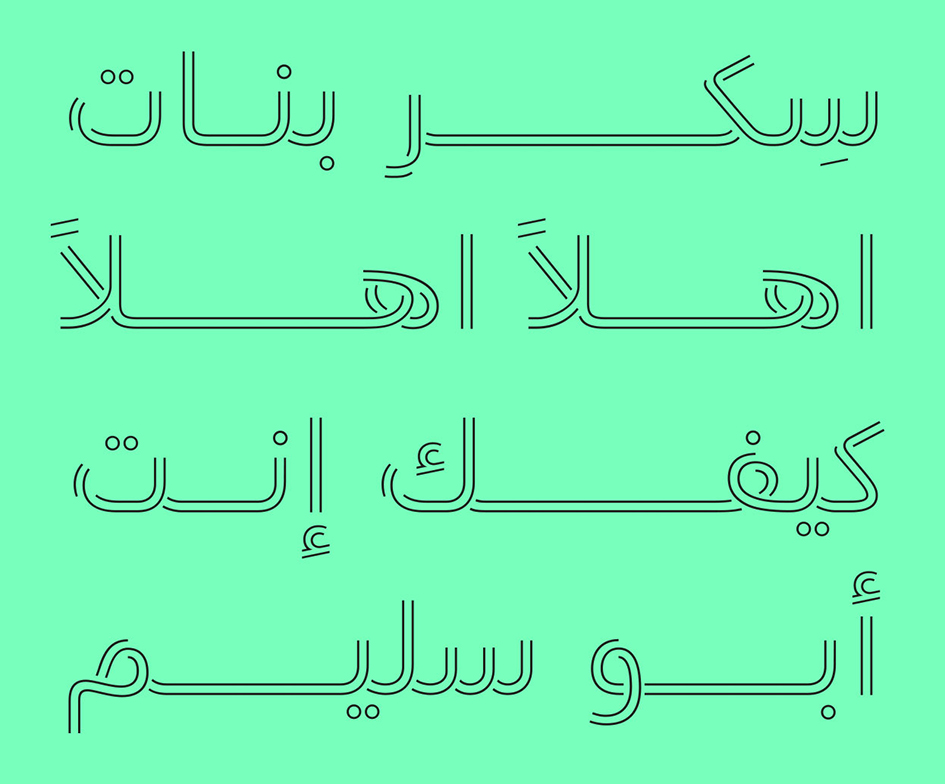 Photo Credits: Arabic Typography


Photo Credits: Arabic Typography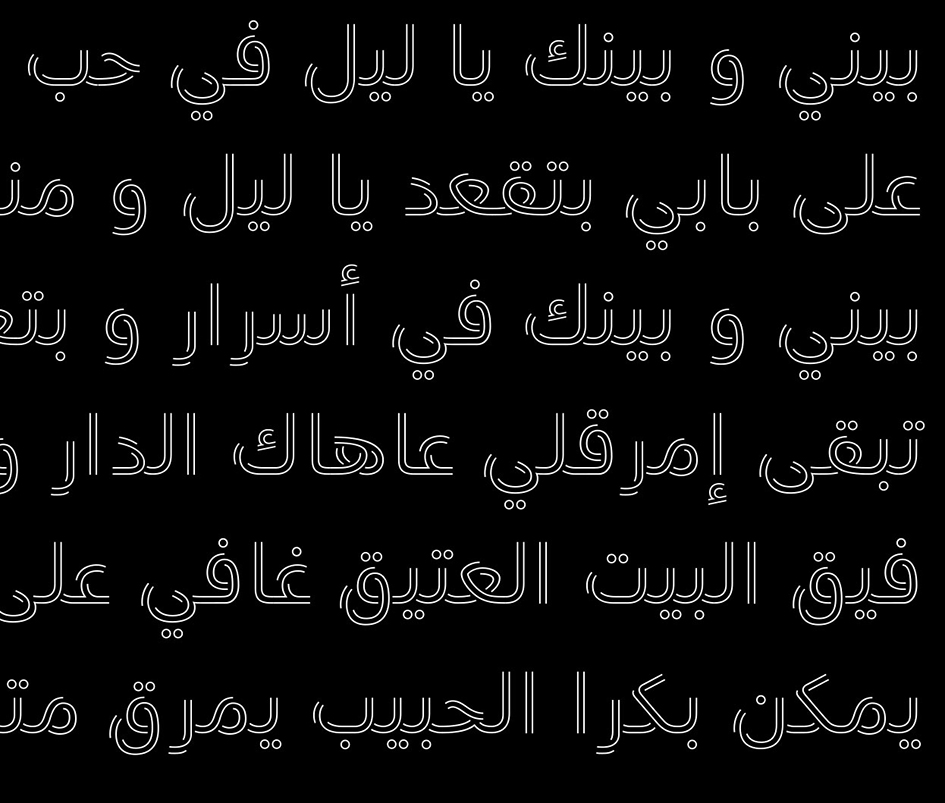 Photo Credits: Arabic Typography
Tags/ design, inspiration, type, google, letters, lettering, branding, wired, fonts, google fonts, arabic typeface, typographic, mohamed gaber, khaled hosny, united nations, egypt, cairo, web fonts, tptq arabic, kristyan sarkis, peter bilak, typotheque, type development, arabic typography