Get lost in translation with Li Xu's extremely beautiful Chinese typographic adventures
Li Xu, the founder and art director of Beijing Art A&B Design is a man of many talents. An Assistant Professor of Beijing Institute of Graphic Communication, China and an Academic Leader of HeiBei Academy of Fine Arts Xu has been the project consultant of Virtual Biennale Prague 2015-Prague International Art & Design Exhibition and in his latest typographic adventure he will be one of the jury members of the Latvian Designers Society Award 2018. The news didn't surprise anyone.
An avid lover of typography and graphic design Li Xu has lectured and taught workshop around the world and he is one of the founders and curator of The 1st International Poster Festival of Shenzhen and Zi Hui-US & China Typographic Poster Exchange Exhibition.
Being a member of a jury is not new for Li Xu as his name has graced many international poster festivals and competitions in France, Greece, Poland, Italy, Serbia, South Korea, Ukraine, Czech Republic, Kyrgyz Republic, Mexico and Turkey.
Having exhibited almost across the globe at many important biennial and triennial exhibitions from Los Angeles through Moscow to Latin America and Asia.
"The character is a silent language which soundlessly expresses its ideas; The character is lively graphic which narrate its story in every corner of our life; The character is visible communication which builds a bridge among people" notes the press release of Li Xu's poster exploration of Chinese characters.
This typographic adventure of his presents a Chinese approach in the use of typography and has been developed to "facilitate understanding of Chinese culture and inspire new typographic approaches through the poster medium".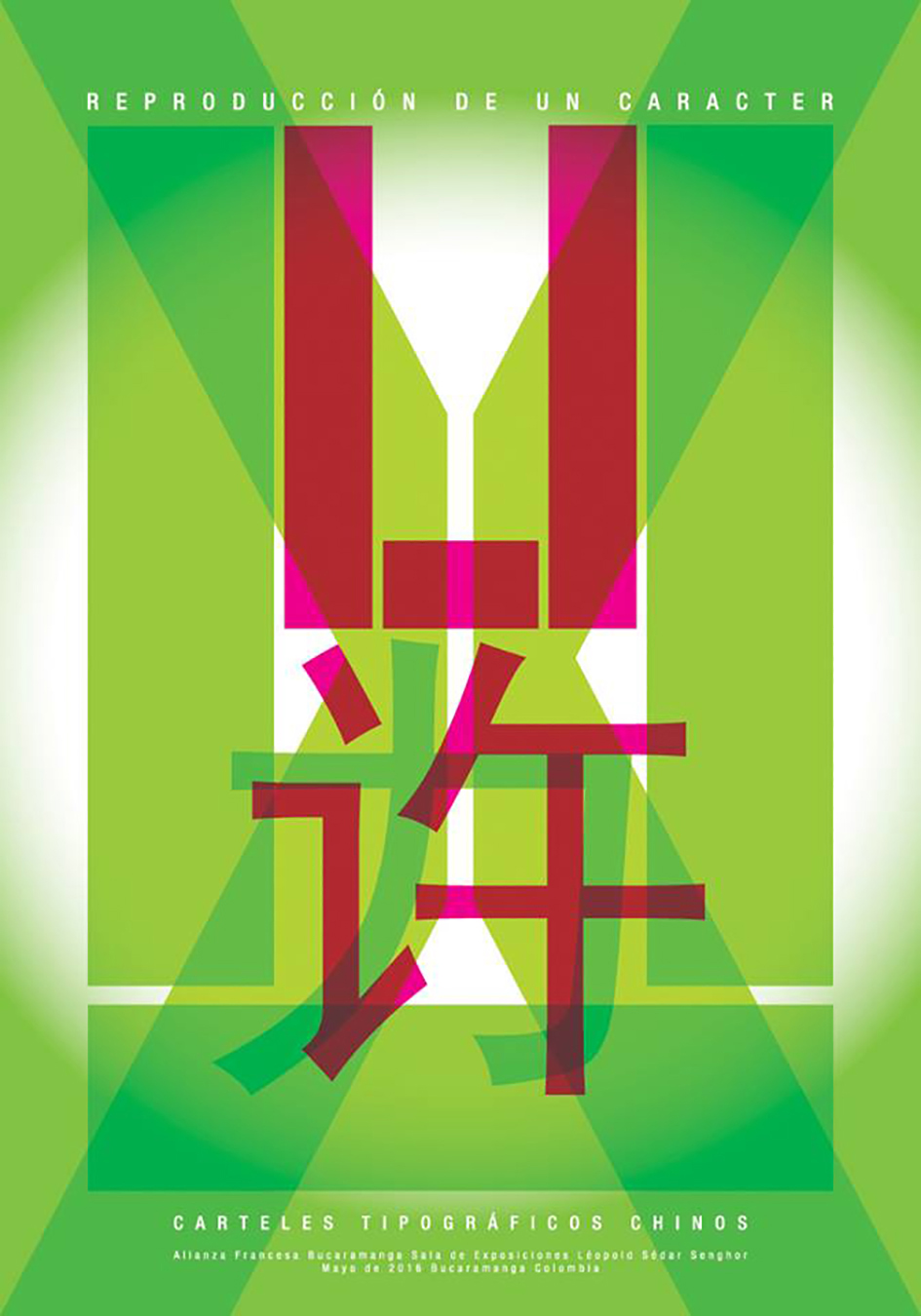 "Unlike the phonetic characteristics of the Western characters, Chinese characters have ideographic characters, the glyph itself can transfer information". And Li Xu's never ending typographic explorations are destined to bridge the gap between the words, the forms and their meaning with no boundaries, across all borders.
Check more here​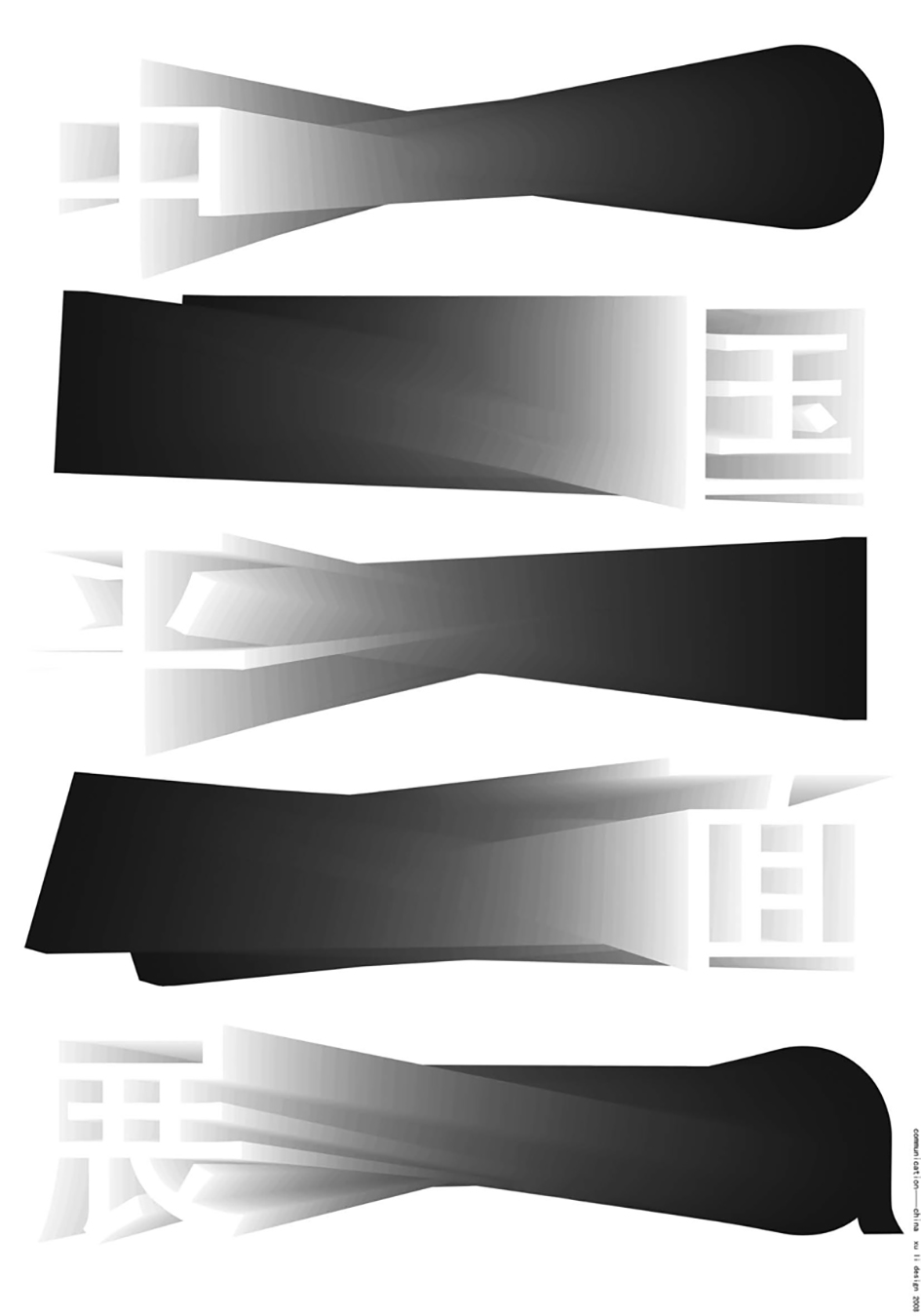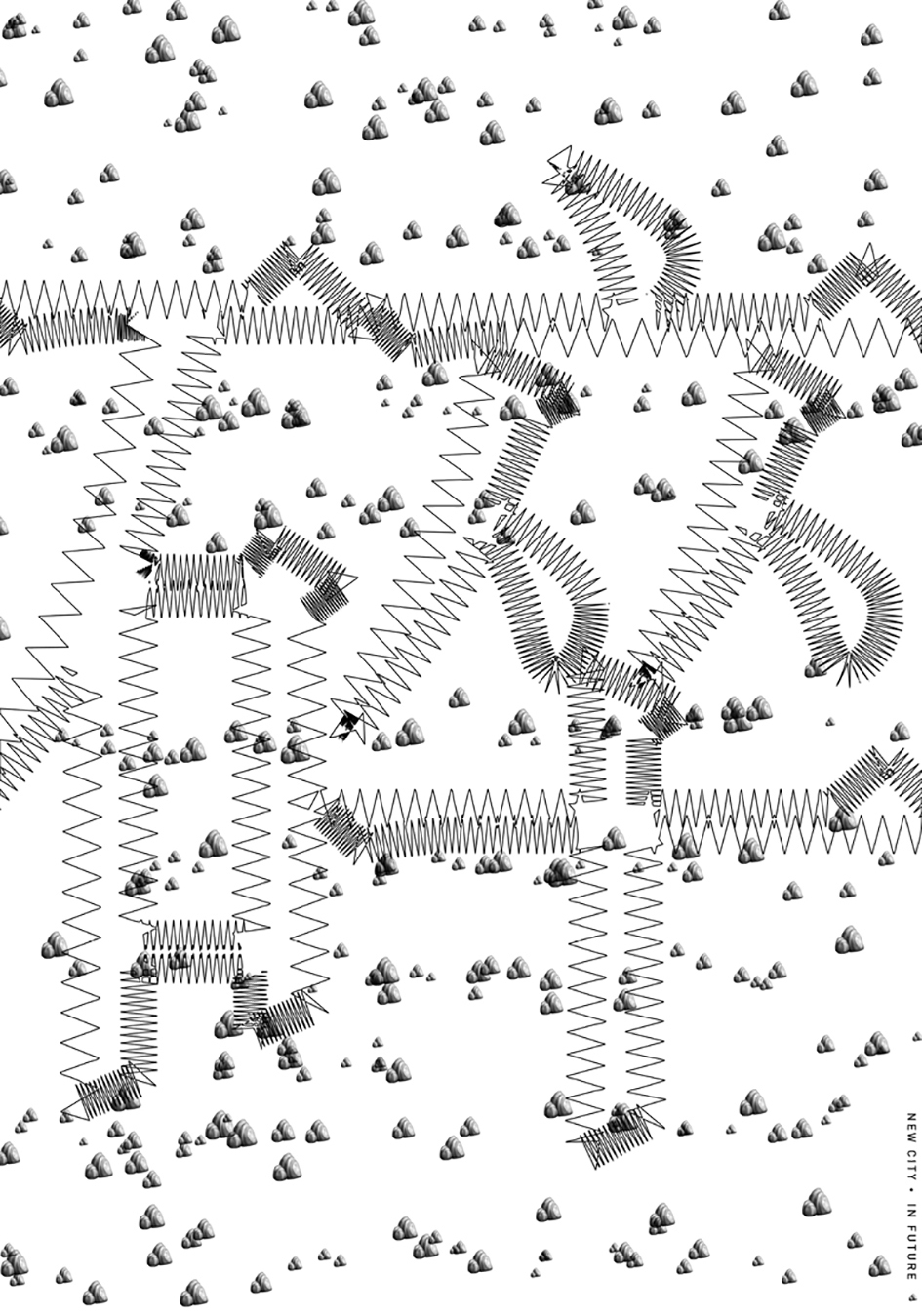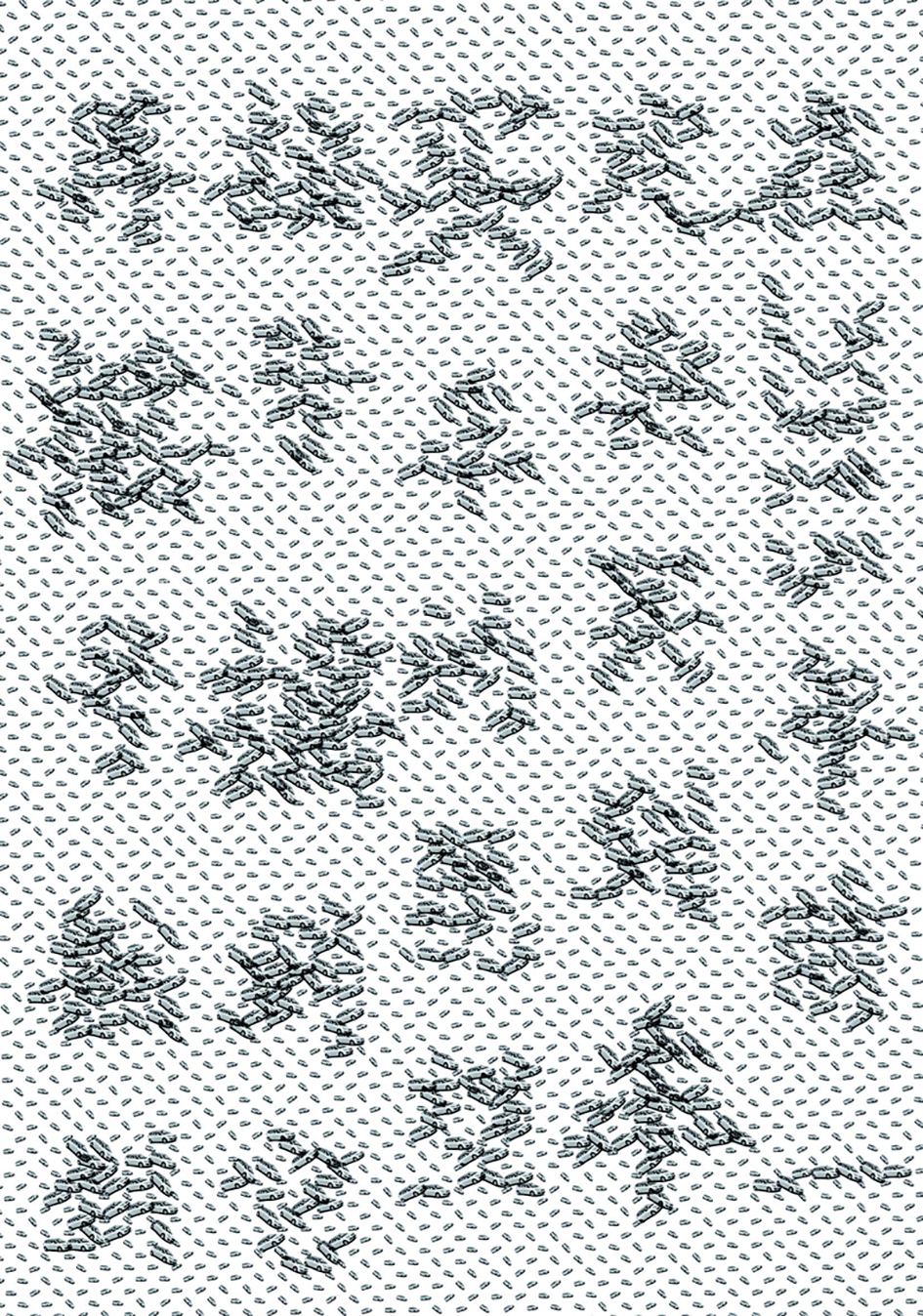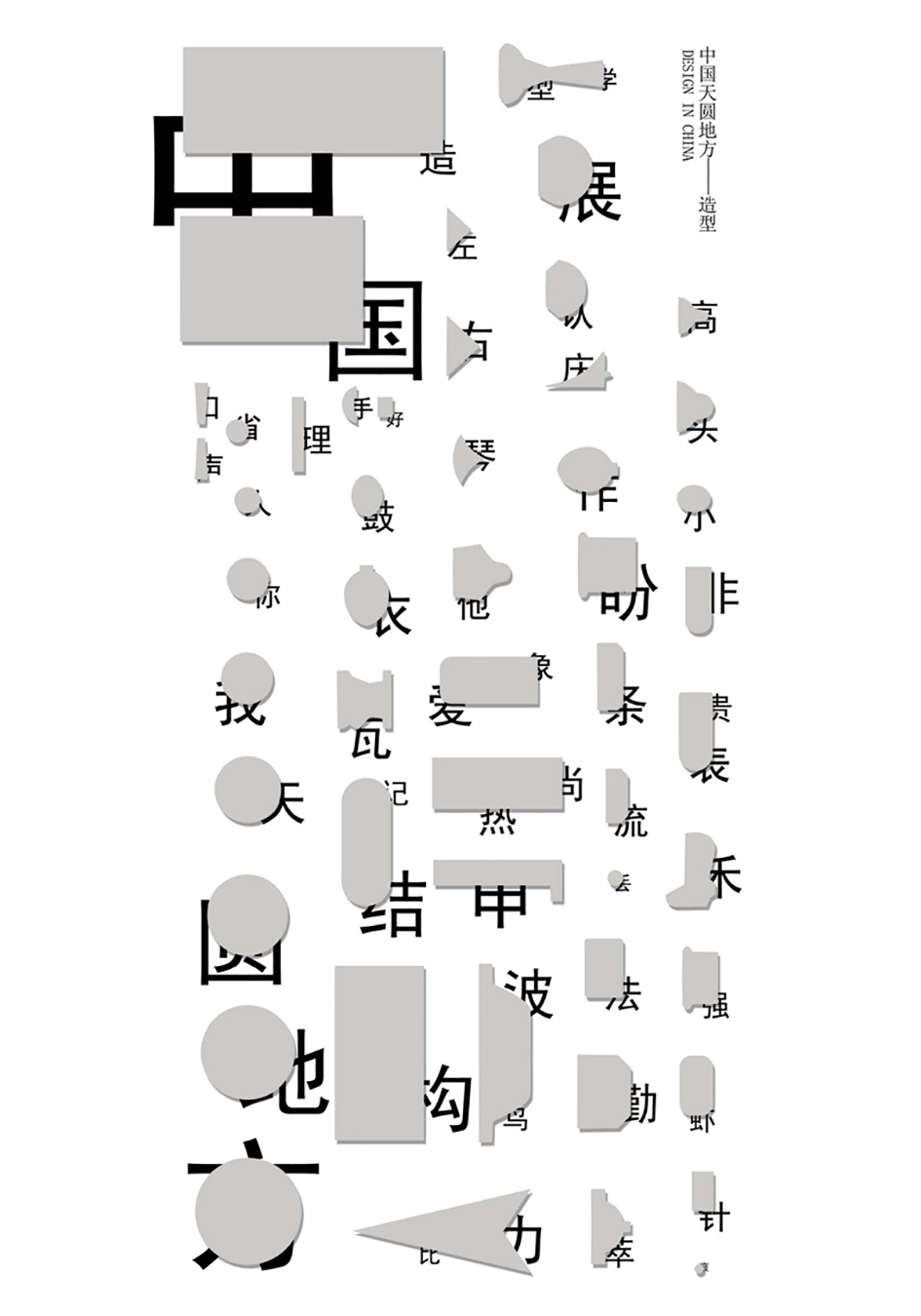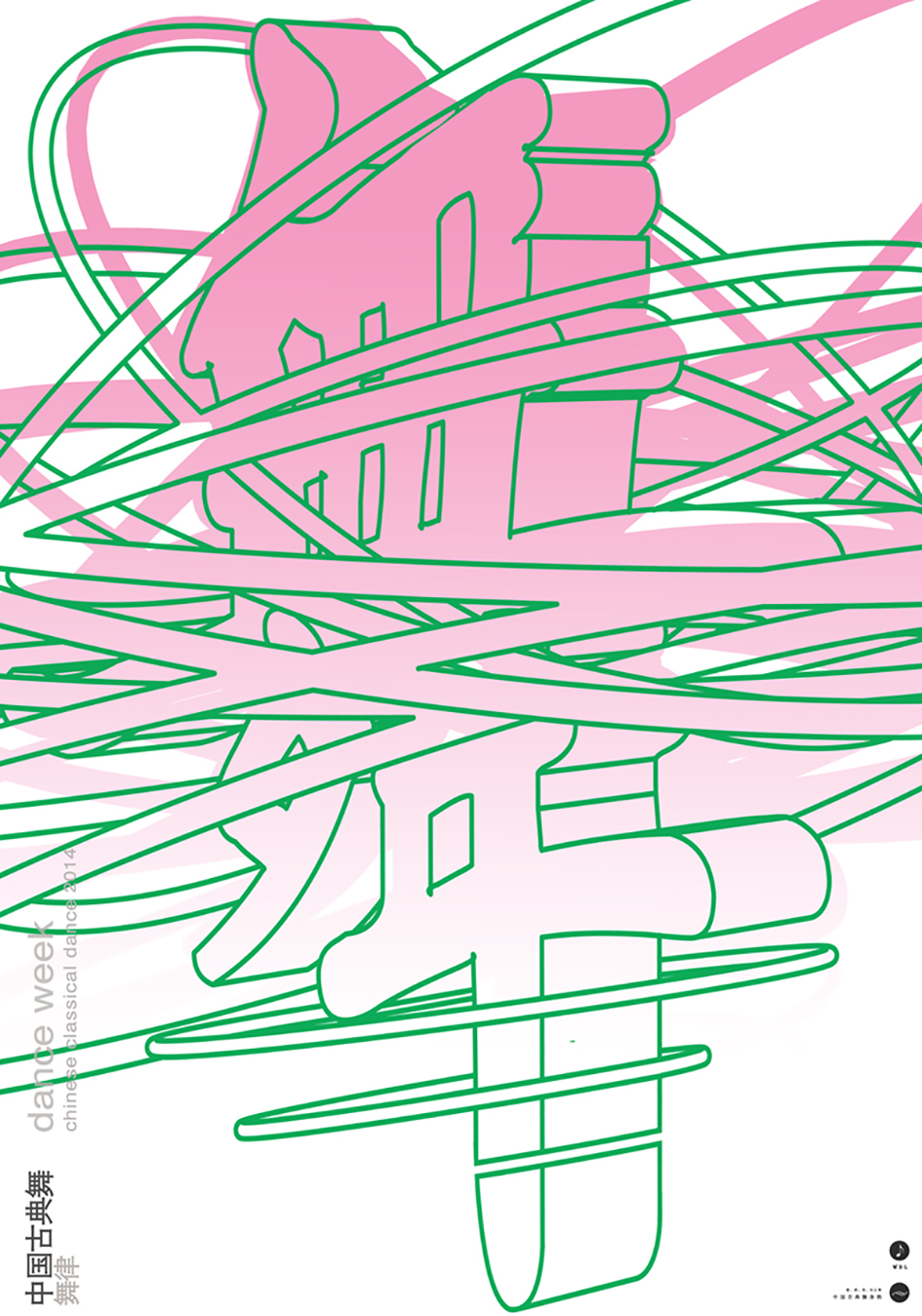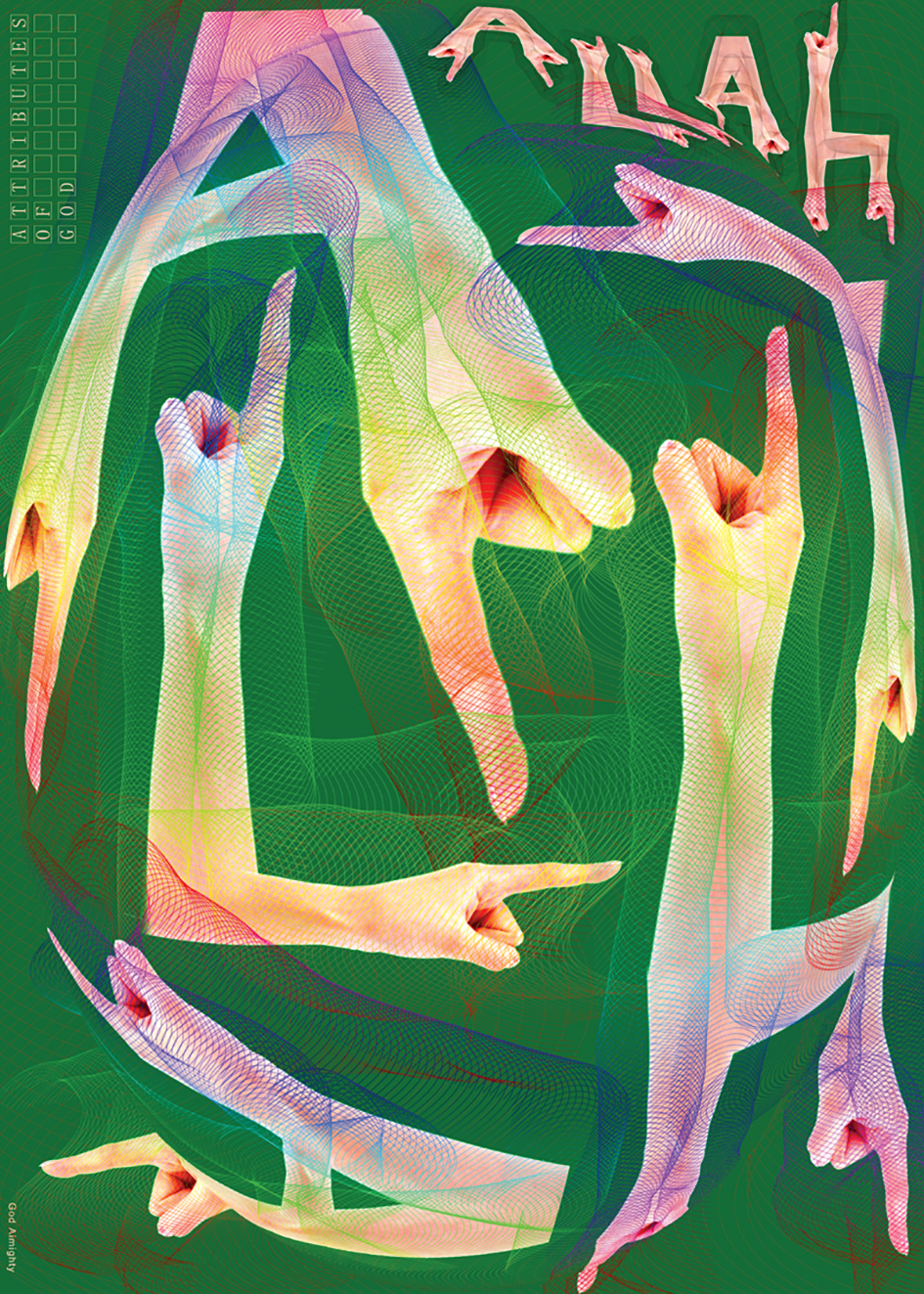 Images: Graphic Art News
Tags/ typography, Inspiration, Graphic Design, China, typographic, Li Xu, Beijing Art A&B Design, Beijing Institute of Graphic Communication, HeiBei Academy of Fine Arts Xu, Chinese characters, Western characters, ideographic, glyph, poster festival, character, silent language, Latvian Designers Society Award 2018, Virtual Biennale Prague 2015-Prague International Art & Design Exhibition, The 1st International Poster Festival of Shenzhen and Zi Hui-US, China Typographic Poster Exchange Exhibition
Older Posts in Inspiration /