Found in Translation: from Korea to the West the typographic vision for cultural harmony blooms in New York
Typography obviously unites. In this special collaboration with Stigma & Cognition New York (S&C New York), Found in Translation was commissioned by the Korean Cultural Center New York in celebration of International Literacy Day 2018 (September 8th, 2018), designated by UNESCO in 1966.
Found in Translation focuses on shedding light on the concept of literacy and translation, more specifically, on the cultural similarities and differences between Korean and Western countries via the use of language - both written and spoken - through typography and art.

At first glance, Korean and English may not bear much resemblance to one another as a language, but interestingly, the two languages converge when used in art, pop culture, and even colloquialisms
For instance, the well-known English expression, "The grass is always greener on the other side," reflects on how things other people have always look better than our own. This truth also exists in Korean culture, manifested differently in its own expression, "Another's rice cake always looks bigger than your own." In comparing the cultural contexts behind such paired expressions, we are able to discover a range of universal human truths that the two cultures share.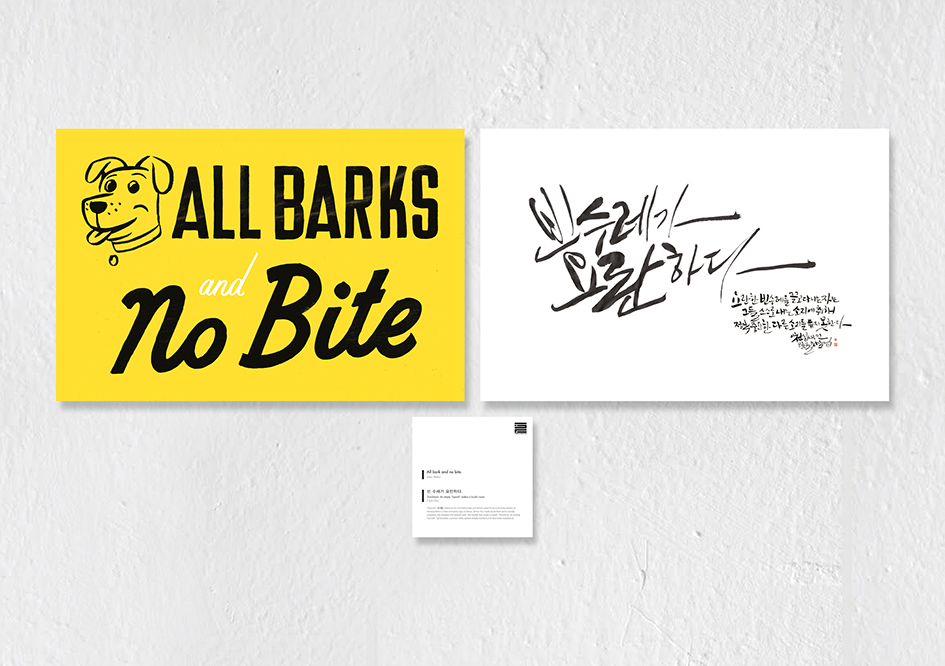 19 Korean and 19 American/Western artists, both renowned and up-and-coming, have each created typographic artworks that are based on expressions that the two cultures share in common.

At the exhibition, the two versions - an English version created by an American/Western artist and a Korean version created by a Korean artist - are displayed in pairs to create a juxtaposition that is both visual and semantic.

The coupled works, whose literal translations in each respective language may not be identical, essentially carry the same underlying message and meaning. "Through this juxtaposition, we celebrate the differences and similarities between two cultures and languages" notes S&C.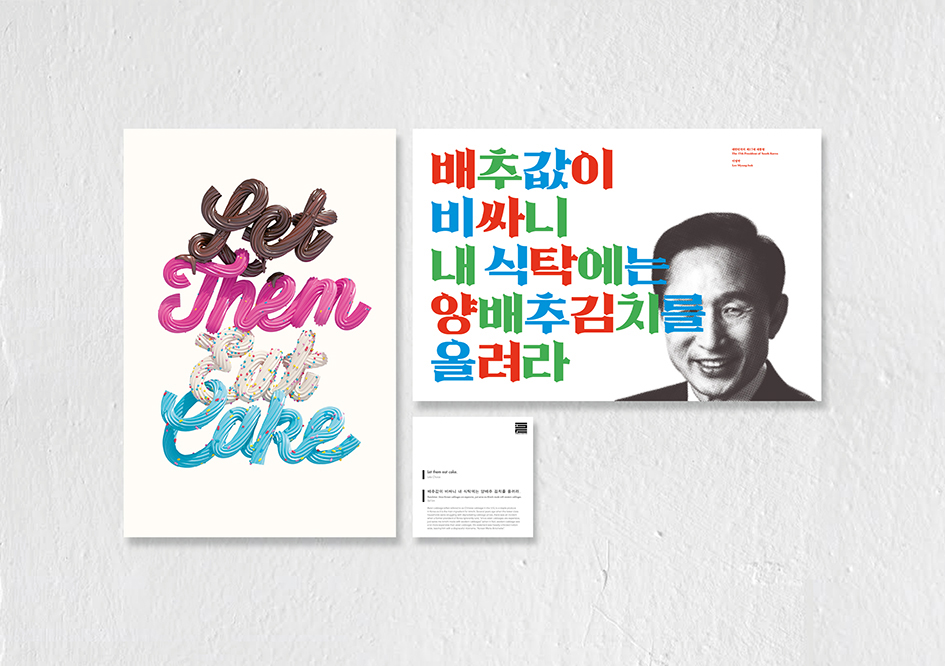 In sharing a vision for cultural harmony, S&C New York and Korean Cultural Center New York have also collaborated with artists to commemorate the historical inter-Korean summit that took place earlier this year.

Through a special brief, one pair of artists has created work specifically inspired by the progress for peace and harmony on the Korean peninsula.

This marks the second typography exhibition of its kind hosted by S&C New York.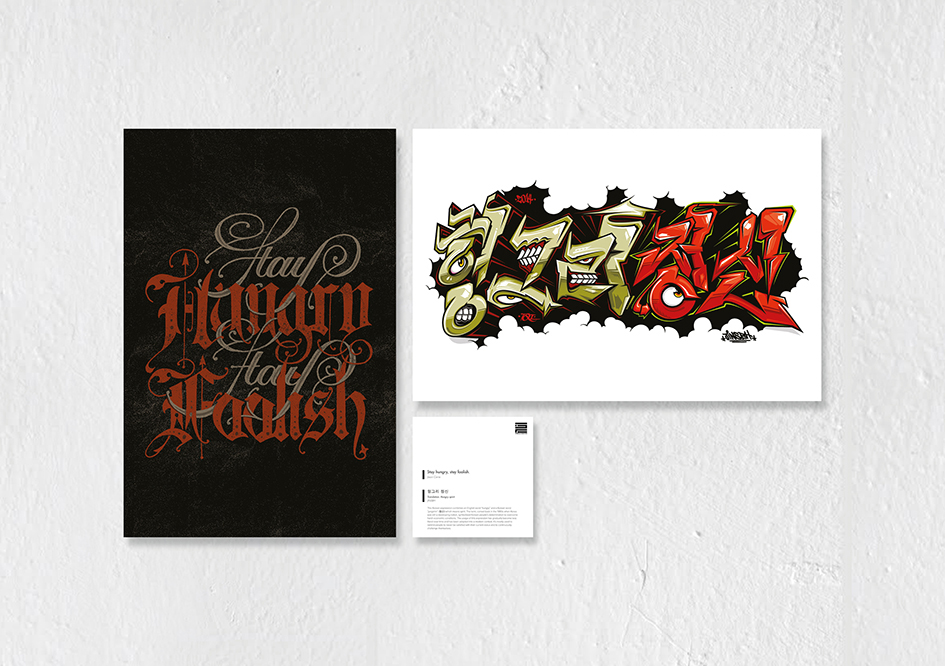 Stigma & Cognition New York, INC. is a unique non-profit organization motivated to contribute to cultural harmony by partaking in nation branding efforts to promote Korea, its culture, and history in more efficient and strategic ways.

S&C New York was established in 2012 and has since successfully organized a number of events including "The Most Talked About Typography Exhibition Among Those Who Talk About Typography Exhibitions", "Found In Translation" and "Brooklyn x Seoul" campaign.

Check more here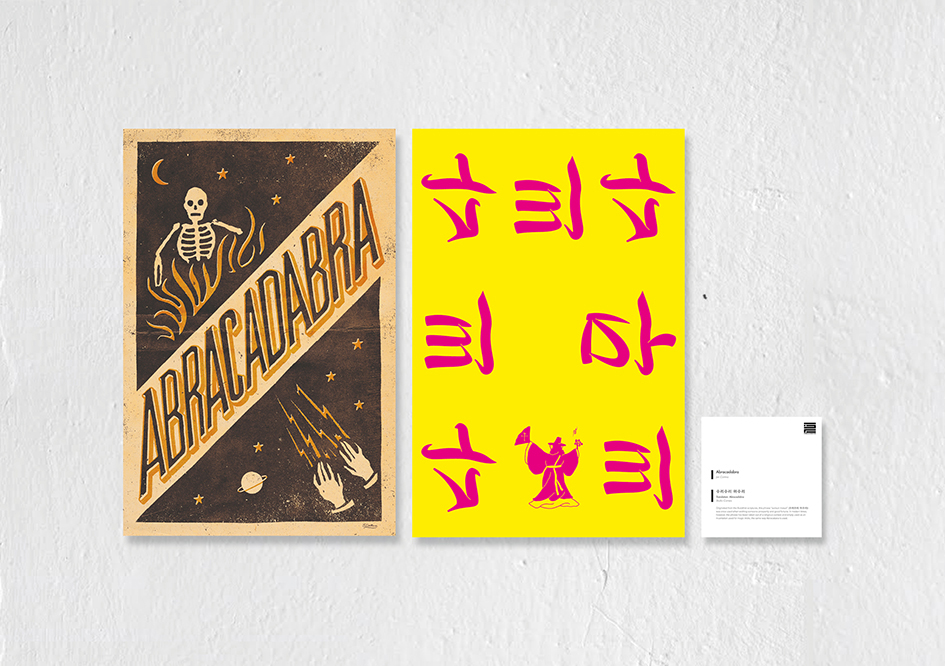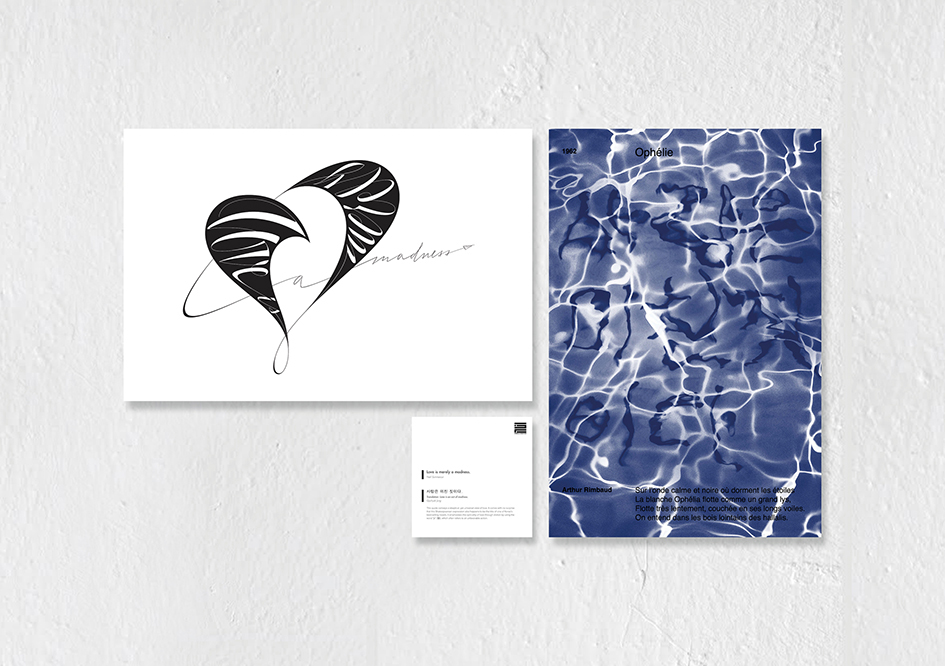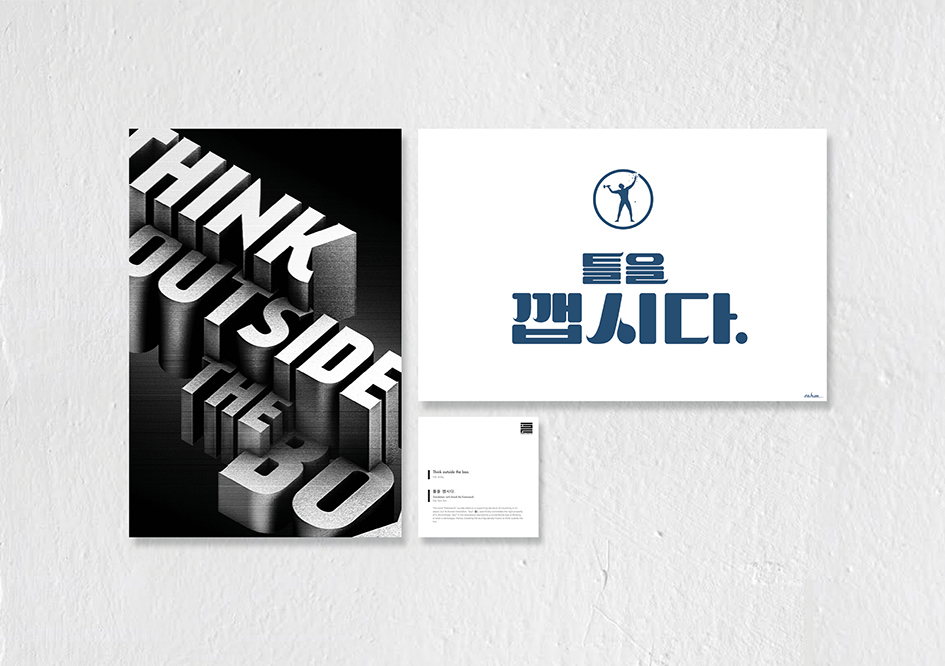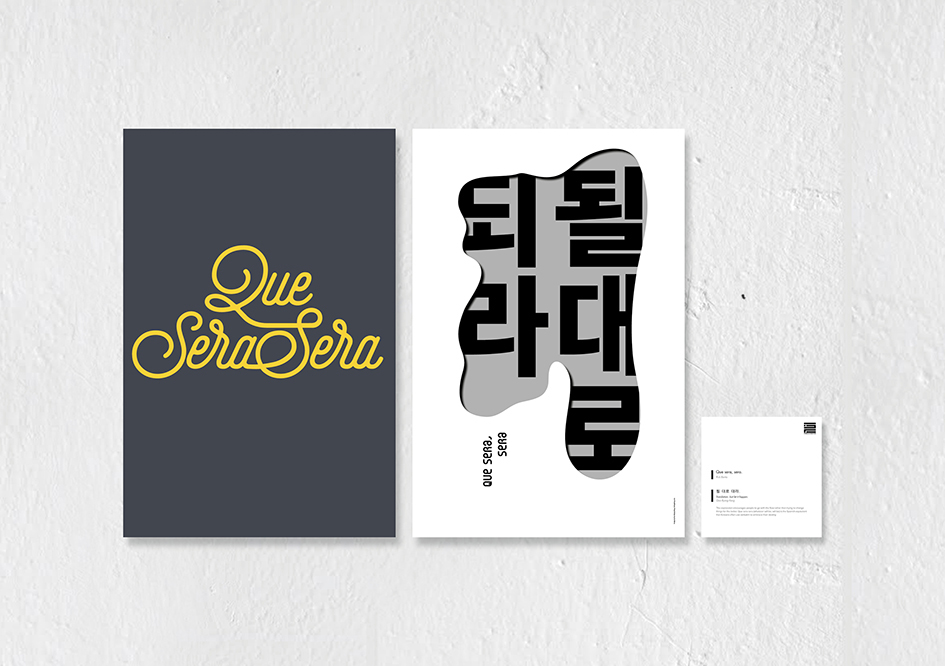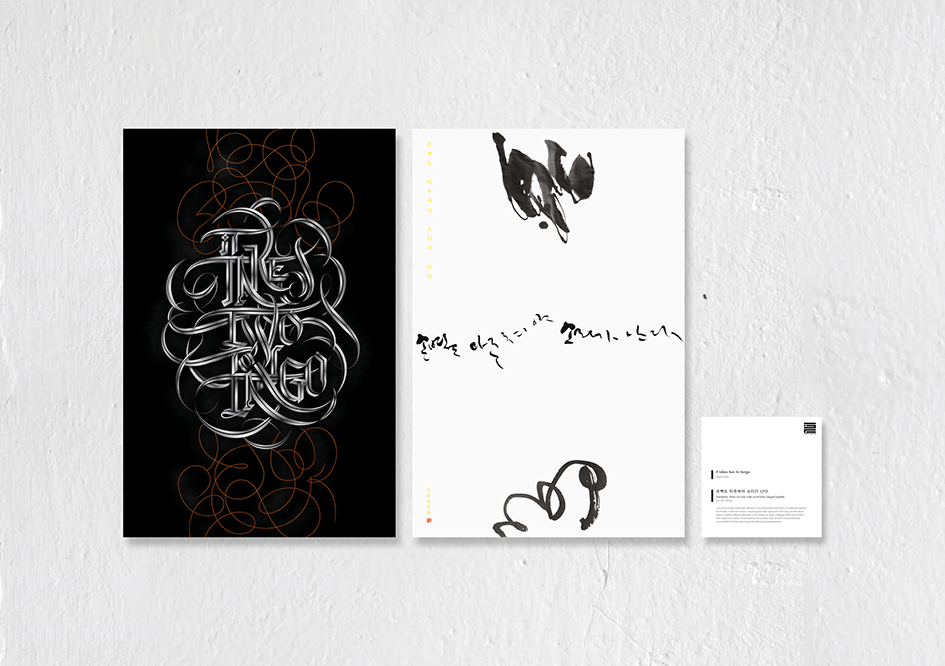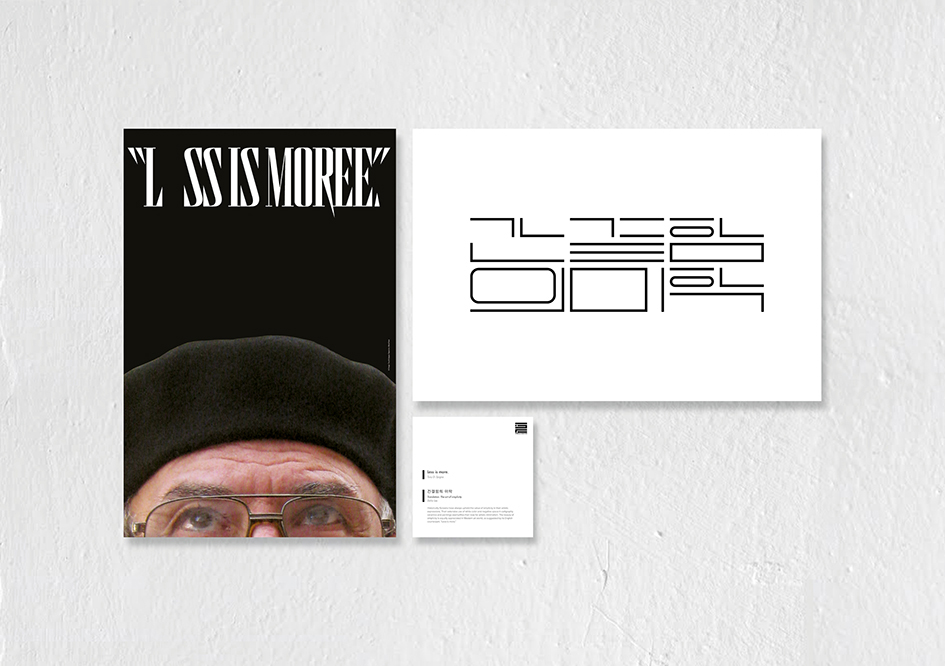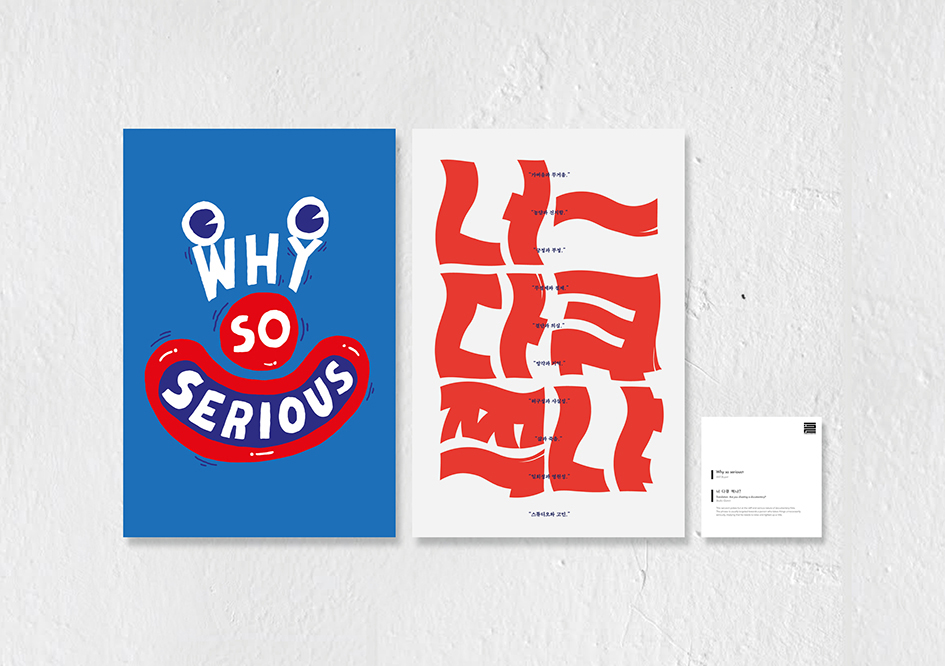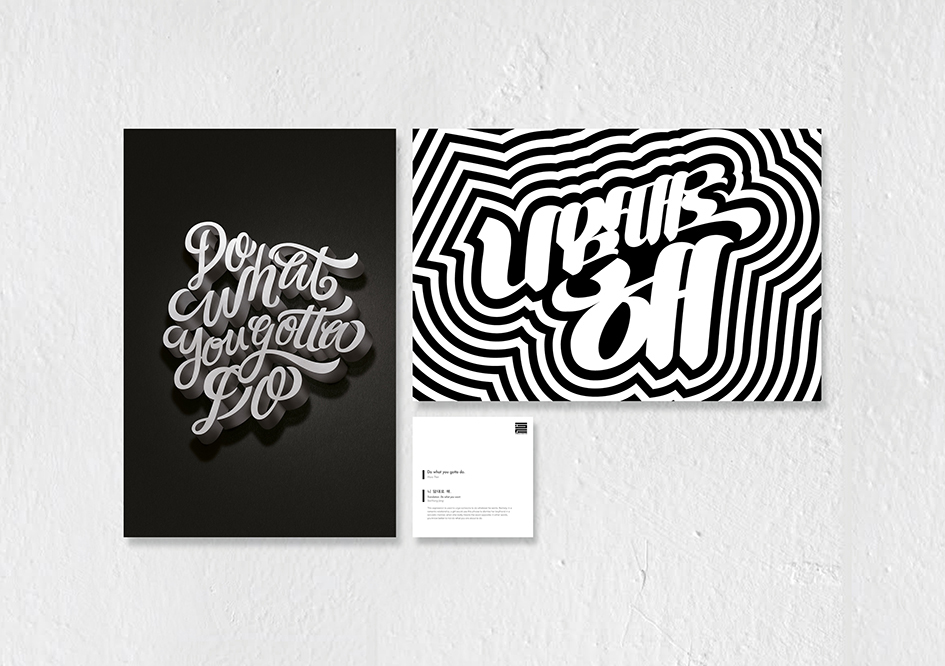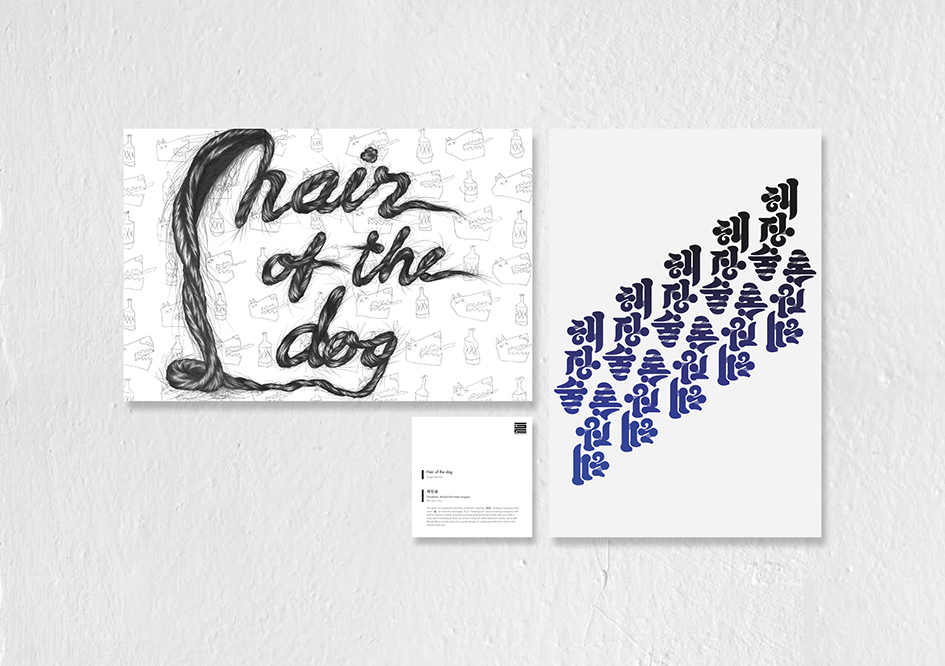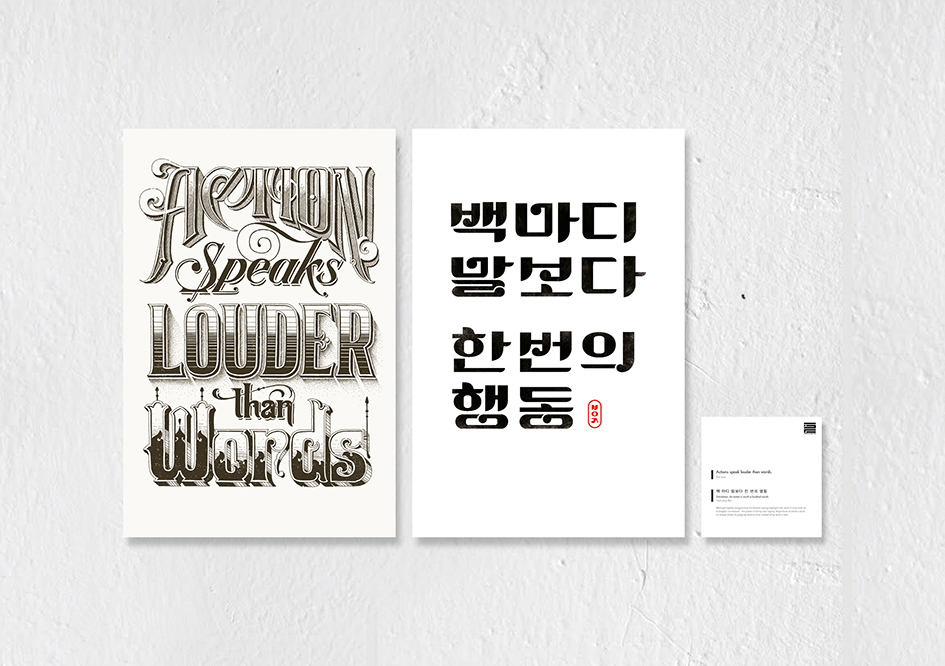 Images: snc-newyork.com
Tags/ typography, inspiration, art, exhibition, unesco, typographic, found in translation, stigma & cognition new york, korean cultural center new york, international literacy day 2018, cultures, expressions, s&c new york, korea, nation branding, non-profit, the most talked about typography exhibition among those who talk about typography exhibitions, brooklyn x seoul