Ficciones Typografika's stunning tome of typographic nerve is yours to own
Ficciones Typografika, Erik Brandt's lifelong project was never settled. Dynamic and ever evolving, the experimental project which explored the relationship between type and urban space in the most humane way possible ever since June 2013 is the ideal publication to accompany those thoughtful moments of yours.
Curated by Erik Brandt, a professor at the Minneapolis College of Art and Design and first-rate graphic designer from Minnesota, "Ficciones Typografika" transformed over a five year period, a modest poster board hung in a Minneapolis neighbourhood to the unofficial barometer for experimental typographic practice within the global design community.
A project which bares no boundaries or fees or paperwork or deadlines Brandt's FT was an autonomous zone for any designer to explore the limits of creativity and craftsmanship as long as it fits the wall and now this massive declaration of typographic independence is available to own.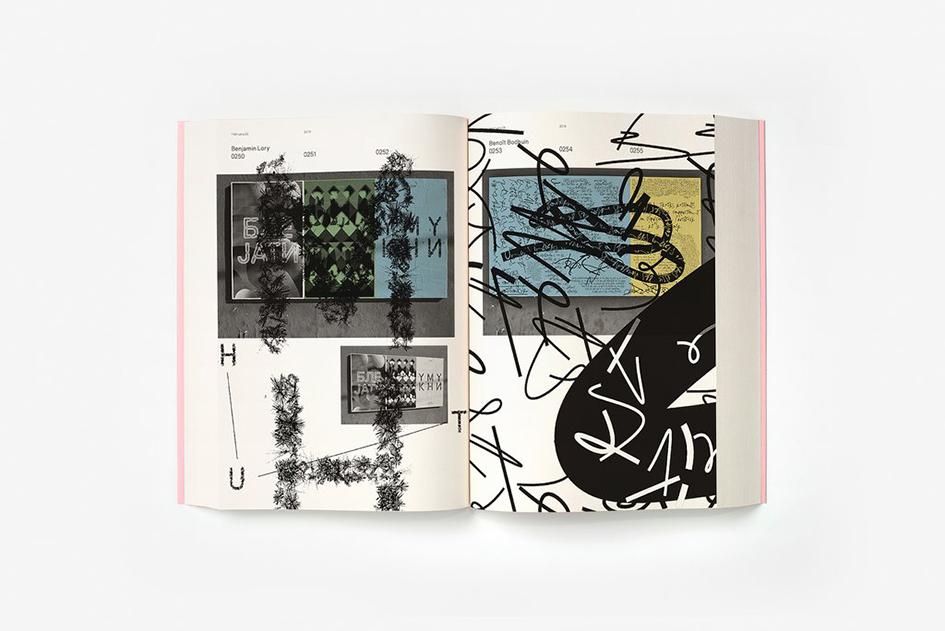 In this brand new massive tome of 624 pages aptly titled "Ficciones Typografika 1642" the project is well documented in all it's glory and it is inspiring, revolutionary and bold.
Featuring works ranging from big-name designers to soon to be known talented students "the book is an expressive and visceral experience, rather than an encyclopedic documentation. Every installation of works is reproduced along with an overprint of the original posters at 1:1 scale. The overprints are essential to the poster experience and provide the reader with an actual size window into the Ficciones Typografika project."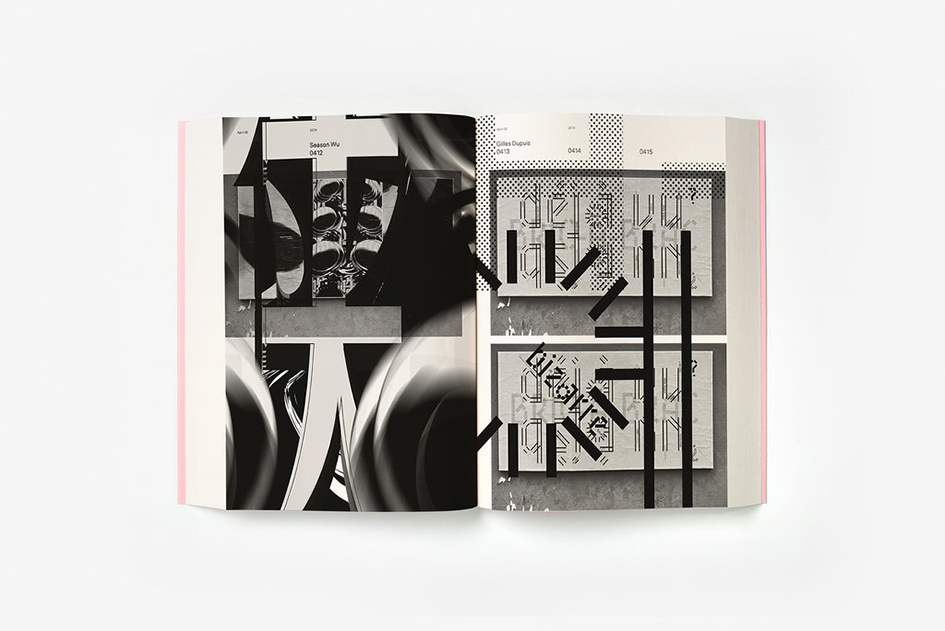 The volume features a meditative text by Ben DuVall, as well as an enlightening conversation between project curator, Erik Brandt and Paul Schmelzer from the Walker Reader.
Typeset in a custom Formist typeface, "Ficciones Typografika, 1642" is an appropriately authentic and fantastically diverse design experience so please do grab your copy here
and paint those walls with type. They deserve it.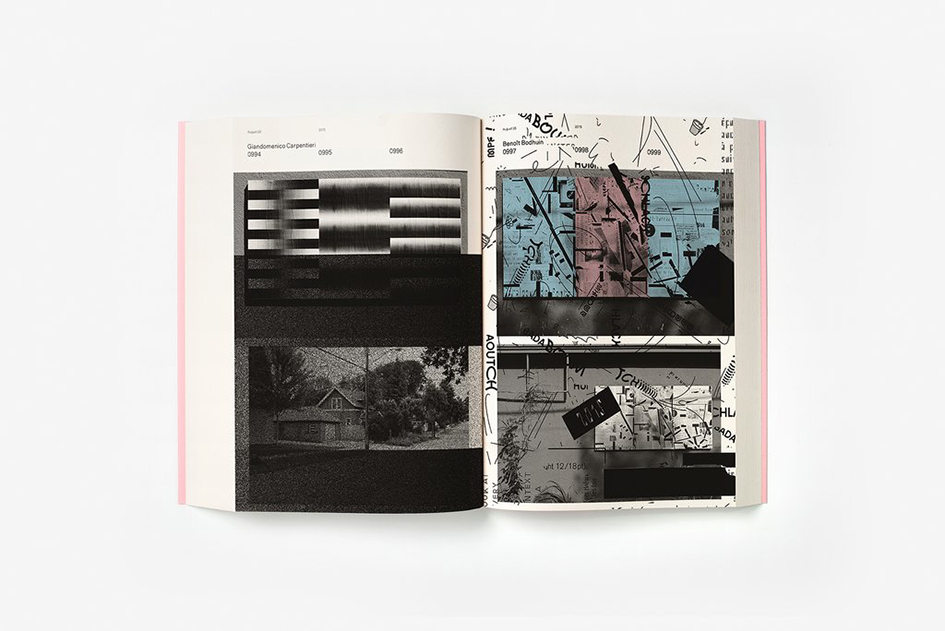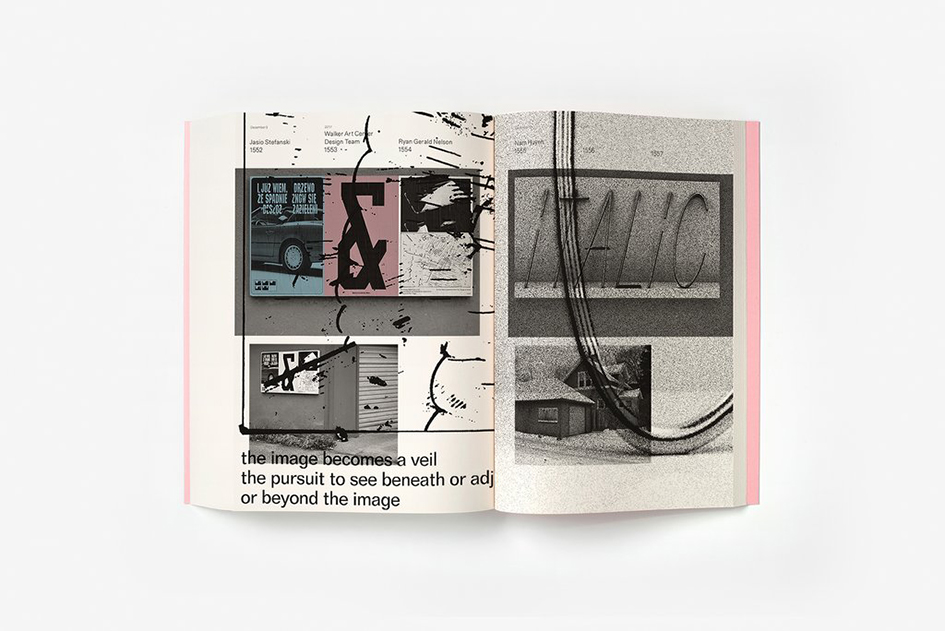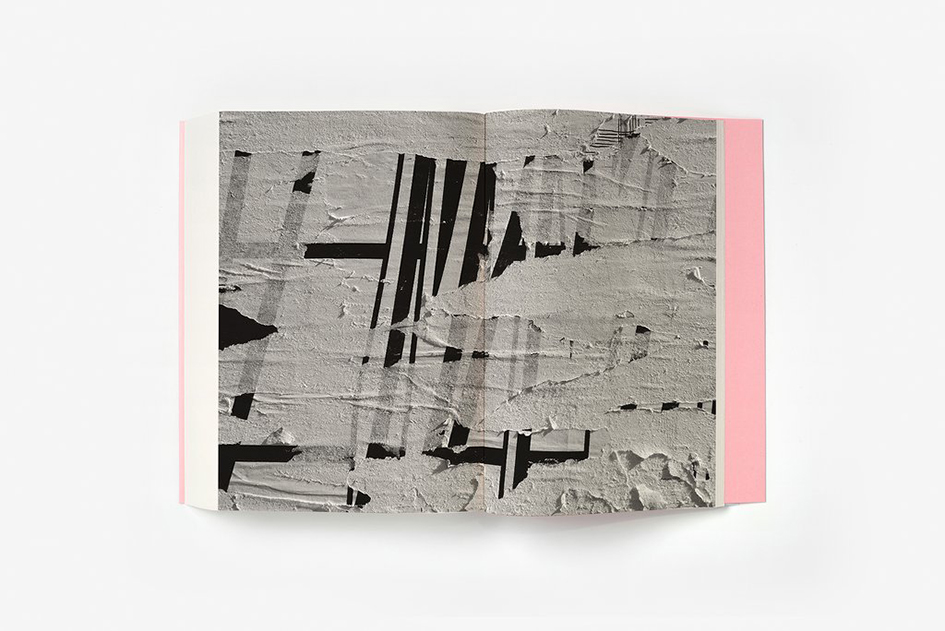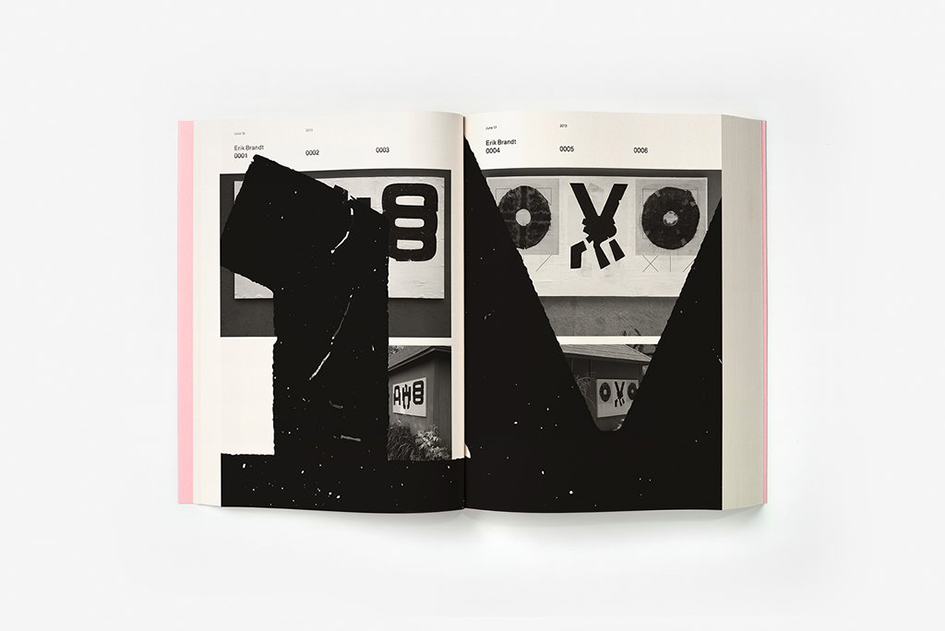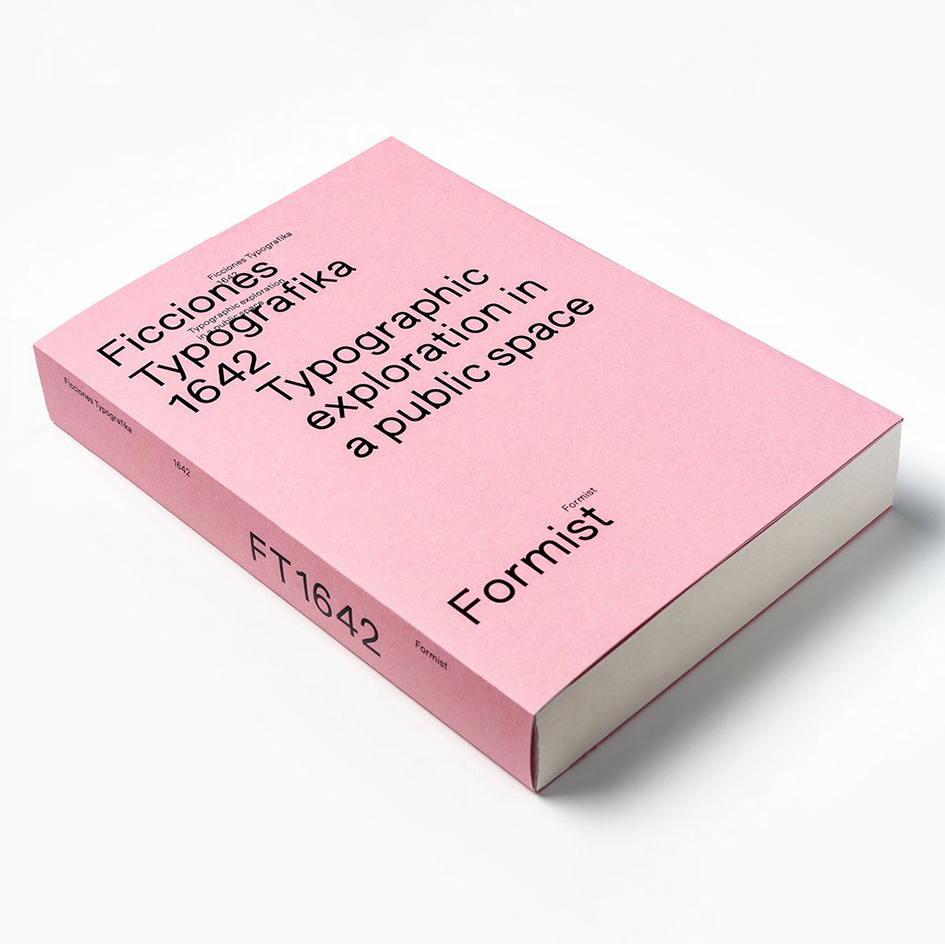 All images via Formist
Tags/ inspiration, #erikbrandt #ficcionestypografika #publication #minneapolis #book #typography #poster