A' Design Award: United States wins gold in this year's World Design Rankings
It's that time of the year again. World Design Rankings, aka the unofficial Olympics for Design, ranks all the countries based on the number of designers that have been granted with the A' Design Award and in 2018 the United States won the first place among 100 represented countries with 48 Platinum Design Awards won globally followed by China, Japan, Italy, Great Britain, Hong Kong, Turkey, Taiwan, Portugal and Australia which took the top positions in this year's acclaimed list.
WDR continues to push countries to compete with their designers and innovative ideas and brain muscles and aims to provide additional data and insights to economists and journalists regarding the state-of-art in design industry. After all, this is the ultimate aim of the WDR, to contribute to global design culture through advocating and highlighting good design. WDR's rankings aim to provide a snapshot of the state-of-art and design potentials of countries worldwide by highlighting their creative strengths, design weaknesses and available opportunities.
The "Design Business Insights" section provides a ranking of countries based on their success in diverse design fields and creative categories. Using the "Design Business Insights" section, media members and design lovers could discover leading countries for specific design sectors and get answers to their questions such as "Which country is best in industrial design", "Which country is best in interior design?", "Which country is the best in fashion design?" etc.

Three new countries are included in the 2018 rankings: Botswana, Bahrain, Costa Rica. Nevertheless the Top 10 did not change significantly this year, except for Hong Kong and Taiwan rising.
Furthermore, for each country, three additional tables for strengths, weaknesses and opportunities are listed. The table of "Design Strengths" displays dominant design fields, in which a country is highly competitive and successful; i.e. for example you could learn whether Italy is better in Fashion Design, Furniture Design or Graphic Design. The "Design Weaknesses" table display design fields that are below average in comparison to other countries. The "Design Opportunities" table display latent design categories that could be further explored by the country.
Using this functionality press members and design enthusiasts could discover more about countries, and understand the importance of diverse design sectors for each country. To discover the complete list of countries included in the World Design Rankings, and to see in-depth design business insights for each country, interested parties could check the World Design Rankings here.

Parties who are more interested in the success of individual designers than countries should check the "Design Classifications" platform which ranks designers, artists and architects in hundreds of creative fields and design categories including architecture, interior design, furniture design, fashion design, graphics design and packaging design among others.
As the counting down for submissions to the 2019 A' Design Award & Competition are still open this is a wake up call for any creative to register today in one of the world's most prestigious and generous competitions.
Established to promote and recognize the best design works beyond borders and craftmanship, across literally all creative disciplines, the acclaimed The A' Design Award & Competition has a noble aim of creating global awareness and understanding for good design practices and principles by highlighting the best designs in all countries and all industrial fields.
The largest competition of its kind, the A' Design Award & Competition offers more than 100 categories to choose from, impressively covering all design bases and industries. In case you are still wondering where you fit into this global movement of creativity a full list of categories is available here.
Entries to the competition are peer-reviewed and anonymously evaluated by an influential jury panel of experienced academics, prominent press members and established professionals. Winners of the A' Design Award are rewarded with extensive and exclusive marketing and communication services that promote their project to design-oriented audiences and influential publications around the globe.
Typeroom has curated a selection of winners to inspire you to submit your own projects to this niche group for the upcoming 2019 A' Design Award & Competition.
As the deadline for entries to the 2019 A' Design Award & Competition is February 28 this is your chance to nominate your design and be one of the great few who are destined to change the world so register here.
Be inspired with the following winning entries and make this world a better designed place for all.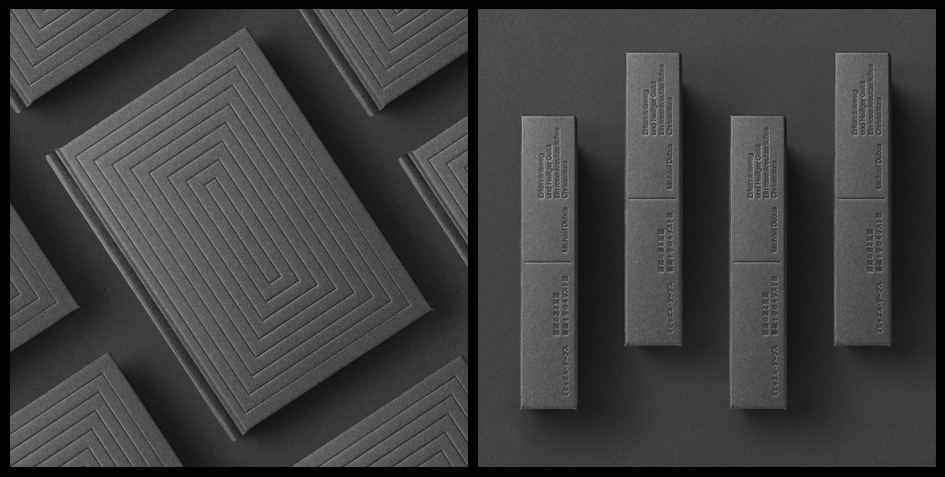 Way of Knowledge by Yuta Takahashi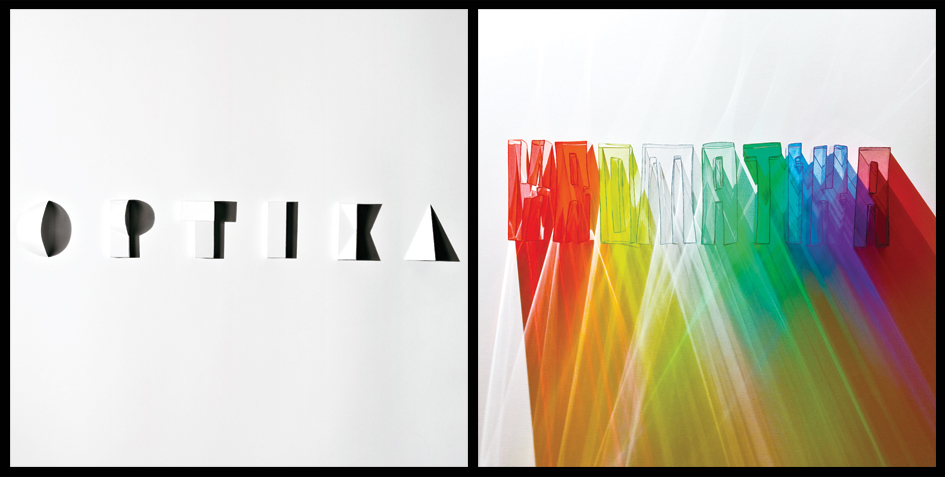 Optics and Chromatics Exhibition poster by Timea Andoka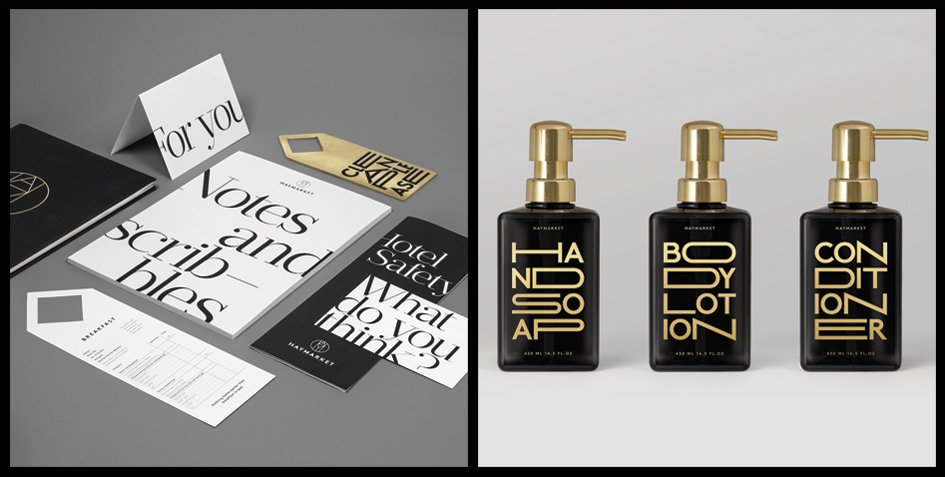 Haymarket Brand Identity by 25AH Design Studio AB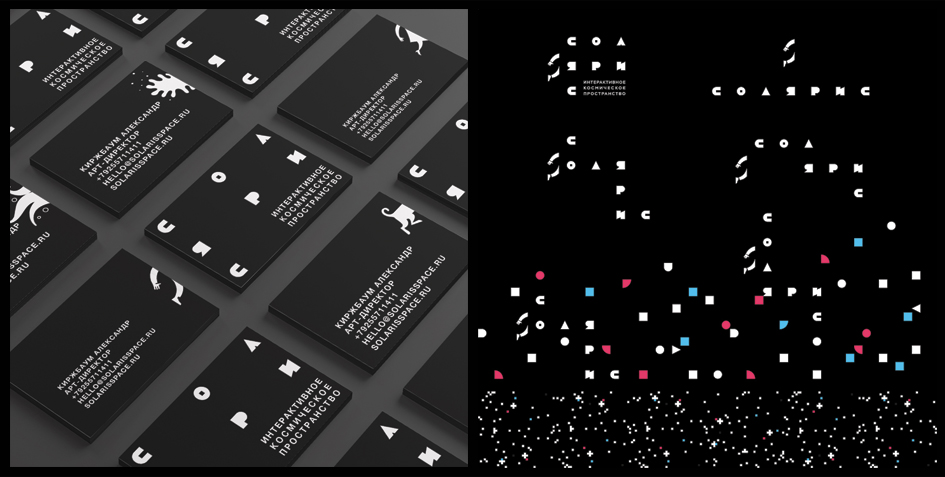 Solaris Visual Identity by Alexander Kirzhbaum
Crooked For You album artwork by Alain Aebersold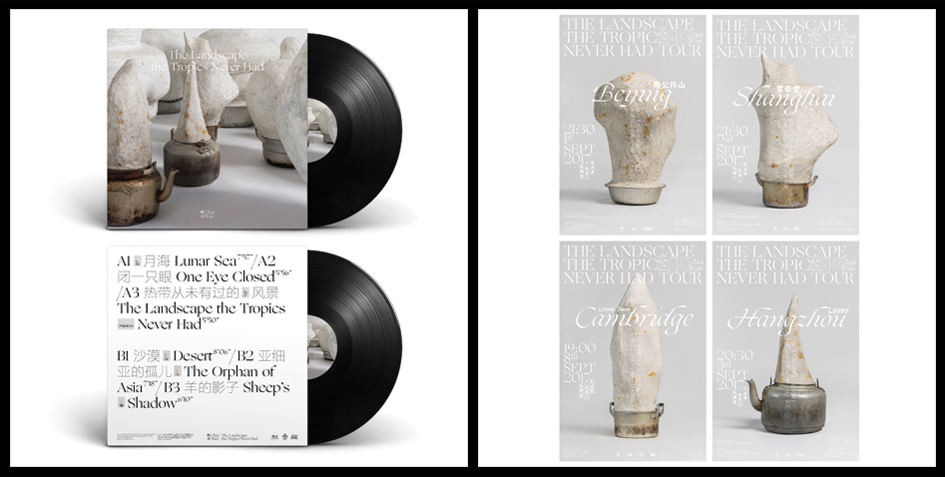 The Landscape the Tropics Never Had Identity by Qingyu Wu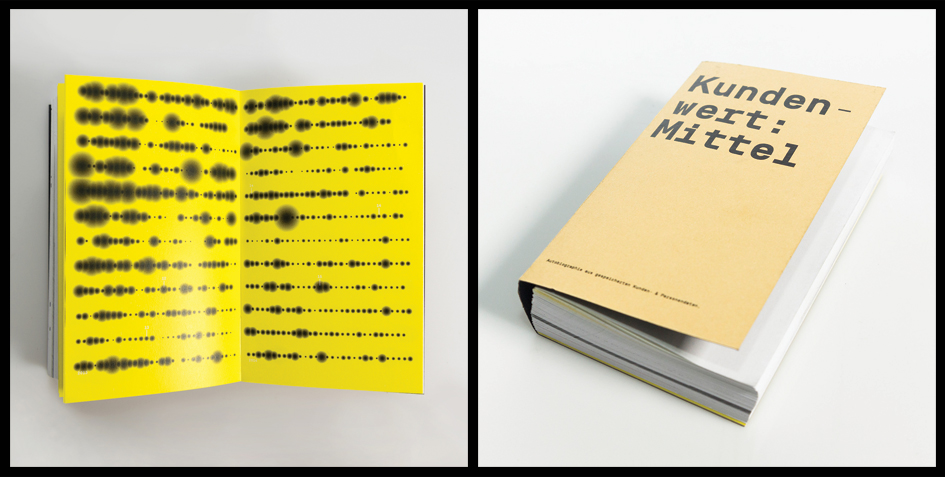 Customer Value: Medium by Krähenbühl Yves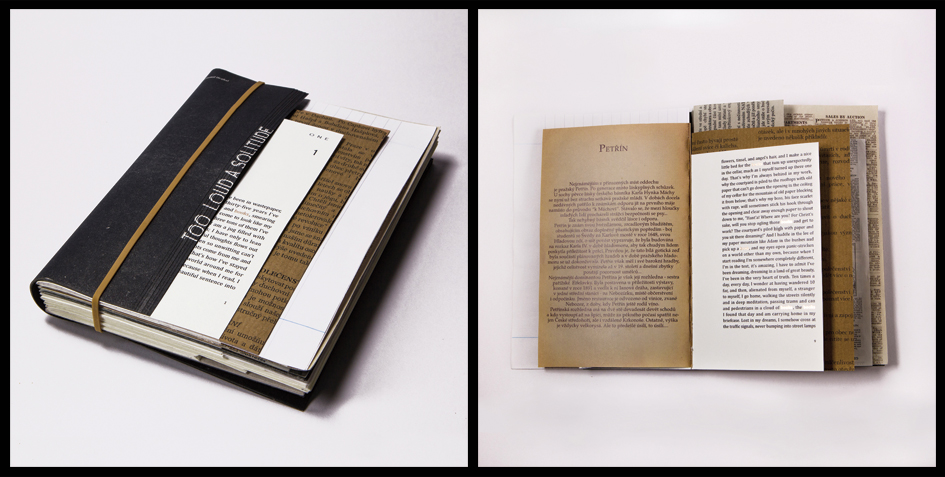 Too Loud a Solitude by Li-Ting Wang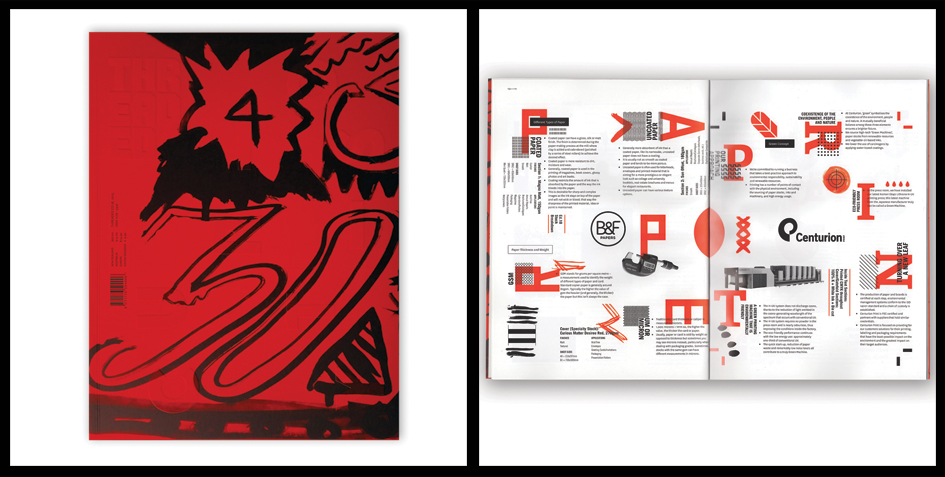 Threaded Ed.18, The Curiosity Issue by Kyra Clarke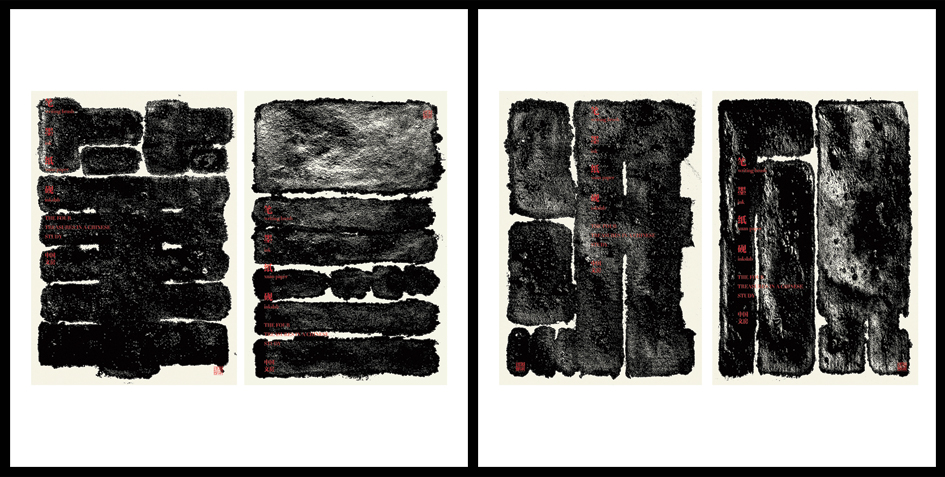 Ink stone Promotion of poster design by Ray Zhu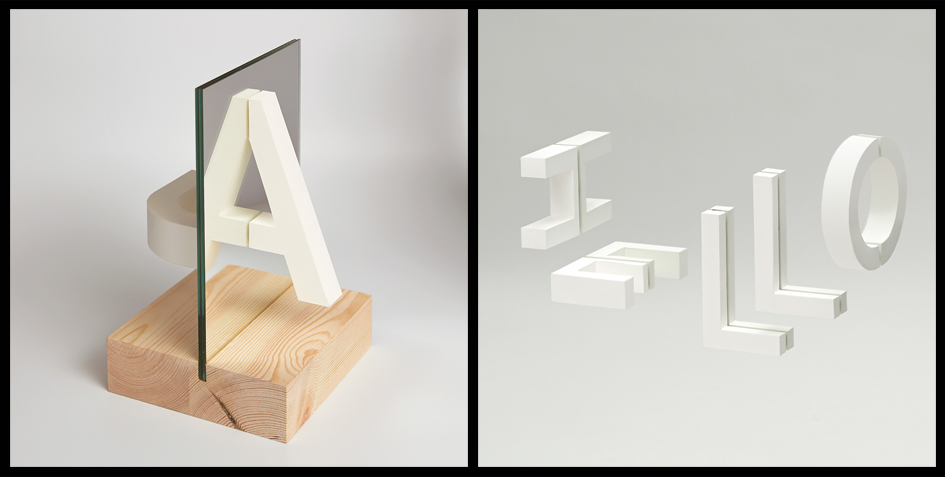 Reflexio by Estudi Ramon Carreté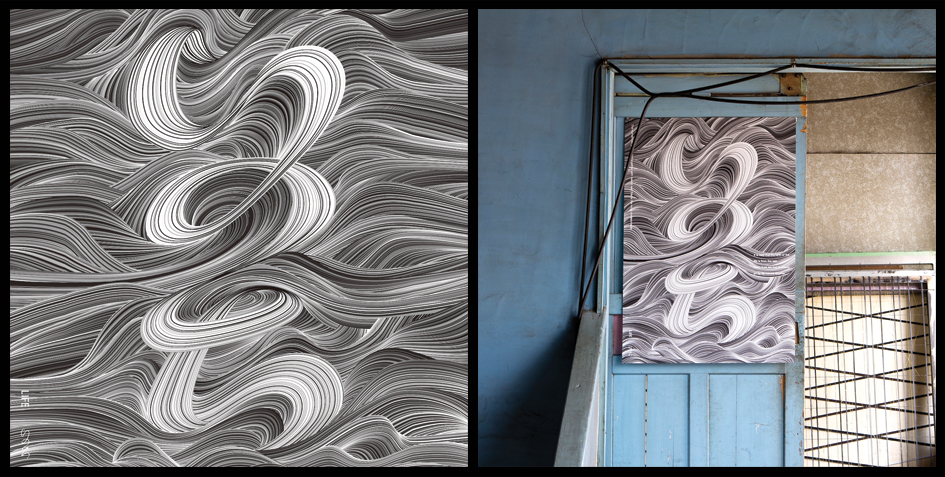 Tags/ design, inspiration, portugal, turkey, competition, australia, japan, taiwan, italy, china, hong kong, great britain, a' design award & competition, united states, a' design award, world design rankings, wdr, botswana, bahrain, costa rica