Cyprus Poster Triennial: Evripides Zantides on the event that's ready to rock the Mediterranean
From the early printing of broadsides in the beginning of the 19th century to the present day of the digital era, posters have been influential not only as vehicles that provide information but also as tools responsible for social change, developing awareness on crucial issues, the dissemination of revolutionary or political ideas, and for propaganda.
The international Cyprus Poster Triennial (CPT) is to be a nonprofit institution that aims to promote and disseminate the knowledge and creativity in the field of graphic design by focusing on the poster as a major medium of visual communication. Cyprus Poster Triennial is visioned and founded by Evripides Zantides, Omiros Panayides and Savvas Xinaris. Typeroom talked with Zantides on this aspirational fest of the letterform that is ready to welcome you submissions by the 14th of January 2019.
Which is the aspiration of CPT?
The aspiration of the Cyprus Poster Triennial (CPT) is to establish a graphic design event in the Mediterranean at a place that, on the one hand, can function as a bridge between East and West, and on the other, can bring together designers from all over the world with a variety of perspectives to meet and celebrate the wondrous power of the graphic poster.
We welcome poster submissions from any part of the world, as long as they do not include offensive material in respect of race, ethnicity, gender, sexual orientation or physical condition.
Participation in the Triennial is open to all talent, emerging or established, and does not require any submission fees, as the entire venture will depend exclusively on voluntary work and sponsorship.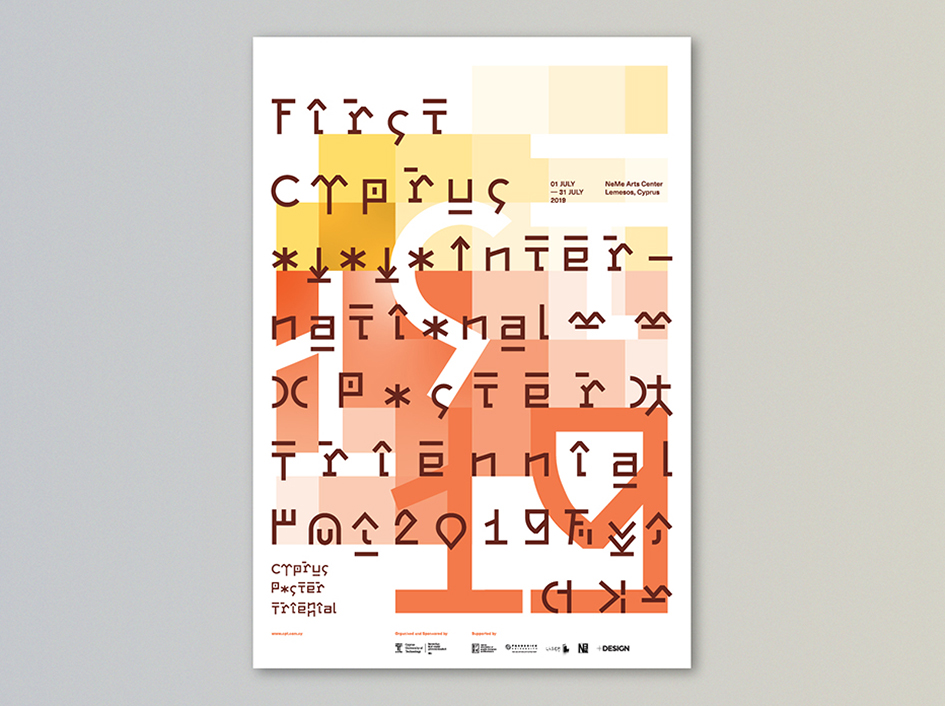 How and why posters are still relevant?
As long as mankind exists, posters will also exist. Of course, the medium is changing, but the need to communicate messages whether social or commercial, remains over time, provoking and challenging. Either for print or screen, posters have a political, ideological, informative or commercial impact on society, therefore their presence in visual culture still remains relevant and necessary.

Which posters of the past would you consider emblematic in the way they conveyed their messages?
A lot of influential and landmark posters have been emblematic in the history of graphic design. From the early works that appeared after the invention of Lithography in the late 18th century during Art Nouveau and then Plakatsil, to the propaganda posters of the First World War and those of the Russian revolution in 1917, and then World War II, through the modern art movements of Cubism, Futurism, Dadaism, and the founding of the Bauhaus school in Weimar to the more contemporary samples of the International Typographic Style and post-modern deconstructive posters. These all reflect ideological features of their times and have magnificent things to portray.
If you were a poster what would your message be?
I would probably be a poster about human values, which unfortunately, seem to be missing from our era.
I would communicate messages about the importance and need for practicing respect, honesty, fairness, loyalty, sharing, solidarity, civility, socializing, and consideration.
I believe that the success of the poster would immensely benefit the contemporary world, both environmentally and socially.

What is the state of the graphic design scene in Cyprus at the moment?
As a country under foreign rule, we never developed culturally, like a lot of other European countries did during the Renaissance or the Age of Enlightenment.
Considering its young age, established as the Republic of Cyprus in 1960, it has in the past 30 years a lot of things to be proud of in respect of its graphic design scene. At the moment, there are three private universities and one state-funded public university, which offer programs relevant to Graphic Design, both at a graduate and post-graduate level. At the Cyprus University of Technology we had our first PhD graduate in Graphic Design in Cyprus in November 2017.
Because of this academic activity, there are also research centers that explore Visual Semiotics, Typography, Graphic and Visual Communication in general, as well as a lot of relevant events in the form of conferences, seminars and workshops.
In 2017 the establishment of the Cyprus Association of Graphic Designers and Illustrators (www.cagdi.org.cy) enhanced the local scene with a lot of graphic designers and registered illustrators. The association organises annually a series of relevant events with a high attendance and success rate.
Who would you consider the most groundbreaking poster designer of our times?
I don't think there is just one groundbreaking poster designer of our times but quite a few, since there is great difference in the conceptual, typographic and graphic approaches, and the solutions they provide.
In regards to poster design, these would be the amazing graphic languages of Alan Fletcher, André Baldinger, Anette Lenz, Bob van Dijk, Dieter Feseke, Milton Glaser, Paula Scher, Philippe Apeloig, Reza Abedini, Saul Bass, Stephan Bundi, and many more
Do you consider poster design as art? What would you say to those who don't believe that?
When a poster is art, then it is open to interpretation. It does not have a specific, applied message like a conventional poster would.
While it might incorporate an artistic language through its illustration, photography or design layout, its ability to convey a specific message grounds it in the genre of posters, and differentiates it from art.
To those who don't believe that, I would say that they should appreciate the fact that the design of a poster involves by default an artistic process before reaching its end result, therefore borrows from art too.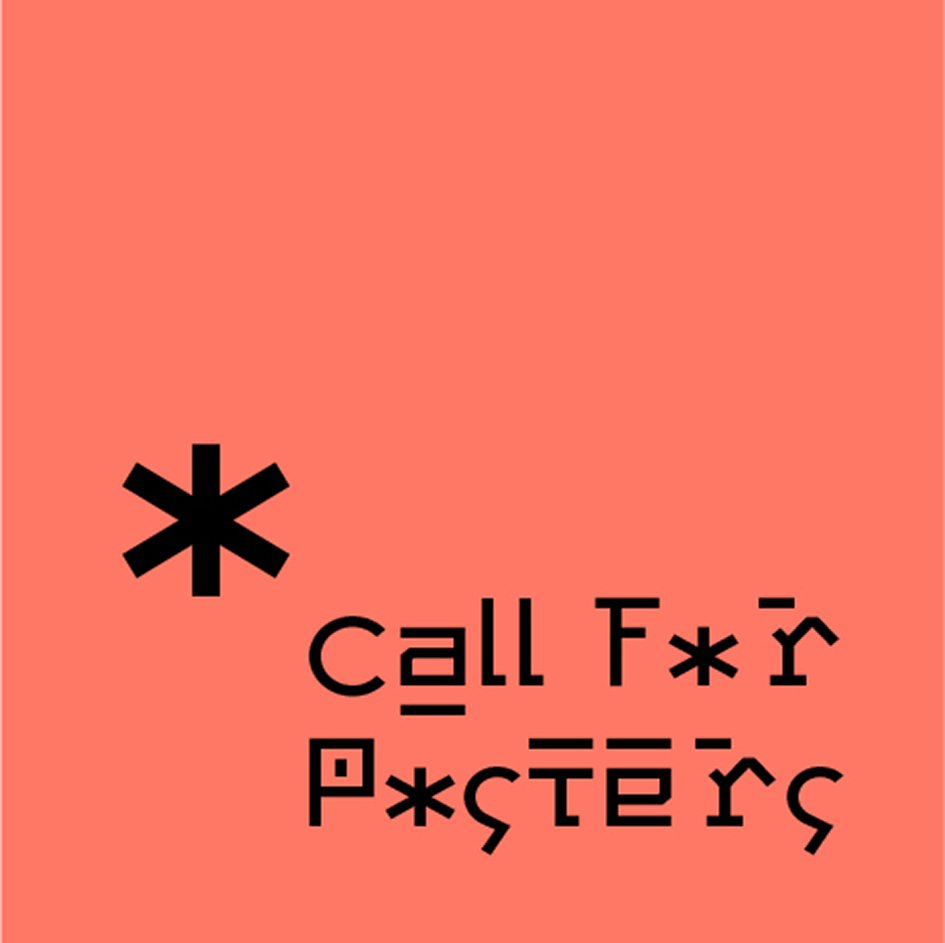 Do posters spark social change?
Absolutely. The right image with the right text, at the right time and place can definitely trigger people to do something socially that could potentially incite change. See for example the posters of the "yellow vest" protests in France during December 2018, as well as the ways that these posters used images of politicians and other texts to convey their rebellious messages.
In your opinion, what makes a good (poster) design?
There are certain parameters that need to be satisfied for the making of a good poster design.
Starting from its ability to attract the viewer's attention (which is quite difficult nowadays since most of us have access to endless images), a good poster design must guide the viewer through a creative, fascinating and pleasant reading experience which eventually will pass on a message in a creative, inspiring, informative and persuasive way.
What advice would you give to an aspiring poster designer?
To learn the history of poster design, typographic, image and design theory, as well as all relevant technical skills required for poster, and graphic design implementation.
In addition, a poster needs to have a strong concept, be creative and inspiring, not only in terms of aesthetics and execution but also in having a social, responsible and ethical purpose of changing people for a better and harmonious world.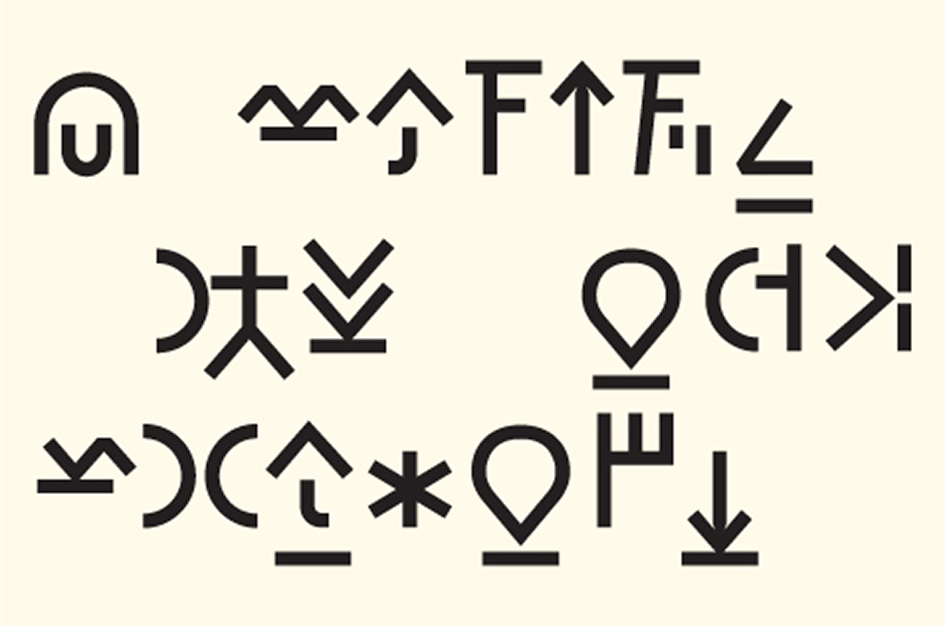 What is the impetus for a poster triennial in Cyprus?
To establish a reference place in the Eastern Mediterranean where designers from all over the world meet and share their ideas through graphic design posters of specific themes.
Each time, we aim to announce a different topic, which explores an ephemeral trend, a social condition of the current time, while always being an inspiring and creative theme. See, for example, our first call exploring five different subjects: Borders (Cracks of Vanity and Cracks of Unity), Multilingual Posters, Visualising the Nation and Place-branding Posters, Posters negotiating the Art of the Spectacle, The Non-Type Poster and The Cypriot Dialects (www.cpt.com.cy).
We are also motivated by our passion for Typography and Graphic Design, as well as by the important role and impact that Visual Communication has in our society.
Enter the CPT here.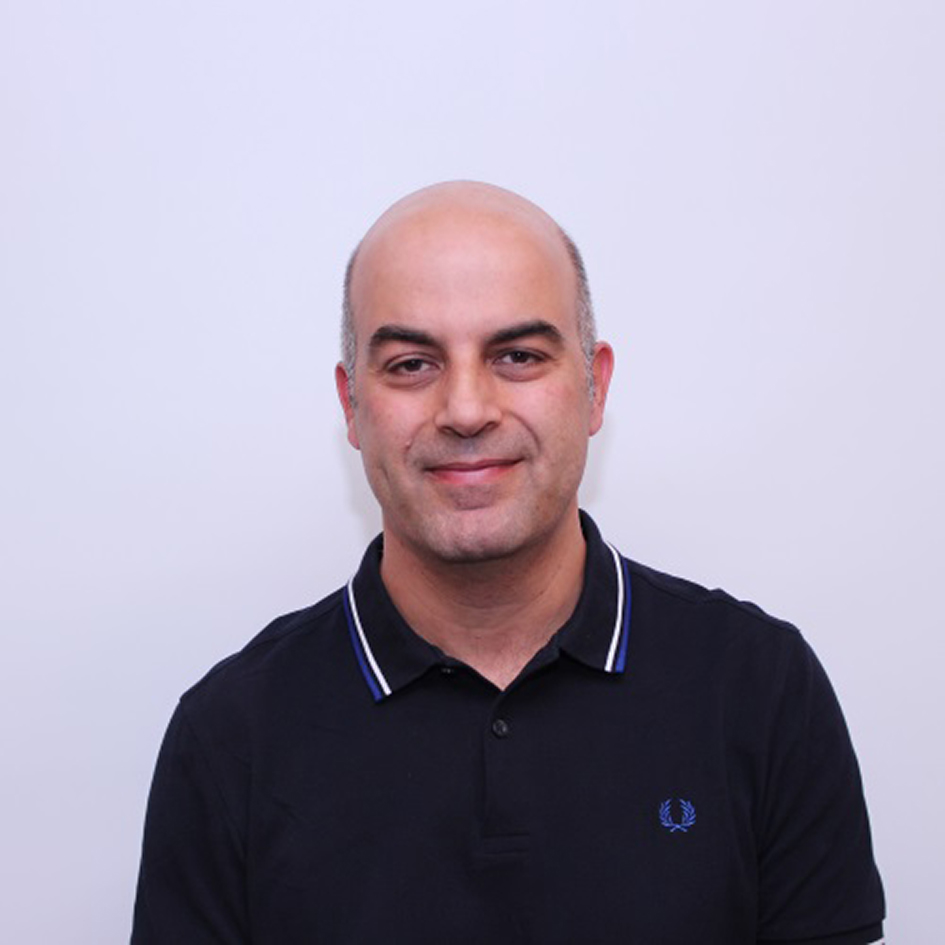 Tags/ printing, posters, interview, faces, poster design, letterform, visual communication, nonprofit, cyprus poster triennial, cpt, cyprus, evripides zantides, omiros panayides, savvas xinaris, triennial, cyprus university of technology