Chermayeff & Geismar & Haviv: 60 years of iconic design in 308 pages
The brand design firm Chermayeff & Geismar & Haviv behind many of the world's most recognizable trademarks. To celebrate the iconic design firm the monograph "Identity: Chermayeff & Geismar & Haviv" is published by Standards Manual – the independent publisher whose previous books have included both NASA and the US Environmental Protection Agency's (EPA) graphic standards systems.

Known for a collaborative, problem-solving approach to design, with personal involvement by all principals in every project and continuous attention to the details and nuances of projects as they evolve, Chermayeff & Geismar & Haviv is undoubtedly one of America's most historic design firms.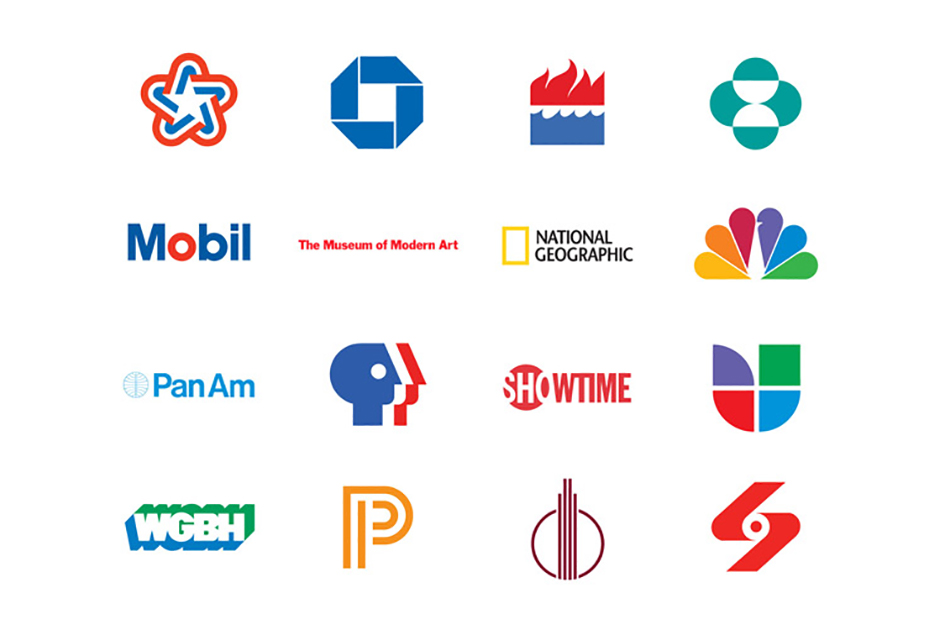 Ever since 1957, the firm has pioneered the modern movement of idea-driven graphic design across every discipline, specializing in brand identities, exhibitions, print and motion graphics, and art in architecture.
The firm has a global reach, with projects in Europe, Asia, Latin America, and the Middle East as well as throughout the United States. It is led by its founding partner, designer Tom Geismar, partner and designer Sagi Haviv, and principal designer Mackey Saturday.
"It has touched so many businesses and institutions with its signature brand of graphic modernism that New York's streetscape wouldn't be as vibrant had it never formed over 50 years ago" notes Steven Heller.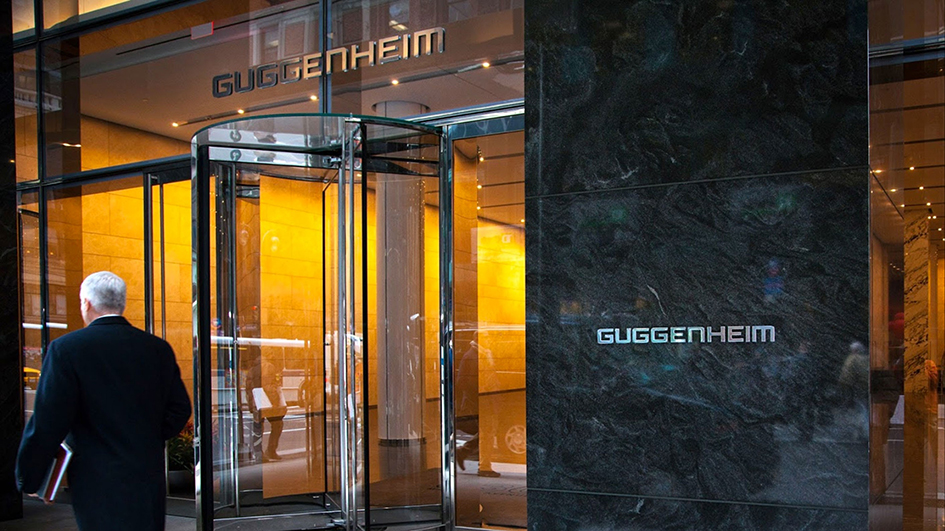 "It is impossible to walk down a midtown Manhattan sidewalk without seeing its logos, posters, shopping bags, and other commercial and cultural brand identities, like Chase Bank and Mobil Oil. Along with hundreds of other familiar graphic marks, the firm's individual and collective contributions are indelible signposts -- some are even landmarks" he adds.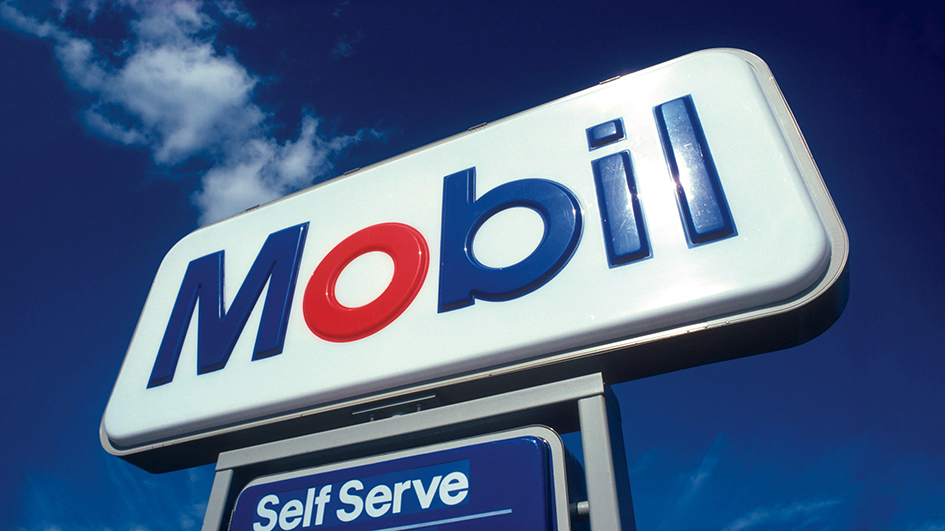 New York-based brand consultancy CGH has created numerous –and instantly recognizable- visual identities for important brands and institutions some of our times. From the NBC peacock through Mobil Oil or NYU's torch in a square symbol to Chase Bank's octagon symbol the monograph highlights the core influence of founders Tom Geismar and Ivan Chermayeff, and partner Sagi Haviv on what is defined American today.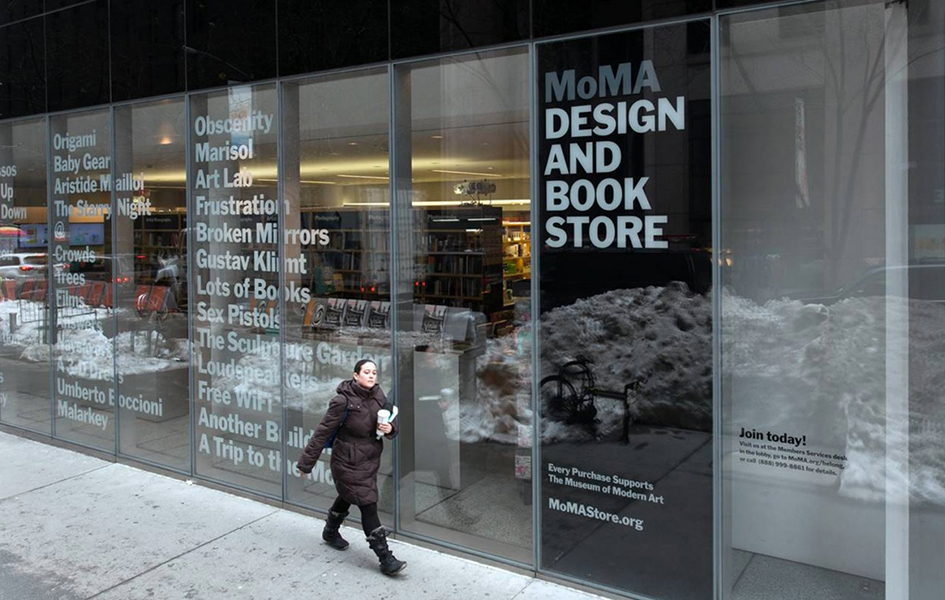 "People know the work, but they may not know the creators. Now it's their time to receive recognition from the masses, not only the profession," the publisher adds. It all started in 1957, when Robert Brownjohn, Ivan Chermayeff, and Tom Geismar formed Brownjohn Chermayeff & Geismar, with an office in one room on West 56th Street, NYC. Then history in design happened in miraculous ways.


"Identity: Chermayeff & Geismar & Haviv" features over 100 case studies from the firm's previous and current clients, including Chase Bank, NBC, PanAm, PBS, and many more. Also included are interviews with Tom Geismar and Sagi Haviv, plus written contributions from Milton Glaser, John Maeda, and others.

The monograph is available for pre-order now. More info here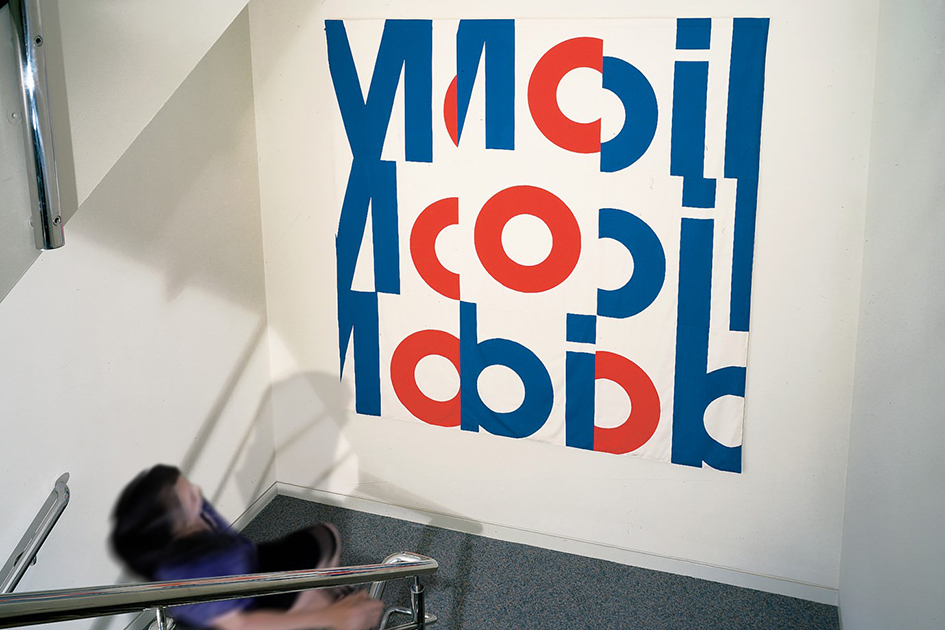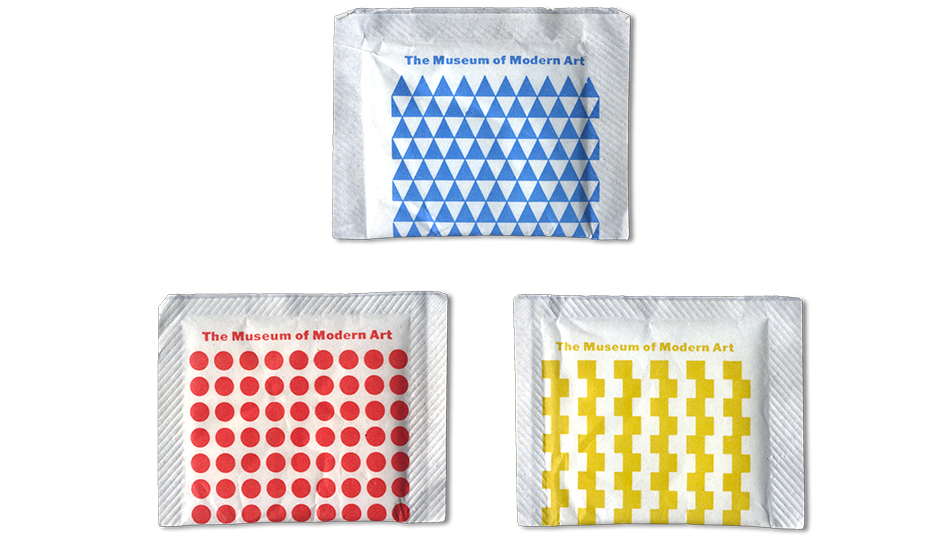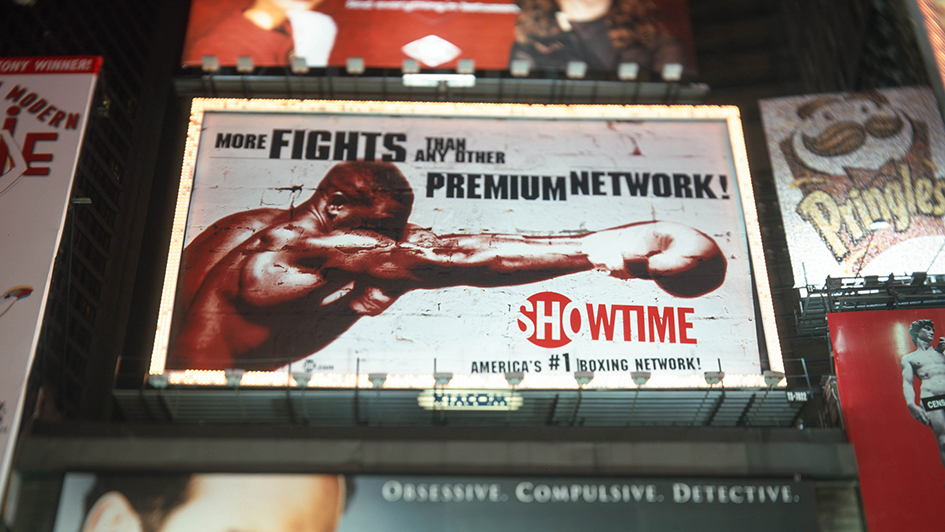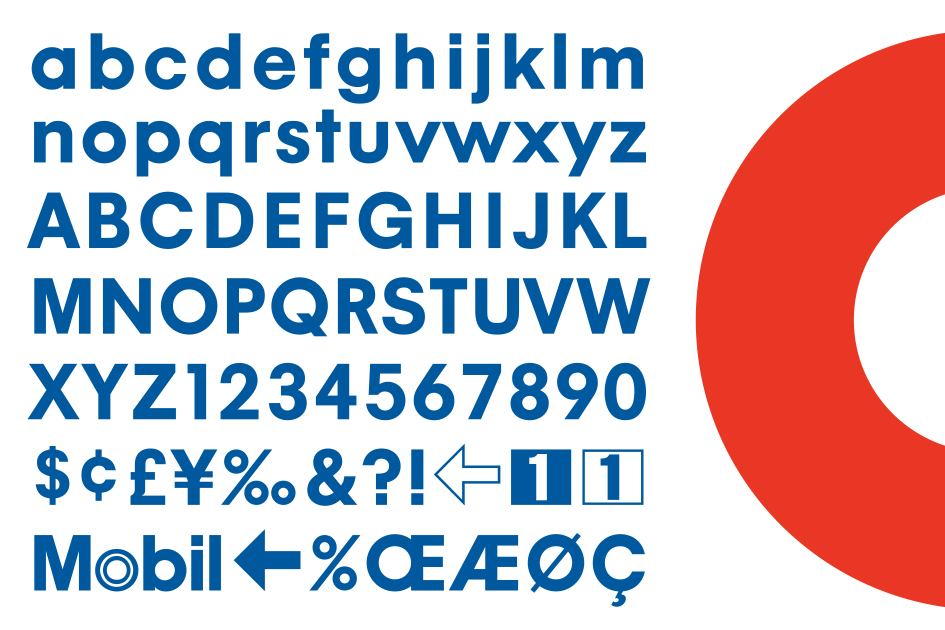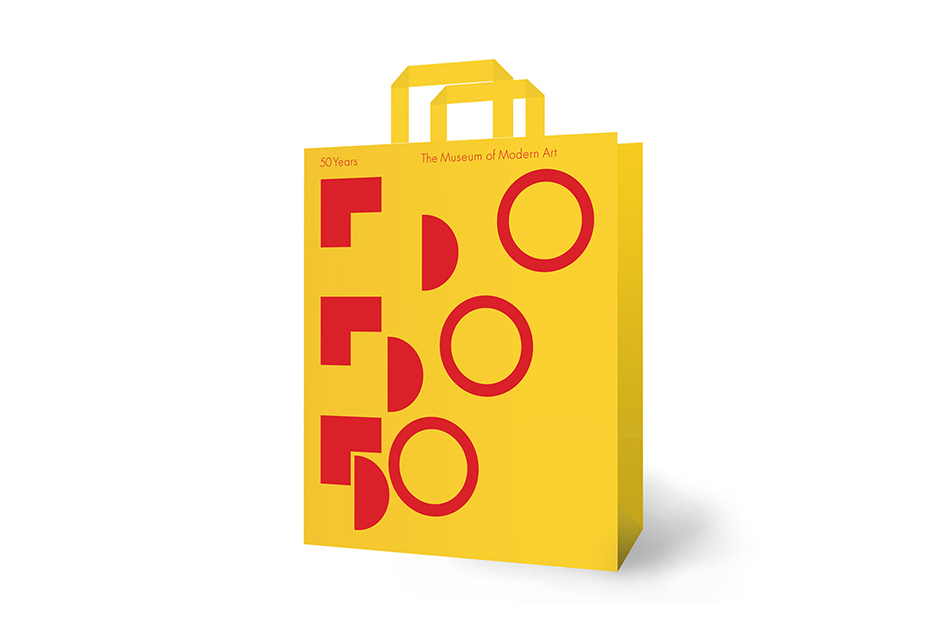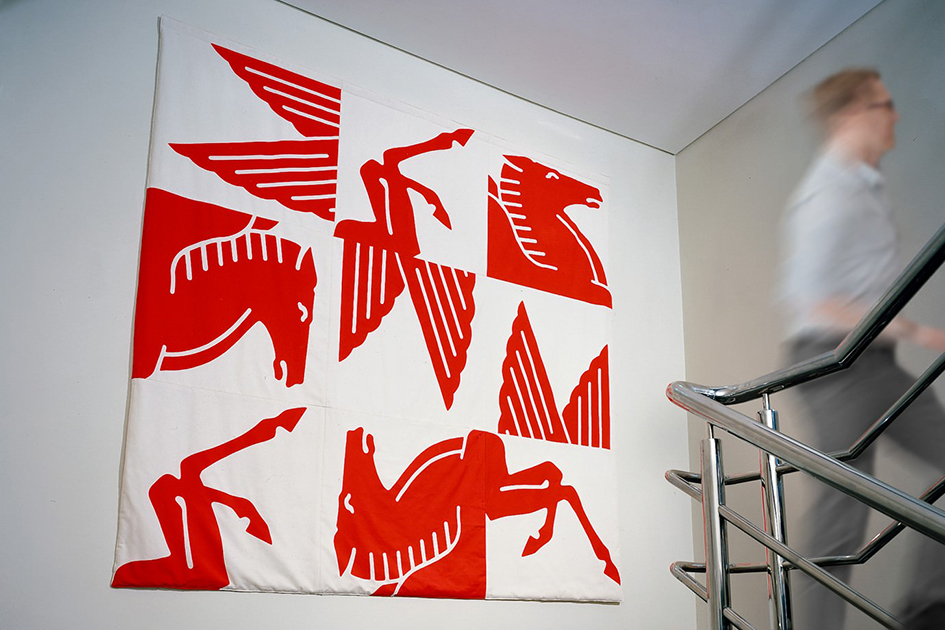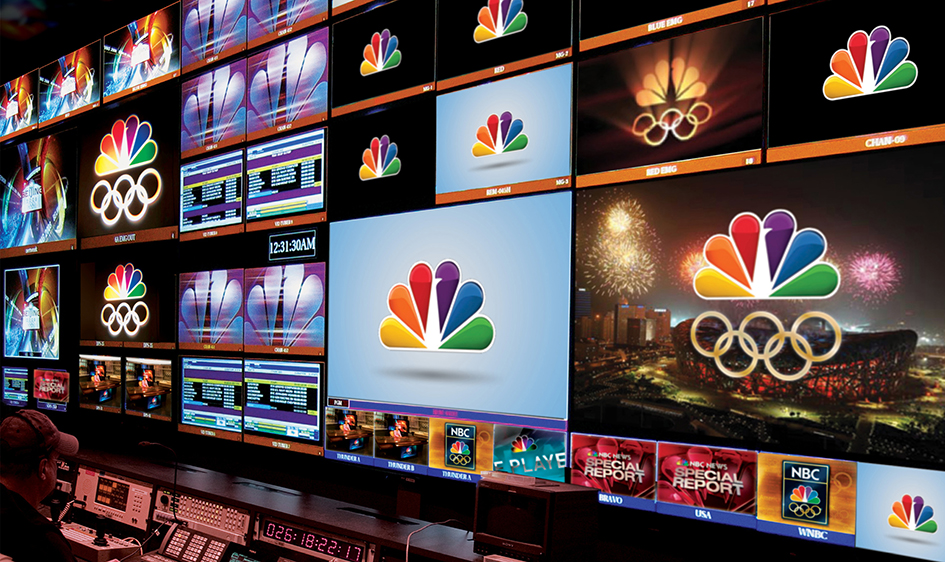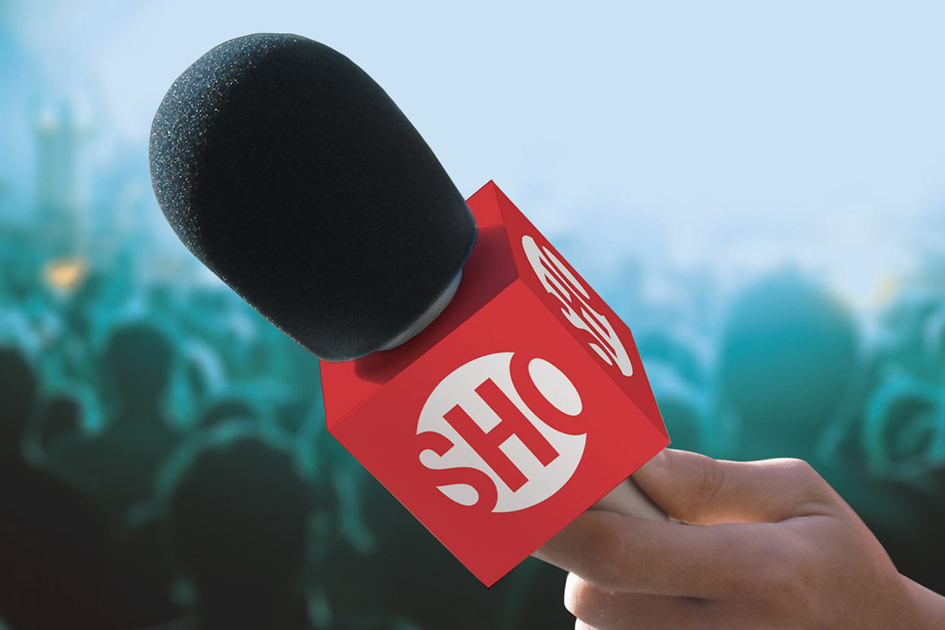 Tags/ design, typography, graphic design, origins, logo, nasa, steven heller, print, chermayeff, geismar, haviv, standards manual, epa, tom geismar, mackey saturday