Bruce Kennett X Type@Cooper: an ode to type designer, painter & philosopher Roger Excoffon
Bruce Kennett, author of W. A Dwiggins: A Life in Design and a previous Lubalin lecturer, returns to Type@Cooper on the 16th of October for a tour of typeface designer and artist Roger Excoffon's joyful and passionate work.
Born in Marseille in 1910, Excoffon studied law at the University of Aix-en-Provence, and then moved to Paris to apprentice in a print shop. In 1947, he formed his own advertising agency and concurrently became design director of a small foundry in Marseille called Fonderie Olive. Later, he co-founded the prestigious Studio U+O, named in reference to Urbi et Orbi.
Excoffon's best-known faces are Mistral and Antique Olive, the latter which he designed between 1962 and 1966. Air France, one of Excoffon's largest and most prestigious clients, used a customized variant of Antique Olive in its wordmark and livery until 2009, when a new logo was introduced.
"Excoffon's faces, even the sober Antique Olive, have an organic vibrancy not found in similar sans-serif types of the period. His typefaces gave voice to an exuberant body of contemporary French and European graphic design" notes Wikipedia.
"Excoffon's work is a central part of the personality of post-WWII France — the three decades that the French call les trente glorieuses" writes Type@Cooper of this ode to Excoffon's work which "rapidly found its way into the very fabric of everyday life, visible in the tiniest villages of rural France on the awnings of beauty parlors and exterior signs of garages" during the 1950s and '60s.
"Beyond his printing types, Excoffon also expressed the fundamental spirit of the times through his posters for Air France, his work in advertising, and his graphic design program for the 1968 Winter Olympics in Grenoble. He was a prime mover in les Rencontres de Lure, France's equivalent of the Aspen Design Conference" adds Type@Cooper.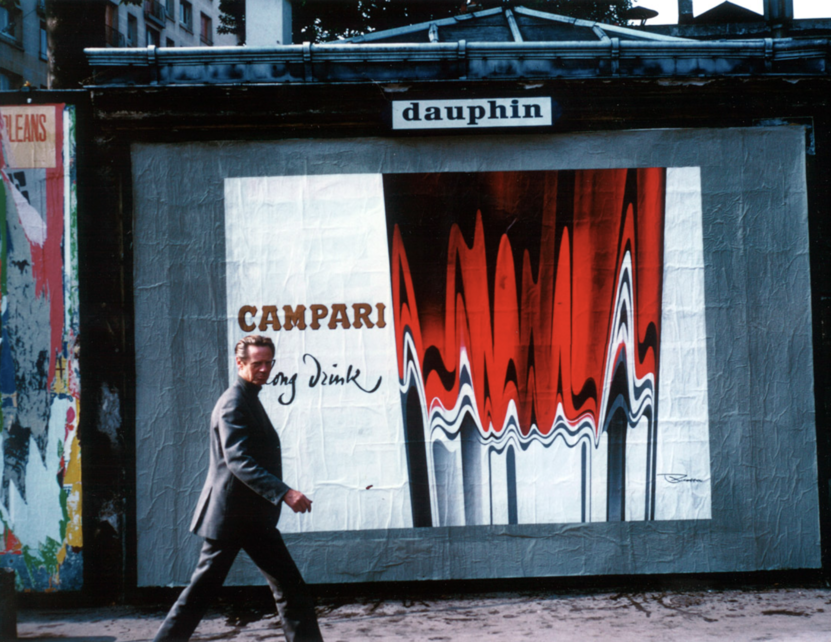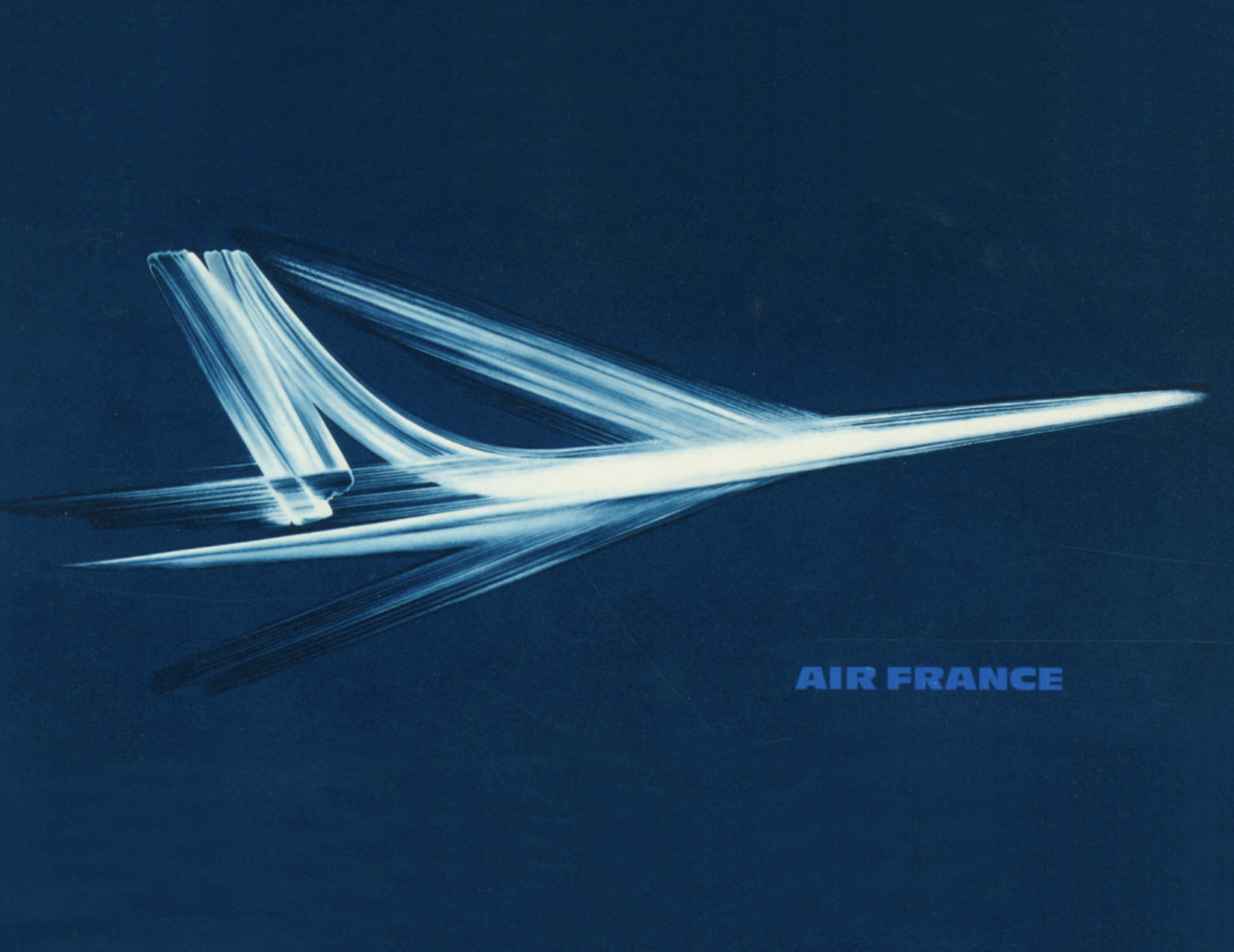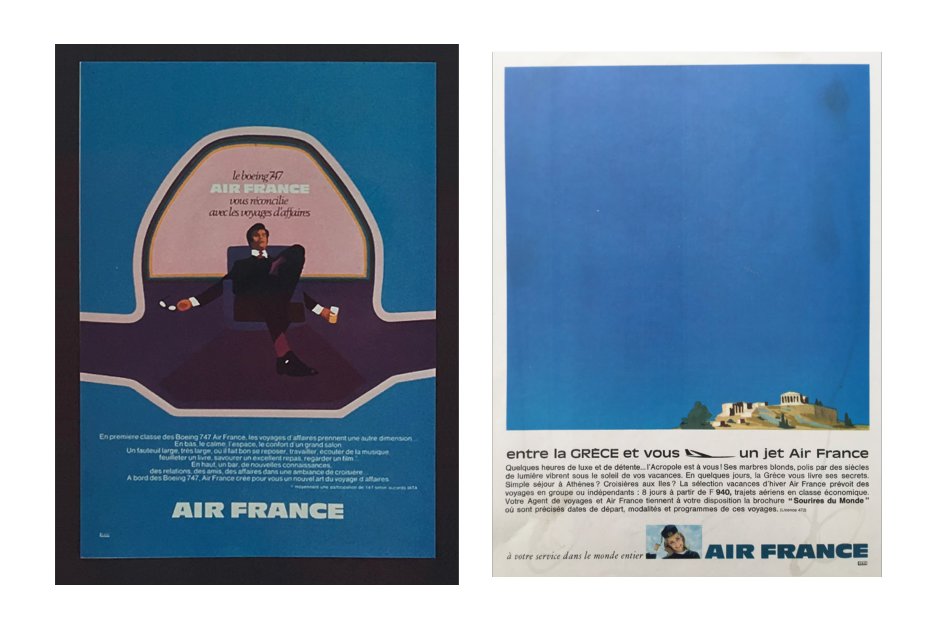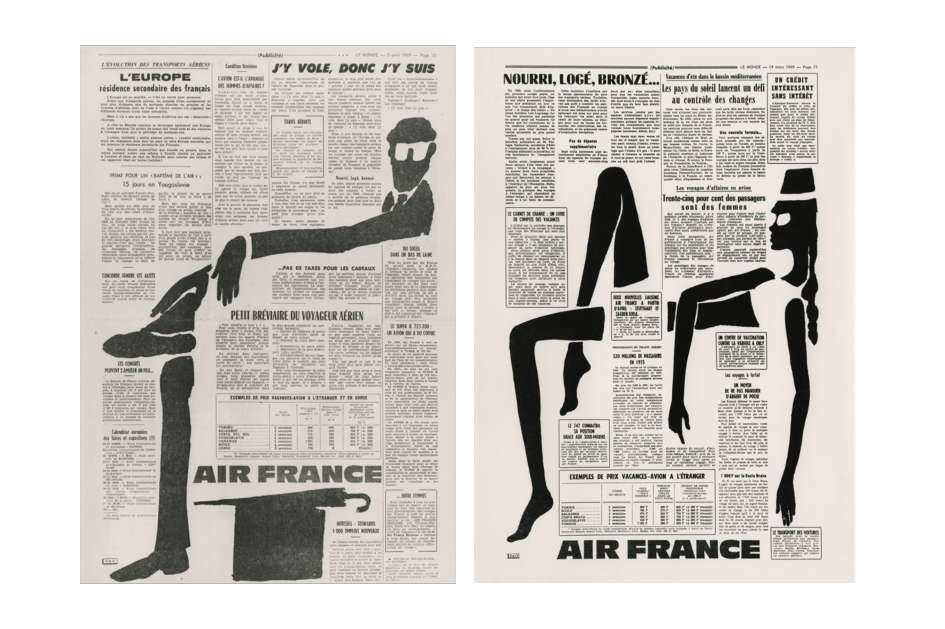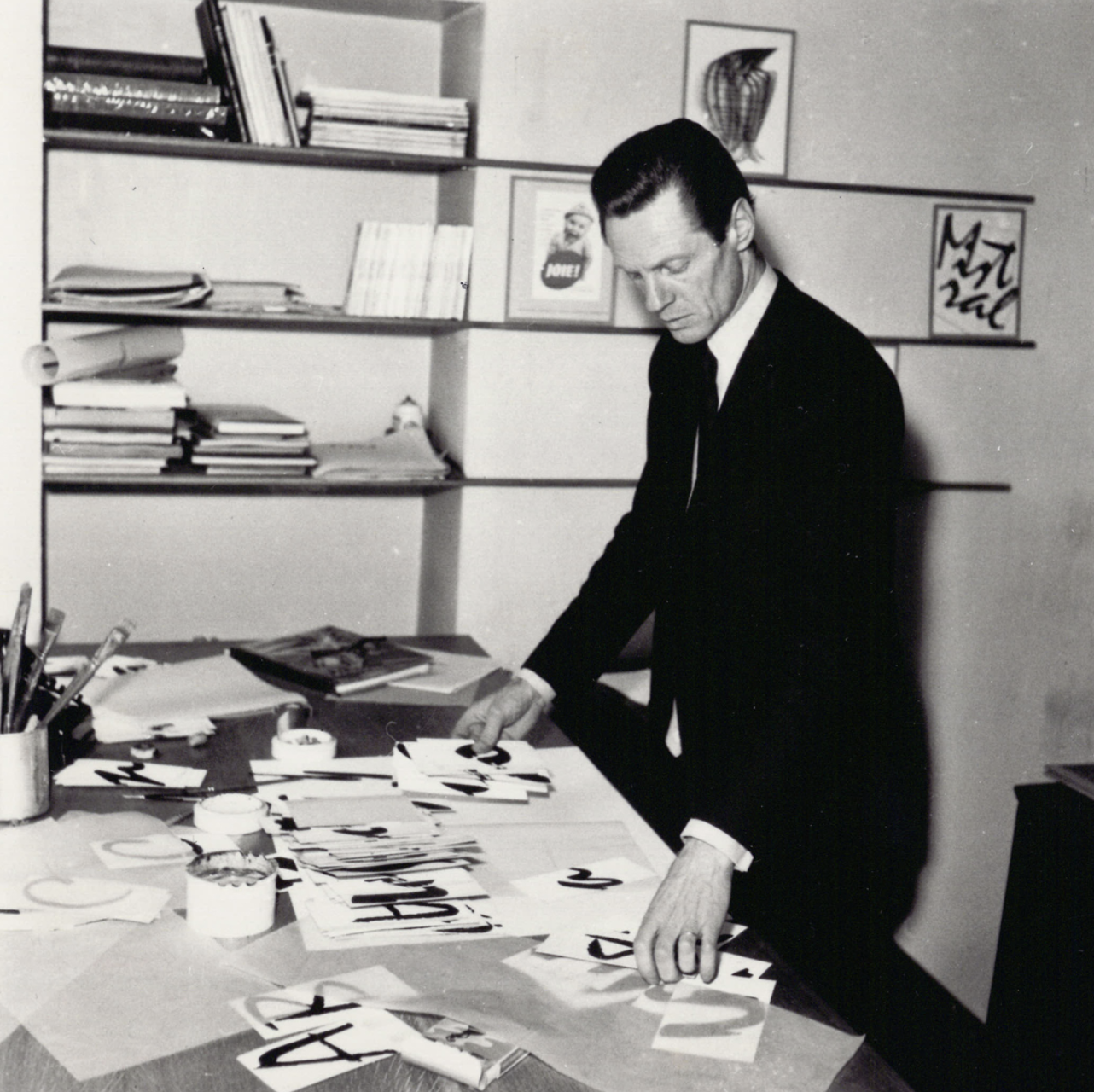 Tags/ origins, typefaces, fonts, cooper union, bruce kennett, type designer, roger excoffon, advertisements, type@cooper, air france