Bigger and Better: Graphic Design Festival Scotland 2018 in 230 posters!
Graphic Design Festival Scotland (GDFS) is a celebration of creativity, innovation, collaboration. This year, the event challenged once again our ways of thinking through a programme of workshops, talks, discussions, exhibitions and competitions.
"Each year, we aim to make GDFS better than the year before, but more importantly valuable and inspiring for everybody who attends" is the manifesto of this celebration.
This year's Festival had lots to offer. Iconic design legends Erik Kessels and David Carson attended the festival into an open discussion about the industry and a variety of competitions (Young & Powerful Competition and International Poster Competition), workshops, talks, exhibitions, urban murals and live stream discussions for up-and-coming designers were some of the highlights
Pentagram's Naresh Ramchandani, KesselsKramer's Erik Kessels, Lucienne Roberts and Rebecca Wright of GraphicDesign&, Noemie Le Coz, Noviki and Carson were the star-studded line up in this year's Top Form, a series of insightful talks and discussions.
Delve into this year's GDFS with the limited edition 2018 International Poster Exhibition accompanying book. The International Poster Book is a limited edition 176 page full-colour, perfect bound book including all 230 posters selected for exhibition at Graphic Design Festival Scotland 2018. The book includes 1 feature per page, interviews with 11 selected designers, jury's comments on the winners with a contextual introduction and essay by Ruby Boddington.
The book is designed by Warriors Studio and printed by J Thomson on Mohawk paper with a black and Pantone silver cover.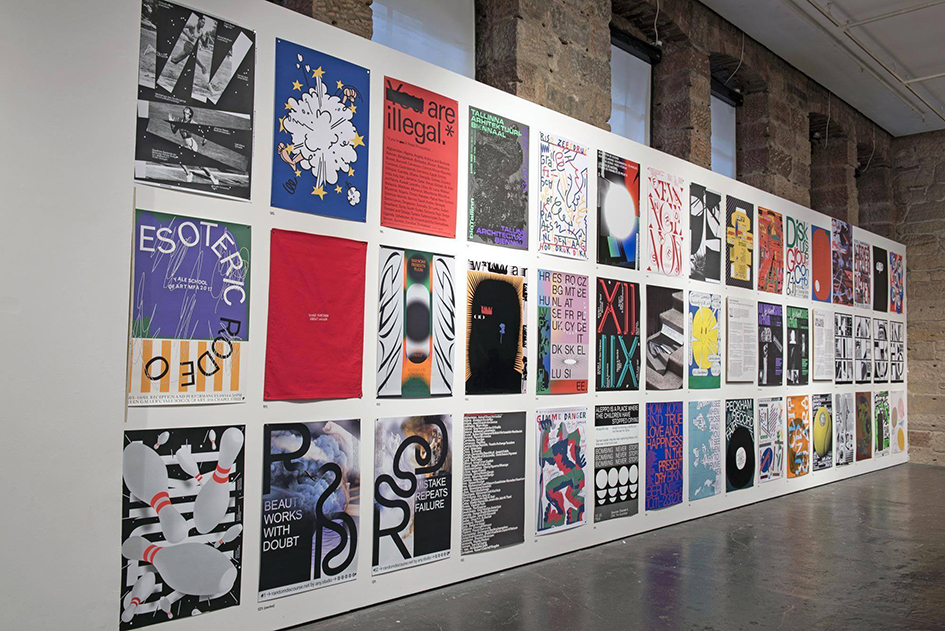 Founded in 2014, GDFS has since welcomed 150,000 participants, visitors and contributors and organised over 120+ projects and events.
"We are humbled to attract designers locally and globally and have welcomed participants and attendees from 80+ countries" note the team behind GDFS which has secured over 90+ work placements and internships for young designers with many gaining full-time employment through the unique Live Project.
Get your own copy here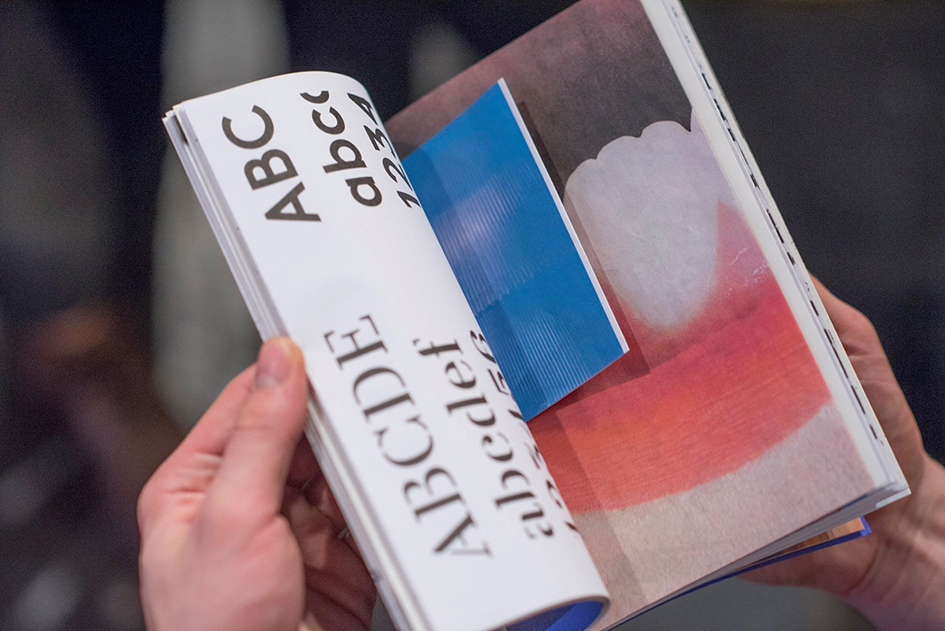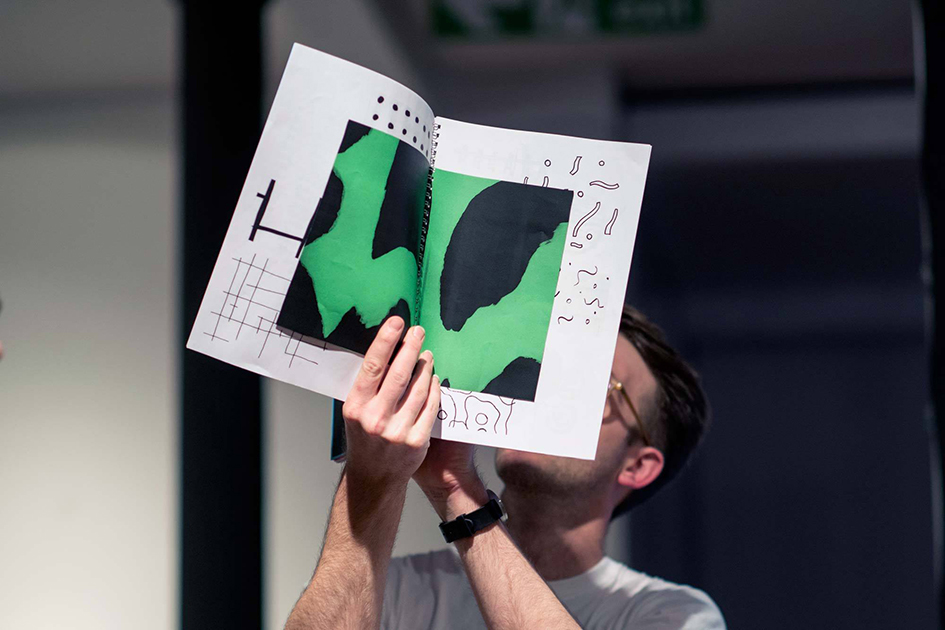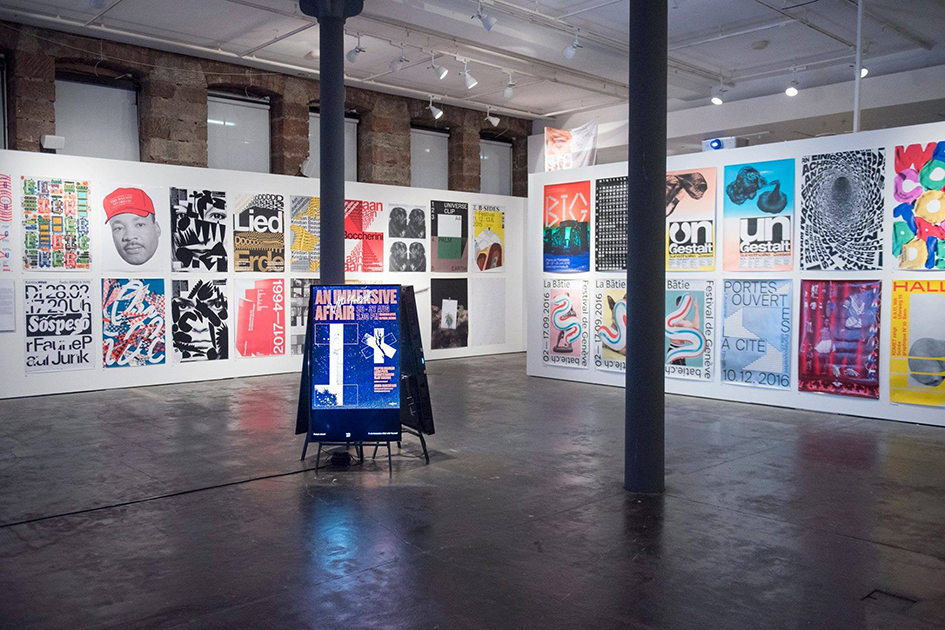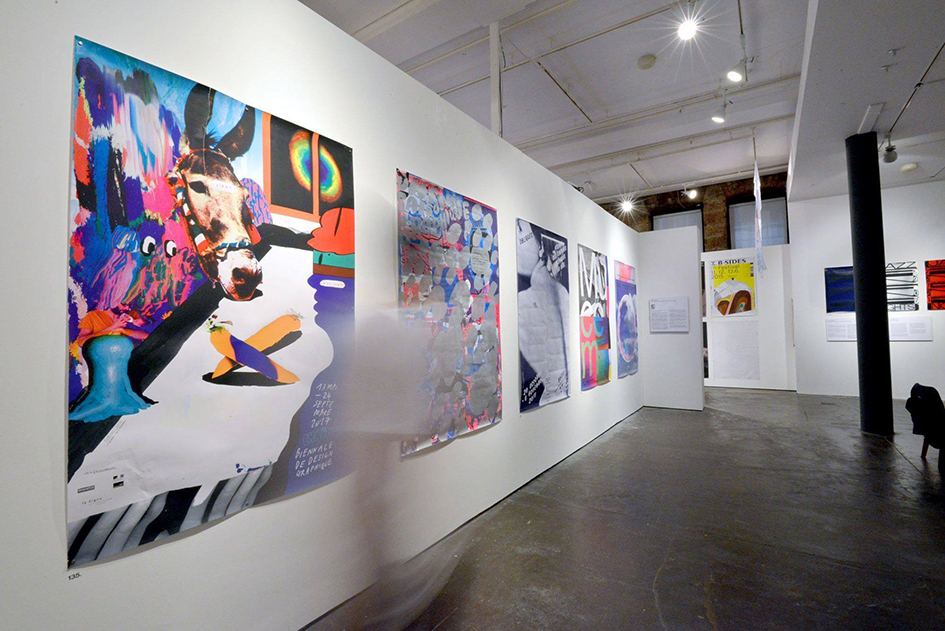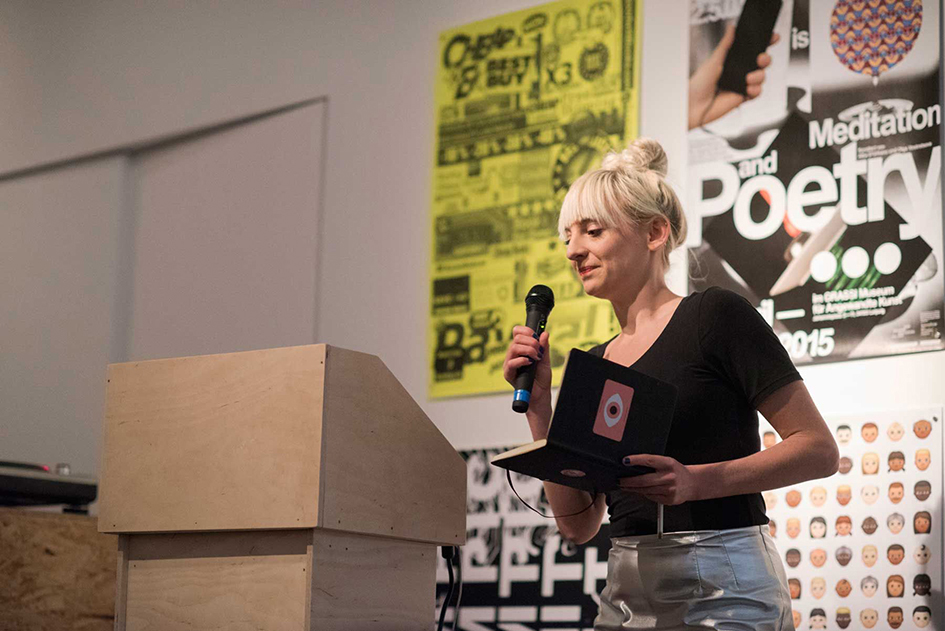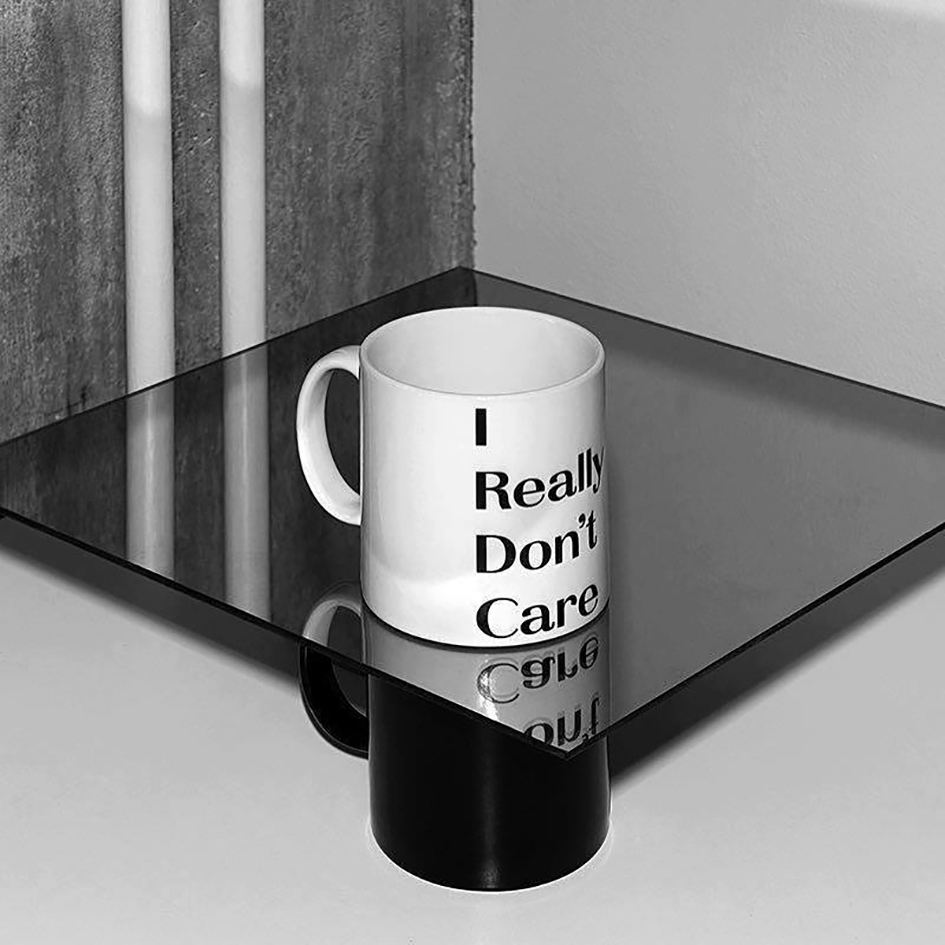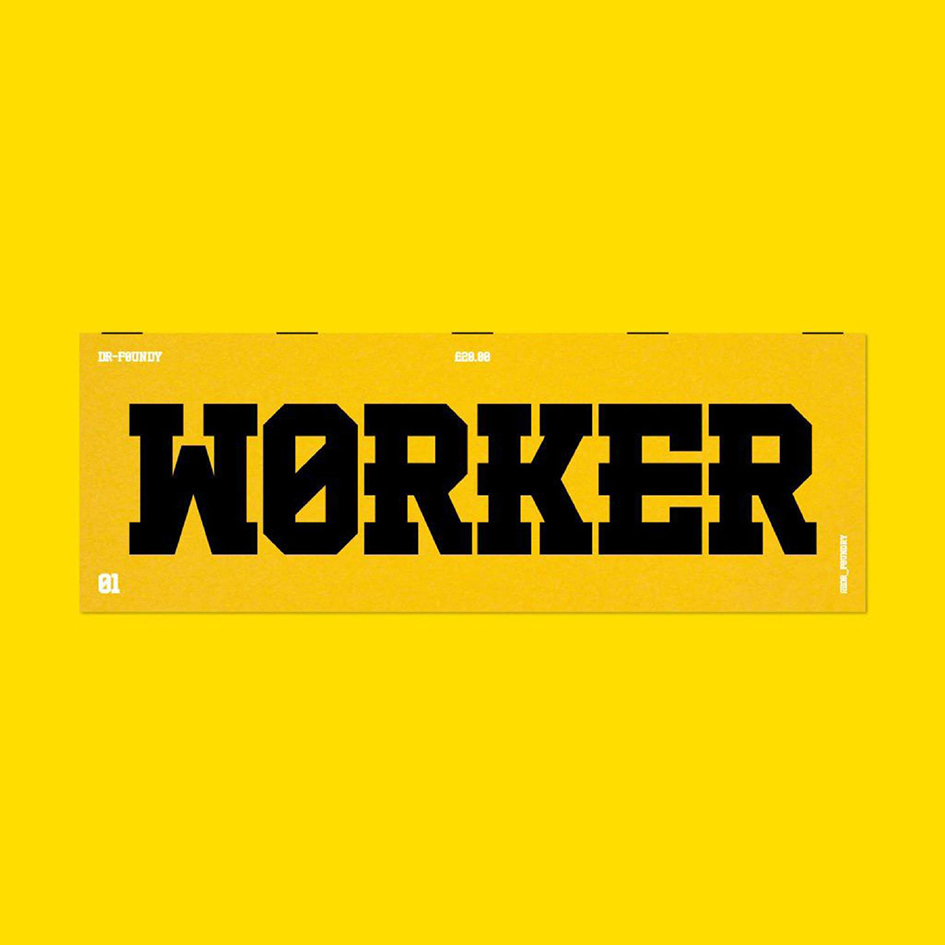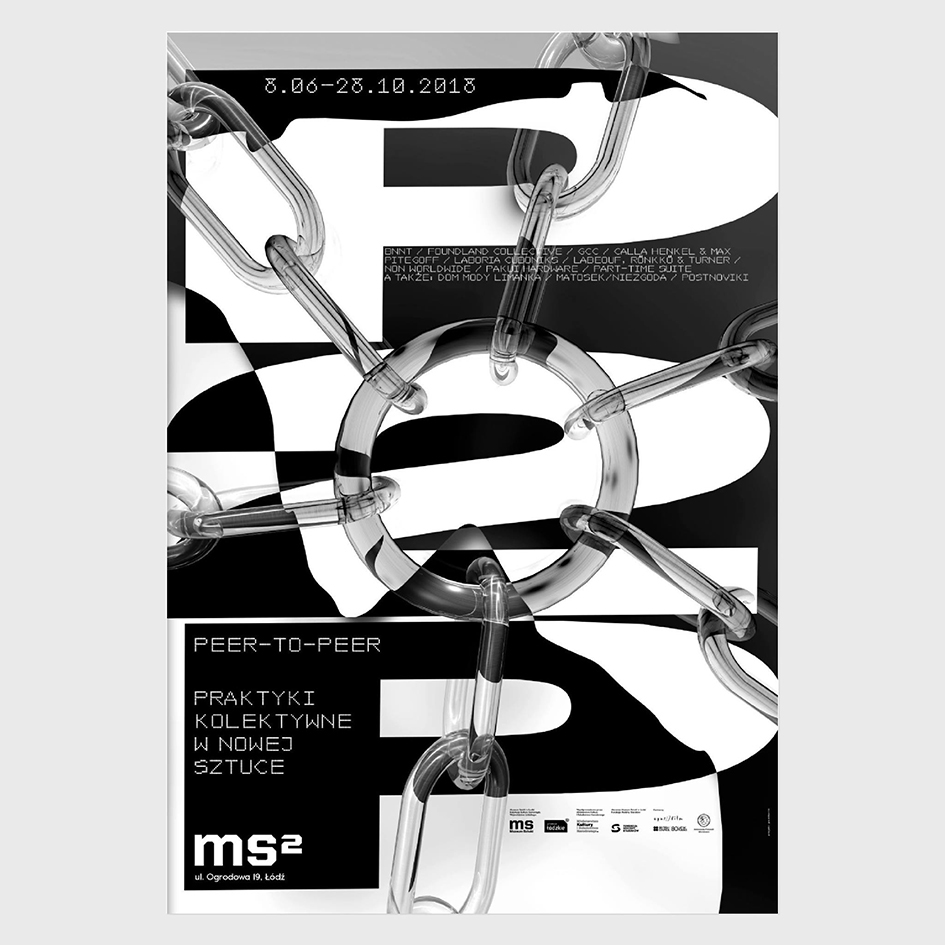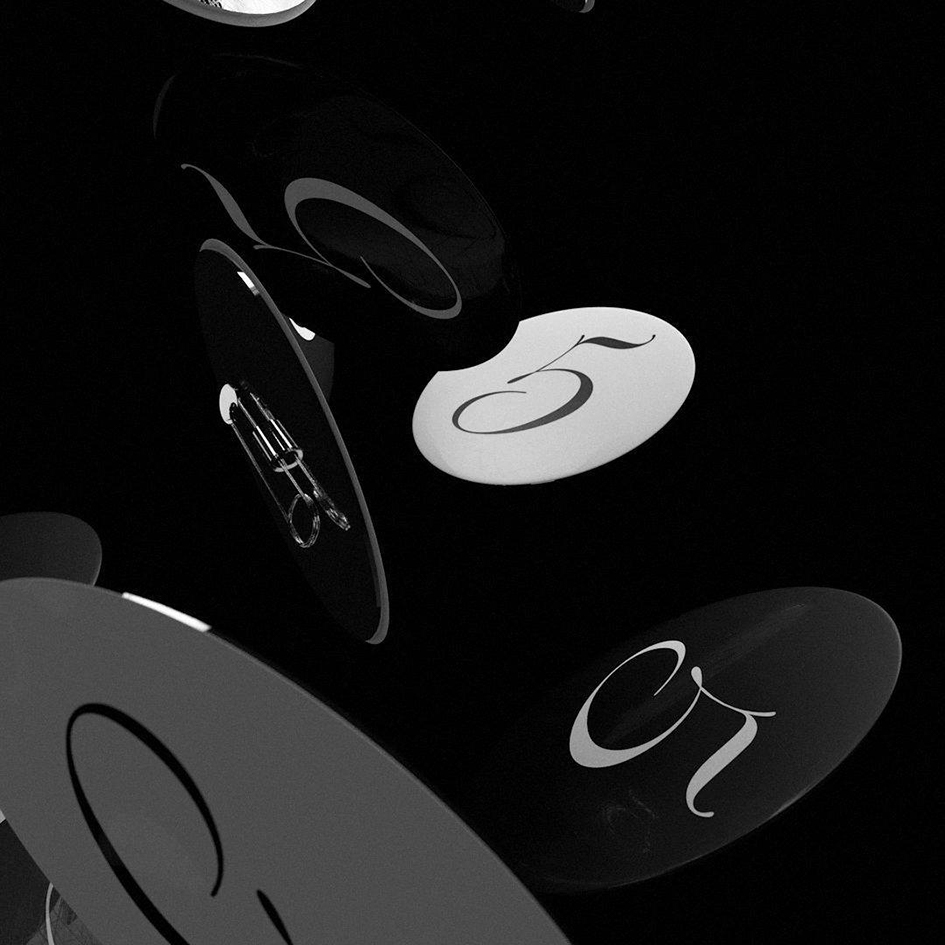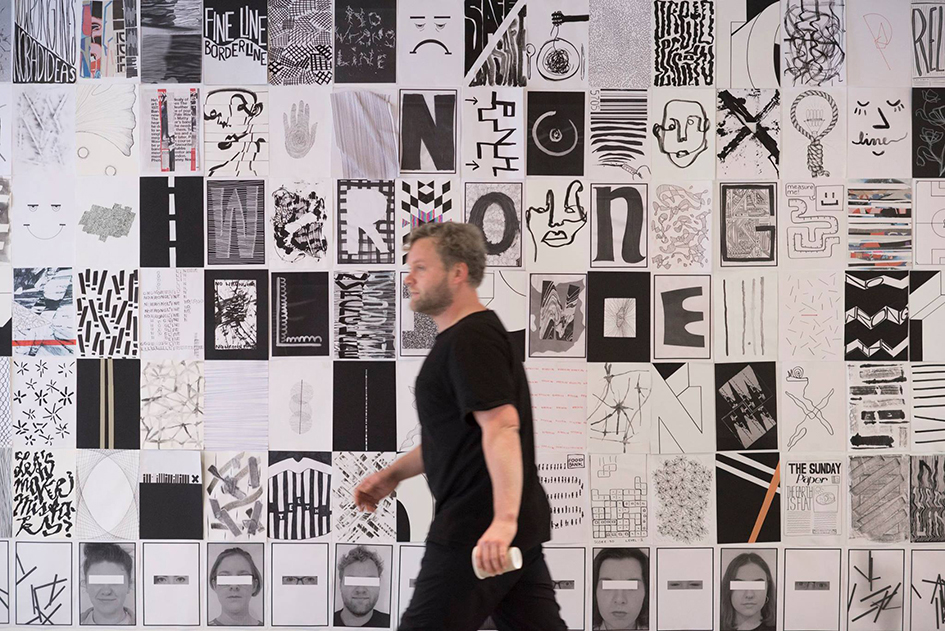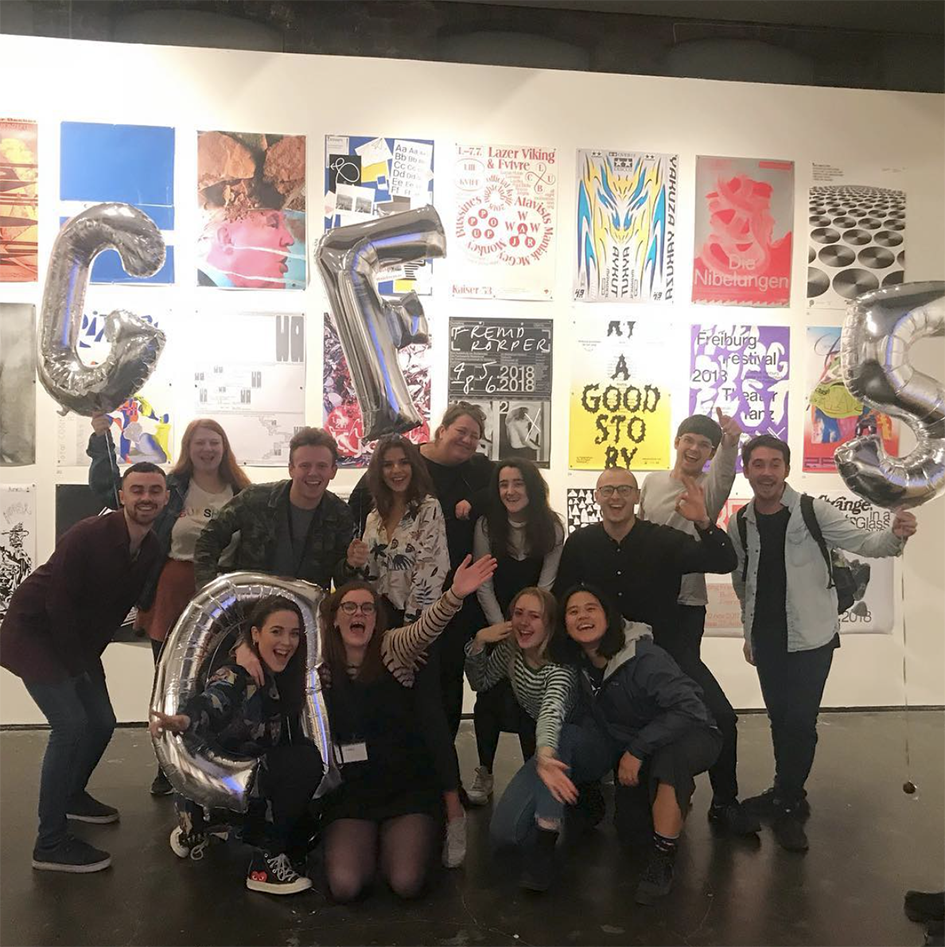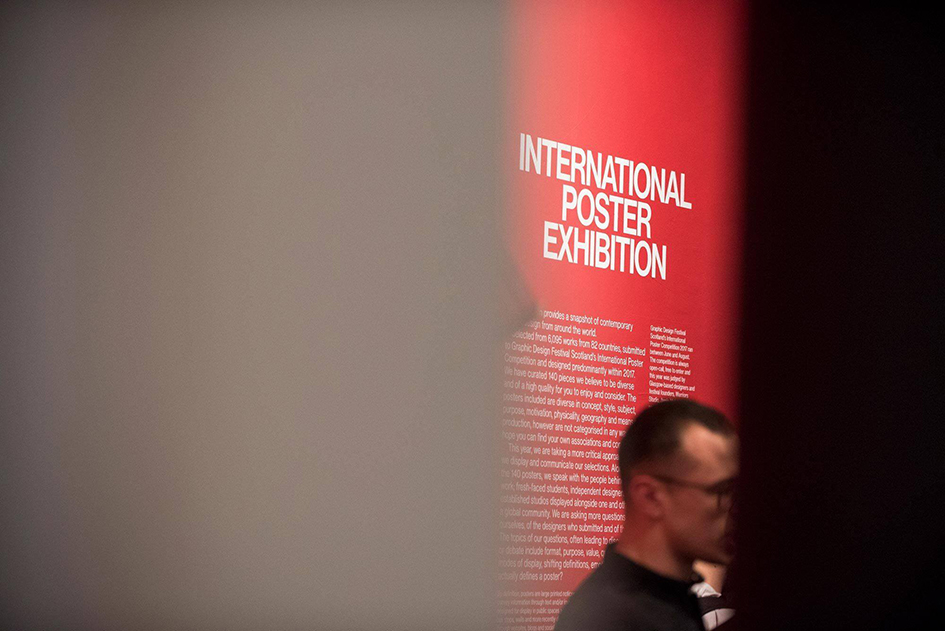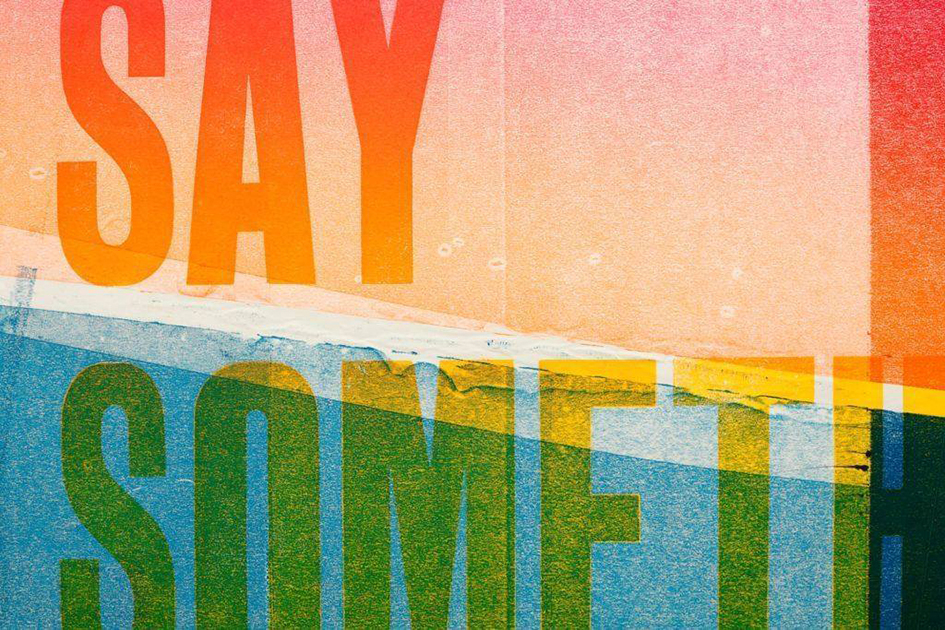 Images via @graphicdesignfestivalscotland
Tags/ features, pentagram, warriors studio, david carson, lucienne roberts, rebecca wright, graphicdesign&, international poster competition, pantone, erik kessels, graphic design festival scotland 2018, gdfs, international poster book, young & powerful competition, kesselskramer, naresh ramchandani, noemie le coz, noviki, ruby boddington, j thomson, mohawk, live project