And the typographic Oscar goes to Black Panther's Wakandan Afrofuturistic heritage
OSCARS 2019 made history with two Black Panther crew members becoming the first black winners in their categories.
Ruth Carter earned last night's costume design trophy whilst Hannah Beachler shared the production design prize with Jay Hart.
Jay Hart was responsible for BP's set decoration and Hannah Beachler who has previously worked on Moonlight, Creed and Beyonce's Lemonade did production design with a futuristic and very African heritage fuelled vision in her team's agenda.
"Typographically, Black Panther is a treasure trove of past, present, and future writing systems" notes Print's Jason Tselentis on the movie which uses Fabian Korn's BEYNO typeface for the impressive titles sequence as well as the locator cards that announce where a scene takes place in Perception's animated visual which sees BEYNO's geometric forms morphing into Wakandan.
For Perception's partner and co-founder Jeremy Lasky Black Panther's closing titles are his "favorite piece of typography in the film."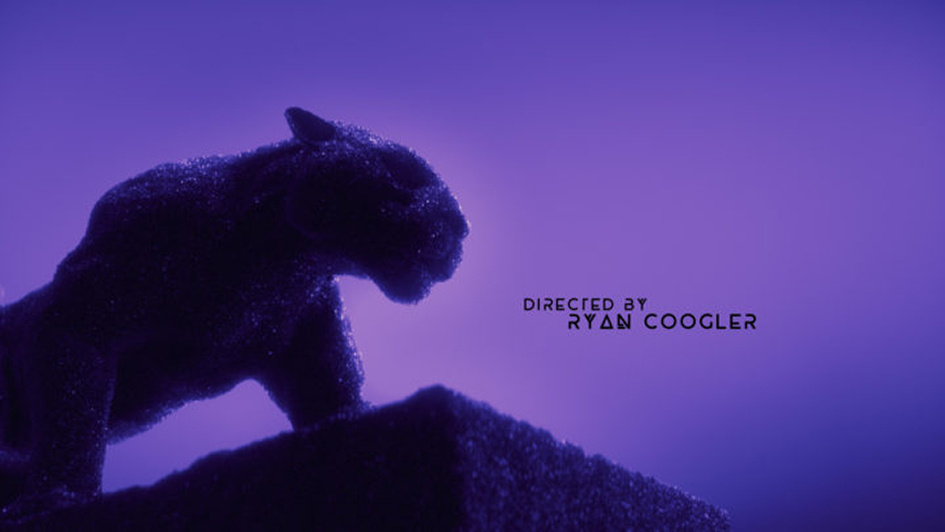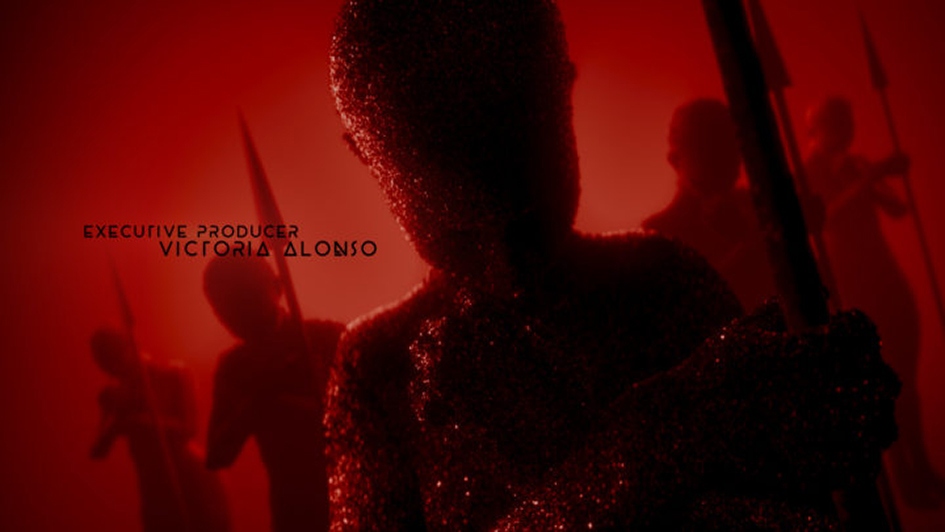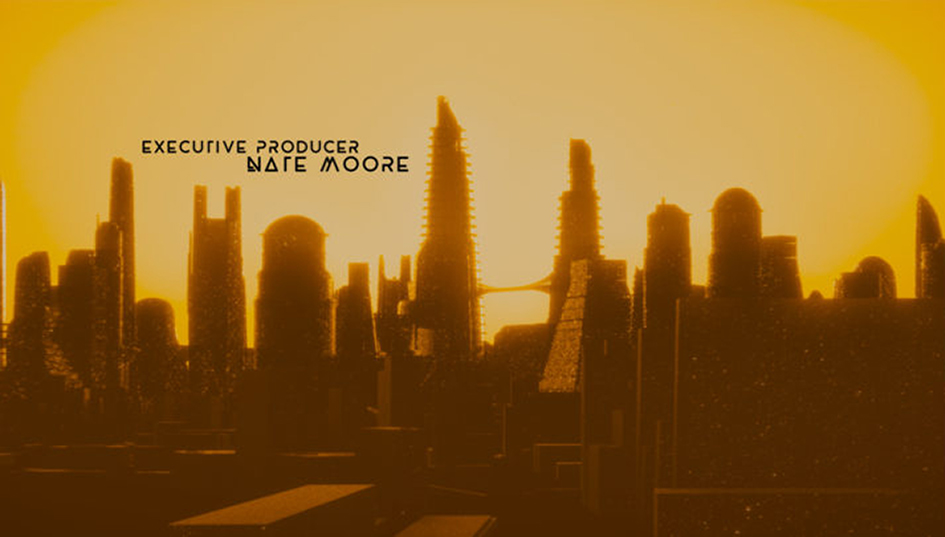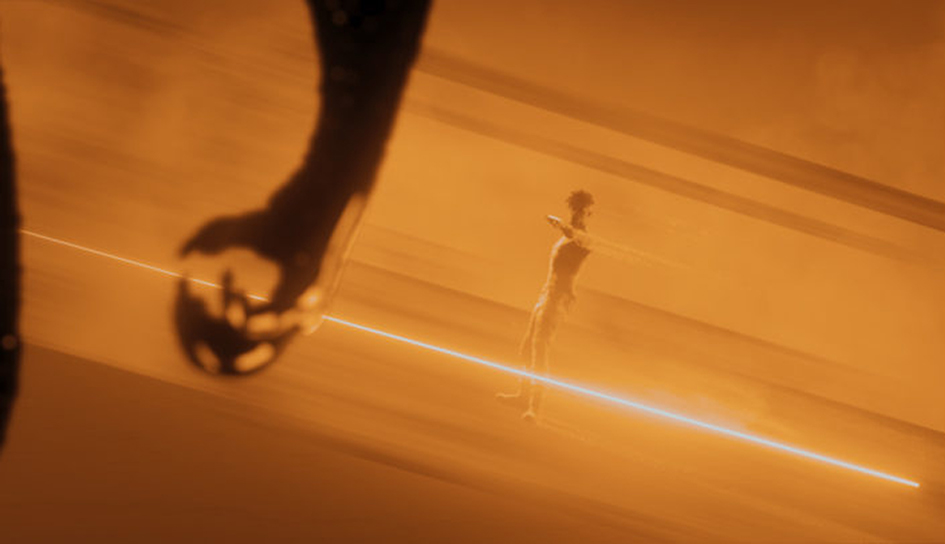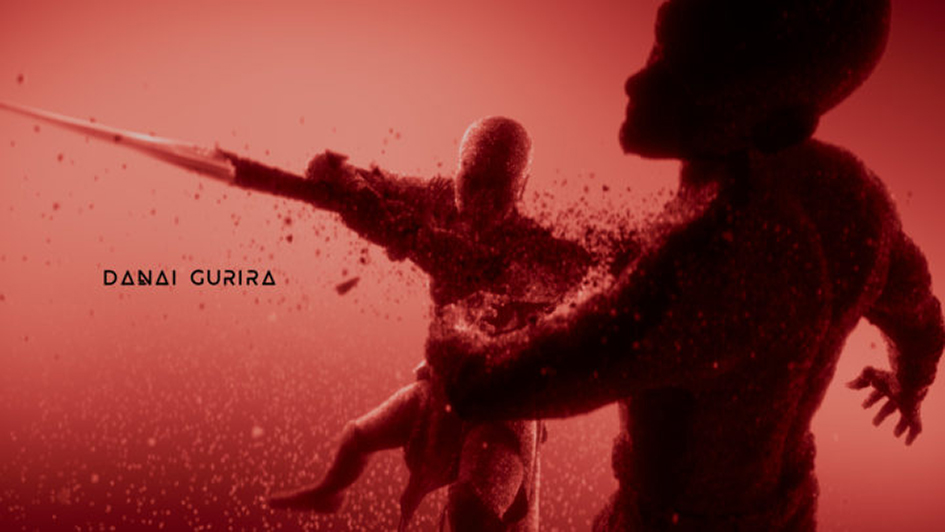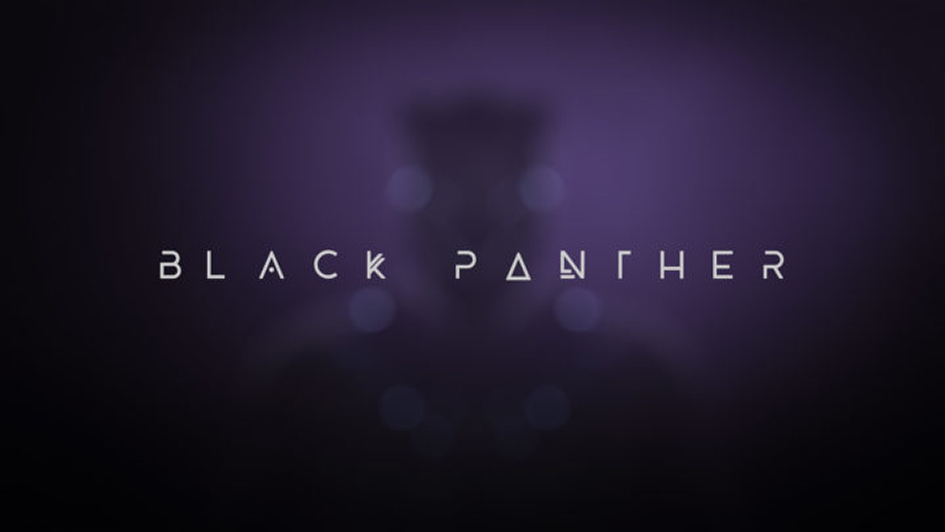 Movie still courtesy of Perception
"We maintained the same Wakandan-to-Latin transition concept, but animated each individual component of the Wakandan letterforms so that they reposition to form (a customized version of) the Latin BEYNO type. We added a few standalone shapes (designed to be at the same weight of the other typefaces) that zip across the transitions, adding simple geometric gestures and energy. We were very happy with the resulting effect that gives the final title a little something extra as the film concludes" he notes.
"For Black Panther, the written languages reinforced the idea that the fictional nation of Wakanda has existed within Africa all along" notes Beachler's team member Zachary Fannin in his insightful Creative Market interview.
"Our production designer, Hannah Beachler, selected the languages and symbols we used. We settled on a combination of letters found in Tifinagh, Ancient South Arabian, Bamum, and a few others to flesh out our Modern Wakandan script. Hannah provided hand-drawn characters derived from Nsibidi for our Ancient Wakandan script, which I made a few fonts for, but its use was never uniform and it was meant to be applied by hand" adds Fannin.
"Black Panther was the third Marvel Studios title sequence that Perception created in 2017, and by far the most ambitious. When work began, there was little debate amongst the team at Perception, the title sequence would be another element rendered in Vibranium sand. Unlike the history-lesson prologue sequence, this would be fun and energetic— with the energy of a music video. We would see characters and iconic moments being entered into Wakandan history, with swinging camera-moves and bright color-coded backgrounds. Perception presented this idea to Director Ryan Coogler and the team at Marvel Studios, and were given the green-light to begin" adds the company's production design team of the impressive Black Panther's non-sound proofed title sequence visuals.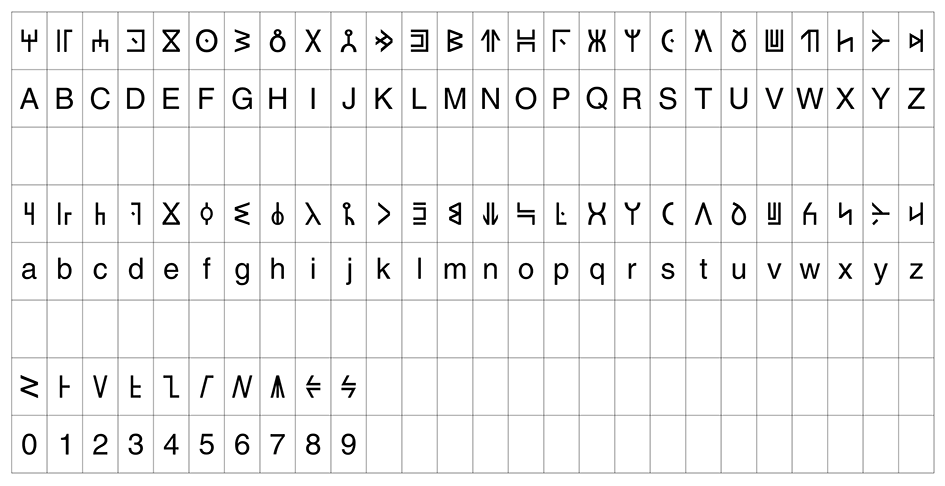 Wakandan typeface, image courtesy of Marvel Studios
With none other than Kendrick Lamar's original track "All of the Stars" featuring SZA setting the pace to the movie's 2.5 minute title sequence "the Perception team developed a technique to create an animated 'translation' from traditional Wakandan glyphs, to a Wakandan-inspired latin typeface for each individual credit. At the end of an 11 week process, Perception delivered the final 2.5 minute sequence in it's entirety, as well as a stereo 3D version. The delivery of the title sequence concluded Perception's work on Black Panther, and also encapsulated 18 months worth of ideas, even going back to the initial consultation" notes Perception in their very detailed account of this Oscar awarded take of Marvel Studios' exceptional Black Panther epic.
Read more here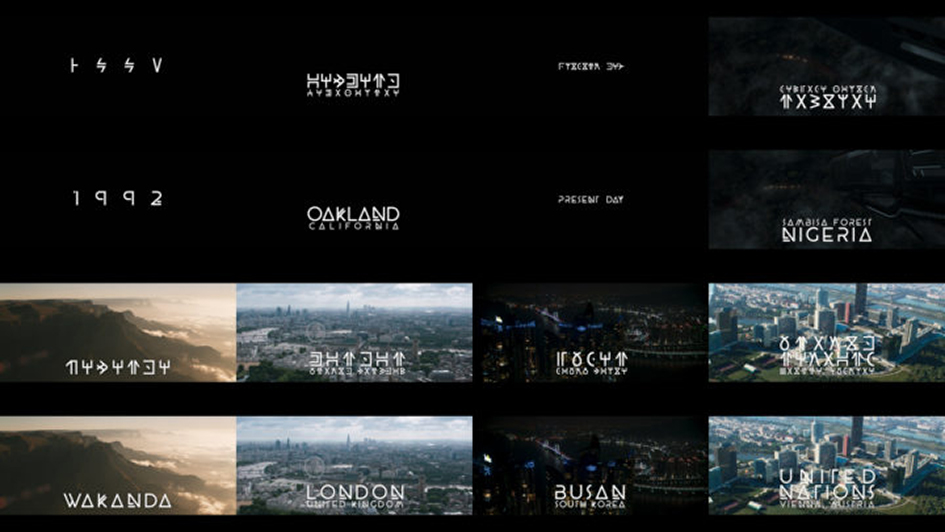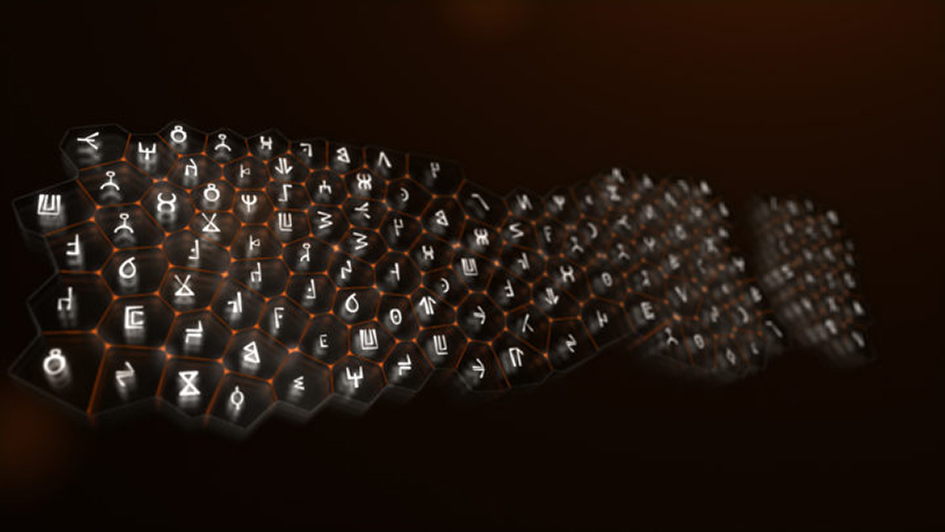 Tags/ inspiration, typeface, glyphs, fonts, print, letterforms, kendrick lamar, film, oscars 2019, black panther, futuristic, african heritage, wakandan, ruth carter, hannah beachler, jay hart, jeremy lasky, moonlight, creed, beyonce, creative market, jason tselentis, fabian korn, beyno, marvel studios, zachary fannin, tifinagh, ancient south arabian, bamum, nsibidi, ryan coogler