60 years on: Typeroom's 21 favorite TIFF posters of all time
This year the Thessaloniki International Film Festival (TIFF) which kicks off today, celebrates its 60th anniversary. The festival, which runs through November 10, will feature a total of 201 films and 59 short films, while 25 awards will be given out as part of the festivities.
According to the organizers, instead of celebrating by looking back on the sixty years of the festival, this is an anniversary which looks forward to the future of cinema itself. The theme of the 60th TIFF International Competition is "The Overview Effect" aka the effect that astronauts feel as they observe the Earth from space for the first time and perceive the world in its entirety.
To celebrate TIFF's milestone we present you with our all-time favorite posters of Greece's most prominent movie festival.
From the vintage aesthetics of the 20th century to Dimitris Papazoglou (57th TIFF), Beetroot Design (59th TIFF) and more this is a trip down the festival's history through its visual identity which changed over the years, sometimes for bad, sometimes for good.
TIFF has collaborated with a variety of creatives throughout the years and for its 60th poster commissioned John Mavroudis, the multi-awarded Greek-American illustrator, to design the posters with his brilliant typographic portraiture.
The first period of the Thessaloniki Film Festival started in 1960 and finished in 1991. During this period the festival showed exclusively Greek films and in its first year the festival was a modest "Week of Greek Cinema". From 1965 to 1991 the festival was named "Festival of Greek Cinema". Finally the festival became international in 199, acknowledged by the International Federation of Film Producers Associations (FIAPF).
Nowadays the Thessaloniki International Film Festival is an annual event focused on the discovery and promotion of new directors from all over the world. For ten days in mid-November, audiences numbering approximately 70,000, as well as hundreds of Greek and foreign Festival guests, attend screenings of more than 150 films in the city's cinemas.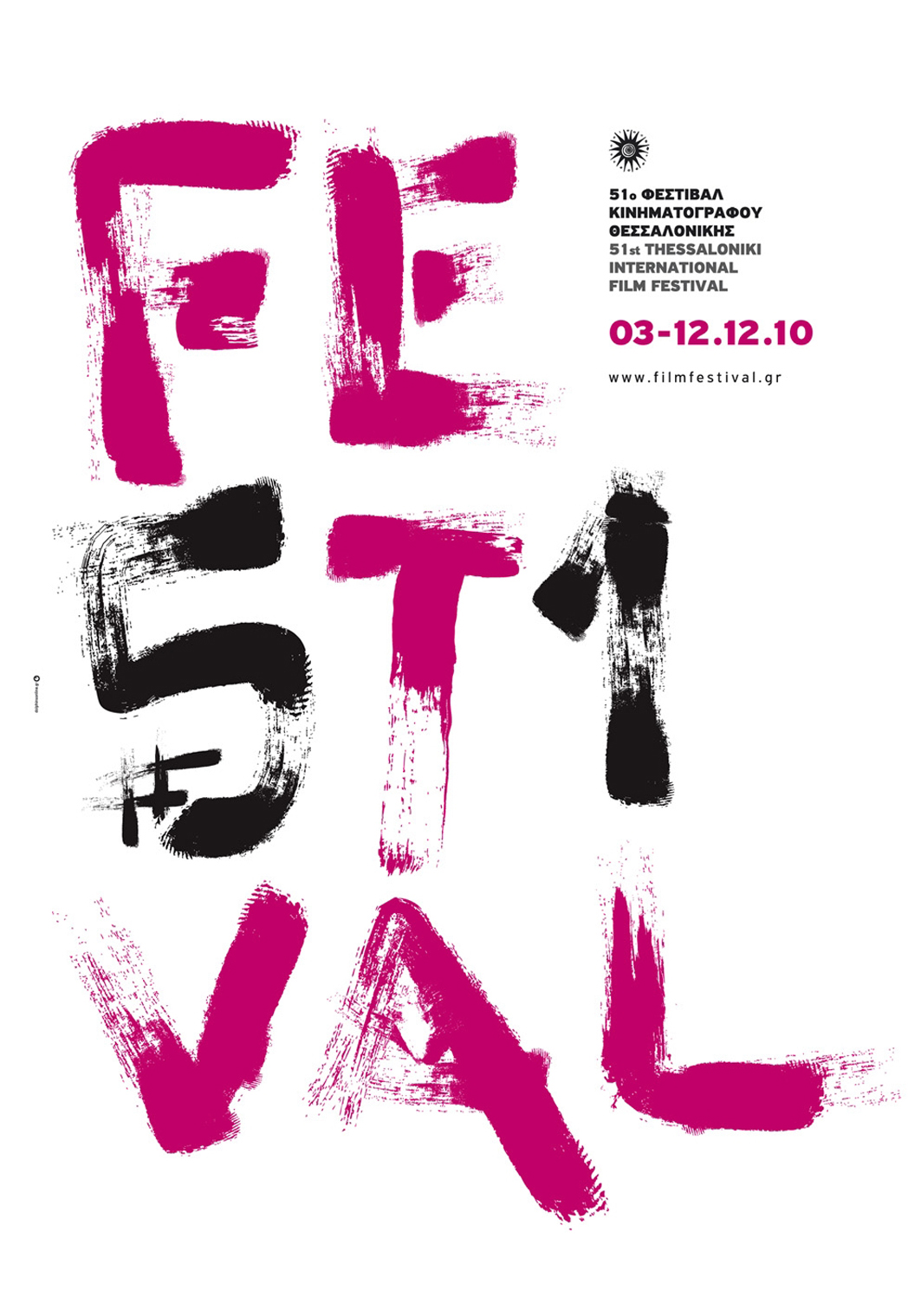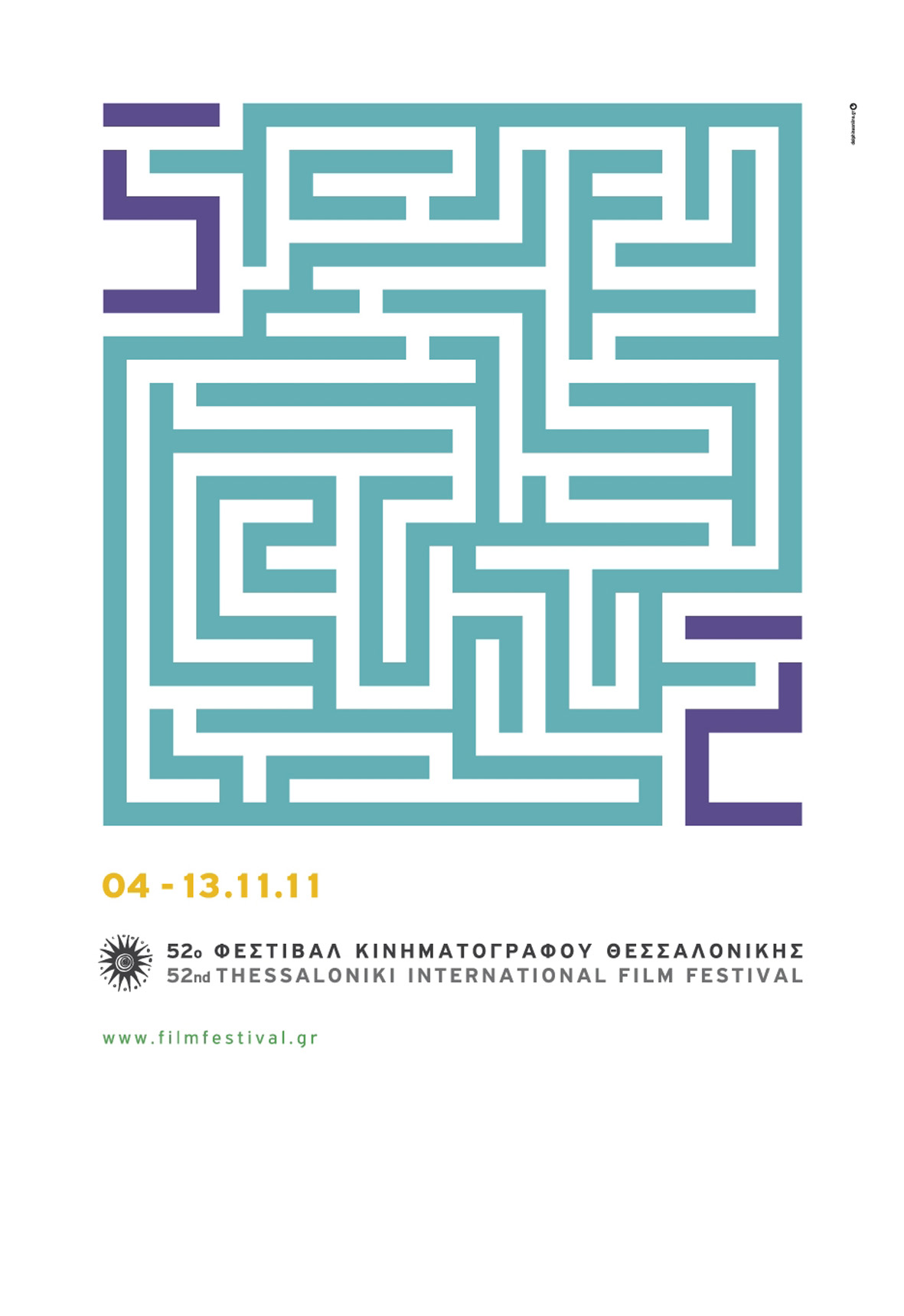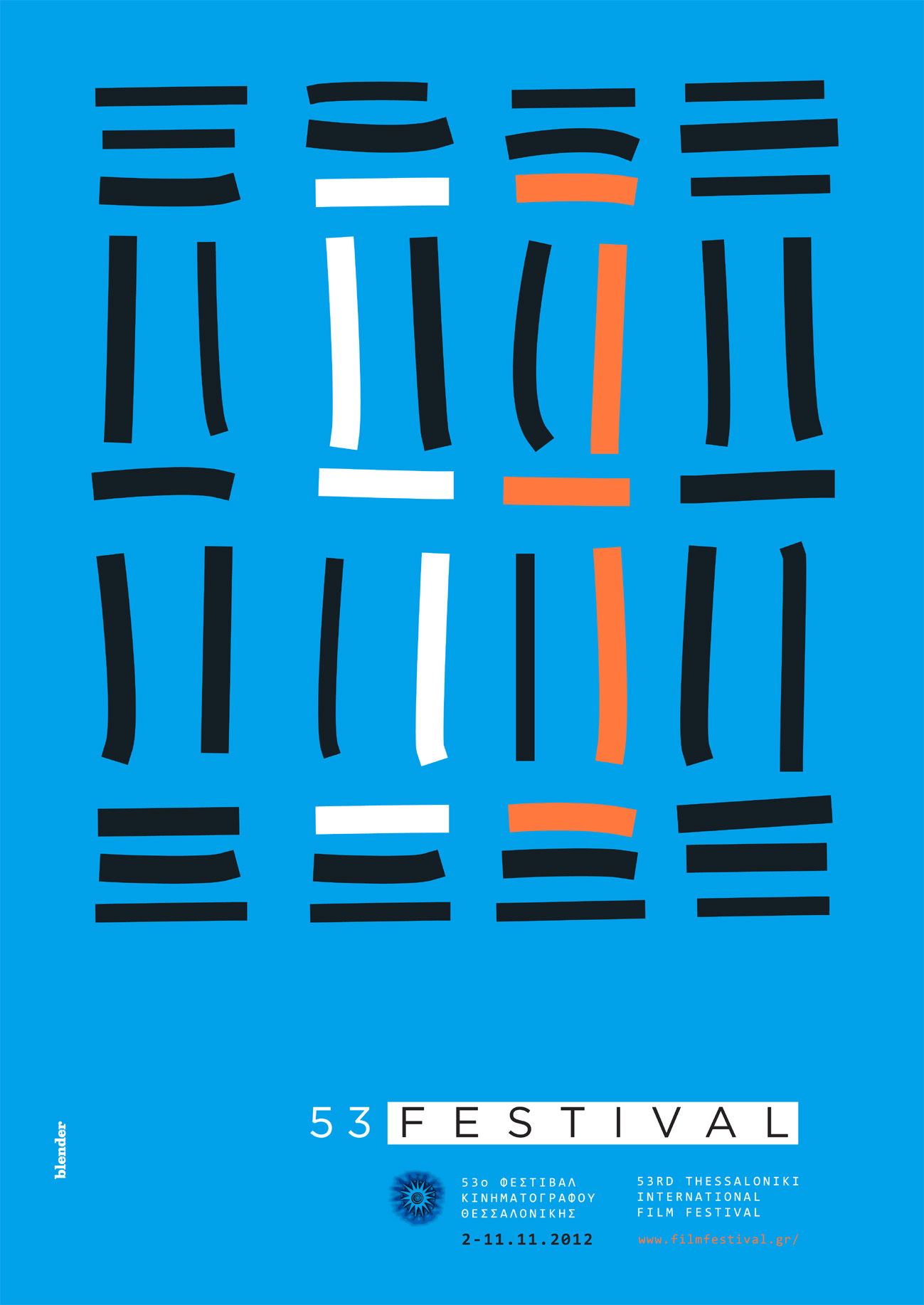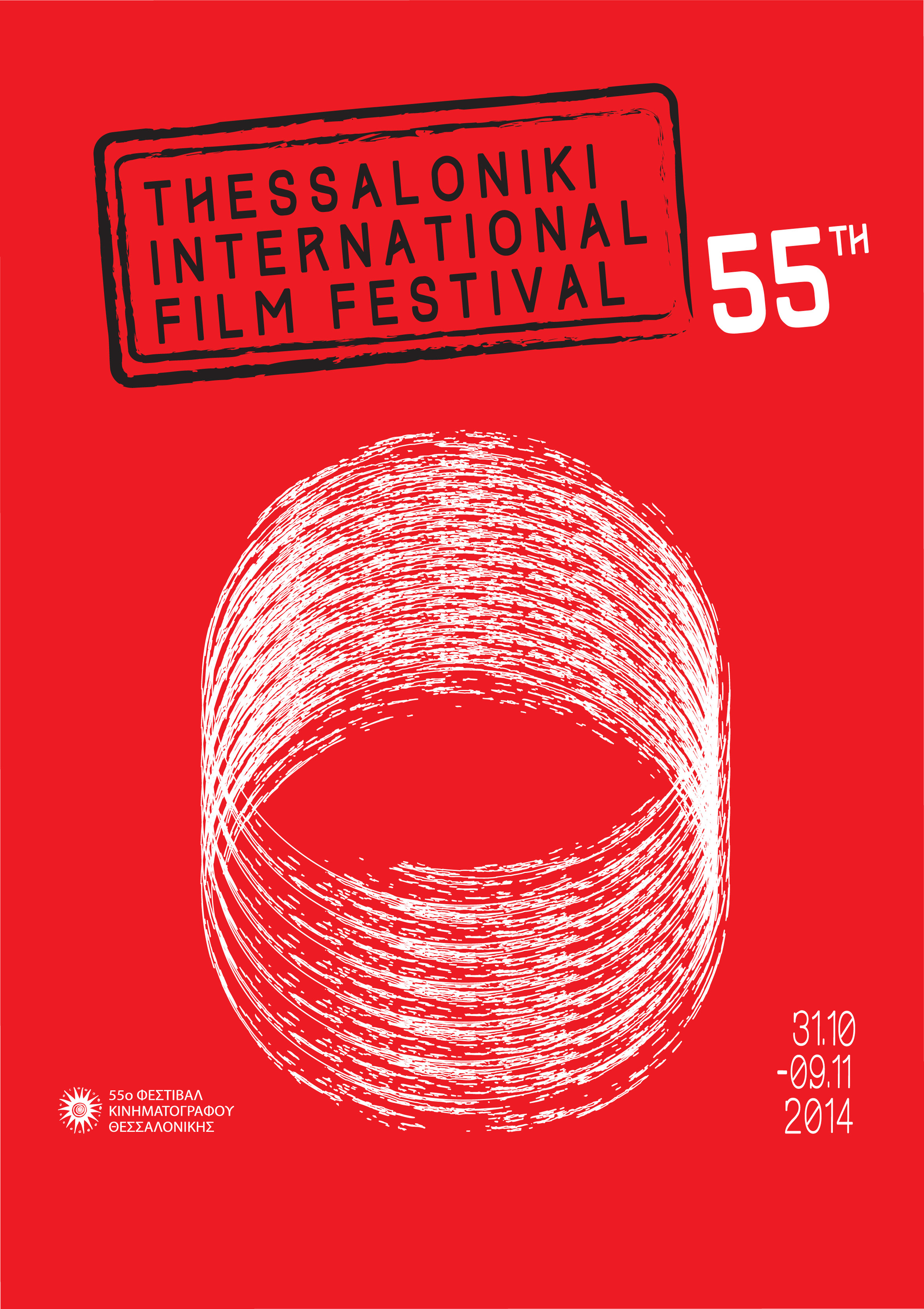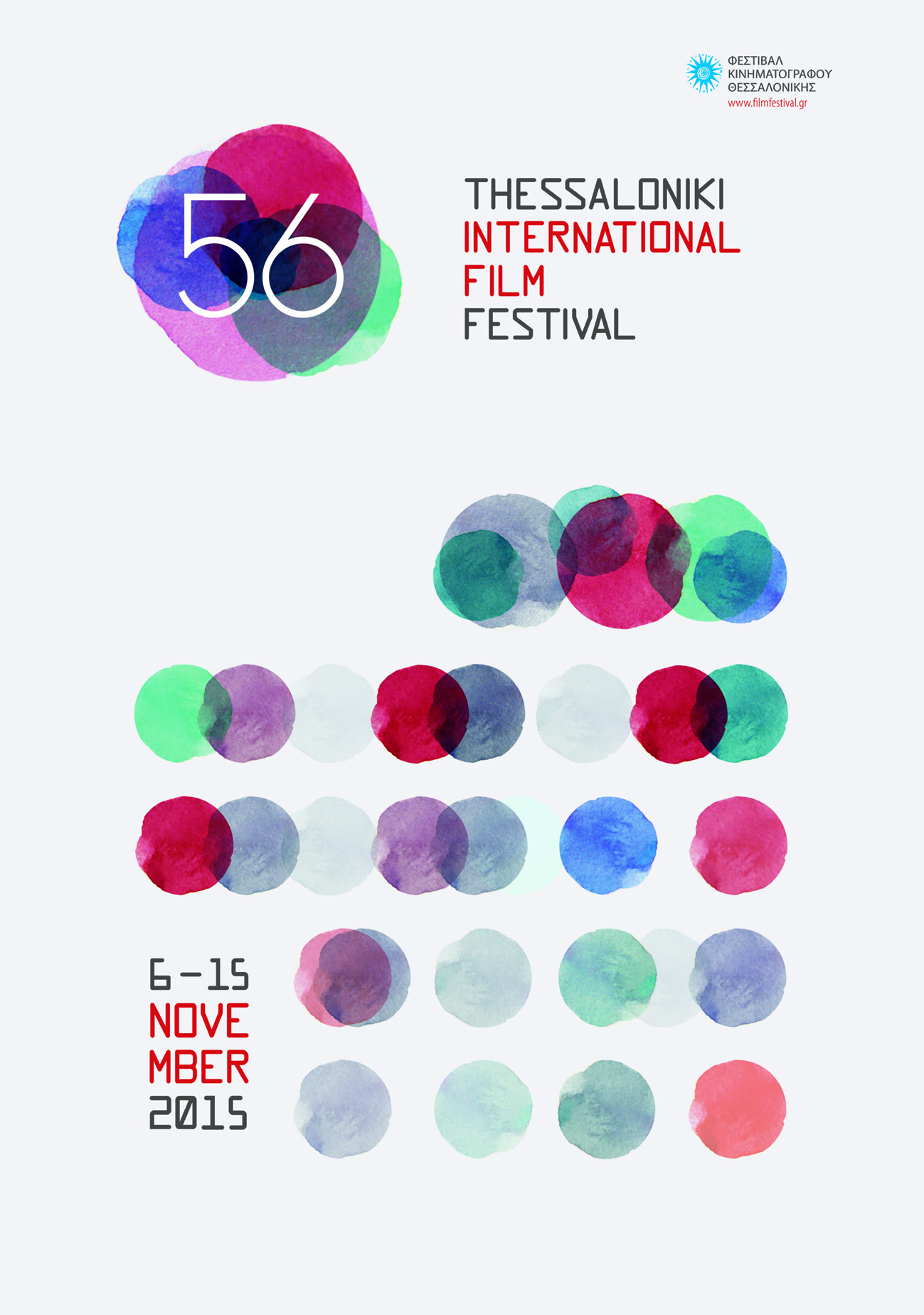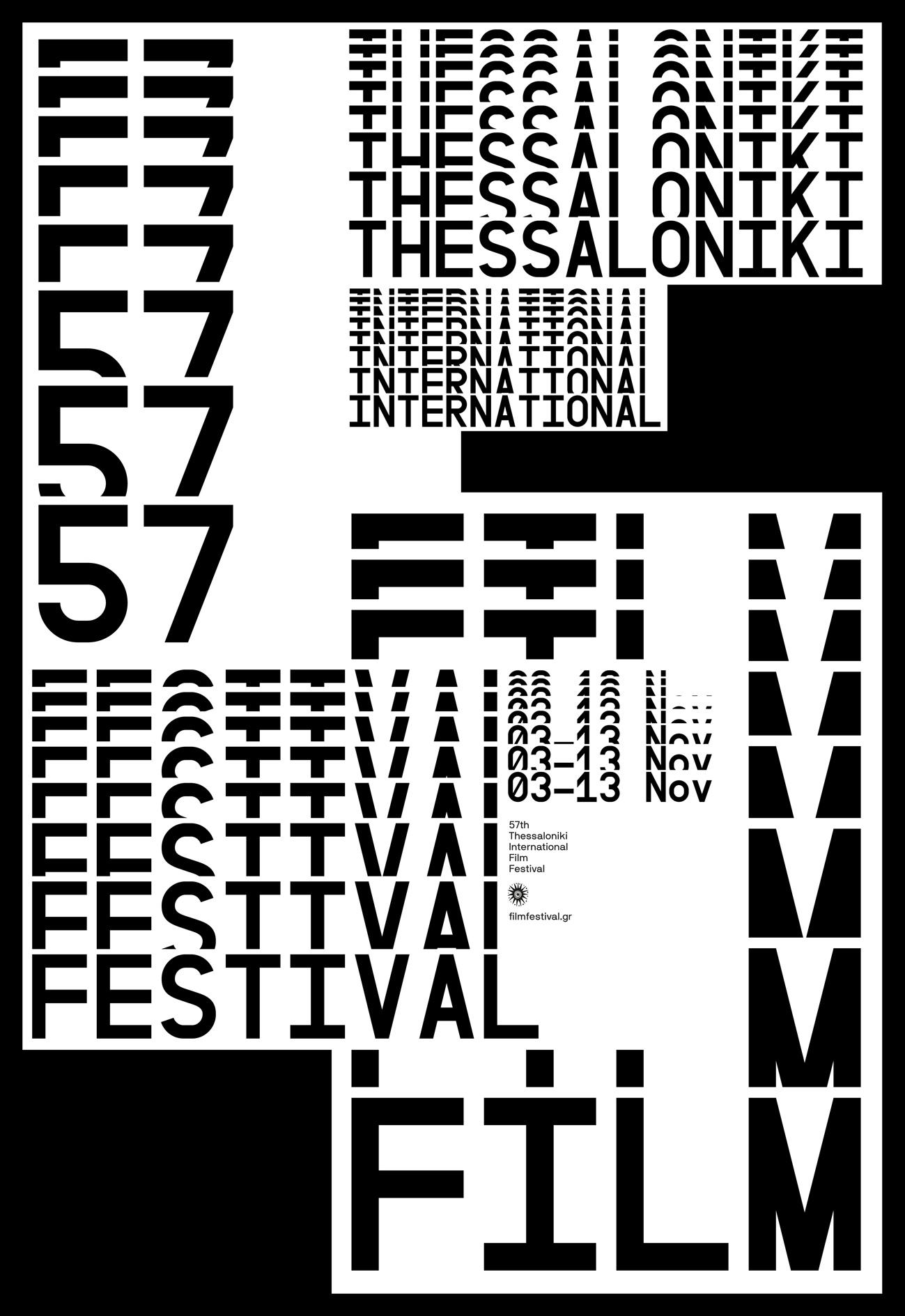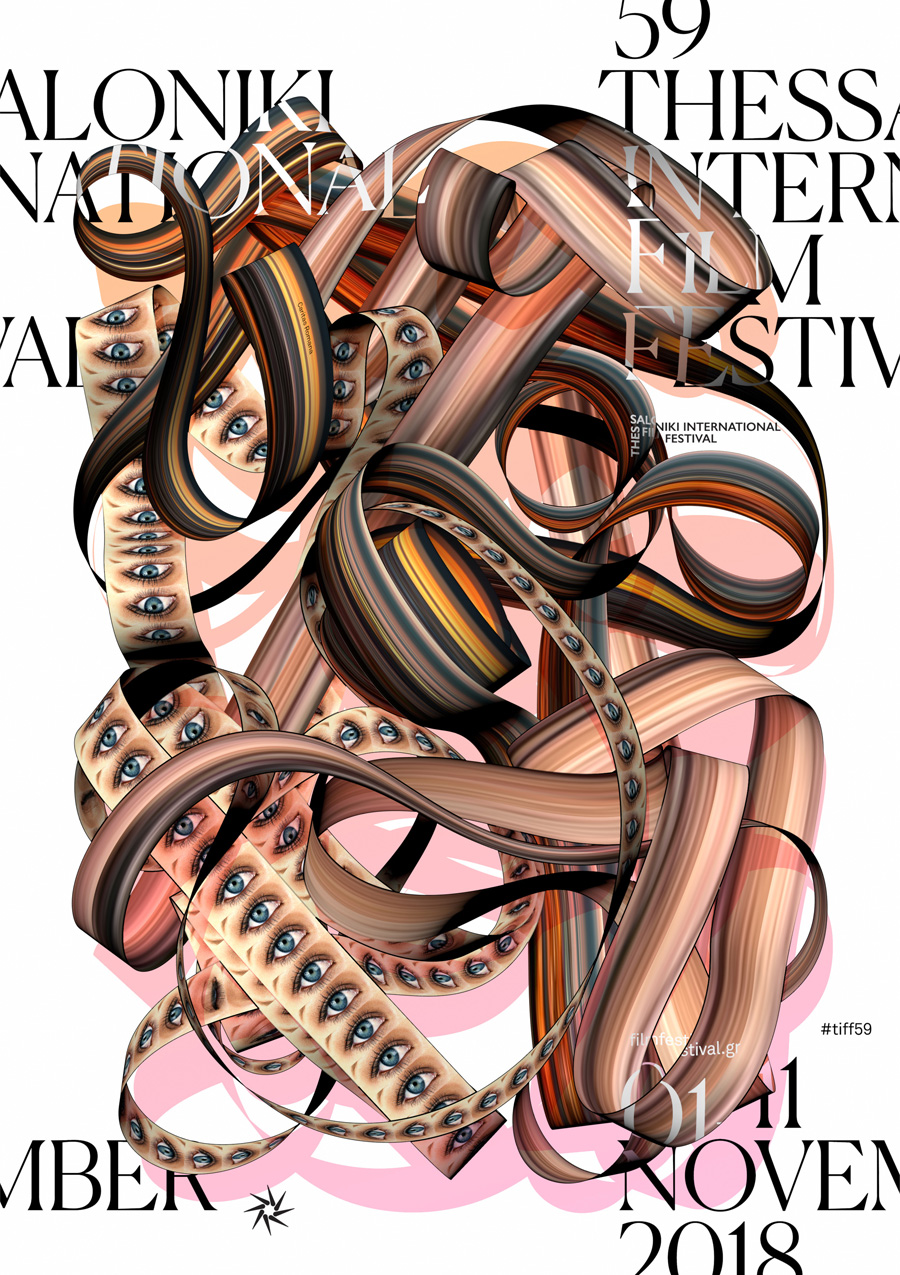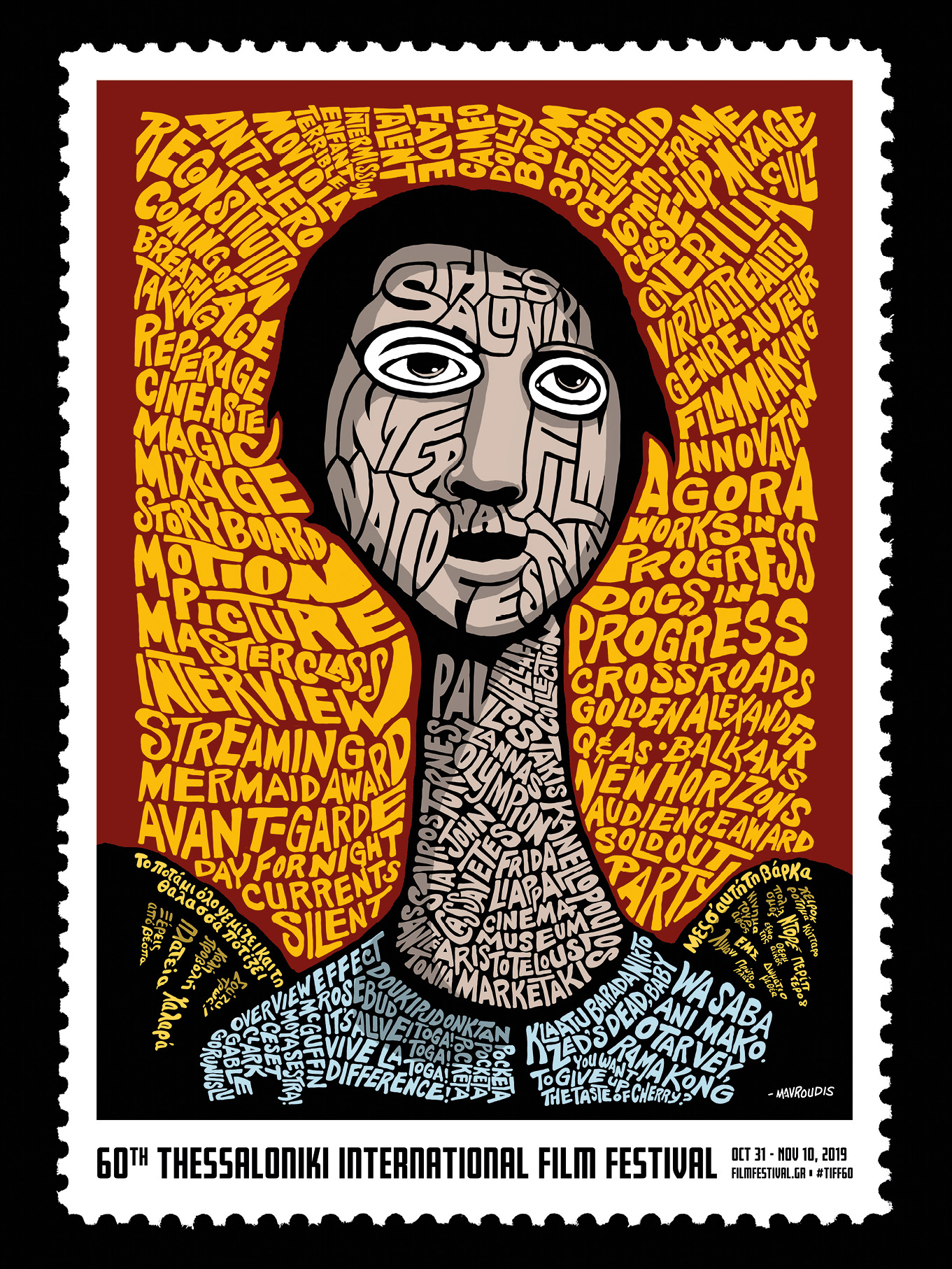 All images via TIFF
Tags/ origins, visual identity, posters, thessaloniki international film festival, dimitris papazoglou, film, film festival, tiff, beetroot, john mavroudis