13 reasons why: the offbeat reasons to attend this year's Us By Night nocturnal fest
Are you ready to be enlightened in the dark? Typeroom sure is. Belgian design & creativity festival Us By Night is once again set to bring national and international talent to Antwerp. The fourth edition has evolved and promises to be the biggest ever.
Us By Night is waving goodbye to Antwerp's Parkloods venue and will now be based at the iconic Waagnatie. On 26, 27 and 28 September 2019 (two months earlier than previous editions) the impressive building will be transformed into a visual theme park by and for creatives with a colourful backdrop with XXL LED walls, art installations and interventions, and more than 60 speakers spread across three stages.
A lively night market will be the beating heart of the festival, with an outdoor section on the river banks and the new location has a capacity of 2,500 people per night so be prepared to network with your favorite creative forces during the nighttime.
The nocturnal gathering was launched by the Belgian designer and curator Rizon Parein four years ago. Over the course of three evenings, more than 60 speakers shed light on the worlds of design, illustration, photography, film, motion design, sound design, and modern art.

"Us By Night is a trendsetting concept amongst design lovers and professionals, but we also want to invite interested parties from outside the sector to discover this inspiring world. Us By Night's unique night market, inspiring energy, close-knit community, and sheer playfulness make it a must-visit event" notes Parein of this impressive night fest of creativity. Last year, Us By Night was sold out more than two months in advance and attracted a total of 6,000 people, 50 percent of whom were international visitors from more than 30 different countries.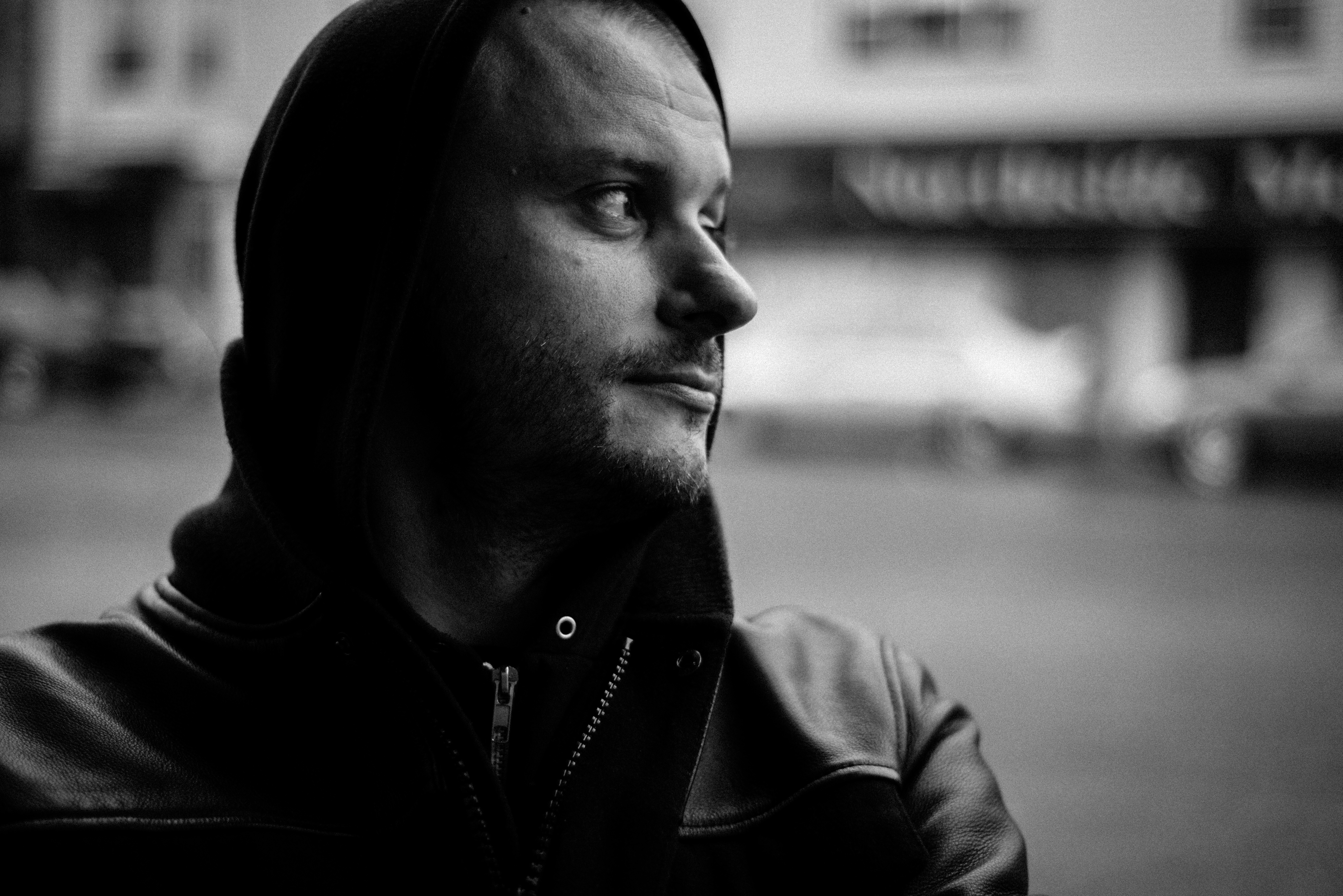 Last year, Us By Night was sold out more than two months in advance and attracted a total of 6,000 people, 50 percent of whom were international visitors from more than 30 different countries
"Us By Night is like an evening out with friends – but one of those extraordinary, extra-special ones. At the huge Main Stage, you'll hear from the world's best creatives. The intimate set-up of The Living Room dissolves the barrier between audience and speakers and will inspire you with stories from design studios and creative entrepreneurs. Want to roll up your sleeves and get stuck in straight away? Then you can learn the tricks of the trade at the Tutorial Stage" notes the festival.
Typeroom selects 13 reasons to attend this year's nocturnal festivities.
Studio Dumbar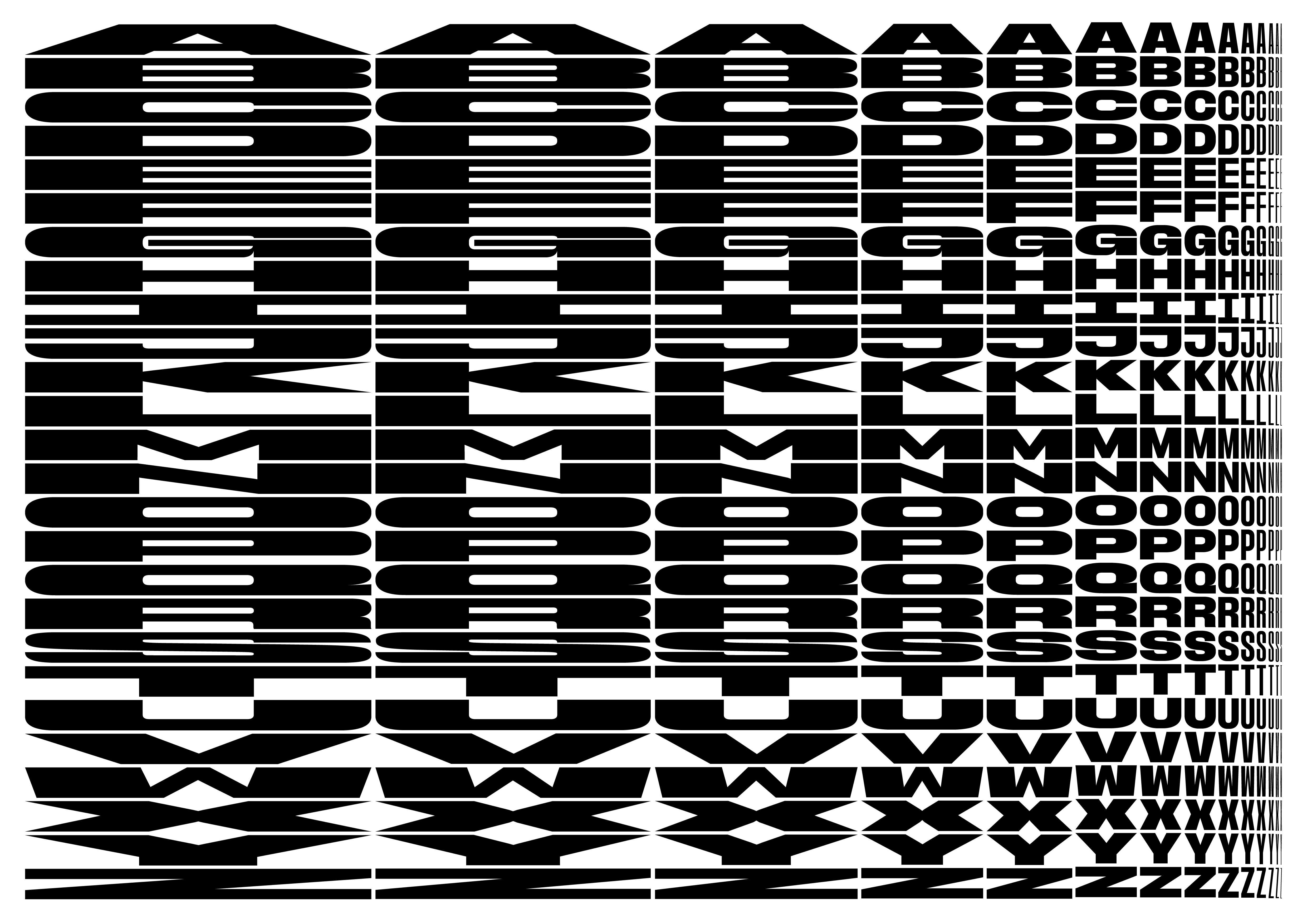 Studio Dumbar (part of Dept) is an international agency with a Dutch heritage, specialising in visual branding, founded by Gert Dumbar in 1977. Studio Dumbar attracts talented individuals from around the world.
The portfolio is equally diverse, encompassing work for a variety of clients both large and small – from business and government to cultural and non-profit. Projects span from the Dutch Police visual identity, Amsterdam Sinfonietta poster series, the non-profit organization Alzheimer Nederland and the Royal Cabinet of Paintings Mauritshuis visual identity to the complete rebranding of the airline Transavia.
Since 2016 Studio Dumbar is part of Dept, an international digital network. Dept brings together the best agencies in creativity, technology and data.
Yarza Twins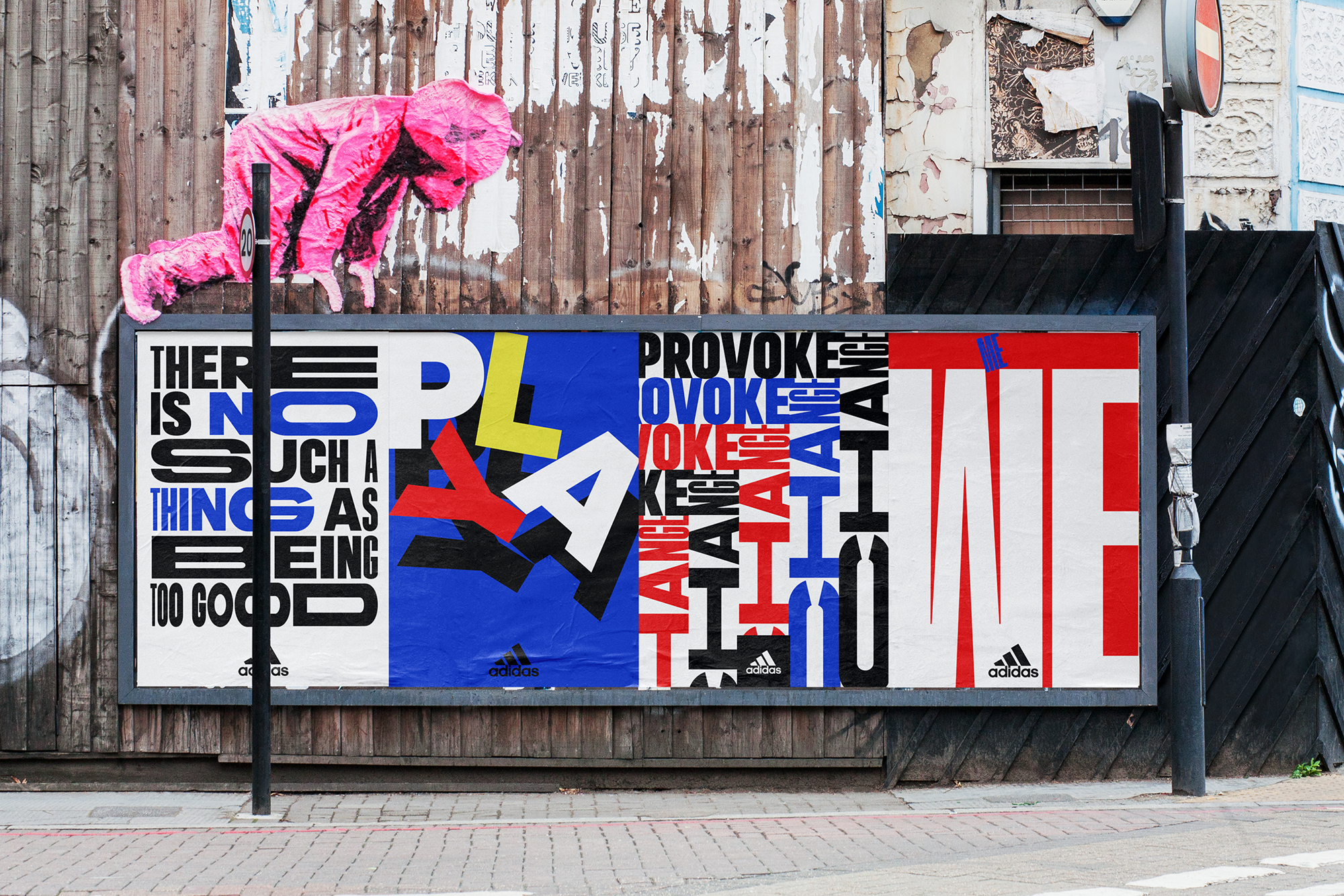 "We are an award-winning London-based graphic design studio run by Eva & Marta Yarza. At Yarza Twins, we combine creativity, concept and strategy to give your projects that special spark. We do believe that design is an opportunity to provoke change and to inspire your audiences. Born in Spain, we have worked in Madrid, New York and London, where we are currently based. This wide international experience has allowed us to gain knowledge and to see things from different perspectives" notes the studio.
"Among our design achievements, we have been awarded a prestigious D&AD Pencil in Packaging Design 2018 and we have also been selected as 1 of the 15 most exciting designers under 30 by Print Magazine (2016)."
Ada Sokol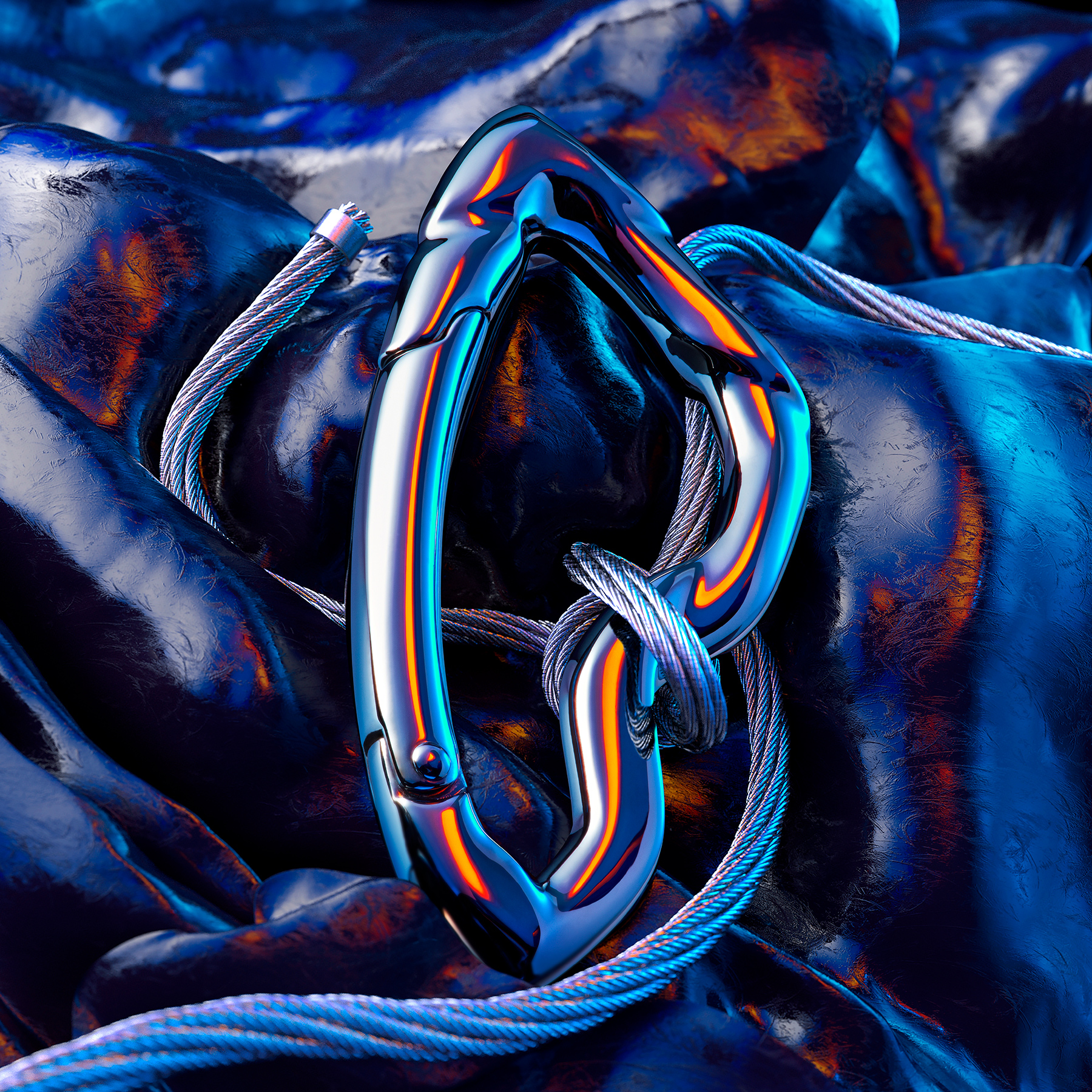 Ada Sokół is an artist and a designer, currently based in Paris. As a 3D artist, she has worked with brands like Nike, KENZO, Rimowa and Gentle Monster creating global campaigns, videos and multi-media installations. Ada has developed a unique visual language that is sensual, photorealistic and delicate. Her work evokes an ultra-sensory experience that often takes place in the future.
Ada has been a frequent contributor to Novembre Magazine, her editorial projects have been published in It's Nice That, TANK and Polanski Magazine, while her personal work has been exhibited globally from Beijing, New York (Dover Street Market), Los Angeles to London (Selfridges) and Paris (Colette Paris window display).
Leslie David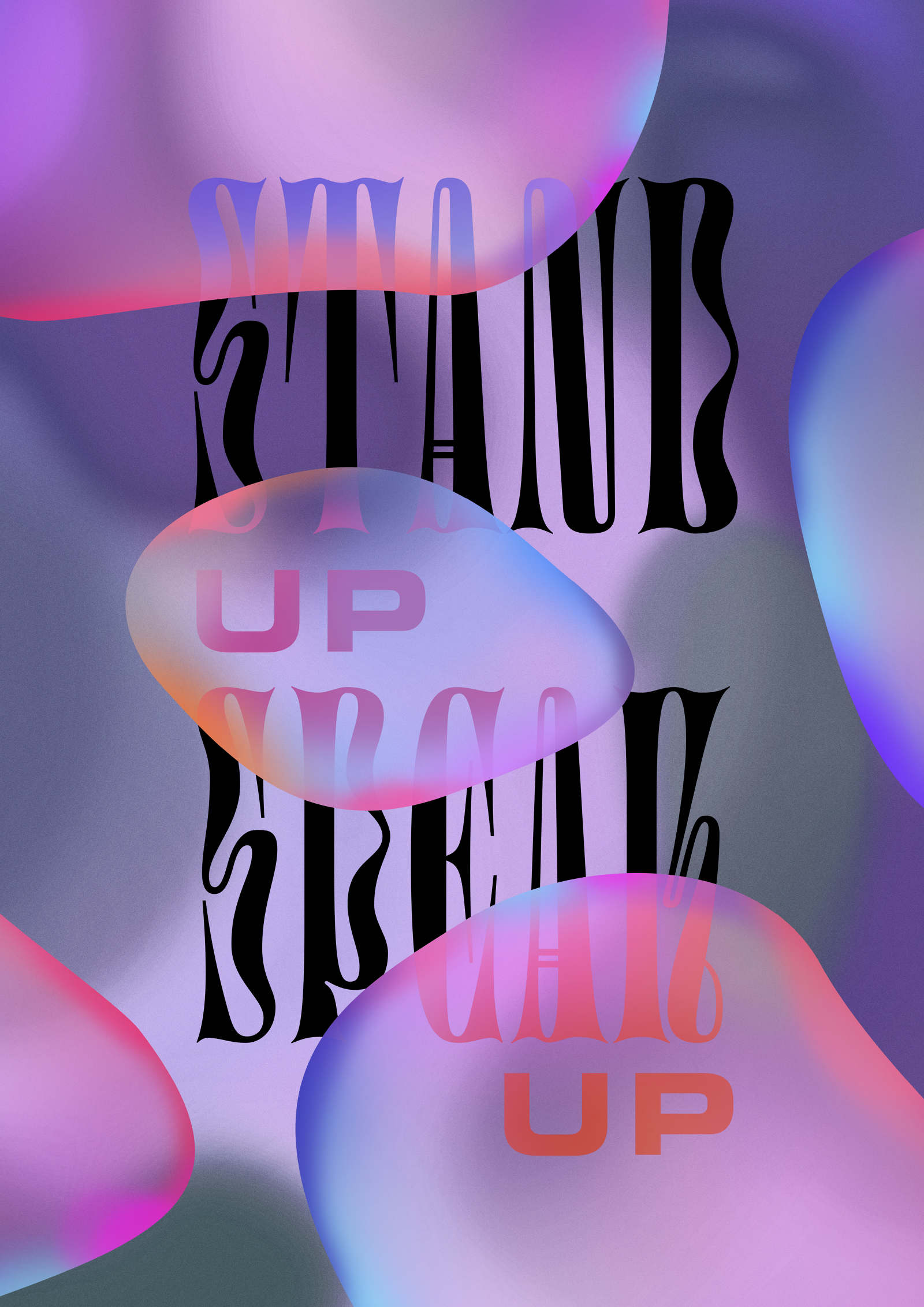 Leslie David is a French designer, illustrator and art director. She launched her multidisciplinary creative studio in 2009 in Paris. The studio focuses on visual thinking and design in the fields of fashion, beauty, art, music, and culture (mainly but not only).
The spectrum is wide: Identities, branding, print, digital projects, patterns, products, films, animations and much more.
Gilles de Brock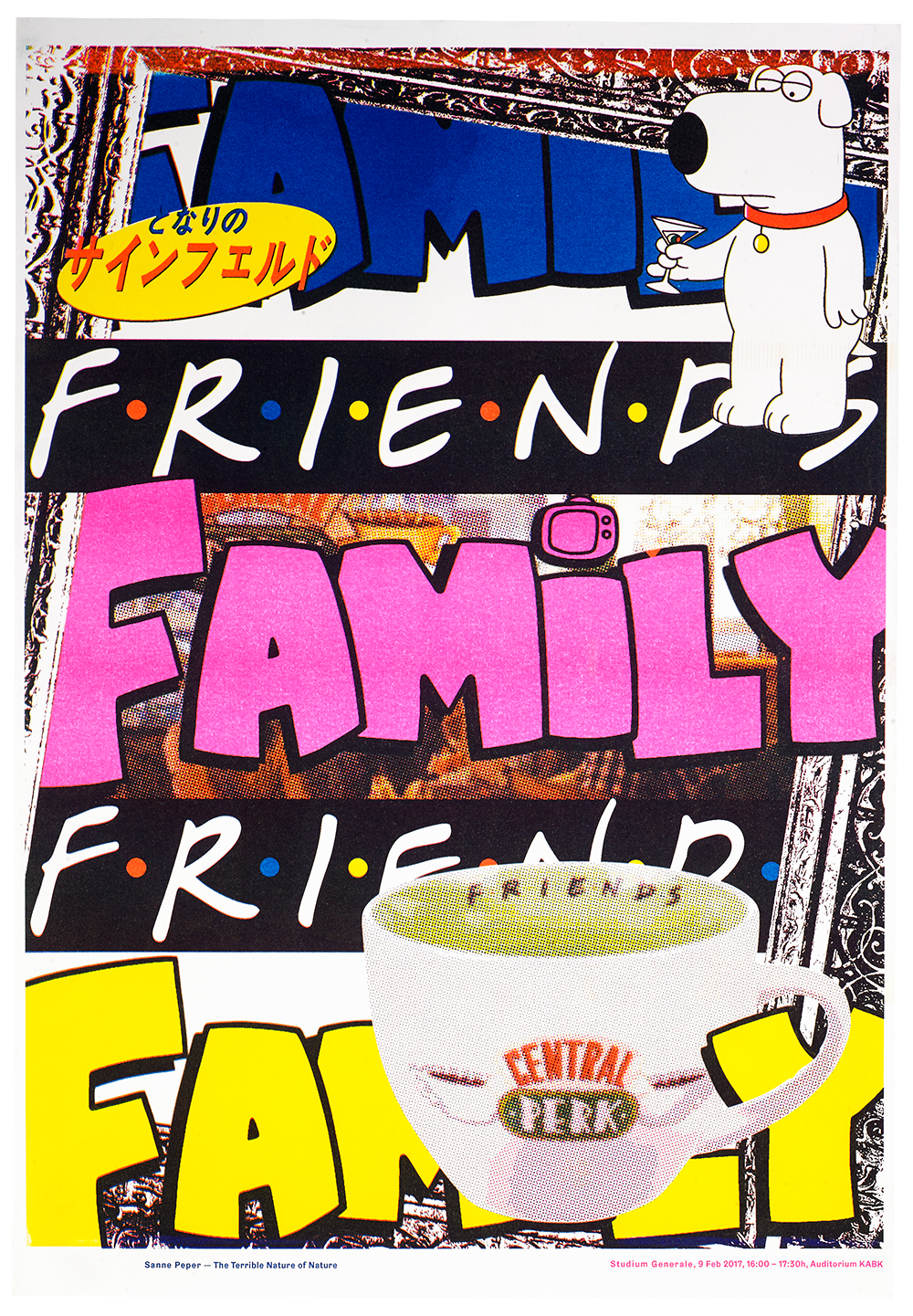 Gilles de Brock's practice is mostly known for silkscreen printmaking and it's accompanying aesthetics, but is actually based between different areas and media. It balances between technology-oriented projects, D.I.Y. production, media theory, craftsmanship, and traditional design.
Over the years they have merged into one hybrid practice that adapts to different projects. The result varies from hand-tufted carpets, digital printed silk scarves with computer-generated designs, silkscreen printed collages, generative video installations and machines capable of – amongst other things – printing ceramics with glaze. He has worked for global brands like Nike, Red Bull, and Champion as well as freelance work for design studios like Metahaven and Mind Design.
Shawna x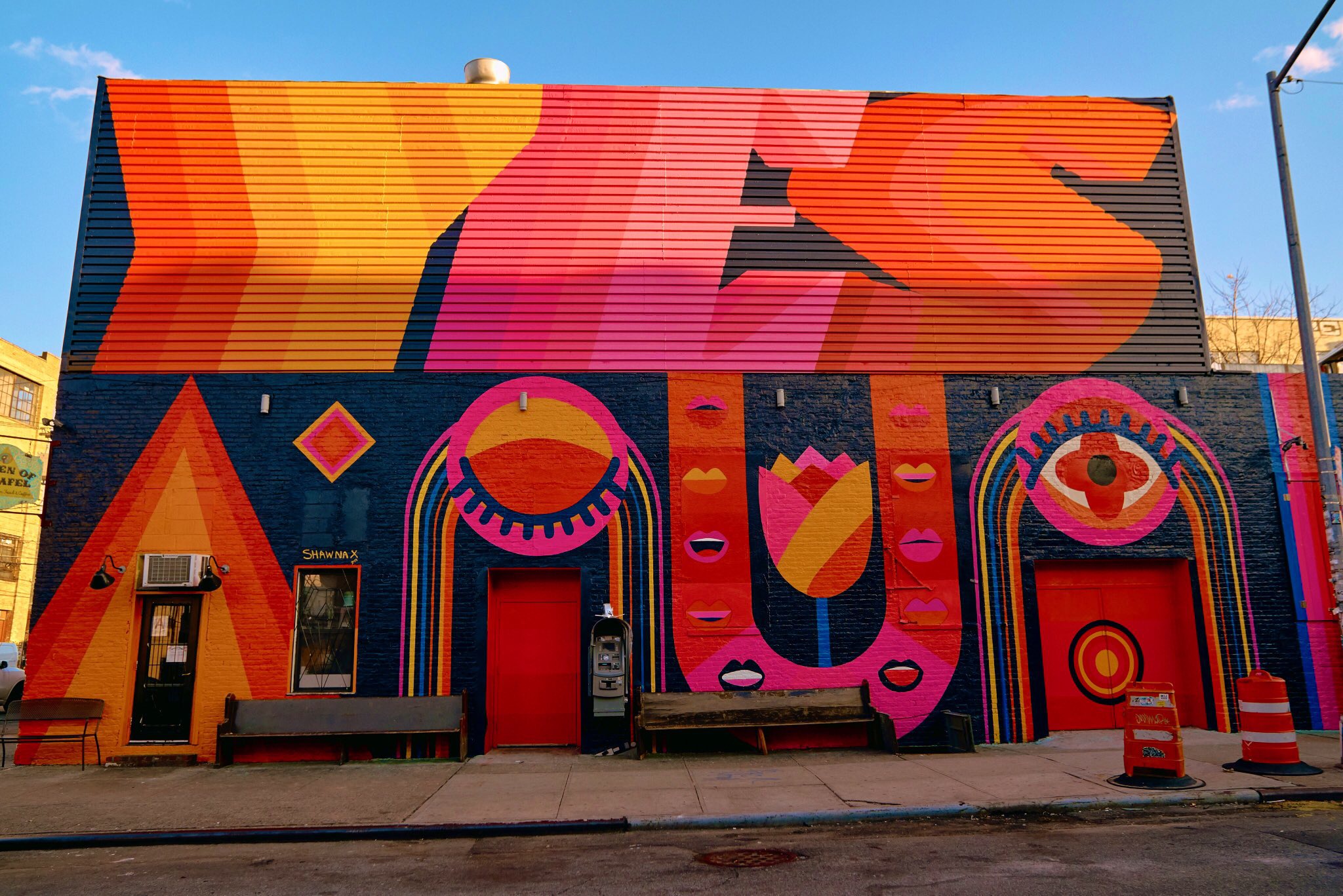 Independent visual artist & creative based in New York. Known for her vibrant and highly graphical image-making for clients in music, fashion, technology, across mediums in digital, spatial and motion spaces.
Beyond collaborations creating unique experiences with clients including Adidas, Adobe, Ghostly International, New Yorker, Squarespace, she enjoys projects discussing cultural identity, the female gaze, sexuality, and the modern creative process.
Hassan Rahim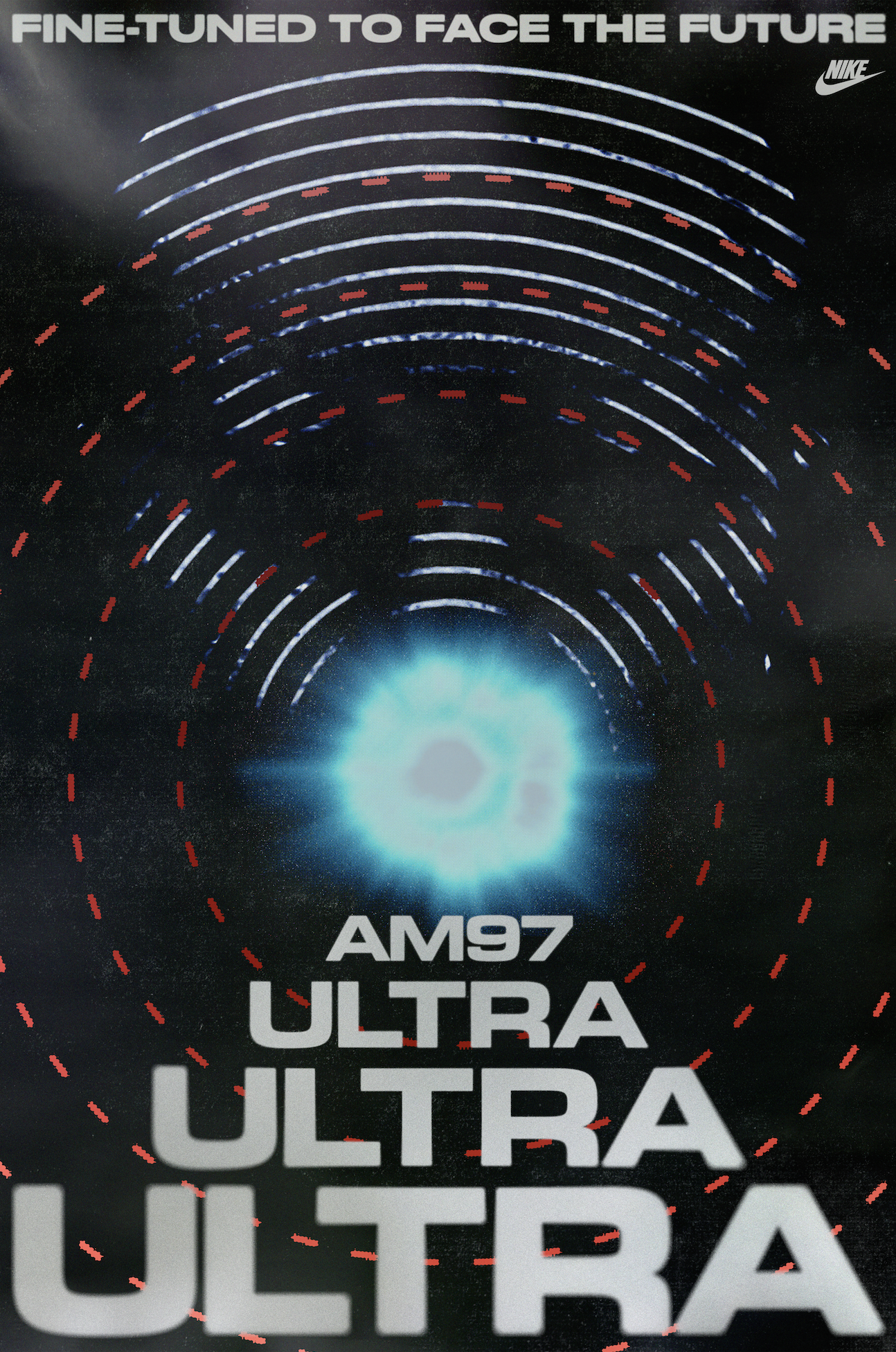 Hassan Rahim is an art director, artist, and designer originally from California, now working out of New York. His aesthetic deals in stark, esoteric imagery; it doesn't recoil from darkness.
Often as distinctive and boundary-troubling as he himself is, his work embodies far-flung but carefully steeped influences arranged into thrilling new harmonies. His willingness to forge new aesthetics rooted in but not tied to his own perspective has won Rahim venerable status as a thought leader, specifically among young black artists interested in nuance and subculture.
As an autodidact, Rahim's work is all the more emboldening. His example is part and parcel of a movement which is affecting art, music, fashion, and culture in profound ways.
Roosje Klap Ark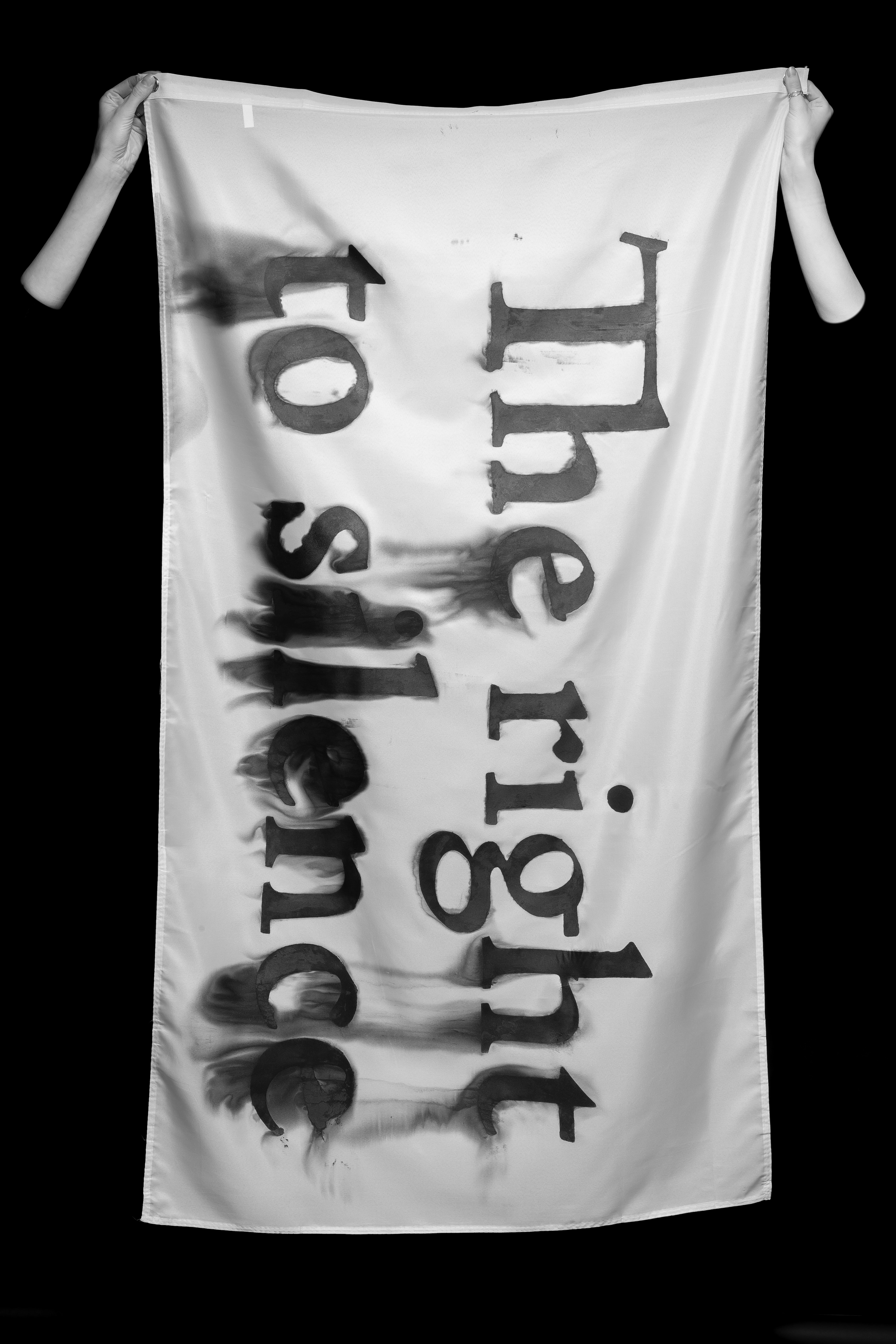 Roosje Klap (1973, Amsterdam, The Netherlands) owns a studio for visual communication, mainly graphic design and typography, which she has set up after her Graphic Design studies at the Gerrit Rietveld Academie in Amsterdam. The studio researches the experimental boundaries of custom fit design, peculiar yet collaborative. With Roosje Klap a typeface can be unreadable, a book can turn out to be a sculpture and a stamp can become a drawing-by-numbers-drawing: she has a strong affection for unorthodox type design. Solving the mystery of an unanswered question is what drives Roosje Klap.
Many of her projects involve close collaboration with specialists from different cultural backgrounds, such as artists, curators, architects, type designers and writers. The research-based interdisciplinary design approach enables Roosje Klap to challenge the boundaries of graphic design and create new forms of communication. Roosje Klap represents a new generation of graphic designers that not only works on private or public commissions, but also defines their own assignments.
Roosje Klap mainly works in the cultural field: museums, galleries, art publishers and artists. She designed two stampseries for PostNL as well as the new 2 euro coin for the Netherlands. For her designs of the 'Encyclopedia of Fictional Artists' and for her 'Rijksakademie Annual Report 2011' she received a European Design Award.
Together with Niels Schrader, Klap is head of the Graphic Design Department at the Royal Academy of Art (KABK) in The Hague, where the two implement both innovative and research-based design classes with a strong focus on crafts in typography and coding, which makes this department one of the leading bachelor design educations in Europe.
Under the new policy 'Mirror Van Eyck' in 2011, Roosje Klap started as one of the core Advising Researchers at the Jan Van Eyck Academy, the post-academic multiform institute for fine art, design and reflection in Maastricht, the Netherlands. Besides studio visits with all participants she is part of the selection committee and organizes the Van Eyck Summer School and other workshops.
In July 2014, Klap initiated the collective Design Displacement Group, which focuses on the current discourse of graphic design in the rapid changing (media) landscape and its' trans-disciplinary development towards other disciplines. The Design Displacement Group consists of fifteen designers and one social scientist from various levels, cultures, disciplines and nationalities, collaborating on different, often self-initiated projects in changing compositions. Their design methodology should therefore be understood as collective and post-signature.
Roosje lectures on diverse topics revolving around gender, activism, serendipity and experimental practices of design. She teaches workshops in institutes and art- and design academies around the world.
In the past years, Roosje Klap has been committee-member and advisor for several Fonds BKVB and Mondrian Fund committees. She is chairman of the jury for the Dutch Design Awards since 2016.

The Rodina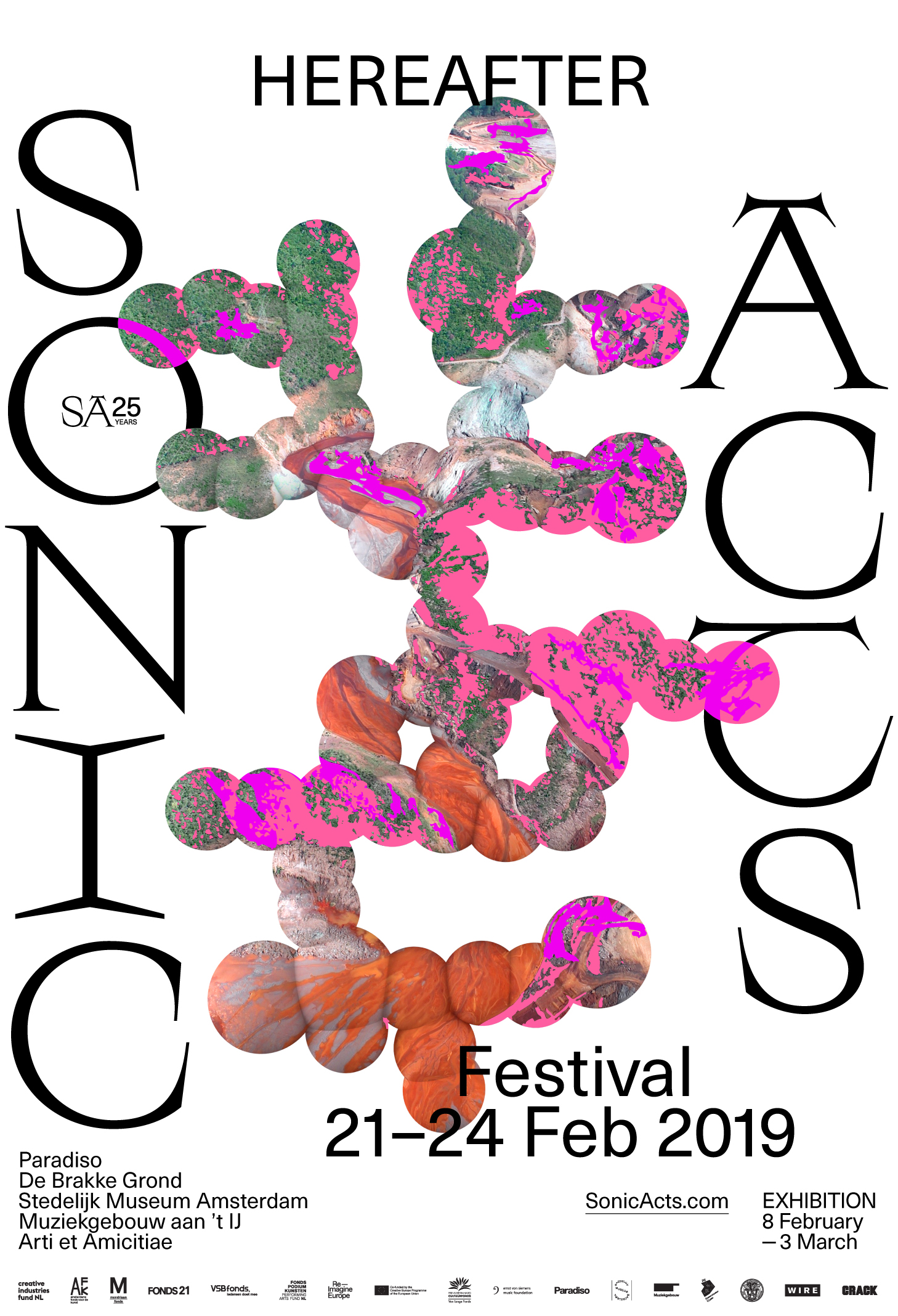 The Rodina (Tereza and Vit Ruller) is a post-critical design studio with an experimental practice drenched in strategies of performance art, play, and subversion.
Both in commissioned work and in autonomous practice, they activate and re-imagine a dazzling range of layered meanings across, below and beyond the surface of the design. In their work, Tereza and Vit often explore the spatial and interactive possibilities of virtual environments as a space for action, new thoughts, and aesthetics that come forward from between culture and technology.
Tyrsa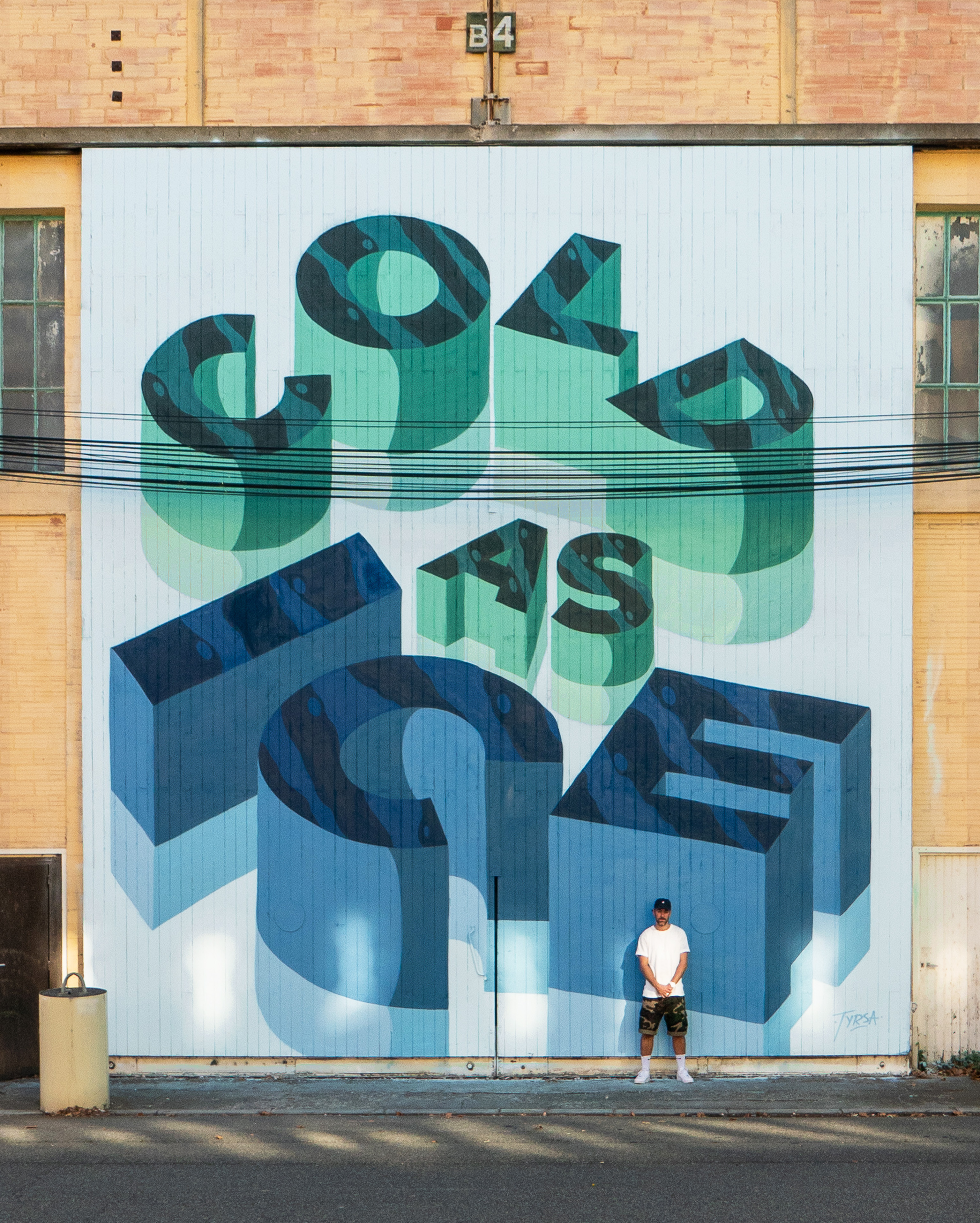 Hand-drawn type master Alexis Tyrsa went from graffiti artist to graphic designer and now works from his home in Paris.
A Gobelins graduate, Alexis has carved a career for himself utilising his natural talent and unadulterated passion for the written word and the innumerable versions of hand-crafted typography he can create.
Now working on print and digital commissions, Alexis attacks any kind of brief with a huge amount of energy and delivers polished, highly appealing digital and handmade work ranging from murals, posters, and enormous installations to small, detailed packaging designs. There's a lot of people out there making typography like Alexis, but few if any can ape his natural ability.
Anthony Harrison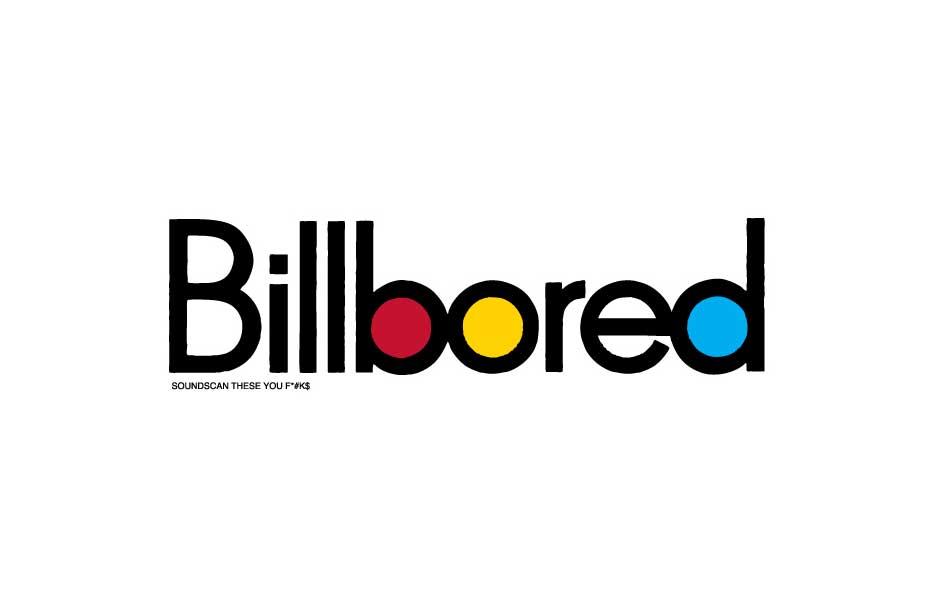 Senior Director of Graphic Design and Identity at Adidas Group, Nuremberg, Anthony Harrison is about to explain "Where things come from." "I'd like to think that my best work is yet to come so my aim is to work with the very best in design. For me it always comes back to strong ideas and a clear relationship between form and function. Design is about problem-solving and the joy is in the search for solutions" says Harrison. More to be revealed in his keynote speech later this month.
Na Kim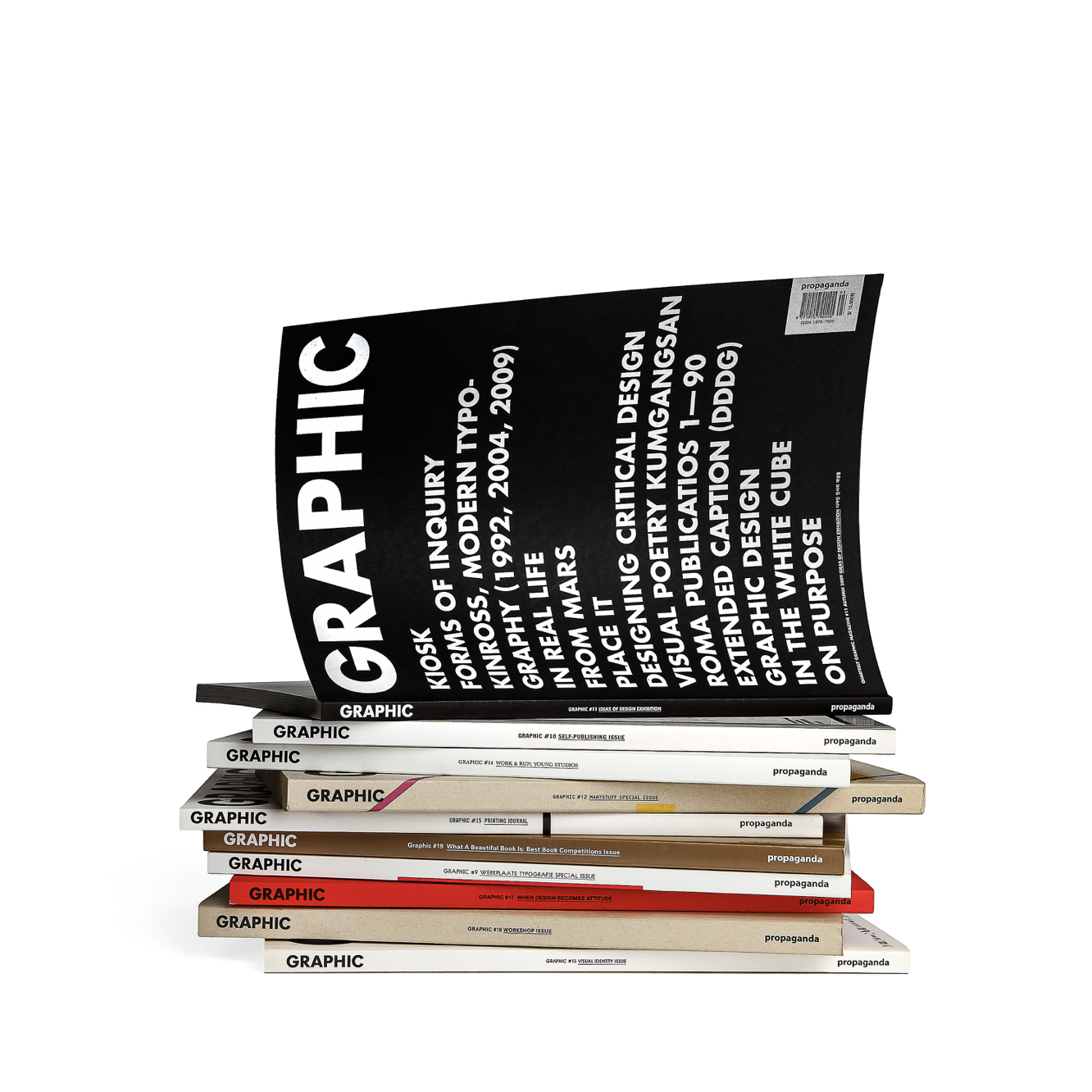 Na Kim is a graphic designer currently based in Seoul and Berlin, as a member of Table Union.
Kim has focused on the visual language on autonomous works as well as various cultural commissioned projects. She had involved in an artist-run-space, Common Center and responsible for concept and design of GRAPHIC magazine. Currently, Kim has initiated series projects based on her monograph, SET.
She has held solo exhibitions, such as Black and White (2019), Red, Yellow, Blue (2017), SET (2015), Choice Specimen (2014), Found Abstracts (2011), Fragile (2006). In addition Kim has been a curator for Fikra Graphic Design Biennial, Seoul International Typography Biennale, Chaumont Festival and Brno Biennale. Kim also worked with clients, such as COS, Hermès, ÅLAND and many others. Kim's works been invited to international exhibitions at MMCA, V&A, MoMA, Milan Triennale Museum, Die Neue Sammlung and etc.
Toykyo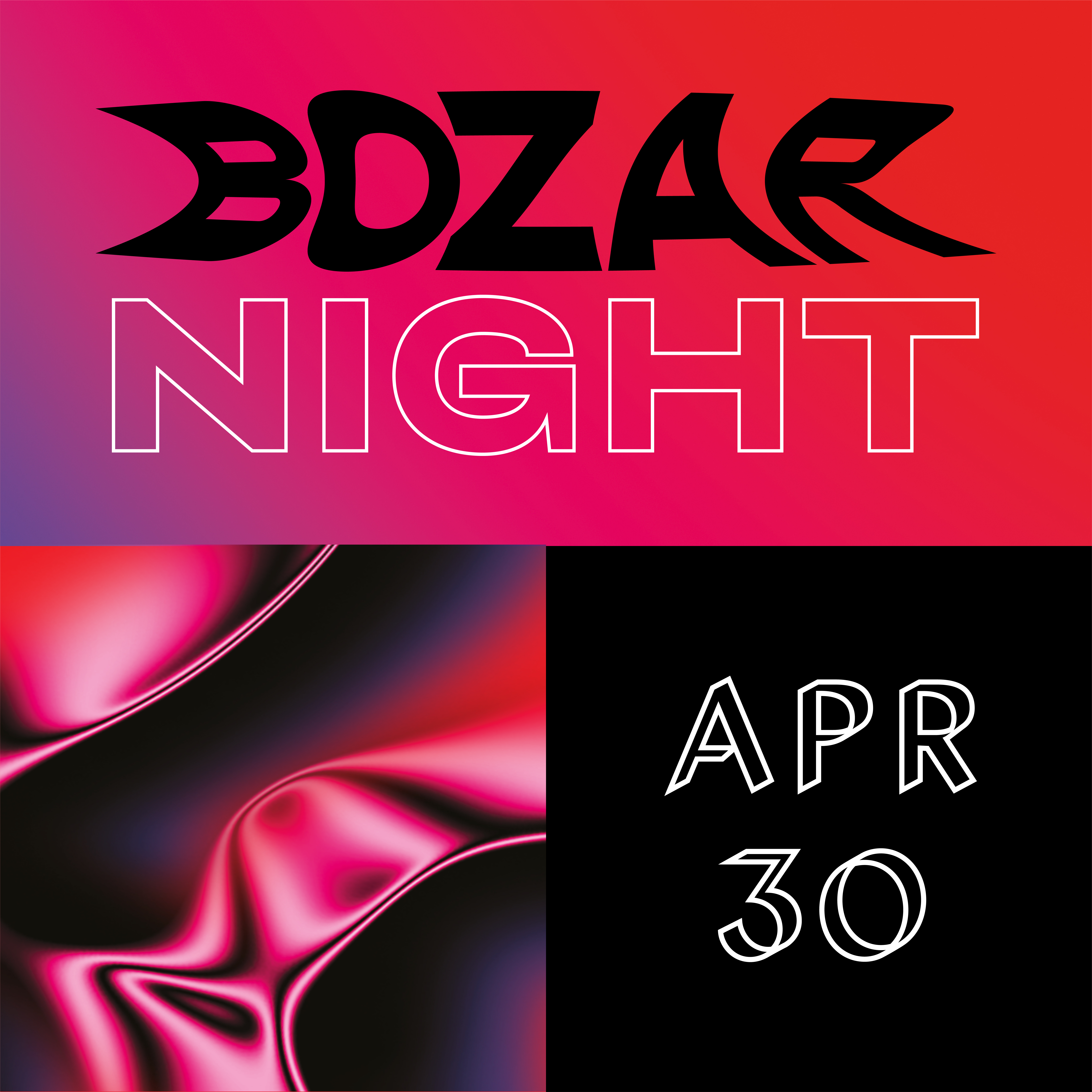 TOYKYO is a multidisciplinary design studio based in Ghent, Belgium.
 The studio was founded in 2006, born from a shared passion for striking visual culture.

"We believe that creativity, optimism & originality are key elements in life and apply
the same philosophy to our design work. "
Our studio thrives on versatility and we are not afraid of diving in unknown waters.
 As image-makers, we enjoy navigating the blurred lines
between graphic design, illustration and set design.
 We provide our clients with visual toolkits consisting of strong creative assets that
they can use for various media to build or reinforce their brand. We feel blessed to have worked with like-minded clients and we 
continue to search for new challenges and opportunities.
 We aim to evolve, transform and transcend" says the studio.
For more info and the full line-up check usbynight.be
Tags/ inspiration, festival, tyrsa, yarza twins, antwerp, belgium, us by night, na kim, studio dumbar, anthony harrison, roosje klap ark, hassan rahim, shawna x, gilles de brock, leslie david, ada sokół, toykyo