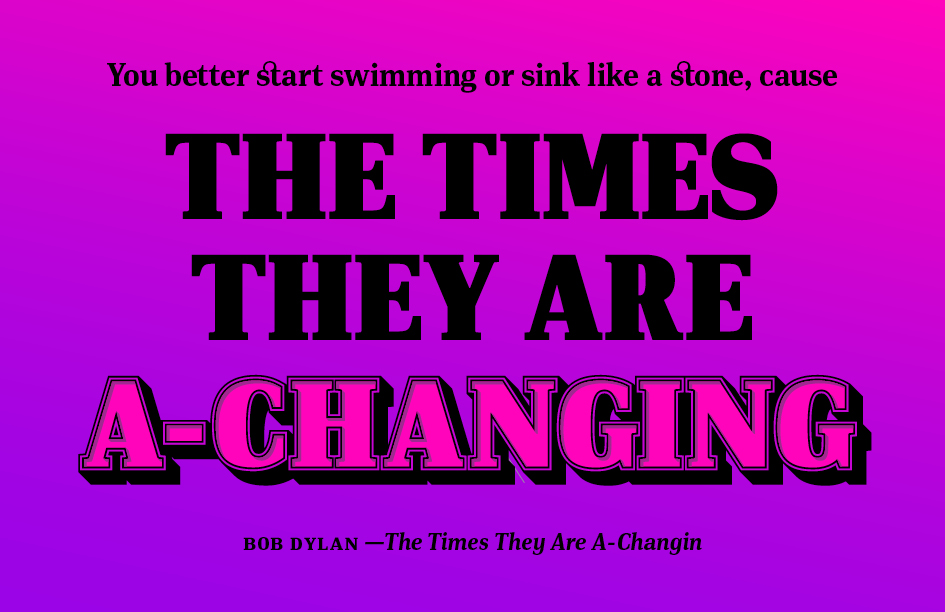 When Bob Dylan won the Nobel Prize for Literature, he became the first American, since Toni Morrison in 1993, to win the coveted international award. Although it took the Nobel committee — which now heralds him "for having created new poetic expressions within the great American song tradition" — decades to acknowledge Dylan's genius, he has been a well-established voice in the thinking man's playlist since forever; Or to say the least, for almost half a century-he has shocked the music world by plugging in an electric guitar and has sold millions of record with "dense, enigmatic songwriting". Today Dylan, the poet laureate of the rock era, has been rewarded with the Nobel Prize in Literature, an honor that elevates him into the company of T. S. Eliot, Gabriel García Márquez, Toni Morrison and Samuel Beckett. The musician's selection is considered one of the most radical choices in Nobel Prize history stretching back to 1901.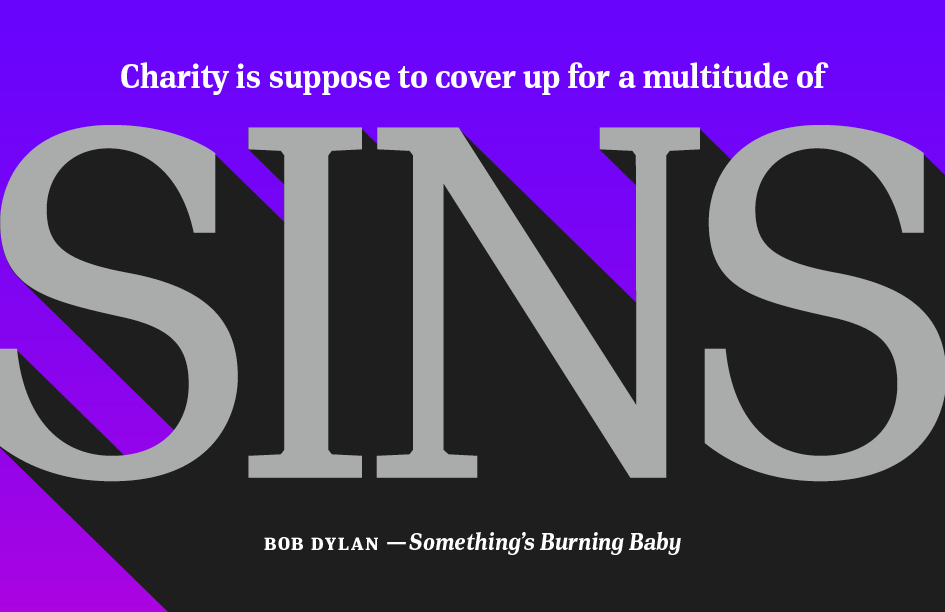 Although some called the academy's decision "misguided", questioning whether songwriting, however brilliant, rises to the level of literature: "I'm happy for Bob Dylan, #ButDoesThisMeanICanWinAGrammy?" asked Jodi Picoult.
Dylan, the musician, the poet, the man and the rebel has repeatedly said of his songs that they "didn't get here by themselves." As the writer of classic folk and protest songs like "Blowin' in the Wind" and "The Times They Are A-Changin", as well as Top 10 hits including "Like a Rolling Stone", Mr. Dylan is undoubtedly an unusual Nobel winner.
Yet the 75 years old American has also published poetry and prose, including his 1971 collection, "Tarantula", and "Chronicles: Volume One", a memoir in 2004.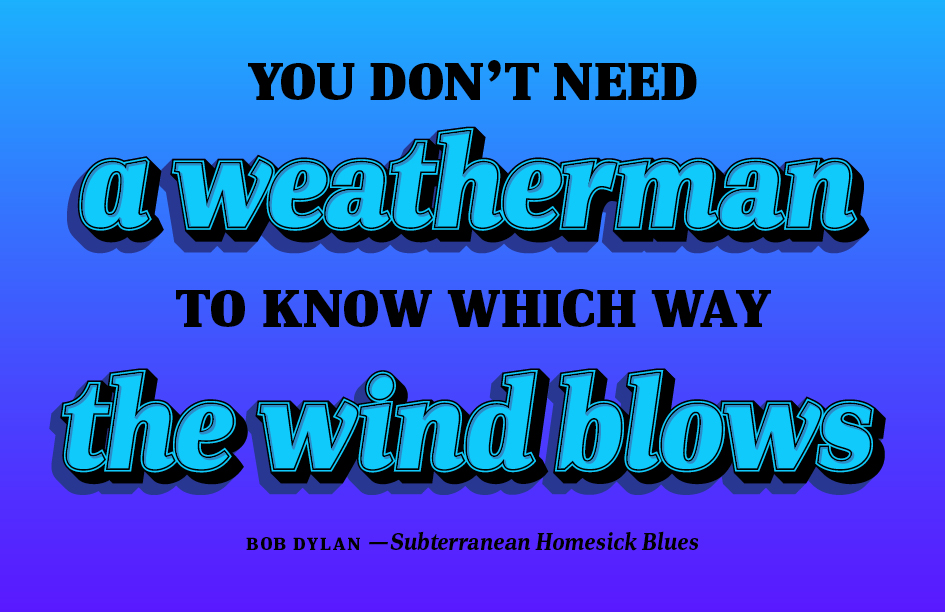 Asked if the decision to award the prize to a musician signaled a broadening in the definition of literature, Sara Danius, a literary scholar which called Mr. Dylan "a great poet in the English-speaking tradition" and compared him to Homer and Sappho, the permanent secretary of the 18-member academy responded, "The times they are a-changing, perhaps."
Bob Dylan's many honors include Grammy, Academy and Golden Globe awards. He was inducted into the Rock and Roll Hall of Fame in 1988, won a special Pulitzer Prize in 2008 and was awarded the Presidential Medal of Freedom in 2012.
Bob Dylan will receive the award for the Nobel Prize in Literature  this December in Stockholm. The notoriously media-shy Dylan has not made any comment on the 8 million crown ($900,000) prize. The answer our friend is blowing in the wind, the answer is blowing in the wind…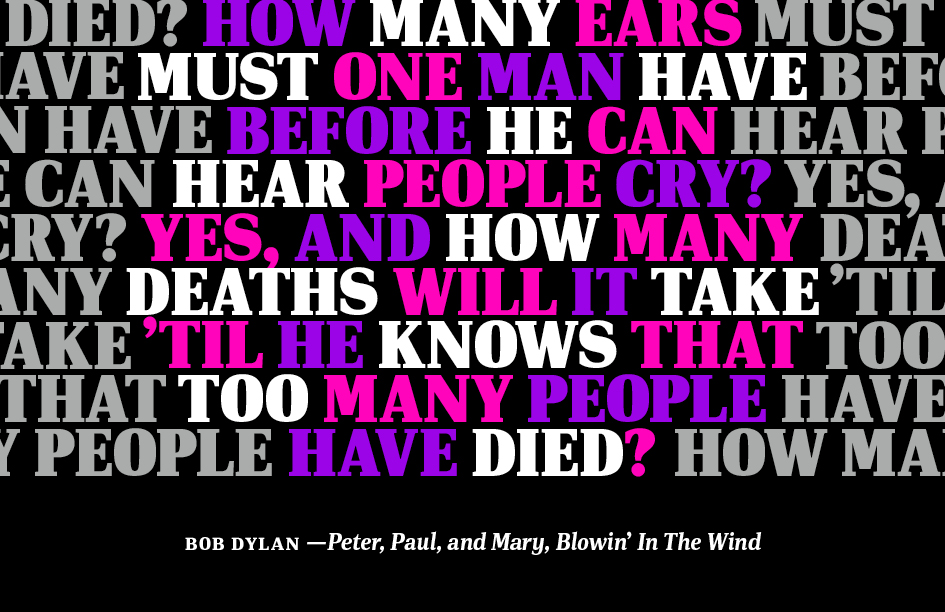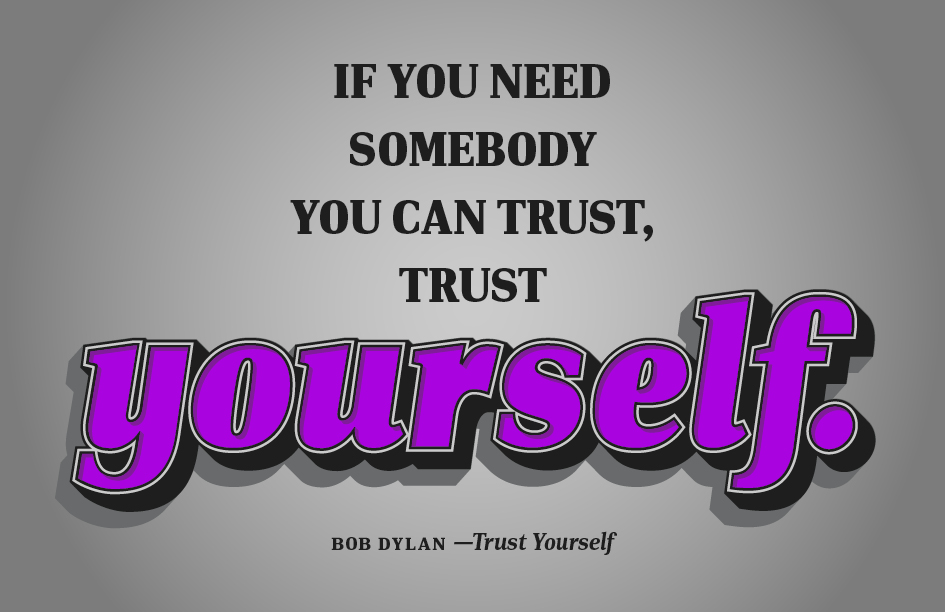 Fonts
PF DIN Serif Pro