Kraków AFA, Graphic Arts' Department Exhibition Identity
This is the visual identification of the annual exhibition of the Graphic Arts Department at the Academy of Fine Arts in Cracow. Its specificity is a diversity, which consists of many studios and a lot of concepts about art. Each offers a wide spectrum of expressions – through traditional graphic, drawing and painting techniques, to interdisciplinary and design studios.​​​​​​​
The work was divided into two stages – design and workshop. The first part was to create a typographic layer bearing a clear message, while at the same time encouraging interference. Then, posters have been distributed to students who have taken them over with their art.
In this way, 80 unique posters were created which could then be found in urban space – in drawing and painting techniques, but also copper, lithography, woodcut, screen printing and animation.
Concept & Design – Gabriela Basta, Karolina Biskup, Olga Szopa, Monika Szydłowska
Coordination – Lettering and Typography Studio (Paweł Krzywdziak, Wojciech Regulski, Aleksandra Toborowicz,), Advertising Studio (Jakub Sowiński)
*Text and images are from the creators' Behance accounts
 
Extra photographs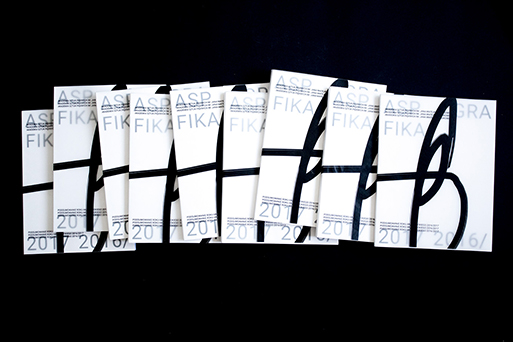 Extra photographs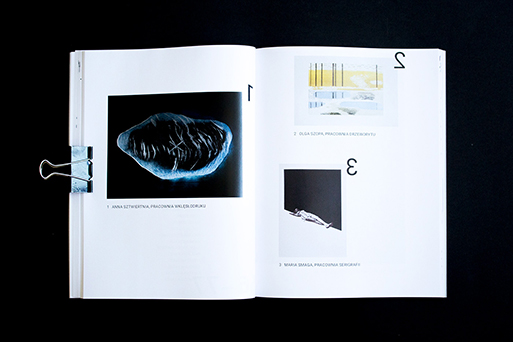 Extra photographs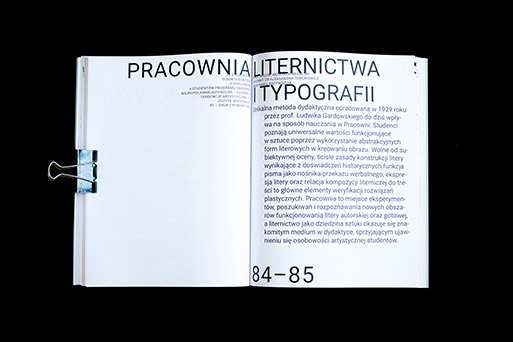 Extra photographs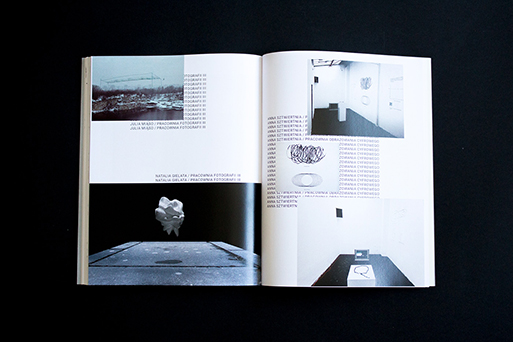 Extra photographs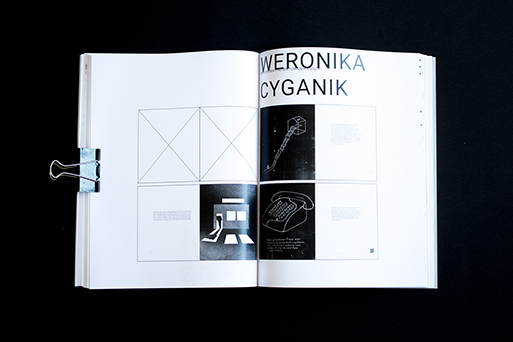 Extra photographs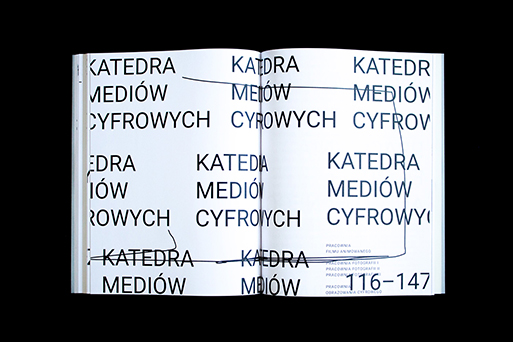 Extra photographs