Au Chon Hin designs Macao's Fringe Festival in full color
The Macao City Fringe Festival brings all kinds of artistic and creative works to the city, breaking the barriers of the traditional performance venues. Adopting the concept "All around the city, our stages, our patrons, our artists", the Festival not only encourages the participation of artists, producers and artistic practitioners but also invite the general public to participate the festival as a venue provider.
Au Chon Hin designed the 2017 Festival's identity in a brigh and colourful manner! 
A young graphic designer born in 1990s, Au Chon Hin pays close attention to poster design and branding . His work is pithy and powerful.
He has been selected to participate in several contemporary shows such as the 13th International Poster Biennial in Mexico, Golden Bee Moscow, Global Biennale of Graphic Design and GDC Graphic Design in China.
Extra photographs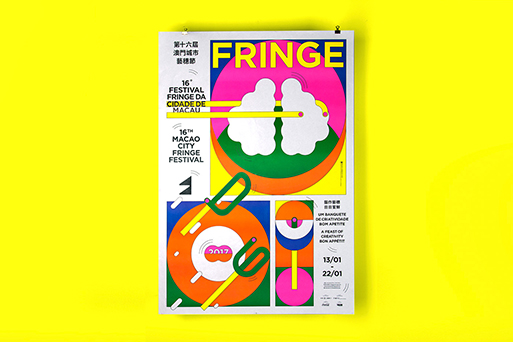 Extra photographs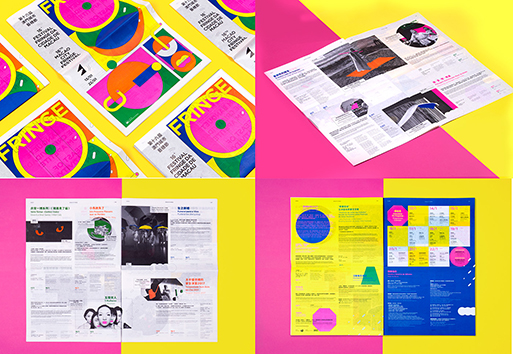 Extra photographs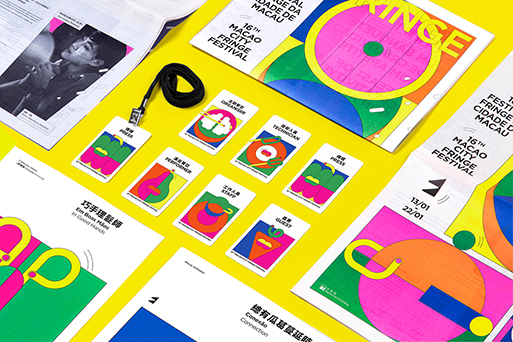 Extra photographs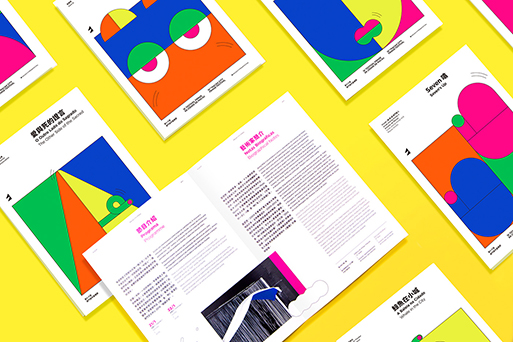 Extra photographs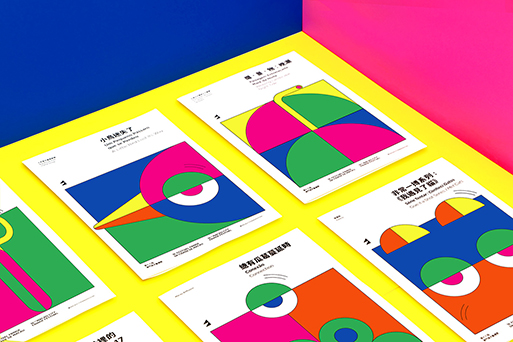 Extra photographs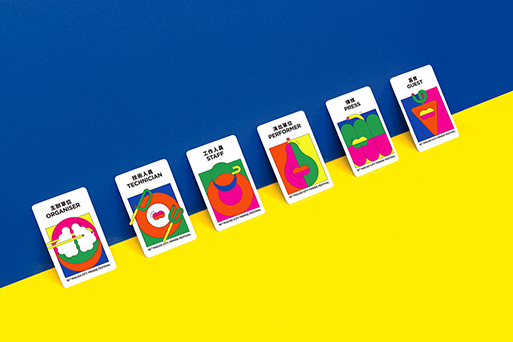 Extra photographs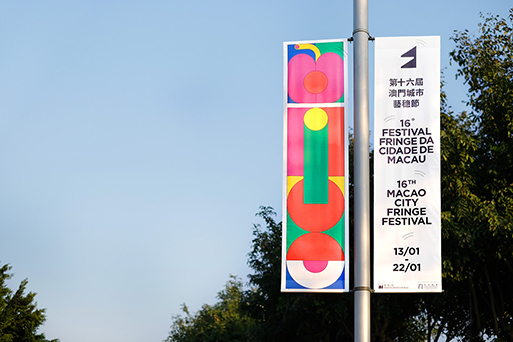 Extra photographs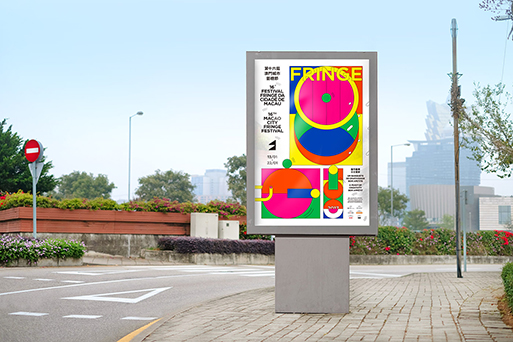 Extra photographs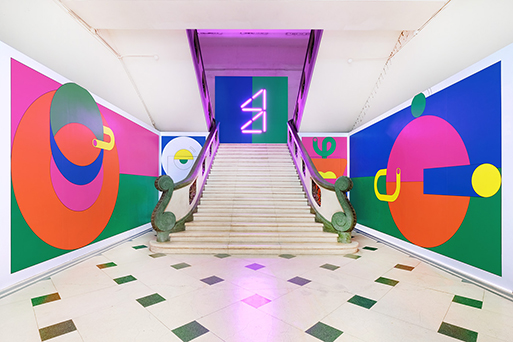 Extra photographs