Get around Art-zavod Platorfma, Ukraine's largest creative hub
"Art-zavod Platforma is one of the biggest creative clusters in Ukraine.  In the past, it was a silk factory covering an 120000 м² area. Today the factory has  become a place for exhibitions, festivals and other public events.Before we begin we needed to solve some basic problems. Recently, Art-zavod Platforma has  expended a lot, and most of the guests didn't know about the existance of the new locations. Another problem is inconspicuous navigation on the bricked walls and chaos in the building names," says Valeria Shaposhnikoff on designing her latest project.
"We spent a lot of time walking between the different buildings to understand visitors' behavior. We made the customer journey that gave us an understanding, where were the crowded and dead-end areas. Lots of time we shifted, changed and deleted navigation on our working map. And now you can see the result of six months work.
The main principle of the navigation are movable items on metallic grids, that could change or added in case, if new location are used. Colors are mixed all together to make a coding for each building,and will help customers to identify Loft from Co-working. Also, we tried to make wayfinding affordable and adaptable enough to change printed information  without Art-zavod's working team."
You can see the project in full here
Project Credits
Designer             Lera Shap
Ux-designer        Artem Ivanov
Photographer      Akim Karpach
Client                   Art-Zavod Platforma  (Sergei Sokolov's team)
Extra photographs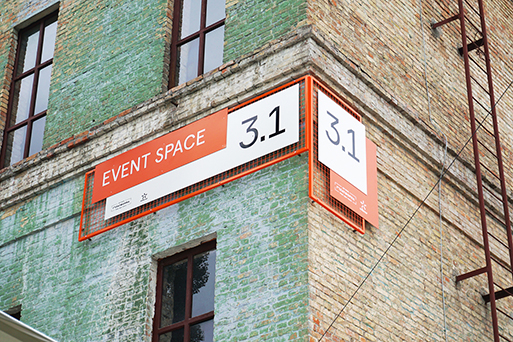 Extra photographs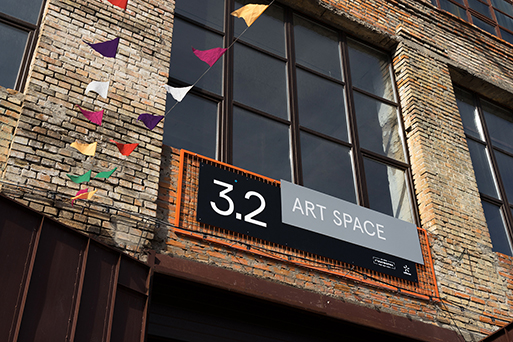 Extra photographs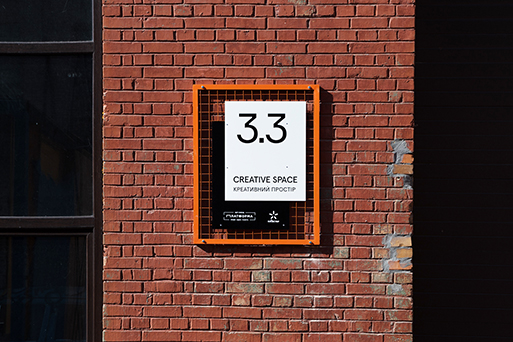 Extra photographs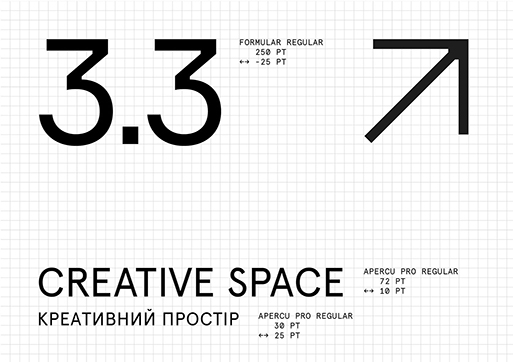 Extra photographs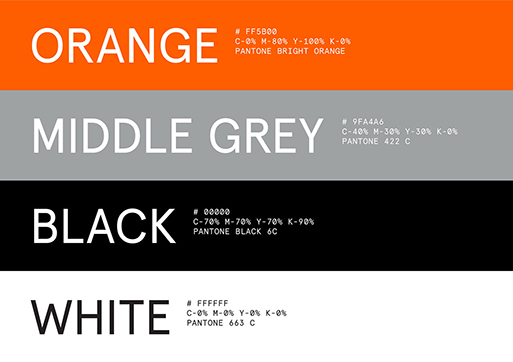 Extra photographs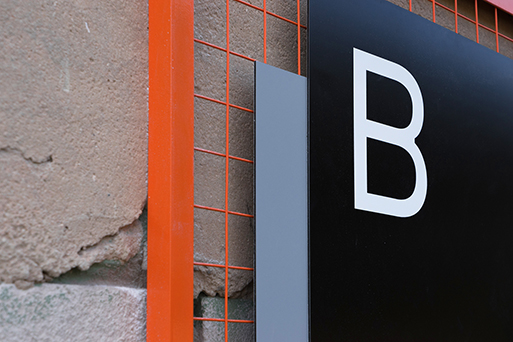 Extra photographs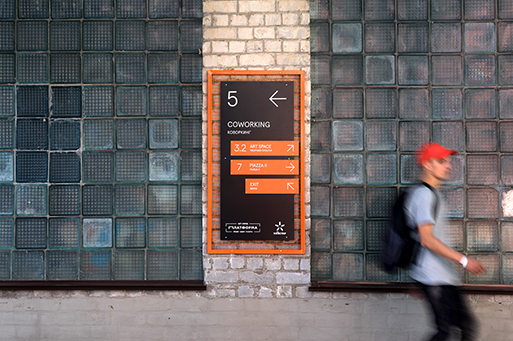 Extra photographs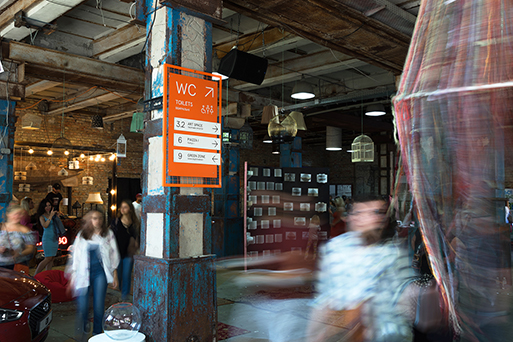 Extra photographs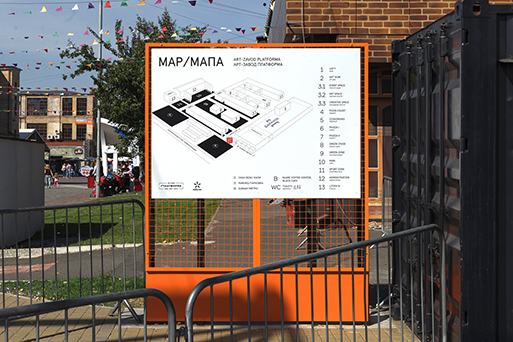 Extra photographs