Lennarts & de Bruin's campaign for KABK with a funny spin on spam
"For the annually open day of Royal Academy of Art The Hague  (KABK), we created the campaign based around the idea of it being a community and its internationality. We decided to call it The State of The Art, as a play on words but also to raise the question if a state can still exist. During this day and age, were are the boundaries? And when are you a local? From Boomerang to Vice, Glamcult to Facebook, Volkskrant to Mr Motley. If there was room to spam, we took the full opportunity of living in a digital age,"say Lennarts & de Bruijn a multidisciplinary Design Studio, based in The Hague, founded by Max Lennarts and Menno de Bruijn. The concept and design was created in collaboration with Tomas Laar.
The element of humour and spamming seems to be their motto as their short bio desicribes: "Super nice text about who we are and what great work we make, including identities, campaigns, concepts, copywriting, websites, books, posters, branding, exhibitions, illustrations, flyers, and more. Text about all our achievements and other relevant things. Triggering words to get new assignments and more incentives to work with this amazing studio." Check out the full project here.
*Text and images were taken from Lennarts & de Bruijn Behance account
Extra photographs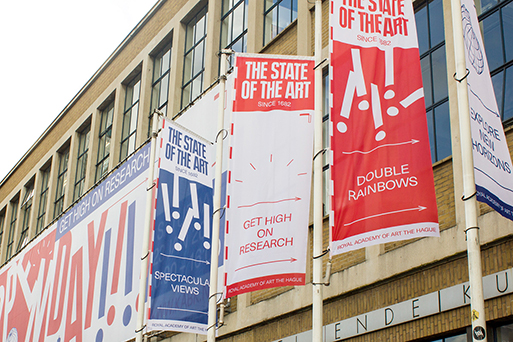 Extra photographs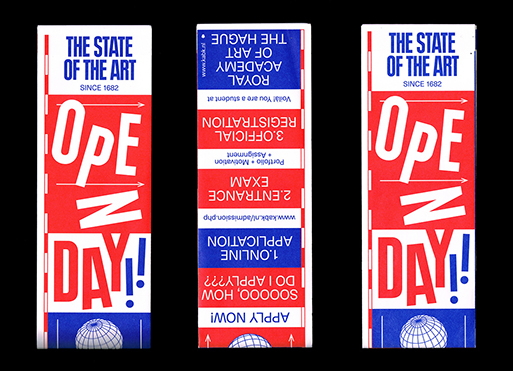 Extra photographs
Extra photographs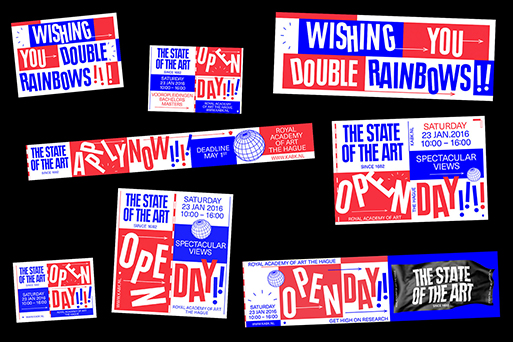 Extra photographs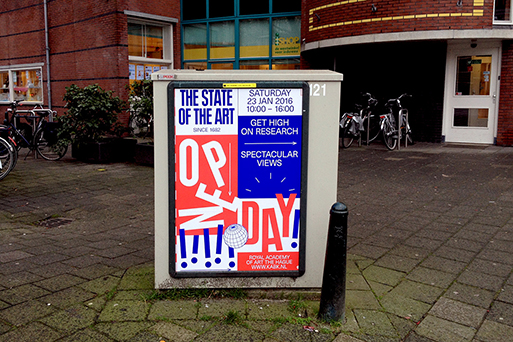 Extra photographs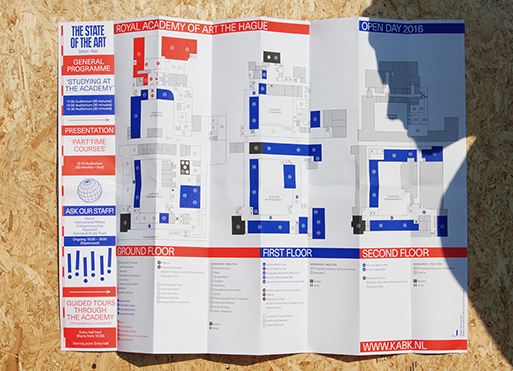 Extra photographs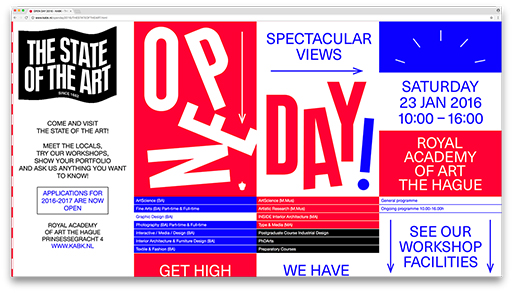 Extra photographs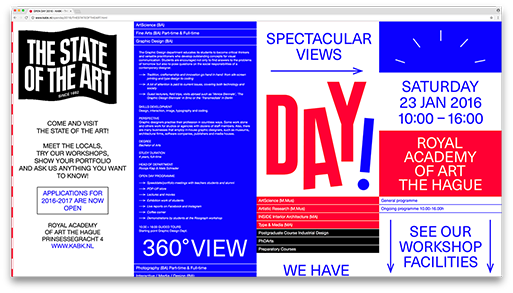 Extra photographs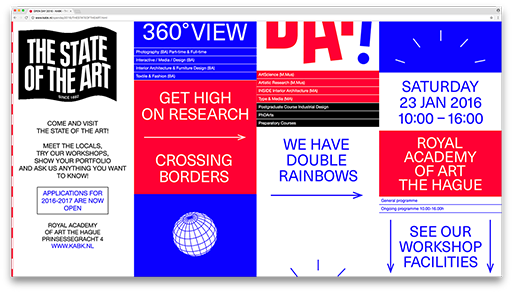 Extra photographs