Visual Identity and Branding for A44 by Molto Bureau
A44 – is a young and progressive Ukrainian studio founded in 2015 that is dealing with architecture and interior design.
Our goal was to create the visual identity of the brand A44. It should show the main features of the studio – laconic solutions, creation and implementation of projects in complex. The guys are real detail lovers who successfully combine esthetics and comfort.
We have created a logo, of which each symbol  has a similar frame. There is also a short version of the logo where symbols play with each other and are inherent parts of one structure. Typography got the character and plasticity of metal that is widely used in interior design. 
Inspired by typical materials such as concrete, metal and stone we have created the color gamma of the brand that emphasizes simplicity and completeness of the logo.
Designed by Molto Bureau and Andriy Muzichka.
*Text and images are from the creators' Behance accounts
Extra photographs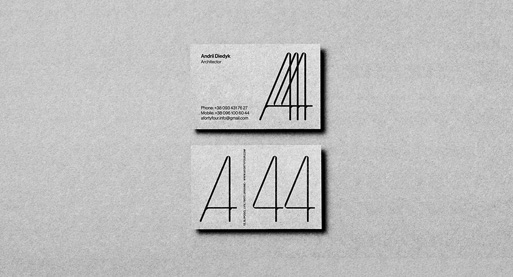 Extra photographs
Extra photographs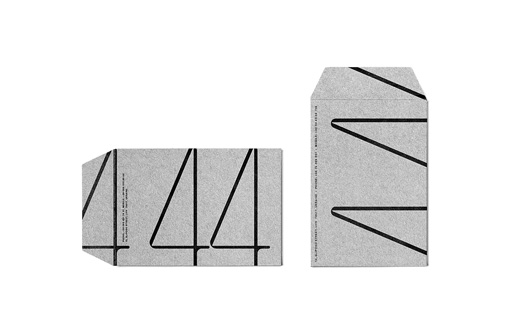 Extra photographs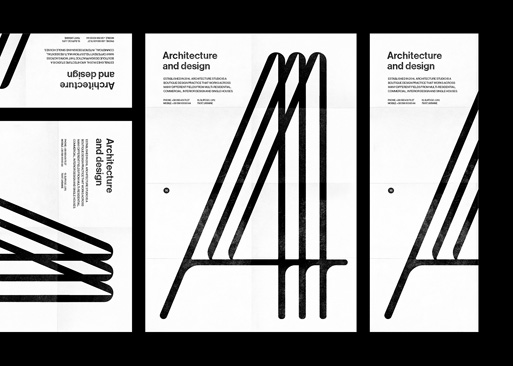 Extra photographs
Extra photographs